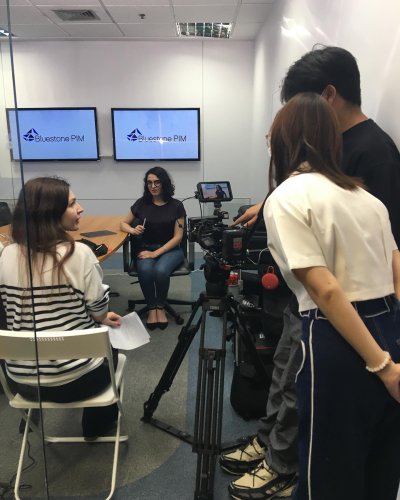 November 24, 2022
It looks like another Netflix (or Blueflix ;-)) hit is making. And some rising stars were just disco...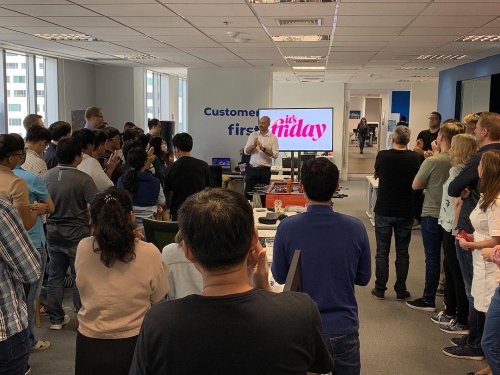 November 23, 2022
Bluestone PIM is on the wave of big adventure - One Family Week! This week people from all our offic...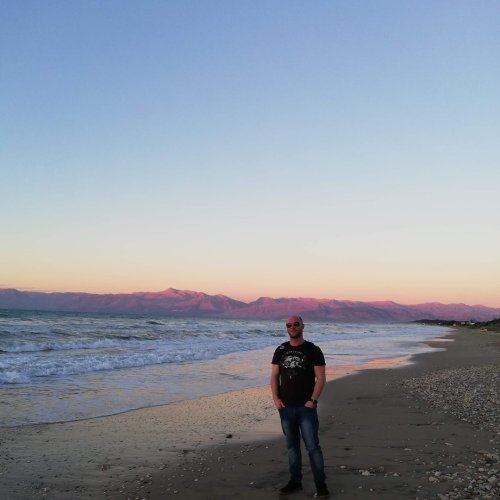 November 11, 2022
Happy Friday everyone ☀ Today, get to know a few things about Chris, our Business Development Adviso...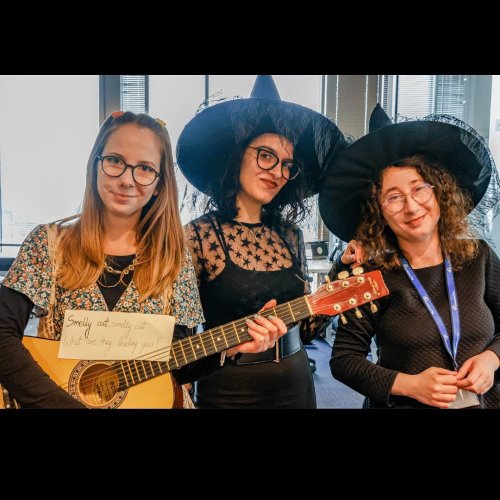 October 31, 2022
Ready for a spooky party? 👻🧙‍♀️In our Polish office, Halloween celebrations has already started. The...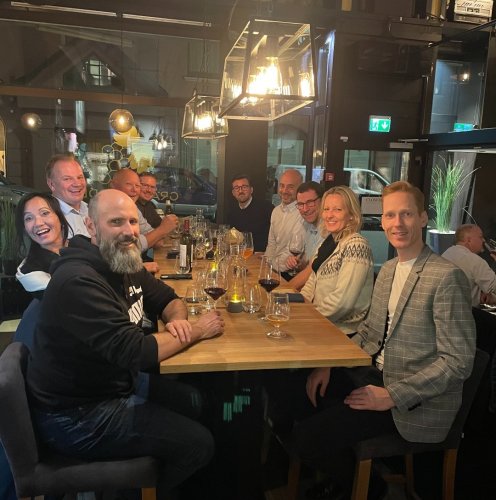 October 26, 2022
"Tuesday's grey and Wednesday too." Maybe in terms of the weather but not the mood 😉 Just look at ou...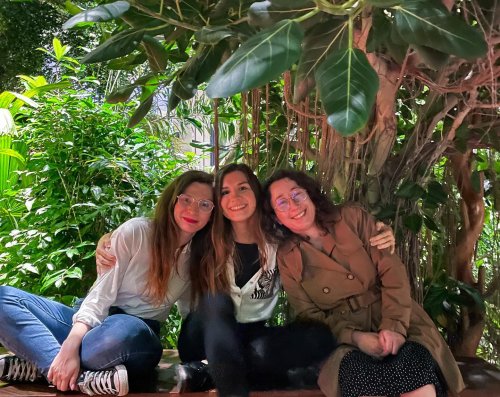 September 20, 2022
When you go into the jungle, take your colleagues with you! 😎 We will give you some context ➡️ Ever...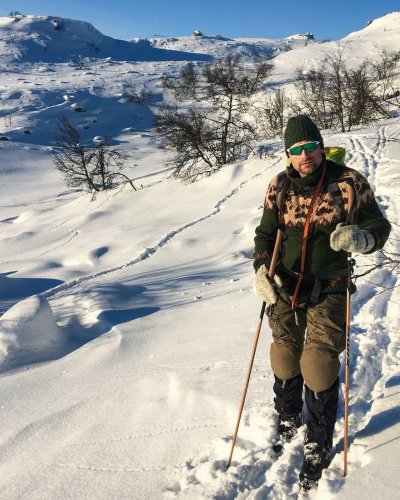 August 19, 2022
Winter vibe in the middle of hot summer 🧊 Today, get to know our Head of Professional Services - Aud...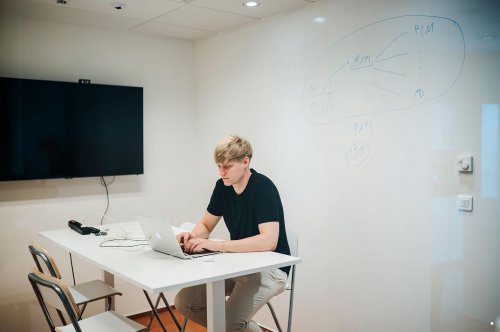 August 02, 2022
Meet our Business Developer Advisor Lars who currently lives in Cyprus. Here is something you didn't...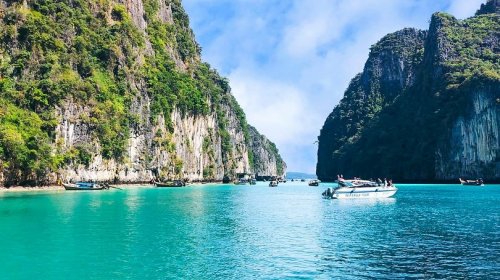 July 21, 2022
Our team members will meet in the beautiful province of Thailand in November! 🤩 Thailand is a fasci...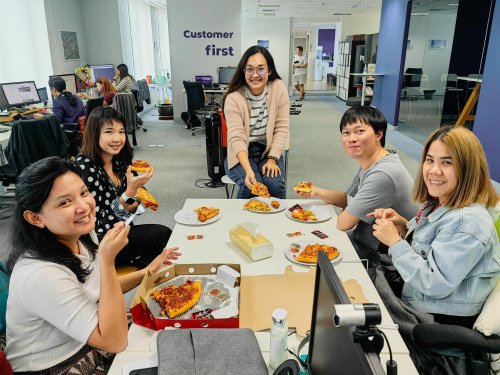 July 15, 2022
Happy Friday y'all!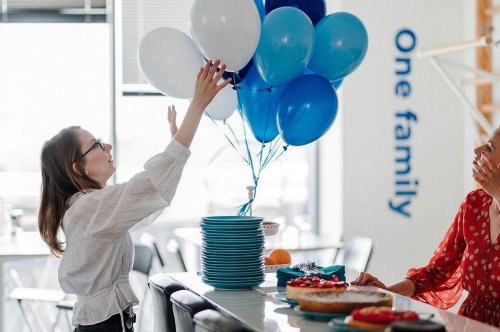 July 13, 2022
🚨 Awesome news 🚨 This year we will all get together in Thailand to celebrate our successes and chal...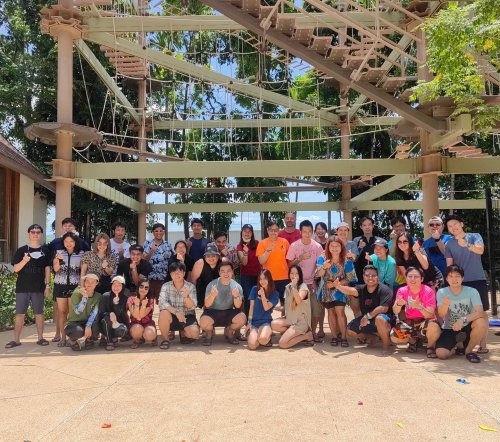 July 05, 2022
Too much sunshine? Never! Sending greetings from Thailand! 🕶☀️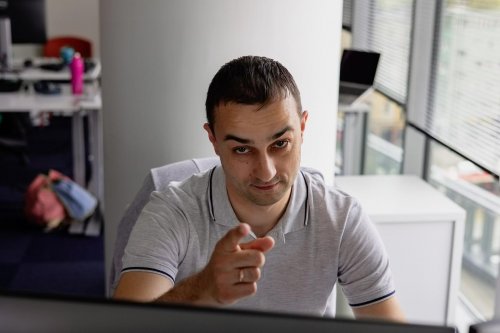 July 01, 2022
Have you seen our Office Tour on YouTube? Link in bio:) Enjoy your weekend, y'all 🤩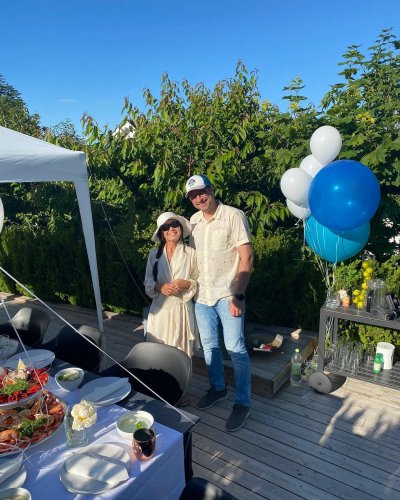 June 28, 2022
The beginning of summer is just another occasion to celebrate with colleagues ☀️🕶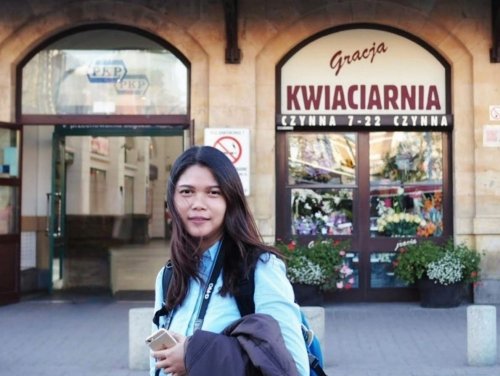 June 24, 2022
Happy Friday to all who are now scrolling through this feed 🤭 Meet our web designer Ann, who has be...