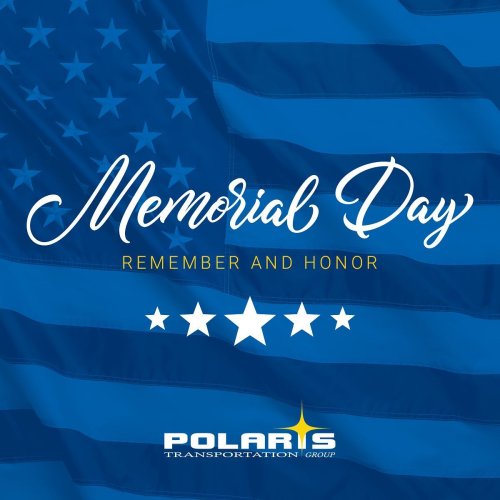 May 29, 2023
We remember, honor and appreciate all the veterans that served. Wishing everyone a happy and safe Me...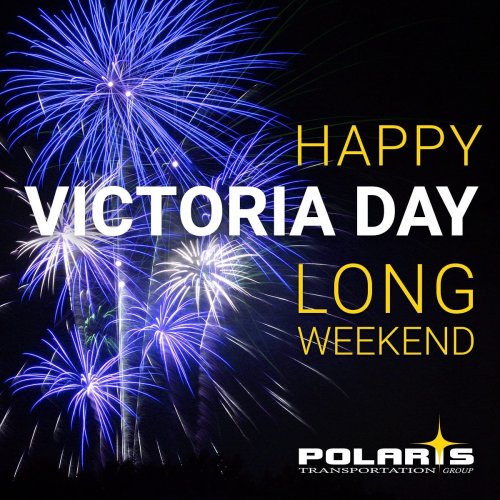 May 19, 2023
Happy Victoria Day Long Weekend from all of us at Polaris! 🇨🇦 #CrossBorderPros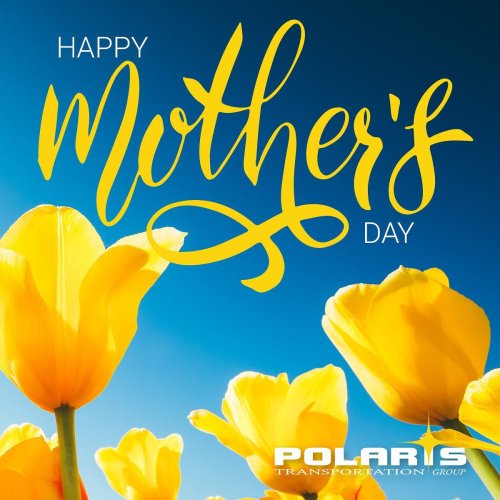 May 14, 2023
To all mothers, stepmothers, grandmothers and mother figures, thank you for all that you do! Happy ...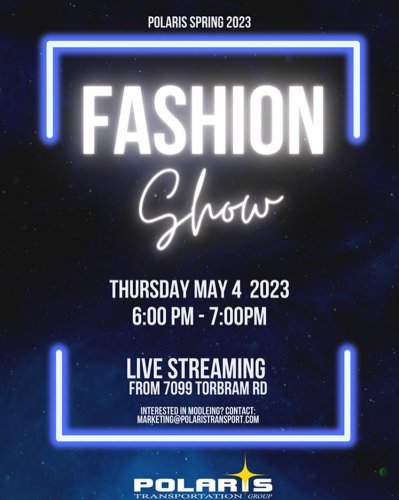 May 05, 2023
Last night we hosted a live event with our team to showcase our 2023 Spring Collection of Polaris me...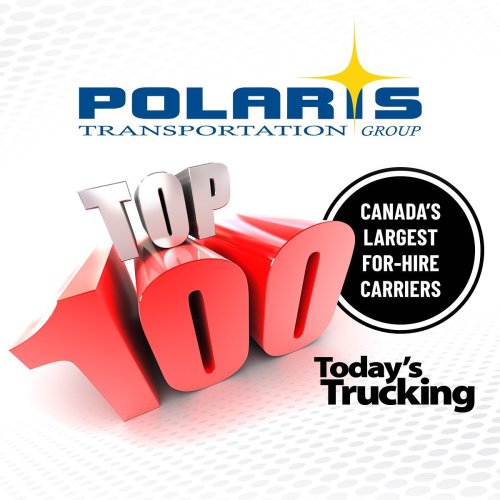 May 02, 2023
Polaris has been named one of Canada's Top 100 Largest For-Hire Fleets! From humble beginnings wit...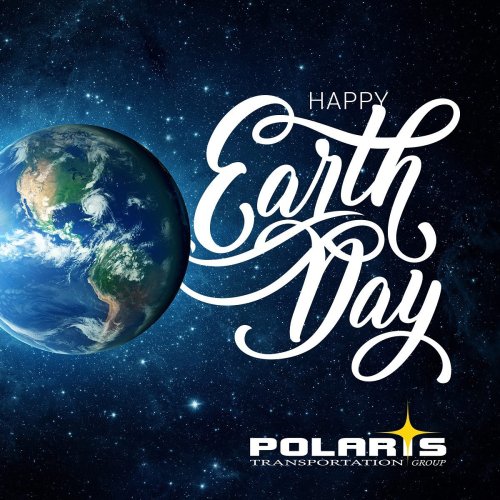 April 22, 2023
At Polaris, every day is Earth Day! Our planet is precious and we encourage everyone to join in cele...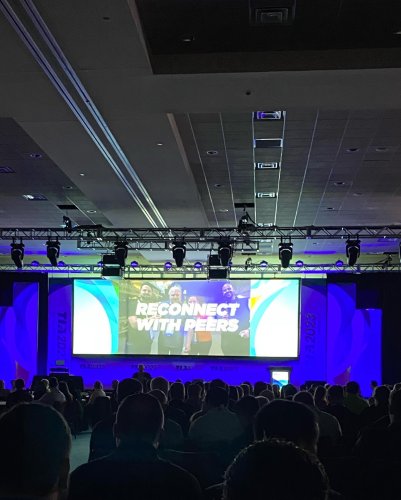 April 21, 2023
Our team has been enjoying networking at this year's TIA Capital Ideas Conference in Orlando, Florid...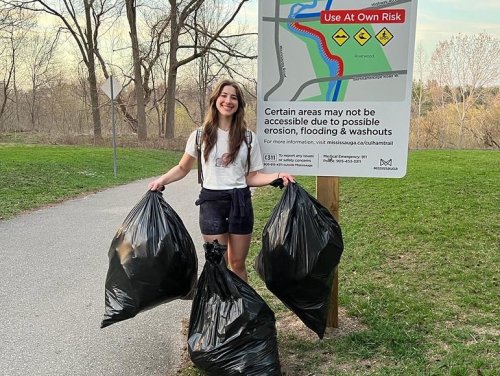 April 21, 2023
Our team kicked off the #EarthDay weekend by sporting green and getting outside to clean up our neig...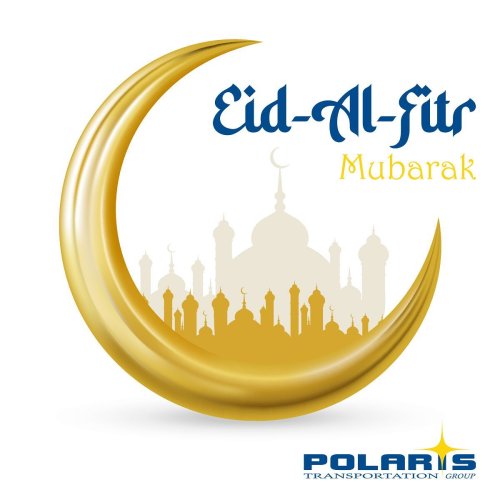 April 21, 2023
To everyone celebrating, we hope Eid Al-Fitr brings you prosperity and peace! #CrossBorderPros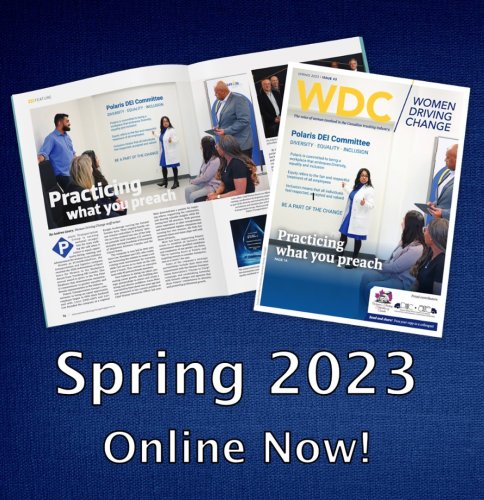 April 17, 2023
Polaris has been featured in the Spring issue of Women Driving Change for our commitment to uplift, ...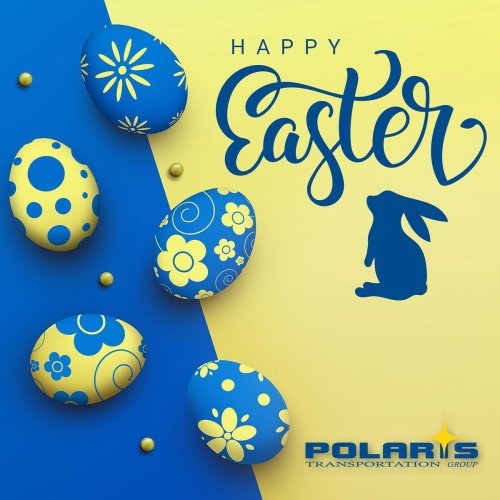 April 09, 2023
Have a happy Easter blessed with happiness, love, and faith! #CrossBorderPros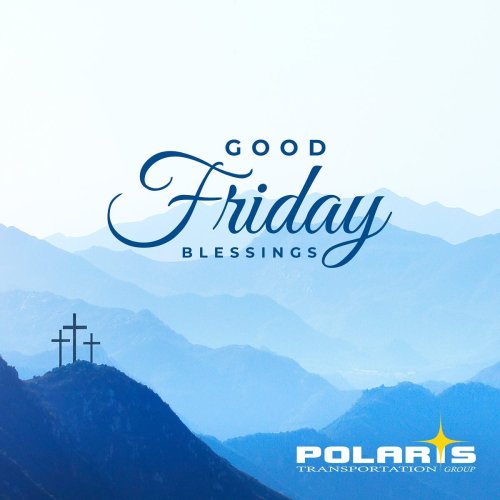 April 07, 2023
Blessings to those who celebrate #GoodFriday #CrossBorderPros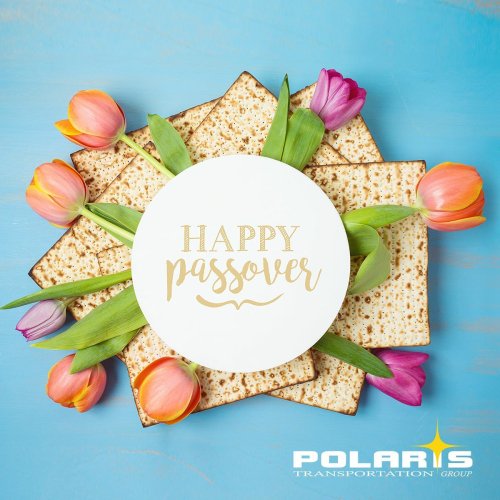 April 06, 2023
To all who celebrate we wish you a blessed Passover #CrossBorderPros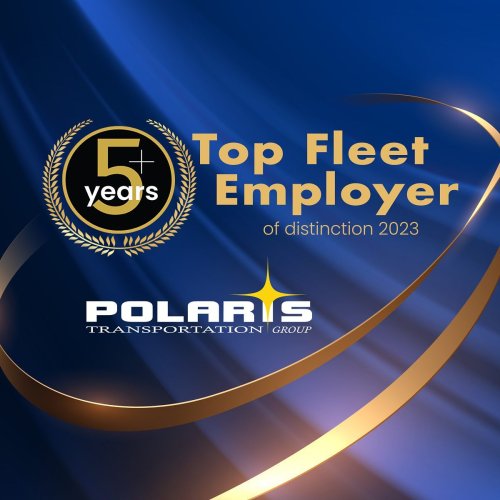 April 05, 2023
Thank you, Trucking HR Canada for choosing Polaris as a 2023 Top Fleet Employer and Employer of Dist...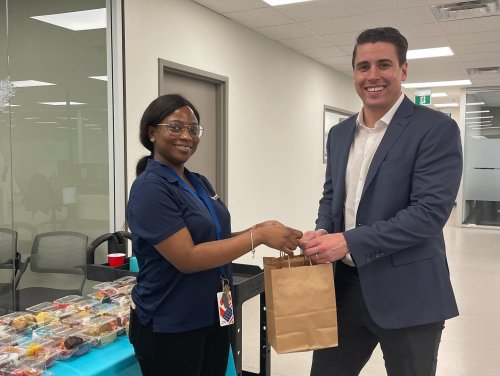 April 04, 2023
Today we hosted our Polaris Easter Bake Sale! Our team brought a whole selection of delicious baked ...