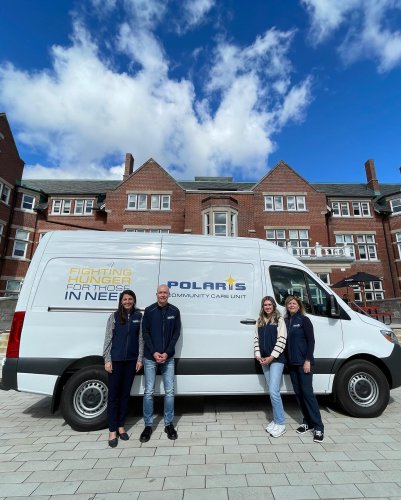 September 20, 2023
Polaris is proud to announce our newest giving back initiative, the Polaris Community Care Unit! I...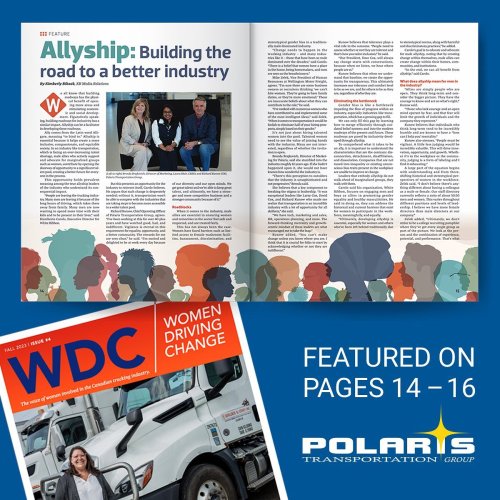 September 13, 2023
We want to extend our gratitude to Women Driving Change Magazine for featuring Polaris in their late...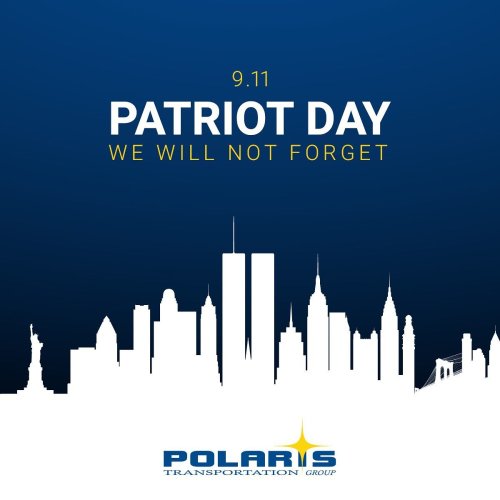 September 11, 2023
Remembering the brave, remembering the fallen. We will not forget. #PatriotDay #CrossBorderPros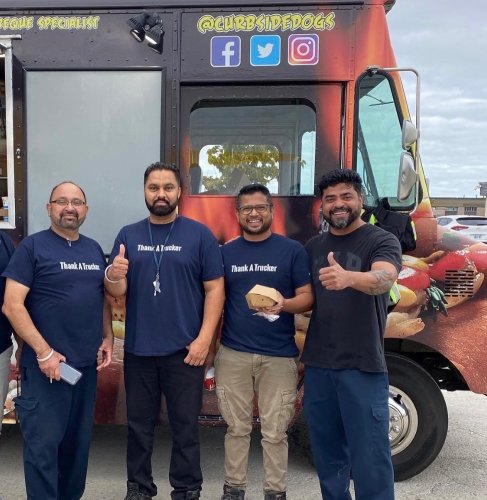 September 08, 2023
This week, Polaris celebrated National Trucking Week to express our appreciation to our dedicated dr...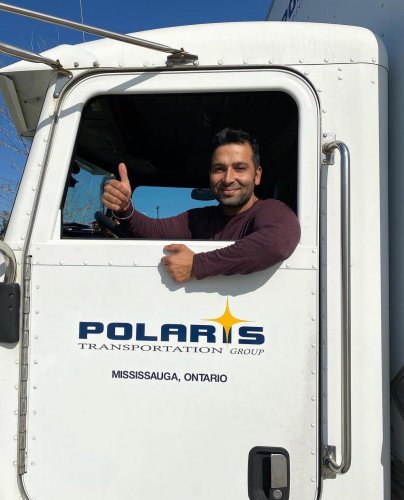 September 05, 2023
Happy #NationalTruckingWeek! We are excited to show our appreciation and celebrate our amazing dri...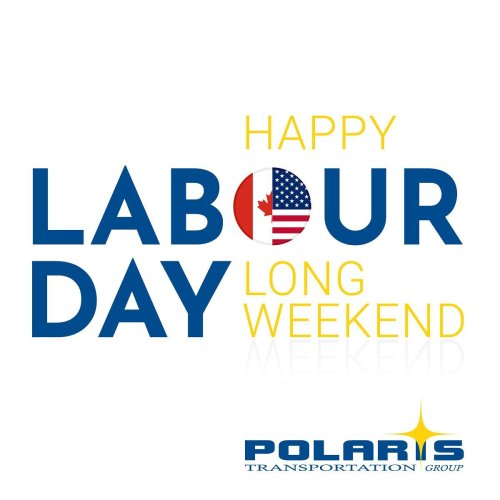 September 01, 2023
Wishing everyone a fun, safe long weekend spent with family and friends! #CrossBorderPros #LabourD...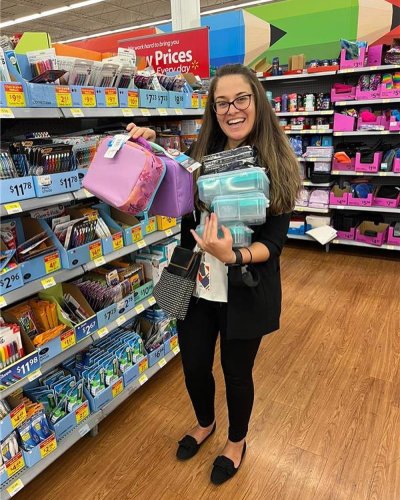 August 30, 2023
Polaris recognizes the challenges families in our community are facing with the rising costs of livi...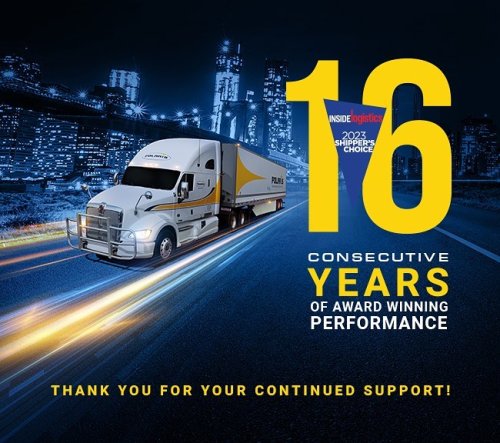 August 23, 2023
POLARIS CONTINUES OUR 16-YEAR RUN AS YOUR SHIPPER'S CHOICE Polaris is commemorating another year o...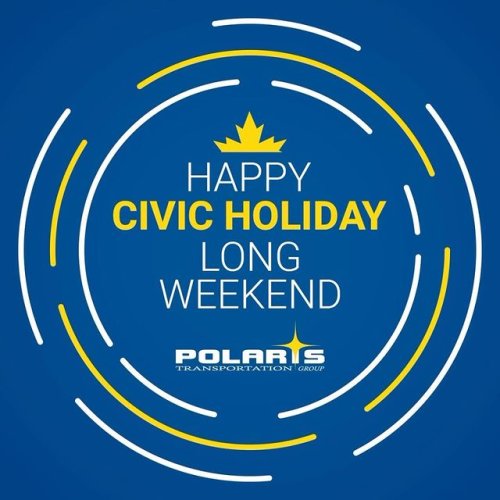 August 04, 2023
With summer going by at full speed, we hope you enjoy the long weekend ahead! #CivicHoliday 🇨🇦 #Cros...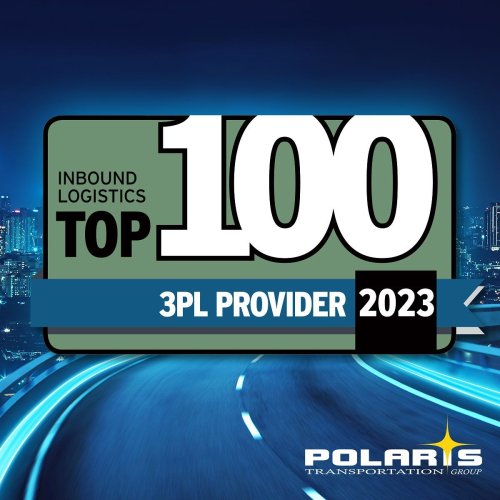 July 27, 2023
INBOUND LOGISTICS RANKS POLARIS A TOP 100 3PL FOR 3rd YEAR RUNNING! Polaris is proud to announce ...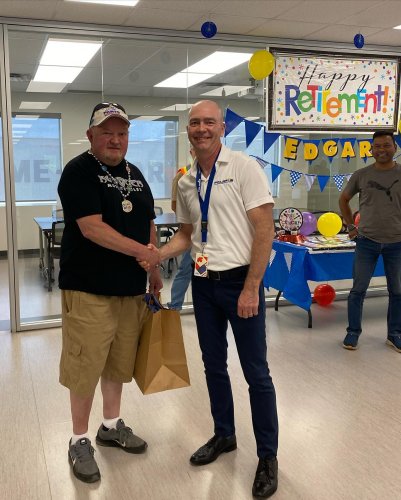 July 20, 2023
Edgar Slade, Polaris USA/CAN Highway Driver since 2006 - Polaris Alumni Please join us in wishing ...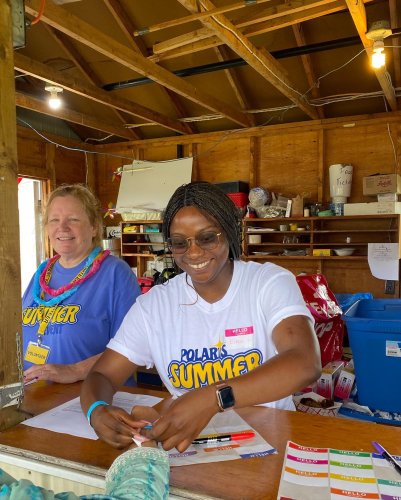 July 17, 2023
On Saturday, July 15th we held our annual Polaris Summer Event at the Caledon Fairgrounds. Our team ...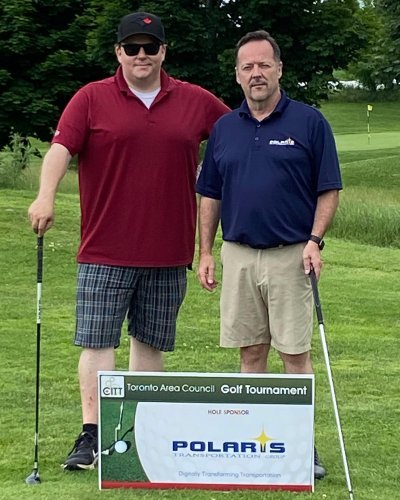 July 14, 2023
FORE! Thank you, CITT for hosting yesterday's golf tournament with great food, amazing prizes and t...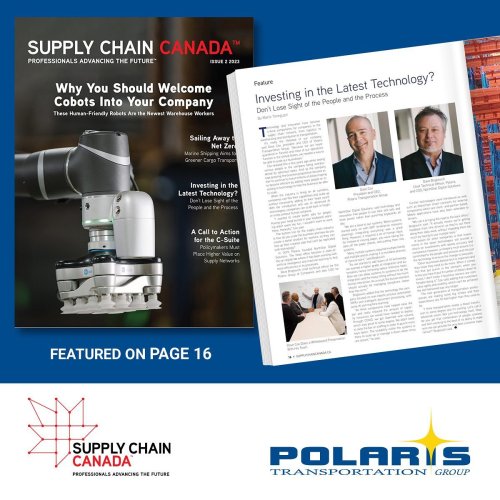 July 11, 2023
Thank you, Supply Chain Canada for featuring Polaris in your latest issue! In the editorial, "Invest...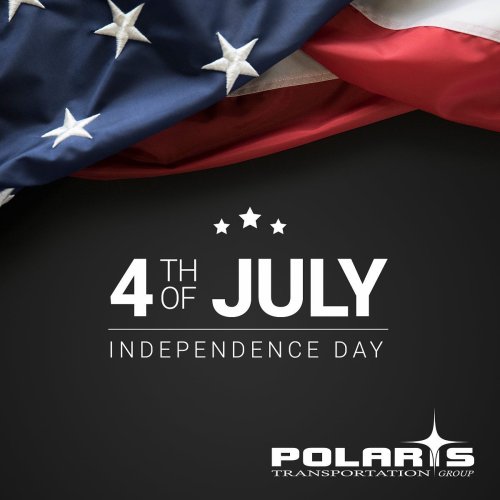 July 04, 2023
Happy Fourth Of July 🇺🇸 from all of us at Polaris! #IndependenceDay #CrossBorderPros