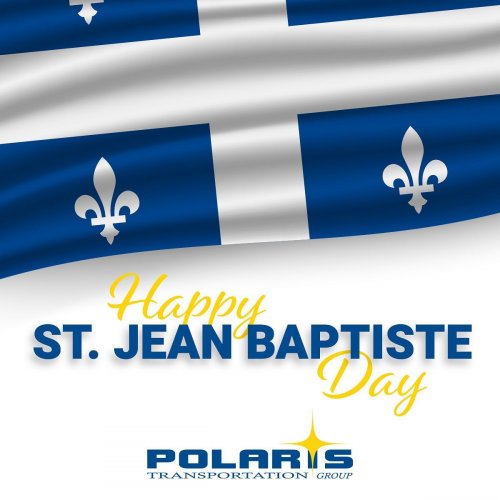 June 24, 2022
Wishing all who celebrate a very happy St. Jean Baptiste Day! Bonne fête nationale du Québec! Nous ...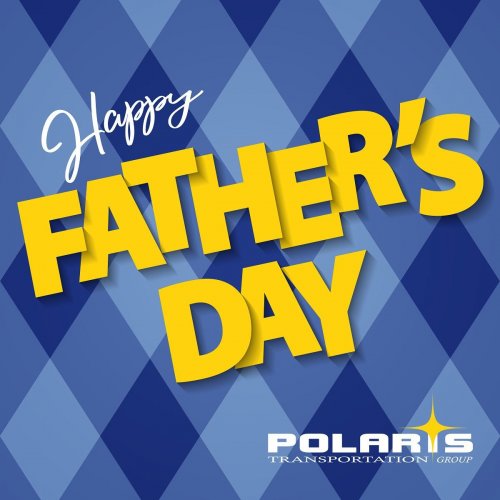 June 19, 2022
Wishing a very happy Father's Day to all the Dad's, Grandpa's, Step-dads and father figures! #CrossB...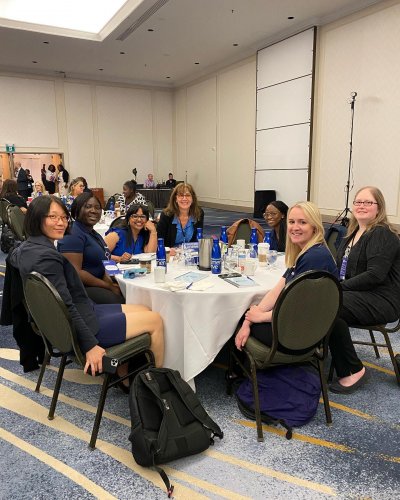 June 03, 2022
Thank you, Trucking HR Canada for hosting another great Women with Drive Summit! We enjoyed attendin...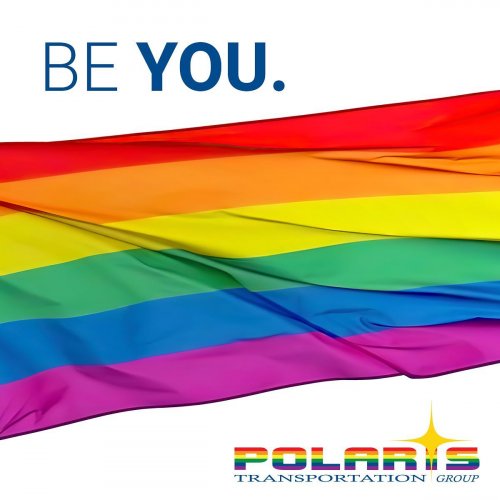 June 01, 2022
We are proud of our inclusive workplace where everyone is welcome to be who they are. #BeYou #PrideM...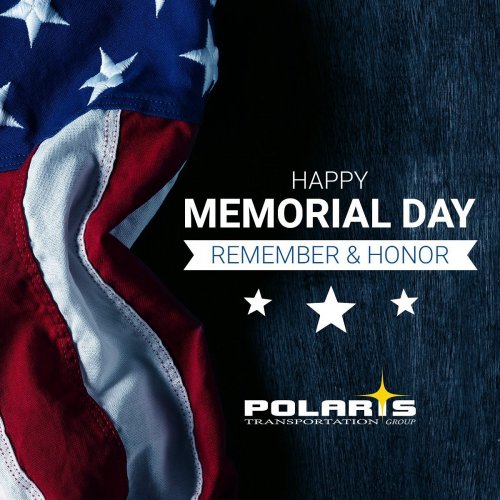 May 27, 2022
Have a safe and happy Memorial Day USA long weekend! Not just today, but everyday, we remember and h...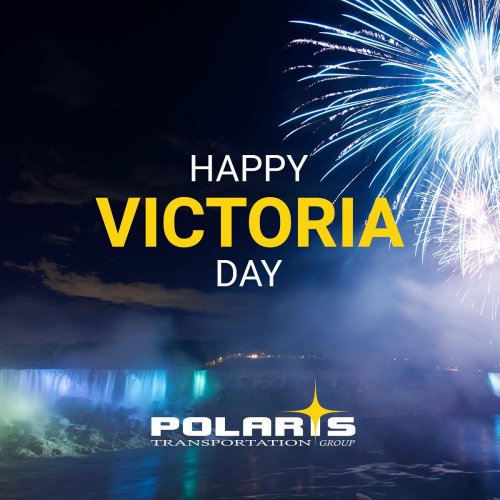 May 23, 2022
Wishing everyone a safe and happy Victoria Day! #CrossBorderPros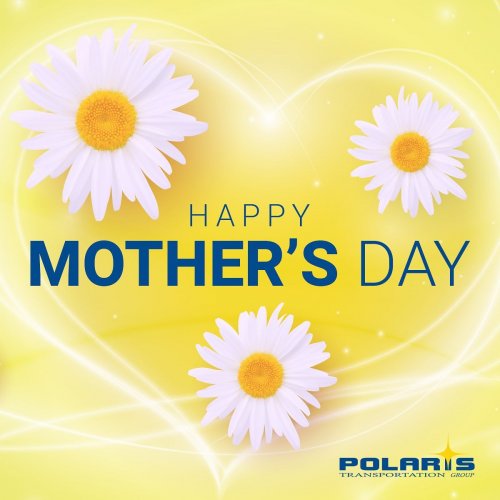 May 08, 2022
Wishing all Mother's, Stepmother's, Grandmother's and Mother figures a very Happy Mother's Day #Mot...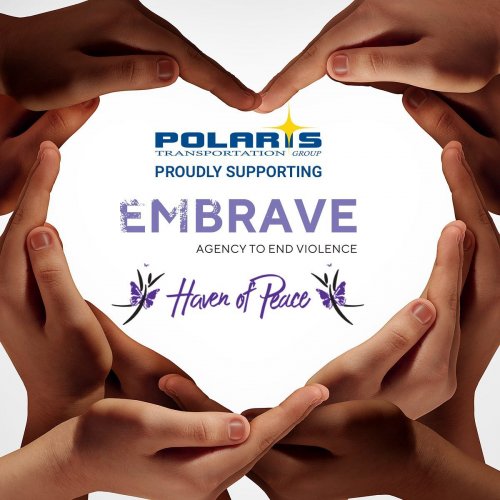 May 06, 2022
In honour of Mother's Day, Polaris is helping mothers facing adversity make a better life for themse...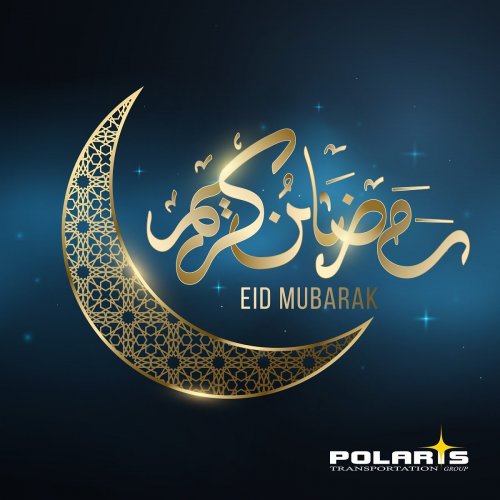 May 02, 2022
Eid Mubarak to all who celebrate! #CrossBorderPros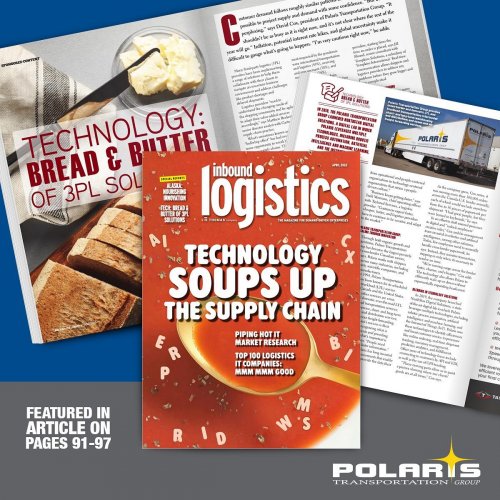 April 25, 2022
Polaris has received the high honour of being named a Top 3PL Technology Company by Inbound Logistic...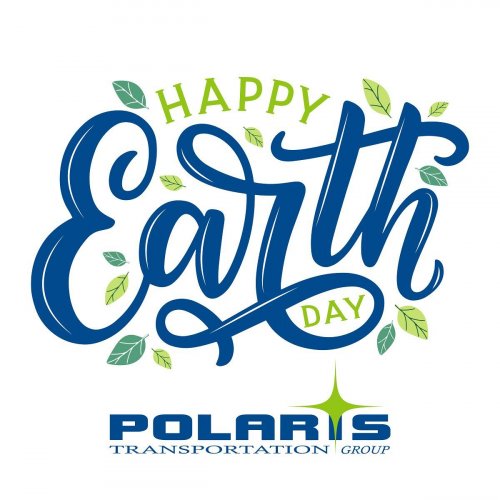 April 22, 2022
We are committed to sustainable practices that help keep our planet healthy! Happy EarthDay #CrossB...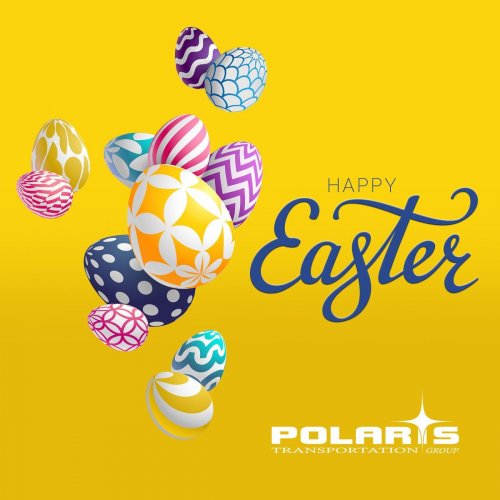 April 17, 2022
Wishing all a safe and egg-cellent #Easter! #CrossBorderPros
April 14, 2022
With Easter approaching and food bank services in higher demand, our team recently came together to ...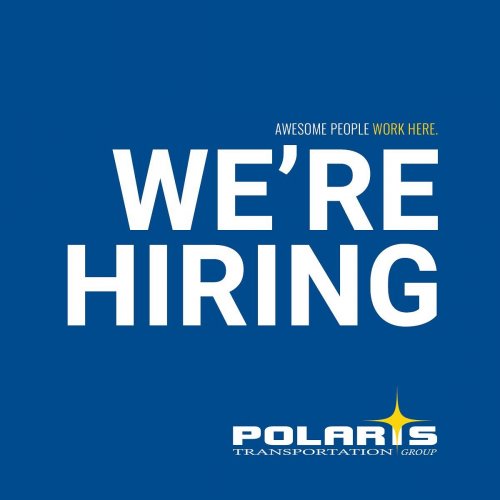 April 13, 2022
We're hiring! Polaris is seeking a Driver Training Specialist to join our tight knit transportation ...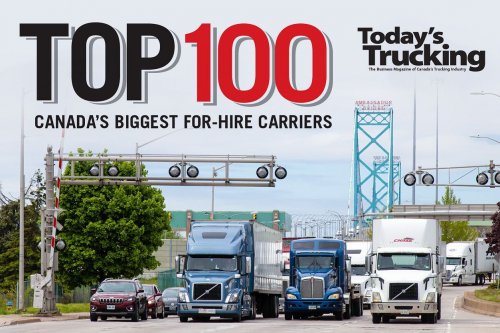 April 05, 2022
Polaris is celebrating being named as one of Canada's Top 100 Biggest Truck Fleets in 2022! Earnin...