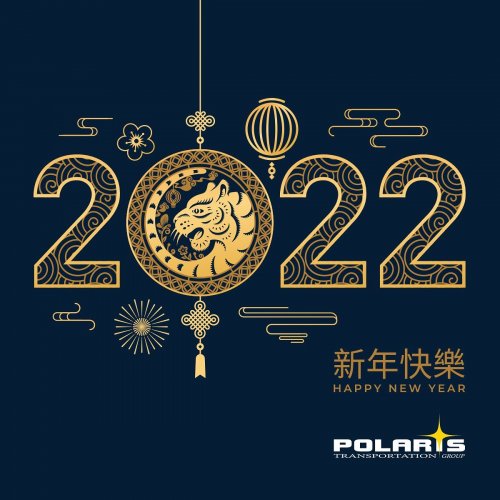 February 01, 2022
Happy Chinese New Year! #LunarNewYear #YearOfTheTiger #CrossBorderPros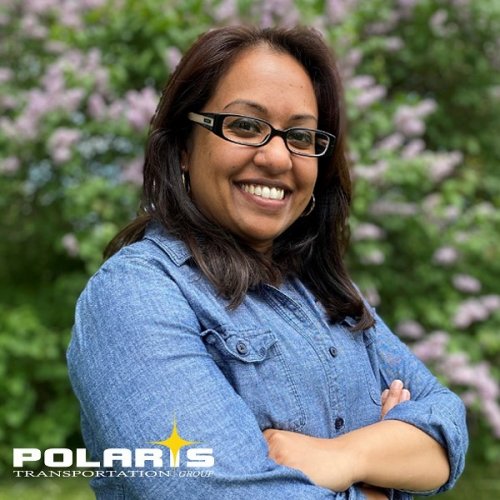 January 28, 2022
We're proud to have our Director of Human Resources, Laura Muir, representing Polaris once again by ...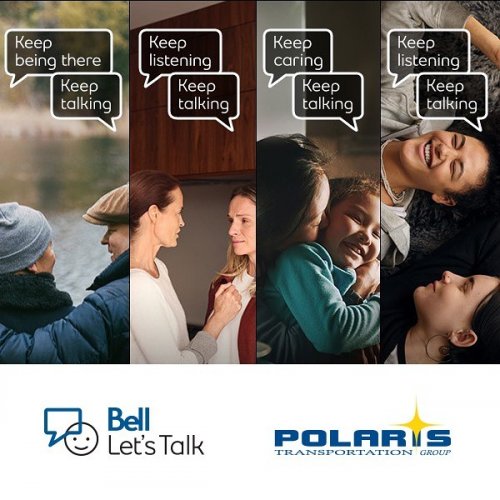 January 26, 2022
Today is #BellLetsTalk day. We encourage you to watch Bell Canada's official video on social media p...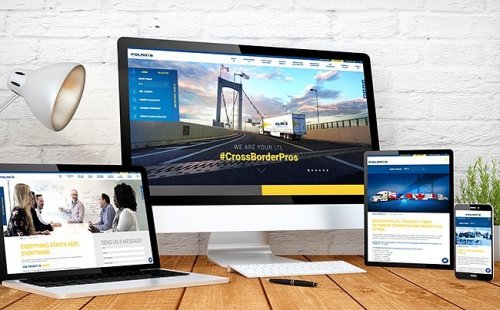 January 24, 2022
New Year, New Website! We're thrilled to kick off 2022 with a new ​website! The new Polaris site is...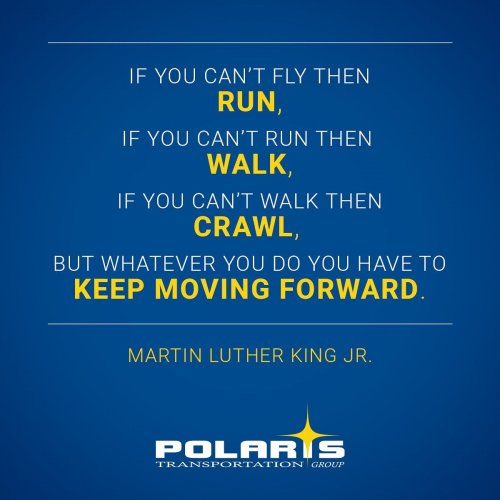 January 17, 2022
Sometimes we all need a little encouragement to keep moving forward. Remembering and honoring #Marti...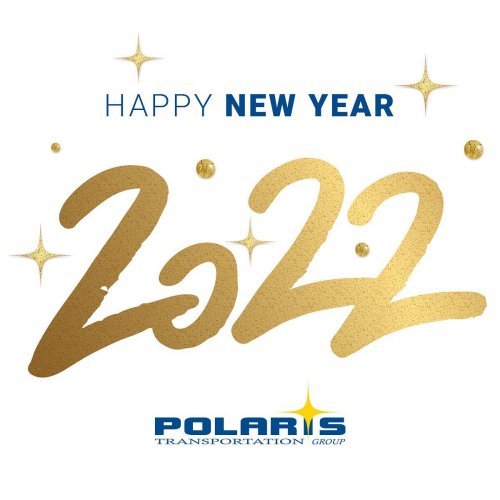 January 01, 2022
Happy New Year one and all! May 2022 be filled with good health and success. #CrossBorderPros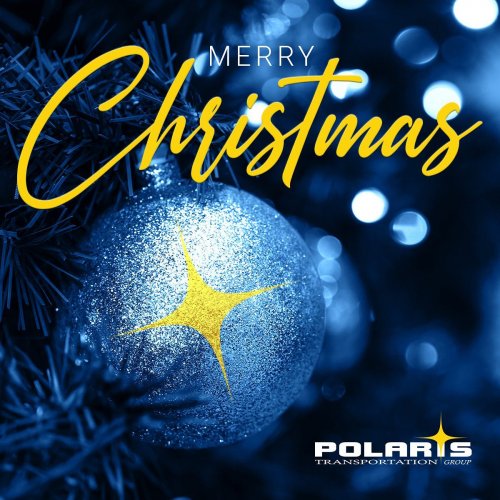 December 25, 2021
From all of us at Polaris, we wish you a Merry Christmas! #CrossBorderPros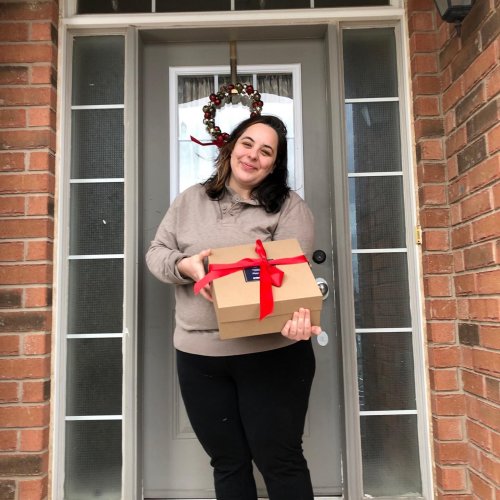 December 23, 2021
The festive season is here, and we are feeling the holiday spirit! From decking the halls to holiday...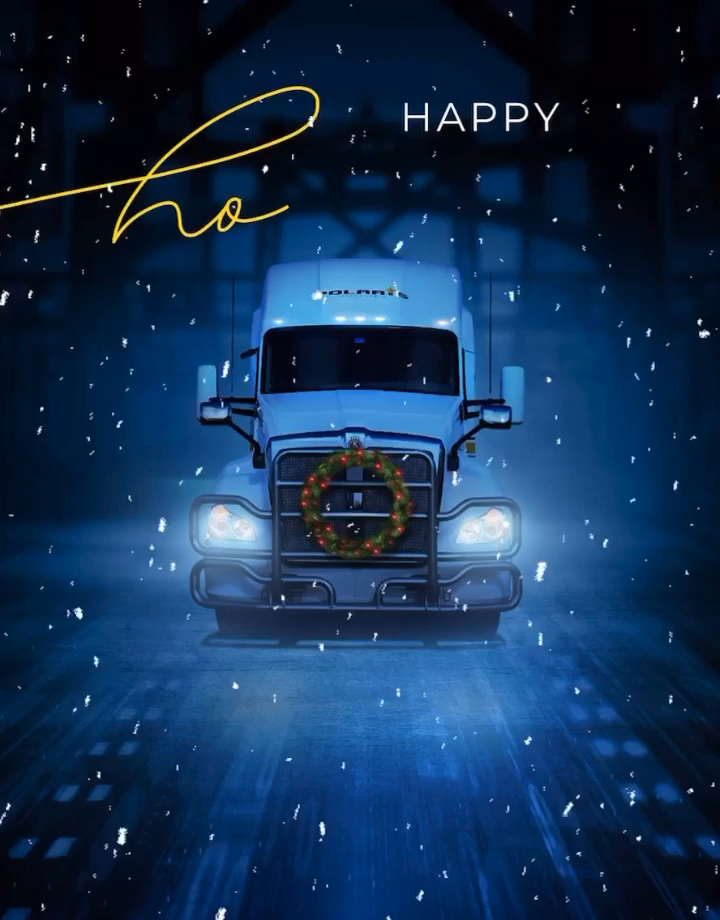 December 21, 2021
This holiday season, Polaris Transportation Group would like to thank all fellow industry members as...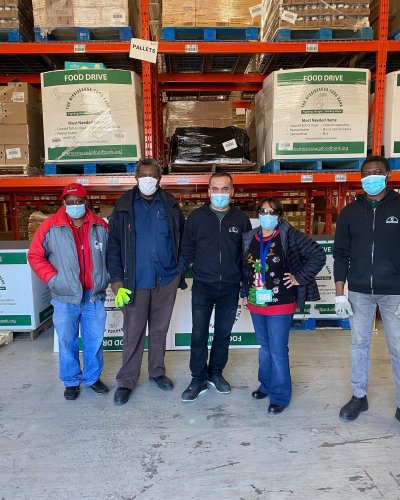 December 20, 2021
This past year, almost 26,000 hungry people visited a food bank in Mississauga - 7,000 were first-ti...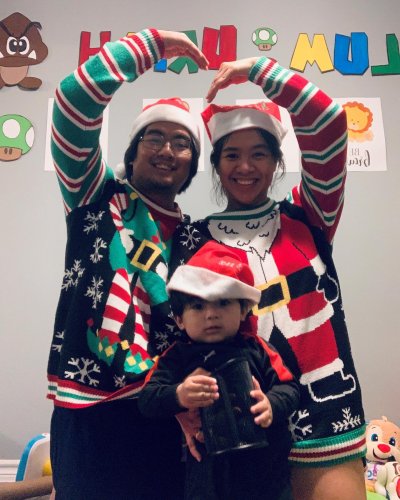 December 17, 2021
Today was Ugly Christmas Sweater Day and our team really rocked their ugly sweaters! Thank you for p...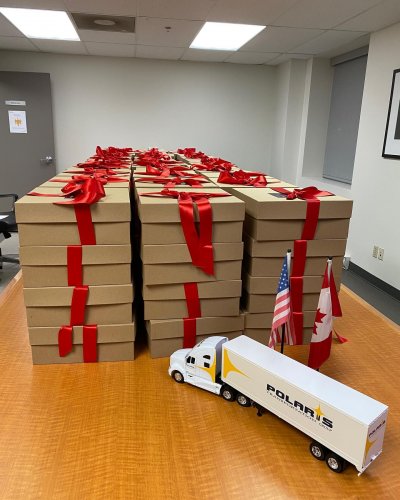 December 16, 2021
It's beginning to look a lot like Christmas at Polaris! The festive season is here, and our team ha...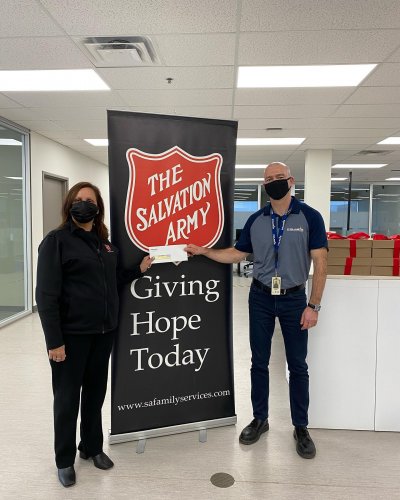 December 08, 2021
Polaris believes in giving back to our communities where our businesses operate, and our employees l...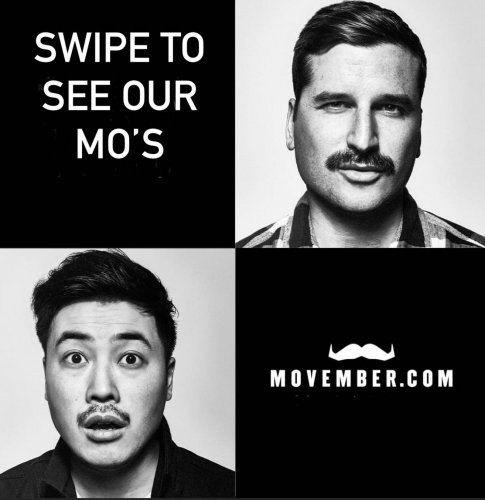 December 03, 2021
As promised, here are our Movember Mo winners of our contest! 1st prize - John, Operations 2nd prize...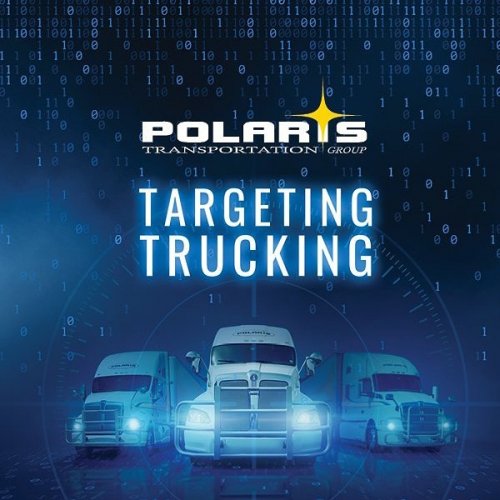 November 30, 2021
Today is #ComputerSecurityDay! How prepared is your company against cyberattacks? The transport...