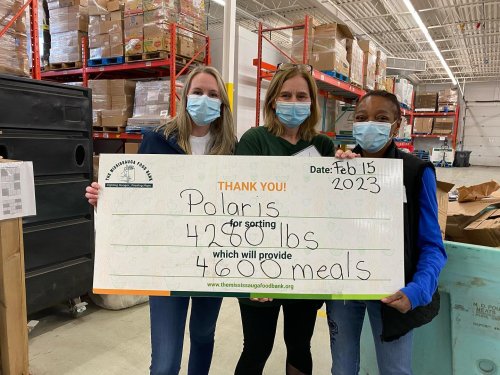 February 15, 2023
Today our team volunteered at The Mississauga Food Bank to help sort and pack food being distributed...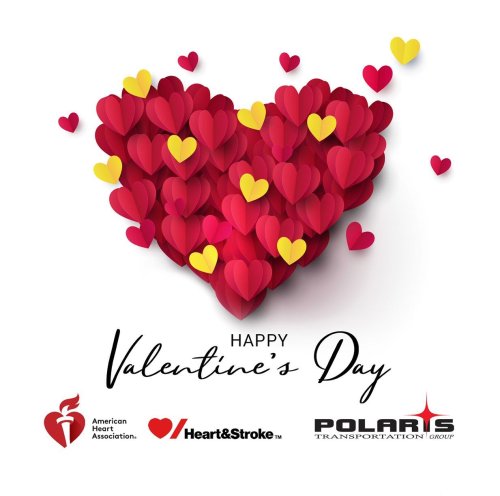 February 14, 2023
Happy Valentine's Day from all of us at Polaris! In the spirit of expressing our appreciation for...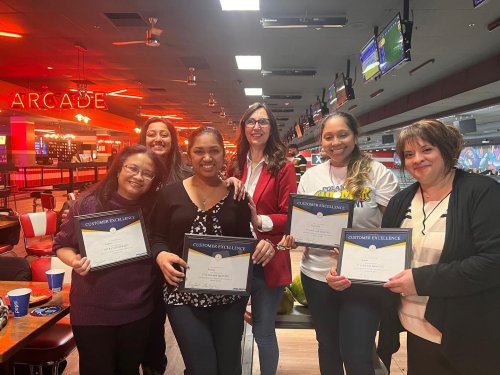 February 09, 2023
Last night, we enjoyed a fun evening of bowling and team building to celebrate our Customer Service ...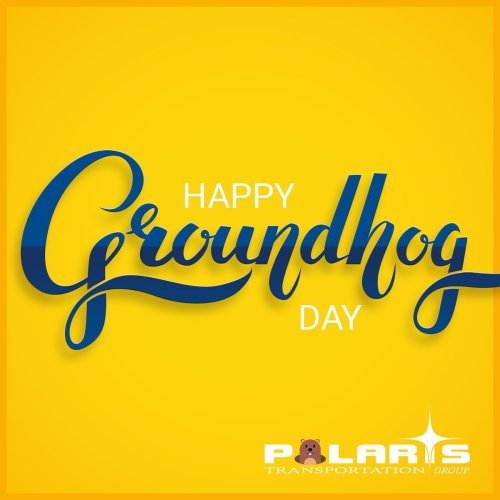 February 02, 2023
Whether you're hoping for an early spring or 6 more weeks of winter, we hope you have a Happy #Groun...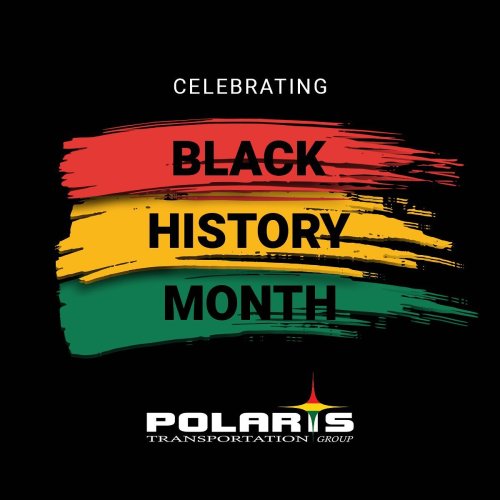 February 01, 2023
This February is #BlackHistoryMonth, an opportunity to honour black Canadians and their deep cultura...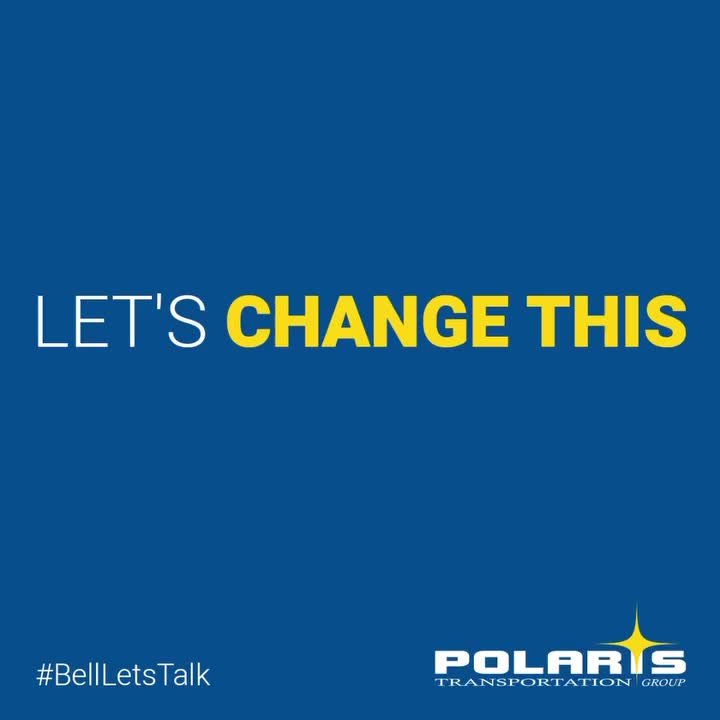 January 25, 2023
On #BellLetsTalk Day, we're reminded that it's time for change. According to Mental Health Research ...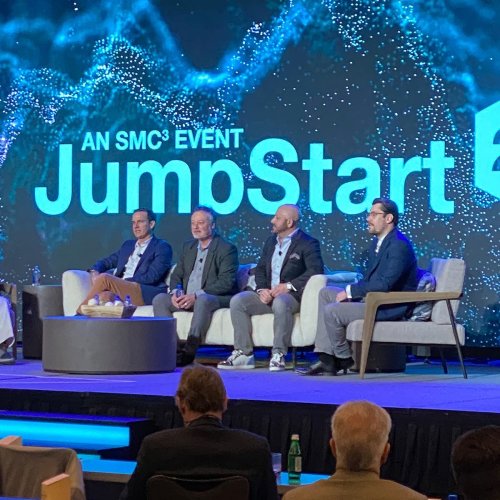 January 24, 2023
Polaris CTO, Dave Brajkovich had the opportunity to join today's panel, Accelerating Your Digital Tr...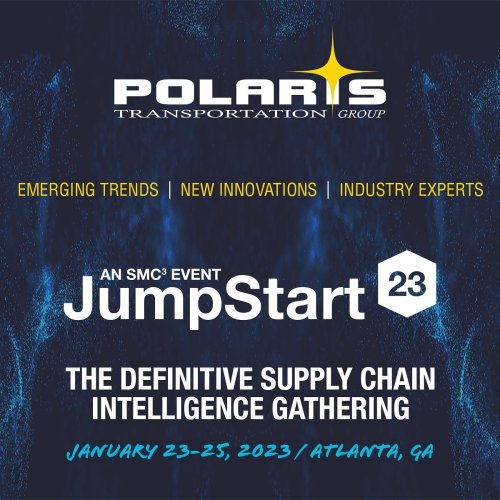 January 23, 2023
We're thrilled to attend SMC3 Jump Start 2023 – the definitive supply chain intelligence gathering! ...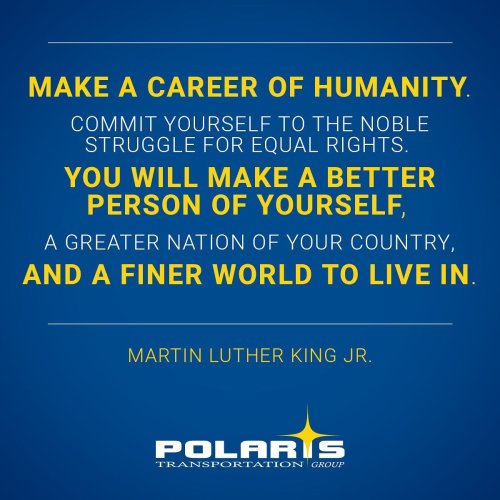 January 16, 2023
Today we are reminded to do our part to make the world a better place. Be kind, stand up for what's ...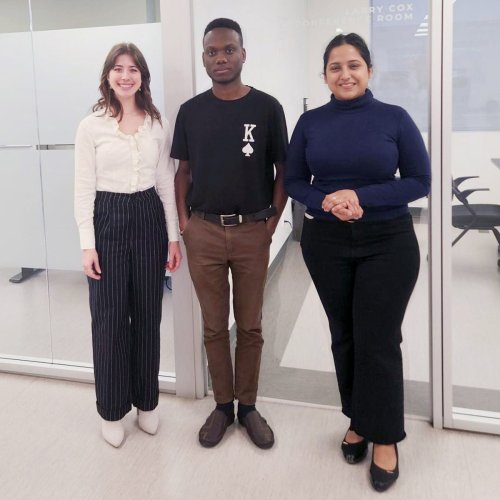 January 13, 2023
Please join us in extending a warm welcome to Polaris' newest Co-op students, Sarah, Ade and Dilpree...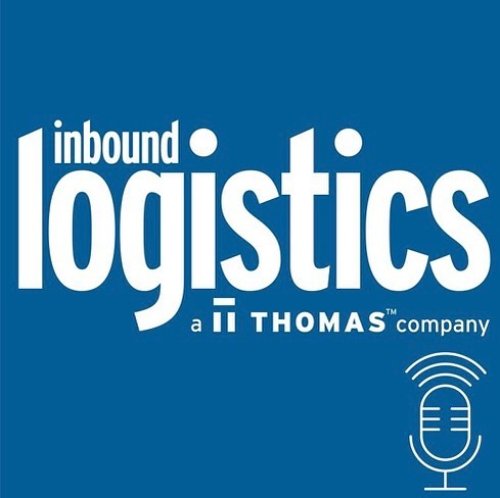 January 12, 2023
PODCAST - HOW CAN COMPANIES INTEGRATE TECHNOLOGY TO MAINTAIN LEVEL GROUND IN UNCERTAIN TIMES? Pola...
January 01, 2023
Happy 2023! May this year bring you peace, joy and success! #HappyNewYear #CrossBorderPros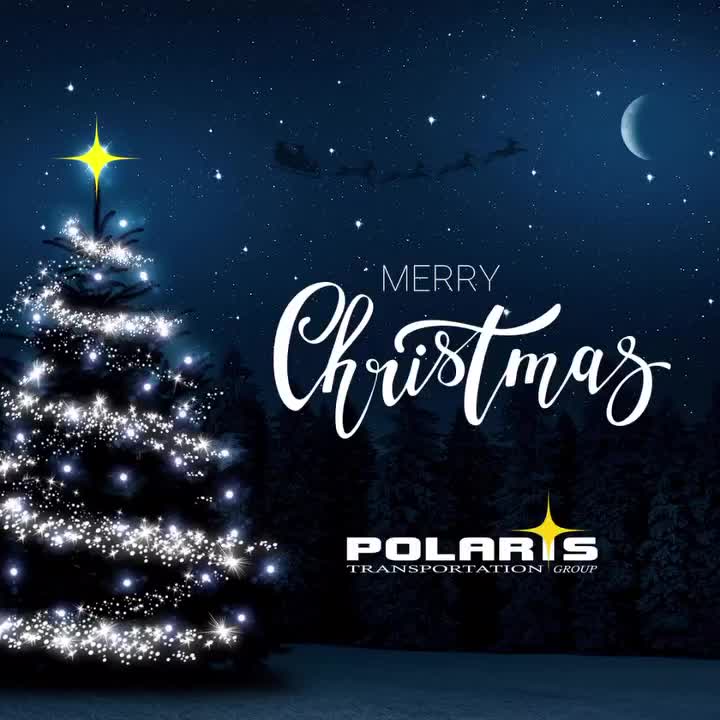 December 25, 2022
From all of us at Polaris, we hope your Christmas is merry and bright! #MerryChristmas #CrossBord...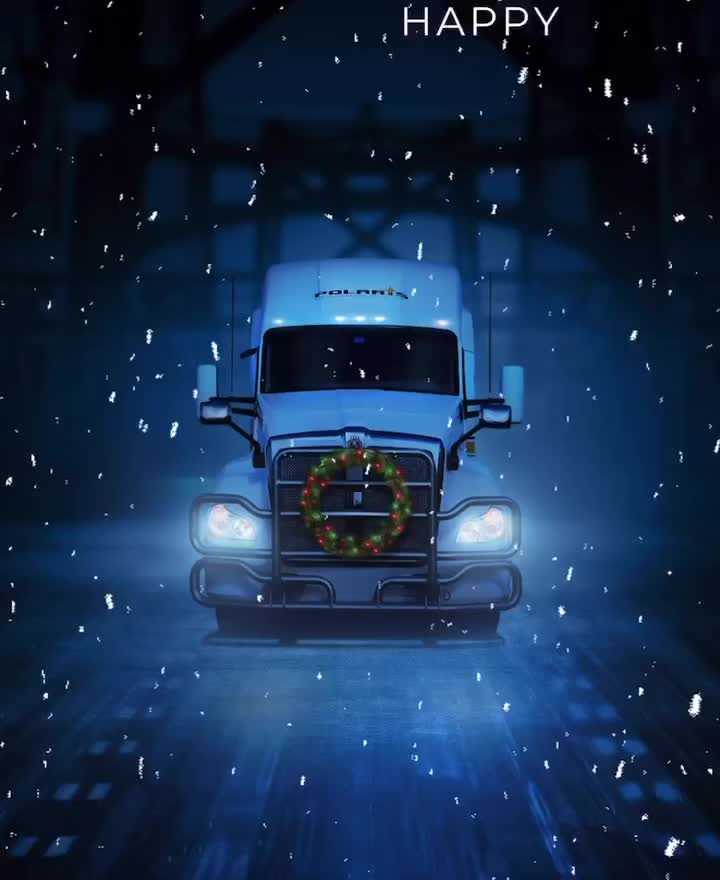 December 23, 2022
We would like to thank all fellow industry members as well as our own drivers, staff, and partners, ...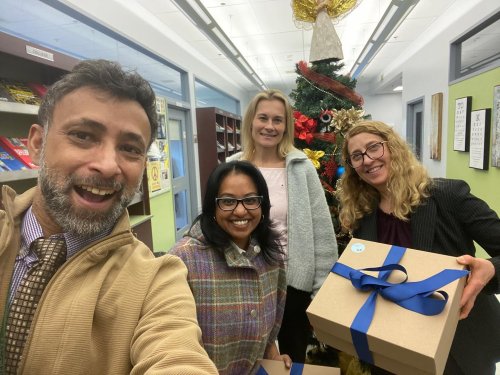 December 22, 2022
With the holidays approaching, we found another opportunity to give back by distributing gifts to fa...