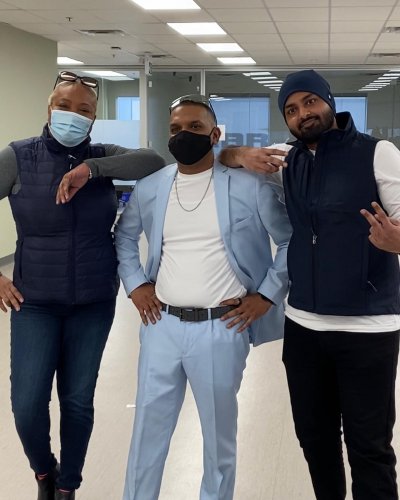 March 22, 2022
Last night we hosted a live event with our team to showcase our 2022 Spring Collection of Polaris me...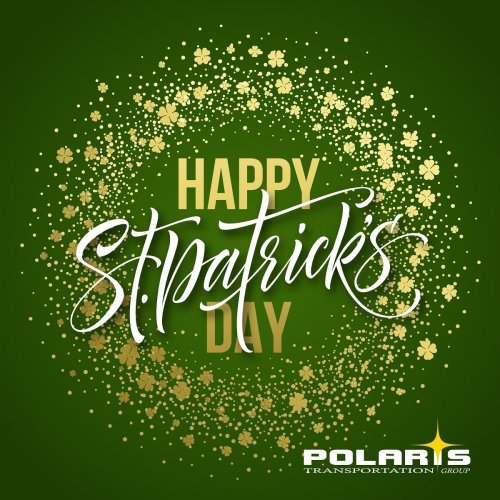 March 17, 2022
Happy St Patrick's Day from all of us at Polaris! We hope your day is extra lucky and full of good f...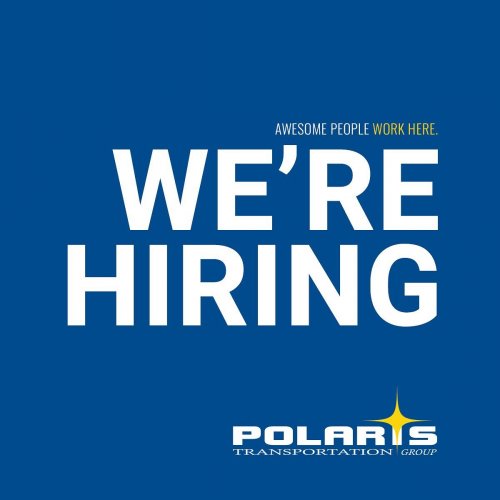 March 09, 2022
Polaris is growing! We are looking for two City Dispatchers to join our close-knit team. If you hav...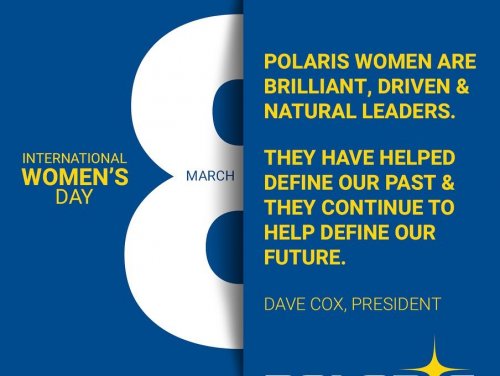 March 08, 2022
In recognition of International Women's Day, we need to ensure we do not ignore the hardships women ...
March 04, 2022
Did you know Polaris offers short and long-term 3PL warehousing solutions? With 300,000+ sq. ft. o...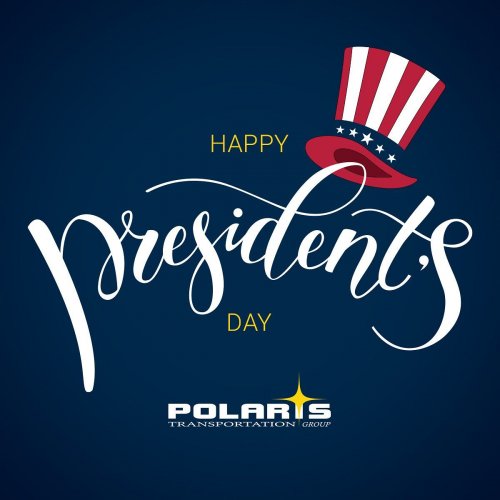 February 21, 2022
Happy Presidents Day! Honoring all persons who served in the office of president of the United State...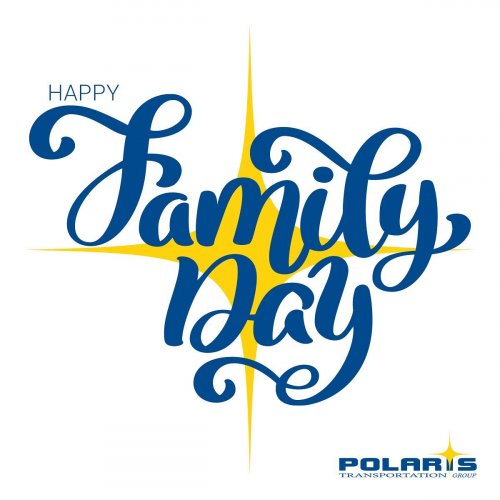 February 21, 2022
Wishing our entire Polaris Family a very happy Family Day. #CrossBorderPros #FamilyDay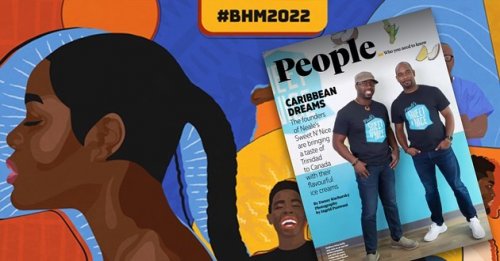 February 18, 2022
In honour of Black History Month, we invited Andew McBarnett, owner of Neale's Sweet N' Nice Ice Cre...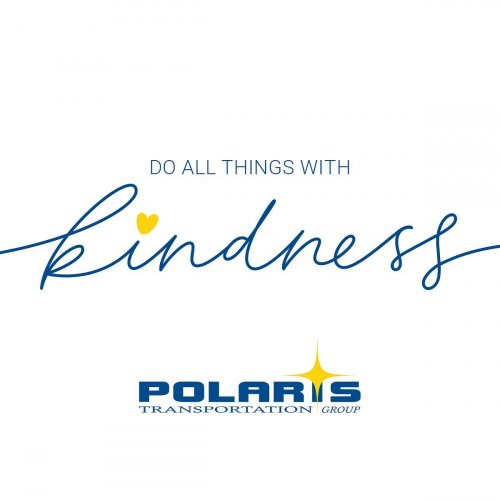 February 17, 2022
Today is #RandomActsofKindnessDay! Even the smallest act can make a big impact #MakeKindnessTheNorm ...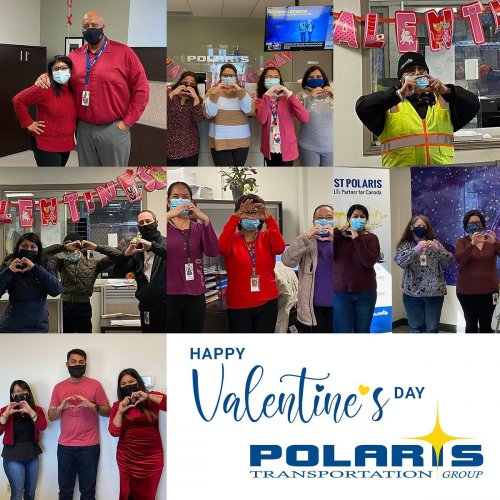 February 14, 2022
We are feeling the love all across Polaris! Happy Valentine's Day from your #CrossBorderPros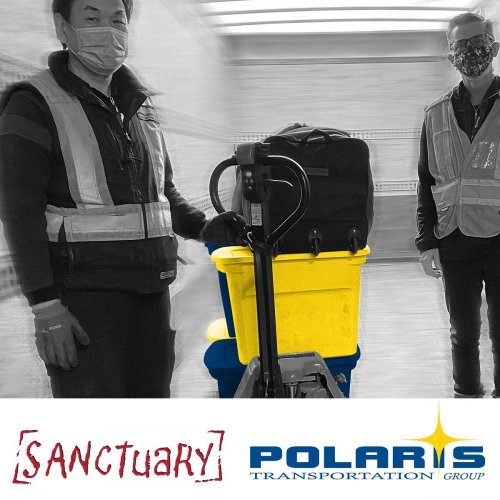 February 11, 2022
Polaris has kicked off 2022 with more community initiatives! In January, we held a winter clothing...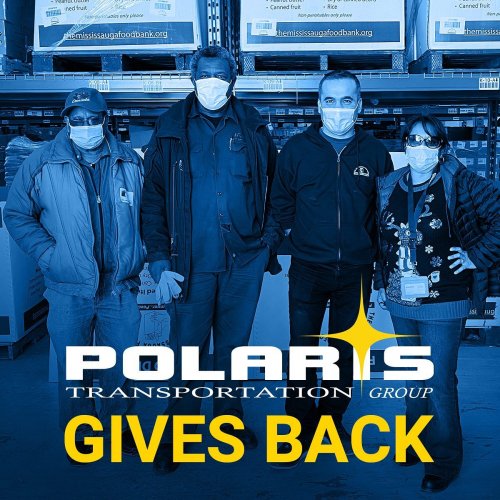 February 10, 2022
As part of our commitment to helping vulnerable groups in our communities, Polaris made 2021 a Year ...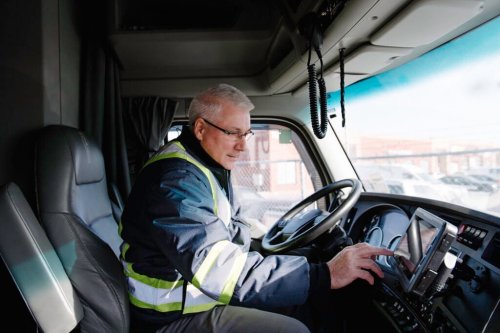 February 09, 2022
We're thrilled to have our Director of Risk Management, Kevin Wartman, representing Polaris in his i...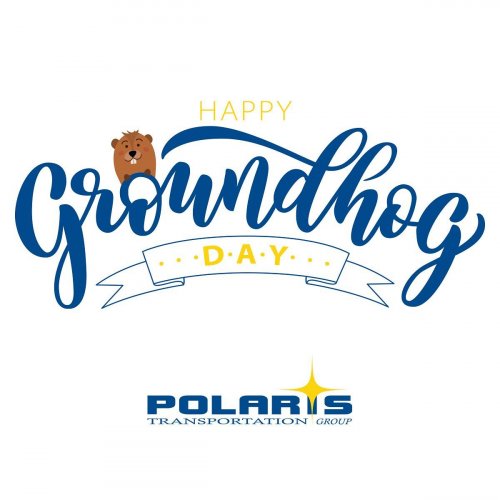 February 02, 2022
Happy Groundhog Day! According to Wiarton Willie we'll have an Early Spring! The odds are against hi...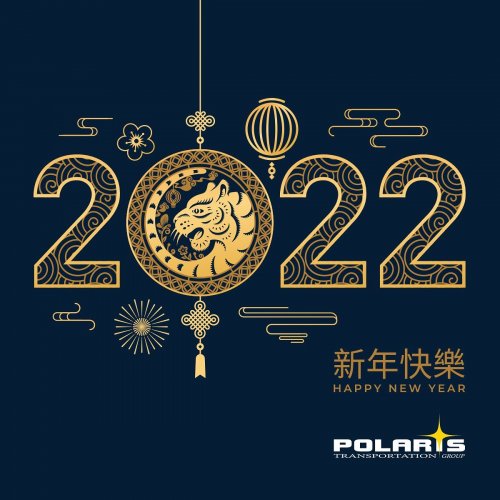 February 01, 2022
Happy Chinese New Year! #LunarNewYear #YearOfTheTiger #CrossBorderPros