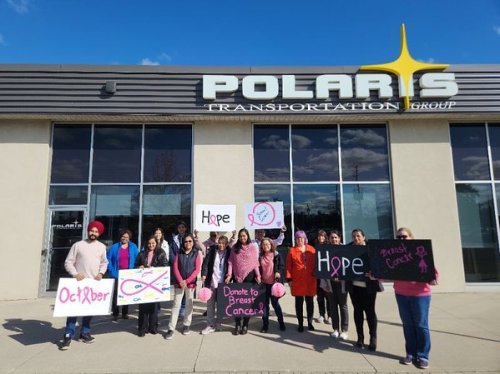 October 17, 2023
Today we hosted our annual Polaris Walk for Breast Cancer Awareness! Our on-site and remote teams ...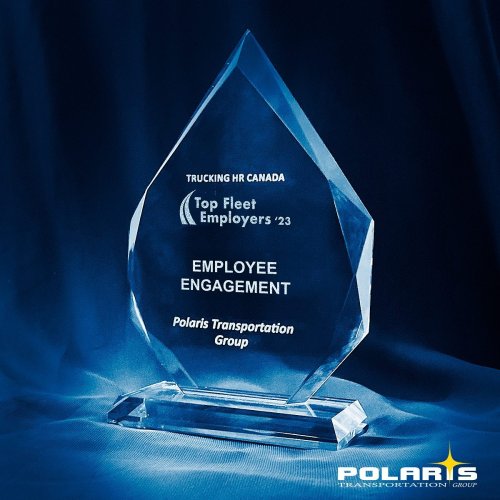 October 13, 2023
Last night, we attended the 10th annual Trucking HR Canada Top Fleet Employers Gala at the Fairmont ...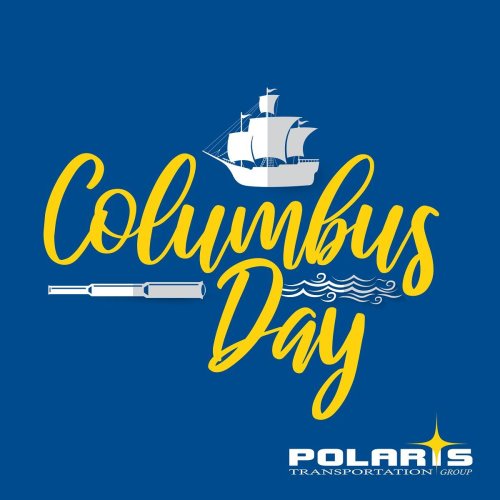 October 09, 2023
To our valued USA clients and partners, #HappyColumbusDay!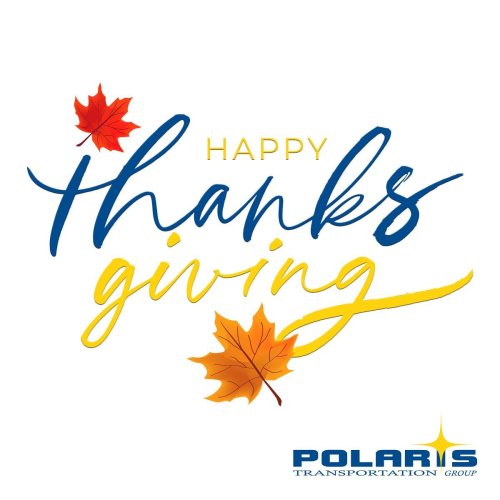 October 09, 2023
Forever thankful and always grateful for all of our blessings. May you have a happy #Thanksgiving #C...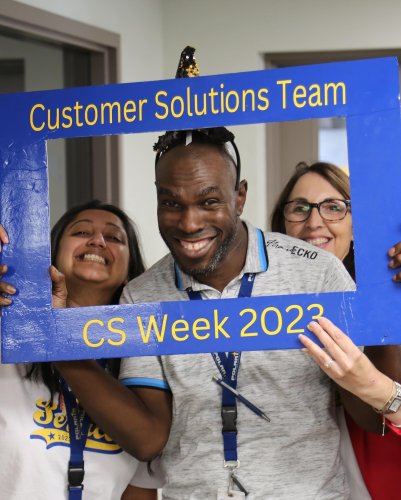 October 06, 2023
With Customer Service Week coming to a close, we are looking back at a week of celebrations and team...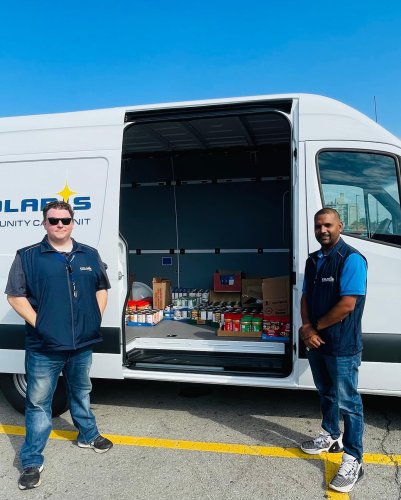 October 05, 2023
The Polaris Community Care Unit is on the move! With Thanksgiving just around the corner, we've ramp...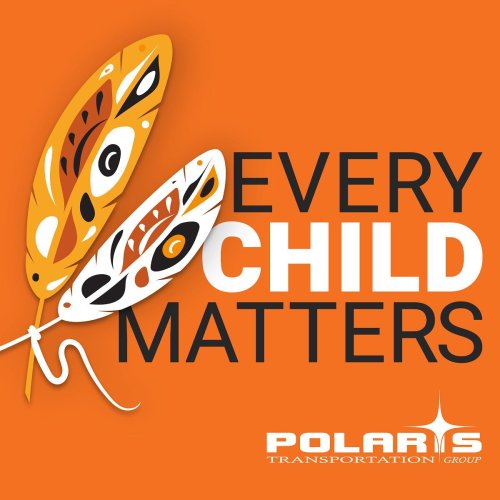 September 30, 2023
In honour of the National Day for Truth and Reconciliation, we are taking time to acknowledge our pa...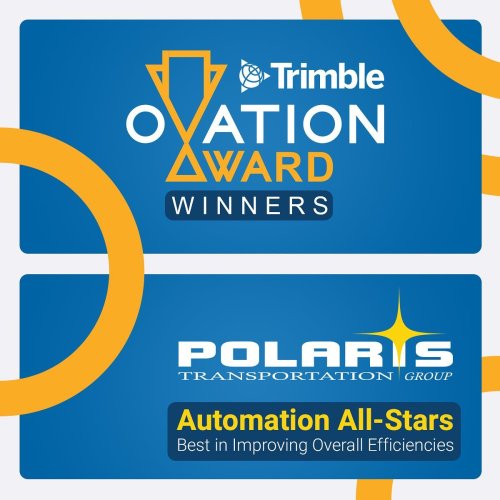 September 28, 2023
Polaris has been named an Automation All-Star – Best in Improving Overall Efficiencies in this year'...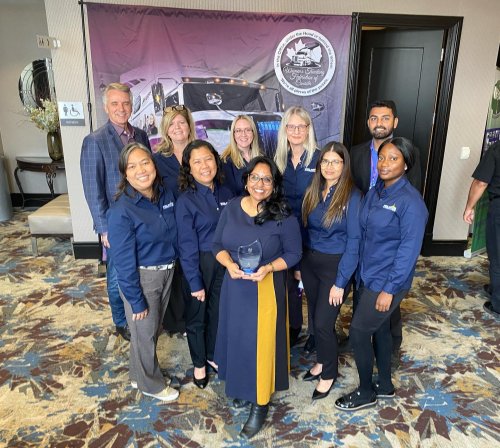 September 26, 2023
Thank you, Women's Trucking Federation of Canada for hosting another fantastic Bridging the Barriers...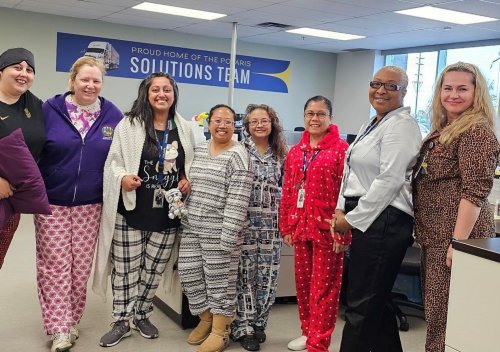 September 25, 2023
On Friday, we wore our PJs to raise money for SickKids Cancer Centre! Children with cancer spend so ...
September 25, 2023
Wishing a meaningful and easy fast to all observing Yom Kippur. G'mar Chatima Tovah #CrossBorderPros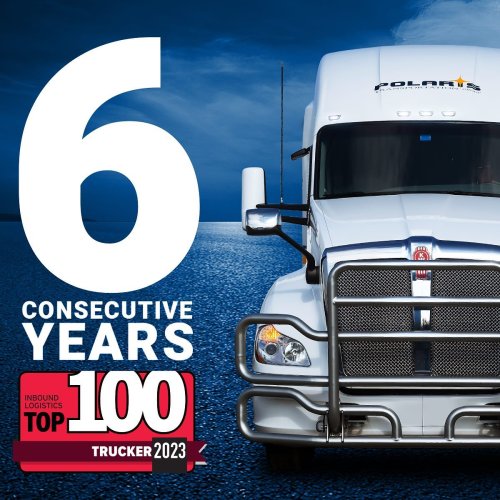 September 22, 2023
For a 6th consecutive year, Polaris has been named a Top 100 Trucker by Inbound Logistics! We are th...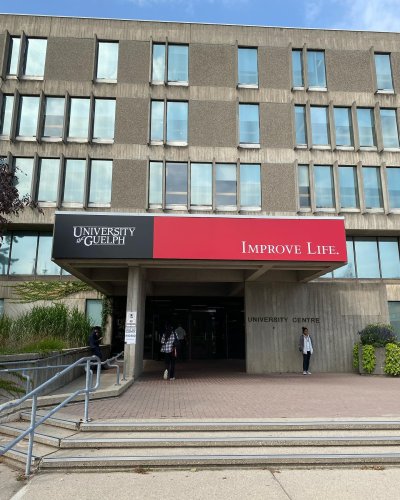 September 21, 2023
The Polaris HR team joined the Lang Commerce Job Expo today at the University of Guelph. It was trul...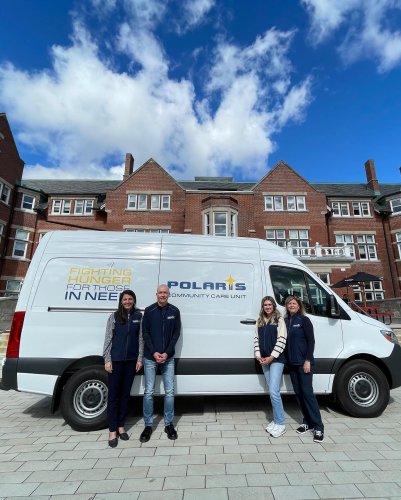 September 20, 2023
Polaris is proud to announce our newest giving back initiative, the Polaris Community Care Unit! I...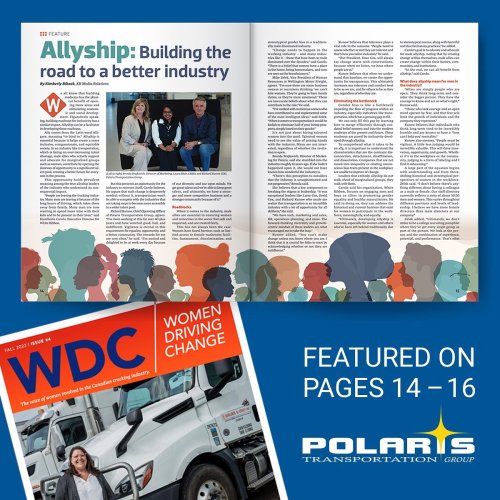 September 13, 2023
We want to extend our gratitude to Women Driving Change Magazine for featuring Polaris in their late...