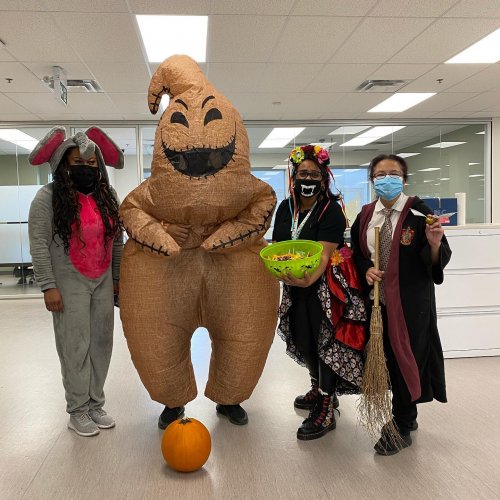 October 29, 2021
Our team is feeling the Halloween spirit! Here are a few images of our team showcasing their creativ...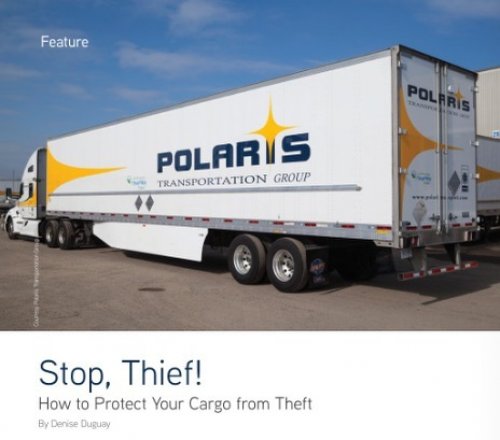 October 22, 2021
In the recent issue of Supply Chain Canada, Dave Cox talks about the importance of cargo security an...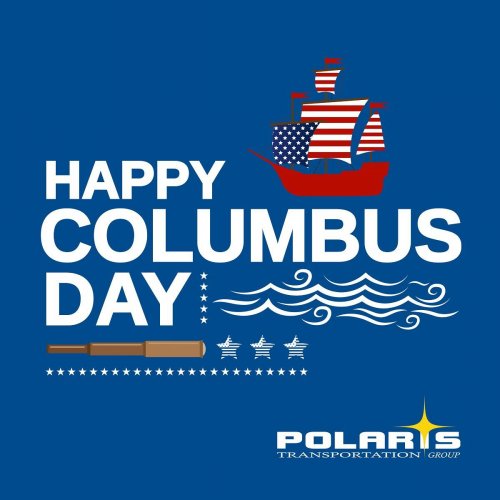 October 11, 2021
Have a happy #ColumbusDay from all of us at Polaris #CrossBorderPros 🇺🇸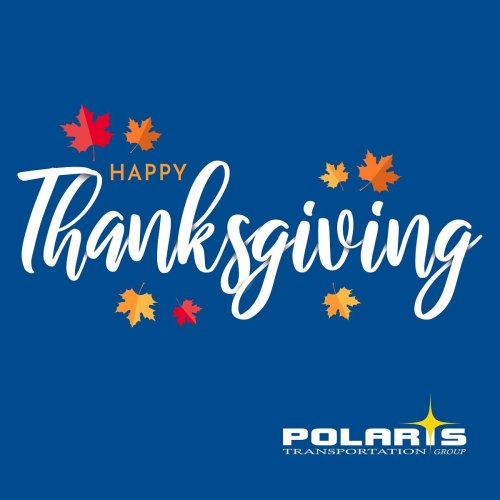 October 11, 2021
Wishing all Canadians a safe and happy #Thanksgiving #CrossBorderPros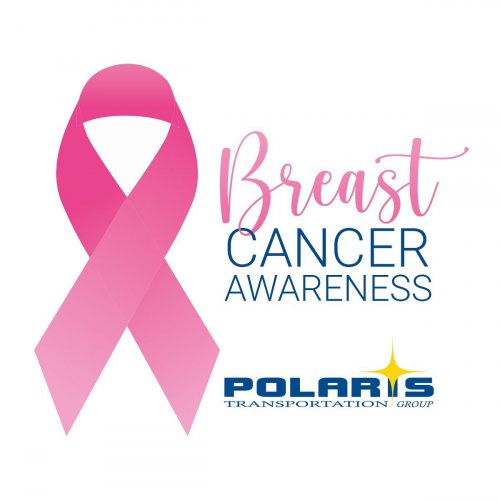 October 07, 2021
October is Breast Cancer awareness month! Our team has joined the #FightAgainstCancer and are workin...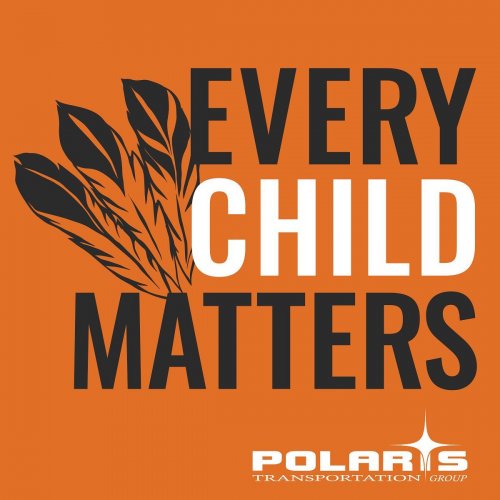 September 30, 2021
Today is the first, National Day for Truth and Reconciliation. Be kind, learn from the past to build...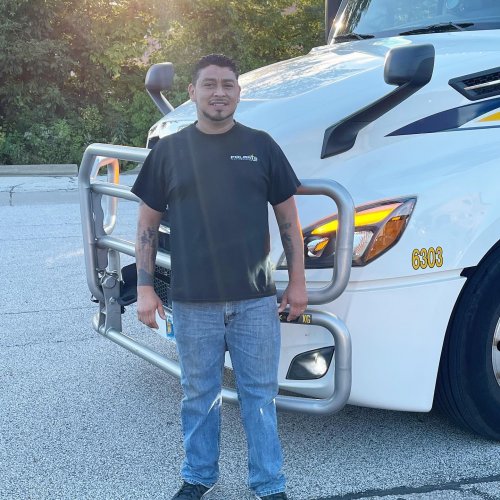 September 24, 2021
Meet Angel Pinto, Our US driver who's been with Polaris Motor Freight since 2007. Based out of our ...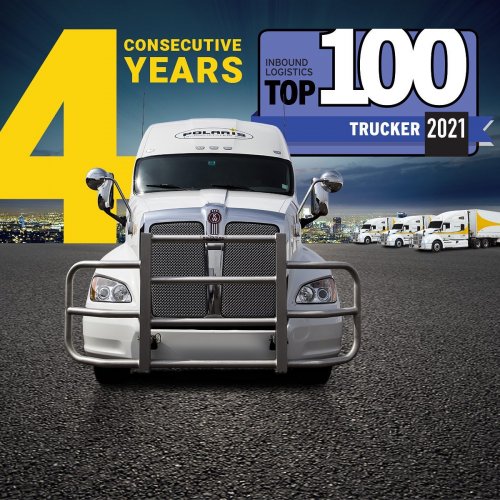 September 23, 2021
Polaris is proud to be celebrating our 4th year on Inbound Logistics' Top 100 Trucker list! This pre...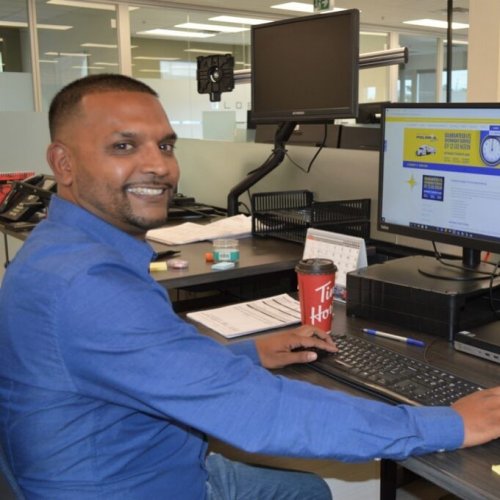 September 17, 2021
Recently, Truck News interviewed a pool of dispatch professionals to gain insight on what it takes b...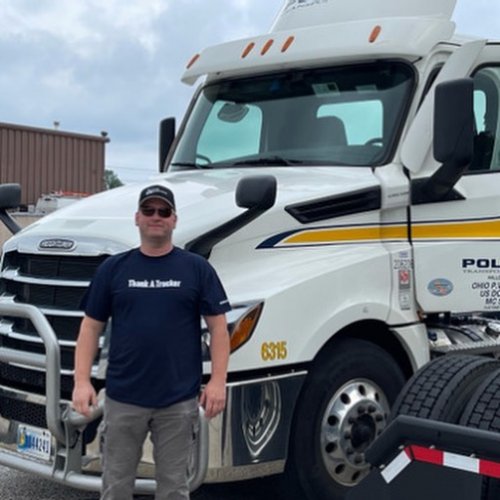 September 14, 2021
It's National Truck Driver Appreciation Week in the USA! Here are a few images of our Ohio and Calif...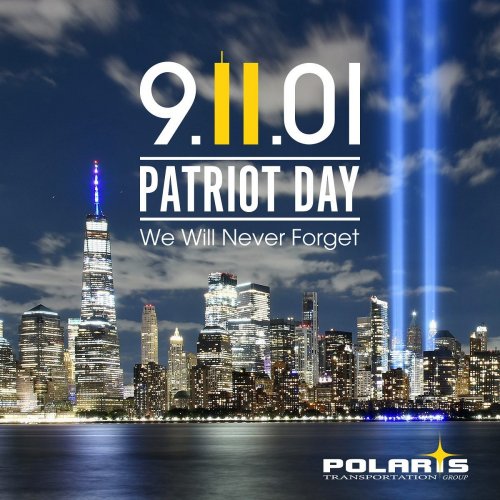 September 11, 2021
Twenty years of remembering. We will never forget. #CrossBorderPros #PatriotDay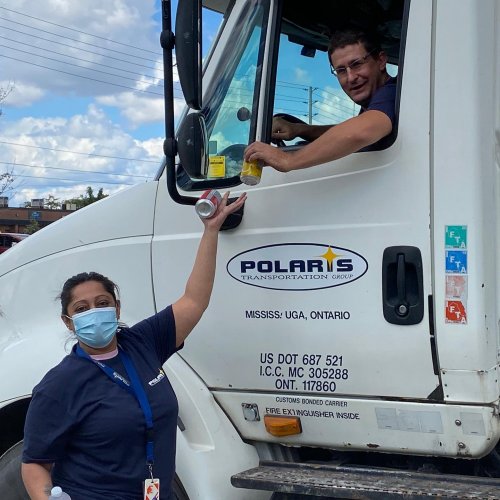 September 10, 2021
It has been a great week celebrating National Trucking Week at Polaris. Our team enjoyed sharing the...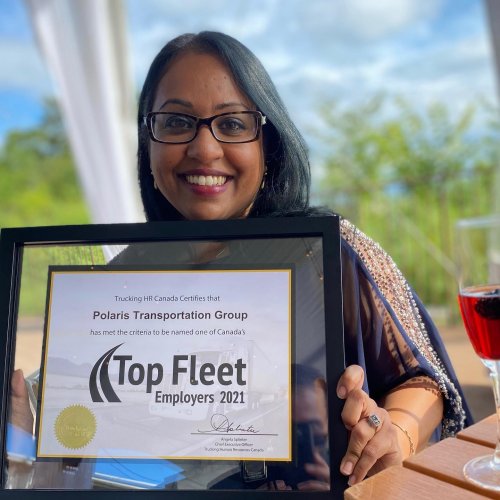 September 10, 2021
Here's to another year as a Top Fleet Employer! We are proud to announce that for our 4th consecutiv...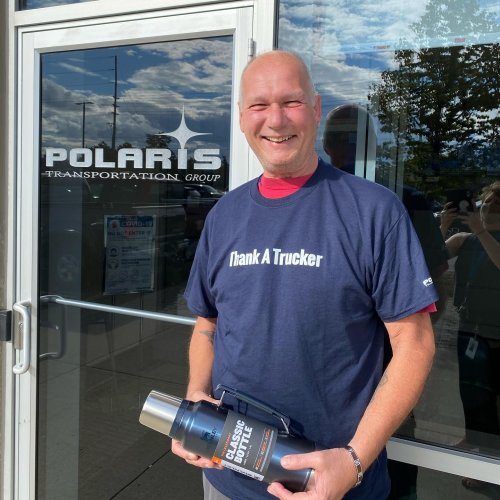 September 09, 2021
We appreciation the men and women who not only deliver our goods safely and securely, but also keep ...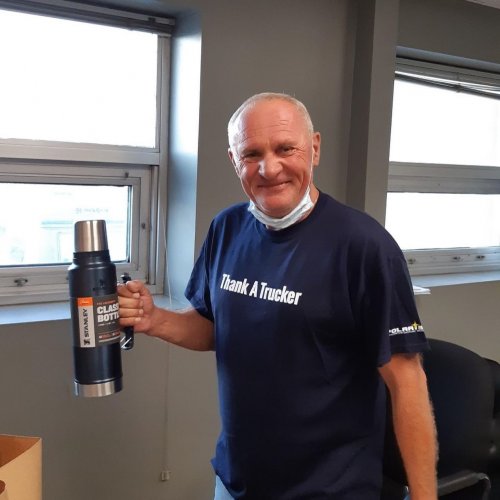 September 08, 2021
Day 2 of us celebrating National Trucking Week with our city drivers to show our appreciation! Here ...