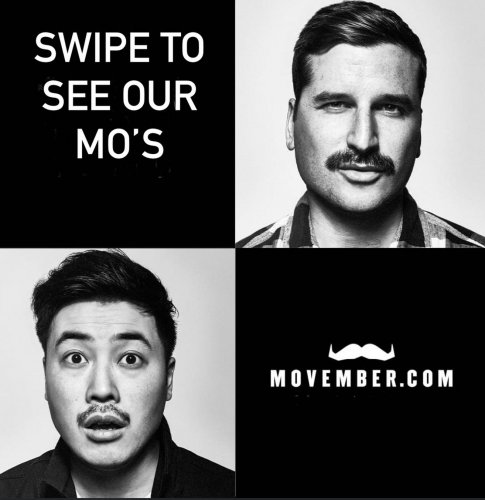 December 03, 2021
As promised, here are our Movember Mo winners of our contest! 1st prize - John, Operations 2nd prize...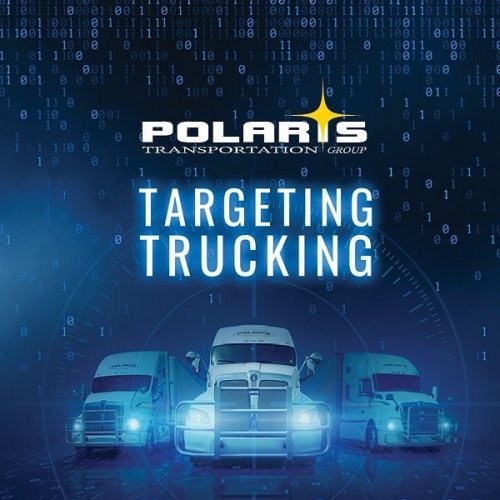 November 30, 2021
Today is #ComputerSecurityDay! How prepared is your company against cyberattacks? The transport...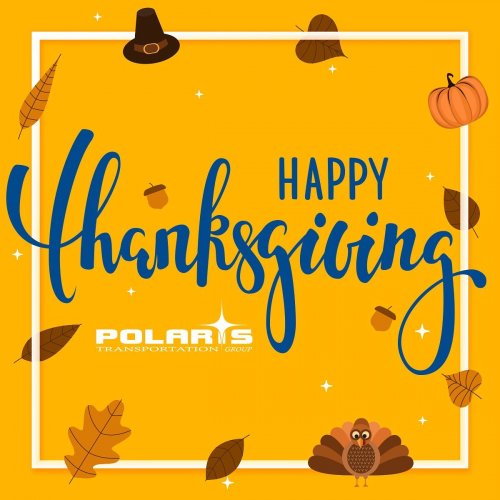 November 25, 2021
Wishing all Americans a safe and happy Thanksgiving #CrossBorderPros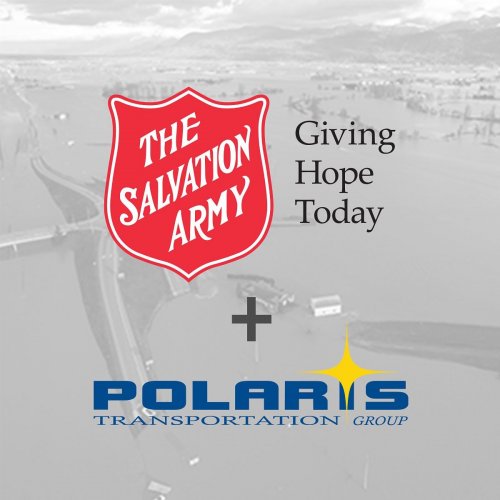 November 23, 2021
The devastating flooding and mudslides in BC have destroyed much of the region's infrastructure and ...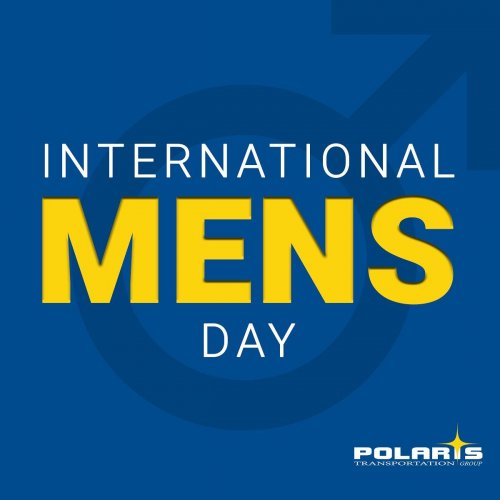 November 19, 2021
Celebrating the positive value men bring to the world, their families and communities #International...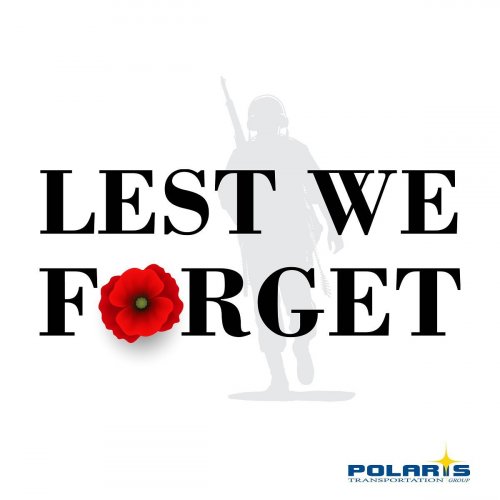 November 11, 2021
Today we remember those who served and those who continue to serve. Let us be thankful for their sac...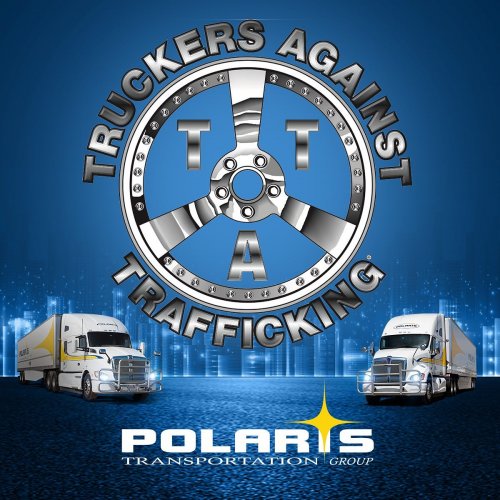 November 05, 2021
Polaris is now a proud sponsor of Truckers Against Trafficking - an organization combatting human tr...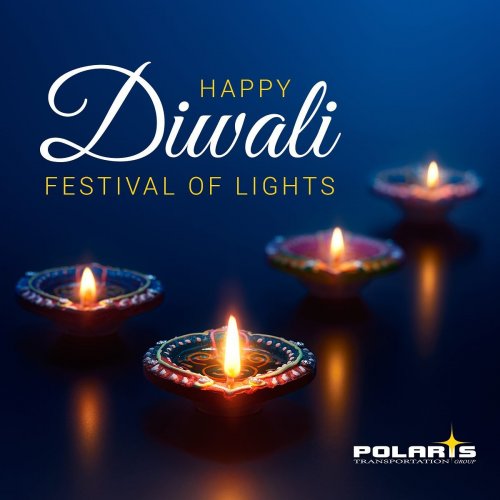 November 04, 2021
May millions of lamps illuminate your life with joy, prosperity and health! #HappyDiwali #FestivalOf...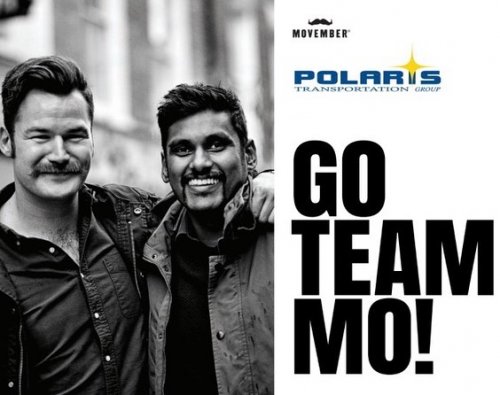 November 01, 2021
Polaris is supporting Movember this month to raise funds and awareness for men's health. Our team wi...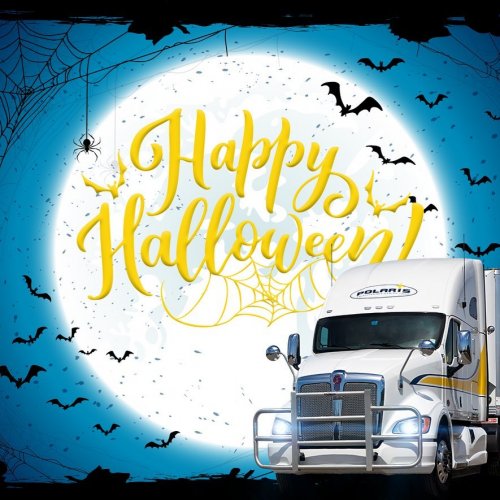 October 31, 2021
Have a safe and happy Halloween! #CrossBorderPros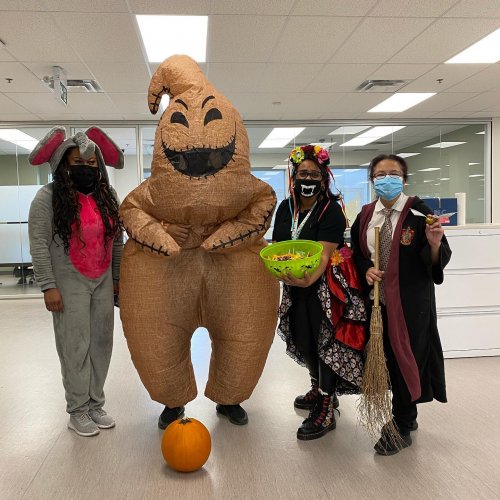 October 29, 2021
Our team is feeling the Halloween spirit! Here are a few images of our team showcasing their creativ...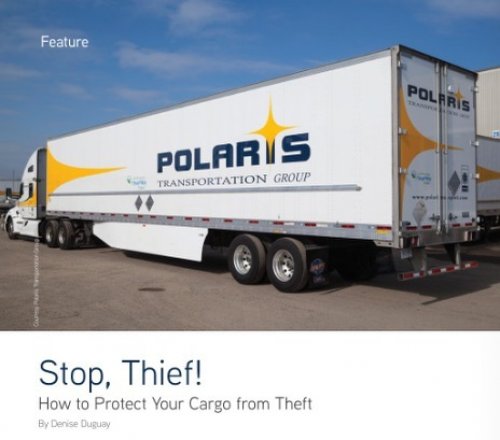 October 22, 2021
In the recent issue of Supply Chain Canada, Dave Cox talks about the importance of cargo security an...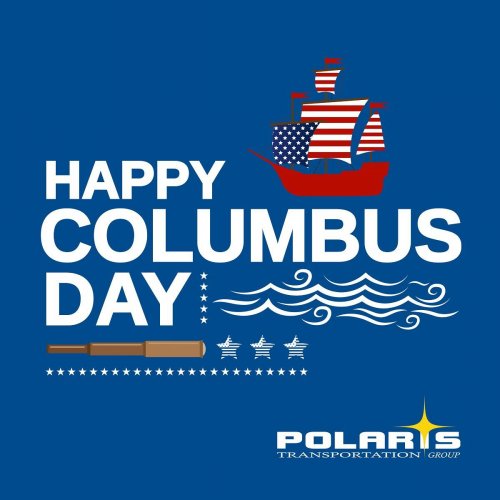 October 11, 2021
Have a happy #ColumbusDay from all of us at Polaris #CrossBorderPros 🇺🇸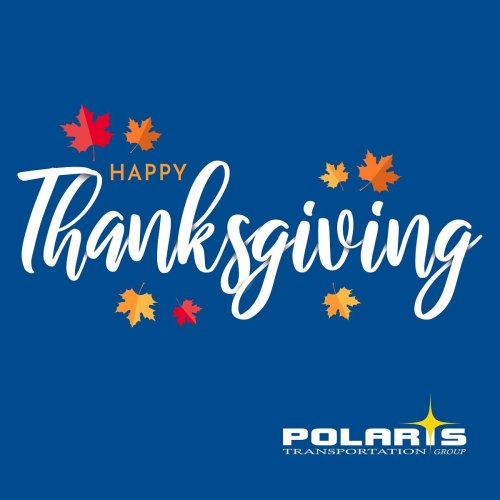 October 11, 2021
Wishing all Canadians a safe and happy #Thanksgiving #CrossBorderPros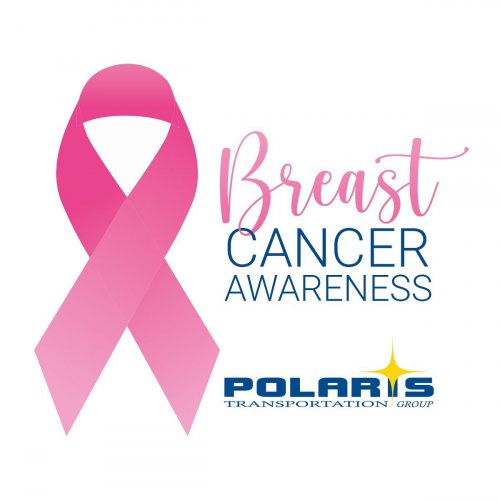 October 07, 2021
October is Breast Cancer awareness month! Our team has joined the #FightAgainstCancer and are workin...