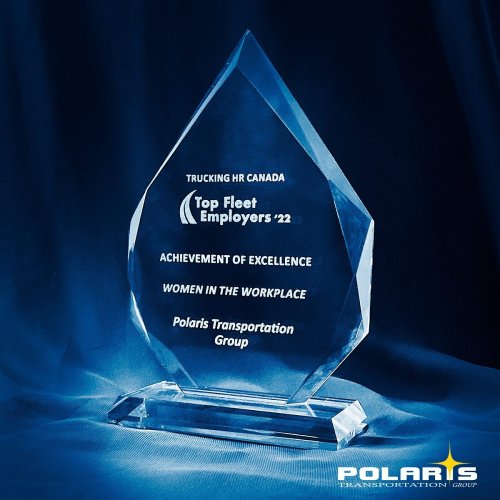 October 14, 2022
POLARIS RECEIVES THE 2022 ACHIEVEMENT OF EXCELLENCE FOR WOMEN IN THE WORKPLACE While attending the...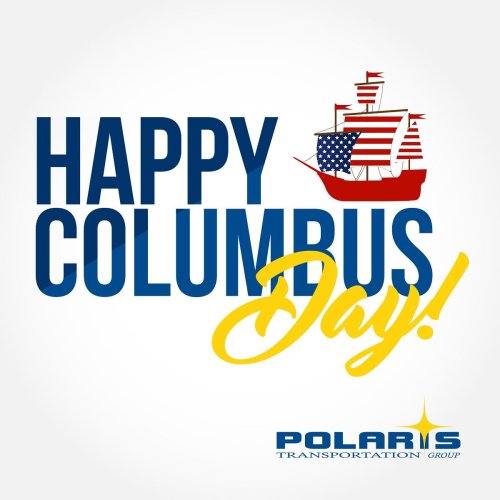 October 10, 2022
Happy Columbus Day USA! #CrossBorderPros #ColumbusDay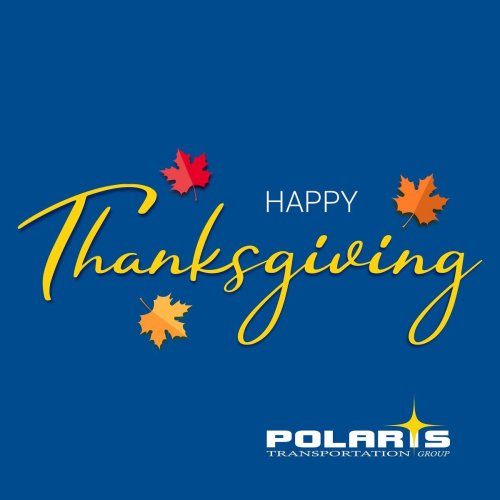 October 10, 2022
Happy Thanksgiving to all Canadians! #CrossBorderPros #Thanksgiving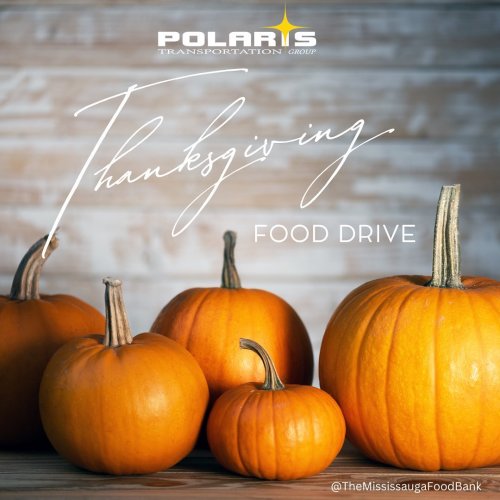 October 08, 2022
To fight hunger in our community, we joined in The Mississauga Food Bank's mission to raise $1,500,0...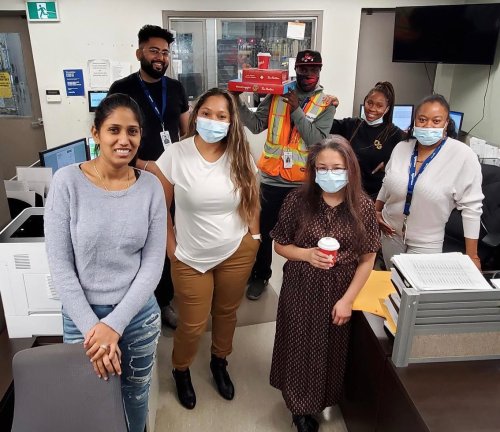 October 07, 2022
This year marks the 31st year of celebrating Customer Service Week! Since its beginnings, this week ...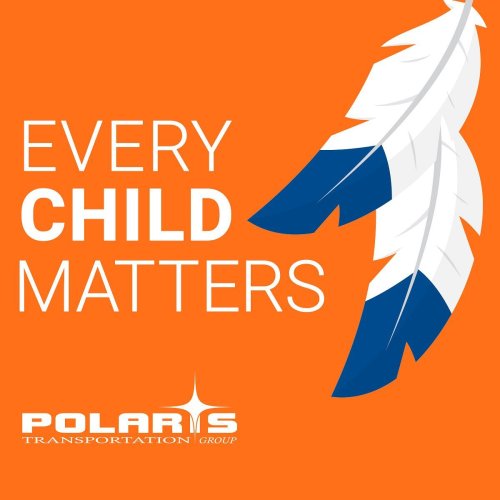 September 30, 2022
This National Day for Truth and Reconciliation offers an opportunity for us to learn from the past. ...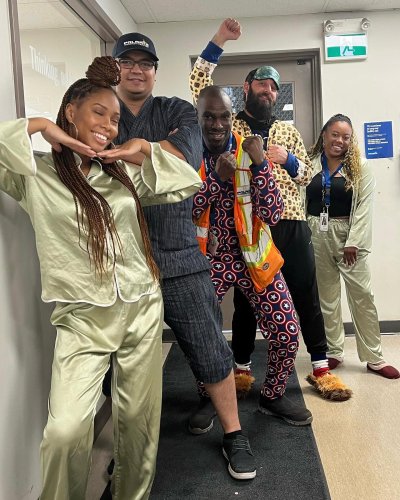 September 28, 2022
Earlier this month, our team spent a workday in their pajamas to raise funds for SickKids Hospital! ...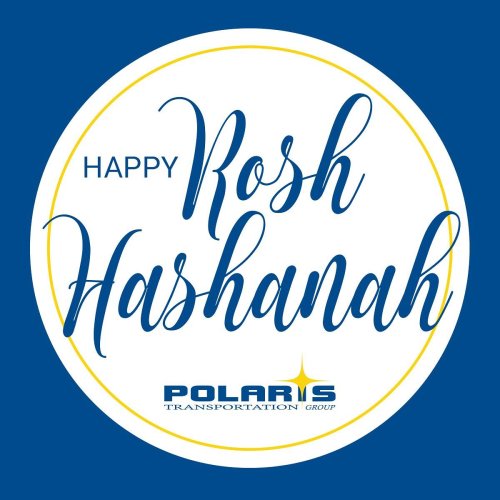 September 26, 2022
Wishing all who celebrate a happy Rosh Hashanah #ShanaTova #CrossBorderPros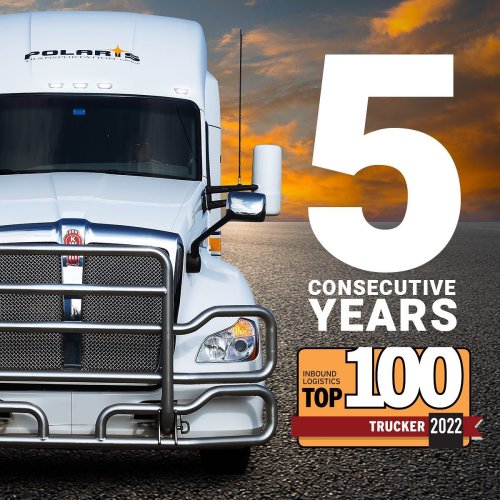 September 23, 2022
Polaris is celebrating our 5th year in a row on Inbound Logistics' annual list of Top 100 Truckers! ...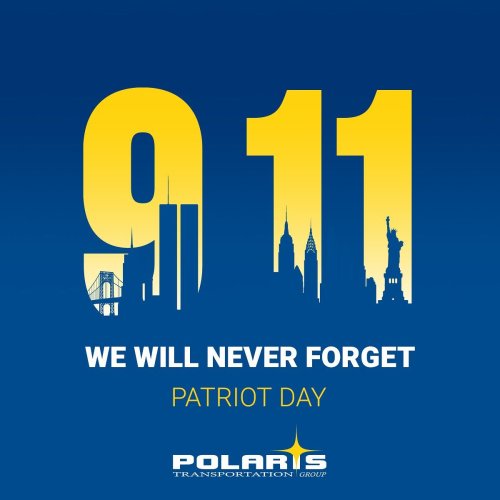 September 11, 2022
In remembrance and to honor the heroes of September 11, 2001 we will never forget. #CrossBorderPros ...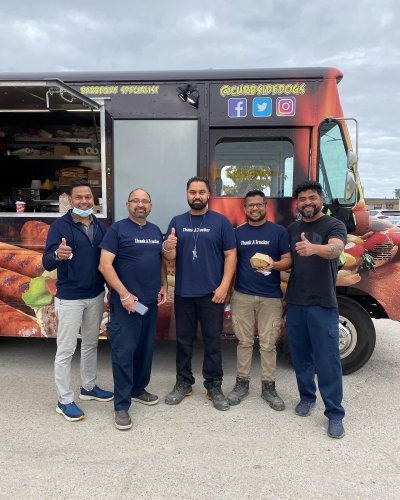 September 09, 2022
This week, Polaris celebrated National Trucking Week to show our appreciation to our drivers, staff ...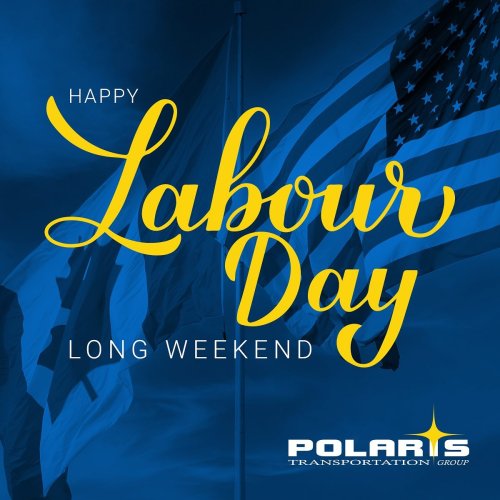 September 02, 2022
Labour Day is when we honor and celebrate all those who work hard. Maybe you're spending this weeken...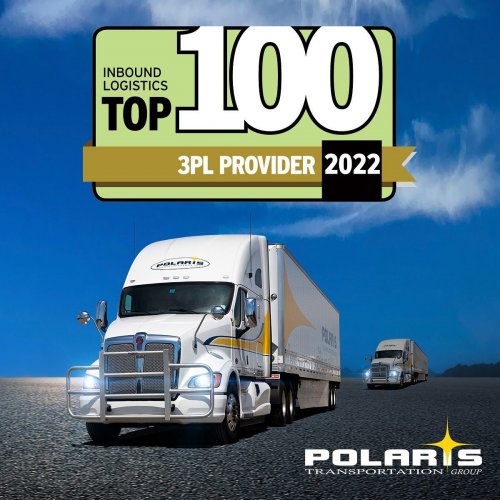 September 01, 2022
We are thrilled to announce that Polaris has been chosen as a 2022 Top 100 3PL Provider by Inbound L...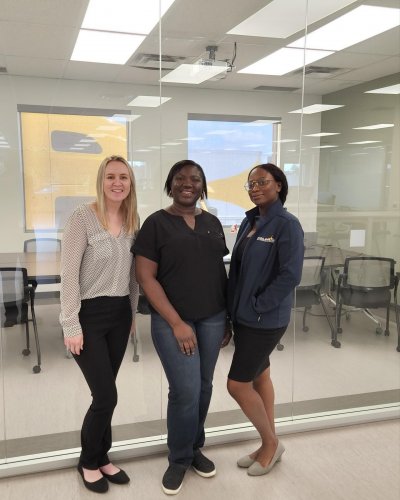 August 26, 2022
We'd like to extend a big thank you and best wishes to our Sheridan College Co-op students, Navjot a...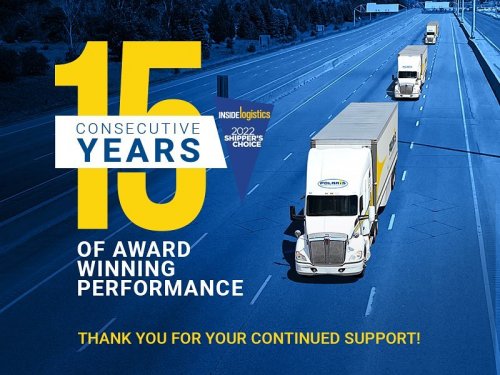 August 24, 2022
You voted and for the 15th year in a row, Polaris has been named a Shipper's Choice Award winner in ...