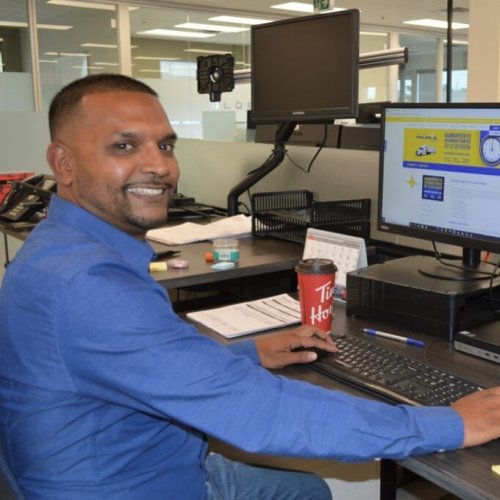 September 17, 2021
Recently, Truck News interviewed a pool of dispatch professionals to gain insight on what it takes b...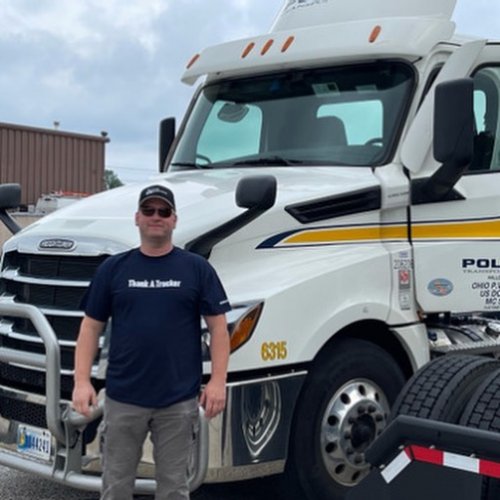 September 14, 2021
It's National Truck Driver Appreciation Week in the USA! Here are a few images of our Ohio and Calif...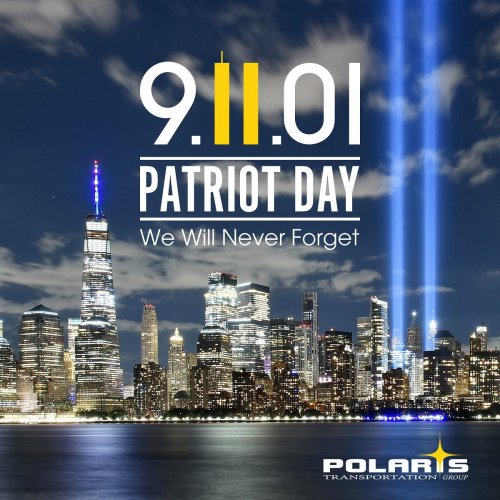 September 11, 2021
Twenty years of remembering. We will never forget. #CrossBorderPros #PatriotDay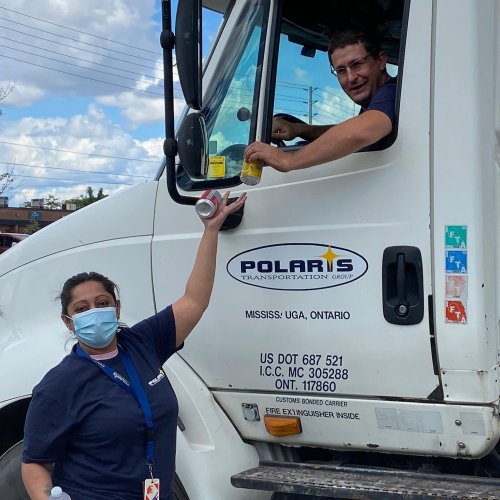 September 10, 2021
It has been a great week celebrating National Trucking Week at Polaris. Our team enjoyed sharing the...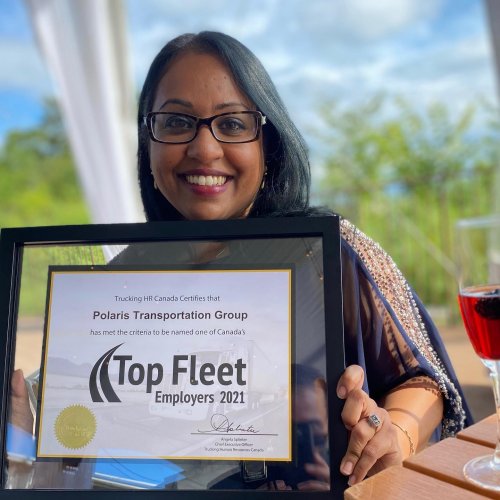 September 10, 2021
Here's to another year as a Top Fleet Employer! We are proud to announce that for our 4th consecutiv...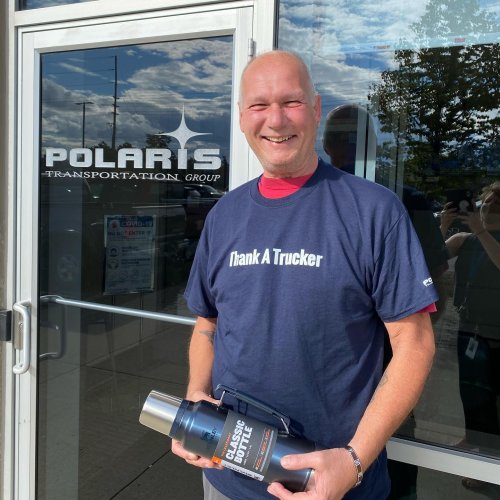 September 09, 2021
We appreciation the men and women who not only deliver our goods safely and securely, but also keep ...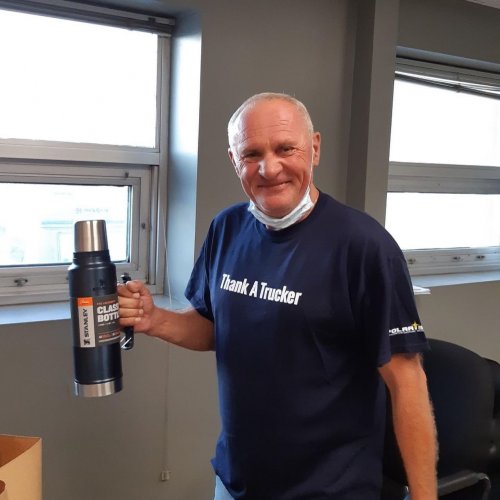 September 08, 2021
Day 2 of us celebrating National Trucking Week with our city drivers to show our appreciation! Here ...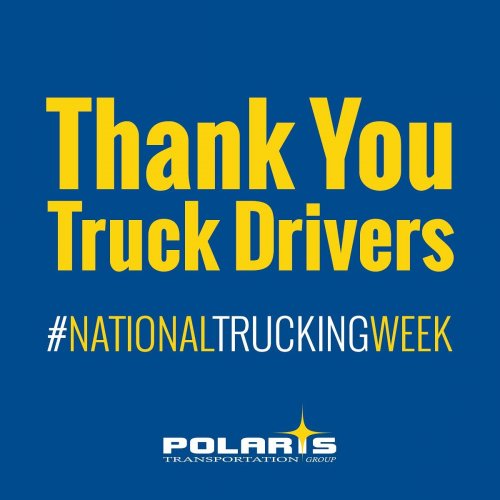 September 07, 2021
As we kick off National Trucking Week, we would like to take this opportunity to thank ALL truck dri...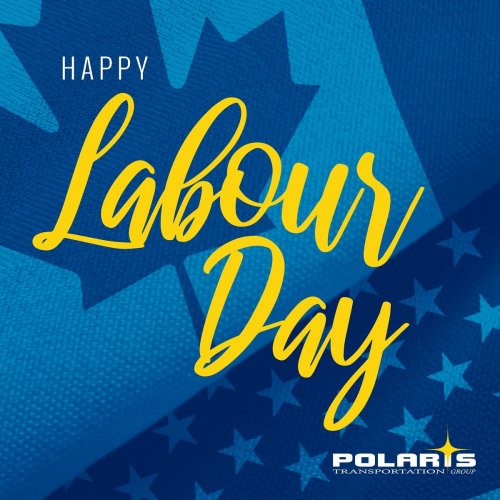 September 03, 2021
We hope everyone enjoys a safe and happy long weekend! #LabourDay #LaborDay
August 26, 2021
We're hiring for more positions! Polaris is looking for Customer Service Representatives for our Tra...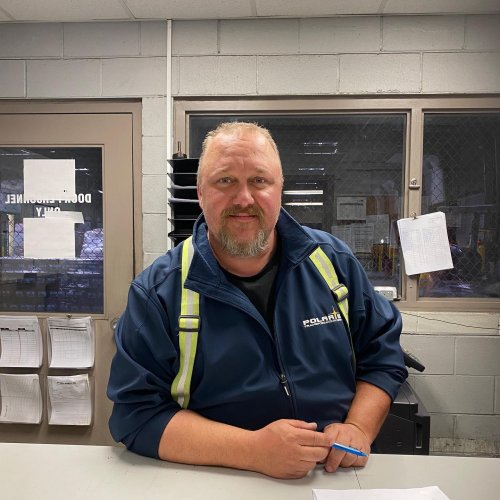 August 24, 2021
Meet Sean, our Day Shift Supervisor! Sean joined Polaris in 2018 already with over 20 years of exper...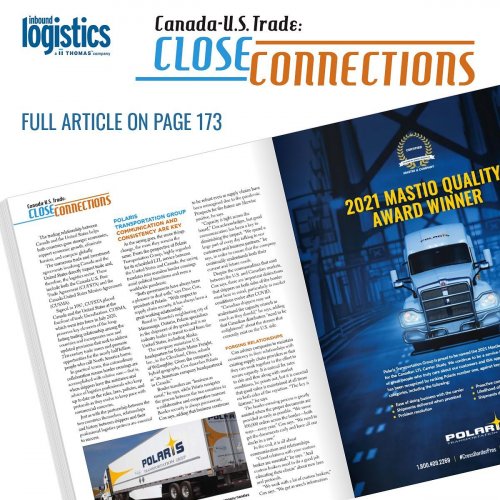 August 11, 2021
Polaris is honoured to be featured in Inbound Logistics' "Canada-U.S. Trade: CLOSE CONNECTIONS", dis...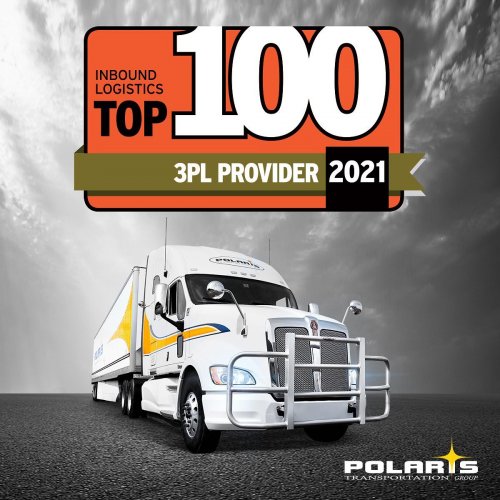 August 05, 2021
We're proud to announce that Polaris has been named a 2021 Top 100 3PL Provider by Inbound Logistics...
July 30, 2021
From all of us at Polaris Transportation Group, have a safe and enjoyable #AugustLongWeekend #CivicH...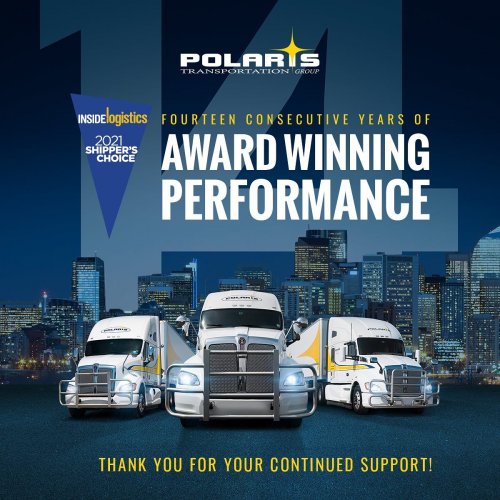 July 30, 2021
Polaris does it again! This year, we've been honoured with our 14th consecutive Shipper's Choice Awa...