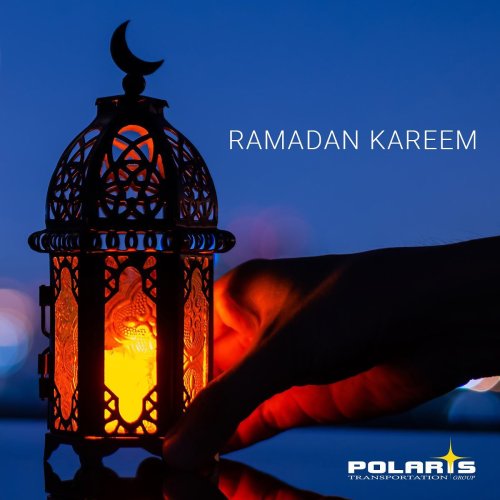 March 22, 2023
To everyone celebrating, we wish you good health, peace and abundance this Ramadan! #CrossBorderPr...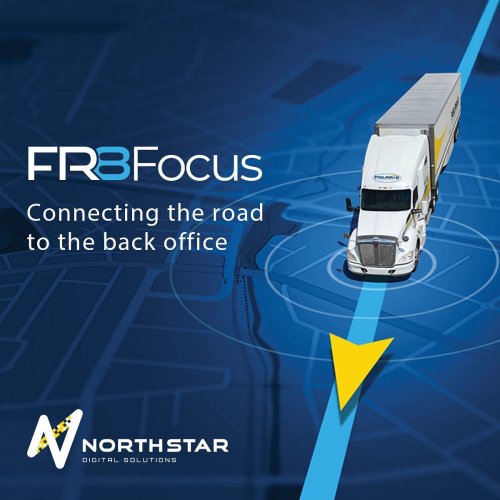 March 21, 2023
Dave Brajkovich, COO of our tech company, NorthStar Digital Solutions was recently interviewed by @F...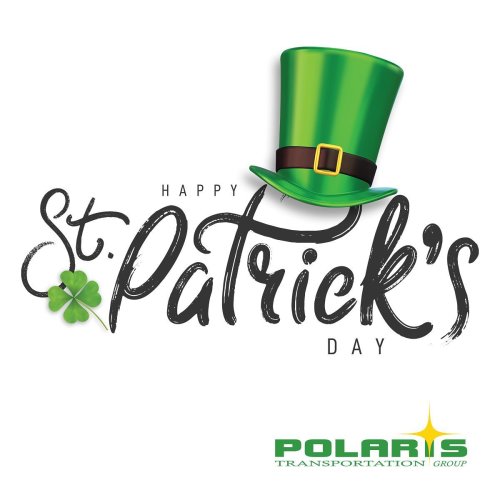 March 17, 2023
In the spirit of St. Patrick's Day, we're spreading the luck and cheer of the Irish! Thank you to ev...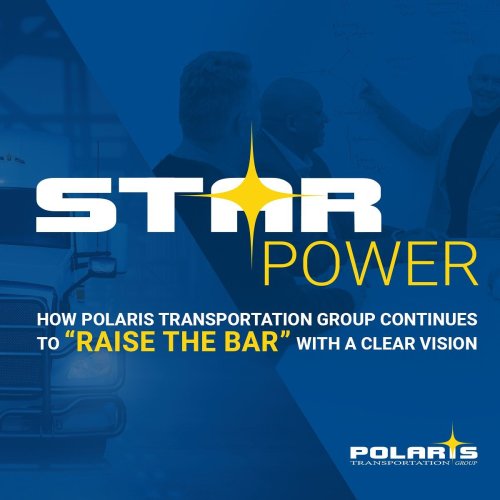 March 13, 2023
Thank you, Inside Logistics for sharing how we've maintained the personalized service approach of a ...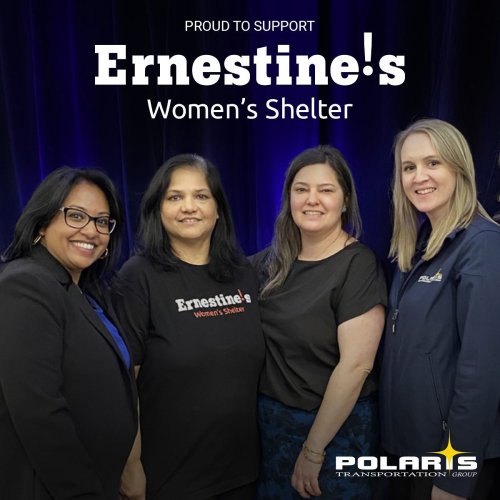 March 10, 2023
As part of our commitment to giving back to our community, Polaris is proud to support Ernestine's W...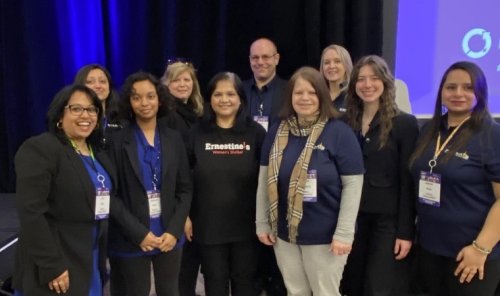 March 09, 2023
Thank you, Trucking HR Canada for hosting another successful Women With Drive 2023 Leadership Summit...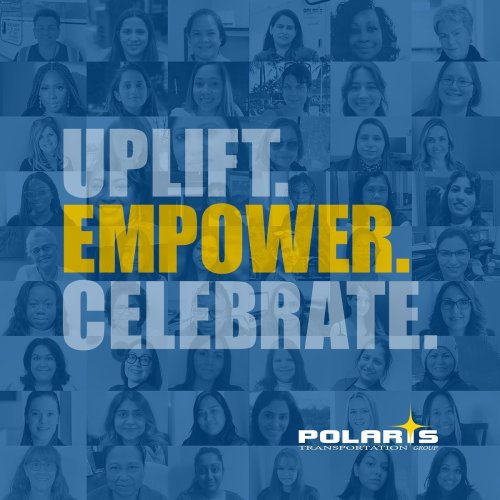 March 08, 2023
Women are brilliant, driven and natural leaders. Polaris remains committed to offering an inclusiv...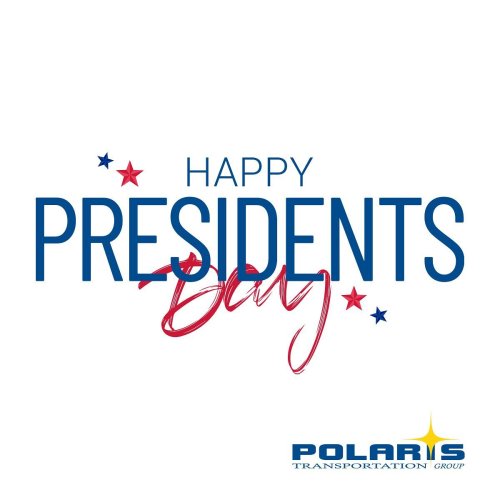 February 20, 2023
Happy Presidents Day! Today we celebrate the USA's first leaders and trailblazers across their hist...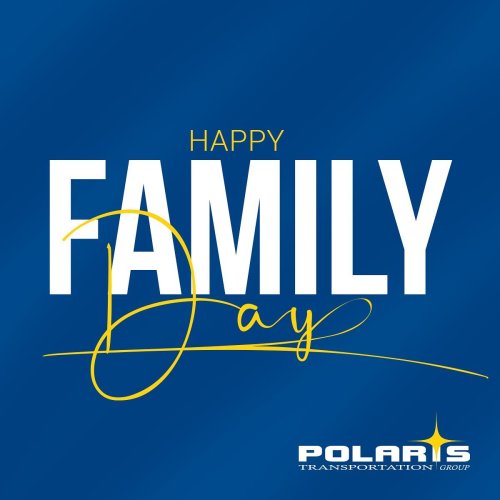 February 20, 2023
Happy Family Day from our Polaris Family to yours! #CrossBorderPros #PolarisFamily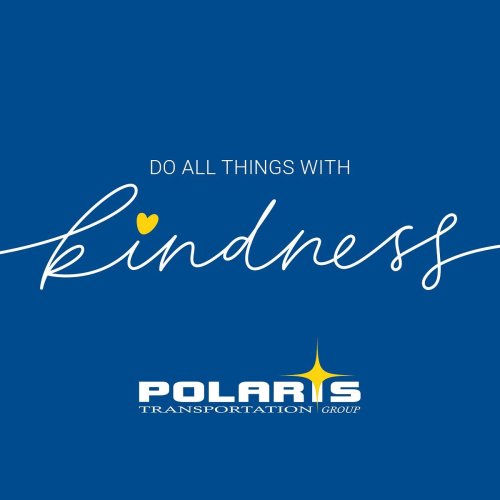 February 17, 2023
Today is Random Acts of Kindness Day! Even the smallest acts that take less than a minute could hel...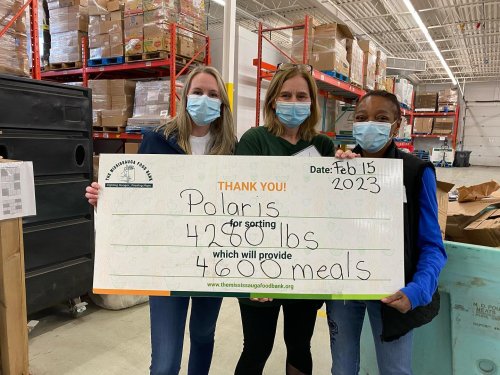 February 15, 2023
Today our team volunteered at The Mississauga Food Bank to help sort and pack food being distributed...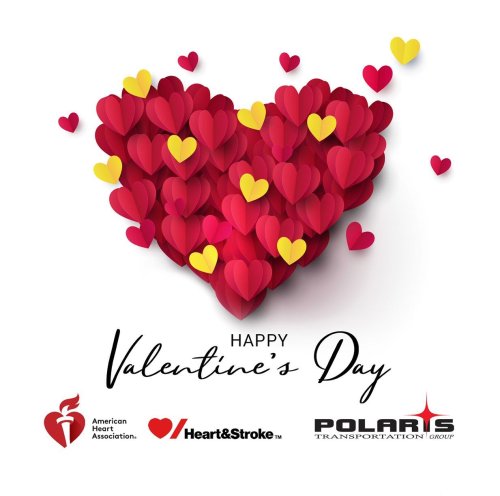 February 14, 2023
Happy Valentine's Day from all of us at Polaris! In the spirit of expressing our appreciation for...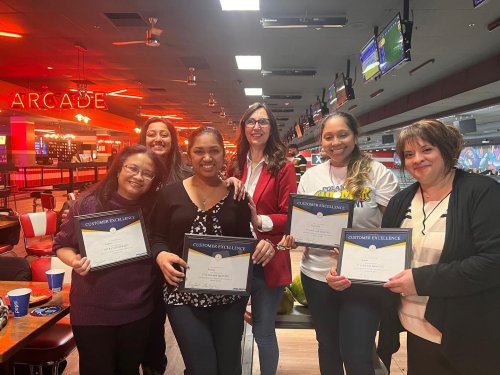 February 09, 2023
Last night, we enjoyed a fun evening of bowling and team building to celebrate our Customer Service ...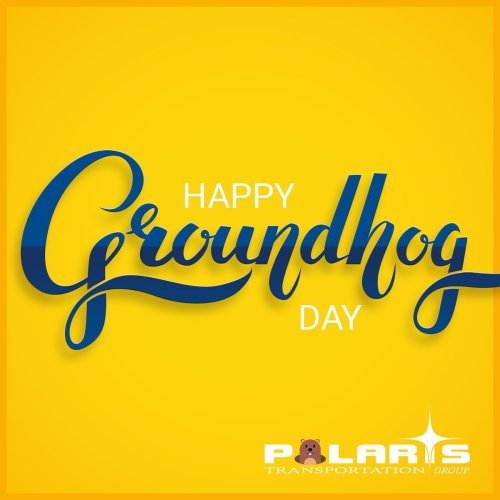 February 02, 2023
Whether you're hoping for an early spring or 6 more weeks of winter, we hope you have a Happy #Groun...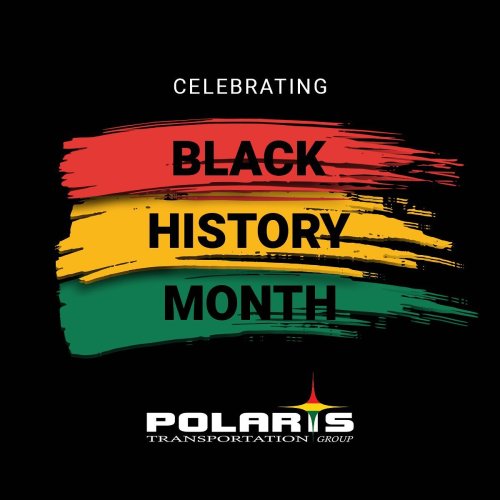 February 01, 2023
This February is #BlackHistoryMonth, an opportunity to honour black Canadians and their deep cultura...