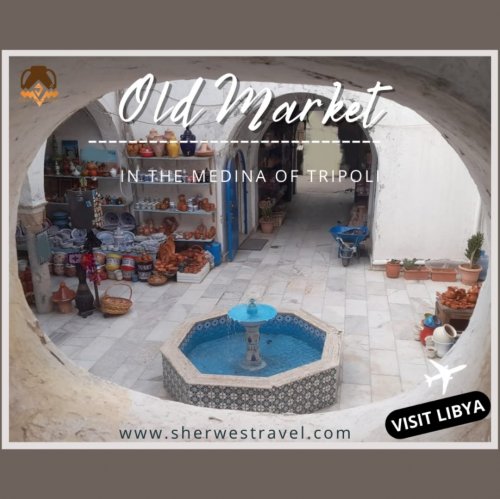 May 05, 2022
Old market in the Medina of Tripoli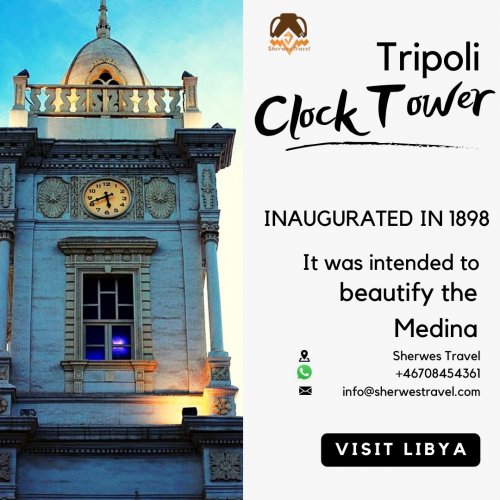 May 05, 2022
The Click Tour (Burg Alsaa) The Clock Tour is the only surviving tower from the Turkish period. The ...
April 27, 2022
It's Tripoli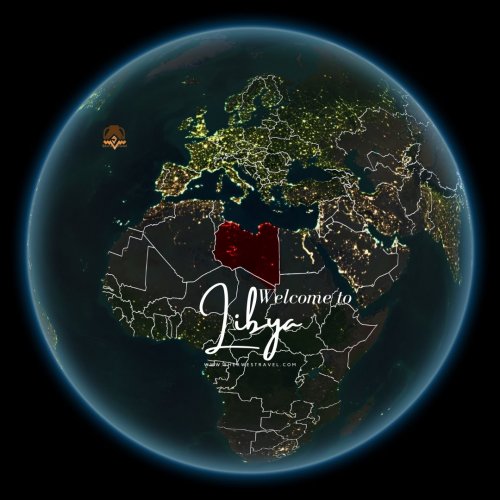 April 24, 2022
Welcome to Libya! The land of mystery and adventure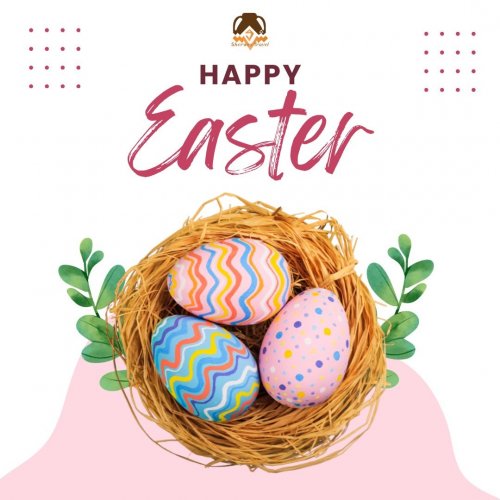 April 17, 2022
Happy Easter!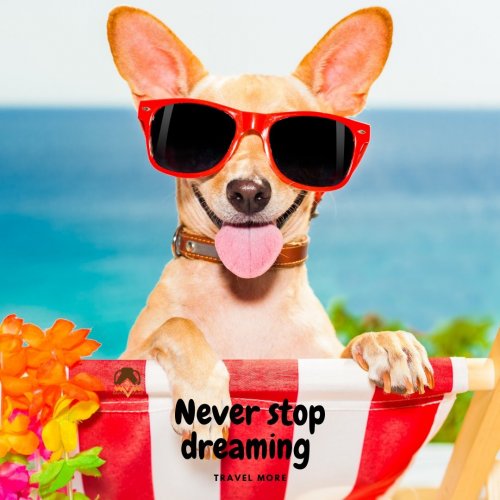 April 17, 2022
Never stop dreaming TRAVEL MORE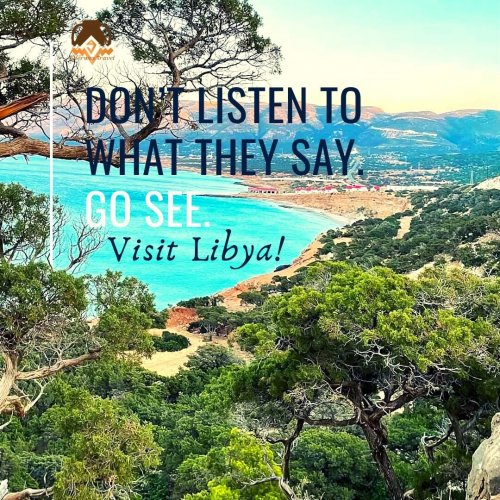 March 24, 2022
Don't listen to what they say. Visit Libya!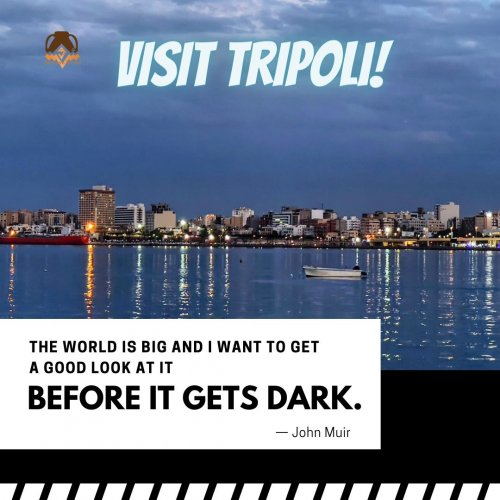 March 24, 2022
Visit Tripoli!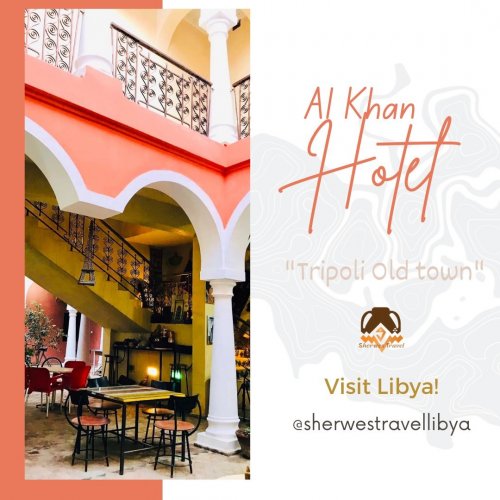 March 23, 2022
Visit Libya, this spring.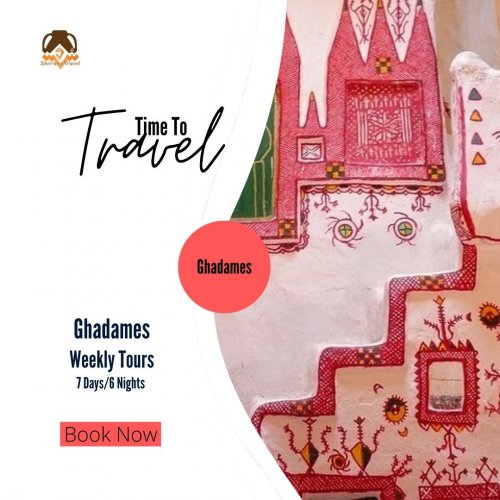 March 10, 2022
Book Ghadames Tour! Weekly tour to the Ghadames, the gateway to the Sahara. Contact Sherwes Travel a...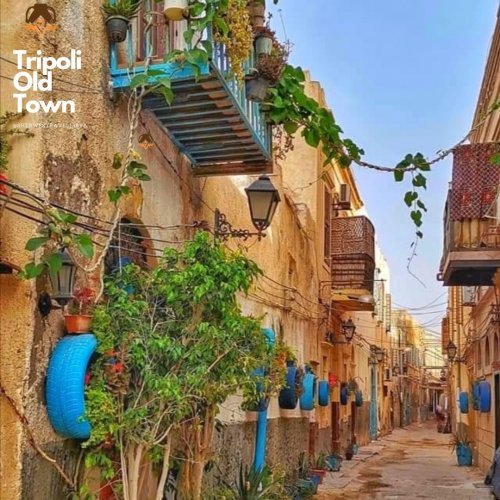 January 27, 2022
Dicover the Medina of Tripoli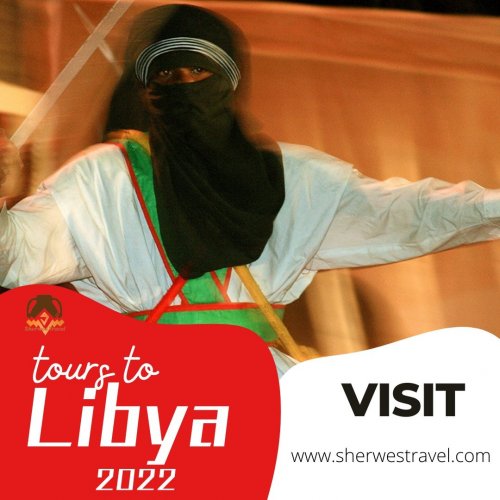 January 21, 2022
Tours to Libya 2022 Contact Sherwes Travel at info@sherwestravel.com or visit our website www.sherwe...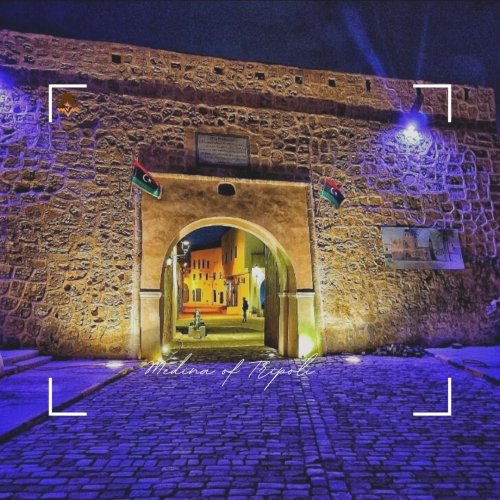 January 21, 2022
Medina of Tripoli is a crowded place full of history, architecture, mosaics, wonderful doors designs...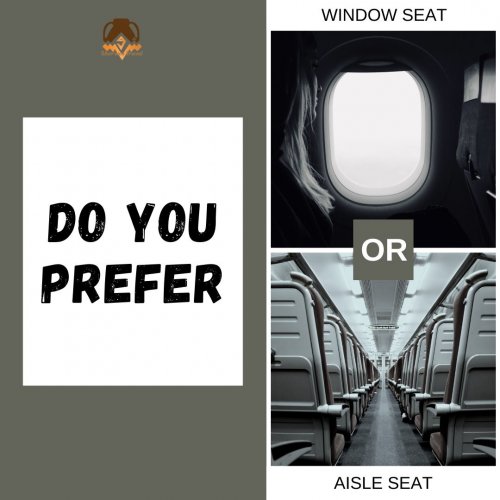 January 21, 2022
I would prefer an aisle seat. How about you?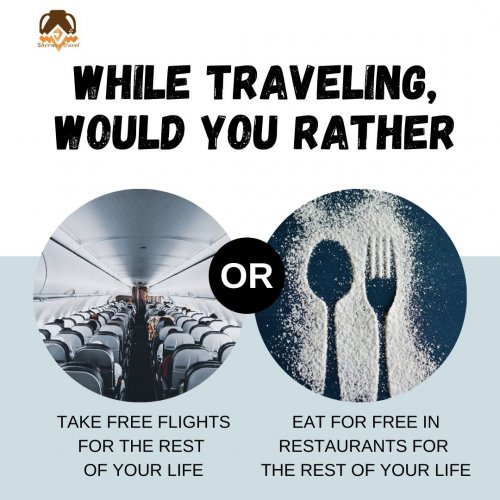 January 21, 2022
So, tell us what would you rather choose