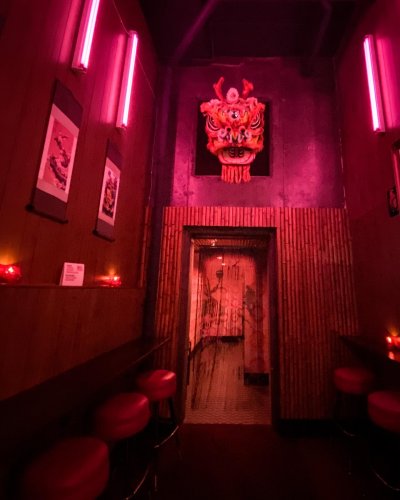 December 09, 2020
this space was a former sushi spot. i love how they've elevated the atmosphere. this dragon reminded...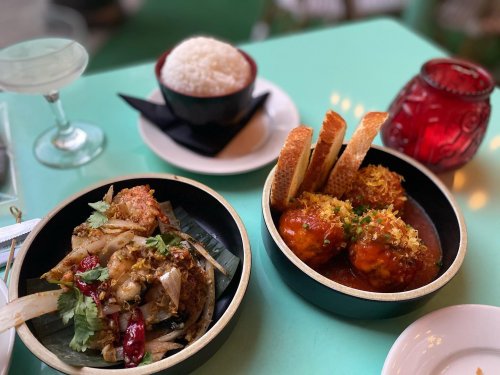 December 09, 2020
small plate dining is my absolute favorite. i'd rather taste and share multiple things on the menu t...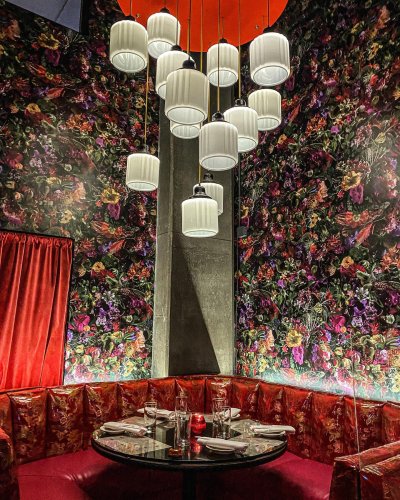 December 09, 2020
oh, ruby... i miss dining out in various cities across the country. it was such a big part of my lif...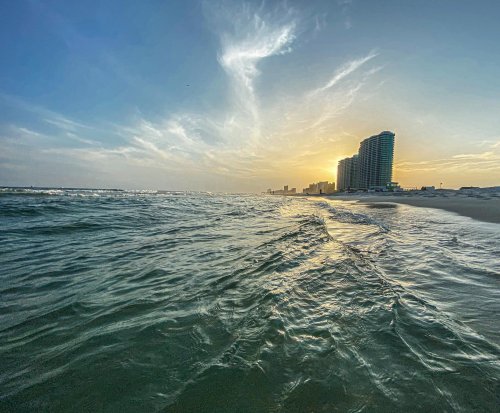 October 26, 2020
Remnants of Orange Beach... ☀️ 💫 #bestofalbeaches #explorealabama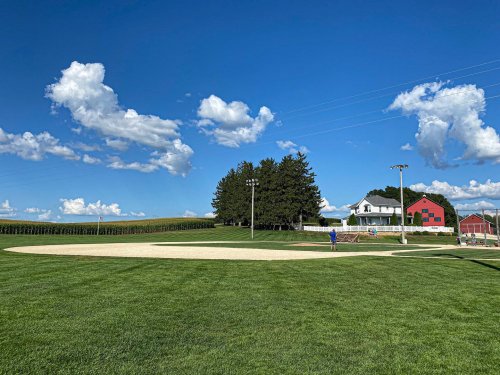 October 20, 2020
"We just don't recognize life's most significant moments while they're happening. Back then I though...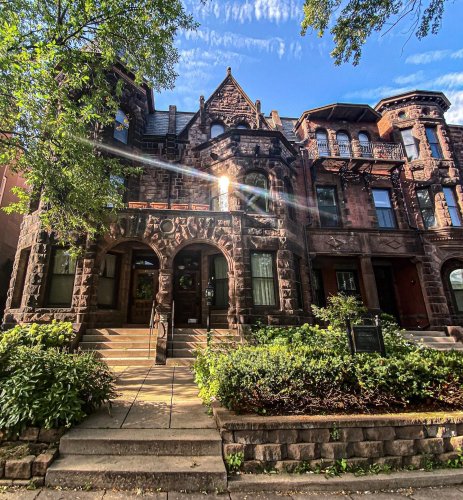 October 17, 2020
I find myself frequently stumbling into remnants of F. Scott Fitzgerald, whether I'm searching for t...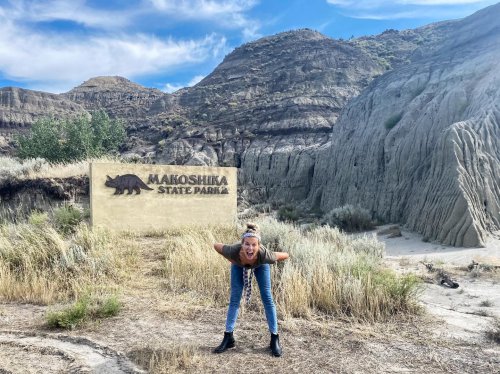 October 15, 2020
I've been siamotainously terrified and intrigued by dinosaurs for as long as I can remember. Irratio...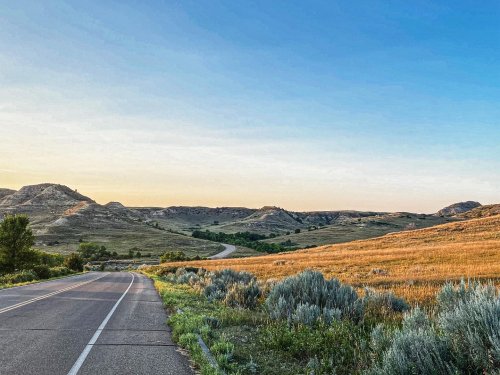 October 14, 2020
Hodophile 🗺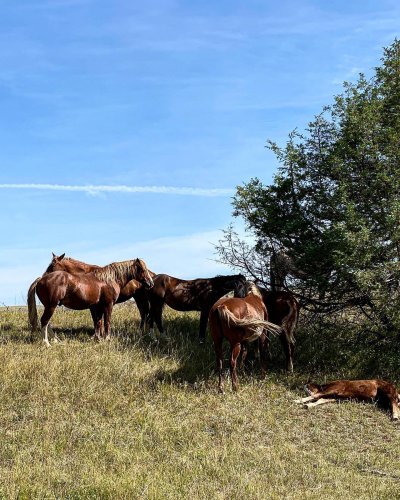 October 14, 2020
stay wild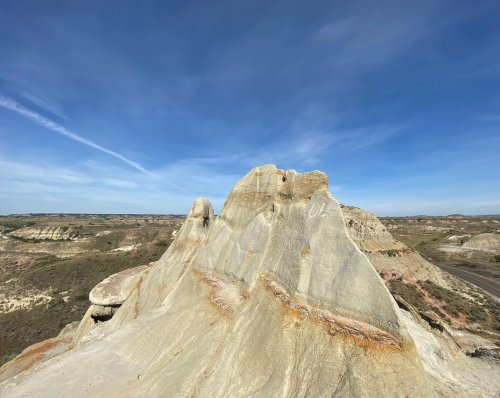 October 14, 2020
"a desolate, grim beauty of its own, that has a curious fascination for me...." T.R. #mytrnp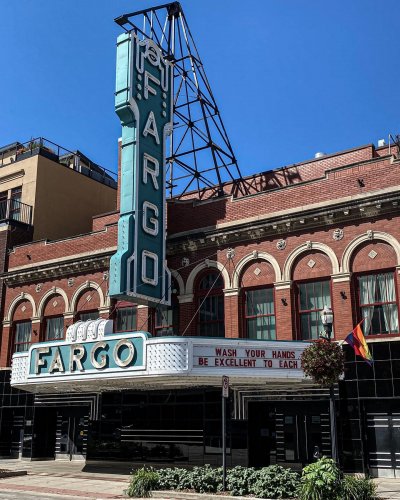 October 08, 2020
This town was so different than what we expected. The people are just as friendly as everyone says, ...
October 07, 2020
"Though fairy tales end after ten pages, our lives do not. We are multi-volume sets. In our lives, e...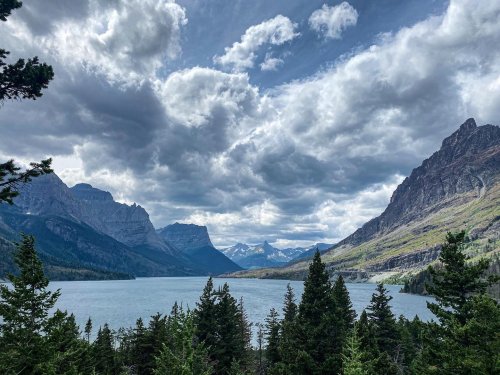 October 07, 2020
"I hope you will go out and let stories, that is life, happen to you, and that you will work with th...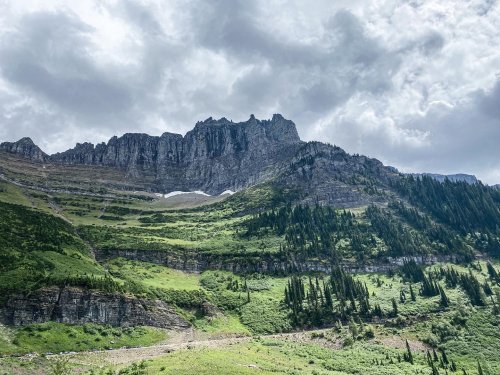 October 07, 2020
hands down one of the most beautiful places I've ever been...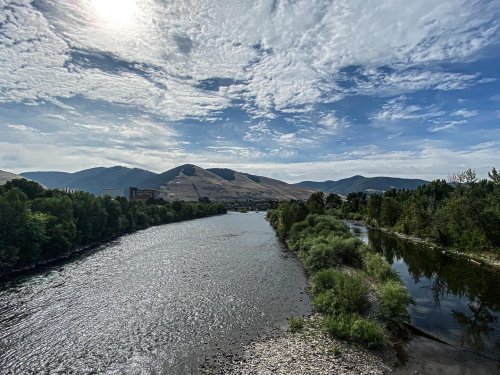 October 01, 2020
"Eventually, all things merge into one, and a river runs through it..." 1993's Academy Award winner ...