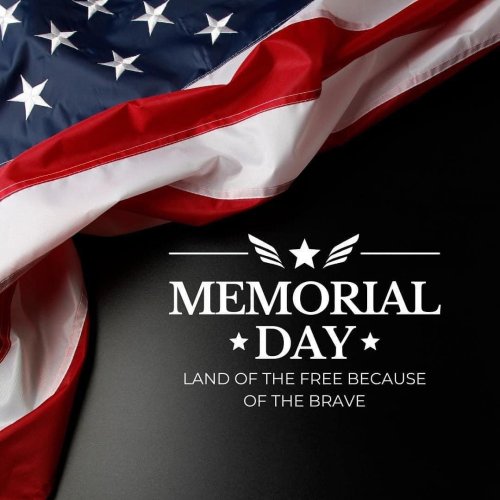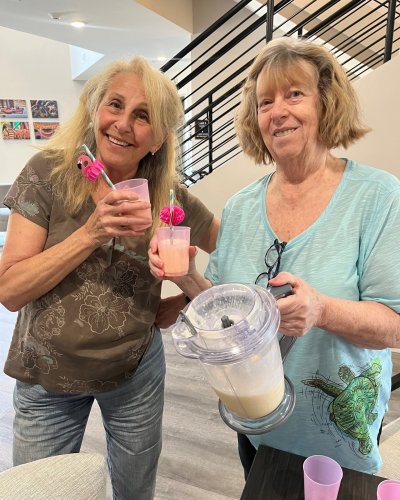 May 26, 2023
Our wonderful resident Kathy made a pitcher of (non-alcoholic) orange julius' to kick off the offici...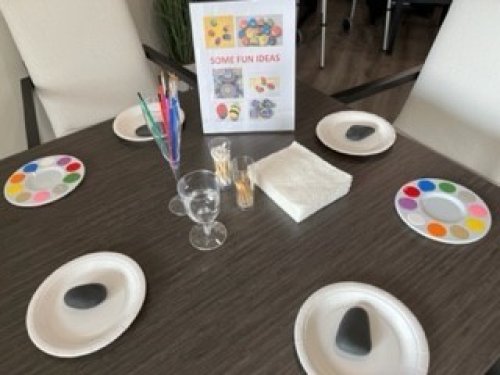 May 25, 2023
Thank you to everyone who made our Paint and Pour a success! I never realized how many talented arti...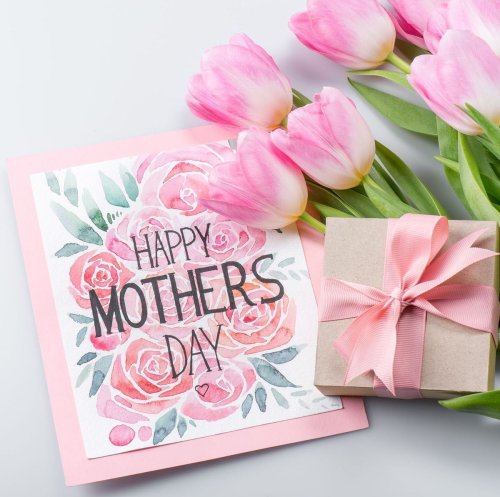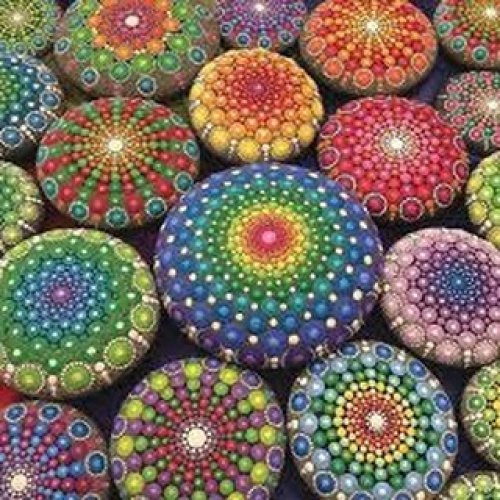 May 09, 2023
Our May resident event is in the works! (Hint, it involves painting and wine). Stay tuned for more i...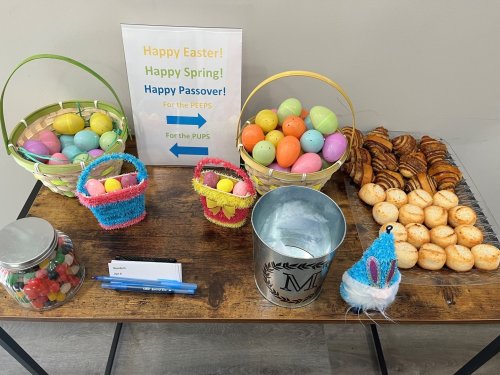 April 07, 2023
Remember to stop by the Leasing Office this morning for some Easter / Passover goodies! There are ev...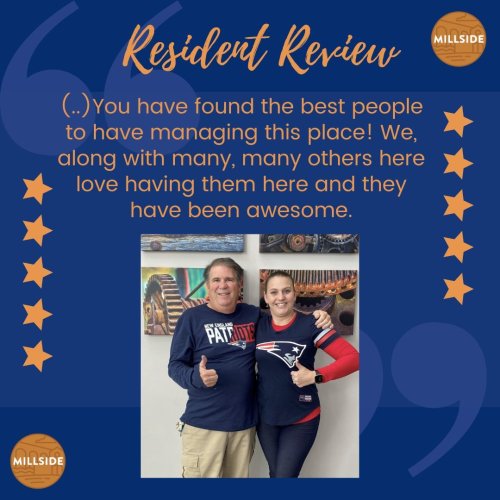 April 05, 2023
It's reviews like this that make our day! Your words matter. 😍 Thank you for all the positivity and...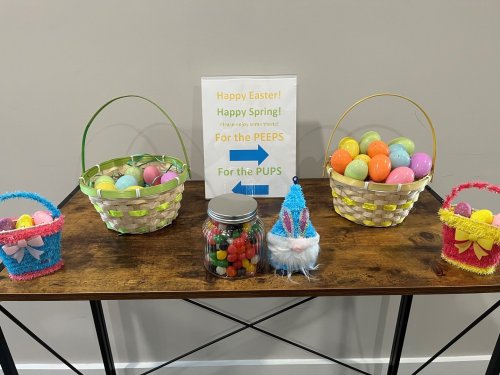 April 04, 2023
This Friday (4.7.23), make sure you come by the Leasing Office for some goodies, and guess the numbe...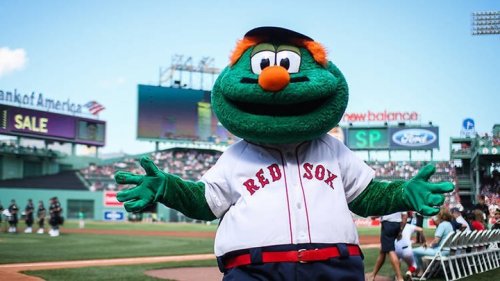 March 30, 2023
Who else is excited for the boys of summer! Though it doesn't feel that way for this years opening d...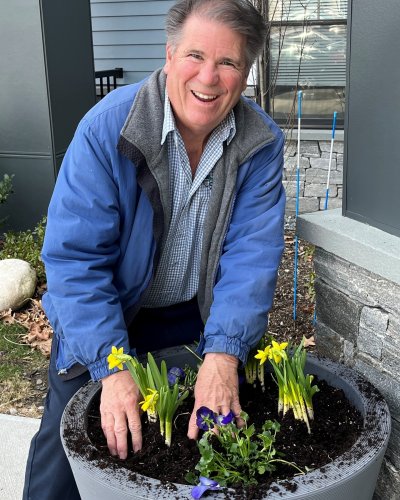 March 24, 2023
Spring has sprung here at Millside! Tom took advantage of this beautiful day and added some color by...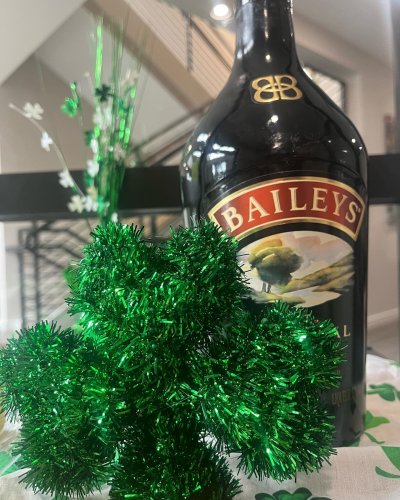 March 17, 2023
Baileys and coffee was the perfect way to start our St. Patty's Day celebration! #Millside #JMCandCo...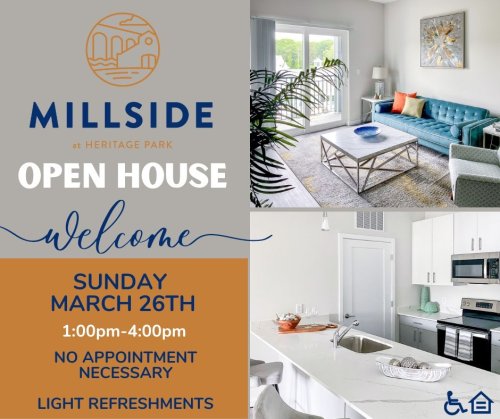 March 14, 2023
Welcome home! Join us March 26th for an Open House at Millside at Heritage Park! Stop by anytime bet...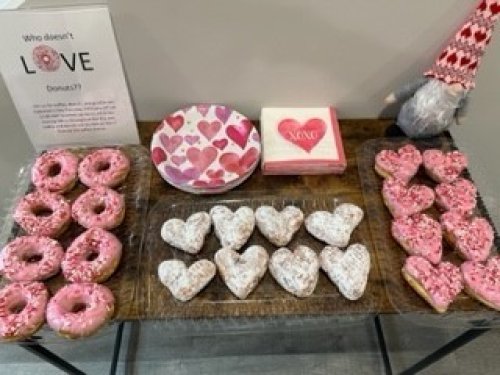 February 14, 2023
Who doesn't love donuts? These residents sure do! Celebrating Valentine's Day with coffee and donuts...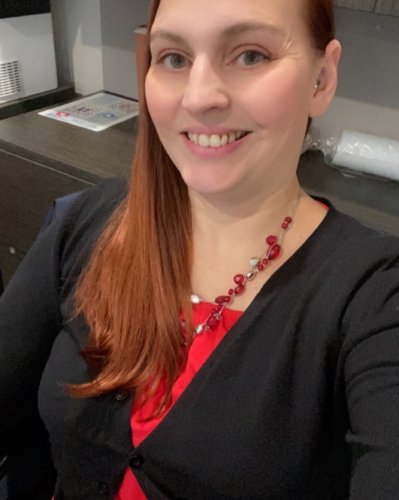 February 03, 2023
Today we wear red for awareness about heart disease as a leading cause of death among Americans, esp...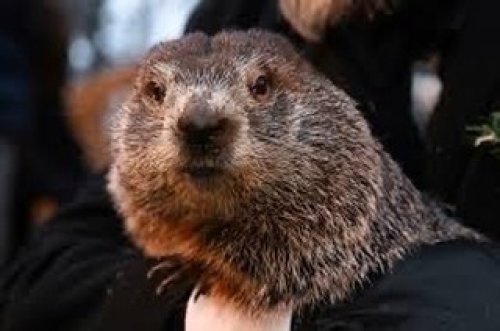 February 02, 2023
Great news foryou winter lovers (and bad news for the rest of us)! Punxutawney Phil saw his shadow t...