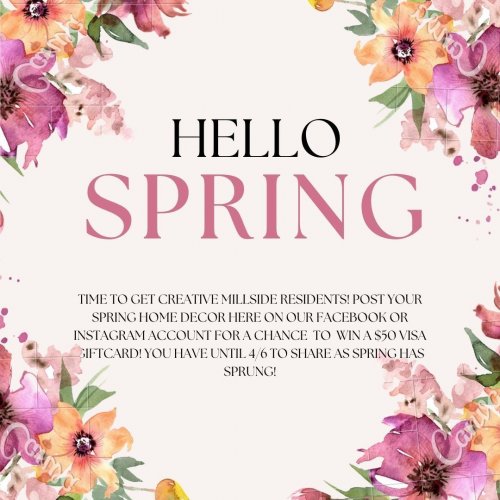 March 23, 2022
#apartments #propertymanagement #contest #community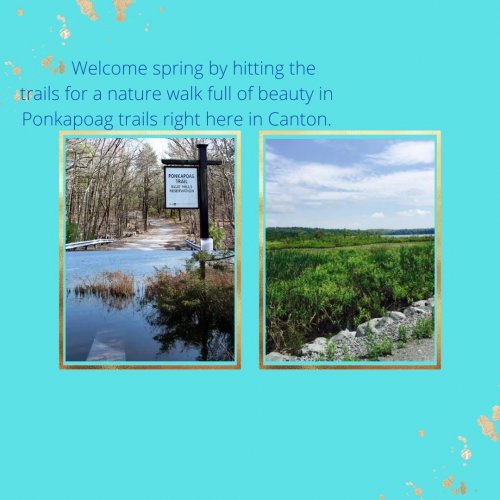 March 20, 2022
#local #nature #canton #community #apartments
March 19, 2022
Happy Saturday from Millside Apartments here in Canton! We apologize for the inconvenience however t...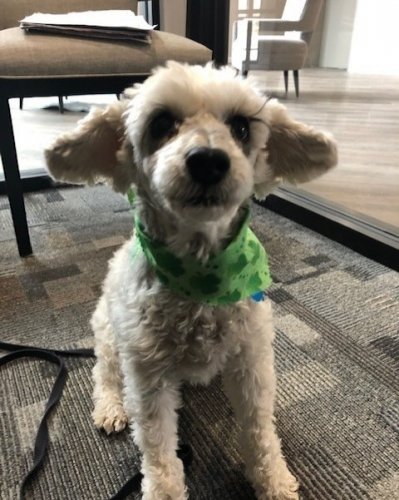 March 18, 2022
Our best dressed for St Patrick's day goes to our fur family here at Millside Apartments "Miss"! Alw...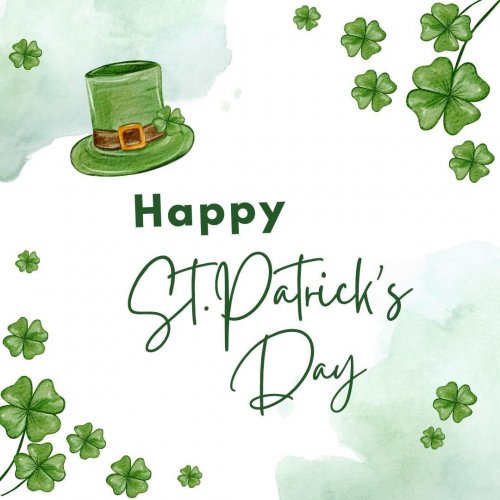 March 17, 2022
From all of us here at Millside we would like to wish you all a very Happy Saint Patrick's day! Sup...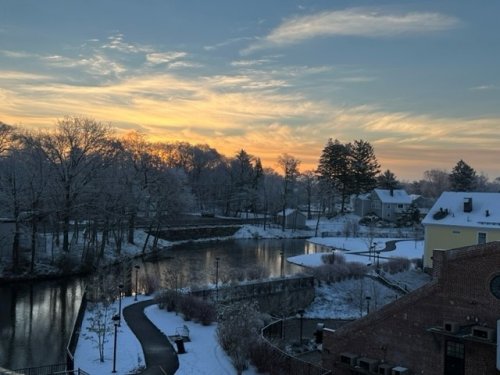 March 12, 2022
From sunrise to sunsets our residents here at Millside sure do have breath taking views! Just anothe...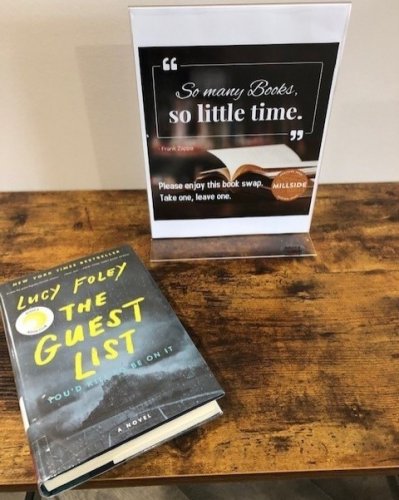 March 09, 2022
Here at Millside our residents ask and they shall receive! Did someone say book swap? What better wa...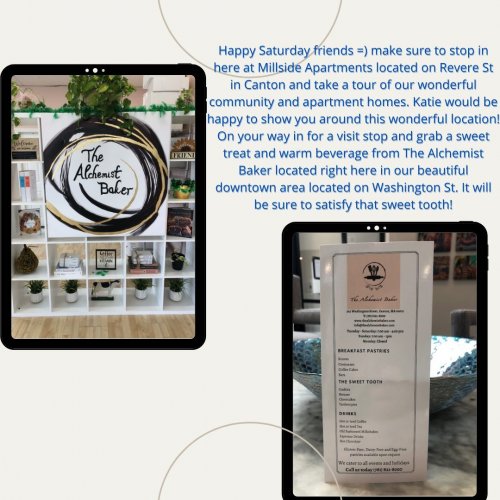 March 05, 2022
#cantonma #local #apartments #propertymanagement #community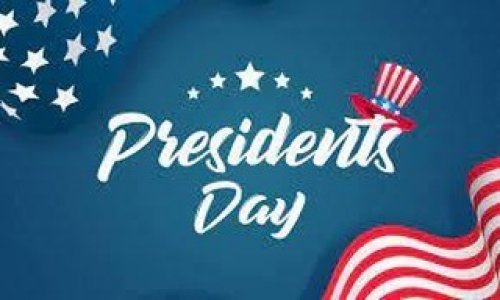 February 21, 2022
Happy Presidents Day, if you plan on coming to take a tour of our apartments here at Millside we wil...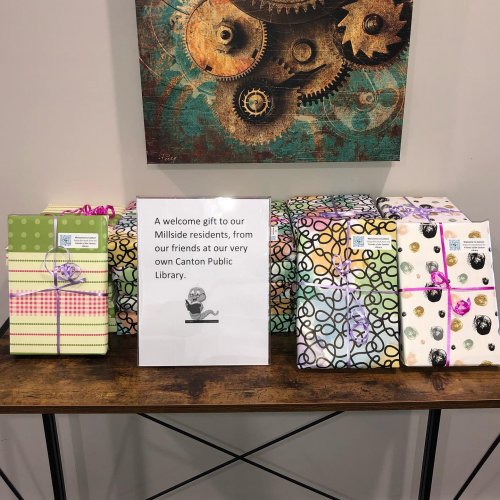 February 19, 2022
Here at Millside we love the feel of community as well as staying local! I would like to thank one o...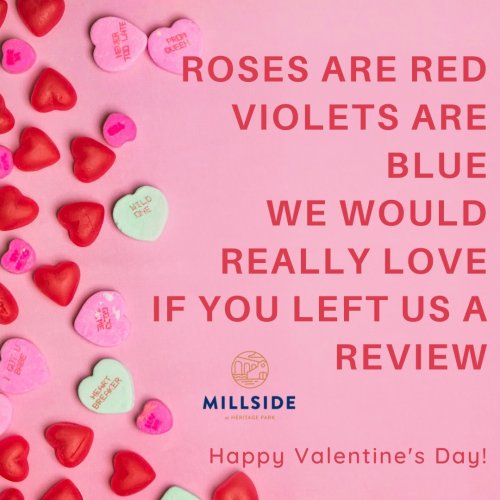 February 14, 2022
Happy Valentines Day from our team here at Millside to all our residents and neighbors! #propertyman...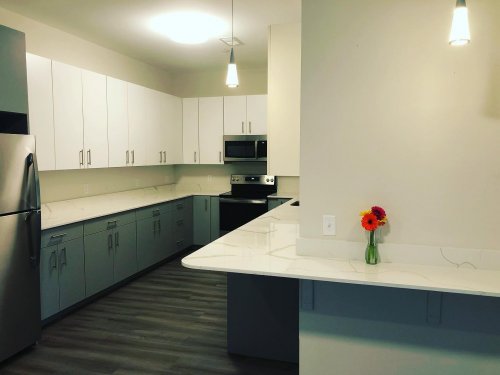 February 12, 2022
Who says that you can't check all those boxes on the checklist when searching for your new home! Her...
February 11, 2022
Did you see our beautiful neighborhood featured on chronicle the other night? https://bit.ly/36196rX...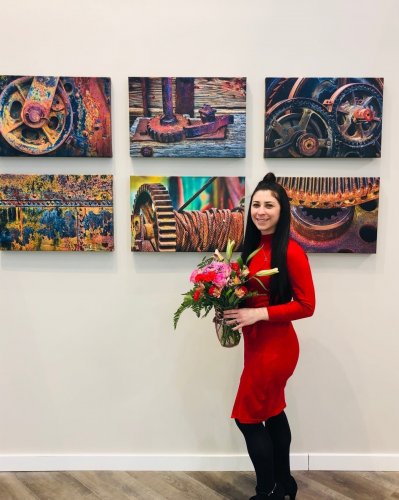 February 10, 2022
If you stop in for a tour today here at Millside, please make sure to wish the Leasing Manager Katie...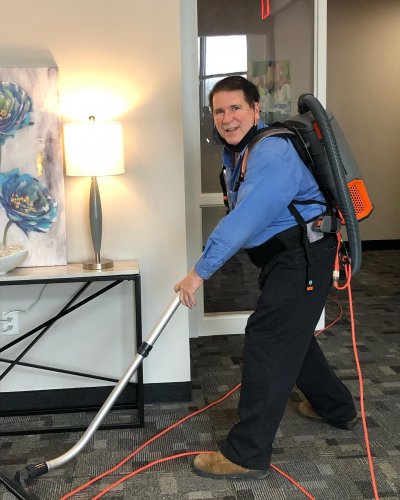 February 02, 2022
Who you gonna call…Tom from maintenance! He is hard at work here at Millside Apartments floor by flo...