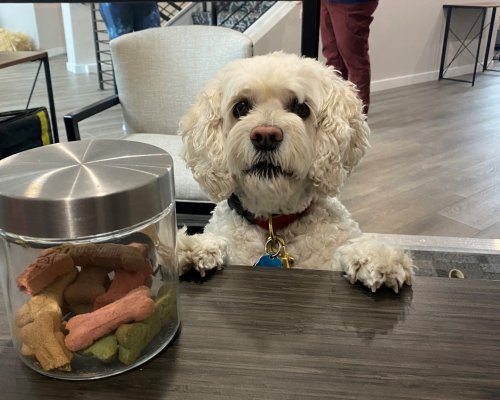 November 11, 2022
Gotta love when the furry residents come for a visit (and a treat)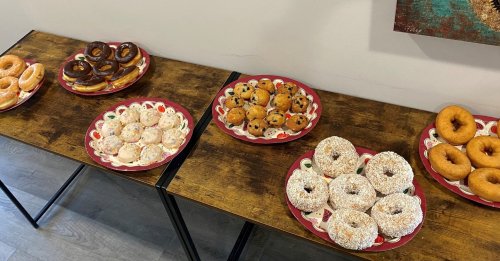 November 10, 2022
Getting ready for our 1st monthly coffee hour with the residents. Come on down to the lobby from 10-...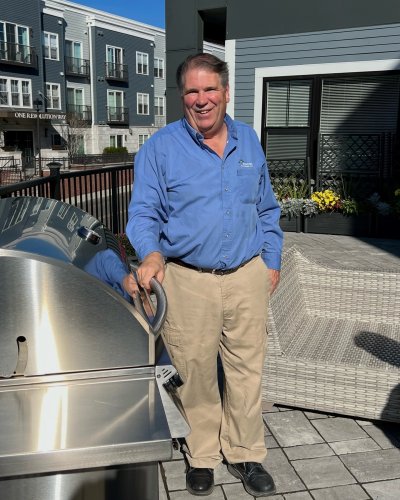 November 03, 2022
We have a grill! Come see our newest attraction at Millside and celebrate the nice weather with a BBQ.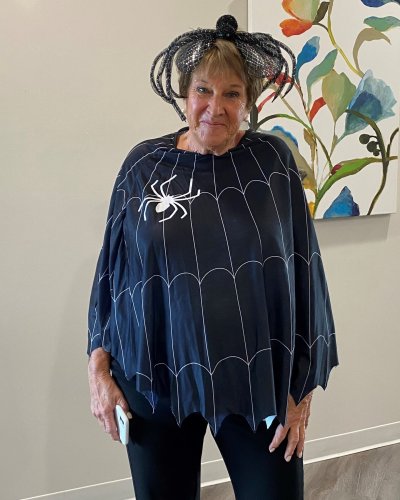 November 02, 2022
We wish to congratulate our costume contest winners! Cynthia and Sophie, please come by the Leasing ...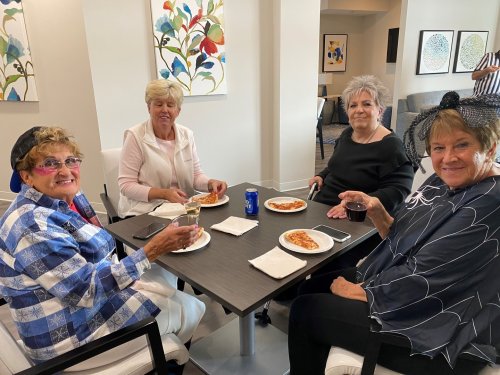 November 01, 2022
Our Halloween party was a success! Thanks to our amazing residents for bringing their enthusiasm and...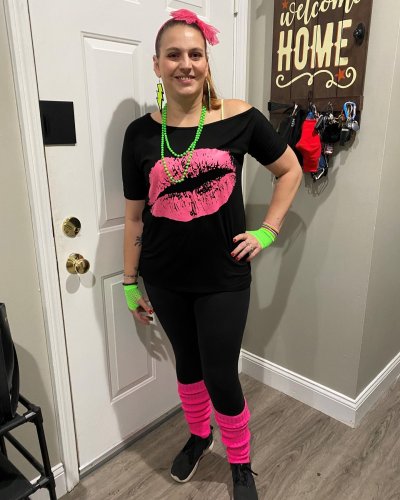 October 31, 2022
Halloween Party reminder! Join us today from 2:30-4:30 in the community room for pizza, beer, and wi...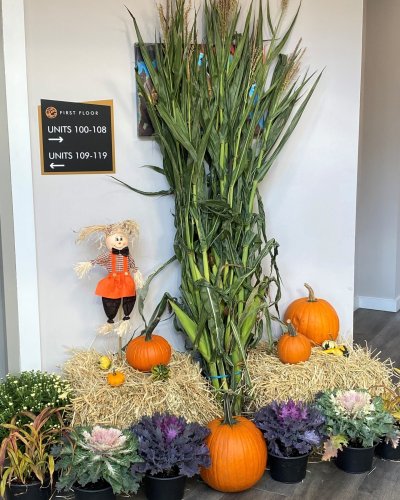 October 12, 2022
Happy Fall Y'All!!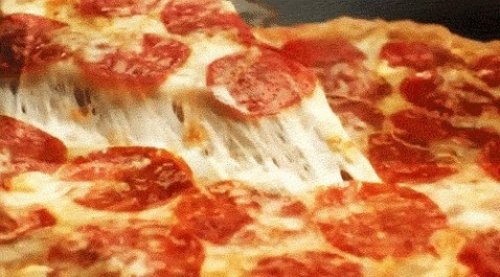 October 04, 2022
Did you know that October is National Pizza Month? We have an amazing little pizza shop here in town...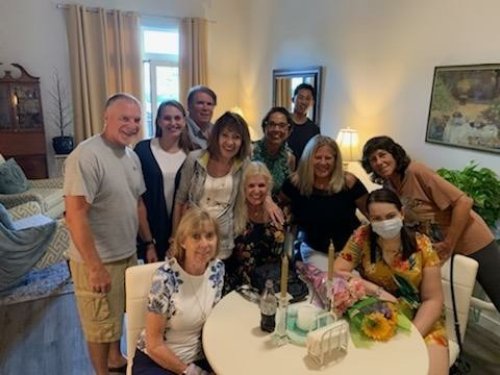 September 30, 2022
Tom and I recently got to celebrate a special resident's birthday celebration. Happy birthday Debra!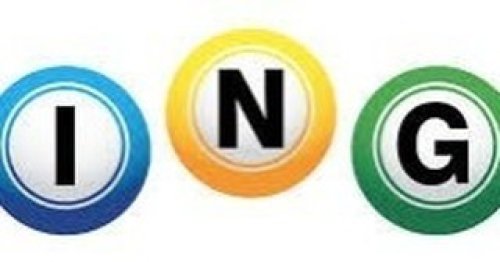 September 29, 2022
Hello fun-loving Millside residents!! Join me tomorrow from 2-4:30 in the 3rd floor community room ...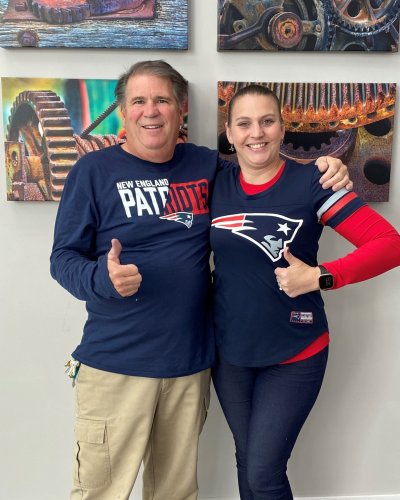 September 23, 2022
Showing our Patriots Pride for our home game opener on Sunday. Go Pats!!!!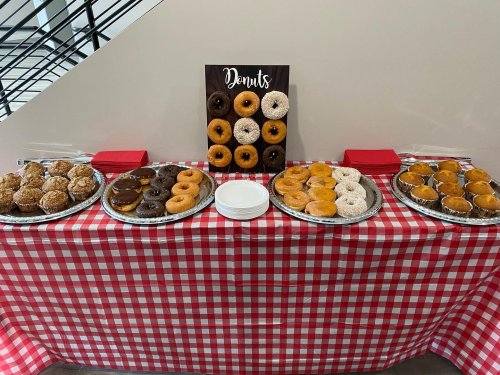 August 19, 2022
#campcorcoran was a success!! Donuts and muffins for breakfast, a trail mix bar, and pizza for dinner.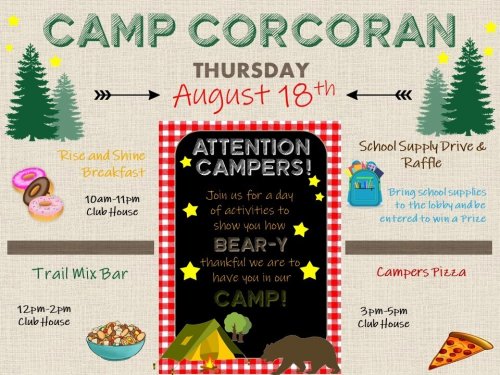 August 15, 2022
We are Bear-y excited to see you on Thursday! 🐻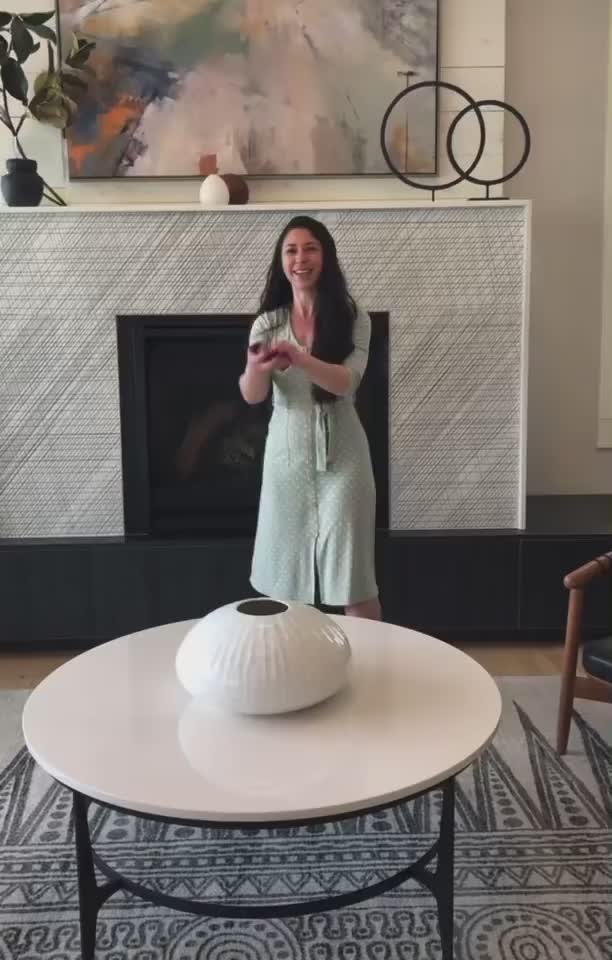 June 06, 2022
While we are congratulating Katie on her promotion to Redbrook apartments Nancy will be here to help...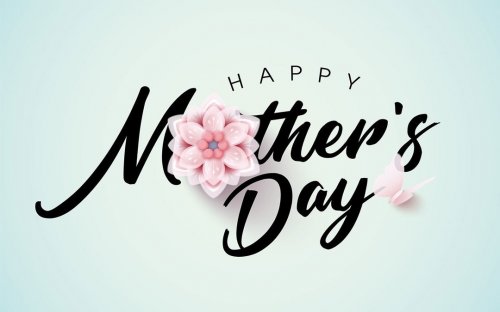 May 08, 2022
#mothersday #apartments #propertymanagement #appreciation