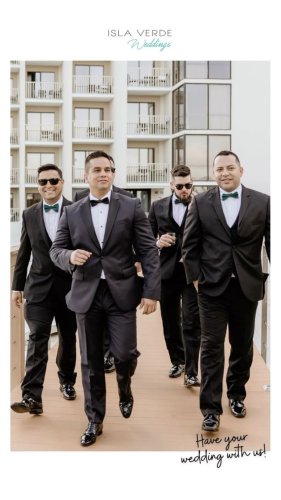 February 02, 2023
Confidence is in the air and we love that our couples can enjoy everything about their wedding day! ...
January 31, 2023
Dreaming of a romantic beach wedding & vacation? Get married at our stunning oceanfront sjcourtyard ...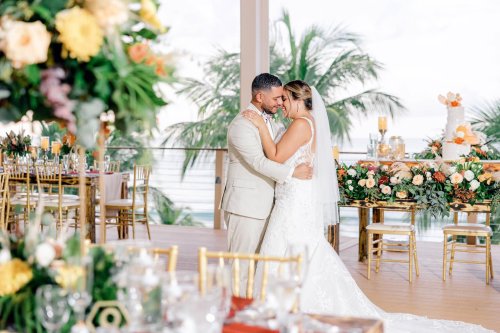 January 28, 2023
It's a perfect day day to tie the knot in a beautiful beach setting! Imagine having your ceremony wi...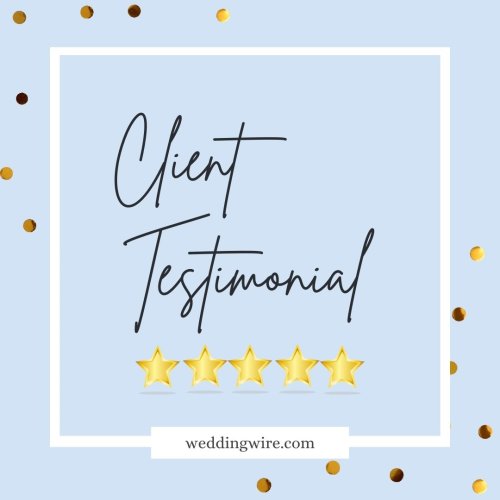 January 25, 2023
Siempre agradecidos con nuestras encantadoras parejas y sus maravillosas reseñas compartidas en nues...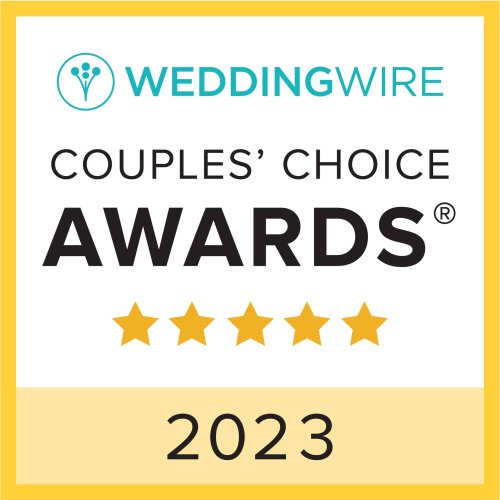 January 23, 2023
2023 is definitely our year! We are celebrating achieving weddingwire Couples' Choice Awards! A fant...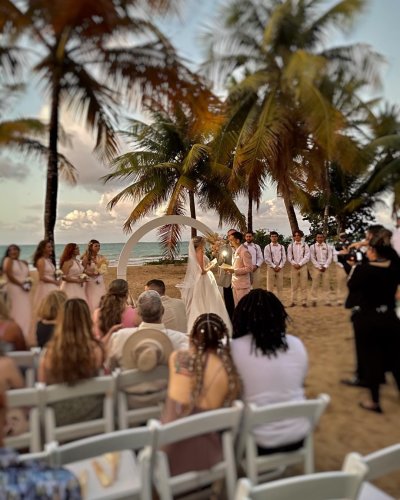 January 21, 2023
Sunset weddings might become our favorite type of wedding!😍 It's that magical quality that only come...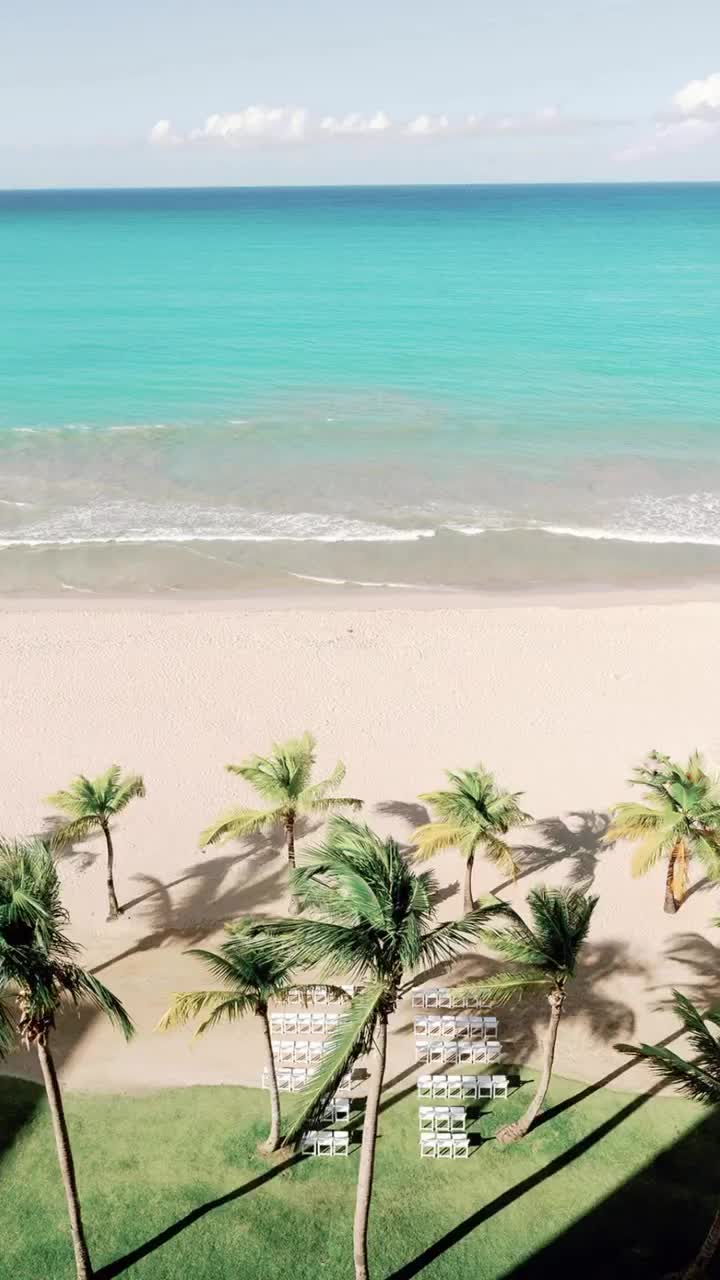 January 18, 2023
A wedding here… simply breathtaking! 📍Isla Verde, Puerto Rico 📷: enuelvieraphoto for Lily & Noah's...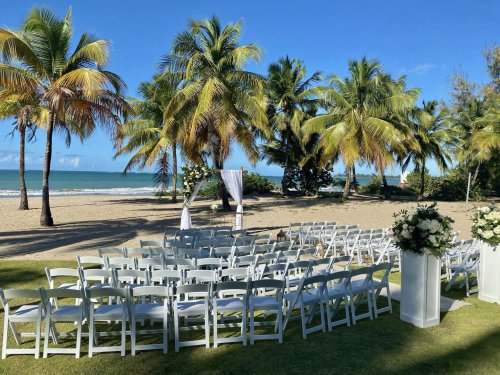 January 15, 2023
When we think of beach weddings we think about how perfect our Oceanfront Green Area is! 🤩 Celebrate...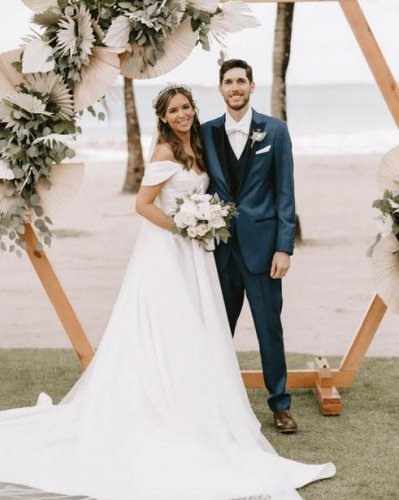 January 13, 2023
Say "I do" and have a magnificent beach wedding! A special day filled with love and celebration, in ...
January 11, 2023
We'd like to say a big thank you! Making your wedding day a perfect one, means the world to us! 😍😍😍 ...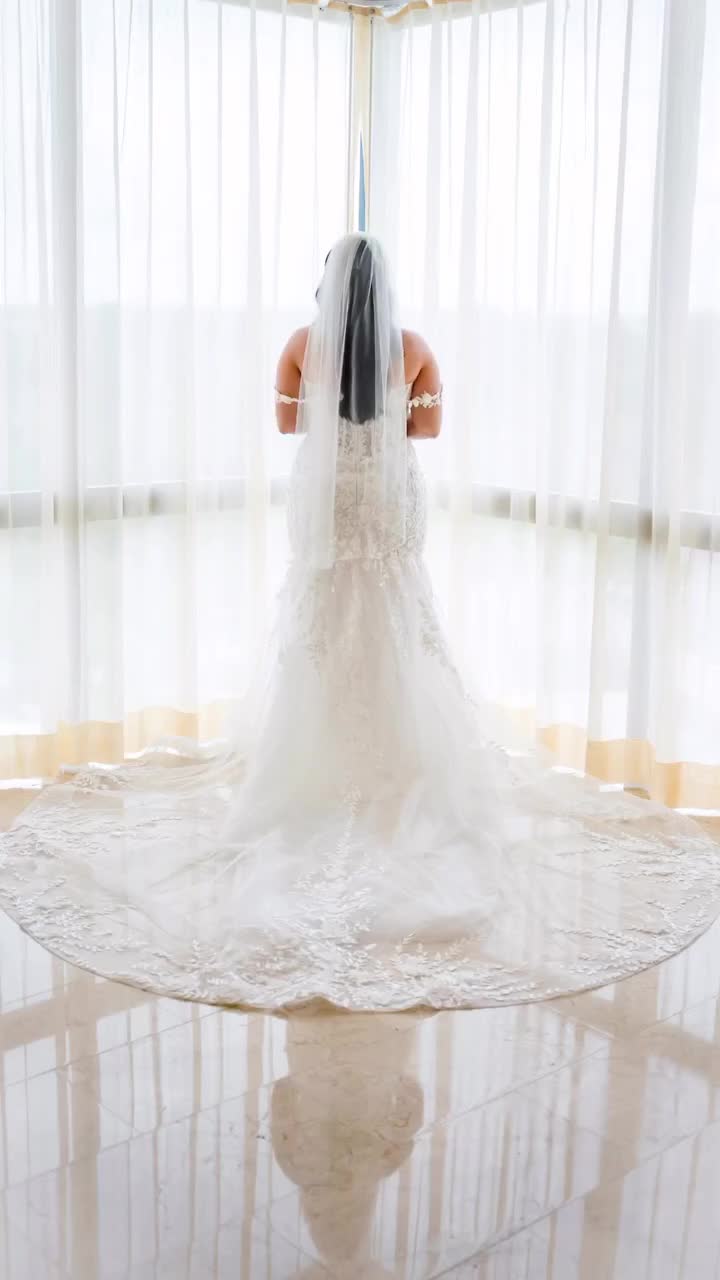 January 09, 2023
We love this classic wedding photo at our Resort! It always looks so magical. 😍 Nothing says timeles...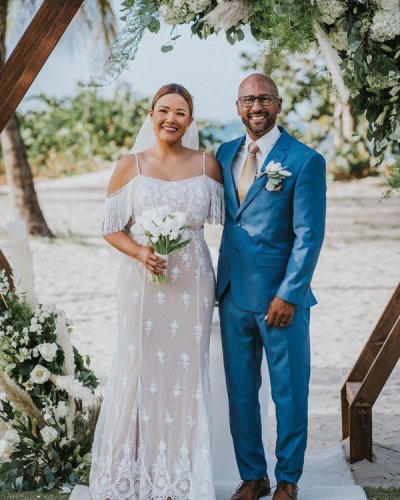 January 07, 2023
Imagine tying the knot at this beach destination! Come and explore our different spaces to celebrate...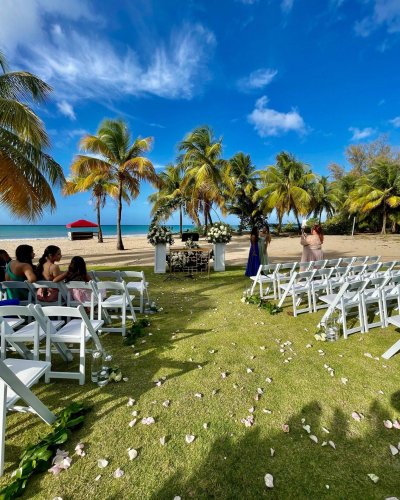 January 05, 2023
Our Oceanfront Green Area is the perfect space for an outdoor wedding ceremony! Surrounded by nature...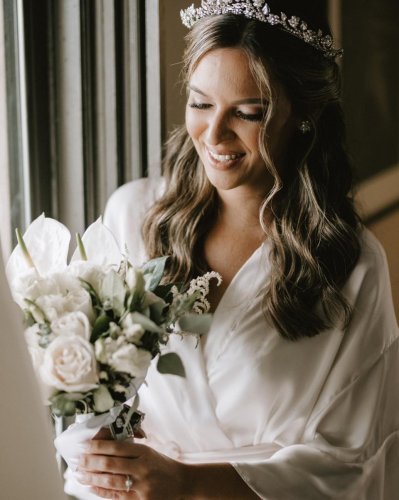 January 02, 2023
Radiant & spectacular on your wedding day! 🤩 Reserving a guestroom at the resort, for you and your ...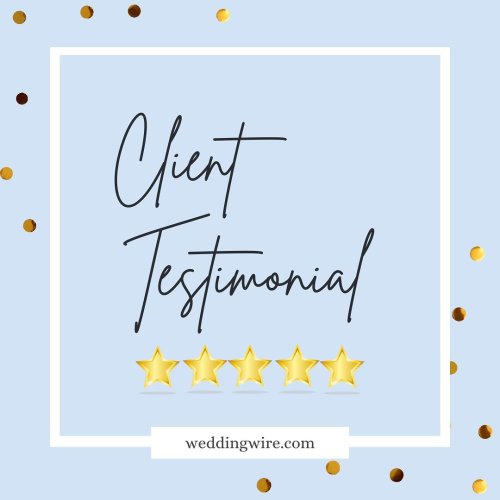 December 29, 2022
Our couples deserve the best and we strive to deliver excellent service and solutions to their every...