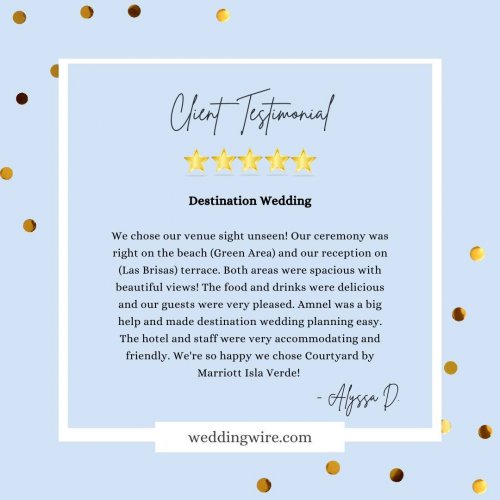 May 22, 2022
We love destination weddings and are truly happy we were able to create a dream come true for Alyssa...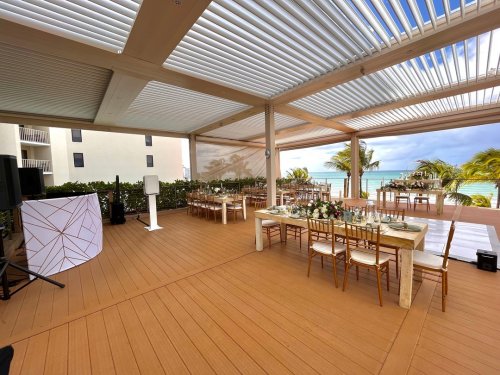 May 20, 2022
Las Brisas can be a creative open space, flexible enough to accommodate your wedding ceremony, a cou...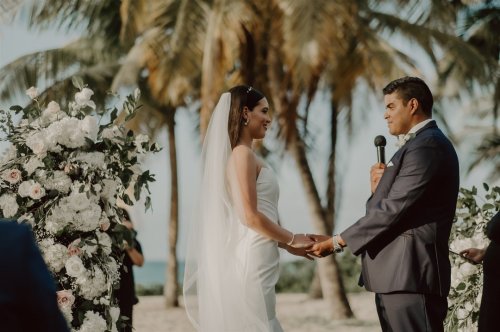 May 17, 2022
One of our favorite moments is the exchange of wedding vows. It is such a love gesture and there is ...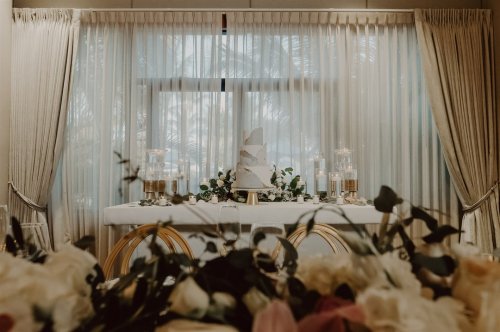 May 15, 2022
Not many have noticed, but our Salón del Mar has natural light and doors that connect to our pool ar...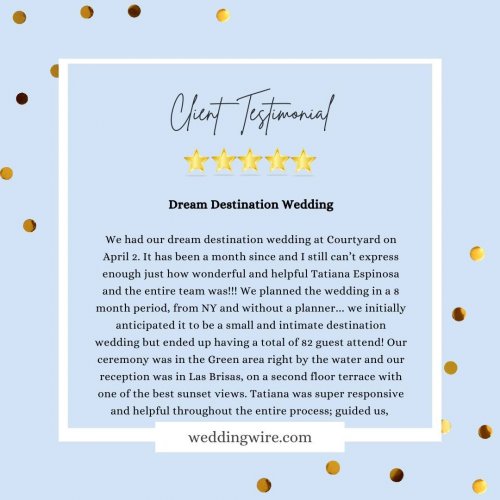 May 11, 2022
T h a n k Y o u ! ! ! It really means the world to us to know that we delivered what you wanted: a...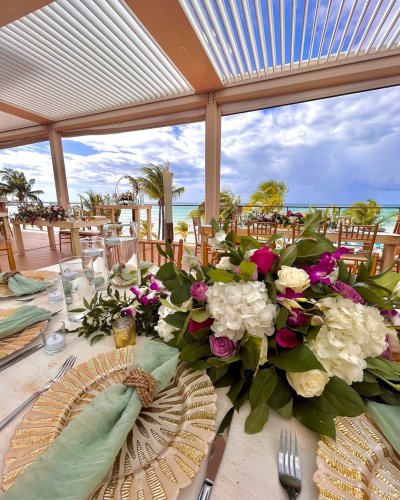 May 09, 2022
As first impressions go, what captivates everyone at our venue Las Brisas, is the magnificent view, ...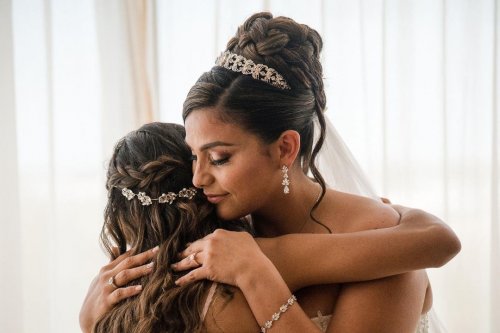 May 07, 2022
Family is precious and celebrating with them one the happiest days of your life means everything. Ce...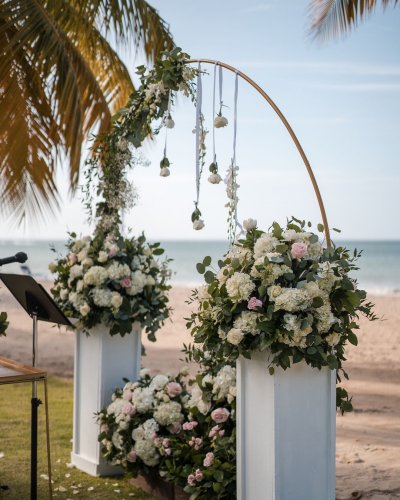 May 04, 2022
When our clients contact us about wanting to have a wedding ceremony at the beach, we propose our Oc...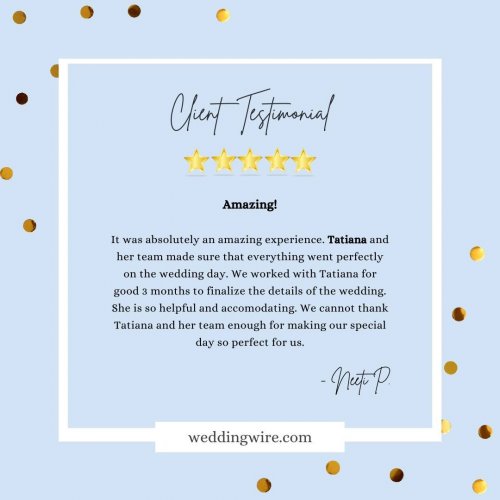 May 02, 2022
Thank you for this amazing feedback Neeti! We are truly honored to have hosted your beautiful weddin...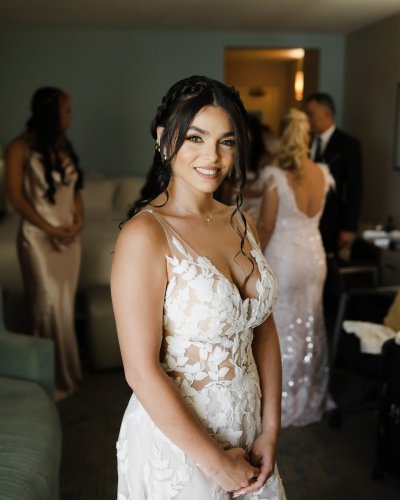 April 30, 2022
Preparing with your bridal party it's the pre-party fun you need for the best wedding day ever! 🙌🤩🙌 ...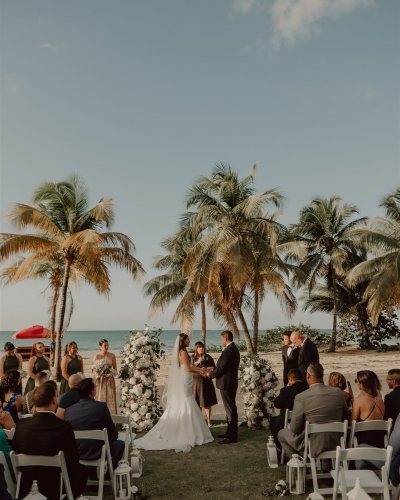 April 25, 2022
Outdoor weddings at the beach can be as magnificent as this one! 🤩 Blue sky, palm trees, white cloud...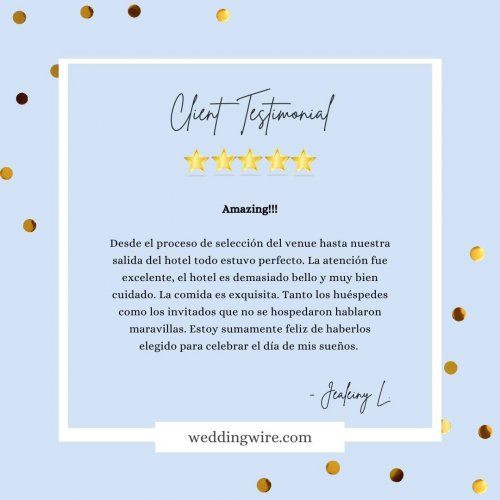 April 22, 2022
Desde el inicio hasta el final, nuestra meta es lograr que la experiencia sea una inolvidable. ¡Grac...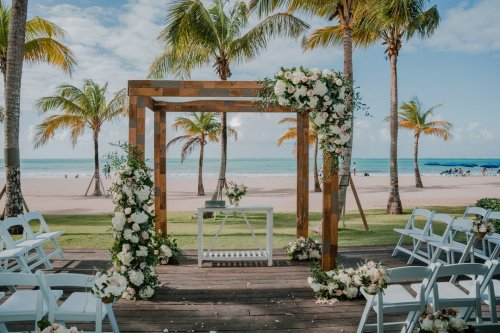 April 20, 2022
Thinking of having a small wedding ceremony? Our Sirena Terrace is just the perfect #WeddingVenue wi...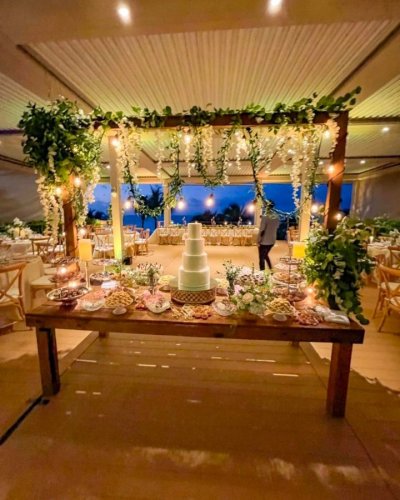 April 16, 2022
Whimsical is the perfect word to describe this beautiful and enchanting decor 🤩 at our wedding venue...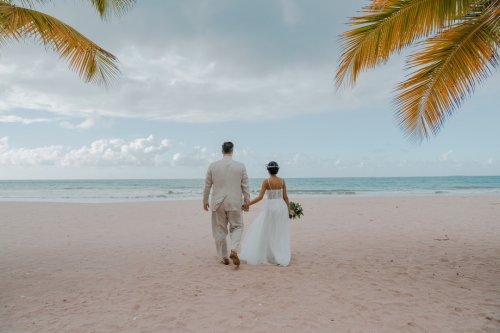 April 13, 2022
Sunsets + sandy beach + palm trees = the BEST scenario for your beach wedding! 🤩 Start planning and ...