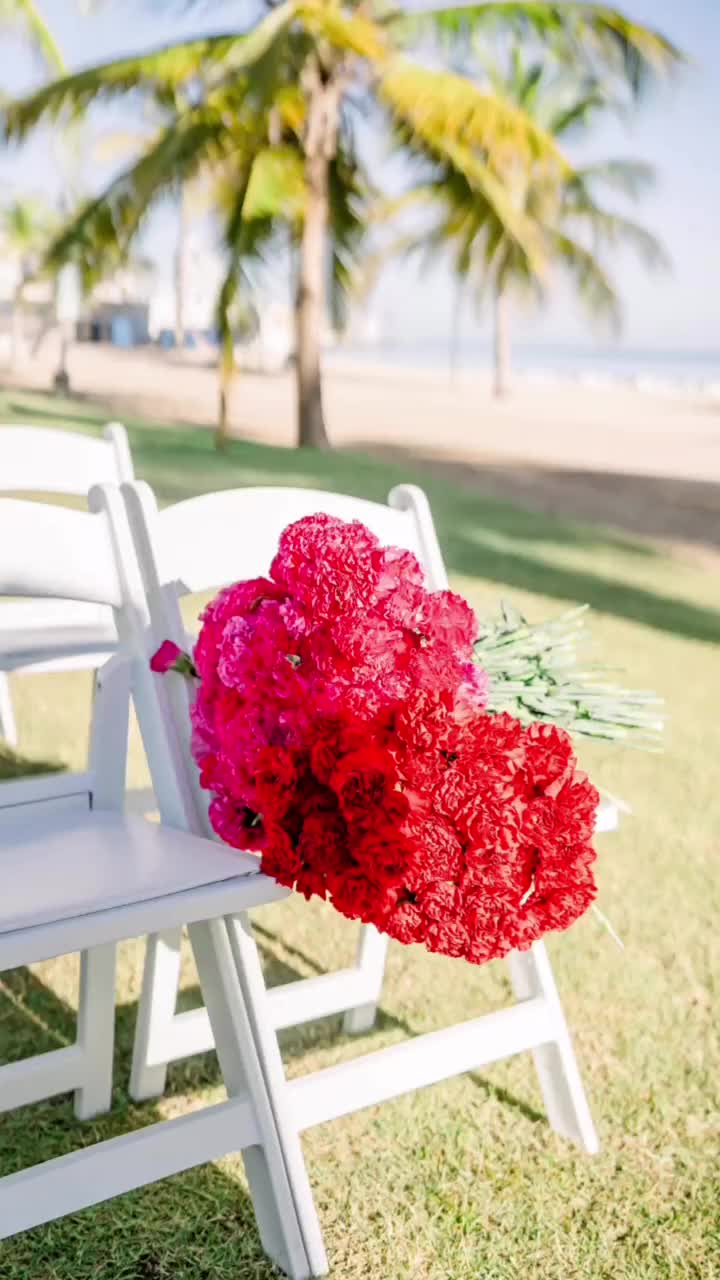 November 21, 2022
Little details that really make a difference! In this wedding stemevents creted a romantic and intim...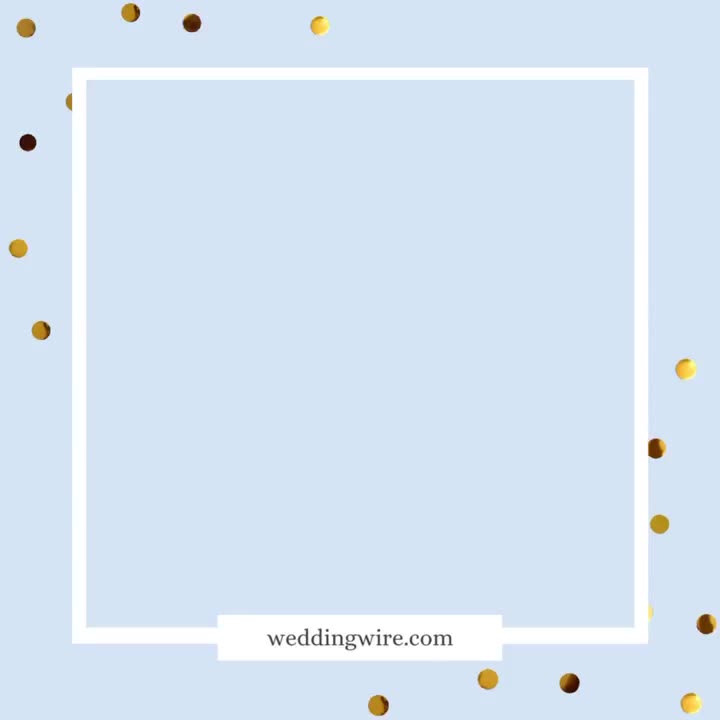 November 19, 2022
Thank you so much Vanessa! We are truly happy when our couples have their wedding planning and wedd...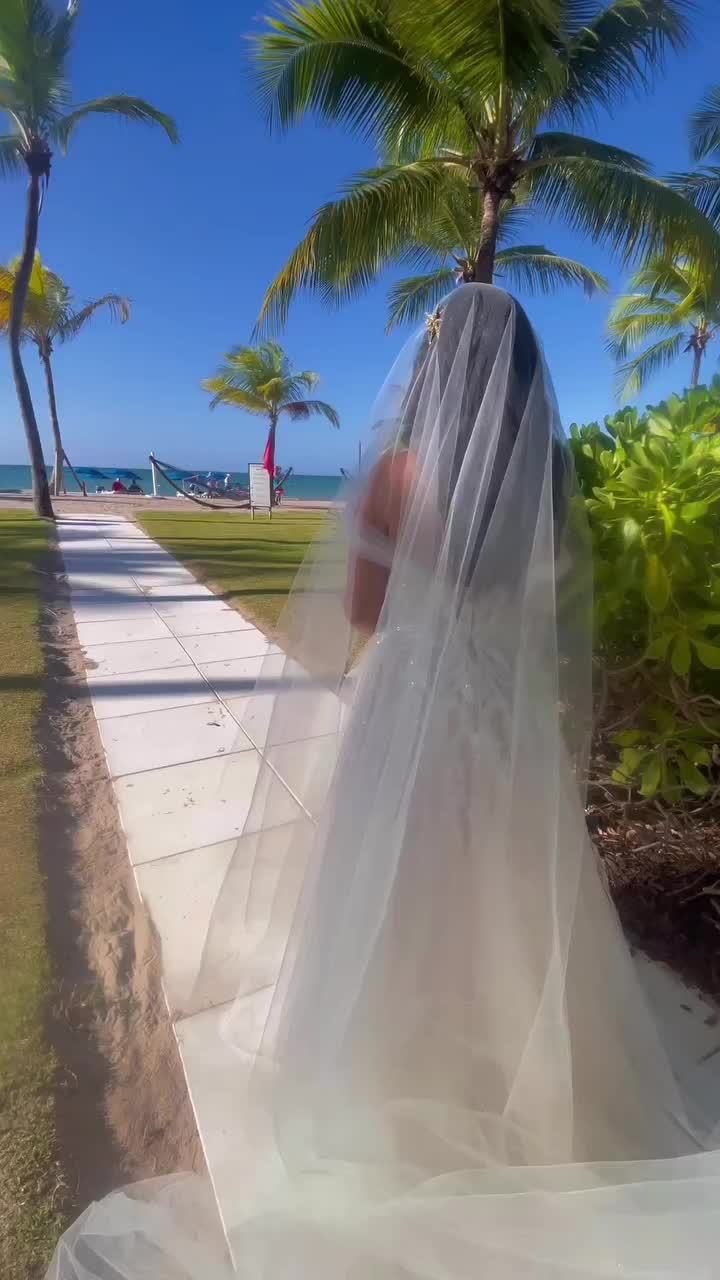 November 17, 2022
Walking down the aisle to this view! 🤩 It's unique and unforgettable experience! Yasainne & Devin...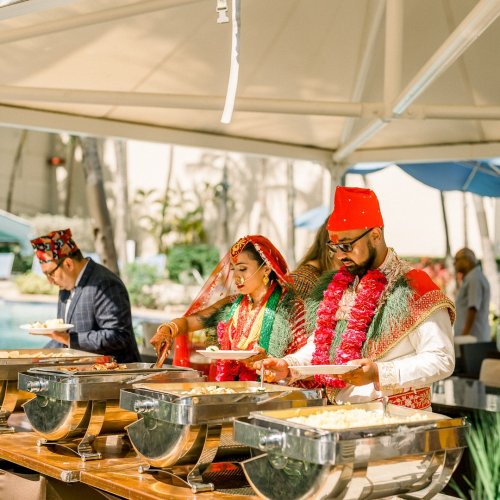 November 15, 2022
A morning wedding accompanied by a delicious brunch! This is one of the different menu options we of...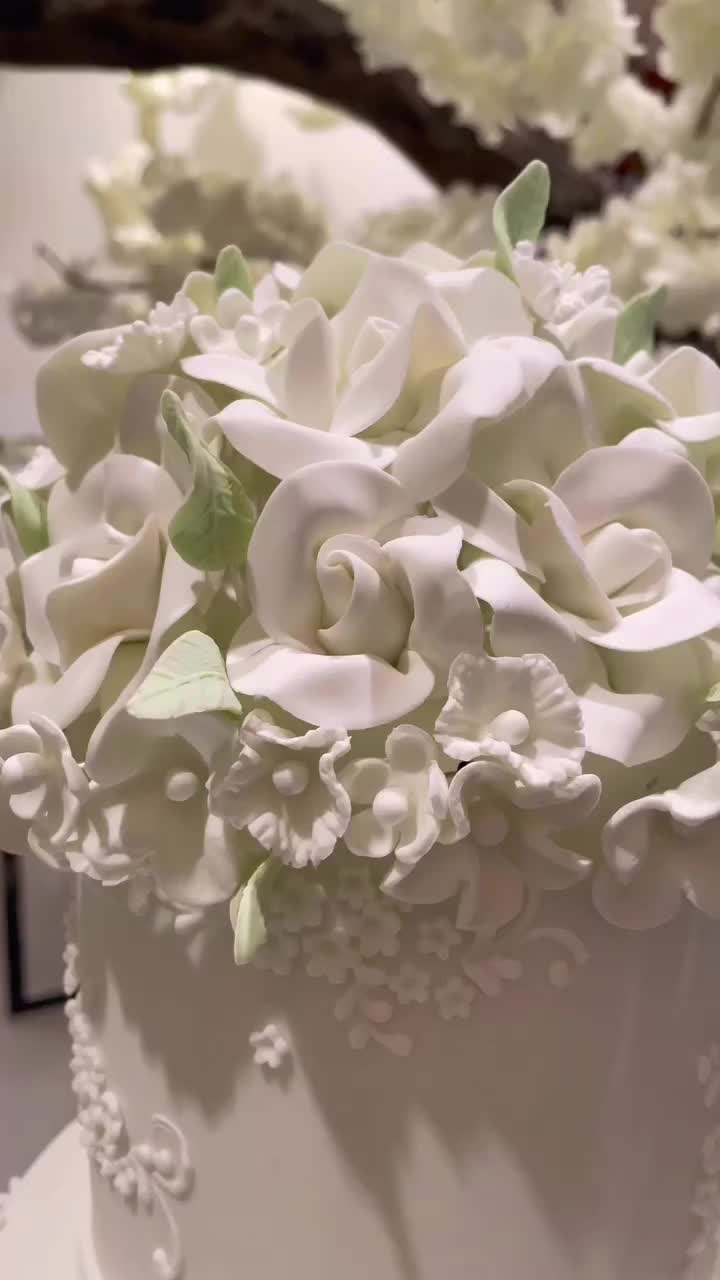 November 13, 2022
Total transformation of our Salón Del Mar! 🤩When spectacular meets your ideals and the result is jus...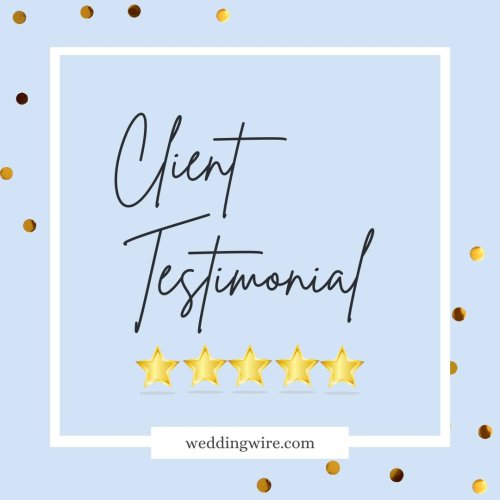 November 10, 2022
We take pride in the events we celebrate and we want you to feel happy about your wedding day and th...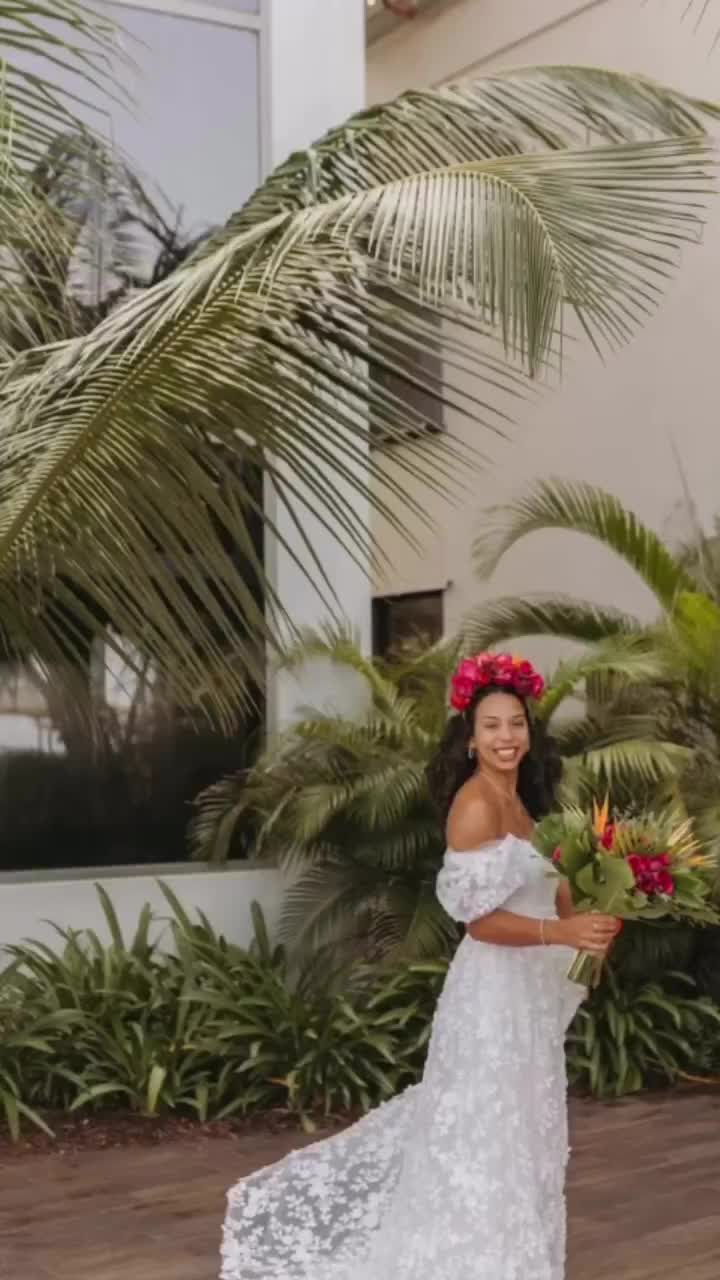 November 05, 2022
Rain or shine we are committed to making your wedding day the best one! After all, this is the begin...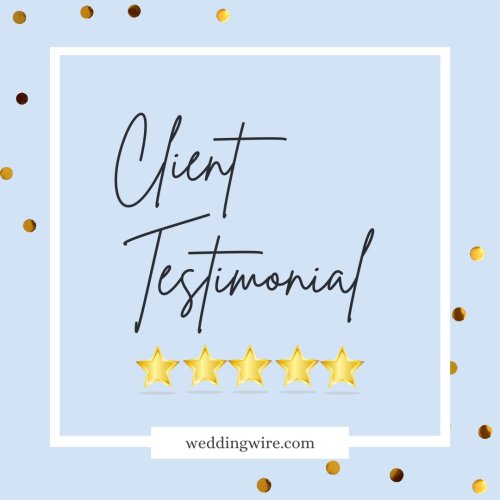 November 04, 2022
Our team is committed to making each and every event we celebrate, the best one! We will work with y...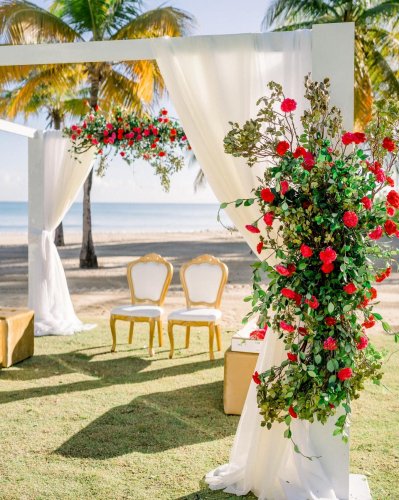 November 01, 2022
Dream wedding doesn't even begin to describe this beautiful setting at our Oceanfront Green Area. Ea...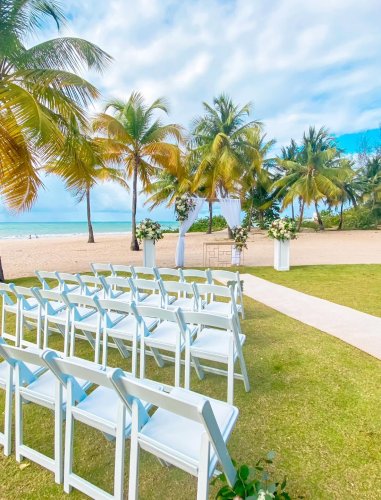 October 30, 2022
We can't think of a better background than the beautiful Isla Verde beach coastline, for your beach ...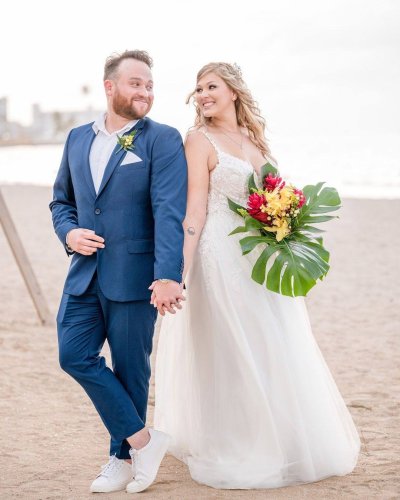 October 28, 2022
Beach weddings are fantastic for a couple of reasons: 🐚 the sand, the palm trees, the waves! (p a r ...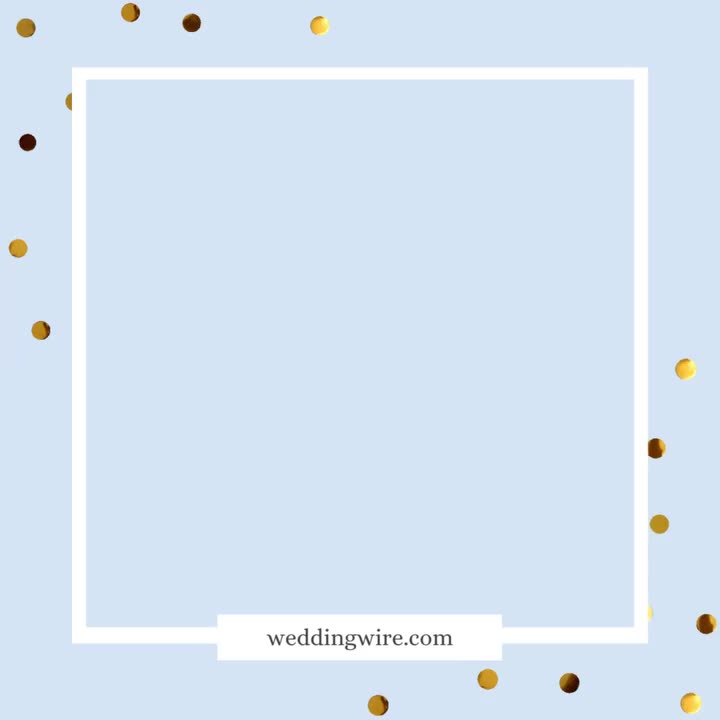 October 26, 2022
Gracias Eridelma y Jesús por confiar en nosotros para su boda. Quedamos encantados de conocerlos y d...

October 23, 2022
If you dream of having a beach wedding, then we are the place for you! ❤️ Becky & Larry's Wedding ...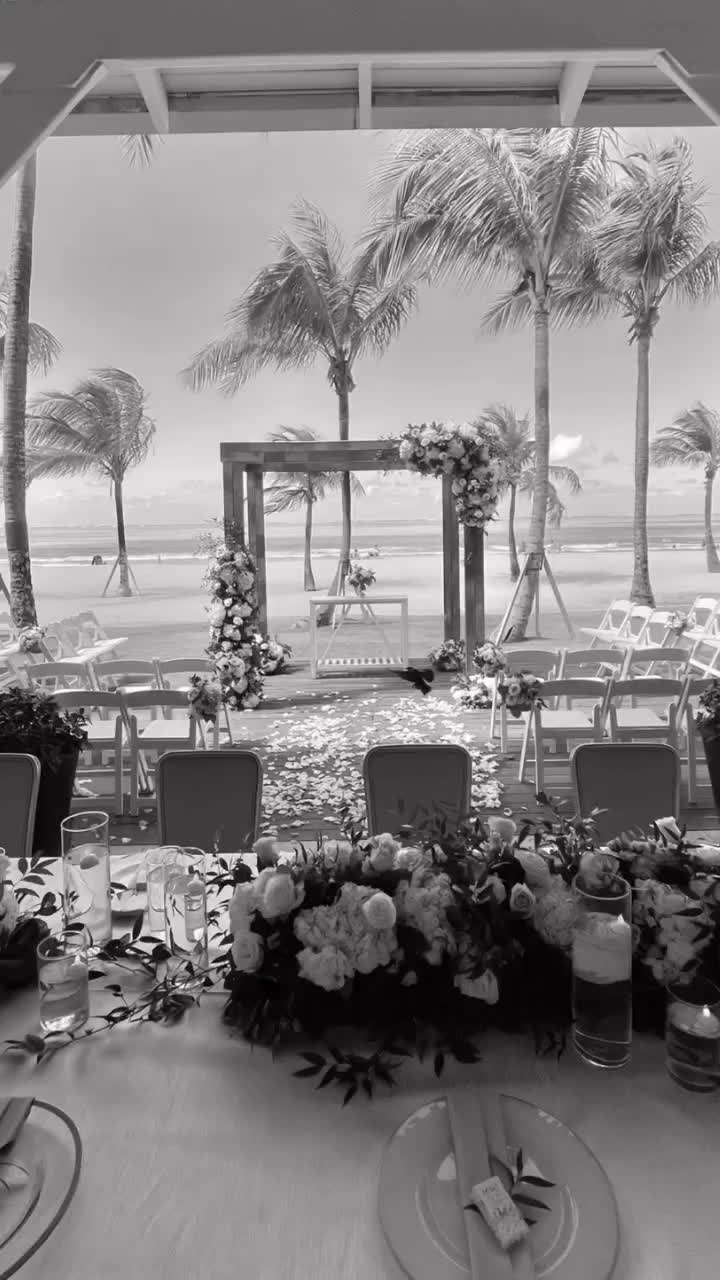 October 21, 2022
Is this your kind of wedding? Small, intimate, romantic, and with the best beach view... Let us kn...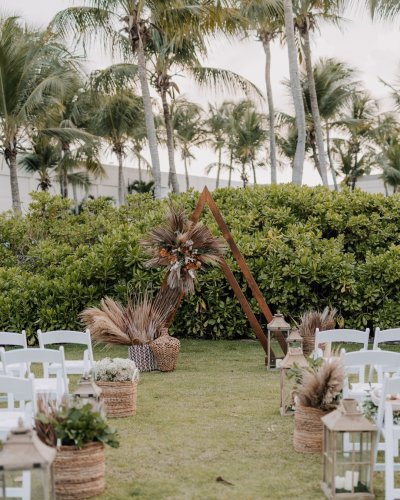 October 19, 2022
This is also our Oceanfront Green Area. Instead of having a view of the beach, you can also set up y...