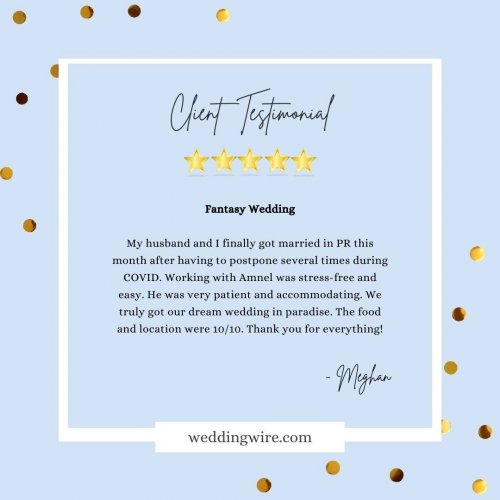 March 29, 2022
We can sincerely say that this wedding was the most fun wedding we have had recently and Meghan & Mi...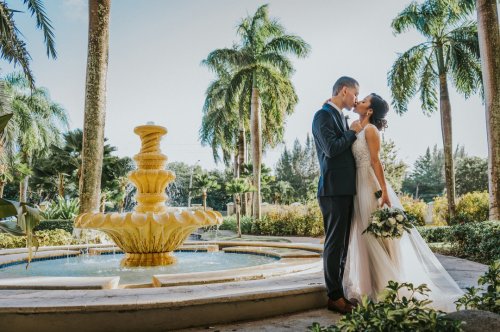 March 26, 2022
It warms our hearts to see how radiant you both look. We really ❤️ seeing you happy on your wedding ...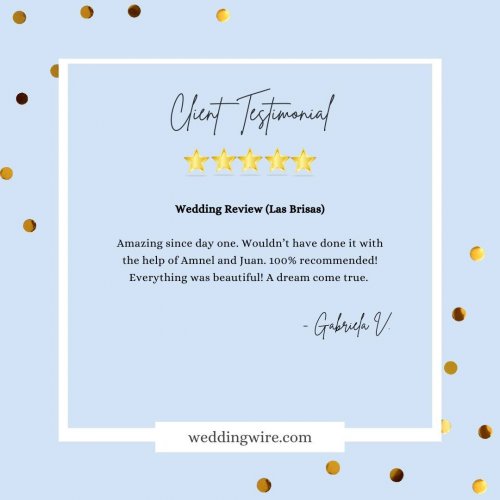 March 24, 2022
Our happiness is to be able to host a dream wedding for you. Our most heartfelt thanks for trusting...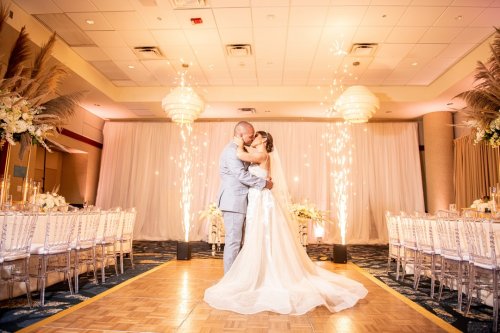 March 21, 2022
They say that when two hearts are in love they see ✨✨✨ everywhere. We might even say that is true a...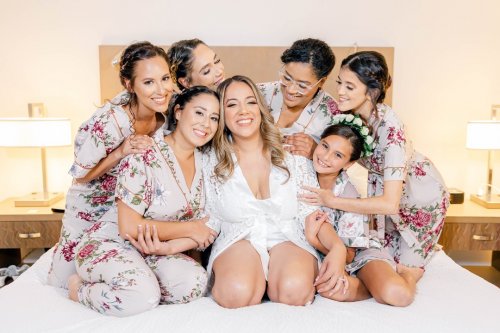 March 19, 2022
In celebration of your bridal party, for supporting you on your best day! 🥂 Tag your favorite people...
March 15, 2022
Las Brisas venue has this kind of view. IMAGINE your event here: it could be a rehearsal, a receptio...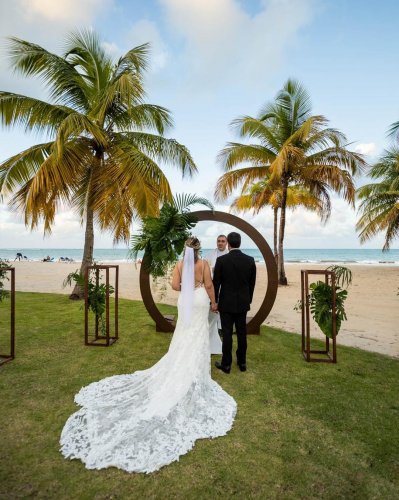 March 12, 2022
Weddings at our Oceanfront Green Area can look like this! A simple yet elegant décor that complement...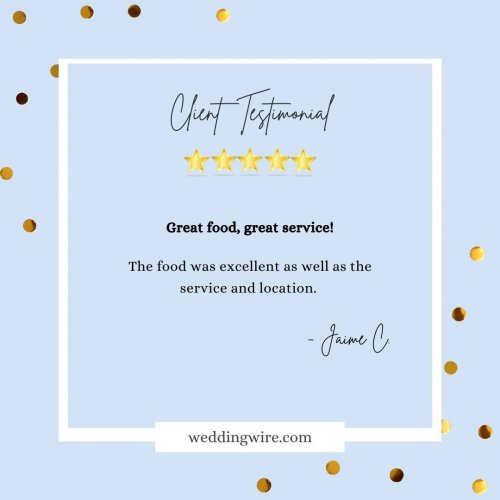 March 11, 2022
When the food and service are great and complement the venue location, then you can rest assured you...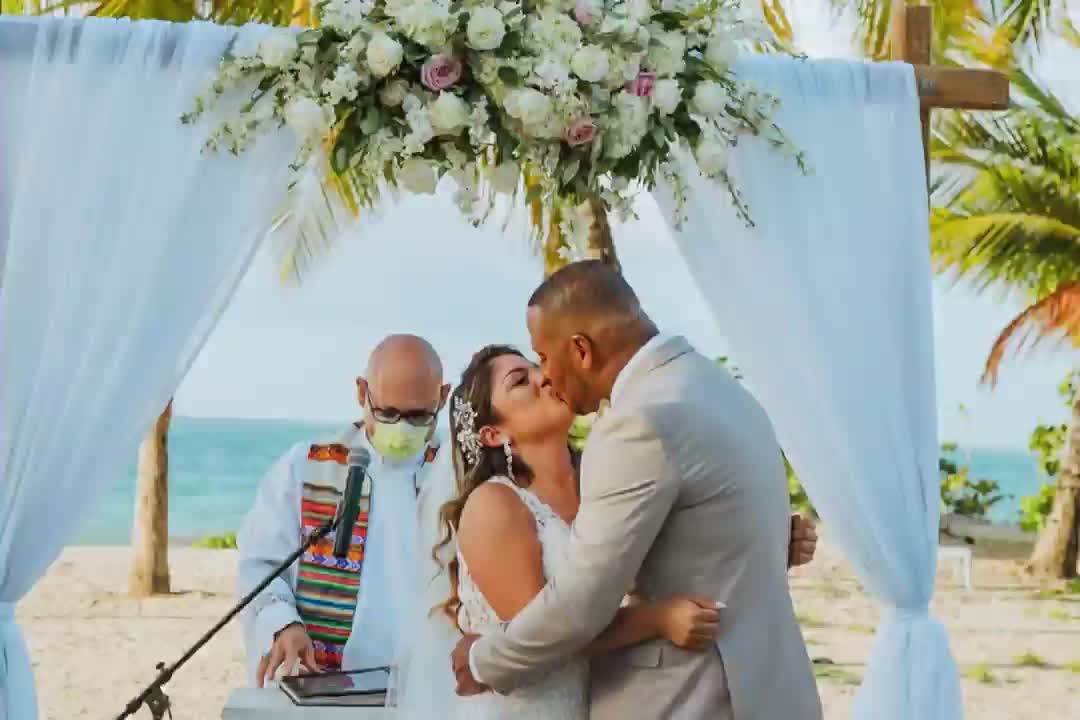 March 08, 2022
How sweet it is to be in love! 🤩 Walking down the aisle while our hearts melt a little. We really l...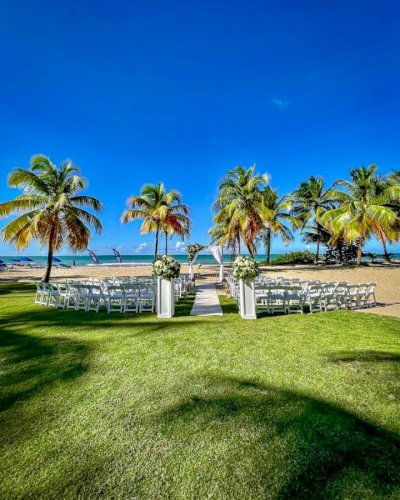 March 05, 2022
Blue sky and golden sand with a hint of green and a dash of white. What a perfect combination for a ...
March 03, 2022
While the bridal party gets ready, the groomsmen can have a little pre-celebratory moment to channel...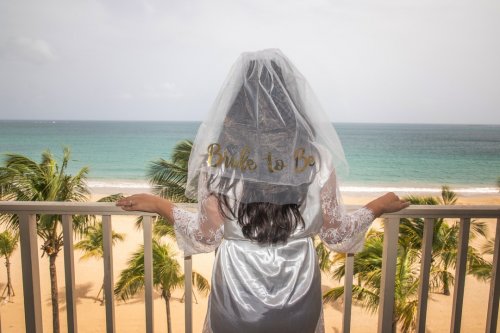 March 01, 2022
Now that you are Off Market, it's planning time! Perfect day to start looking for your dream venue. ...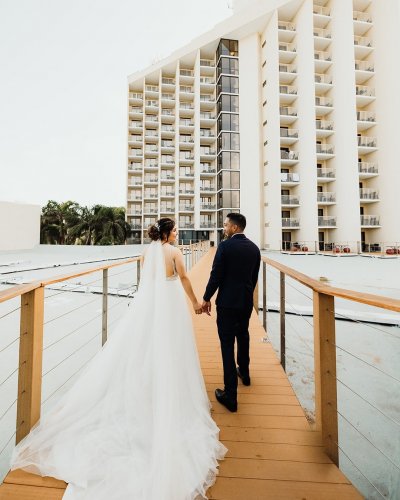 February 26, 2022
So happily ever after… ❤ Destination? 🤩 The wedding reception party to celebrate their wedding event...
February 25, 2022
It is very unique... and we mean the fantastic coastline of Isla Verde Beach. There will be no other...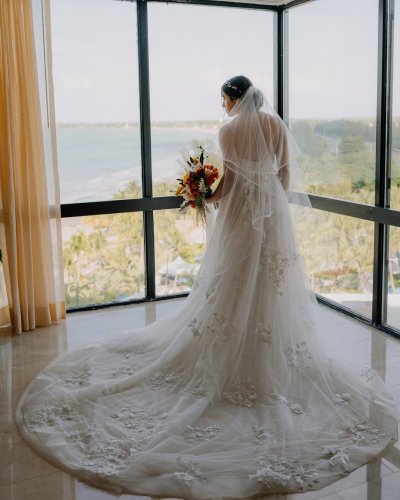 February 23, 2022
When celebrating your wedding with us, don't forget to add to your photo collection the traditional ...