December 27, 2022
Our Salón Del Mar, can be the wedding option you are looking for. An elegant indoor space, spacious ...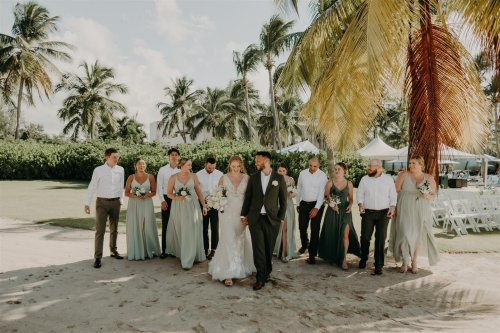 December 25, 2022
An unforgettable event between palm trees, the ocean, golden sand and the most spectacular Puerto Ri...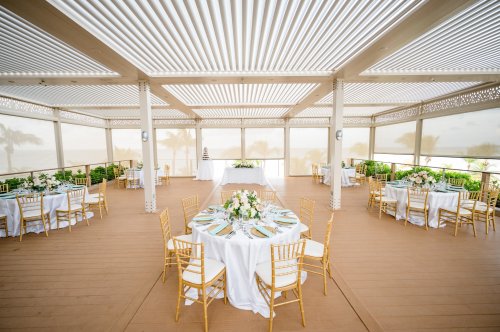 December 22, 2022
Celebrate your wedding reception at Las Brisas and enjoy a beautiful open space with the best beach ...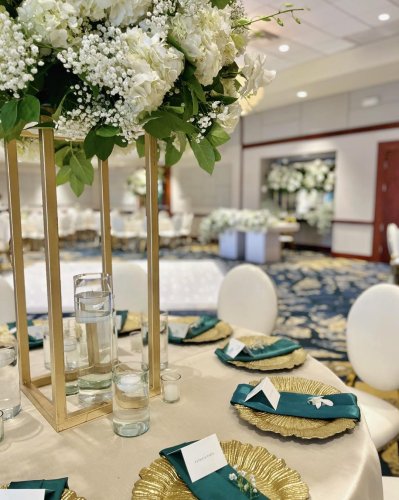 December 19, 2022
Our wedding venues turned into your dream wedding place! Our Salón Del Mar looks majestic for Alexan...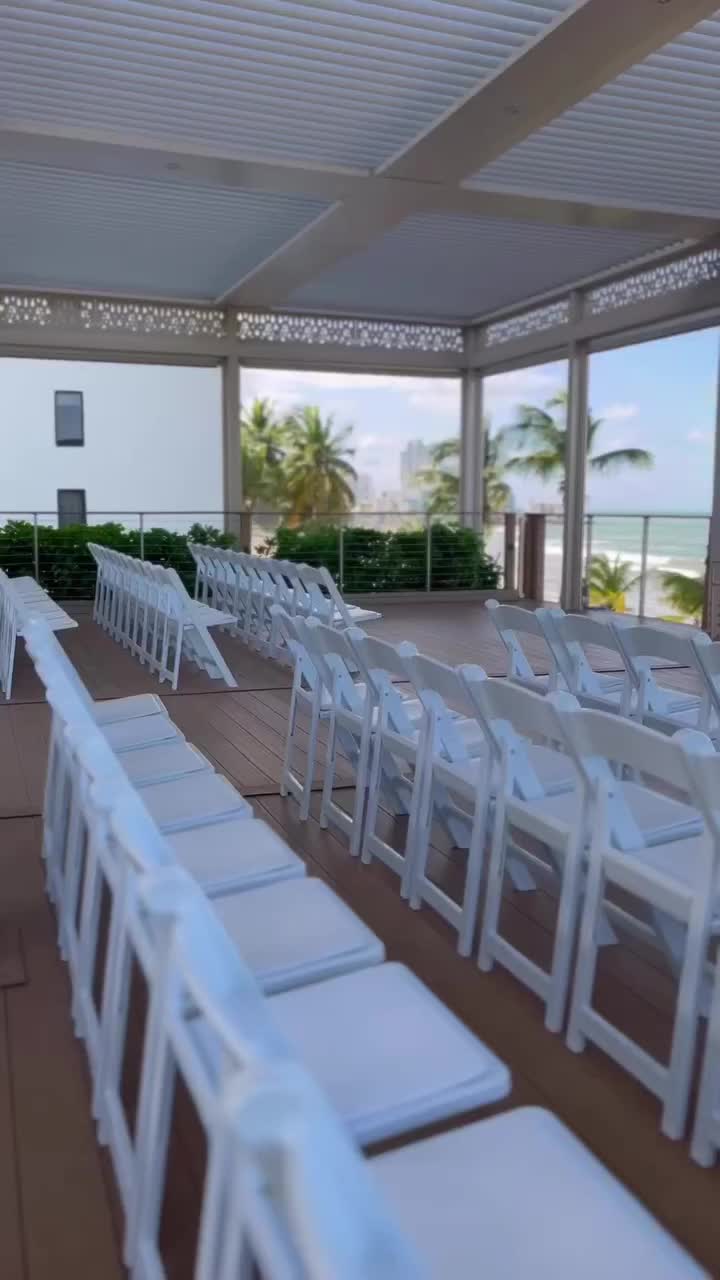 December 17, 2022
It's time to say I Do to having your wedding here with this gorgeous view. 🤩 📍 Las Brisas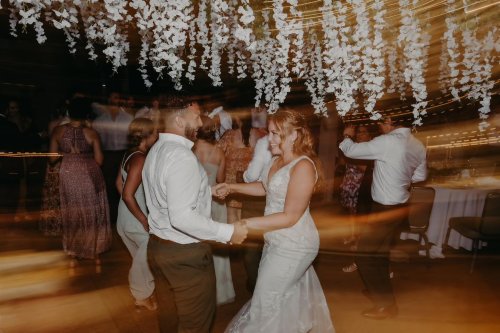 December 13, 2022
After the vows, comes the celebration! 🤩 How will spend your most special day? Will you dance the ni...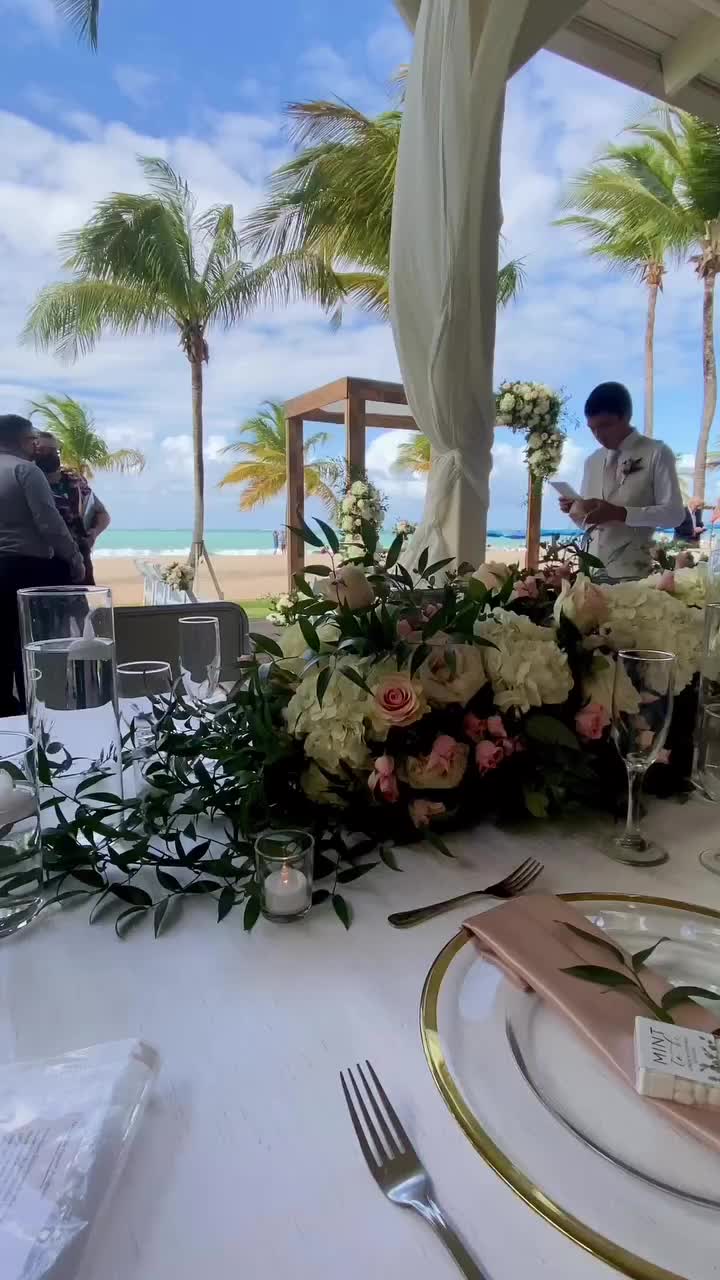 December 11, 2022
How amazing is it to get married here and have this unforgettable beach view! 🤩 📍Sirena Terrace #i...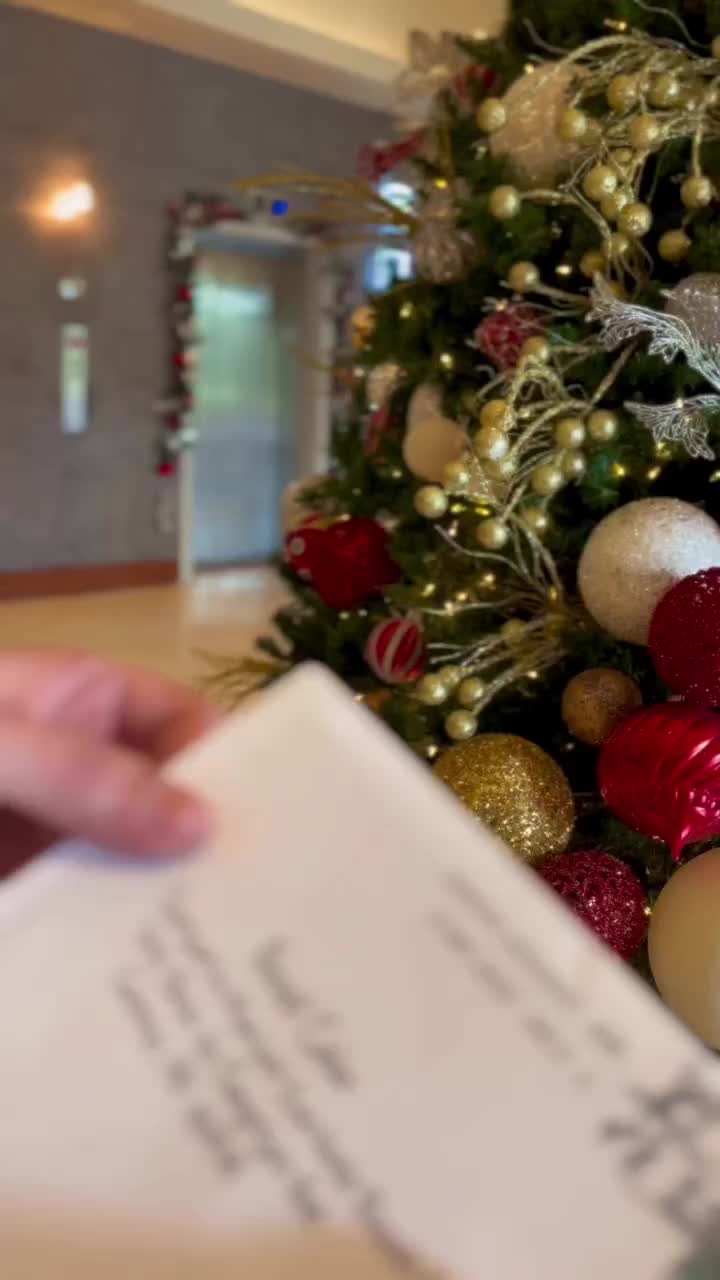 December 09, 2022
We simply love to hear from our married couples and this was such a nice surprise! Michael and Megha...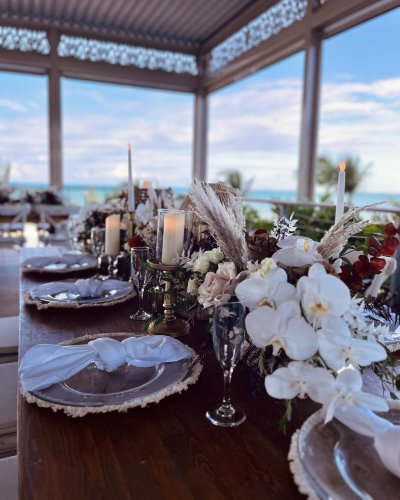 December 07, 2022
Spectacular combination of decor and venue with the breathtaking view of the Isla Verde beach at our...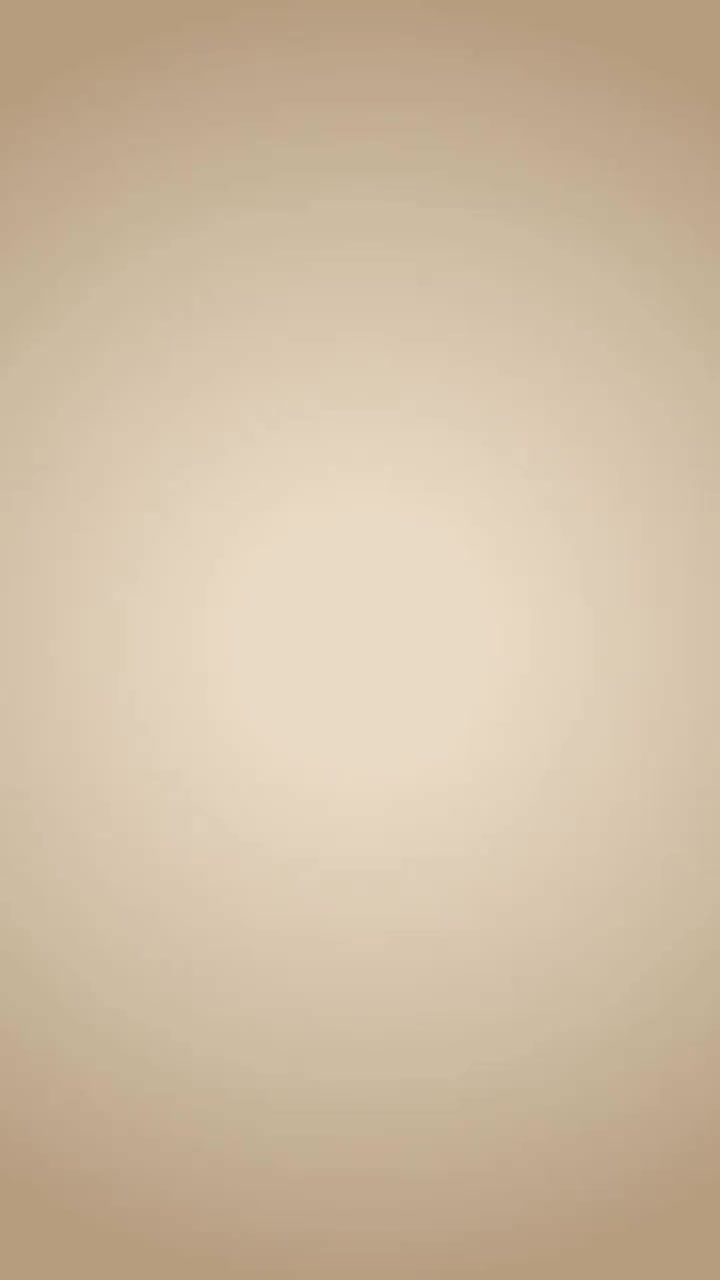 December 04, 2022
Sunset, palm trees, wedding ceremony at the beach and your beautiful partner by your side. 💕 The kin...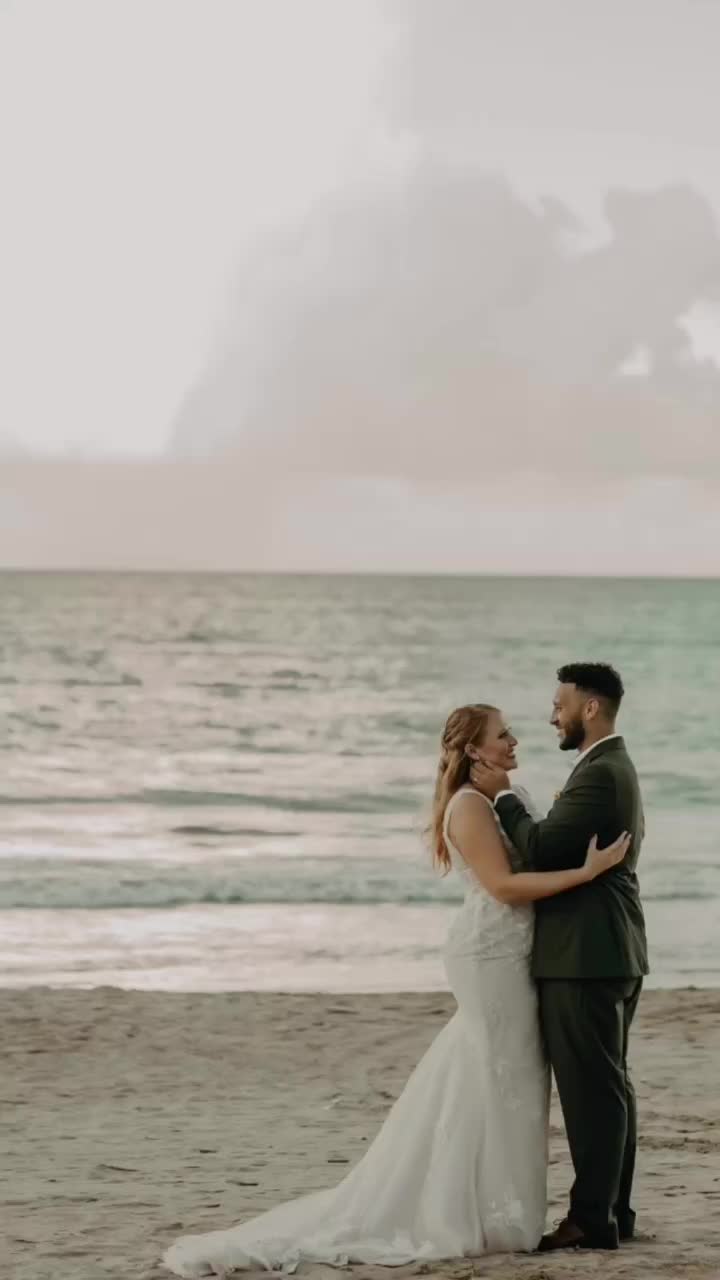 December 03, 2022
Let's have a beach wedding! 🧡 And considering how perfect the sunsets look in this area of Isla Verd...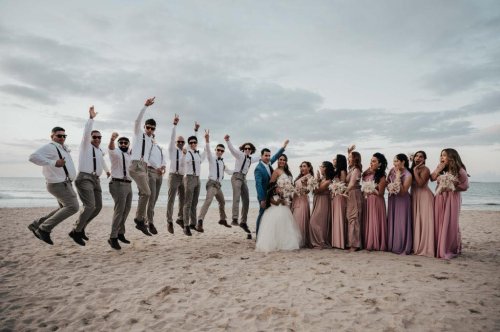 November 29, 2022
Who's ready to welcome the holidays? 🙌 We definitely can't wait wait to celebrate the festivities an...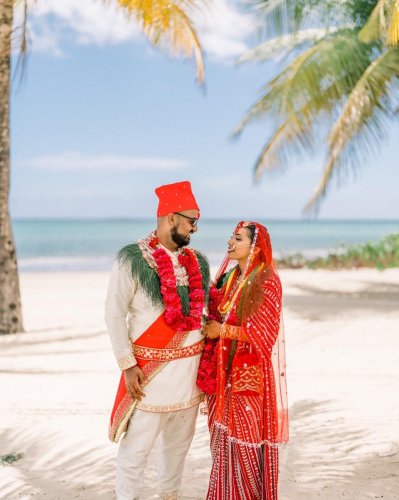 November 27, 2022
We've got the perfect weather for your beach wedding: summer vibes all year long! 🤩 Choose your favo...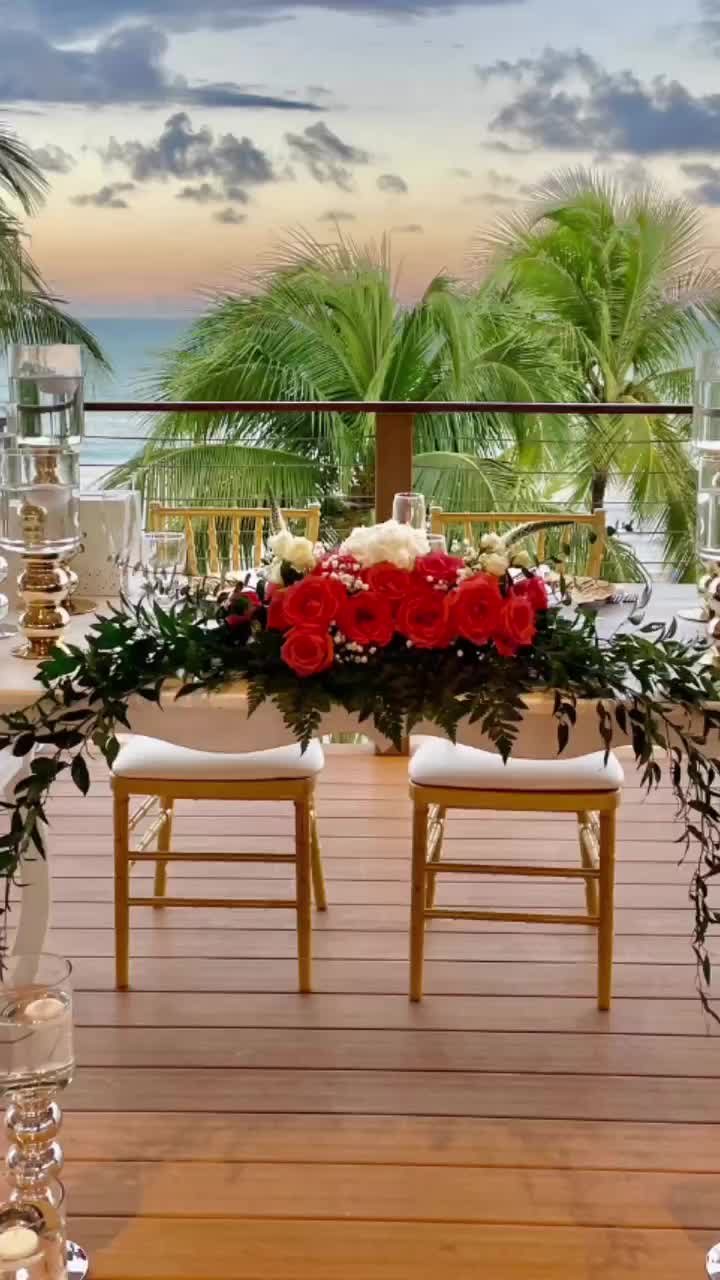 November 25, 2022
Las Brisas is one of our wedding venues, with the beautiful view of the Isla Verde Beach. Perfect fo...

November 23, 2022
There's a special charm to having a small intimate wedding. And choosing your venue is an important ...