September 16, 2023
A beautiful love celebration can only end with a spectacular kiss that will leave you and your guest...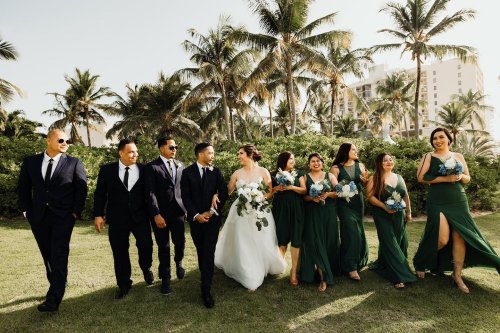 September 10, 2023
What can we say? 🌴🌴🌴 Tropical beach weddings are the simply the best! 🤩 Nothing beats romance like s...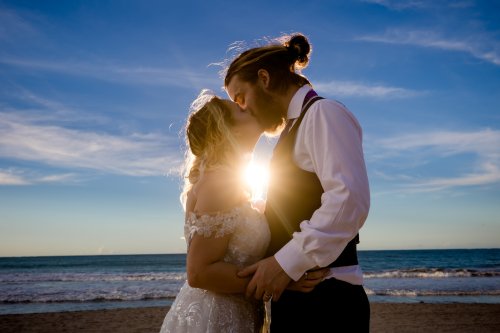 September 05, 2023
It's wedding time ❤️ so let's make your day truly magical.✨ We have enchanting wedding spaces with ...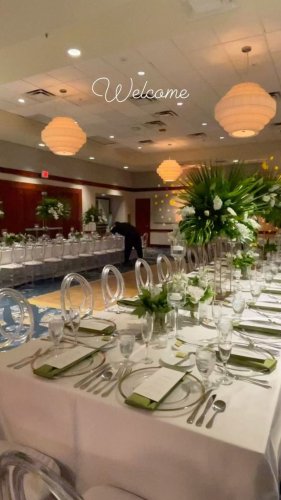 August 31, 2023
This is the view of our elegant space called Salon Del Mar. Perfect for your beautiful indoor weddin...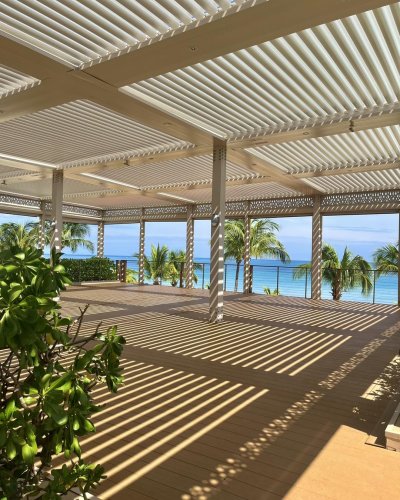 August 27, 2023
One of the things we love most about our venue Las Brisas is the unique ceiling that allows natural ...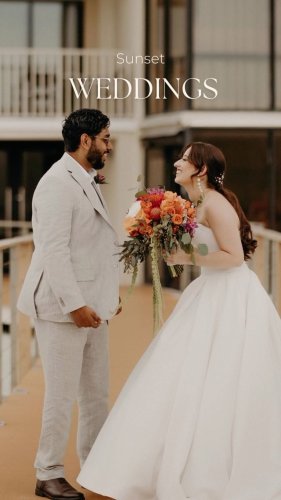 August 23, 2023
Whether you're planning an intimate ceremony or a grand affair, a sunset wedding at the beach will l...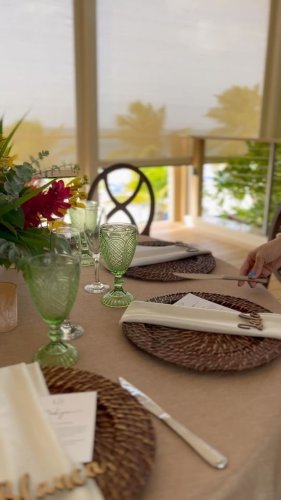 August 19, 2023
A sneak peek of the final touches we're adding to make your wedding day absolutely perfect! From pol...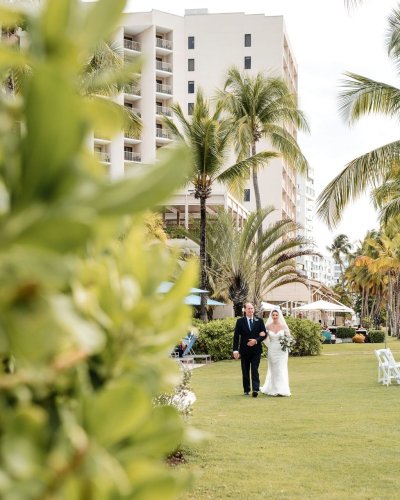 August 15, 2023
Say "I do" with the stunning backdrop of our 📍Oceanfront Green Area! Your wedding day should be noth...
August 12, 2023
Discover our venues, for your dream sunset wedding! This stunning location, Las Brisas, boasts breat...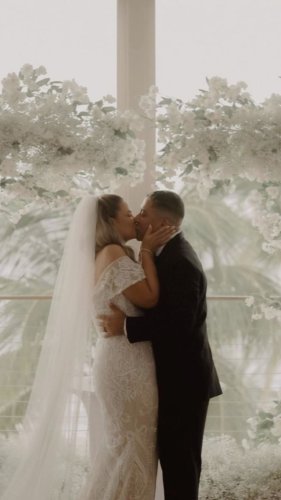 August 07, 2023
l o v e , l o v e , L O V E ❤️ How can we not feel love when love and happiness are at the ...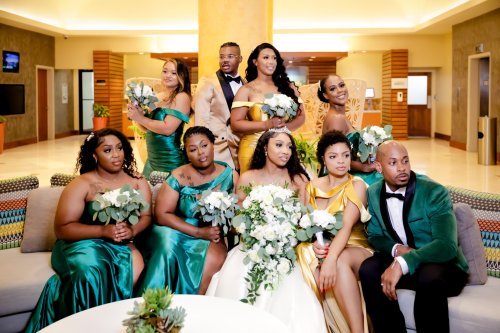 July 31, 2023
✨Poise ✓ ✨Elegance ✓ ✨And your STUNNING bridal party, ready to celebrate YOU ✓ Make your big day ev...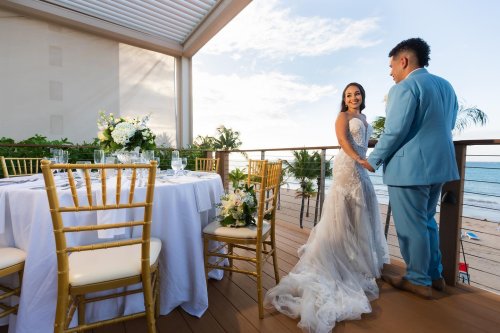 July 27, 2023
Get ready for a joyful experience! Our beach weddings are nothing short of a dream, both during the ...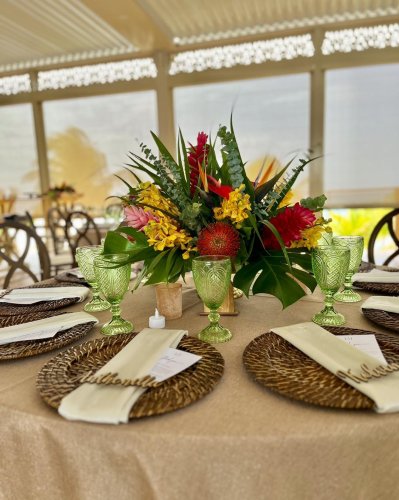 July 23, 2023
🧡🌿 Embracing the Earth's Hues 🌿🤎 Hello tropical paradise with this awe-inspiring decor by impressby...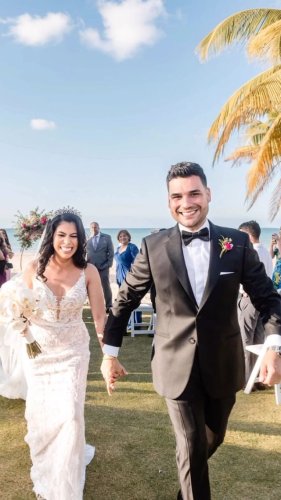 July 20, 2023
It was a dream and it came true!✨ An unforgettable wedding event for Yaleshka & Marco. 💞 It was the...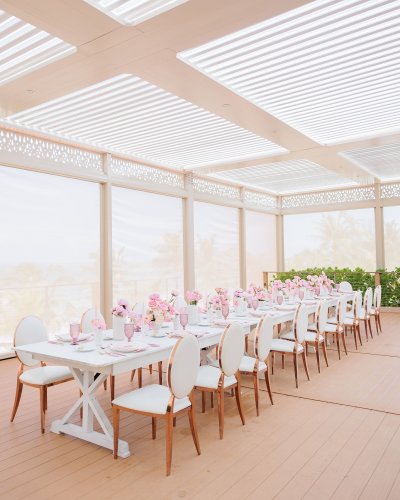 July 18, 2023
Feeling the power of pink today! 💕🌸 This stunning setup is a dream come true for all pink enthusiast...