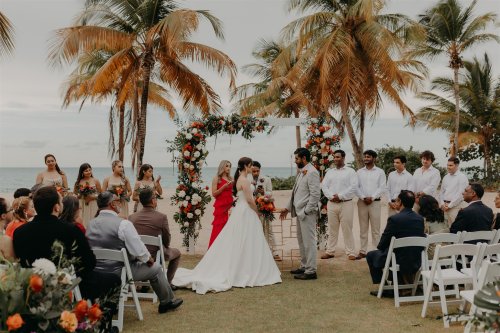 December 06, 2023
A magnificent wedding at Oceanfront Green Area.✨ This venue is the perfect setting for a romantic be...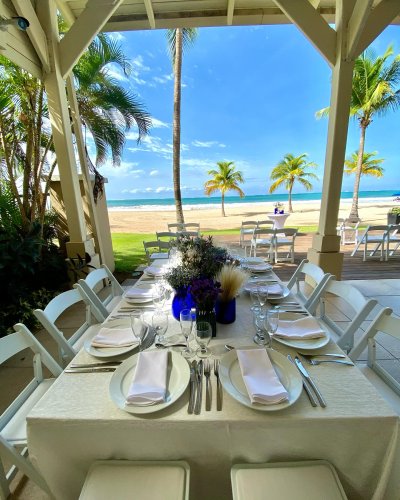 December 03, 2023
✨Introducing Sirena Terrace✨ This idyllic space is perfect for an intimate wedding ceremony or rece...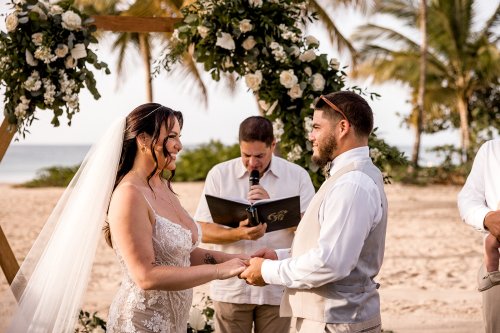 November 30, 2023
Imagine your beach wedding on the golden sandy beach of Isla Verde, Puerto Rico! Our venue provides ...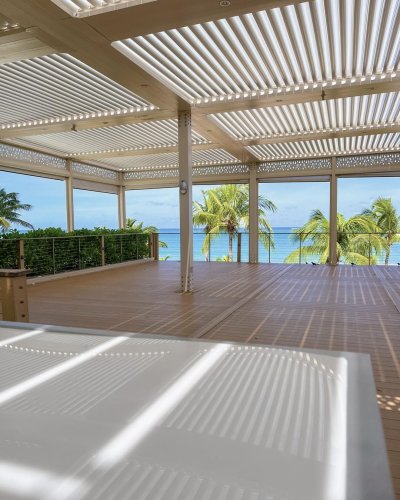 November 26, 2023
Las Brisas✨ The perfect place to celebrate your love story with a charming beach backdrop and amazi...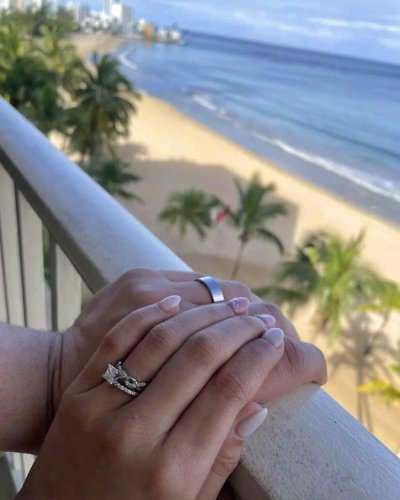 November 23, 2023
Grateful hearts and joyful celebrations! We cannot thank our wonderful couples enough for choosing I...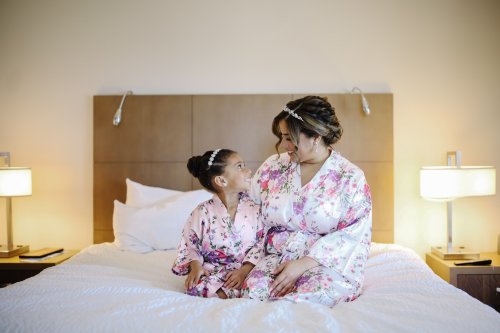 November 15, 2023
What activities do you plan to do with your bridal team while getting ready on your wedding day?✨ Is...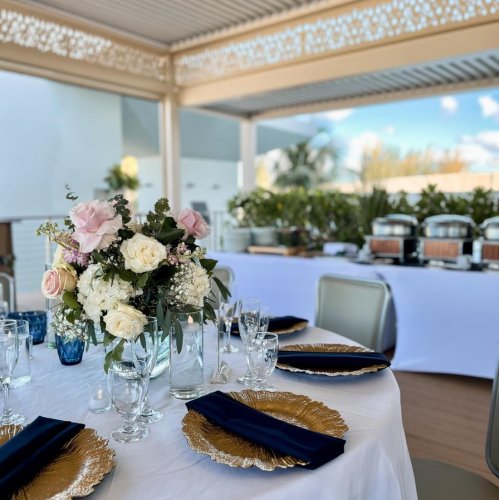 November 11, 2023
Your wedding reception at Las Brisas can be a very delicious affair with our buffet options. Create ...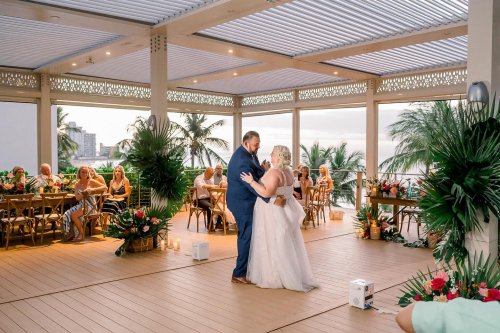 November 08, 2023
A romantic tropical wedding at Las Brisas can look like this!✨ And we absolutely adore it!👌 Shanno...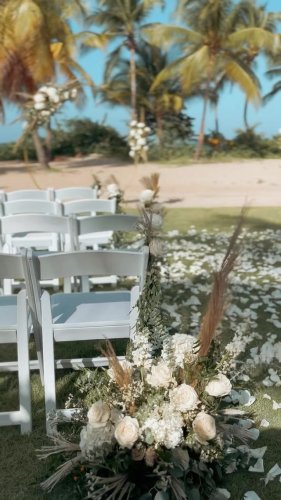 November 04, 2023
Psst... romance is waiting.💕 Romantic setup at our Oceanfront Green Area by lafloretabyisa for Madd...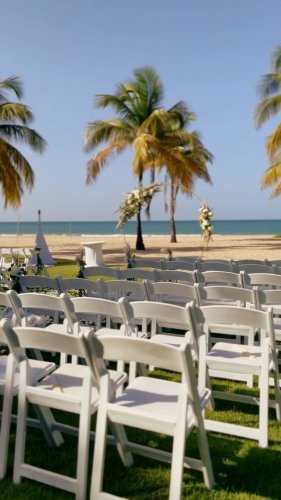 November 01, 2023
November starts with a series of beautiful beach weddings! Today we celebrate a joyful ceremony at o...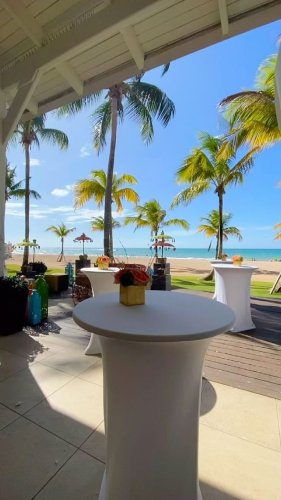 October 28, 2023
Gather your favorite people for a pre-wedding celebration at our cozy corner, Sirena Terrace. It's t...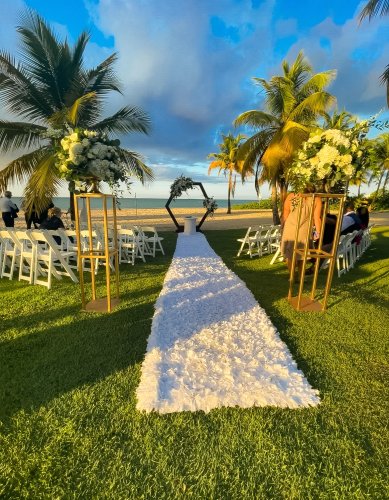 October 21, 2023
When we talk about our beach weddings, we are referring to a beautiful ceremony held at our Oceanfro...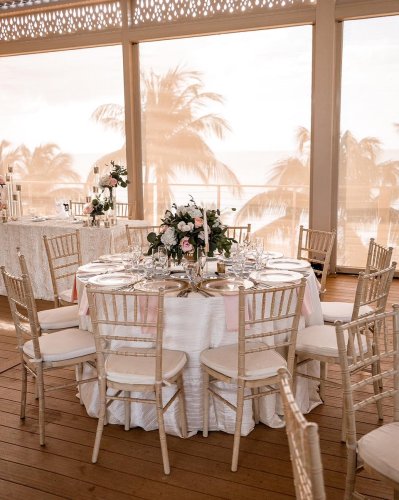 October 10, 2023
We can't think of anything more romantic than a sunset wedding at Las Brisas. Creating the tropical ...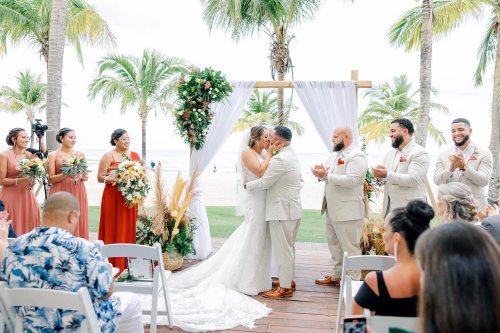 October 04, 2023
Make your beach wedding day a reality and plan an unforgettable celebration with your friends and lo...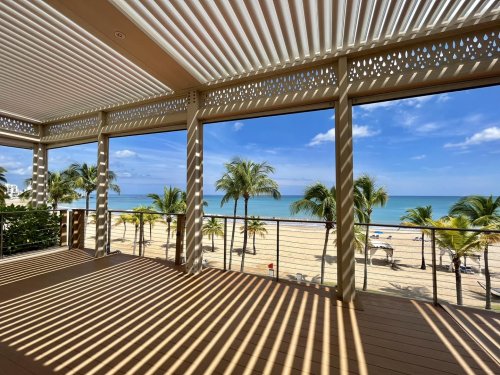 October 01, 2023
A spectacular sunny view of Las Brisas! Can you imagine your wedding here? 🤩 📍Las Brisas #IslaVer...