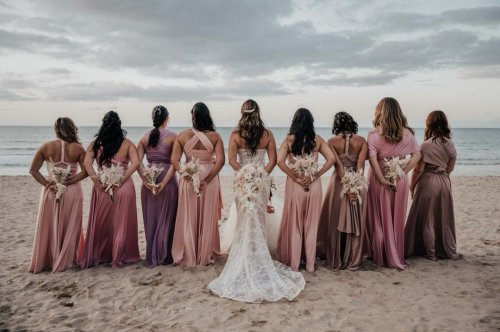 June 23, 2022
What does it mean to have a beach wedding? 😎 It means ongoing fun for you and your guests! Sunny day...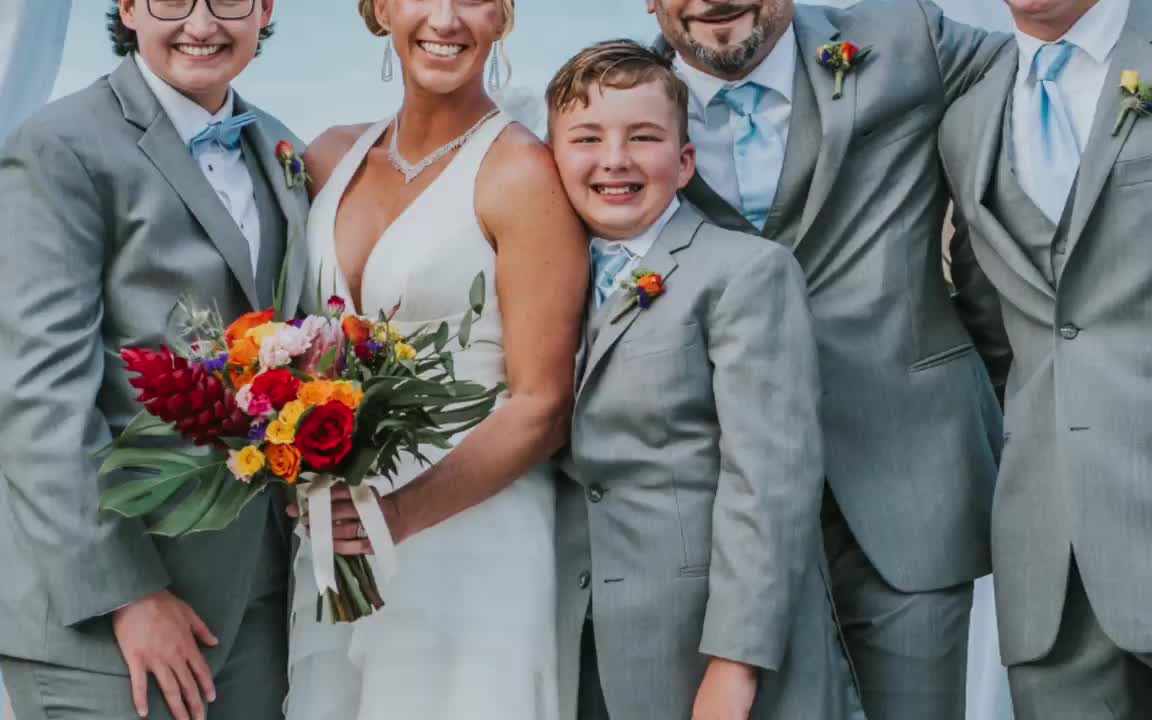 June 21, 2022
The best wedding photos are the candid & spontaneous ones! ✨And the ones that bring you the most smi...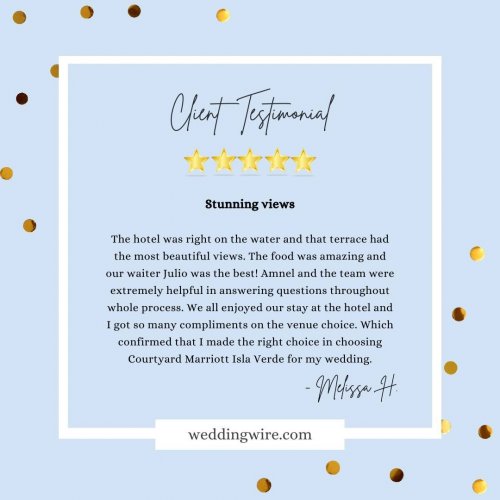 June 16, 2022
We are so thankful for our client's kind words; it warms our hearts to know they had a great time at...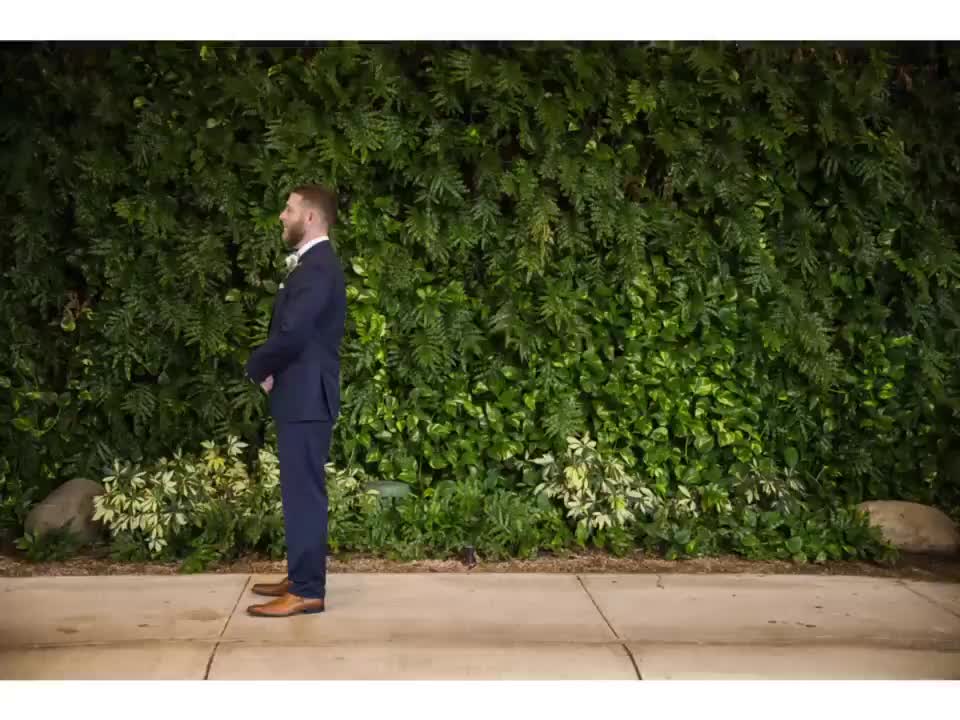 June 08, 2022
Nothing compares as that first look 💗 and we are fortunate enough to be part of the exciting process...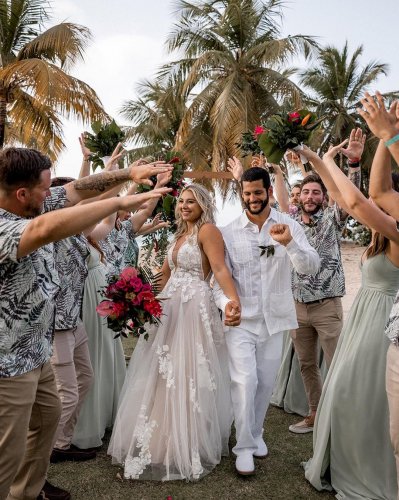 June 05, 2022
We love destination weddings, especially the ones that enjoy the destination to the max as Skyler & ...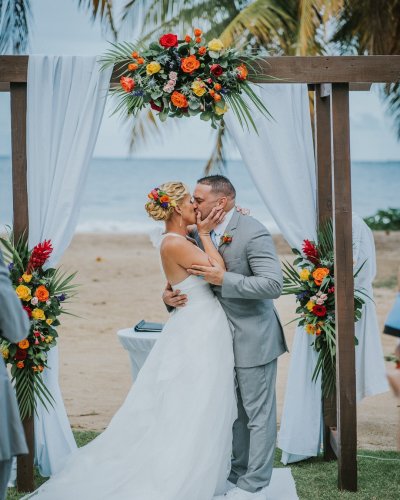 June 03, 2022
Destination Wedding? Yes! ✈️ Tropical Destination? Yes! 🌴 Beach Wedding? YES! 🧡 Wedding Venue? 🤔 not...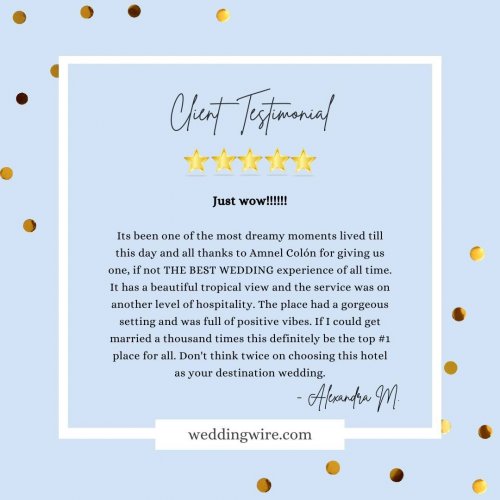 June 01, 2022
The BEST Wedding Experience... we truly aim to make the process of having your wedding with us a won...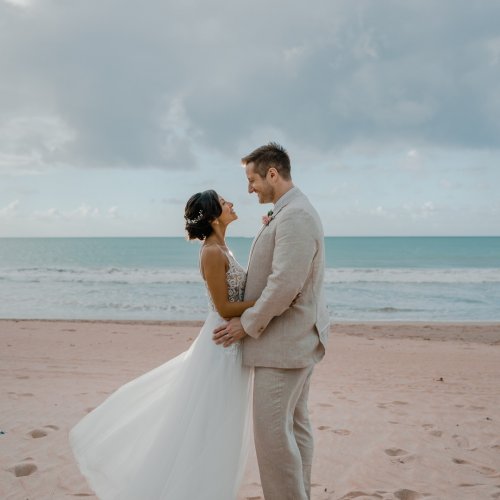 May 28, 2022
So many couples, so many weddings, but the loveee is what we like to see. No wonder this is a popula...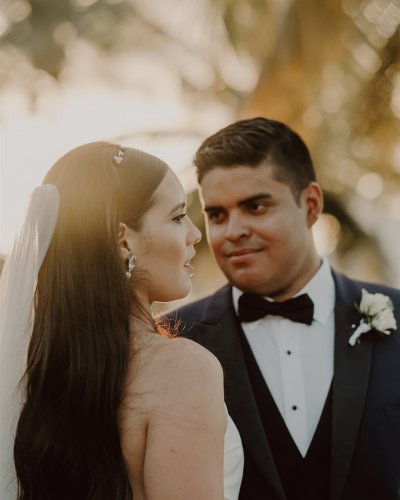 May 26, 2022
We swoon over looks like this one! 😍 And you'll swoon over our location. 😉🤩 Sandy & Thonny's Weddin...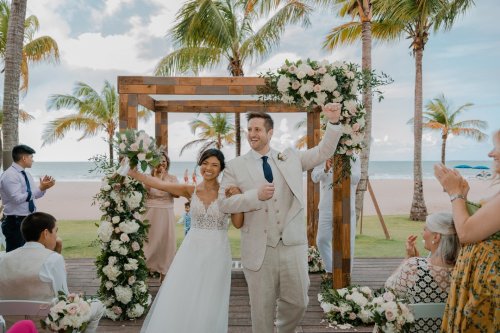 May 24, 2022
Here's another option for your beach wedding: Sirena Terrace. It's an excellent space to host a smal...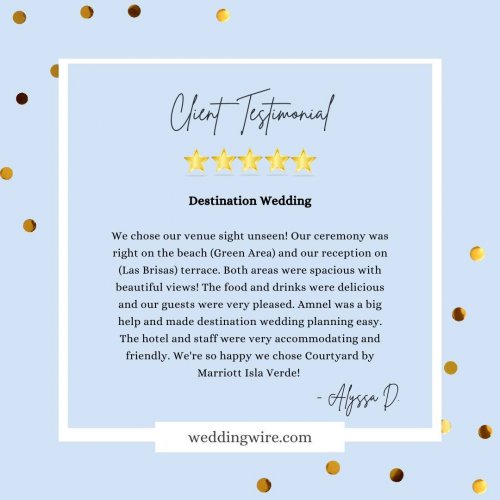 May 22, 2022
We love destination weddings and are truly happy we were able to create a dream come true for Alyssa...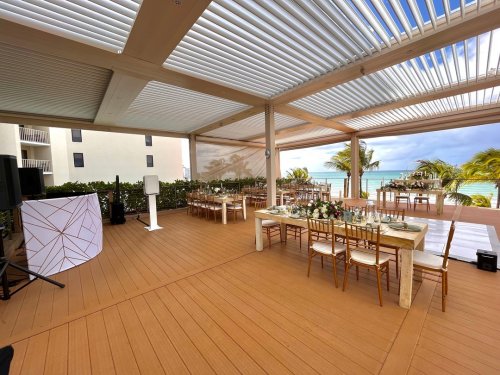 May 20, 2022
Las Brisas can be a creative open space, flexible enough to accommodate your wedding ceremony, a cou...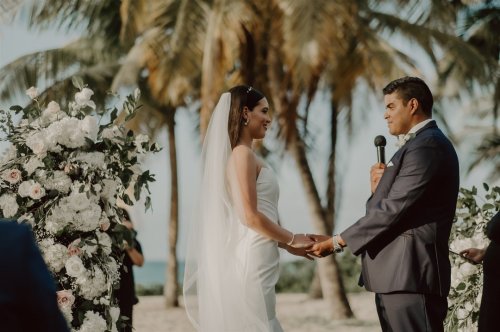 May 17, 2022
One of our favorite moments is the exchange of wedding vows. It is such a love gesture and there is ...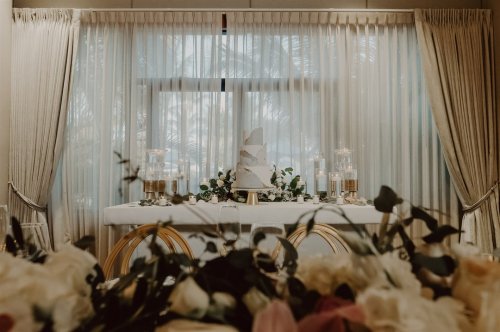 May 15, 2022
Not many have noticed, but our Salón del Mar has natural light and doors that connect to our pool ar...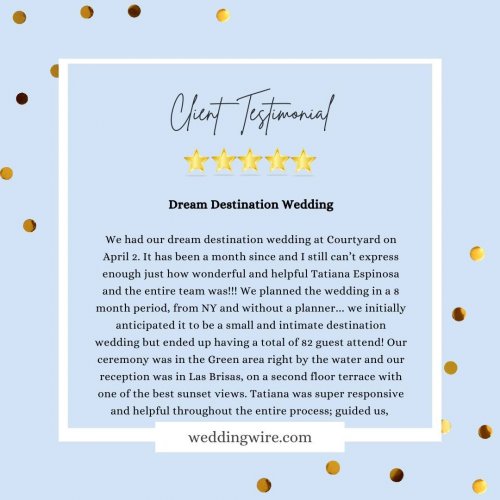 May 11, 2022
T h a n k Y o u ! ! ! It really means the world to us to know that we delivered what you wanted: a...