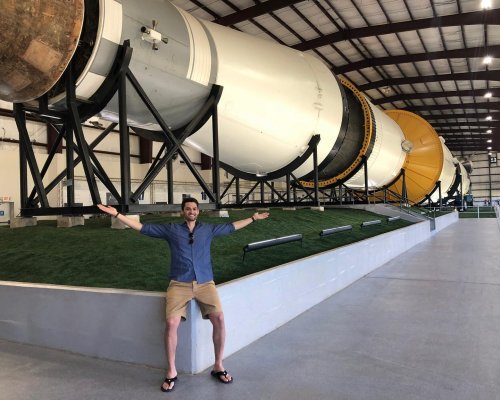 November 30, 2018
Everything is bigger in Texas especially the 🚀 - #saturnv #rocket #houston #texas #johnsonspacecent...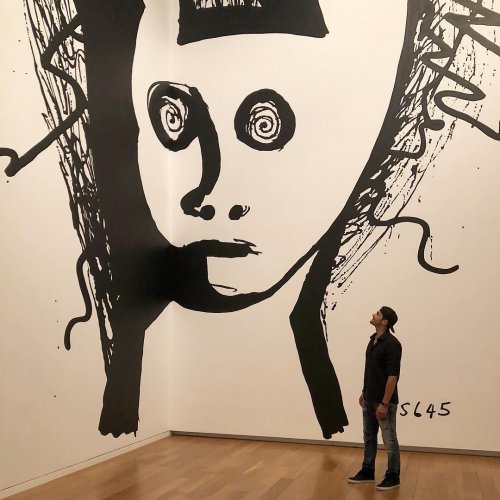 October 17, 2018
The imagination is the golden pathway to everywhere. - #museumofmodernart #fortworth #texas #momafo...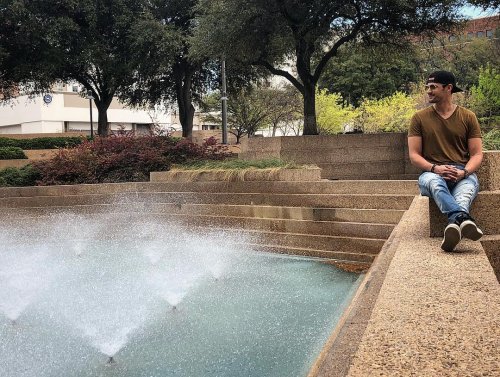 October 04, 2018
The more in harmony you are with the flow of your own existence the more magical life becomes. - #f...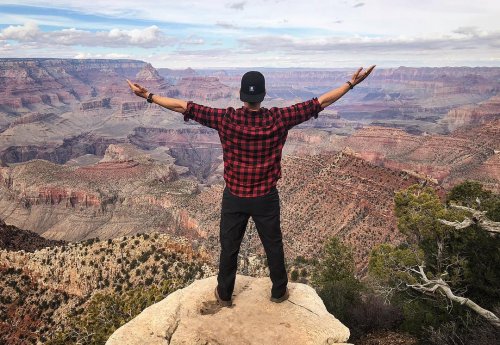 September 14, 2018
If you shielded the canyons from the storms you would never see the true beauty of their carvings.🏜 ...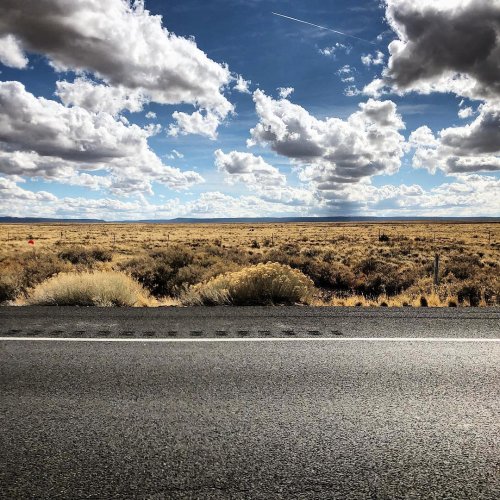 September 10, 2018
Travelling across the USA this past year has really opened my eyes to the vastness of this beautiful...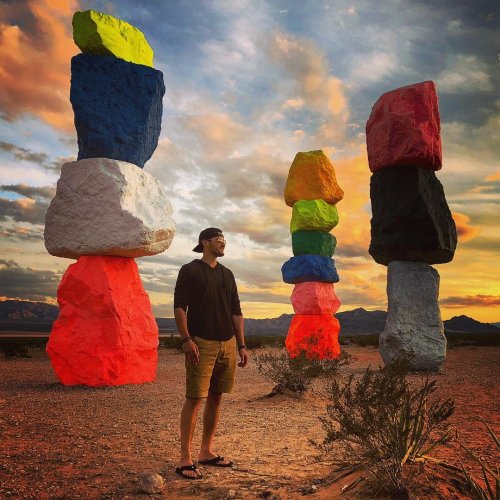 August 09, 2018
Life is full of great opportunities brilliantly disguised as impossible situations. #lasvegas #neva...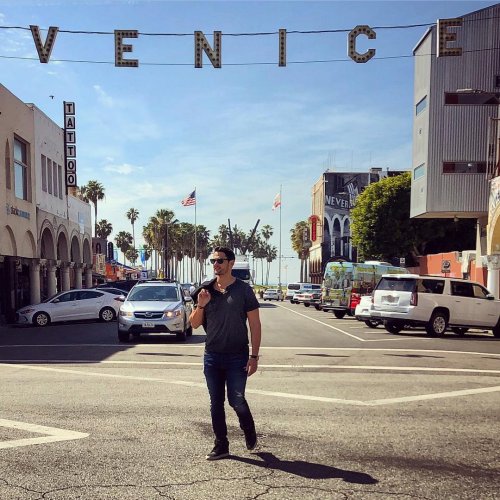 July 05, 2018
Don't let your successes go to your head and don't let your failures go to your heart. You are not d...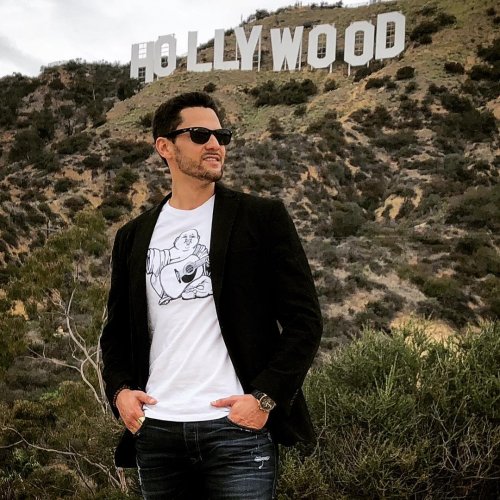 May 01, 2018
You are the author of your life so be sure to write an amazing story. #hollywood #california #holly...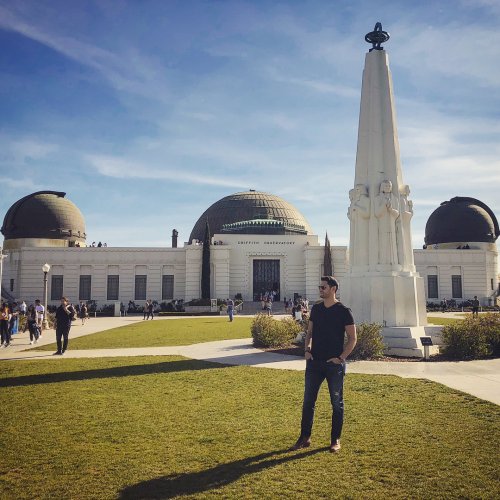 April 24, 2018
Moon dust in your lungs, stars in your eyes. You're a child of the cosmos, a ruler of the skies. 💫🔭👽...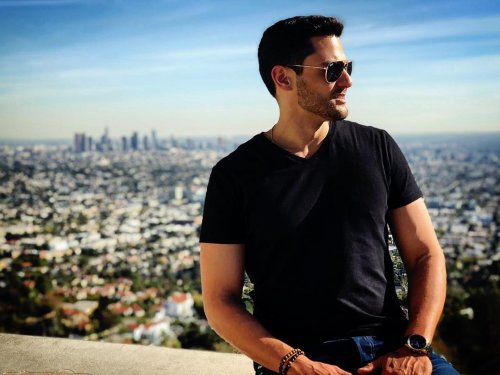 April 04, 2018
What you think you become. What you feel you attract. What you imagine you create. #losangeles #cal...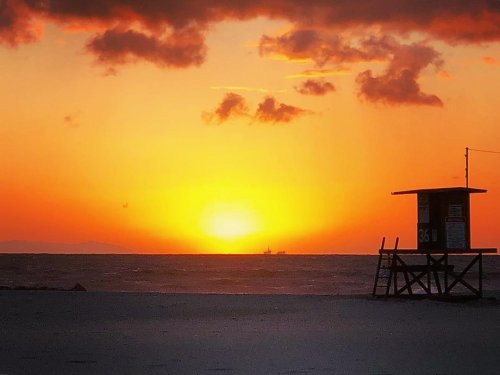 March 27, 2018
Nothing comes close to the golden coast.🌴🌅🌊 #california #newportbeach #sunset #nature #beach #califo...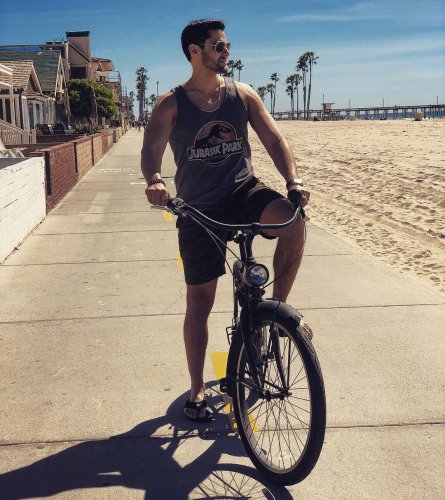 March 15, 2018
The journey is just as important as the destination so enjoy the ride.🌴🚴🏼‍♂️☀️#newportbeach #califor...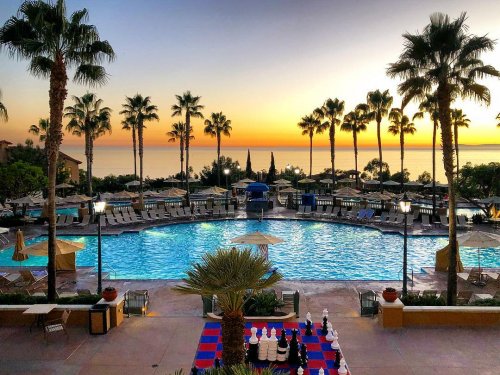 March 10, 2018
Meet me where the sky touches the sea.🌴🌅🌊 #california #newportbeach #newportcoastvillas #marriott #t...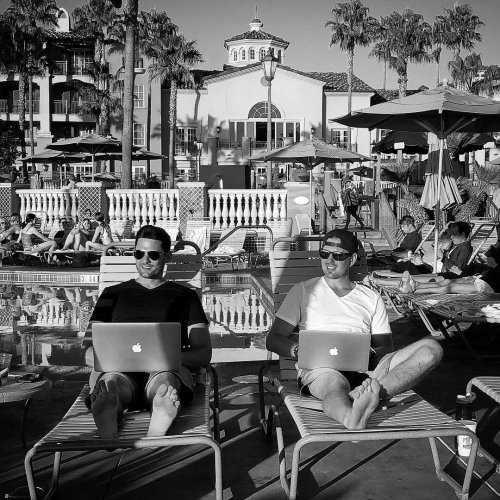 March 06, 2018
Grind while they sleep. Learn while they party. Live like they dream.🌴👨🏻‍💻🚀 - #newportcoast #califo...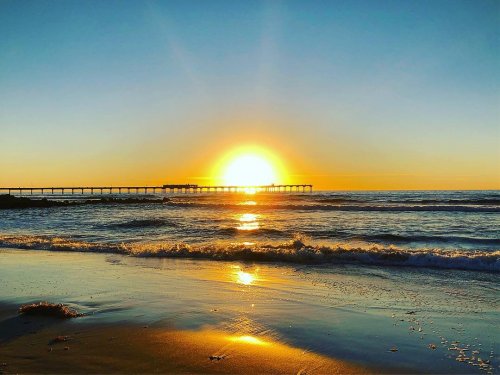 February 13, 2018
Life is not measured by the number of breaths we take but by the moments that take our breath away.⛱...