February 10, 2018
Dazzled my tastebuds tonight with these delicious vegan recipes!🌮🥙🌱#buddhabowl #buffalocauliflower #...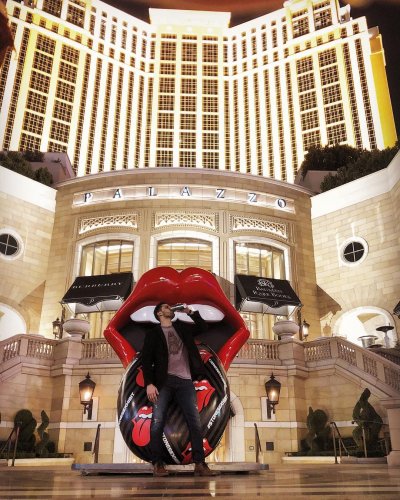 January 31, 2018
"I've been running hot. You got me ticking gonna blow my top. If you start me up I'll never stop."🤘🏼...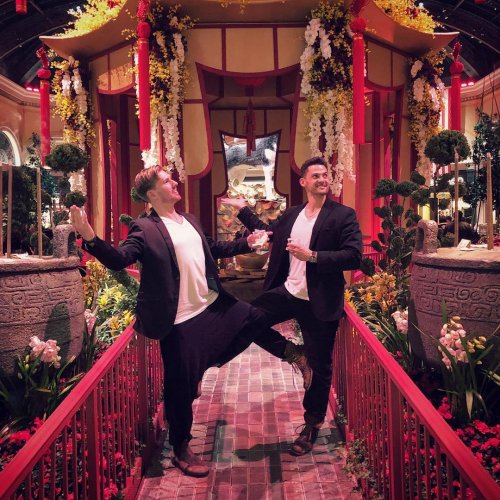 January 28, 2018
Live for today. Plan for tomorrow. Party tonight.🤘🏼😝🎉#bellagio #lasvegas #casino #zen #paradise #yog...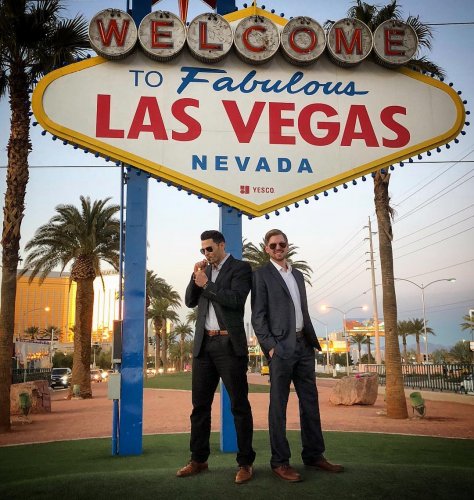 January 25, 2018
"The Edge. . . There is no honest way to explain it because the only people who really know where it...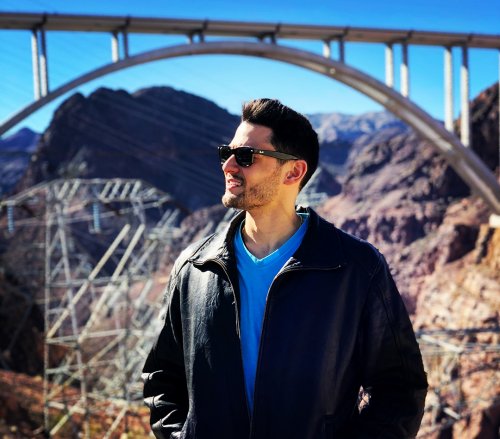 January 24, 2018
What we believe is what we can achieve. #hooverdam #hydroelectricity #engineering #nolimits #boulder...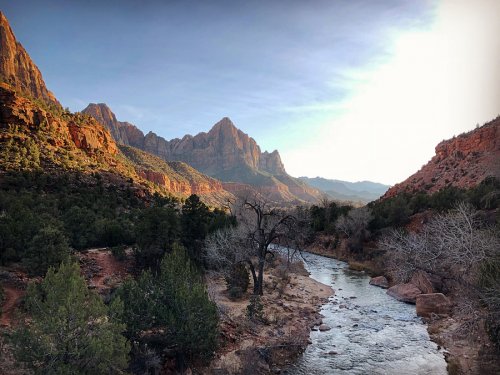 January 16, 2018
"It's time to leave this town. It's time to steal away. Let's go get lost anywhere in the U.S.A."⛰🚘🛣...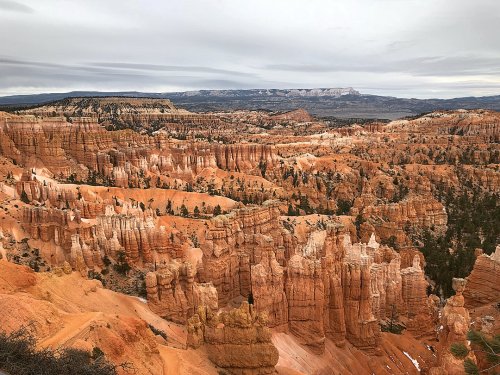 January 11, 2018
Look deep into nature and you will understand everything better.🏜#brycecanyonnationalpark #utah #nat...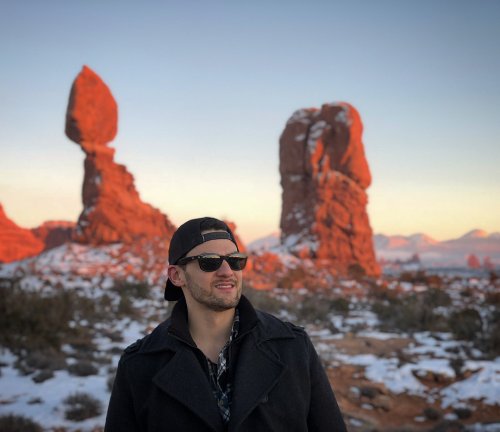 January 09, 2018
Life is a balance of holding on and letting go.🤘🏼😎🏜#moab #utah #archesnationalpark #balancedrock #gr...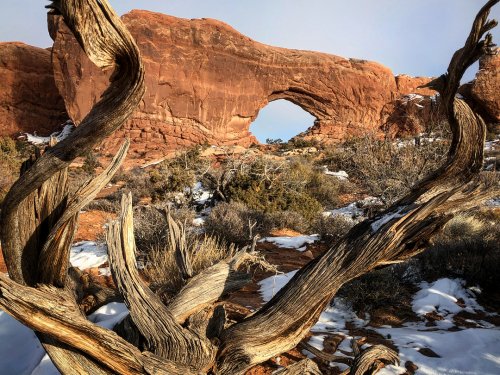 January 08, 2018
Found a beautiful place to get lost.🏜#moab #utah #archesnationalpark #explore #desert #backcountry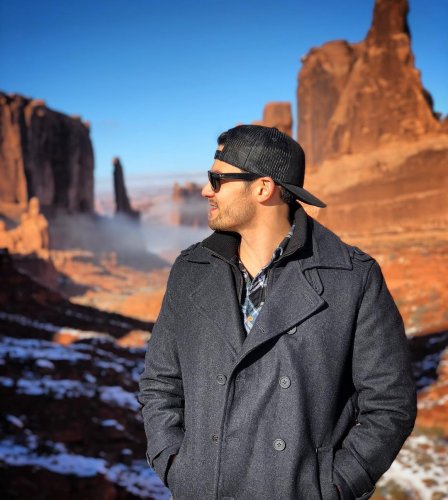 January 08, 2018
Nothing like breathing that wild mountain air.🏜#archesnationalpark #moab #utah #nature #hike #advent...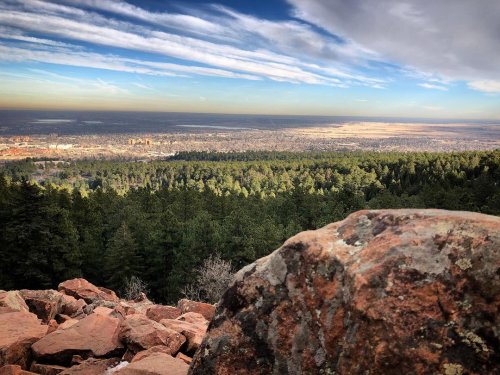 January 06, 2018
Over every mountain there is a path, although it may not be seen from the valley. #boulder #flatiron...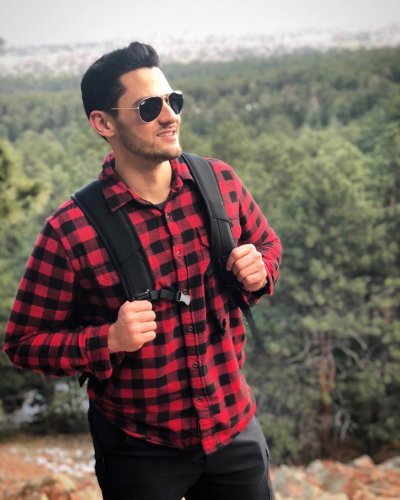 January 04, 2018
The journey of a thousand miles begins with a single step. ⛰🏃🏻‍♂️#boulder #colorado #hike #greatamer...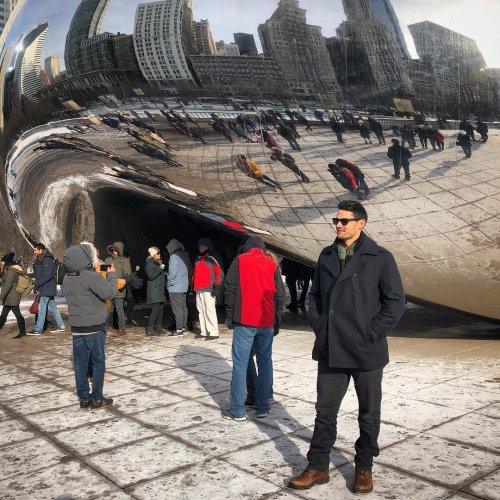 December 31, 2017
It's "bean" a great year! #HappyNewYear #2017 #Chicago #TheBean #MilleniumPark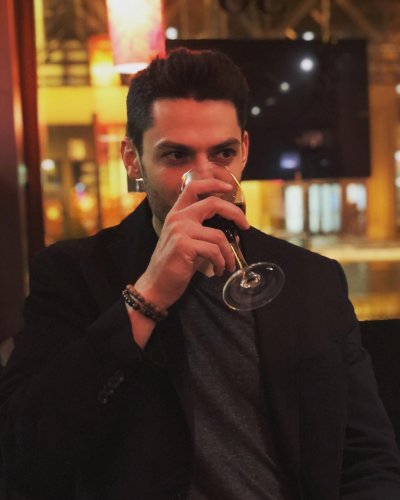 December 30, 2017
Today's forecast; 99% chance of wine.🍷 #vino #wine #wino #chicago #chitown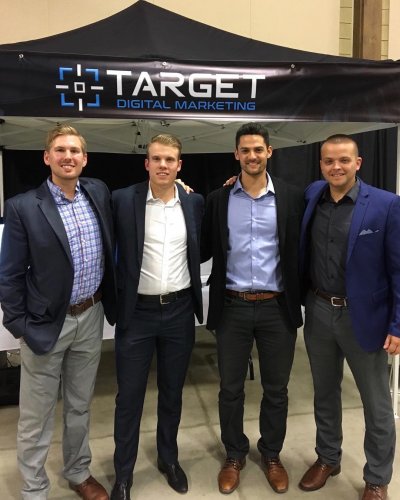 November 16, 2017
The TDM Team wrapping up another successful trade show! #targetdigitalmarketing #digitalmarketing #...