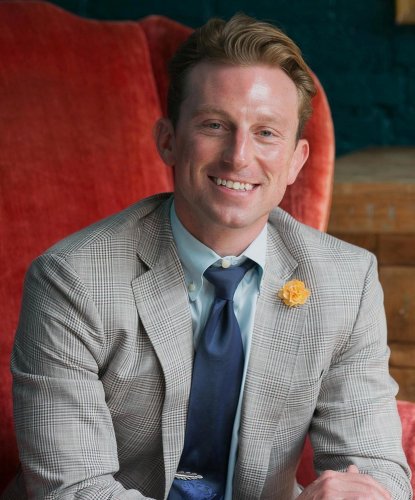 January 26, 2023
🔸Alumni Spotlight!🔸 Let's check out what another alumni is up to! Carmen Rossi, a Sigma Chi alumnu...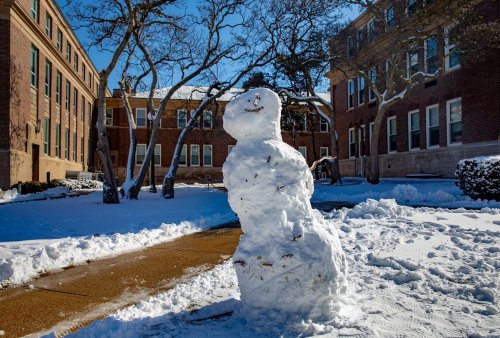 January 25, 2023
Snowy mood today❄️😊 Stay warm, Illini!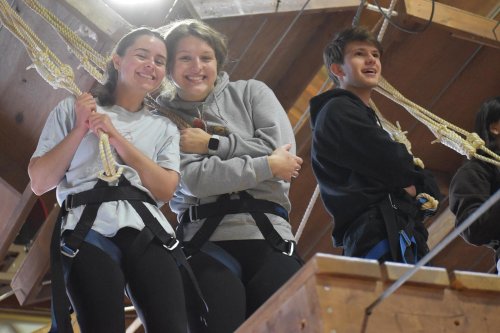 January 24, 2023
Over the weekend, our council exec boards went to Lake Williamson in Carlinville for the SPARK Offic...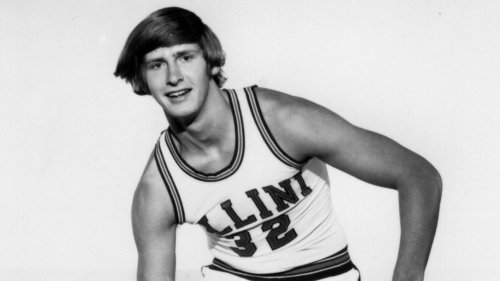 January 23, 2023
🧡Alumni spotlight🧡 The Rick Schmidt Academic Achievement Wall was just added to the Ubben Basketball...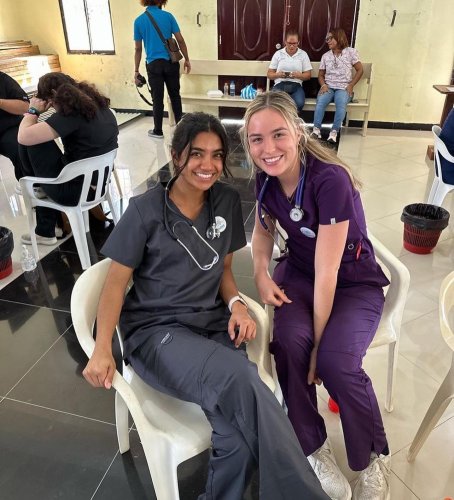 January 18, 2023
Welcome back to campus! 🧡💙 Over break, some campus chapter members volunteered in the Dominican Rep...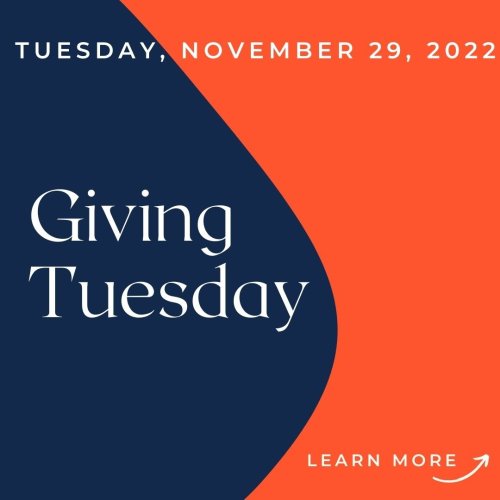 November 29, 2022
It is Giving Tuesday! Illinois fraternity and sorority members are philanthropically minded and unde...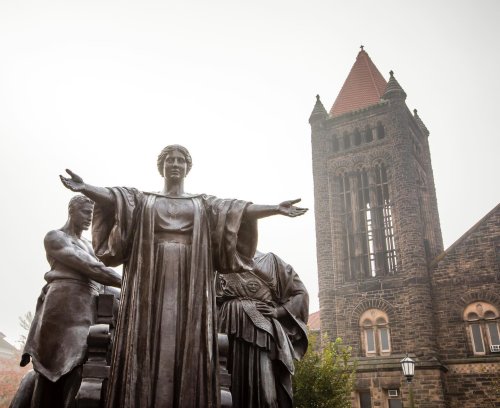 November 28, 2022
Welcome back to campus, Illini!🧡☁️😊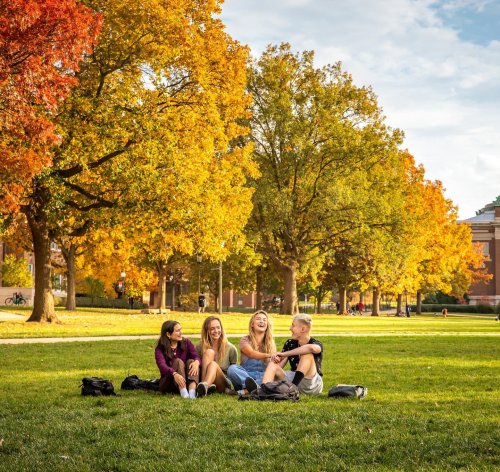 November 18, 2022
Fall break mood🥰 Have a fun and cozy break Illini!!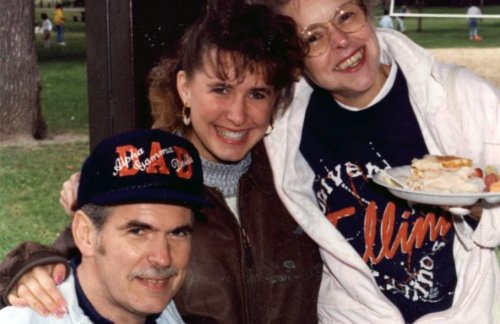 November 15, 2022
🔸Alumni Spotlight🔸 The Constance Anna Wachs Memorial Scholarship was created by Susan Meister, '91 a...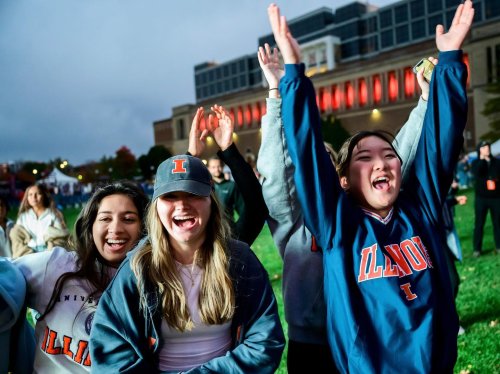 November 11, 2022
#IlliniFridays 🧡💙 Have a great weekend!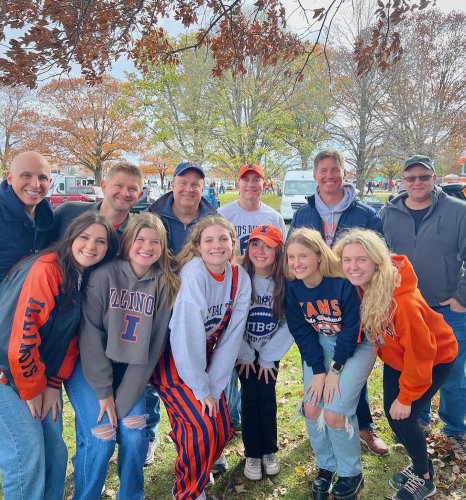 November 09, 2022
Hope everyone had a great Dads Weekend 🧡💙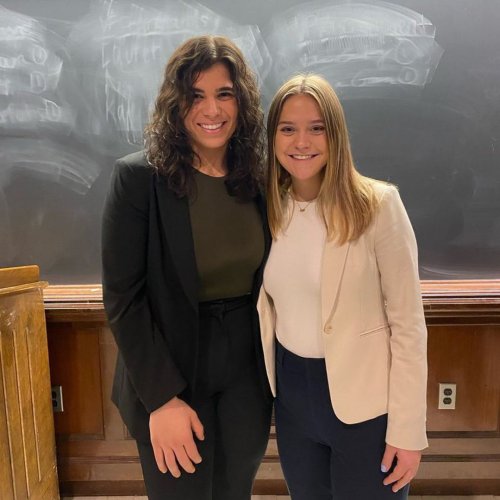 November 04, 2022
illinoisphc got their 2023 Executive Board! Congrats 🧡💙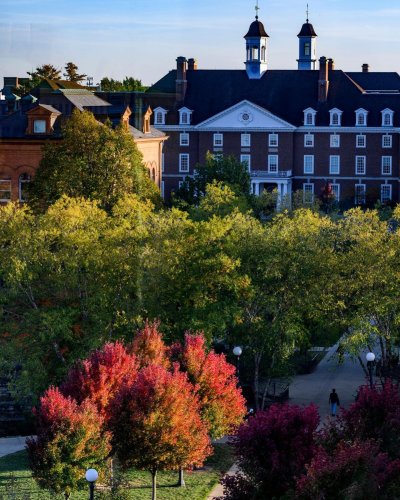 November 01, 2022
Fall views🍁☺️ Happy November!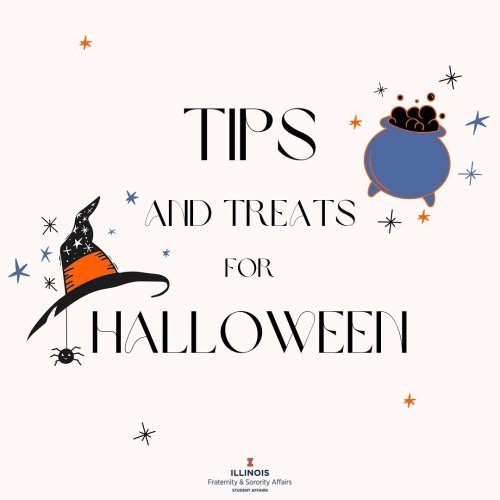 October 27, 2022
It's almost Halloweekend! 👻🧡 Swipe to see some tips for how to stay safe and look out for each other...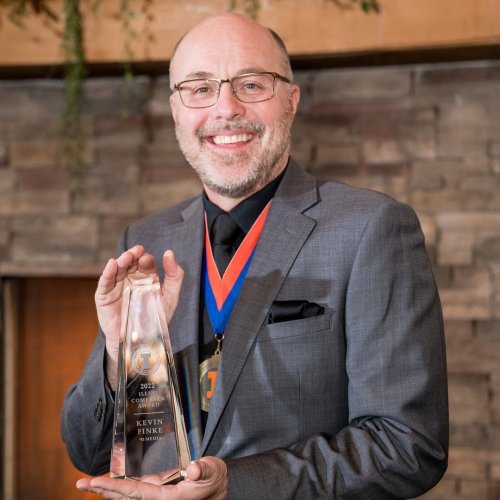 October 26, 2022
Congratulations to all alumni who received awards at the 2022 Homecoming Alumni Awards Gala! Four we...