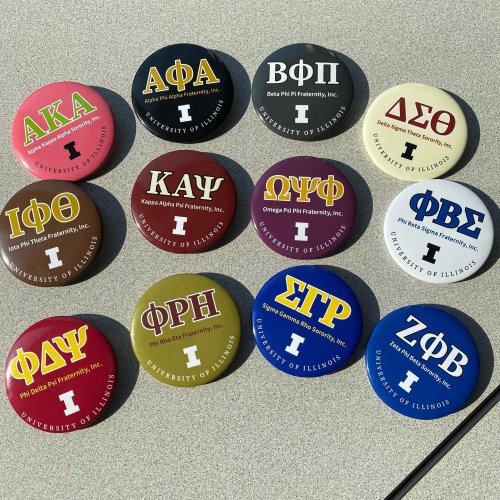 September 16, 2022
Calling all Black Greek Council Alumni! Coming to town for Illinois Black Alumni Reunion? We can't w...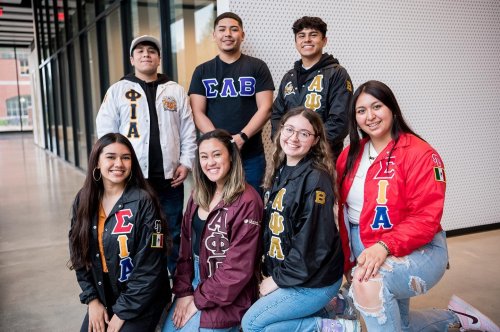 September 15, 2022
Happy Hispanic & Lantinx/a/o Heritage Month! This will be celebrated from today, September 15th, unt...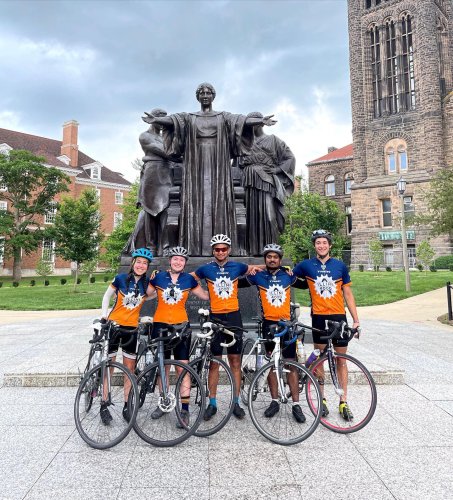 September 14, 2022
#StudentSpotlight - Aaditya Jain 🔸Aaditya is a senior majoring in Finance in the Gies College of Bus...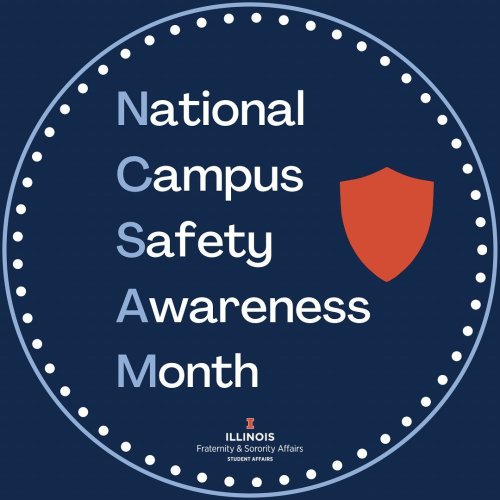 September 13, 2022
September is National Campus Safety Awareness Month. #NCSAM22 Be sure you are aware of and using th...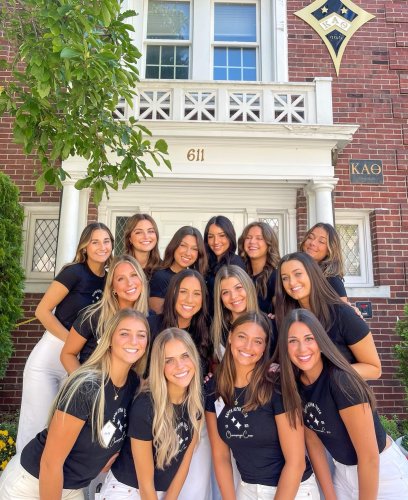 September 12, 2022
We hope every house had a great first weekend of formal recruitment! Good luck again next weekend ...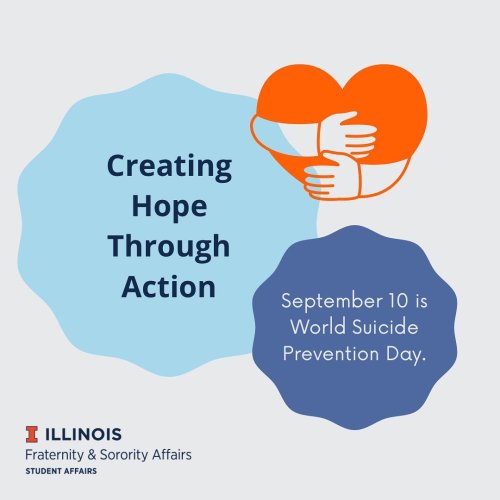 September 10, 2022
We are here for you, Illini 🧡💙 Counseling Center: (217) 333-3704 McKinley Health Center: (217) 333-...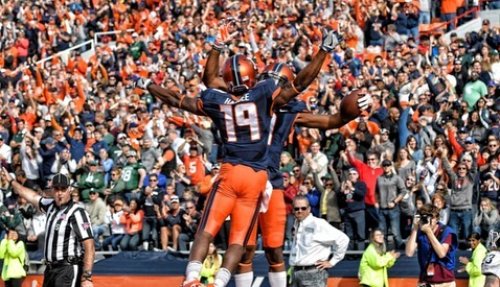 September 09, 2022
In honor of NFL opening weekend, we want to congratulate an alum, Justin Hardee! New York Jets has ...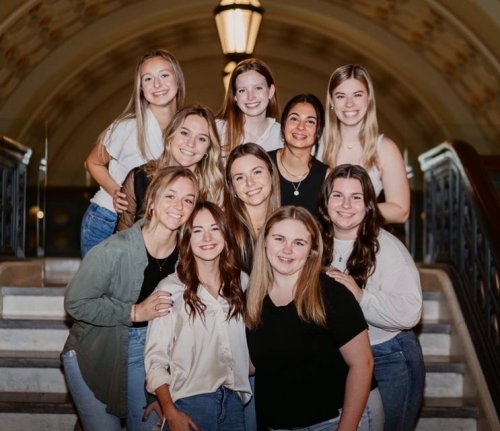 August 25, 2022
Job Well Done, Panhellenic! Earlier this week The National Panhellenic Conference announced the rec...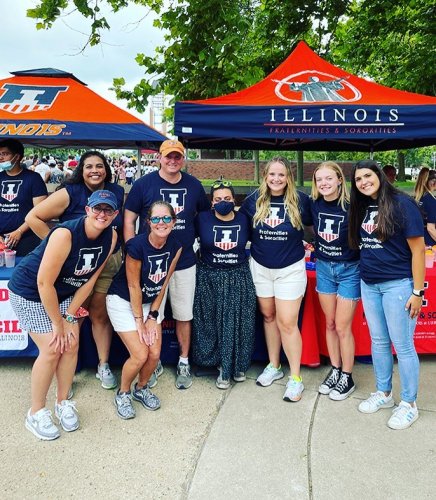 August 21, 2022
Today is the day! Quad Day 2022!💙🧡 Over 70 fraternities and sororities from all 4 councils will be ...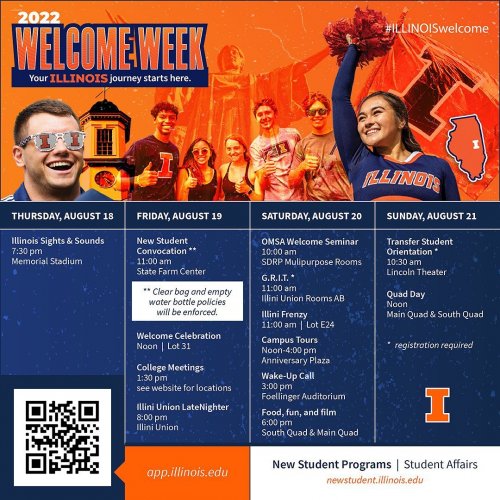 August 15, 2022
Welcome Week is almost here! We are so excited to see students back on campus and welcome our newest...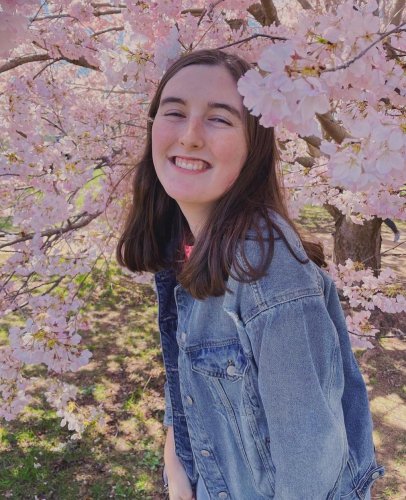 July 12, 2022
Sending love to the sisters of Phi Mu❤️ "It is with so much sadness that we announce that our dear ...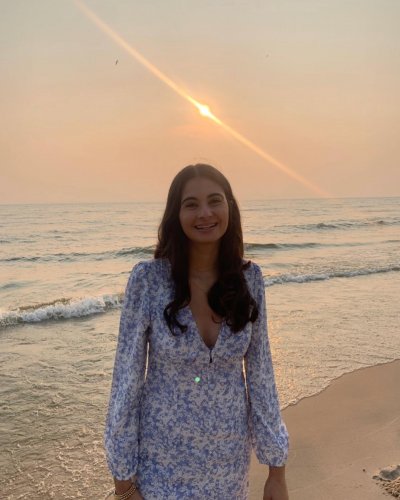 July 01, 2022
Meet #StudentSpotlight Sarah Meghrian from 4hhouse Sarah is serving at the illinoisphc Vice of Schol...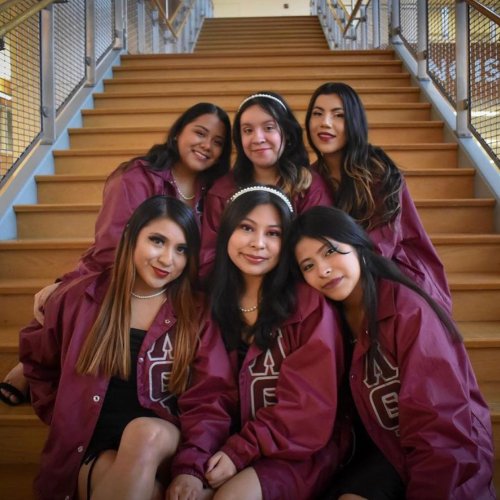 June 24, 2022
Our final #ChapterSpotlight from our Chapter of the Year Award Winners comes from illinois_ugc: lta_...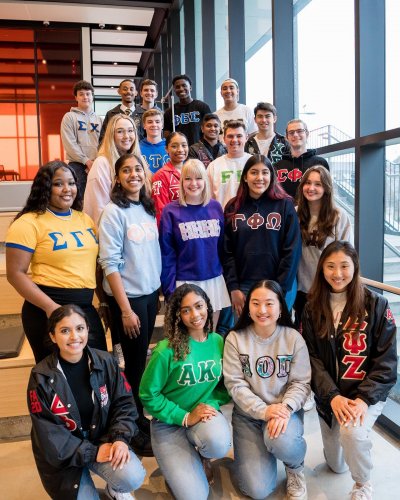 June 15, 2022
#WearYourLettersWednesday 🧡💙
June 13, 2022
Congratulations to the first ever lacasaillinois LCASO Organization of the Year, uiuc_swans This ina...