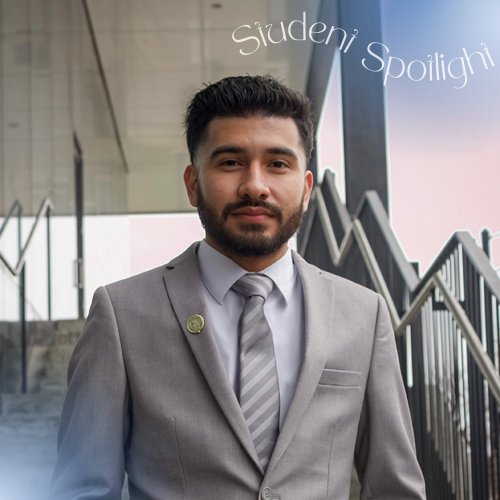 October 25, 2022
🔷Student Spotlight🔷 Rafael Camacho Jr. is a senior majoring in Spanish and Political Science, concen...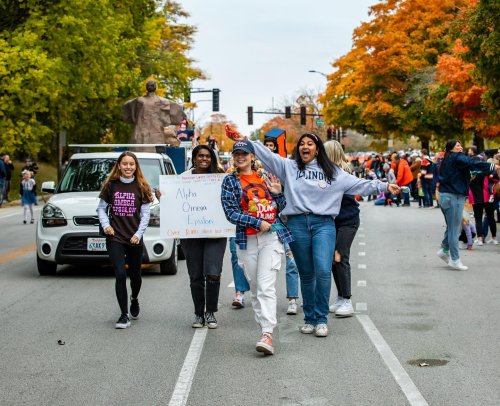 October 19, 2022
Still thinking about how fun Homecoming was🧡💙 Happy Wednesday Illini!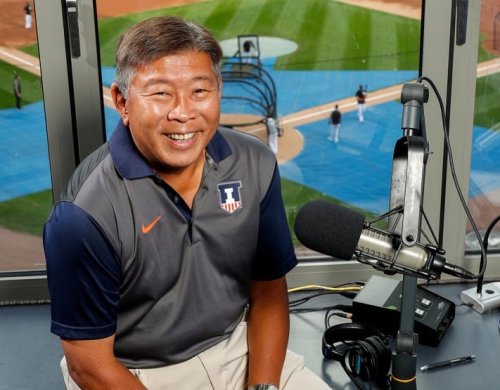 October 12, 2022
So excited for the Homecoming Parade this Friday! 🔹🔸We are happy to honor Gene Honda, who will be se...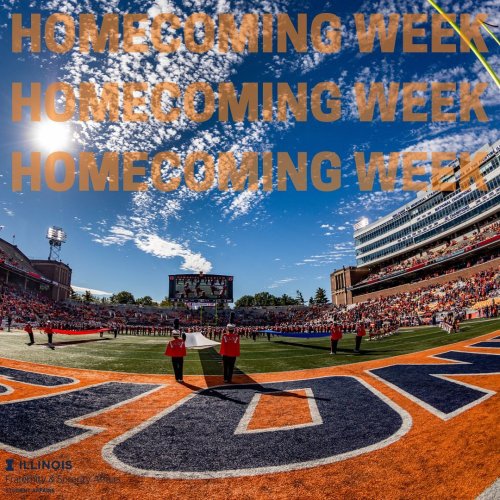 October 10, 2022
Swipe to see some of the events happening on campus this Homecoming Week!😁💙🧡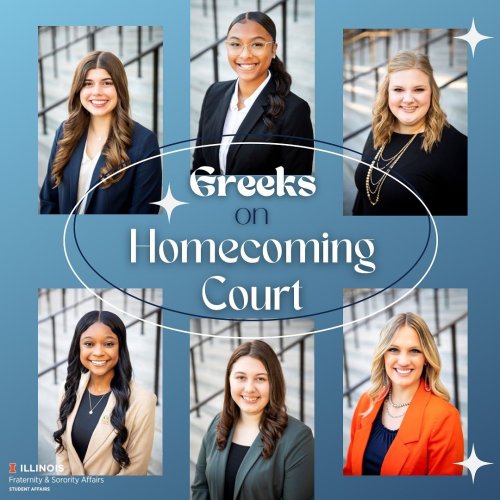 October 10, 2022
Happy Homecoming Week! This year 6 Greek students are on Homecoming Court 🧡💙 🔸Zoe Hannon - Chi Ome...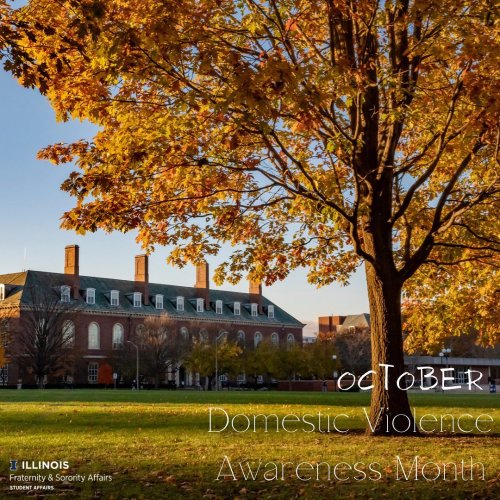 October 05, 2022
October is Domestic Violence Awareness Month 💜💜 Visit the link in wrcillinois bio or our story for ...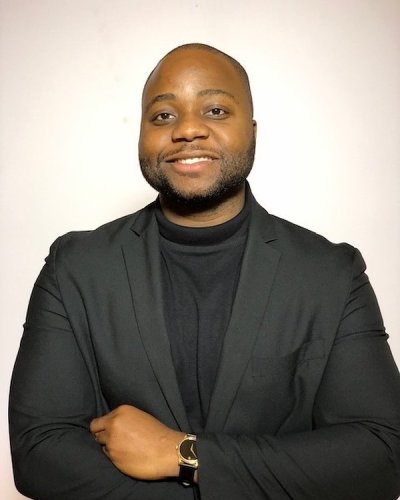 October 04, 2022
🔶Alumni Spotlight!🔶 Jeff Osuji is an Illinois alum and was a member of Alpha Phi Alpha on campus. He...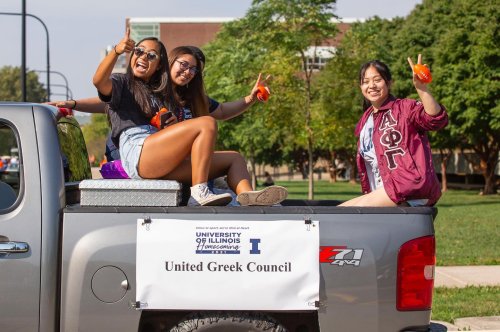 September 30, 2022
The Homecoming Parade is coming up!😁🧡 The deadline to register your student organization for entry i...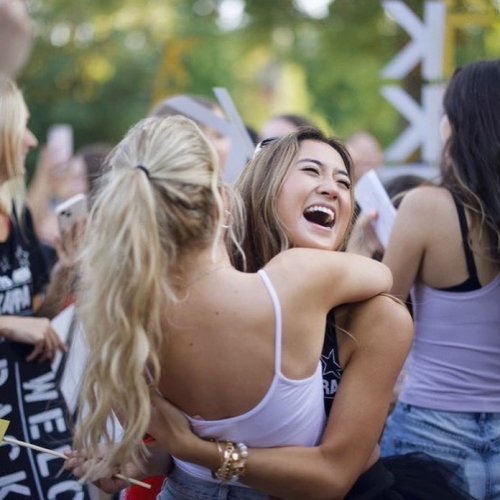 September 26, 2022
We loved seeing all of the happiness on Bid Day last Monday! Great job and congrats to all PNM's, re...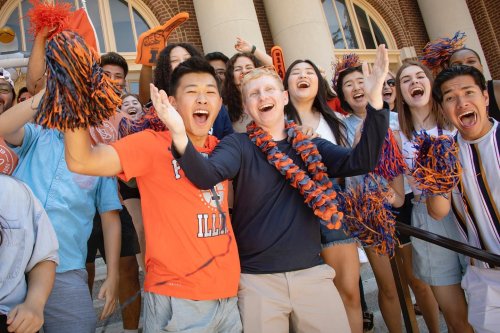 September 23, 2022
Friday mood 🧡😁 #IlliniFridays Have a great weekend everyone!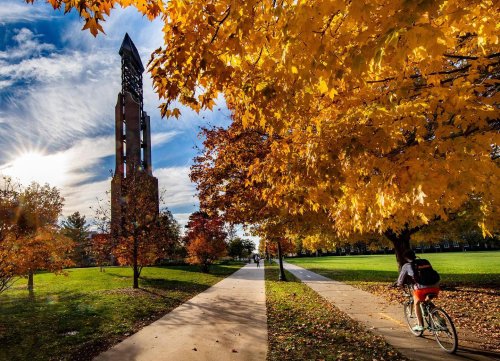 September 22, 2022
Happy first day of Fall, Illini 🍂😊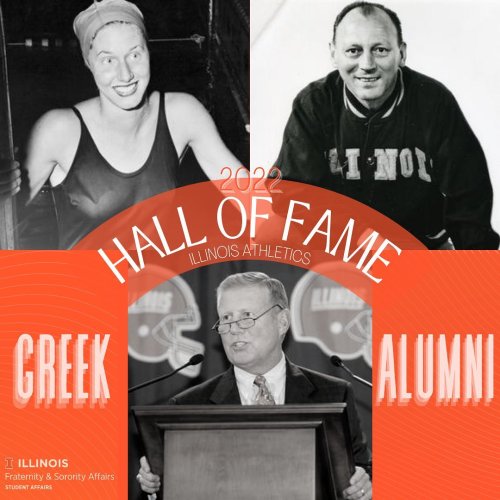 September 21, 2022
This Friday, the 23rd, Illinois Athletics will be having their Hall of Fame induction ceremony. We h...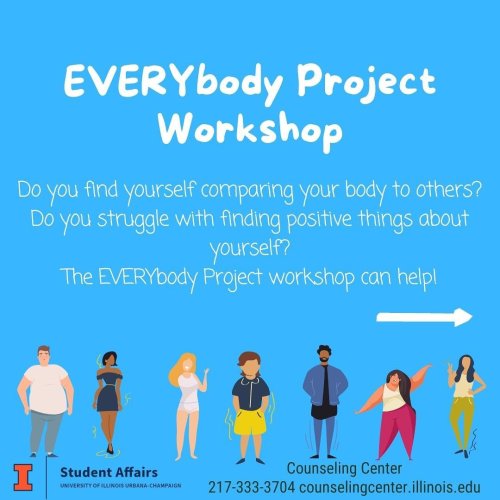 September 20, 2022
Come sign up for the EVERYbody Project Workshop through the Counseling Center. This free workshop wi...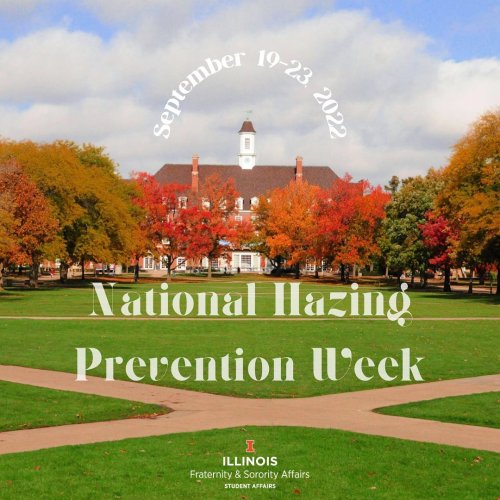 September 19, 2022
September 19-23 is National Hazing Prevention Week #NHPW22 #NHPW #StrongerTogether Visit hazingpr...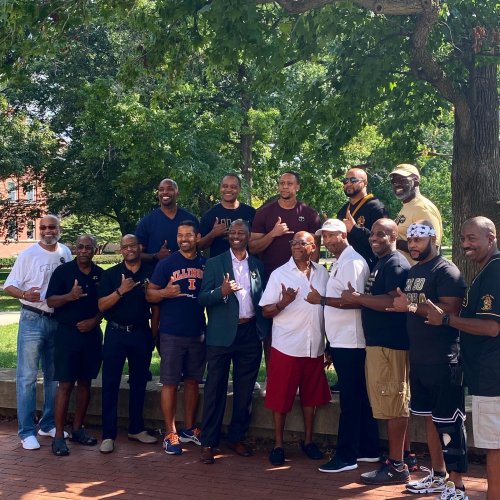 September 17, 2022
We had such a great day reconnecting with BGC Alumni today! If you missed out on getting your butto...