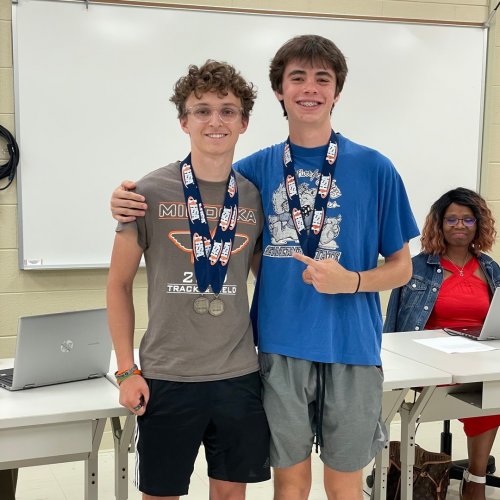 June 16, 2022
Medal Alert! Tyler Colwell (State Runner Up 100m &200m dash) & Emerson Fayman (8th Place/All State 8...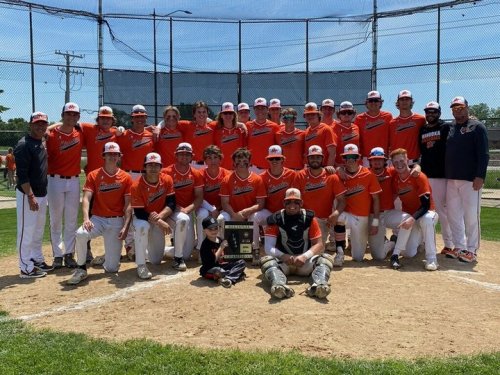 May 31, 2022
Hardware for MinookaBaseball winning regional. Sectional Thursday vs Moline. #mchsproud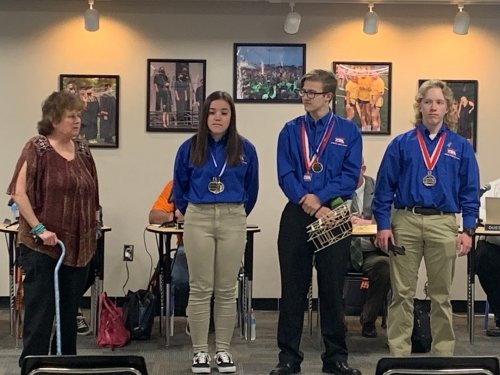 May 18, 2022
At our Board of Education meeting, our TSA club and Journalism club was honored for their outstandin...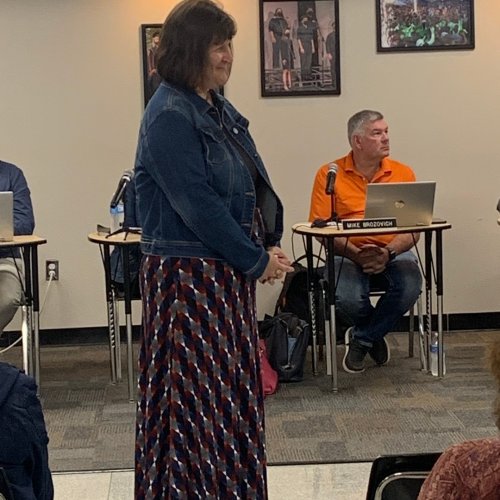 May 18, 2022
Congratulations to our three legends who are retiring! #mchsproud Ray Liberatore has served in the d...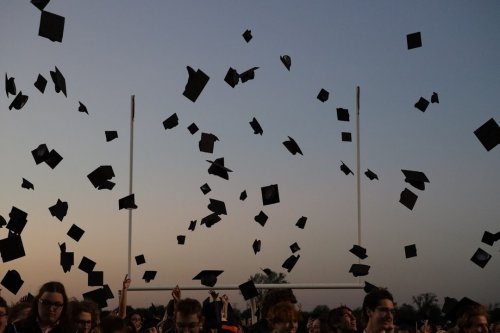 May 17, 2022
#classof2022 #mchsproud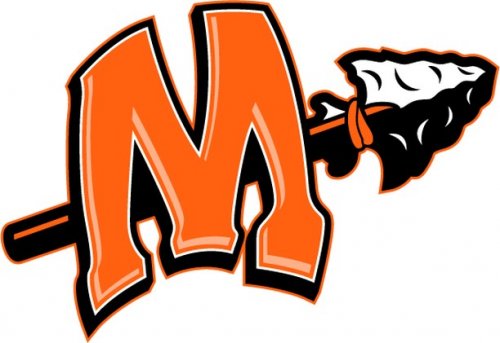 May 15, 2022
Due to rain in the projected forecast, graduation for the Class of 2022 has been postponed. Graduati...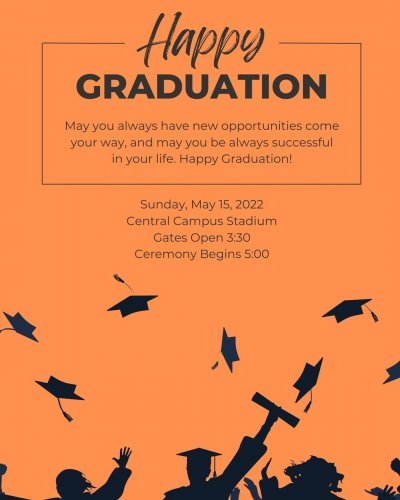 May 15, 2022
Today is the day! #classof2022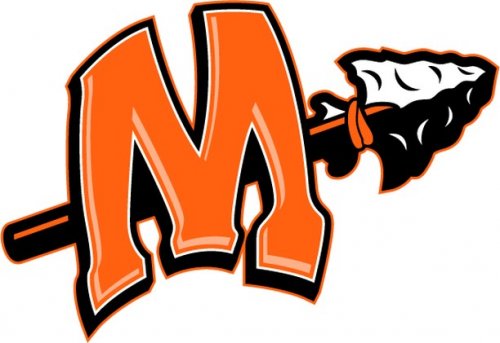 May 14, 2022
https://www.nfhsnetwork.com/events/minooka-community-high-school-minooka-il/evtd411c8c370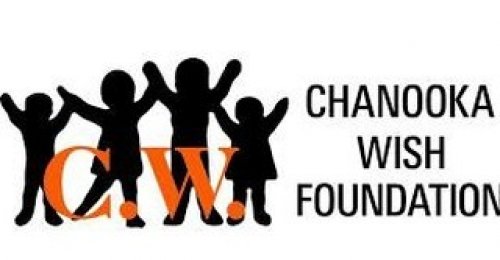 May 13, 2022
MCHS is partnering with Chanooka Wish. Don't throw out those new or gently used school supplies, pl...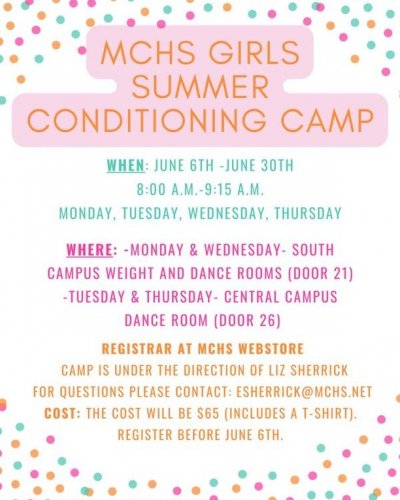 May 11, 2022
Just one of the many Summer camps at MCHS this summer. Check them all out by visiting https://mchs.r...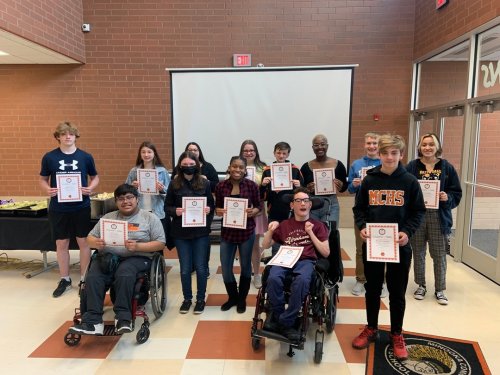 May 09, 2022
Students and staff gathered this morning for the final Student of the Term Award Breakfast. It is al...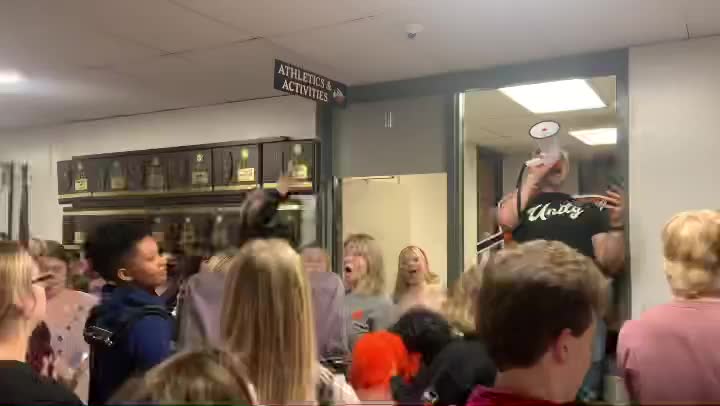 May 06, 2022
School spirit is unbelievable here at MCHS. Last fight song of the year for our seniors. Great tradi...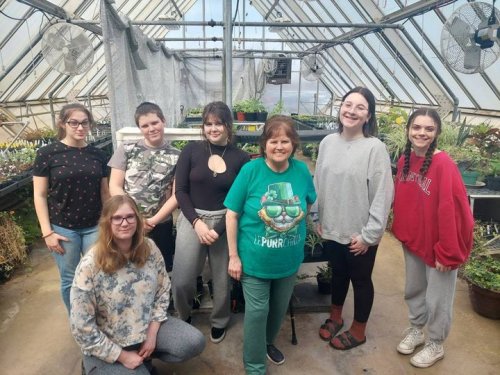 May 05, 2022
As we continue to celebebrate #teacherappreciationweek, check out this story about the amazing Krist...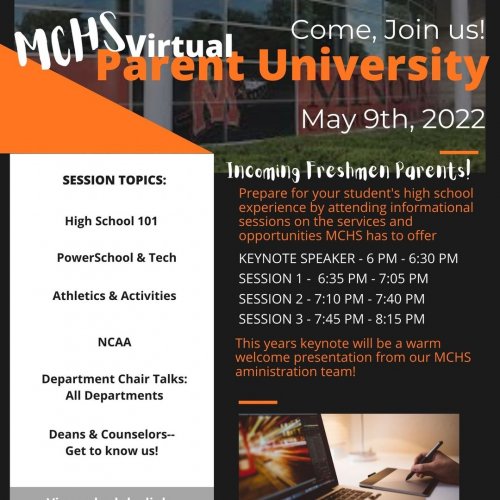 May 05, 2022
Wonderful opportunity for the Class of 2026 to learn about MCHS.
May 03, 2022
Great message and leadership opportunities today at LatinX Empowerment conference. Thank you Joliet ...