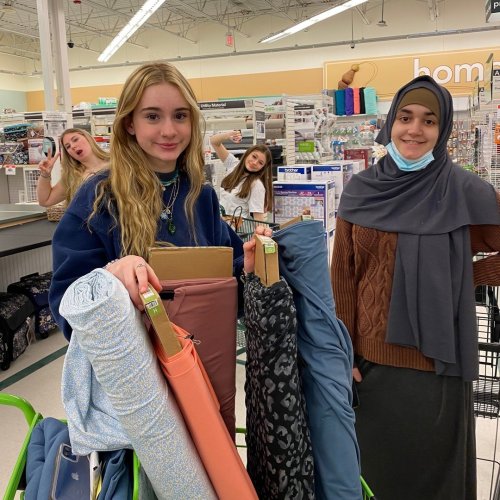 March 28, 2022
Mrs. Ziel's Clothing 2 Class recently went on a field trip to JOANN Fabric and Craft Stores. They bo...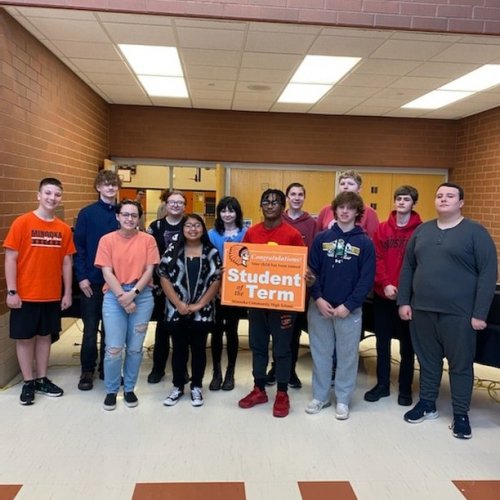 March 27, 2022
This week, we celebrated Student of the Term! Congratulations to: 🎉 Allie Devore, Kylie Powers, Jos...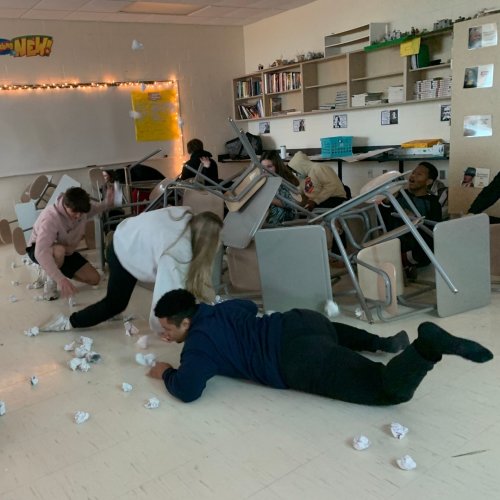 March 25, 2022
Last week, Mrs. Ketcham's World History Class experienced a Trench Warfare Simulation. #Learningis...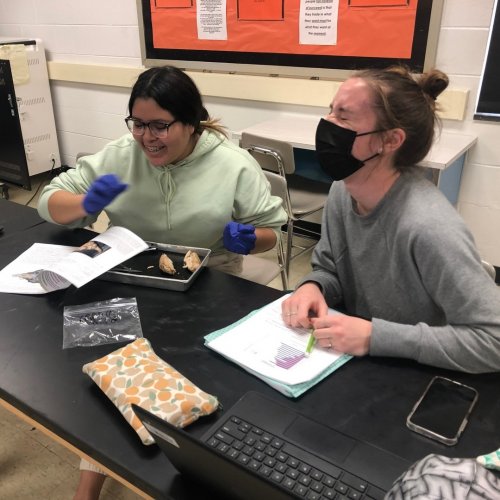 March 24, 2022
Mr. Monti's Honors Anatomy Classes began their study of the nervous system last week! They dissected...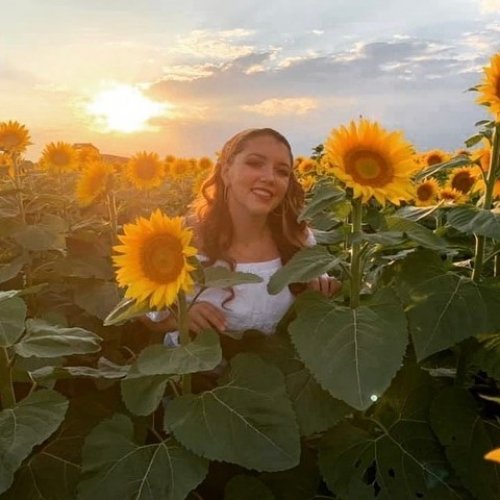 March 23, 2022
Meet one of our Student Ambassadors! "Hello! My name is Natalie Hansen I am a senior involved in C...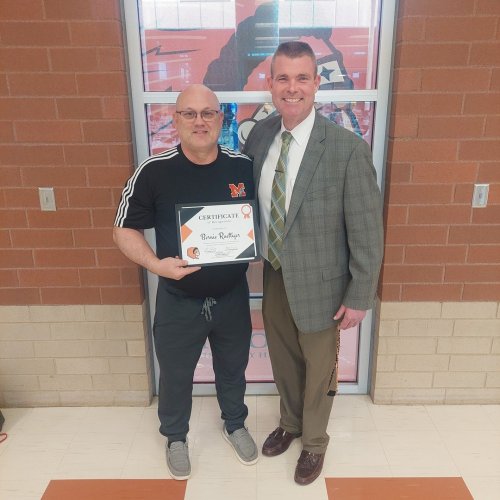 March 23, 2022
This month, the Board of Education recognized Mr. Bernie Ruettiger! He was recently named Grand Mar...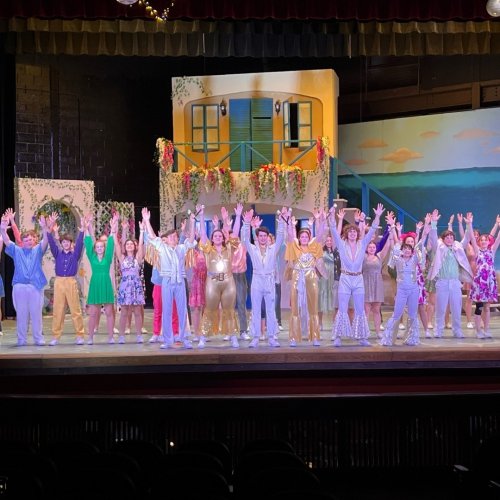 March 21, 2022
That's a wrap! Thank you to everyone who attended Mamma Mia! A round of applause to the amazing cast...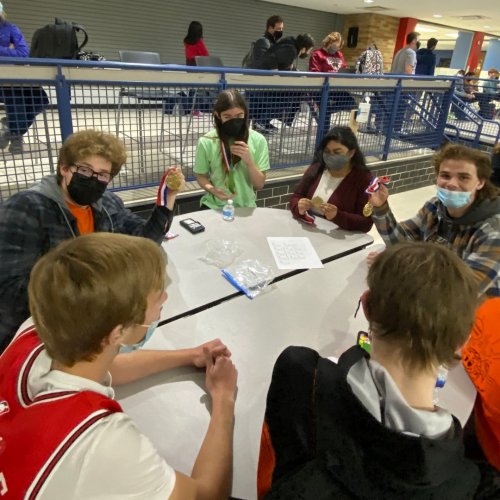 March 20, 2022
Our Math Team recently competed in Regionals where... ➡️ Zach Nordan took 9th place in Algebra 2 an...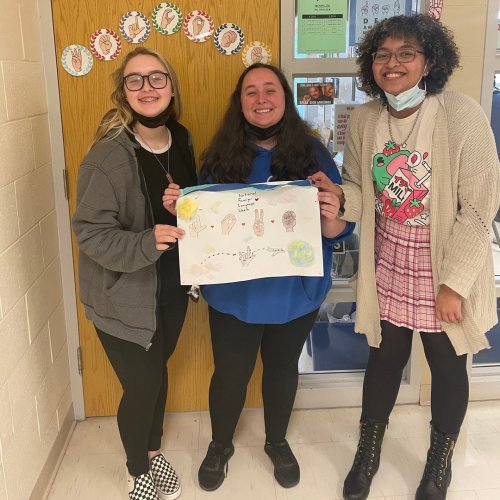 March 20, 2022
#NationalForeignLanguageWeek recently took place March 6-12 and our #ASL classes held a poster decor...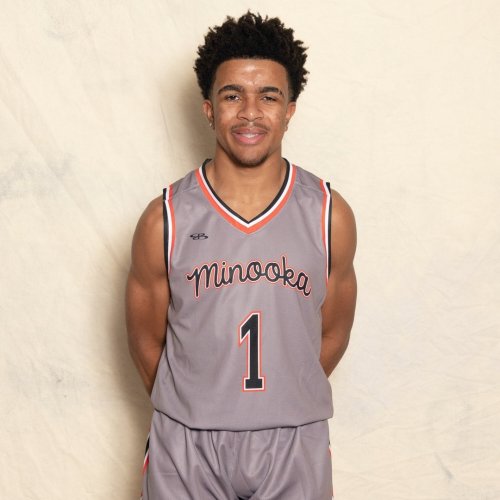 March 19, 2022
Congratulations to our very own Ricky Hill and Trevor Hudak who were acknowledged by Illinois Basket...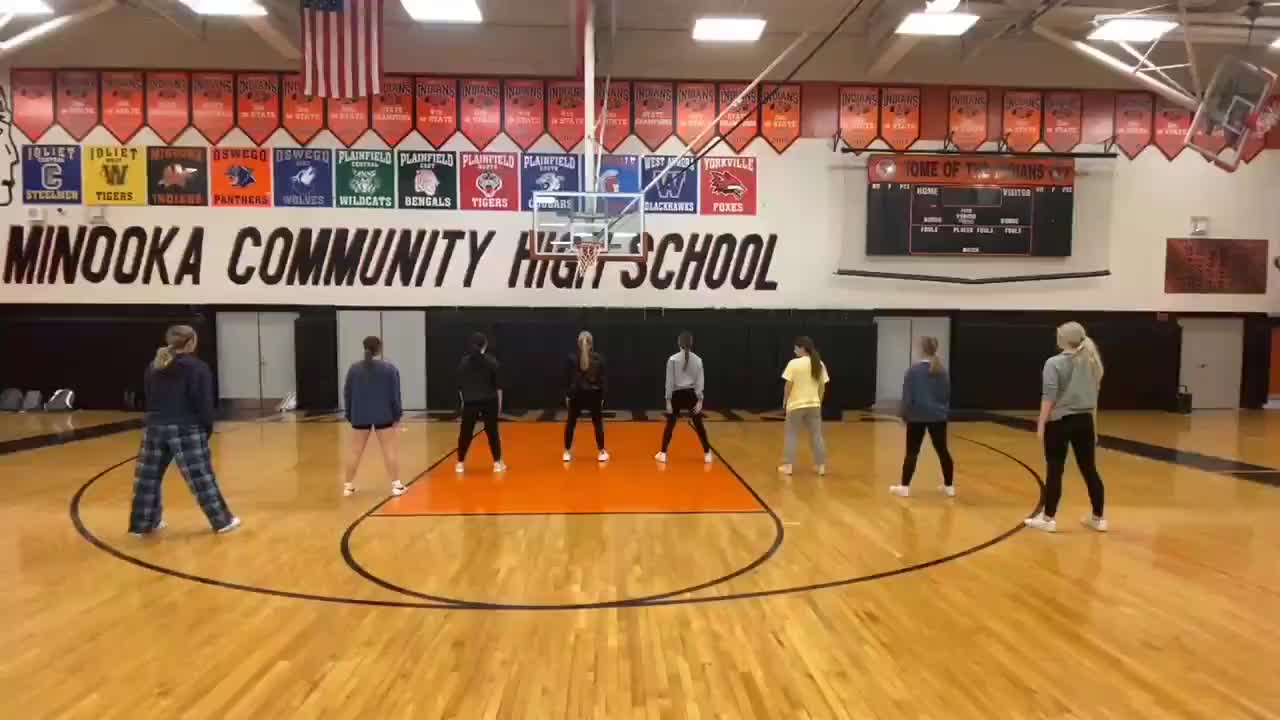 March 18, 2022
NHS members are learning dances from the minookadanceteam for the Wheelchair Basketball Game vs. lws...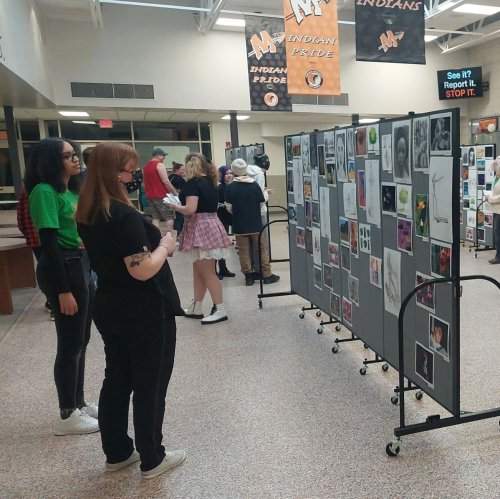 March 17, 2022
The Art Show is open until 8 pm at Central Campus! #mchsproud 🎨 Check out the work of our talented s...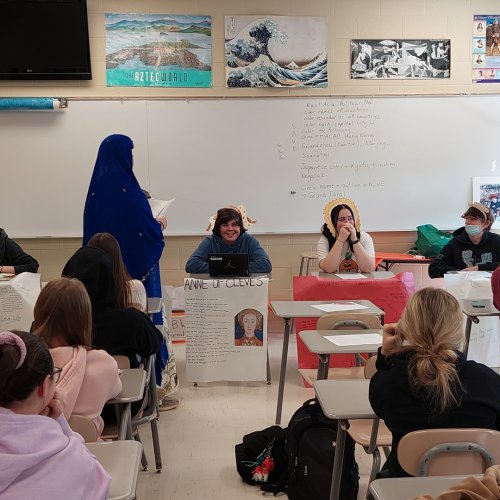 March 17, 2022
Mrs. Richardson's World History Class participated in a King Henry VIII "Dating Game" this week! Stu...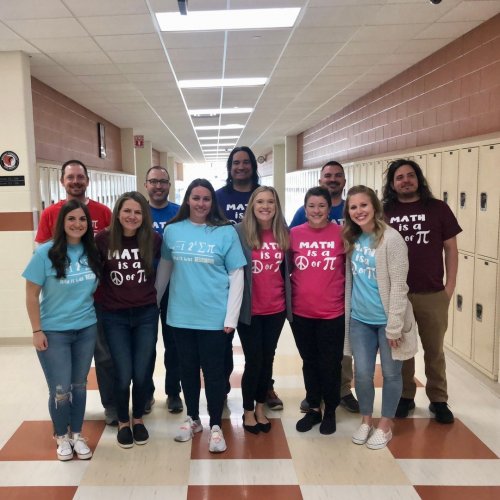 March 16, 2022
Pi Day recently just passed and our Math Department didn't miss an opportunity to celebrate! #Pi #P...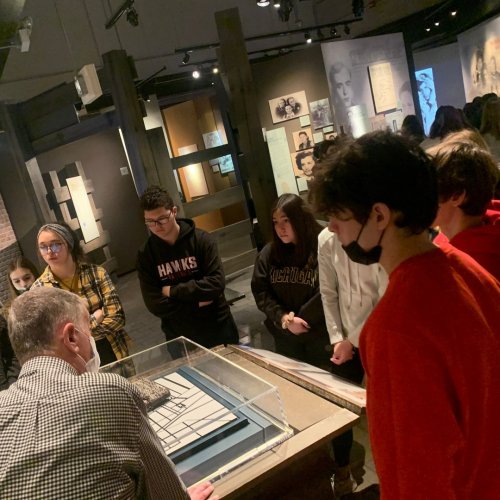 March 15, 2022
Mrs. Ketcham and Mrs. Szwed took their history classes to the ihmec last week! We hope our students ...