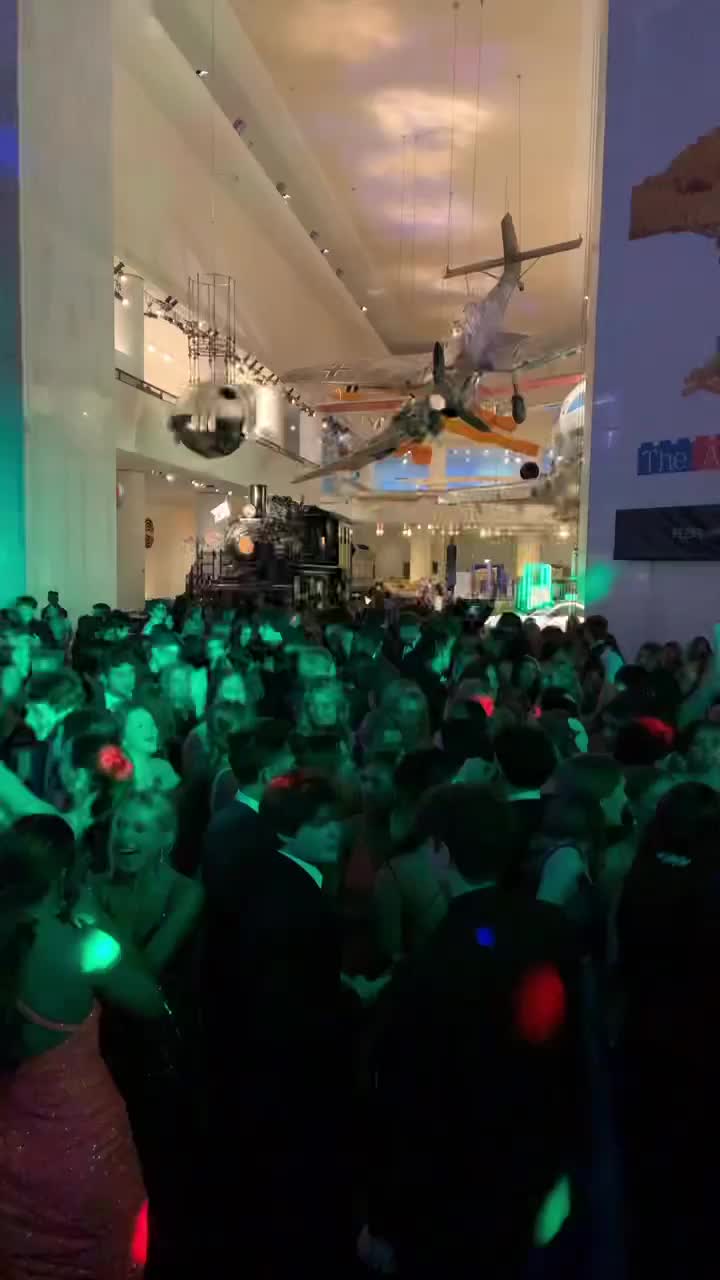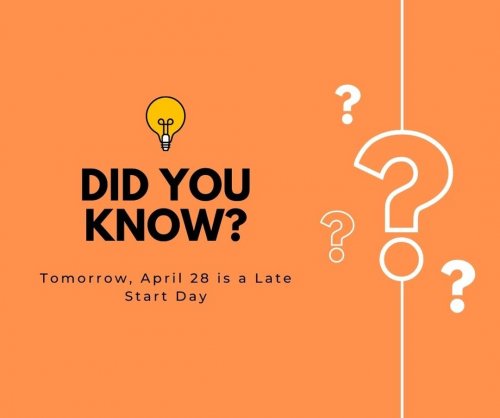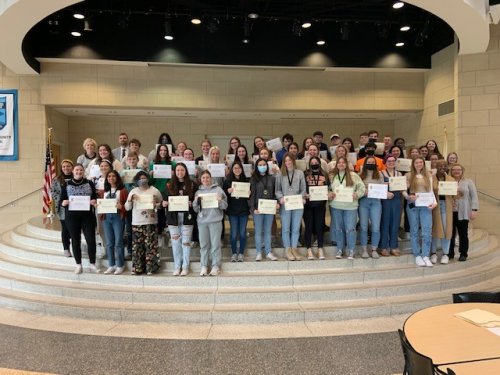 April 28, 2022
The State Seal of Biliteracy is a recognition given by a district/school to graduating high school s...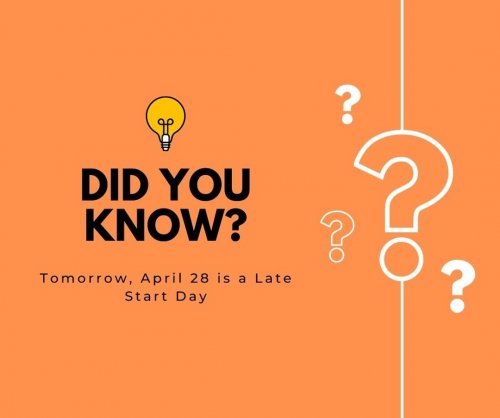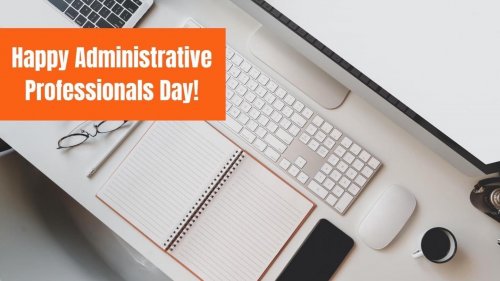 April 27, 2022
#adminstrativeprofessionalday. We have the best staff!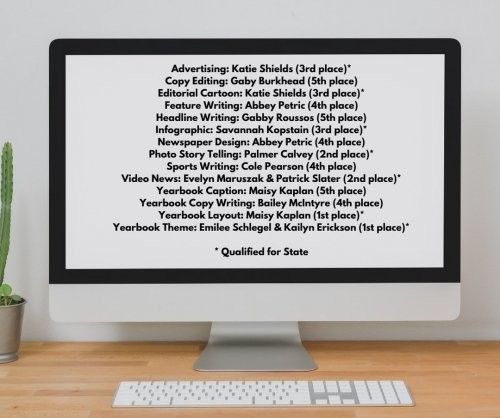 April 22, 2022
Great work Minooka Journalism. #mchsproud of Mr. Maruszak, Mr. Thomas, and all our students competin...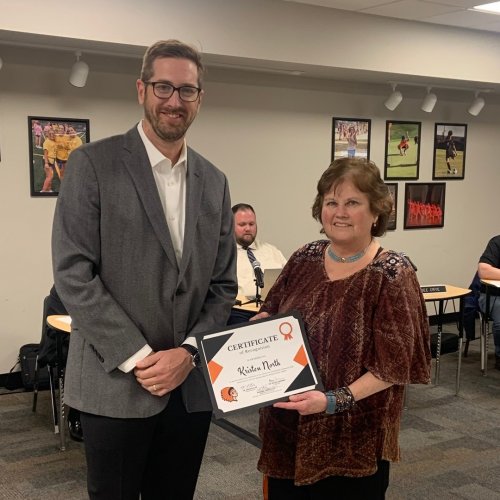 April 21, 2022
Kristen North was recognized at the April Board of Education meeting for her amazing accomplishment....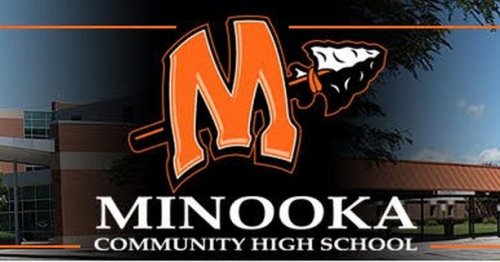 April 18, 2022
In light of MCHS seeking the next Superintendent, a search committee is being formed which will incl...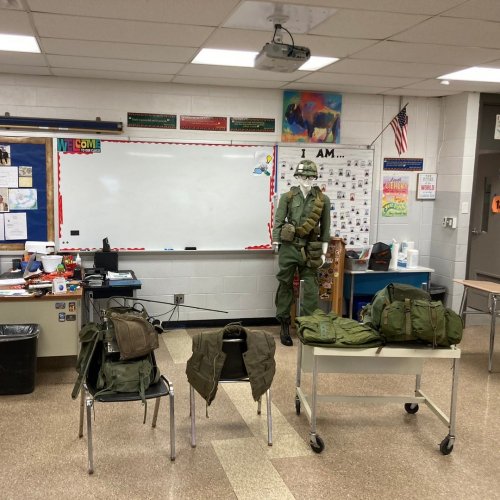 April 12, 2022
Mr. Joshua Bell shared this message on his Twitter page last week, "One of my students collects war ...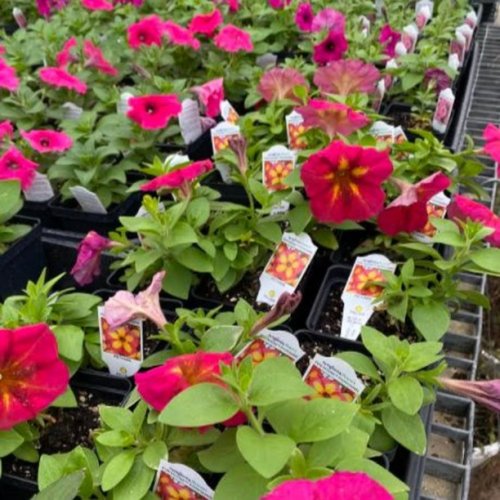 April 11, 2022
Support the Spring Greenhouse Plant Sale! Prices range from $1 - $10. 🗓️Week of 4/11: Monday - Thu...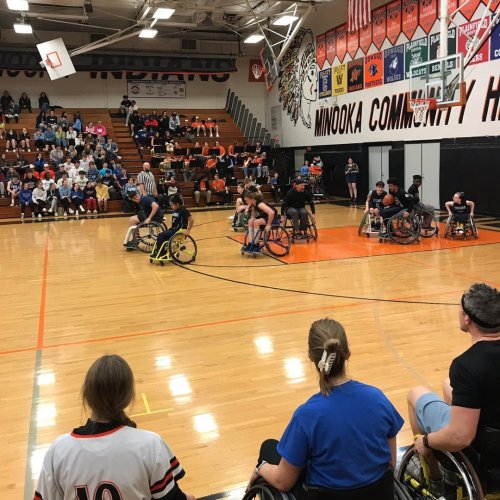 April 09, 2022
Thank you to everyone who came out to Wheelchair Basketball last week! #mchsproud #wheelchairbaske...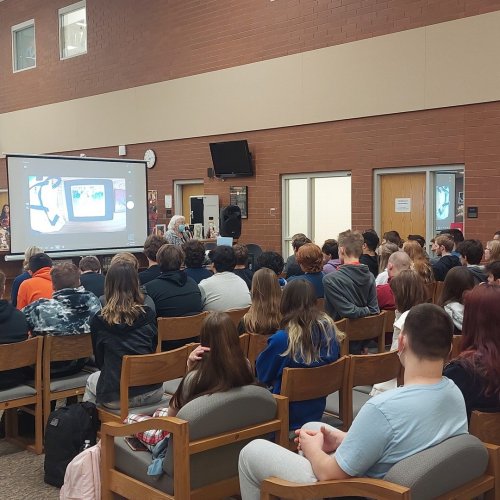 April 07, 2022
Thank you to Holocaust Survivor Sharon Pitluk Silver for coming to speak with our students yesterday...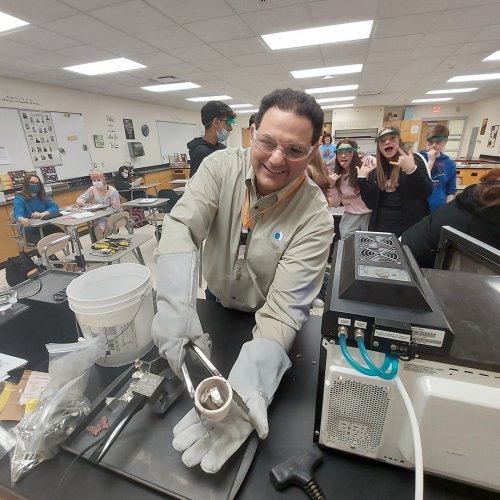 April 06, 2022
Students in Mrs. Engel's Honors Chemistry Class have been learning about metallic bonding and phase ...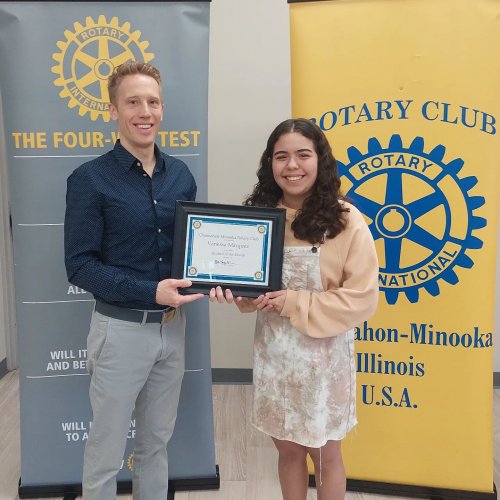 April 05, 2022
Congratulations to our very own Vanessa Marquez on being named the Channahon-Minooka Rotary Student ...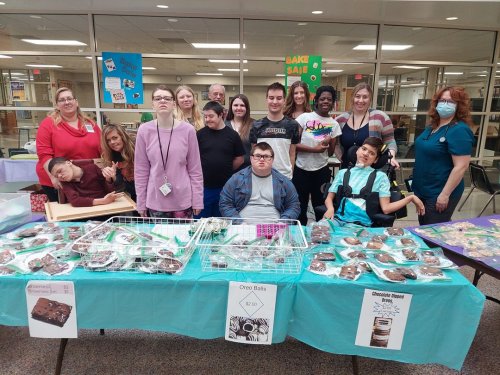 March 28, 2022
Thank you to everyone who participated in the REACH Bake Sale last week! The students and staff memb...