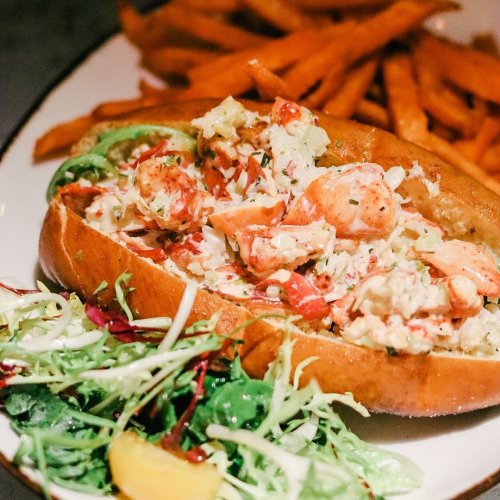 June 15, 2022
We can never say no to lobster, especially on #NationalLobsterDay 📸 ingridbrown_
June 07, 2022
It's officially tipsyscoop season 📸 bussineats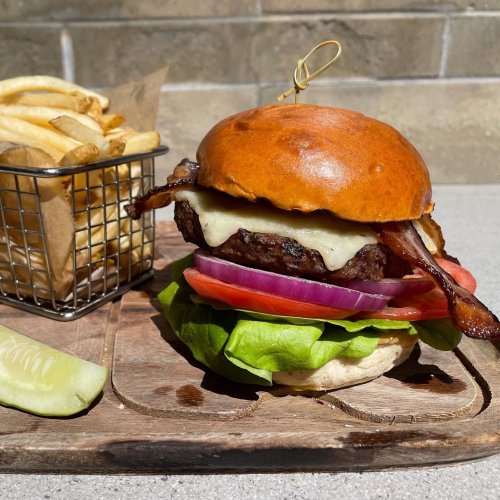 June 01, 2022
Every day is burger day around here 🍔 🍟 #LunchIsBack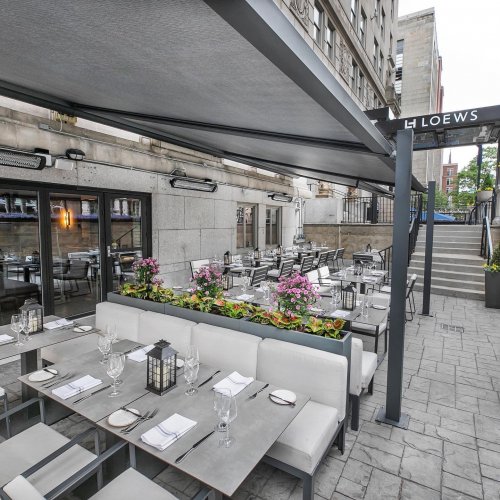 May 18, 2022
It's officially patio season 🥂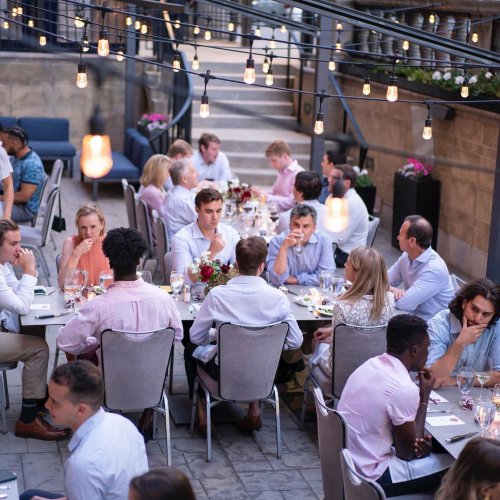 May 13, 2022
Happy graduation season! Cheers to all our grads celebrating with us this season 🎓 📸 aeevents emmaod...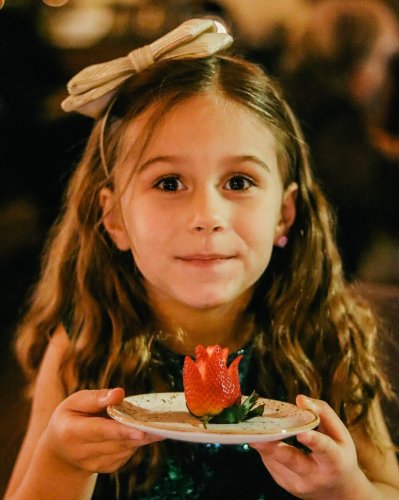 May 01, 2022
When your little one is happy, mama is happy 💖 Celebrate Mother's Day with us next week. Reservation...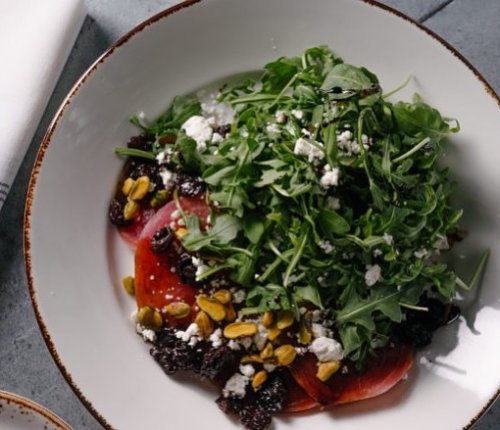 April 26, 2022
Lunch service is BACK! 📸 bostonchefnews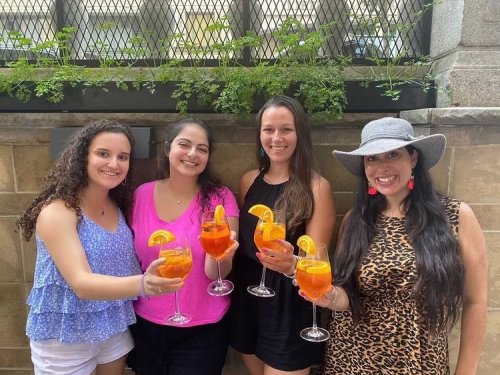 April 22, 2022
It's starting to look like Aperol Spritz season around here 🍹 📸 bossblue.eats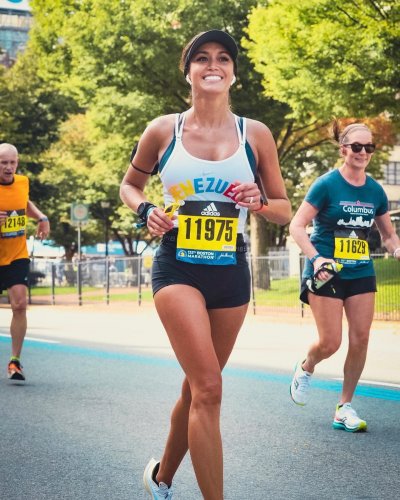 April 18, 2022
Happy #MarathonMonday! Stop by and cheer on runners from our patio 📸 carlethkeys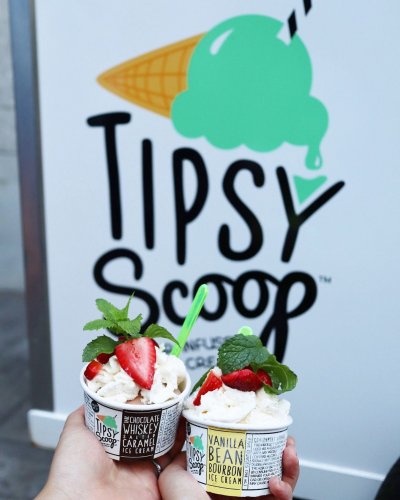 April 13, 2022
TipsyScoop is coming back this summer! Who is ready for some ice cream? 🍨 📸 cantreadthesigns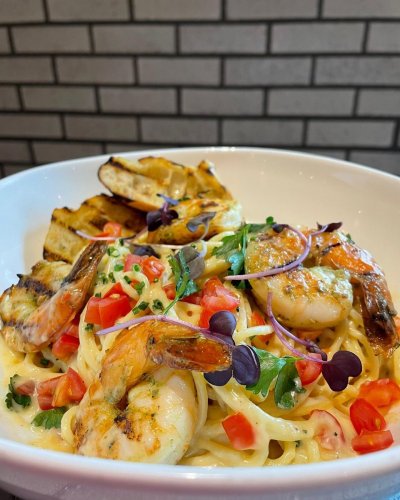 April 10, 2022
Marathon eve is one week away and there is no better way to celebrate than with a bowl of pasta 🍝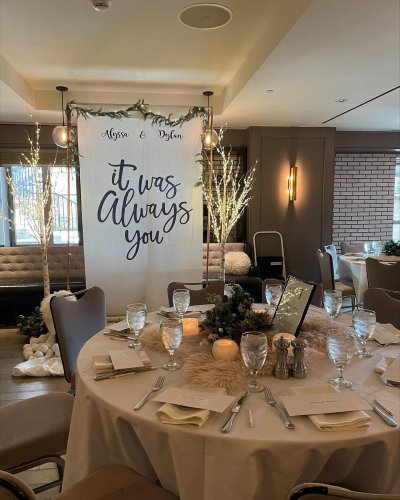 April 07, 2022
Perfect perfect events at PK+B 🍃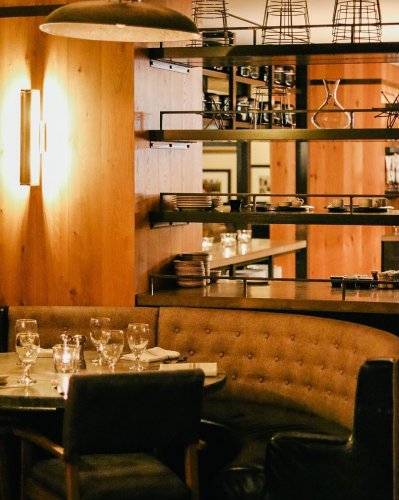 March 31, 2022
Nothing like a booth seat 📸 ingridbrown_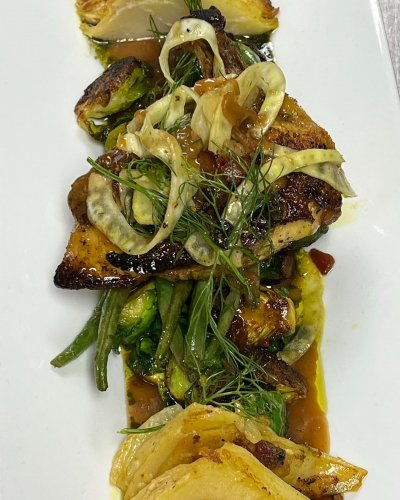 March 24, 2022
Join us this Friday and Saturday for our special 3-course dineoutboston menu. Reservations available...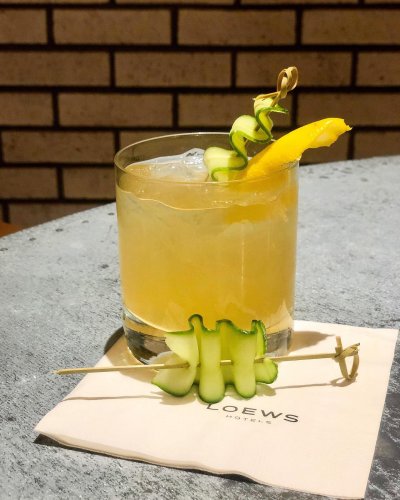 March 17, 2022
Happy St. Patrick's Day! Stop by and get lucky with our "Pot of Gold" themed cocktail with Jameson, ...