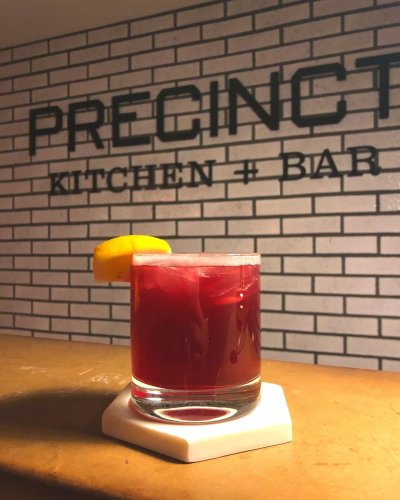 January 15, 2022
Meet "Ageless Beauty" because the according to Betty White, "...the older you get, the better you ge...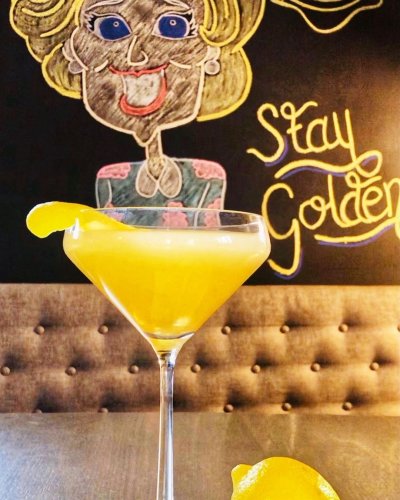 January 11, 2022
We are celebrating Betty White's 100th birthday early around here 🎉 Join us for themed cocktails fro...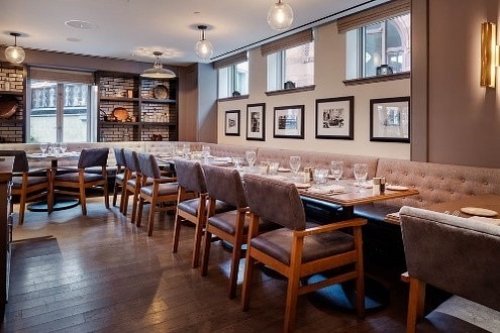 January 07, 2022
In the mood for good food? Book a table with us for dinner on Resy 🍽️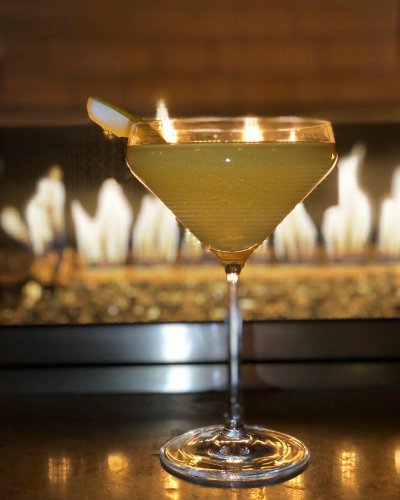 December 23, 2021
Toast to 2022 with our "Midnight Sparkler" featuring Citrus Vodka, Lemon Juice, Simple Syrup, and Ca...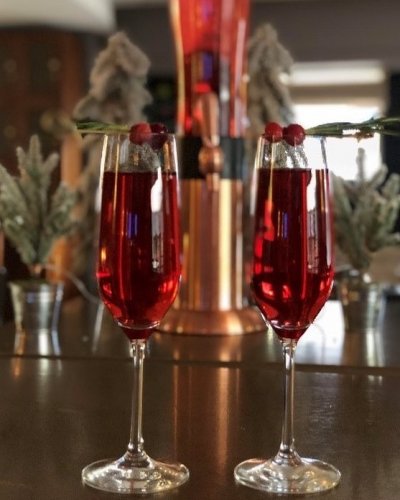 December 19, 2021
Our towers just got holiday-ified 🎄 Try our new Poinsettia Tower, made with prosecco, cranberry juic...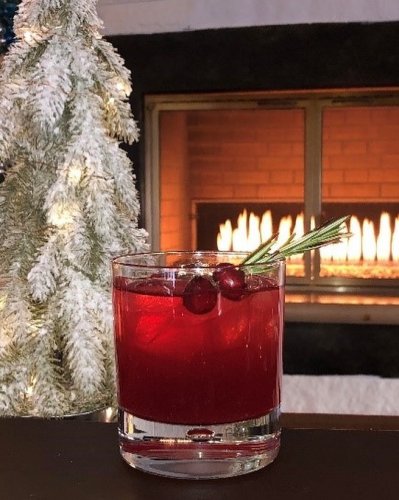 December 16, 2021
'Tis the season to drink holiday drinks 🥃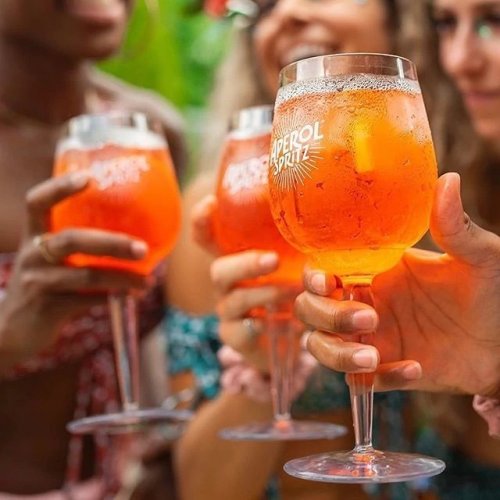 December 13, 2021
Aperol Spritz & Aperol Tower season are never over around here 🍹 📍 📸 aperolusa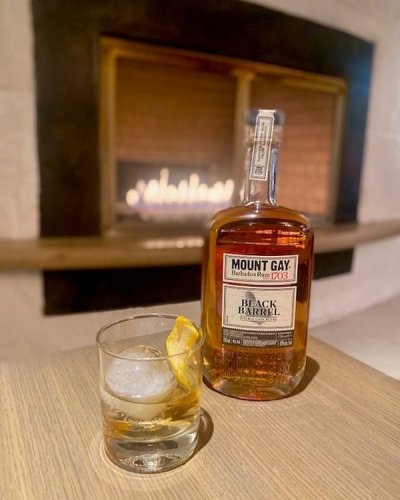 December 08, 2021
The smell of coconuts is like instant paradise 🥥 Come try our new Coco Hill cocktail featuring mount...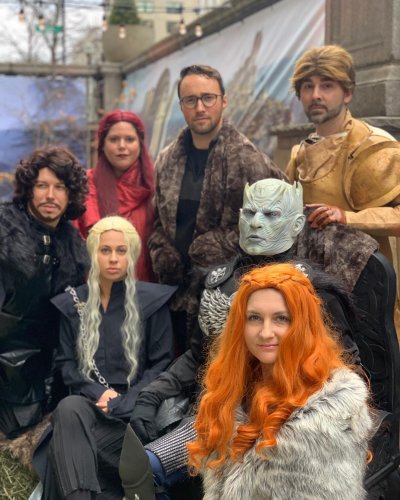 December 02, 2021
#TBT to some of our past #PrecinctPopUp's. What should our next experience be? Share your comments b...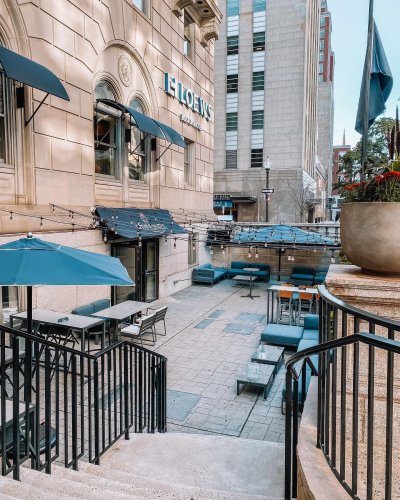 November 29, 2021
Walk this way 🍻 Our bar will now be open Monday and Tuesday nights from 4-10pm📸 jesslitras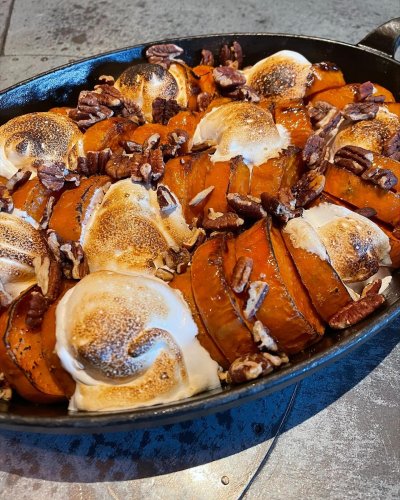 November 18, 2021
Only one week until Thanksgiving Day 🦃 Limited reservations are still available on resy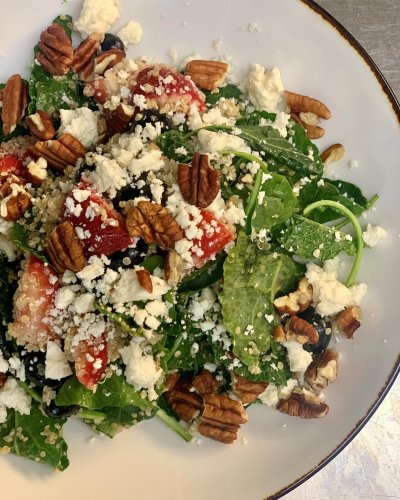 November 03, 2021
For the love of greens 💚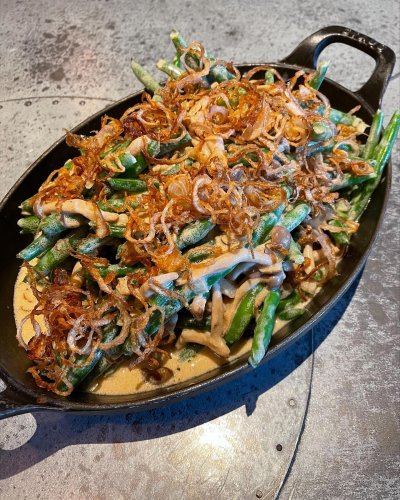 October 27, 2021
Touchdowns, tailgates and turkey. 🦃 Thanksgiving Day reservations now available on resy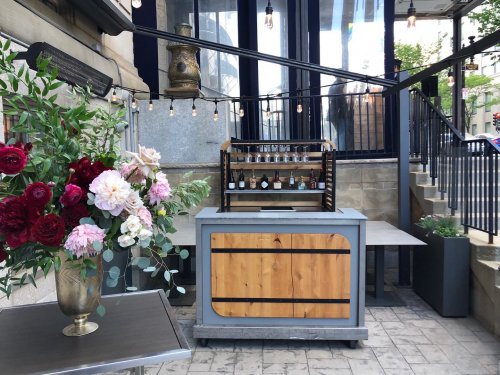 October 21, 2021
Patio life 🎉 🥂 Contact Lara Dulchinos at lara.dulchinos@loewshotels.com | 617-532-3870 to book your ...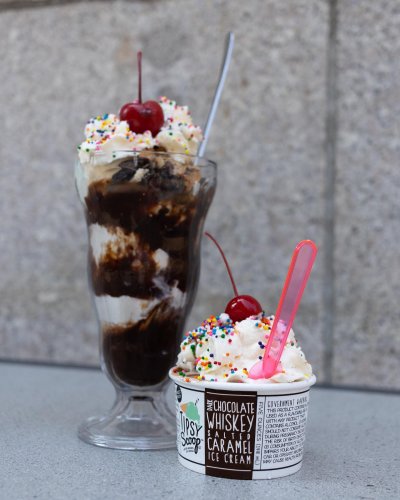 October 16, 2021
Twice the Tipsy 🍨 📸 taylasnts