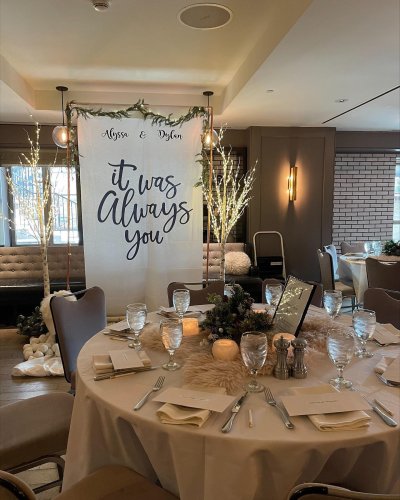 April 07, 2022
Perfect perfect events at PK+B 🍃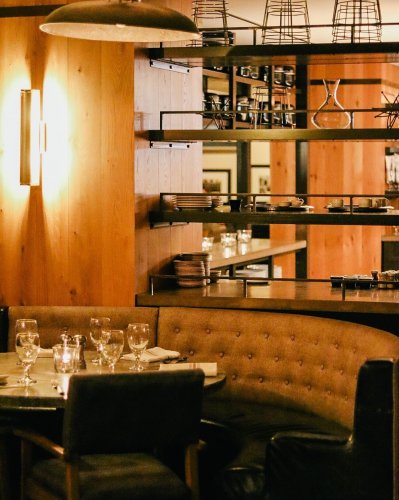 March 31, 2022
Nothing like a booth seat 📸 ingridbrown_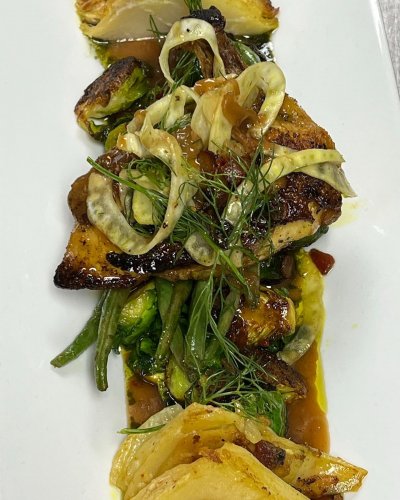 March 24, 2022
Join us this Friday and Saturday for our special 3-course dineoutboston menu. Reservations available...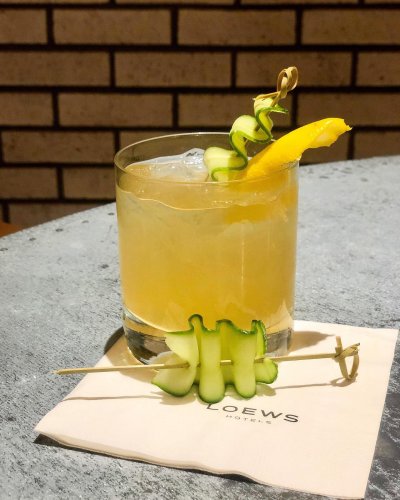 March 17, 2022
Happy St. Patrick's Day! Stop by and get lucky with our "Pot of Gold" themed cocktail with Jameson, ...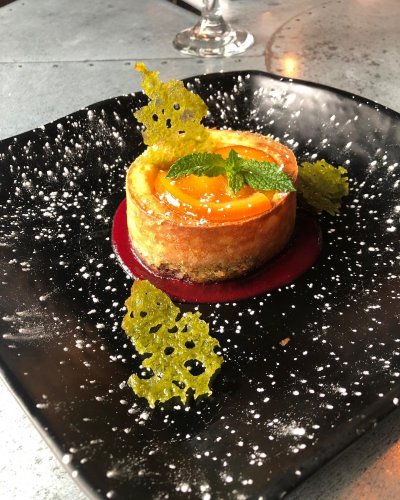 March 14, 2022
Tangerine Coconut Cheesecake is calling 😋 Book your dineoutboston reservations with us on Resy. Our ...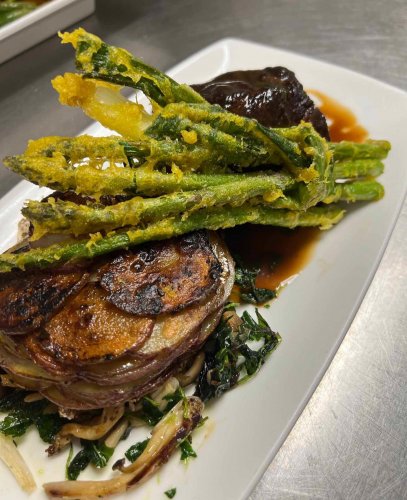 March 09, 2022
Short Ribs? Yes, please 🍽️ Join us for dineoutboston, reservations available on resy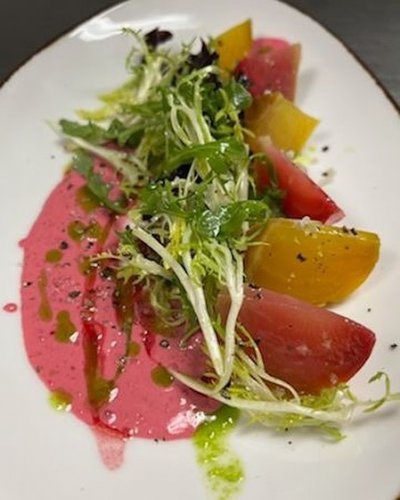 March 05, 2022
Join us for our special three course menu in celebration of dineoutboston on March 18-19, 25-26 feat...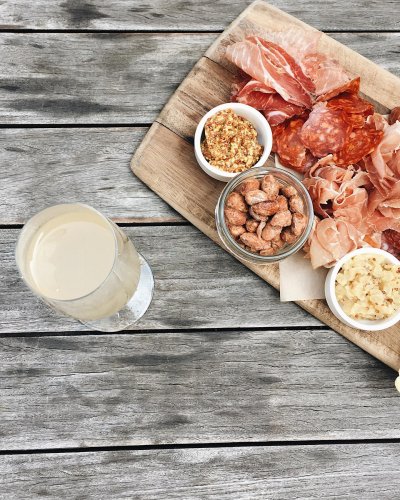 March 02, 2022
Name a more perfect pairing, we'll wait 🥂 🧀 📸 brayanmess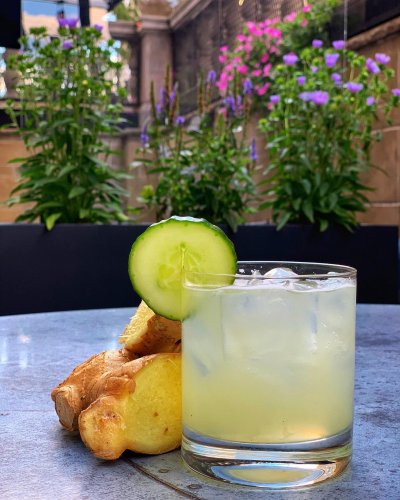 February 22, 2022
Celebrating #NationalMargaritaDay dreaming about warmer weather and outdoor get-togethers on our pat...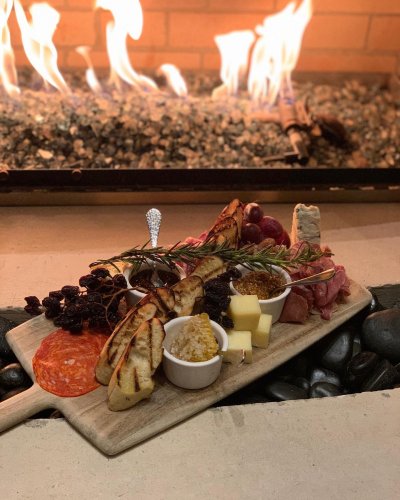 February 17, 2022
Our new combo boards are looking sharp 🧀 🔥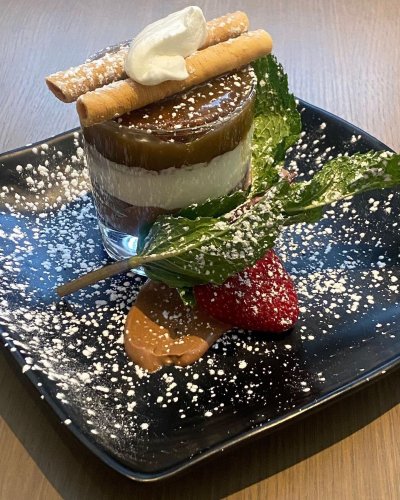 February 14, 2022
Always save room for dessert, especially on Valentine's Day and when you can order our Chocolate Cof...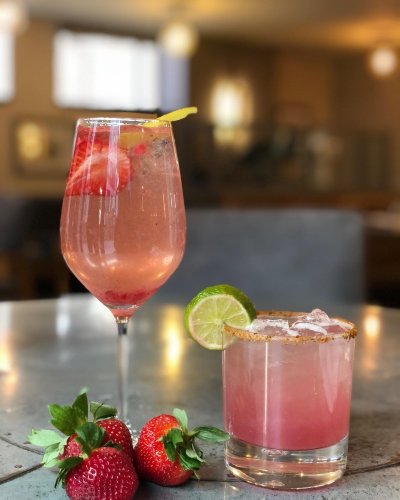 February 05, 2022
Sip, sip, hooray, it's almost Valentine's Day 🥂 Enjoy specialty cocktails including our Swipe Right ...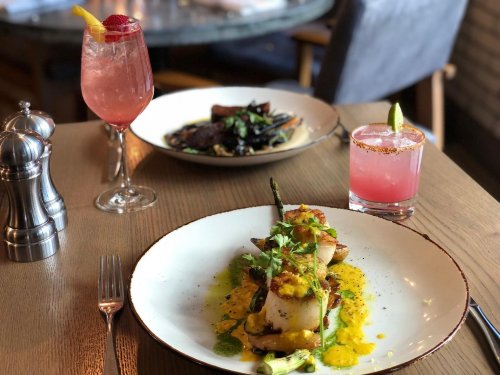 February 01, 2022
All you need is love, a little chocolate and a reservation with us ❤️ Enjoy Valentine's Day specials...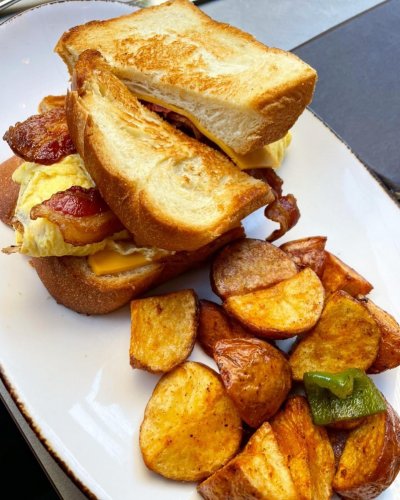 January 28, 2022
Happiness on a plate 📸 hittherhodejack #openinbos #openinboston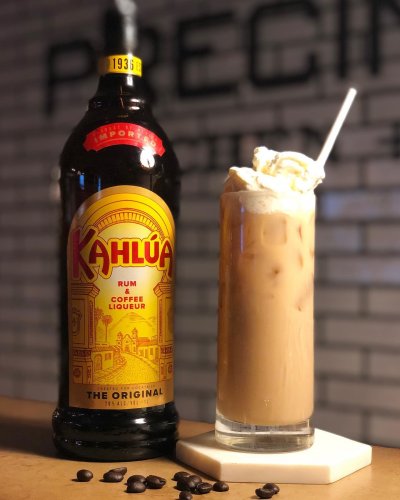 January 21, 2022
Only a few more days to sip on our Betty White themed cocktails including our "Betty White Russian" ...