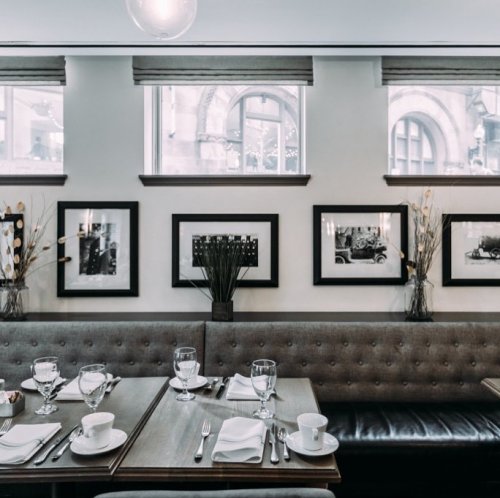 July 09, 2021
Coffee before talkie ☕ We are now open for breakfast beginning at 8am on Saturdays and Sundays 📸 pos...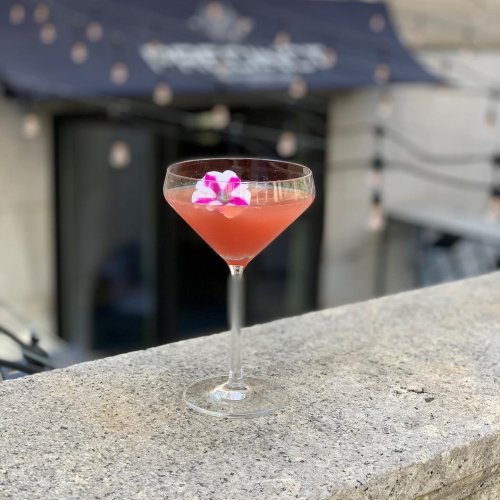 July 02, 2021
Kickin' off the holiday weekend with our "Bogged Down" specialty cocktail featuring vodka, passion f...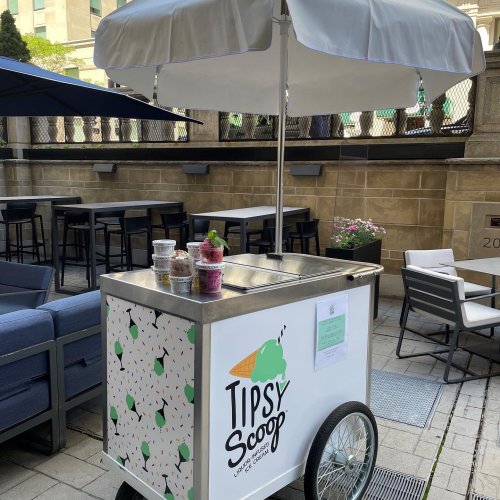 June 30, 2021
🍨 Come get TIPSY 🍨 We are excited to debut a selection of boozy ice cream treats from Tipsy Scoop! C...
June 23, 2021
🔔 LIMITED TIME SPECIAL ALERT 🔔 Starting today, guests can enjoy a 45-day bourbon aged 12 oz New York...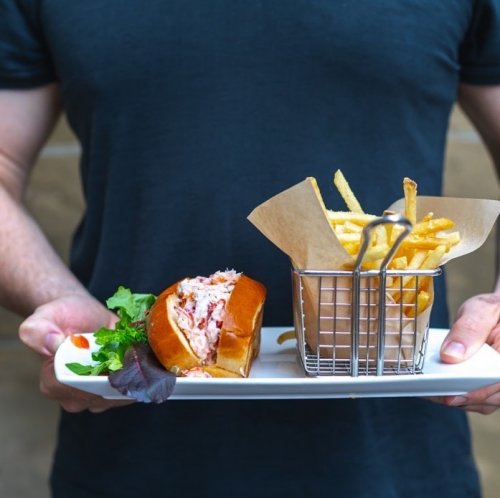 June 15, 2021
We've found ourselves a good catch! 🌊 Happy #NationalLobsterDay! 📸 poshjournal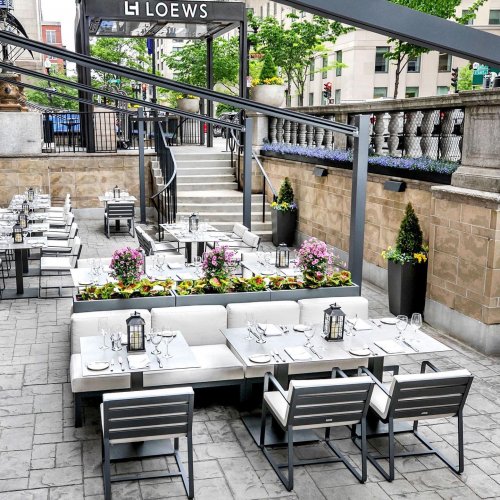 June 09, 2021
😎 This patio runs on good drinks, good food, and good times. 😎 Book your table on resy or call us to...
June 04, 2021
🔅 🐙 Good food, good mood 🐙🔅 Book your table with us on Resy this weekend and eat up! 📸 foodcultr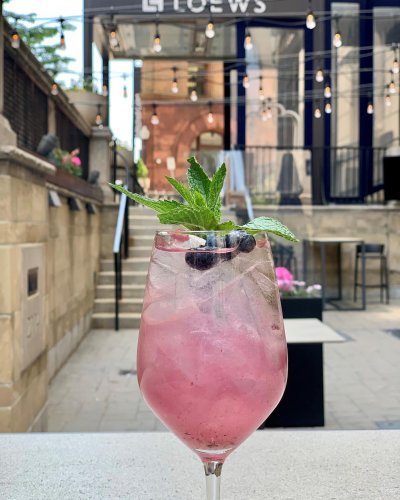 June 02, 2021
🔅 🍹 It's officially spritzer season! 🍹 🔅 mensjournal and brittanyanas feature our Blueberry Mint Spr...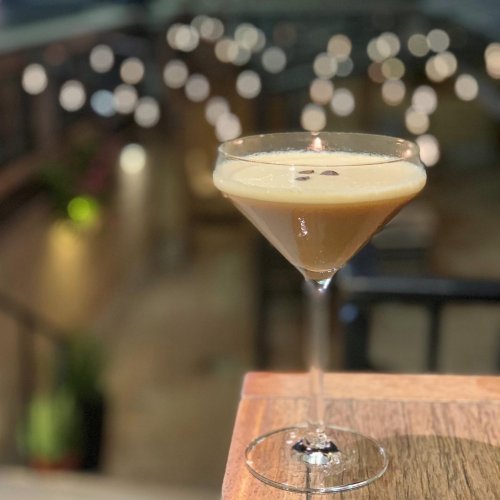 May 27, 2021
You can now cheers with us on Wednesdays! 🍸 precinct_kitchen_and_bar is now open on Wednesday eveni...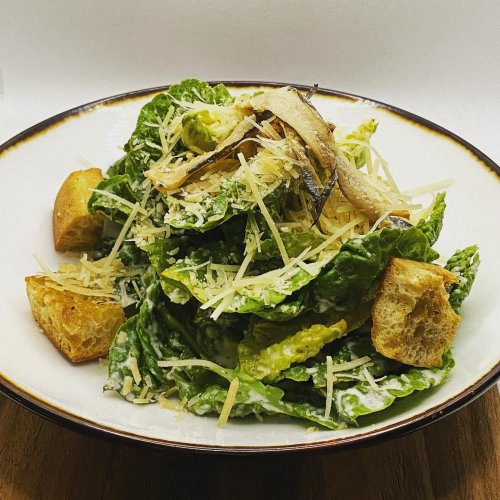 May 20, 2021
Lettuce be happy, it's Thursday! 🥗 Our Classic Caesar Salad features baby gem lettuce, shaved parmes...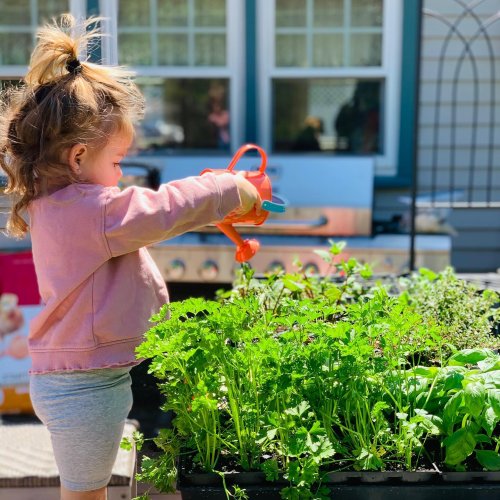 May 11, 2021
Herbs are growing in nicely and we are almost ready to transplant to the patio. Big thanks to my lit...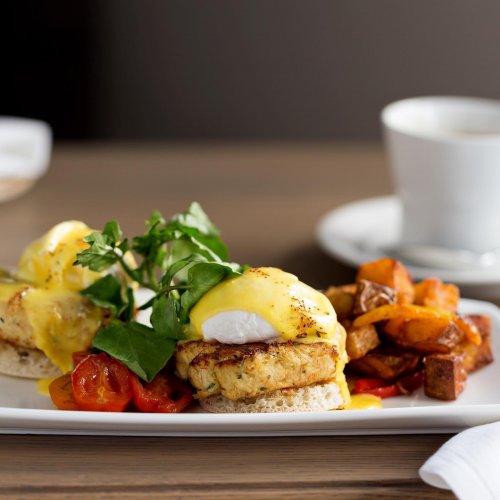 May 06, 2021
Mother's Day plans? Join us for brunch from 10am-3pm. Secure your table via Resy.com. 🍳☕️💐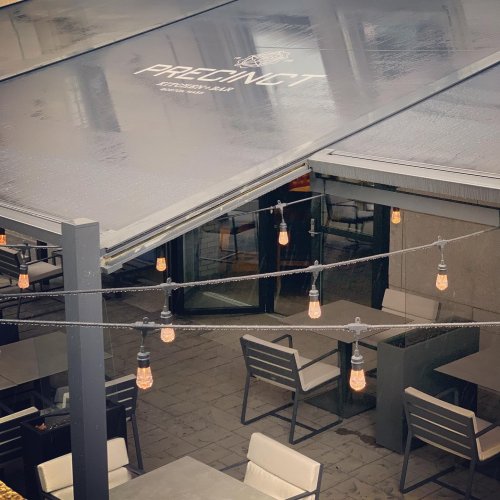 April 29, 2021
Wanna eat outside? We got you covered! We are open for business. #patioseason #rainorshine #loe...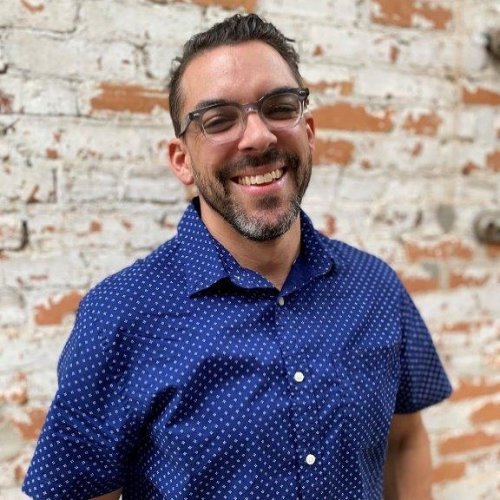 April 28, 2021
Meet our new executive chef Travis Cintron. His primary goal at Precinct Kitchen + Bar is to make fo...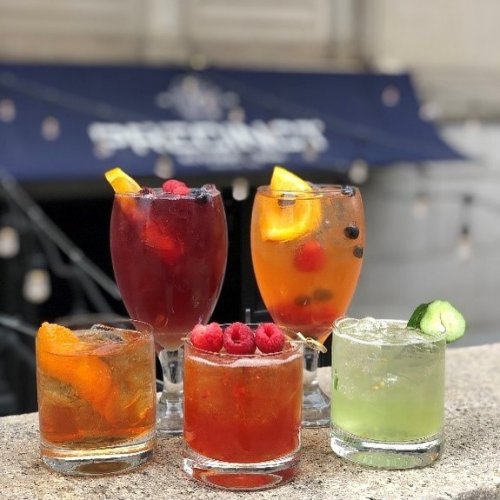 April 21, 2021
We can't wait for you to try the new spring and summer cocktails starting next Thursday at our reope...