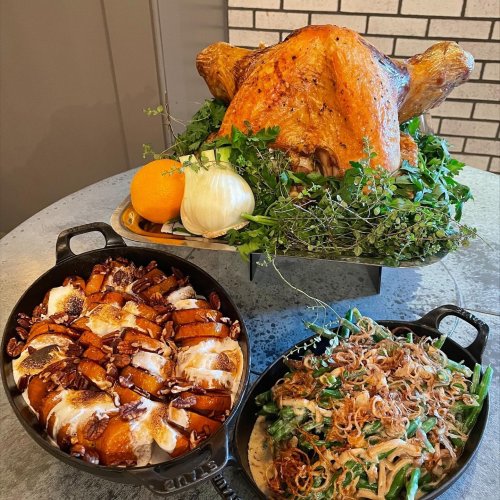 September 27, 2021
We are thankful that Thanksgiving at precinct_kitchen_and_bar has returned! 🦃 Book your reservation...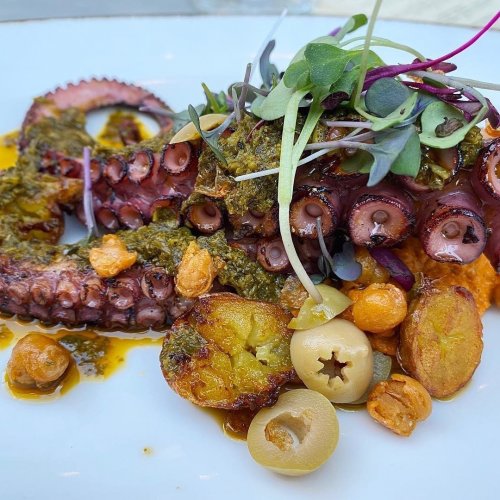 September 22, 2021
Our grilled octopus with roasted corn polenta, chorizo and salsa verde are octopying all of our thou...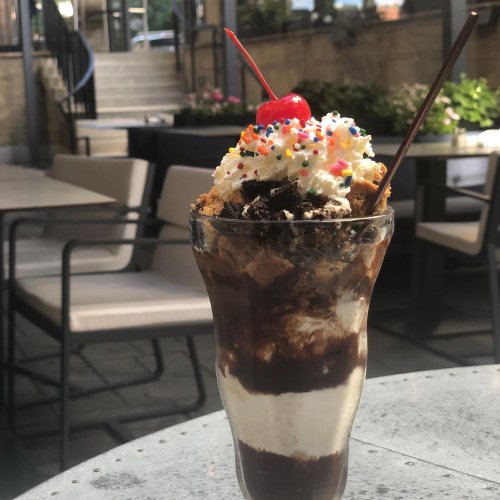 September 20, 2021
✨ NEW Dessert Alert ✨ Our "Extra Tipsy Sundae" features TipsyScoop Cake Batter Martini ice cream, bo...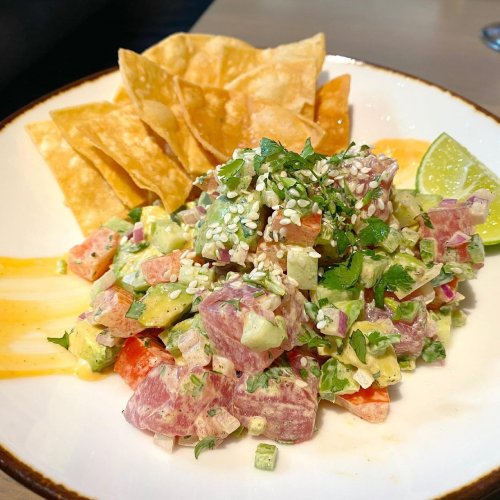 September 16, 2021
It's #BostonSeafoodWeek 🐟 ...and we are celebrating with our special catch of the day. Ask your serv...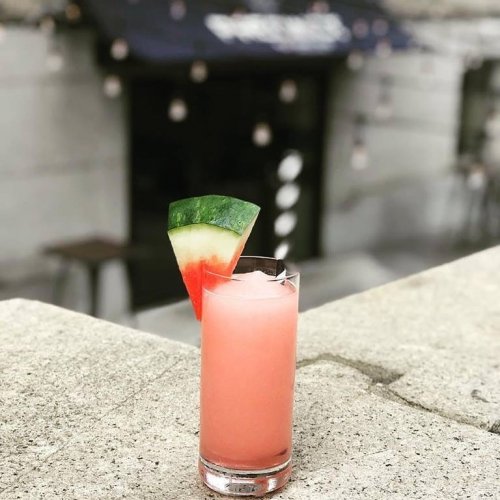 September 03, 2021
Cheers to the holiday weekend 🍹 Come celebrate with us 🎉 #LDW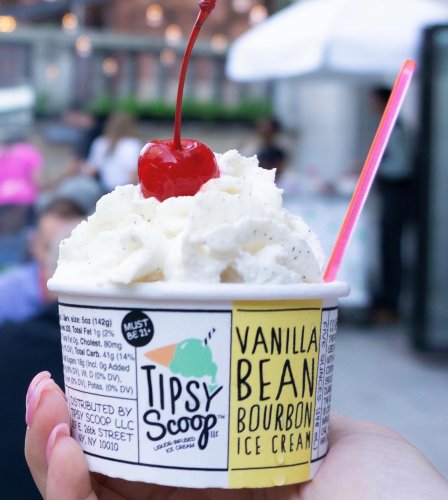 August 13, 2021
Tipsyscoop tastes like summer 🍦 🍒 ☀️ 📸 bussineats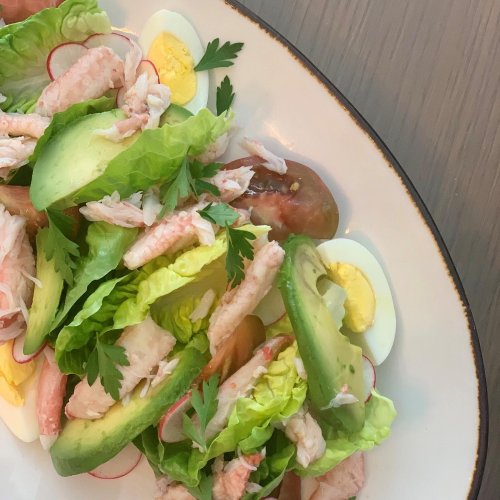 August 08, 2021
Dive into a sea of flavors with our Crab Louie salad fresh off our DineOutBoston menu, now available...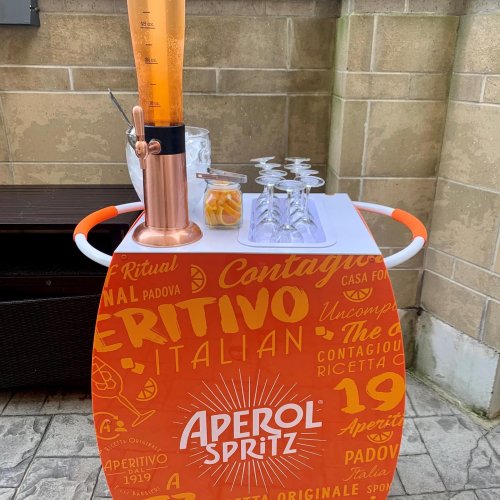 July 31, 2021
Add some buzz to your brunch with our *new* aperolspritzofficial towers 🍹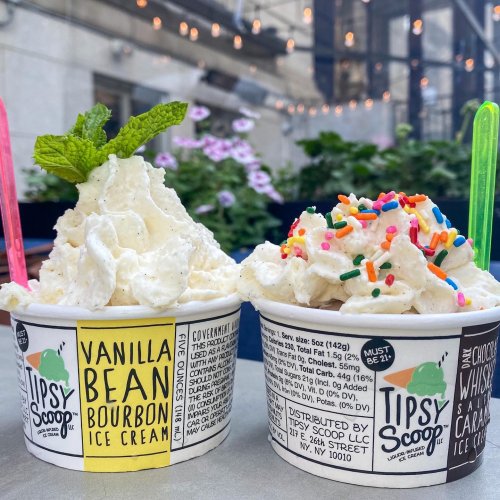 July 28, 2021
TipsyScoop ice cream solves everything 🍦 📸 jujueatsicecream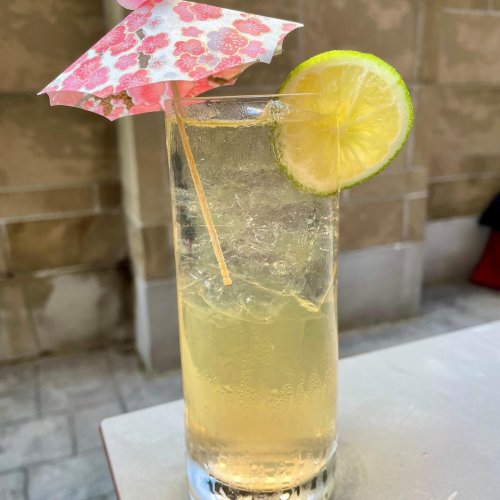 July 23, 2021
We are celebrating the start of the Olympics with our Cherry Blossom Highball made with Roku Gin, Ch...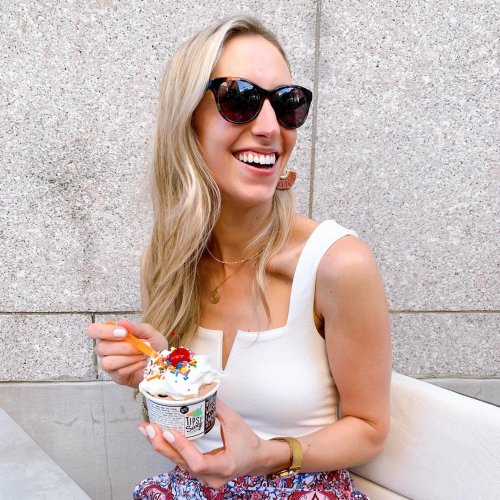 July 20, 2021
Summertime and living is easy ☀️ 🍦 📸 thespicerac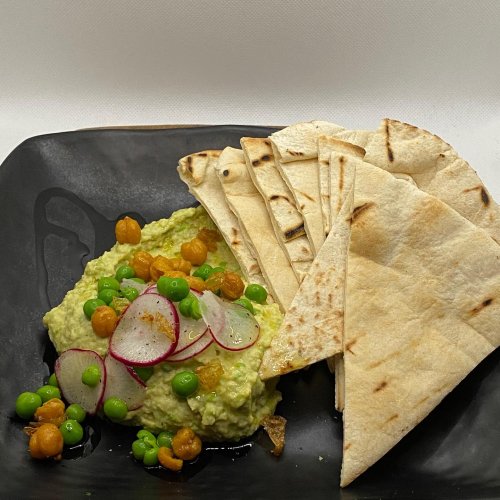 July 14, 2021
A fantastic spread for that pita bread 🥙 Enjoy our English Pea Hummus with Radish, Crispy Chickpeas,...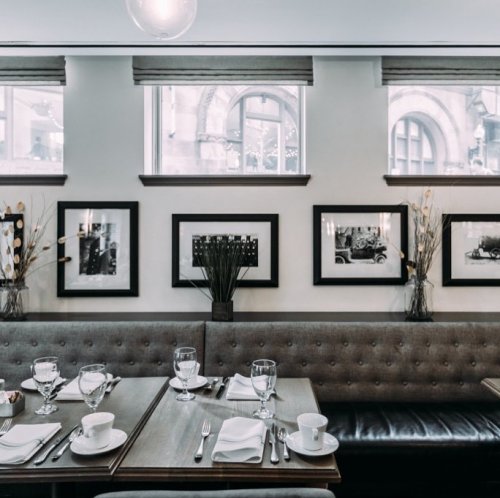 July 09, 2021
Coffee before talkie ☕ We are now open for breakfast beginning at 8am on Saturdays and Sundays 📸 pos...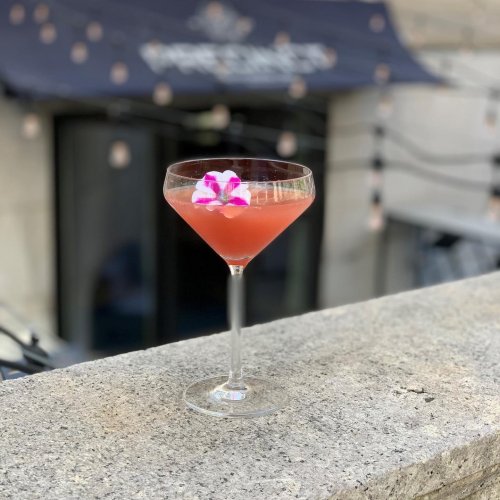 July 02, 2021
Kickin' off the holiday weekend with our "Bogged Down" specialty cocktail featuring vodka, passion f...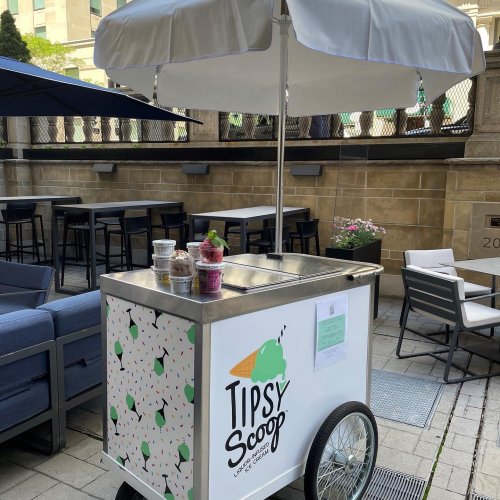 June 30, 2021
🍨 Come get TIPSY 🍨 We are excited to debut a selection of boozy ice cream treats from Tipsy Scoop! C...