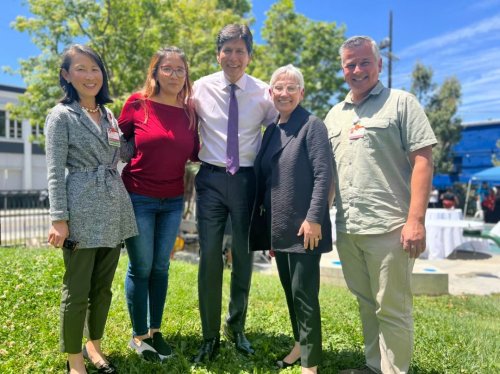 May 16, 2022
Thank you council member kdeleoncd14 for hosting Dia de La Madre in partnership with Madres al Servi...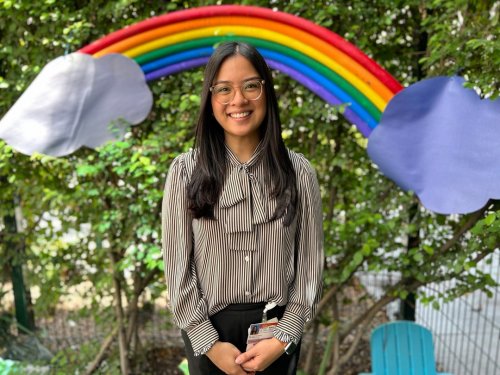 May 06, 2022
It's #NationalNursesWeek! Today, and every day, we are celebrating and honoring the vast contributio...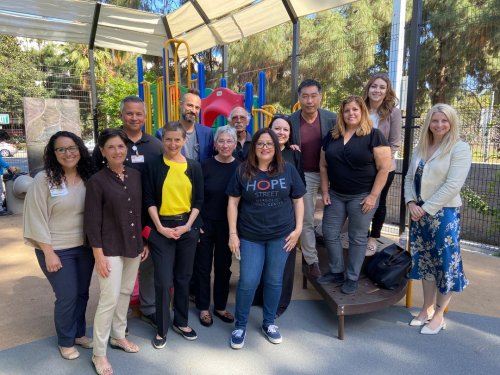 May 02, 2022
Last month, we welcomed members from the Region IX team of acf_gov , a division of hhsgov, to The Ne...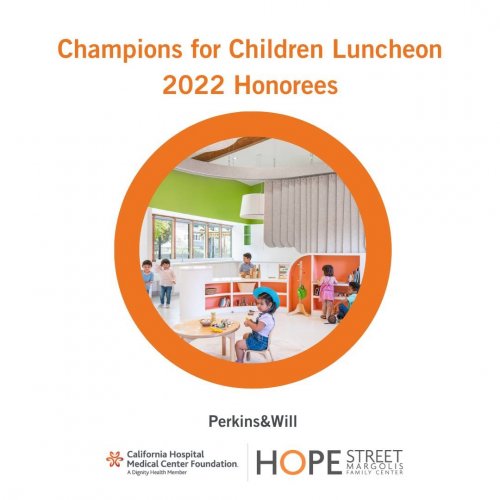 April 29, 2022
Meet our final Champions for Children Luncheon honoree: perkinswill At its core, architecture and d...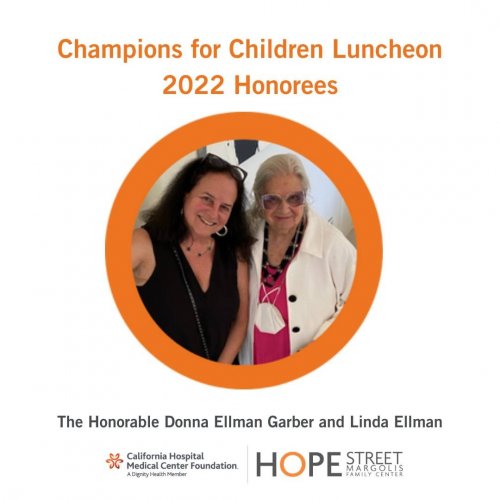 April 28, 2022
Meet our 2022 Champions for Children honorees! First up: The Honorable Donna Ellman Garber and Linda...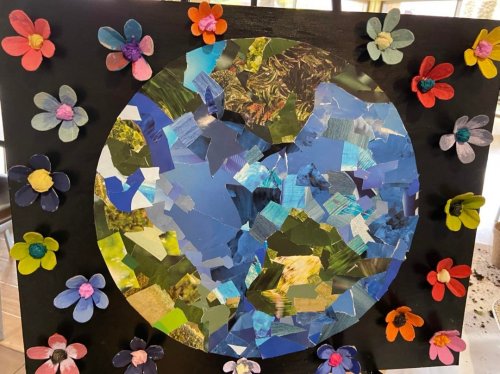 April 22, 2022
Happy #EarthDay. Hope Street staff members Gina, Araceli and Yahira participated in the Earth Day Fa...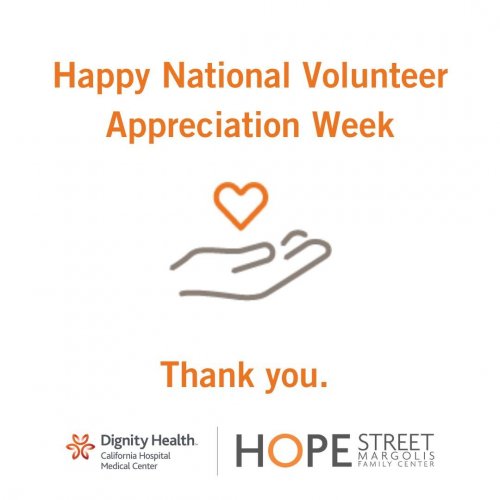 April 20, 2022
Hope Street volunteers play a critical part in our mission to educate children, strengthen families ...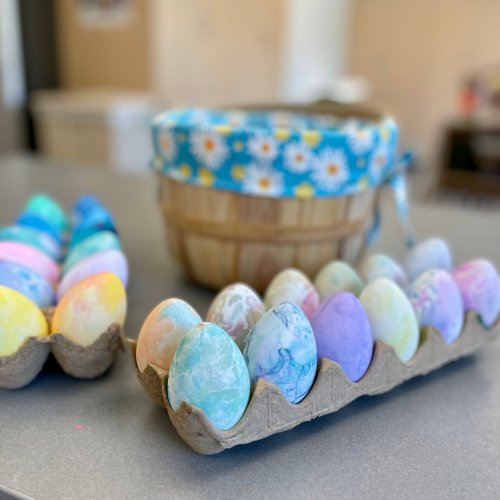 April 17, 2022
Happy Easter. 🐰🐣💐 Our students have been busy this spring creating and crafting colorful art —from b...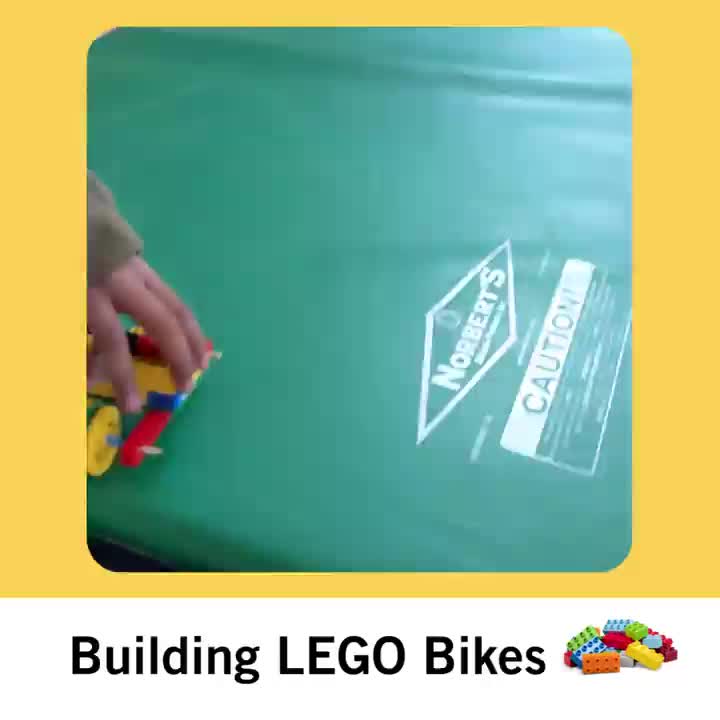 April 13, 2022
Ready, set, GO!🚴‍🚴🏽‍♀️🚴🏾🚴🏾‍♂️ Over the course of two days, students in our science class constructed...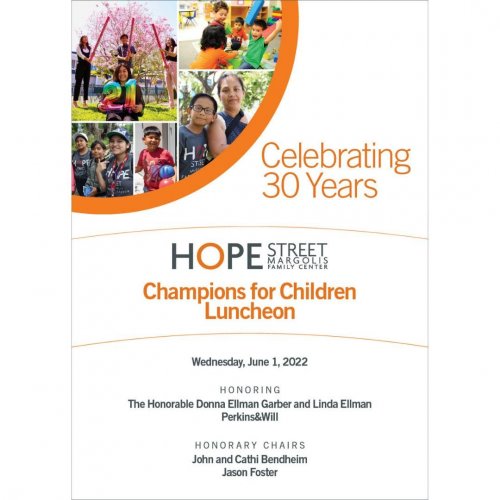 April 12, 2022
Guess who's turning 30 this year? We are! 🎈🎉Celebrate 30 years of Hope Street Margolis Family Center...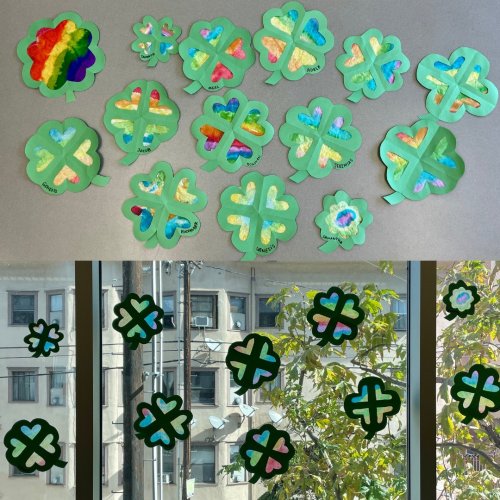 March 24, 2022
To celebrate St. Patrick's day last week, our students created rainbow clovers from coffee filters a...
March 15, 2022
Recently, our students put on their construction hats to test the structural strength of different s...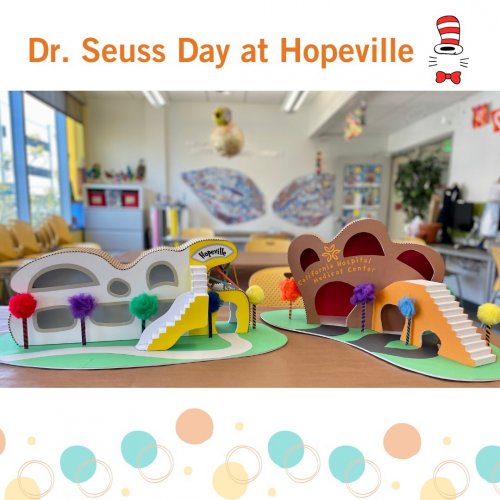 March 03, 2022
In celebration of #DrSeussDay, Hope Street has followed the Cat in the Hat to Hopeville! Drawing ins...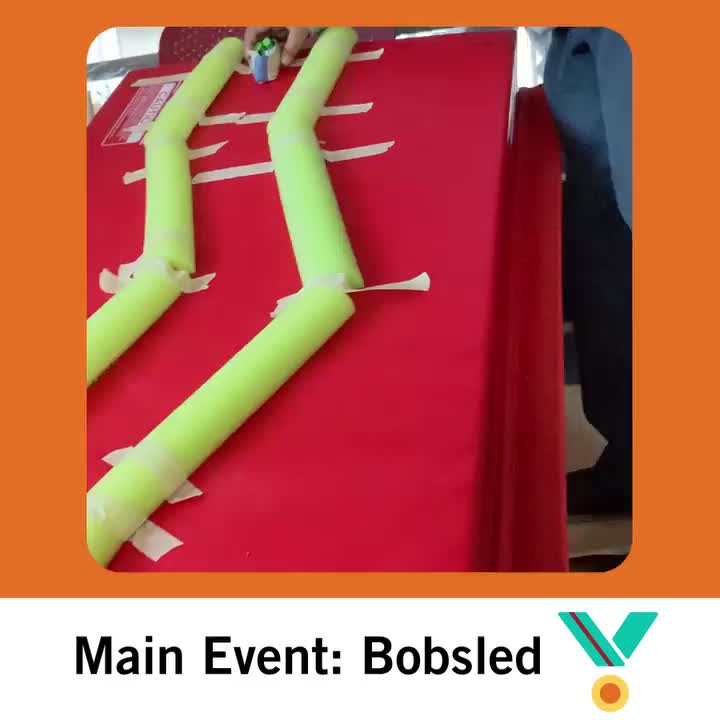 February 18, 2022
Are you rooting for Team Hope Street? In recognition of the 2022 Winter Olympics, our students const...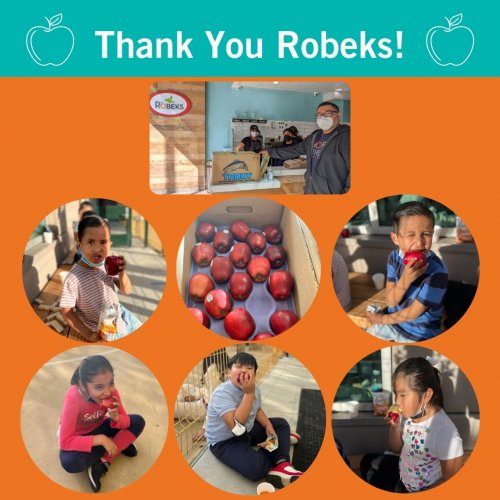 February 16, 2022
We are so grateful for robeksdtla! Thanks to their continuous support and donation of fruits, our Ho...