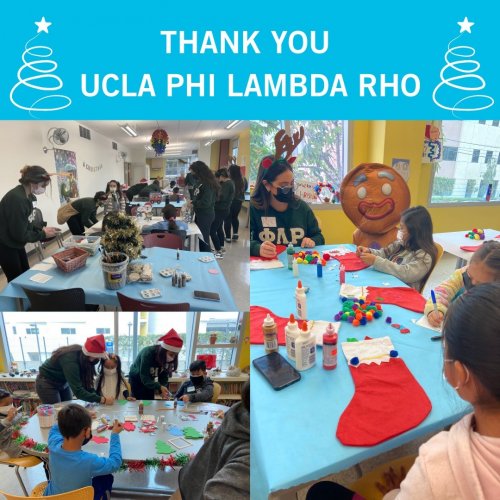 January 10, 2022
For the 10th year, UCLA sorority Phi Lambda Rho cranked up the #holidayspirit and brought a day of ...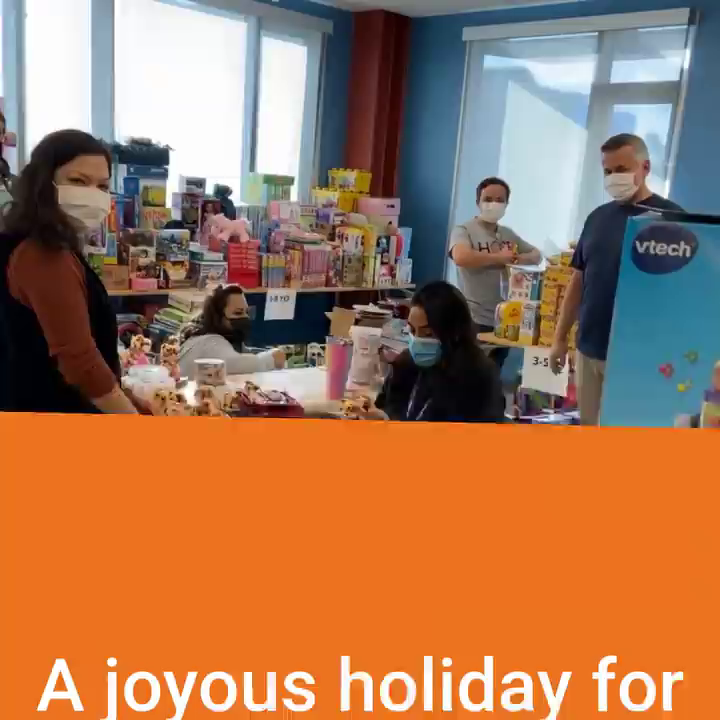 January 06, 2022
Santa's workshop at Hope Street was bustling throughout December, wrapping and delivering toys to ov...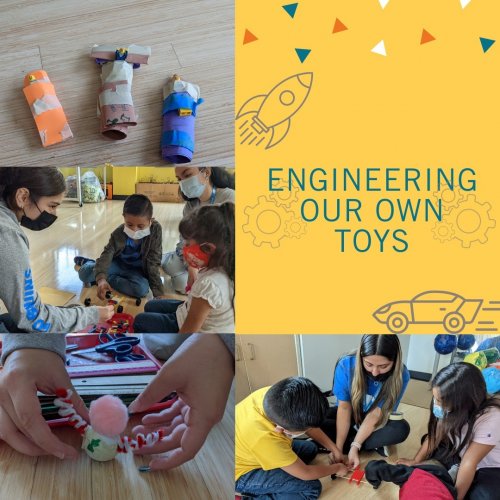 December 30, 2021
Check out what our students have been creating! With simple material like skewers, construction pape...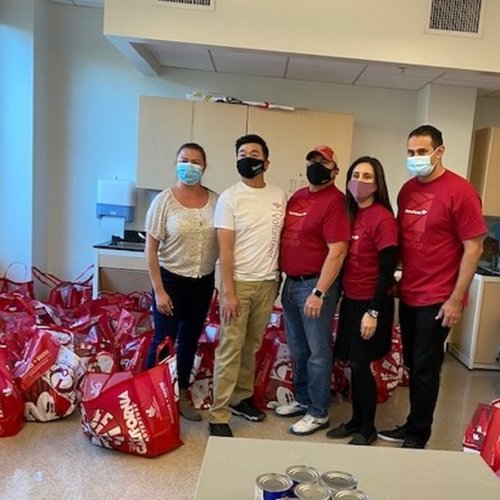 November 25, 2021
A very warm and special thank you to the bankofamerica Los Angeles team for conducting a Thanksgivin...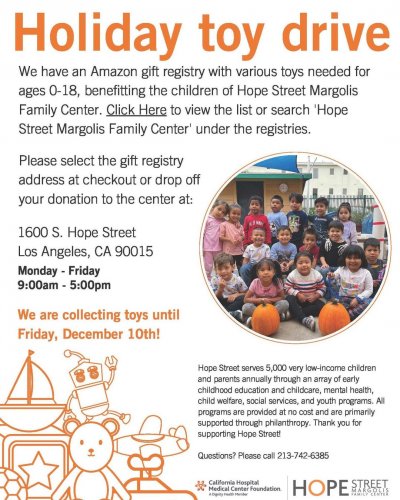 November 24, 2021
We are hosting our annual Holiday Toy Drive! Please visit the link in our bio to view this year's gi...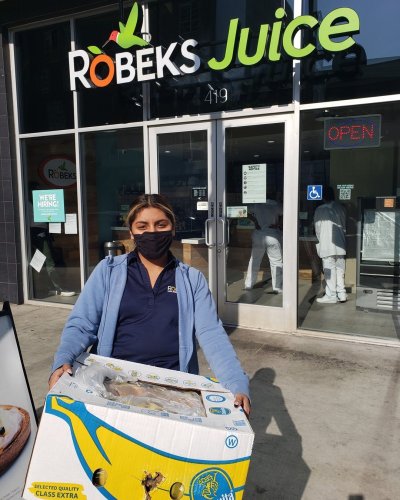 November 12, 2021
Since September, robeksdtla has been making monthly fruit box donations to Hope Street. Their donati...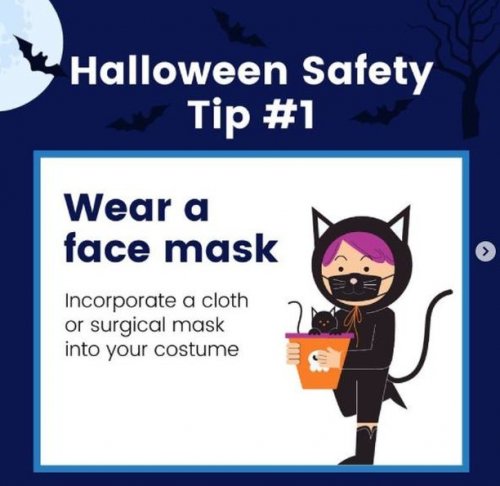 October 28, 2021
Let's keep #Halloween2021 sweet and safe for all trick-or-treaters. Check out these #COVID19 safety ...
October 22, 2021
Last night, Invertigo Dance Theater honored our very own Gina Avila, Hope Street's Education Coordin...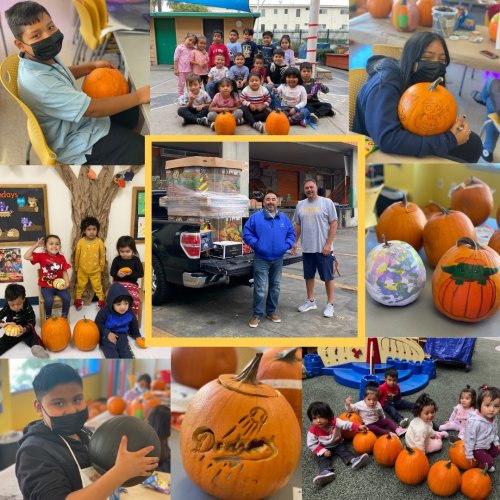 October 21, 2021
Our students were able to kick off the fall with pumpkin carving and painting, thanks to a generous ...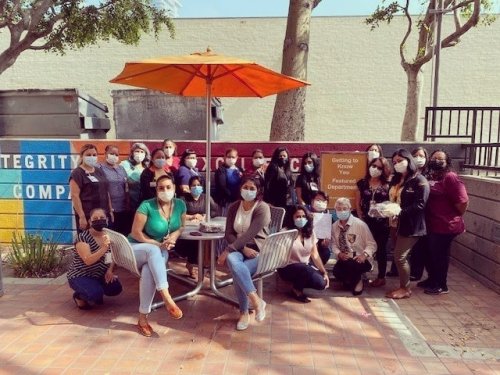 October 14, 2021
Get to know California Hospital's Hope Street team! The hopestreetfamilycenter was established in 19...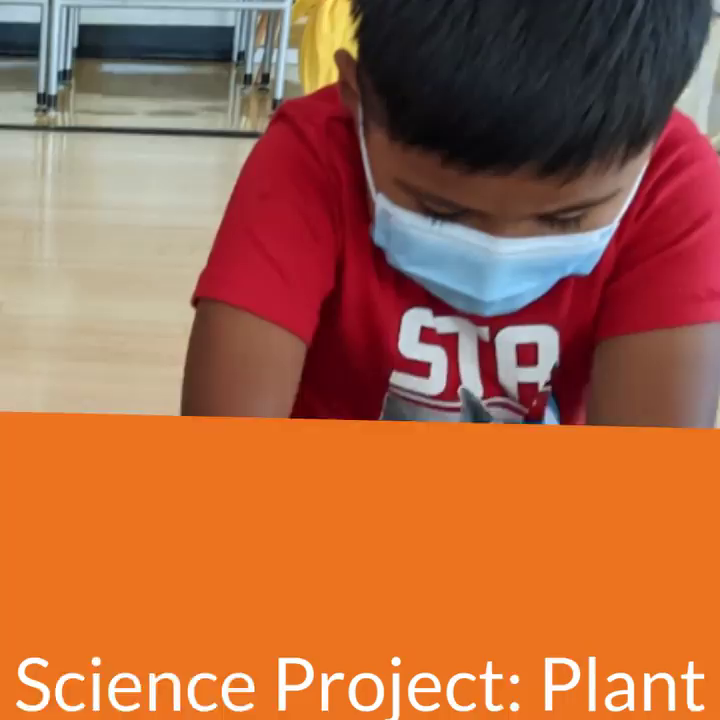 October 11, 2021
Hope Street recently started a science program on plant growth for K-2 (our younger students), to pr...
September 21, 2021
Today we are celebrating #WorldGratitudeDay by sharing our gratitude for you. Your commitment to Hop...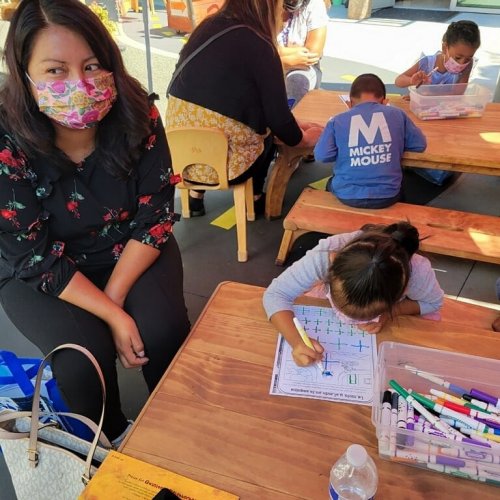 August 30, 2021
With funding from calfund, Hope Street hosted our first Summer Reading Group. About 40-50 children a...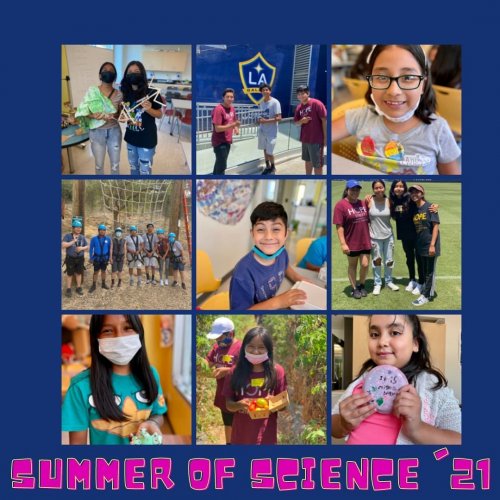 August 16, 2021
Hope Street has wrapped up another Summer of Science session! This year's session was especially won...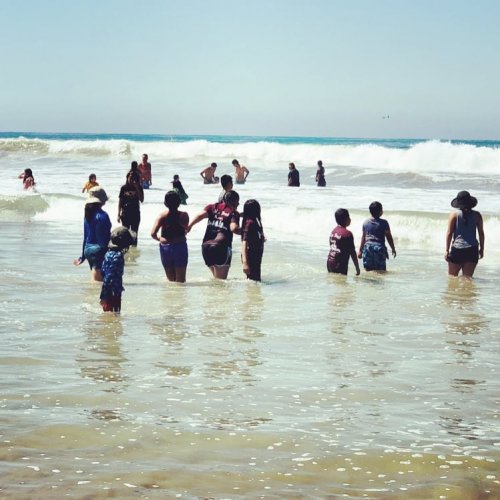 August 13, 2021
Thank you to the jonathanclub for hosting 70 of our Summer of Science students at their gorgeous Bea...