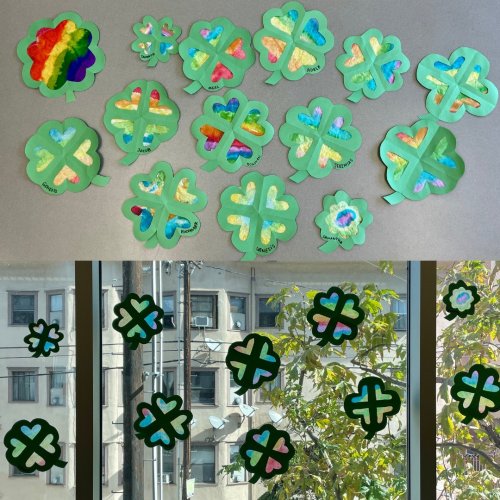 March 24, 2022
To celebrate St. Patrick's day last week, our students created rainbow clovers from coffee filters a...
March 15, 2022
Recently, our students put on their construction hats to test the structural strength of different s...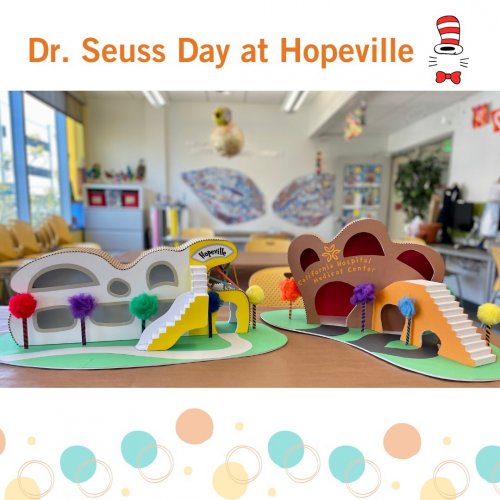 March 03, 2022
In celebration of #DrSeussDay, Hope Street has followed the Cat in the Hat to Hopeville! Drawing ins...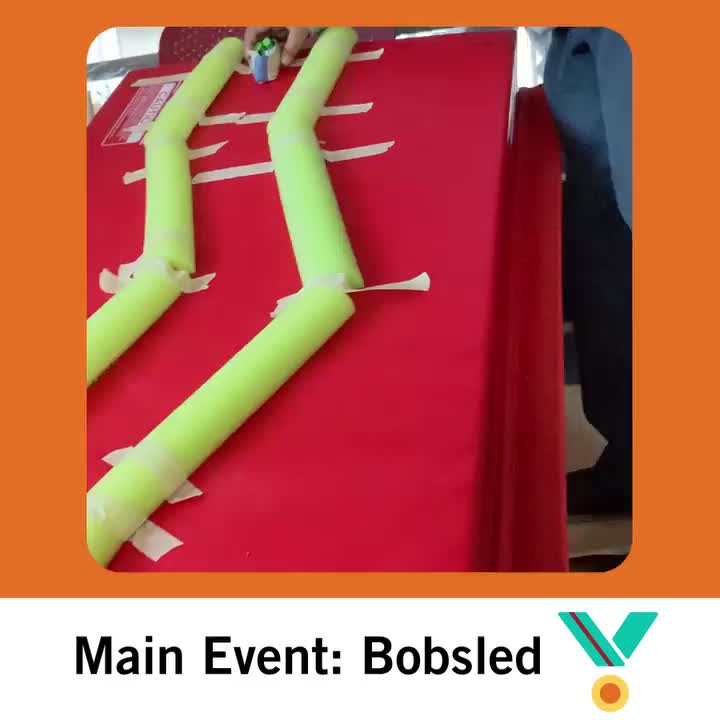 February 18, 2022
Are you rooting for Team Hope Street? In recognition of the 2022 Winter Olympics, our students const...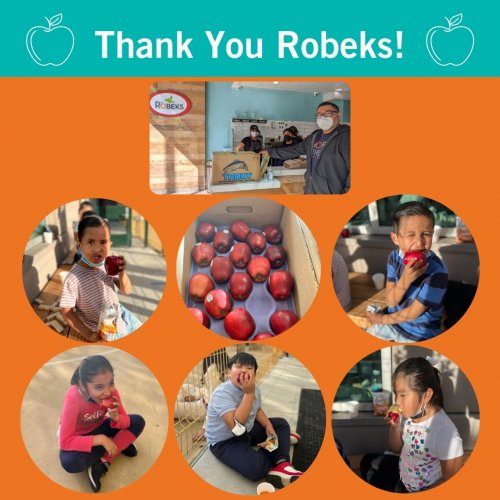 February 16, 2022
We are so grateful for robeksdtla! Thanks to their continuous support and donation of fruits, our Ho...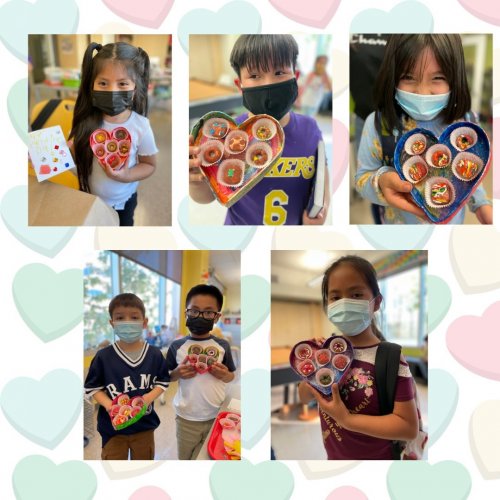 February 14, 2022
Happy #ValentinesDay from our Hope Street crew to you! Our kids painted special heart-shaped boxes f...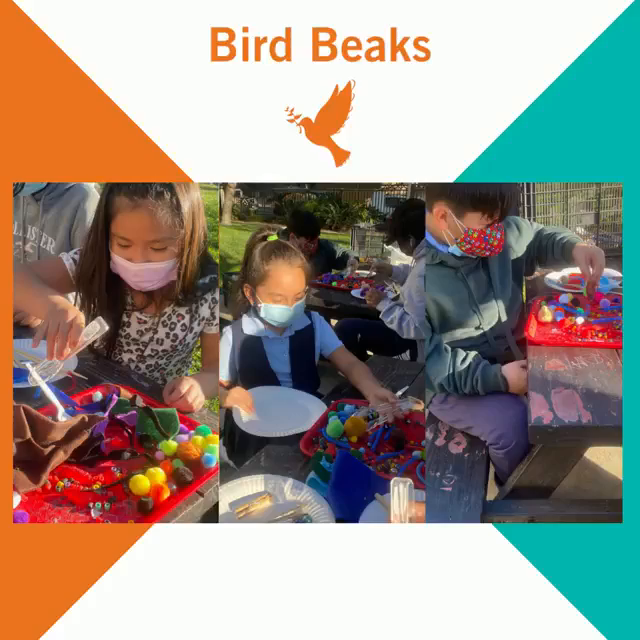 February 08, 2022
From learning about what types of food birds' can consume based on their beak form to the way birds ...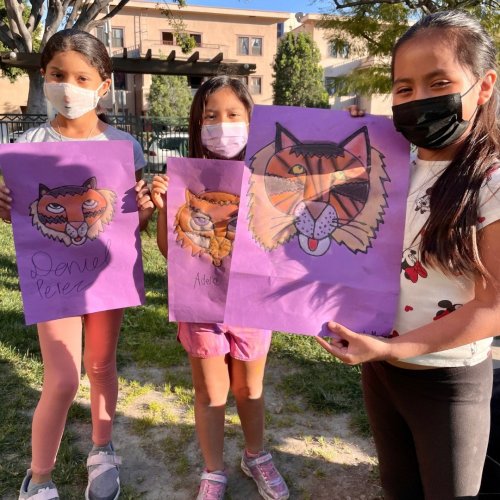 February 05, 2022
In celebration of this #LunarNewYear, our Hope Street children followed a step-by-step tutorial to d...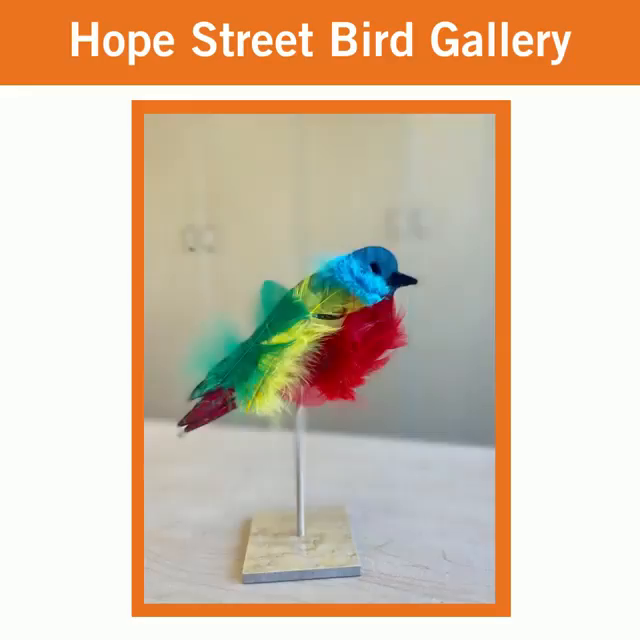 February 02, 2022
Our students have created im-PECK-able artwork yet again. Displayed here is their activity focused o...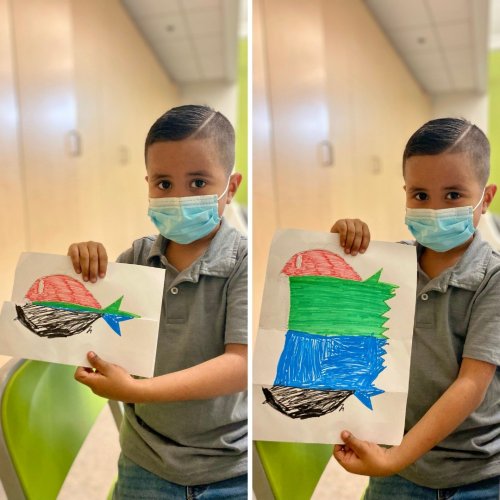 January 31, 2022
Hope Street K-2 students learned how to draw piranhas and create kinetic art! 🐟 Our art teacher, Ara...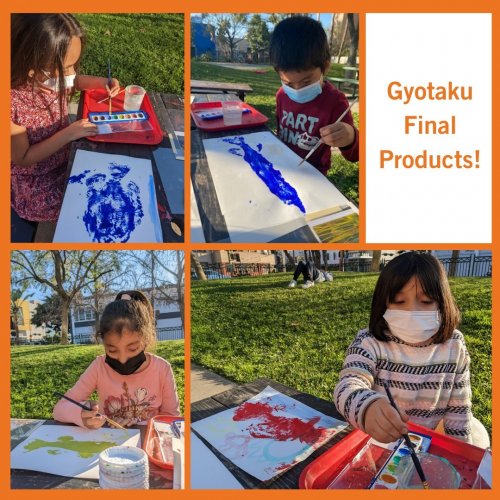 January 27, 2022
Our young learners have completed their Gyotaku project! Take a look at their one of a kind catches....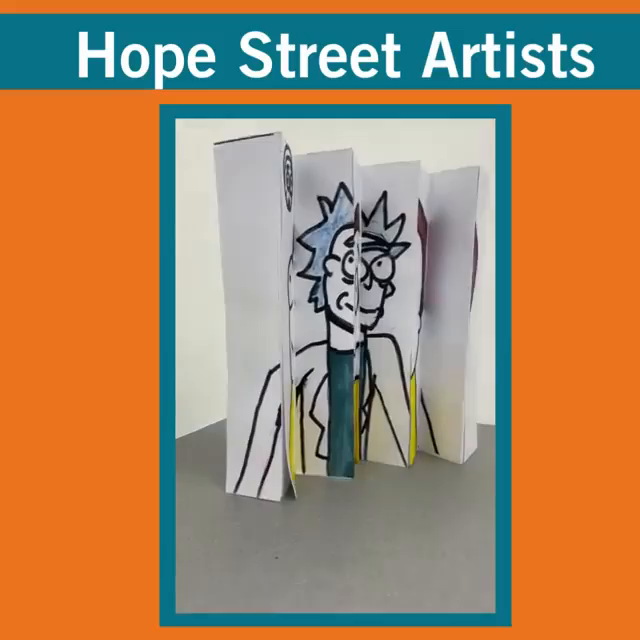 January 21, 2022
Check out the artistic talent at Hope Street! Creating agamograph art, which uses optical illusion, ...
January 20, 2022
Have you heard of Gyotaku? Our science teacher, Leon, explained that Gyotaku is an old, traditional ...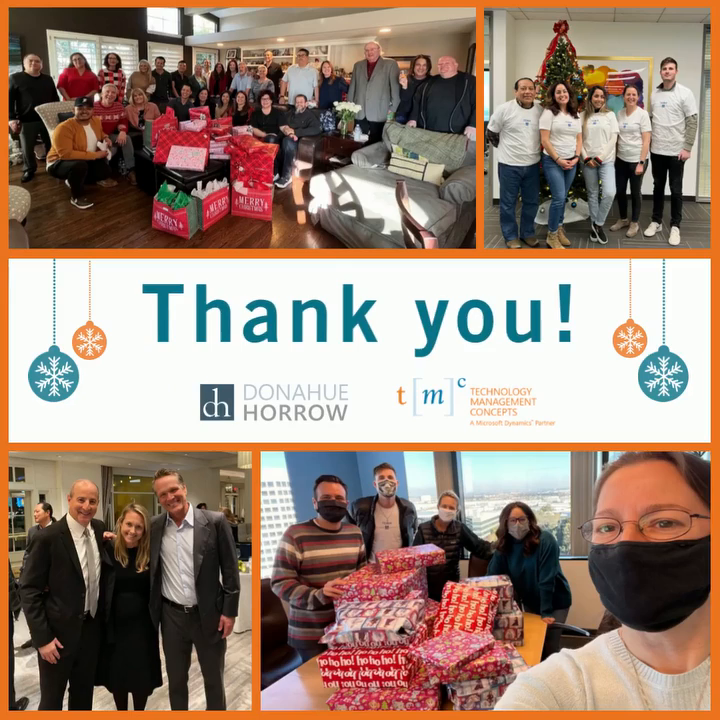 January 14, 2022
A special thank you to Donahue & Horrow LLP, Technology Management Concepts, and the participating i...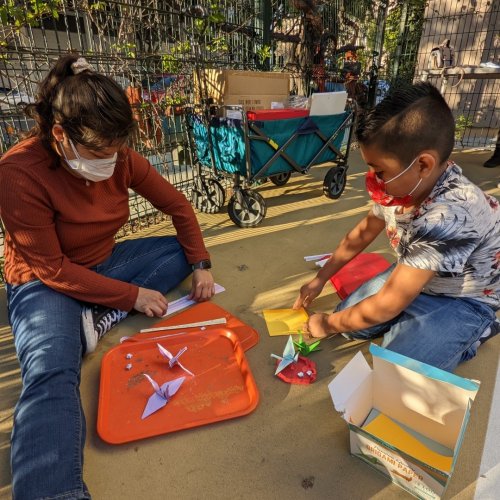 January 12, 2022
Over winter break, our students were busy bees staying active with sports, creating origami, DIY han...