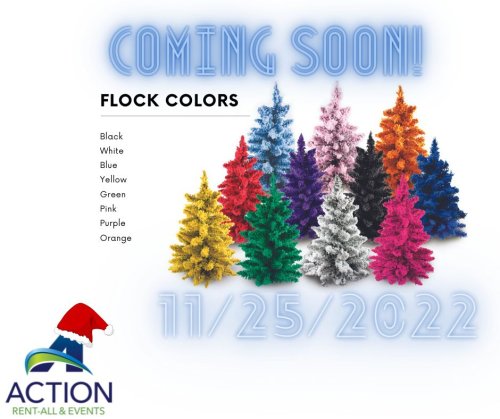 November 15, 2022
COMING SOON! 11/25/2022 #christmastree #flock #color #event #rental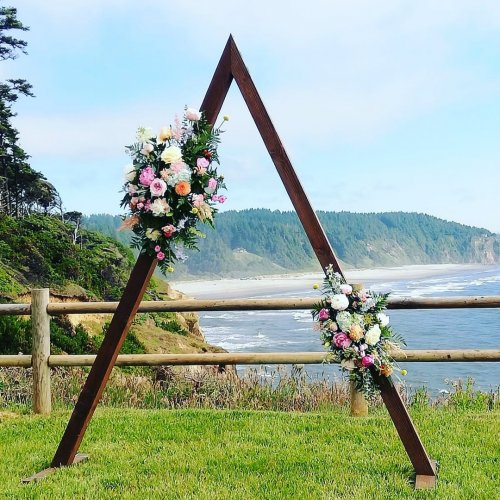 July 20, 2022
What a beautiful view 😊Check out https://www.actionrent-all.com/ and take a take a look at all the w...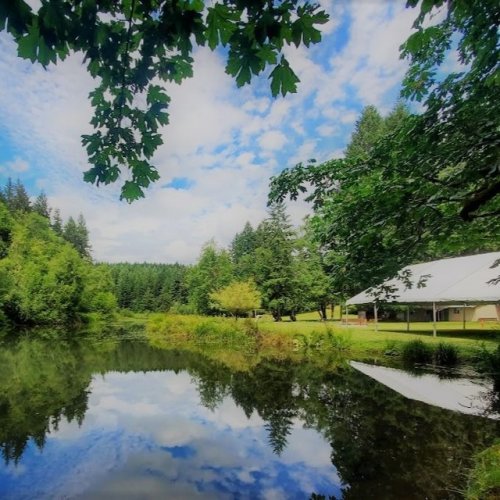 July 07, 2022
Check out the amazing view we had this week at one of the many tent rentals we deliver! head on over...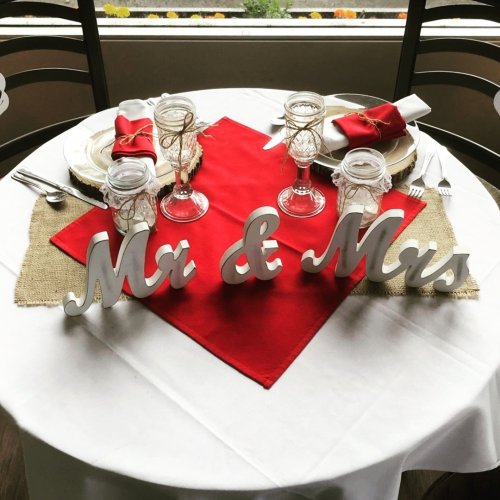 July 06, 2022
We are THEE party/event rental store that will make your event one to remember! From bounce houses t...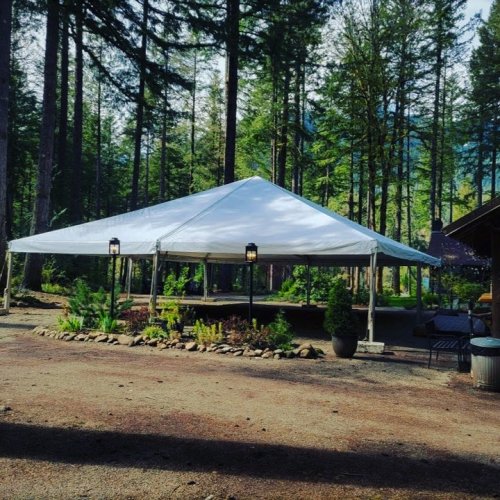 July 01, 2022
Tent Rentals? We have you covered! Check us out at https://www.actionrent-all.com/ #tent #rental #pa...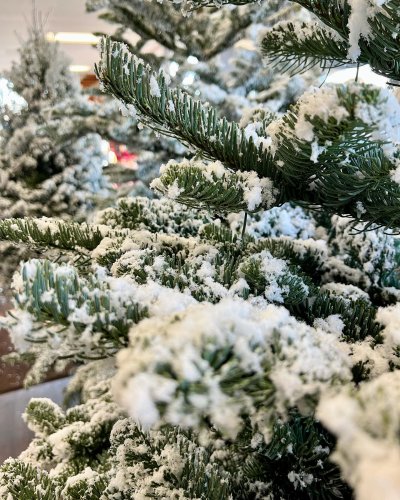 December 01, 2021
We have a big supply of Christmas trees available! They can also be flocked with various colors! Com...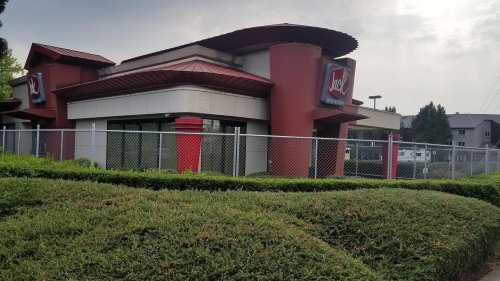 August 02, 2021
Little fencing job we did at Jack N The Box! Call us for all of your fencing needs!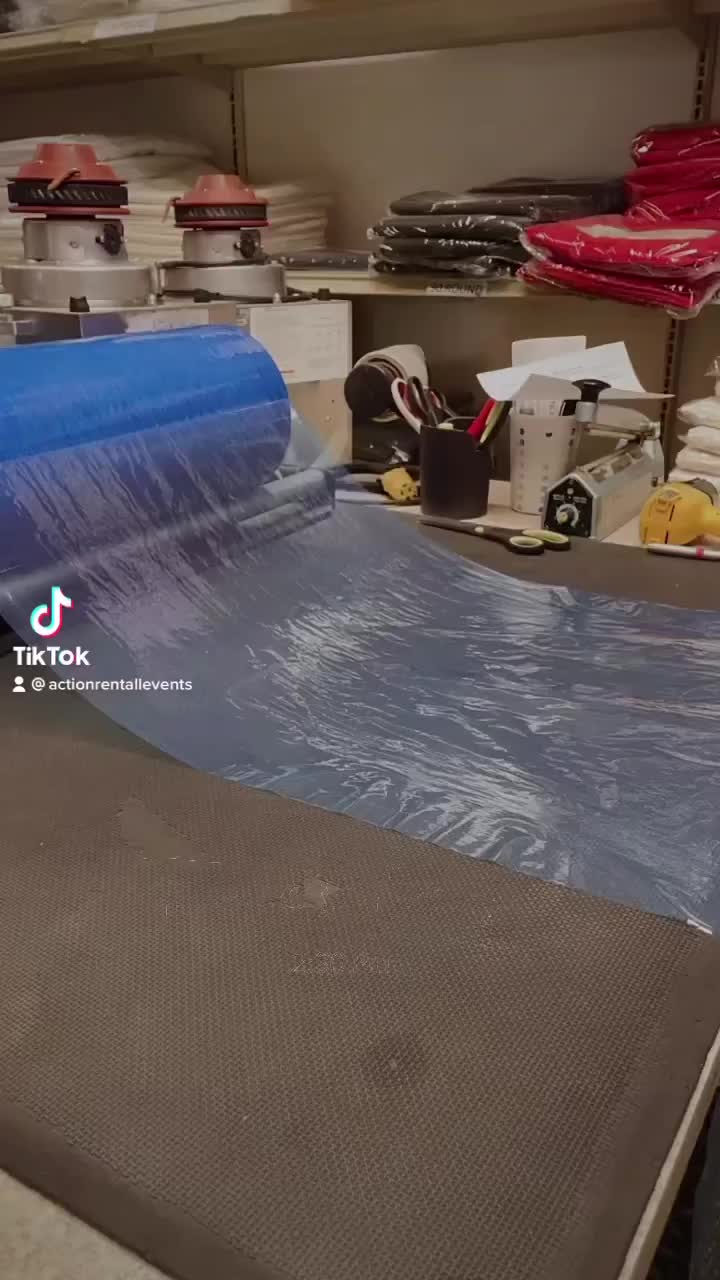 July 28, 2021
Ever wonder what all goes into prepping your order? It's not just prep work that goes into it but cl...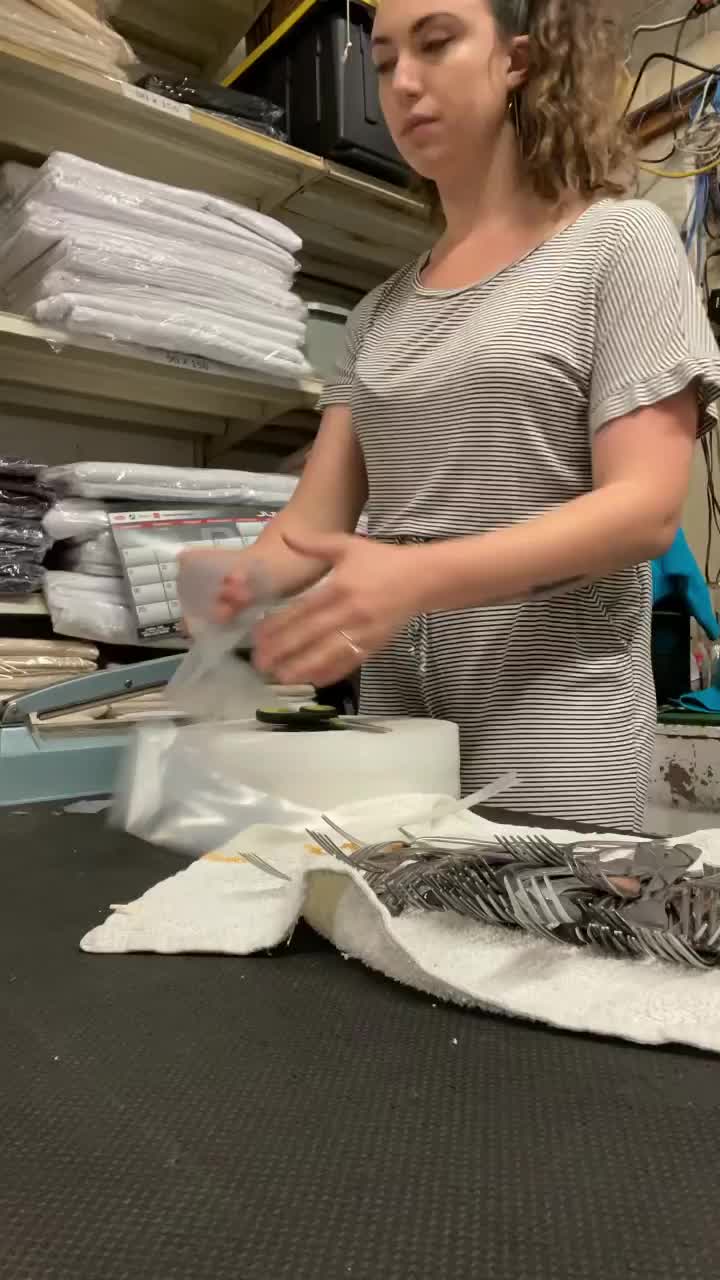 July 08, 2021
This is what a day of getting orders put away looks like. 🙌🏻 . . . #partyrentals #eventrentals #ren... June 22, 2021
This weekend is going to be HOT!! You are going to want one of our margarita/slushy machines! . . ....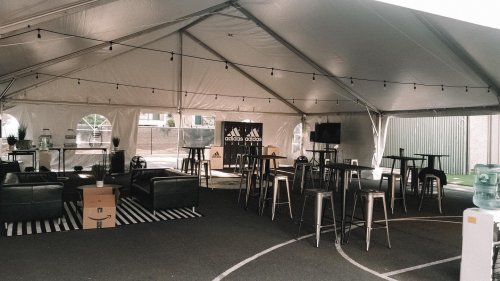 June 17, 2021
Did a fun tent set up the other day for adidas getting ready for the #olympictrials 🙌🏻🤍🖤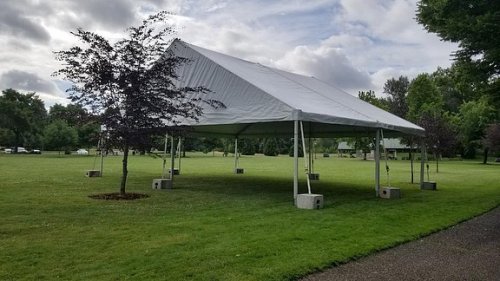 June 15, 2021
eugene.symphony set up at #altonbakerpark 🎶 Don't miss their event tonight at 6:30pm!!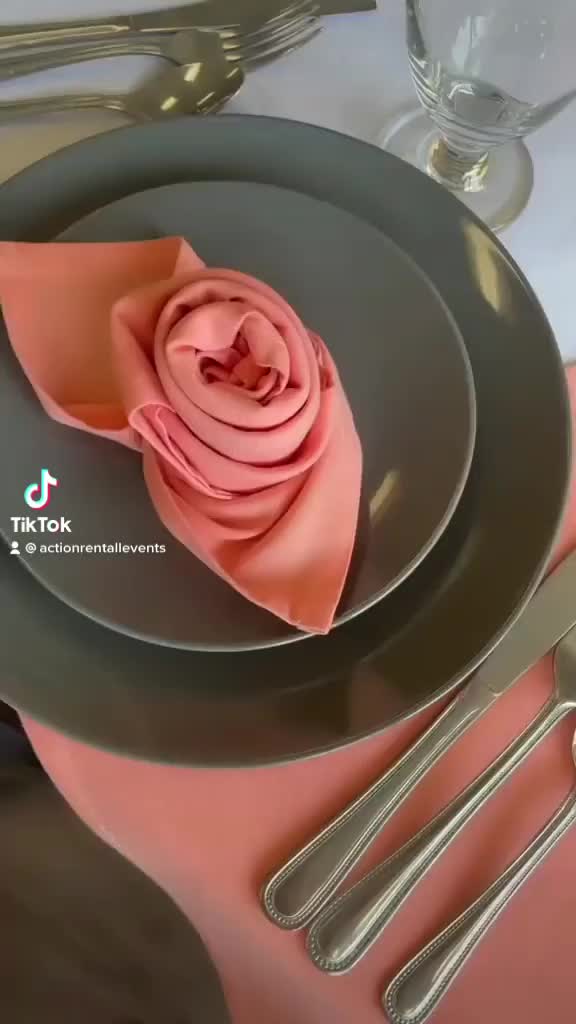 June 05, 2021
Summer wedding season! Call to reserve today! 541-726-6517 . . . . #eventrentals #weddingrentals #o...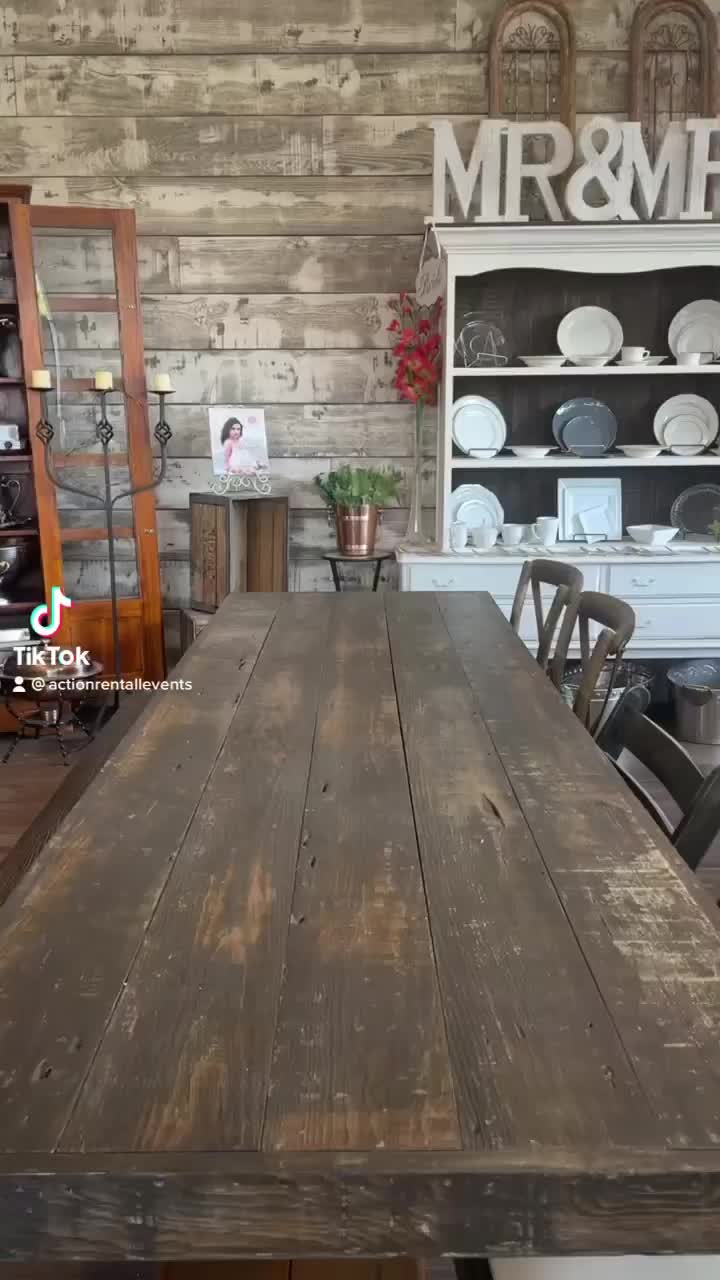 June 04, 2021
Help us set up our farmhouse tables! . . . #partyrentals #partydecorations #weddingrentals #weddings...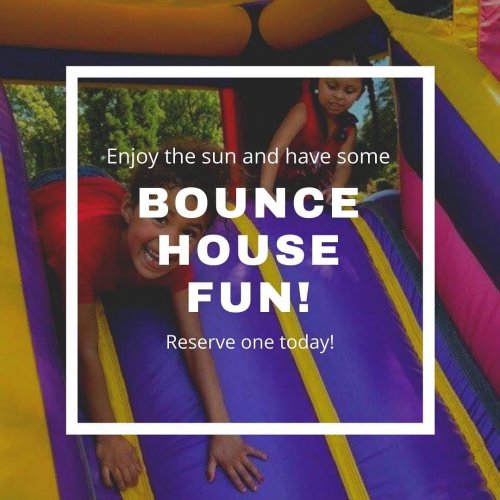 June 01, 2021
Our bounce houses have been super popular the past few weeks! Reserve one today before you are too l...