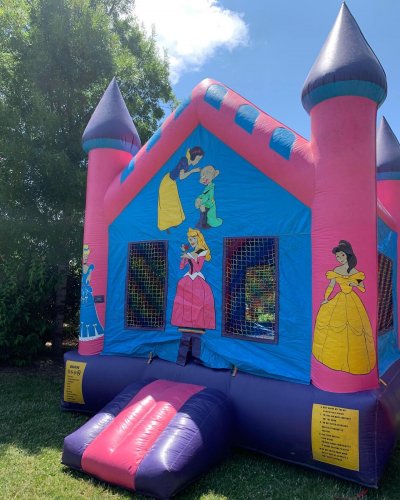 October 26, 2020
Needing something for your kiddos to do on Halloween?! Call and ask us about our bounce houses! #h...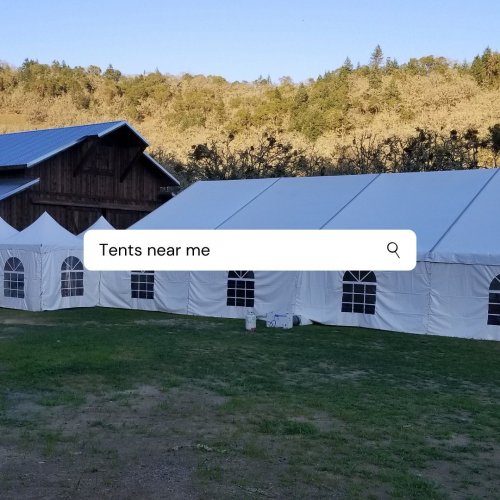 October 22, 2020
That's right, we have ALL of the tents! . . #tentrentals #weddingrentals #eventrentals #weddingplan...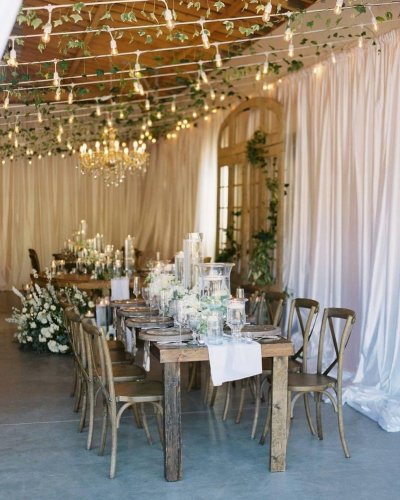 October 21, 2020
Chandeliers, tables, and chairs, oh my! Don't forget we are here for all of your wedding desires! • ...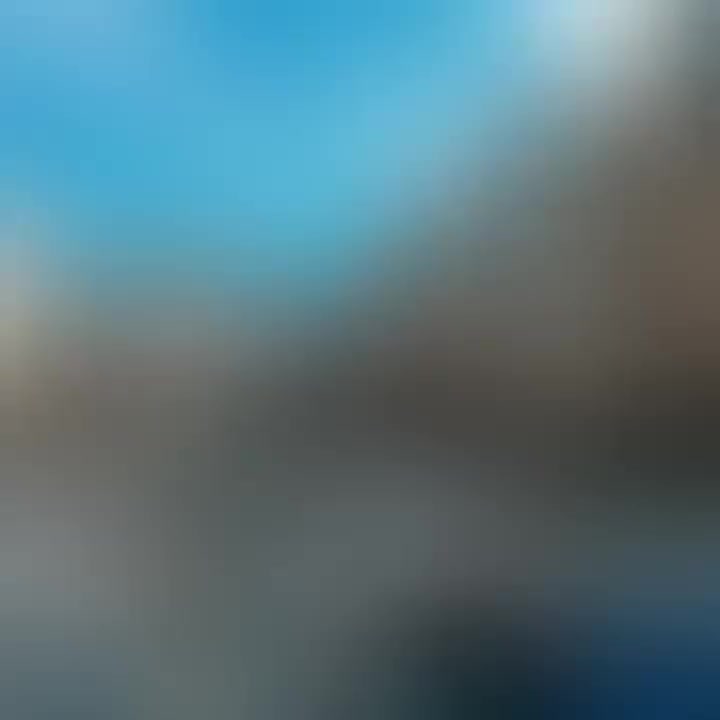 October 19, 2020
Take a look at how we set up a tent! #tentrentals #equipmentrental #weddingrentals #tentsetup #ten...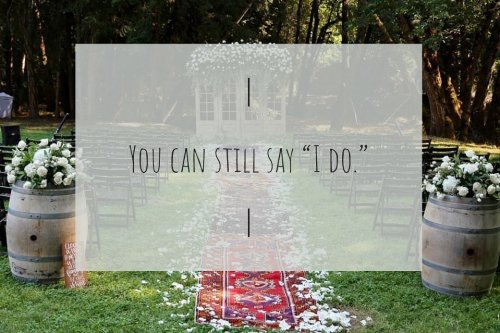 August 18, 2020
Just because the party needs to be small doesn't mean you need to cancel! We are here for you to mak...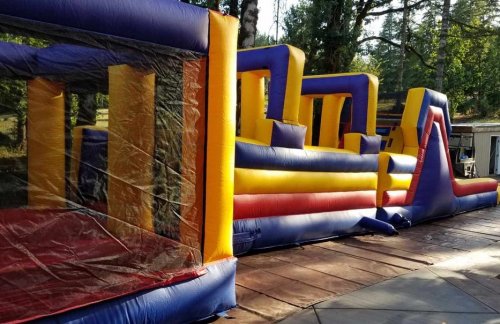 August 07, 2020
Look how fun our inflatable obstacle course looks! Give us a call to rent it out!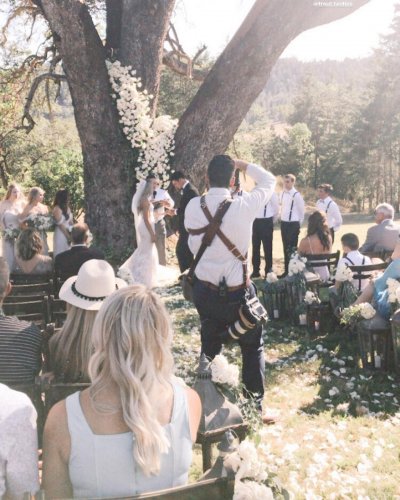 July 28, 2020
Social distancing weddings are on the rise and we have rental items that will help make that special...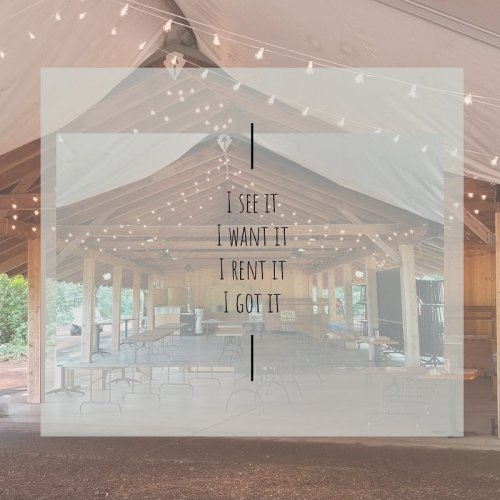 June 04, 2020
Why not have what you want?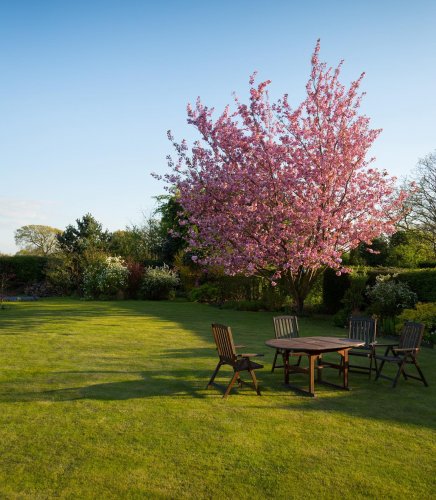 May 18, 2020
There is something so relaxing about a nicely manicured yard. We have all the tools you need to get ...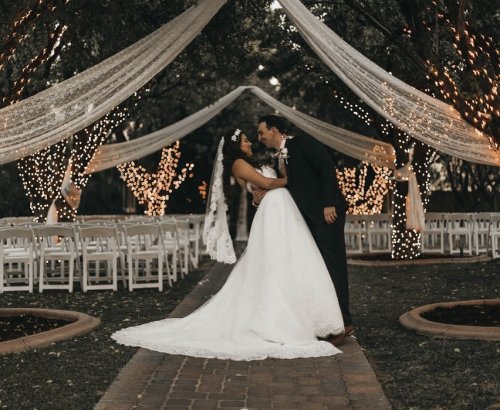 April 27, 2020
Booking 2021 wedding rentals! What better thing to do during this downtime than to plan your wedding...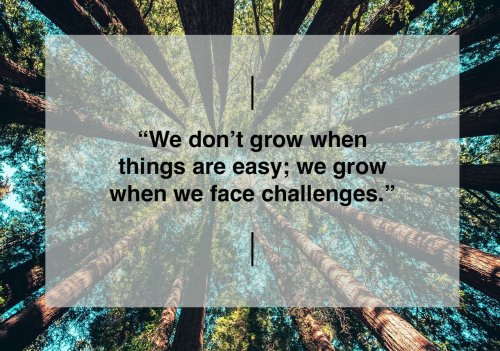 April 15, 2020
Just a reminder to everyone through these challenging times! We will grow from this, continue to sup...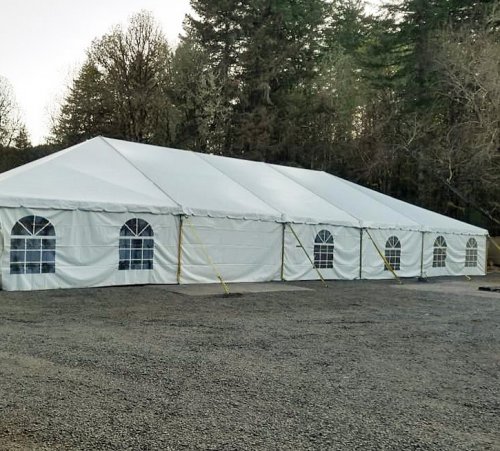 April 07, 2020
We have tents that are available for medical purposes! Tons of different sizes, walls, windows, we h...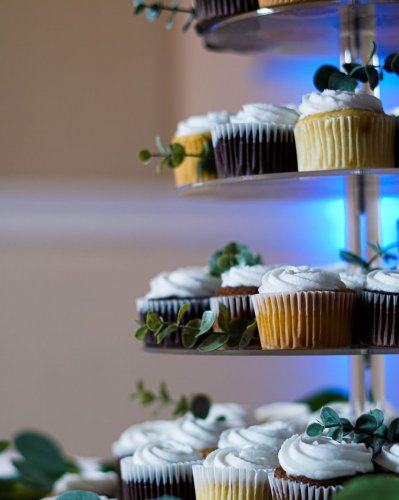 March 28, 2020
Don't forget Easter is approaching! 🐰 We understand it may still be up in the air on if we will be a...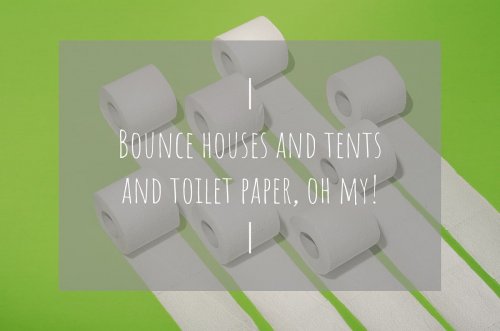 March 21, 2020
That's right, you read it correctly! With every bounce house or 20x20 tent rental we will throw in 2...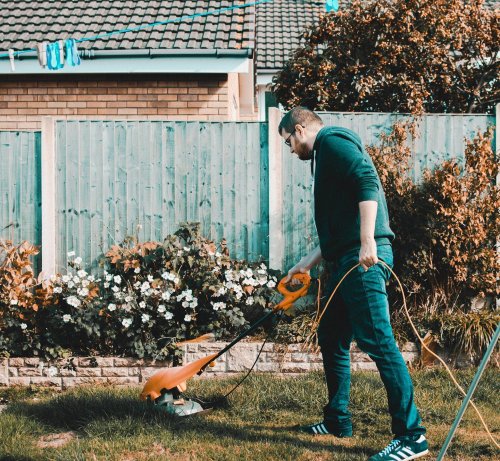 March 19, 2020
There may not be much to do event wise at the moment but there is ALWAYS something you can do in you...