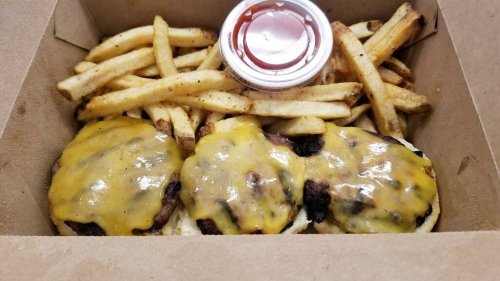 March 09, 2021
Big shout out to biersteineugene for providing our lunch today! We love our customers!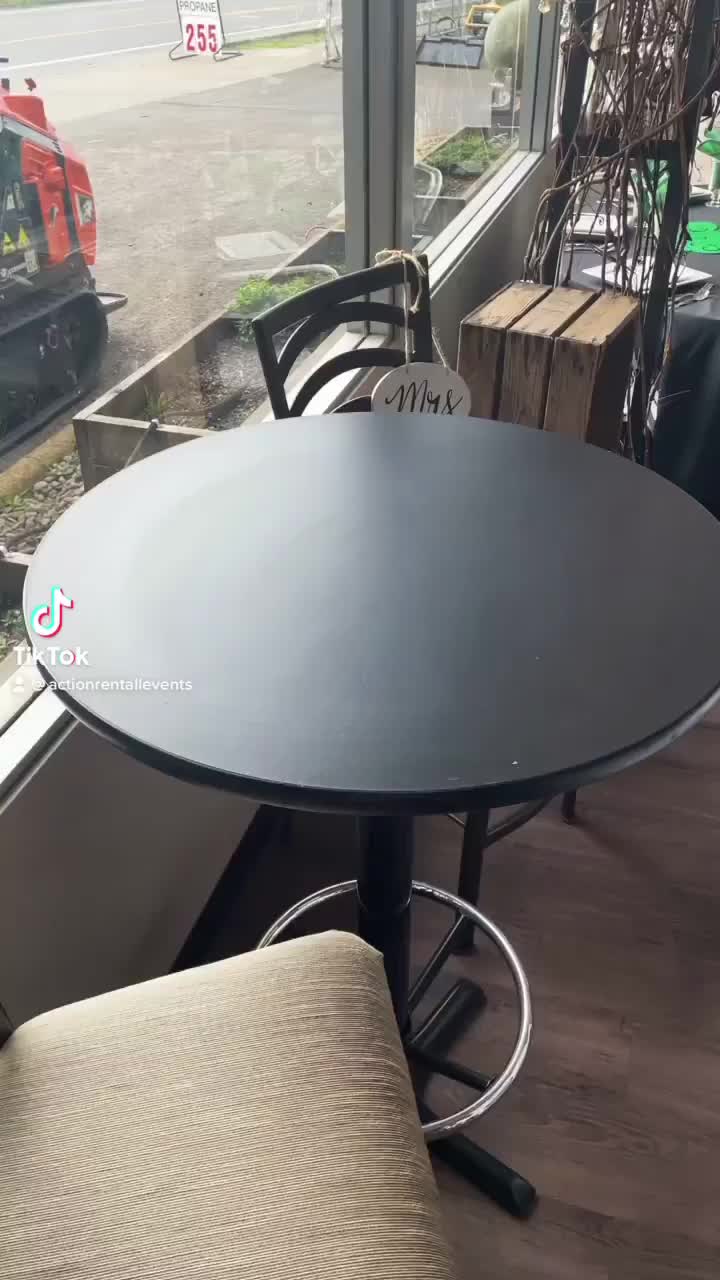 March 04, 2021
St. Patty's Day table for 2? 🍀 Now taking Saint Patrick's Day reservations! Call and book your event...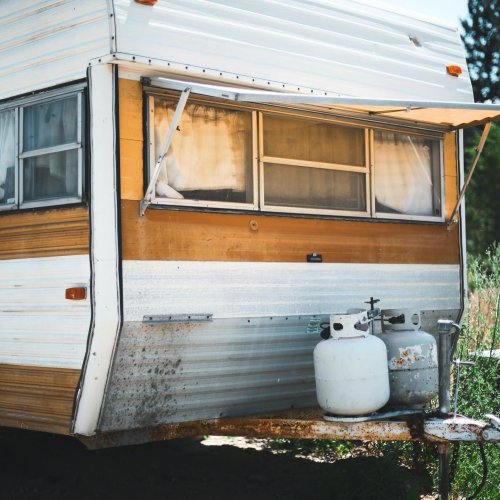 February 17, 2021
Need heat? We have propane! Best price in town! #propane #rentalcompany #eventrentals #partyrental...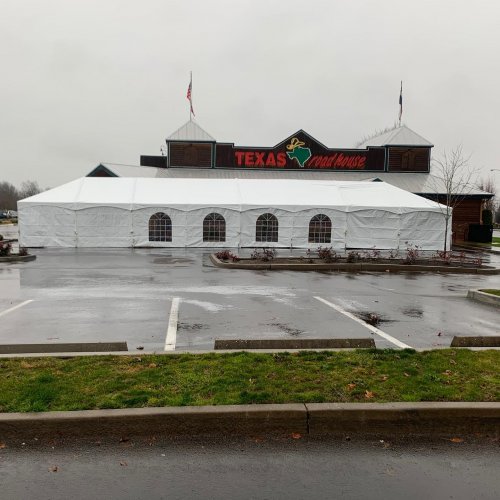 January 26, 2021
Big shout out to texasroadhouse Eugene for supplying our guys with a wonderful lunch, even making su...
January 26, 2021
In the sun, rain, and yes SNOW we are always open! Come and say hi! #rentalcompany #equipmentrental ...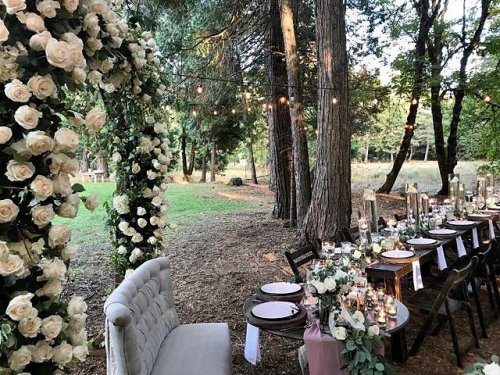 January 05, 2021
Your wedding could look like this if you give us a call 😉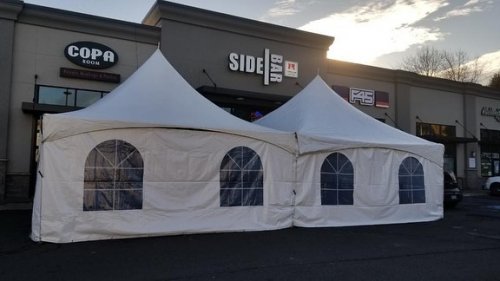 December 04, 2020
More tents going up! side_bar_eugene f45_training_coburgroad . So nice to see businesses staying open!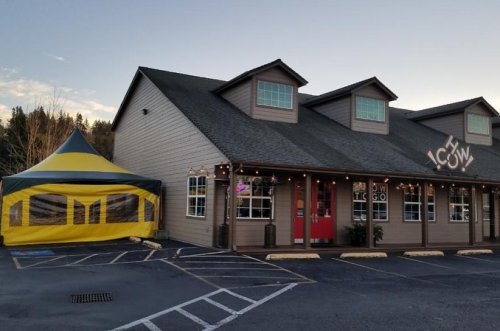 December 03, 2020
No outside seating? No problem! We have tents that you can set up to create the space you need to ke...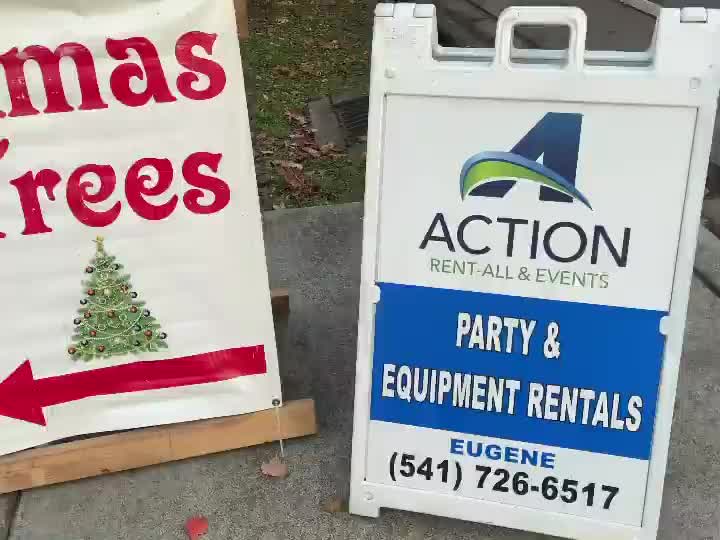 November 26, 2020
Get yours today!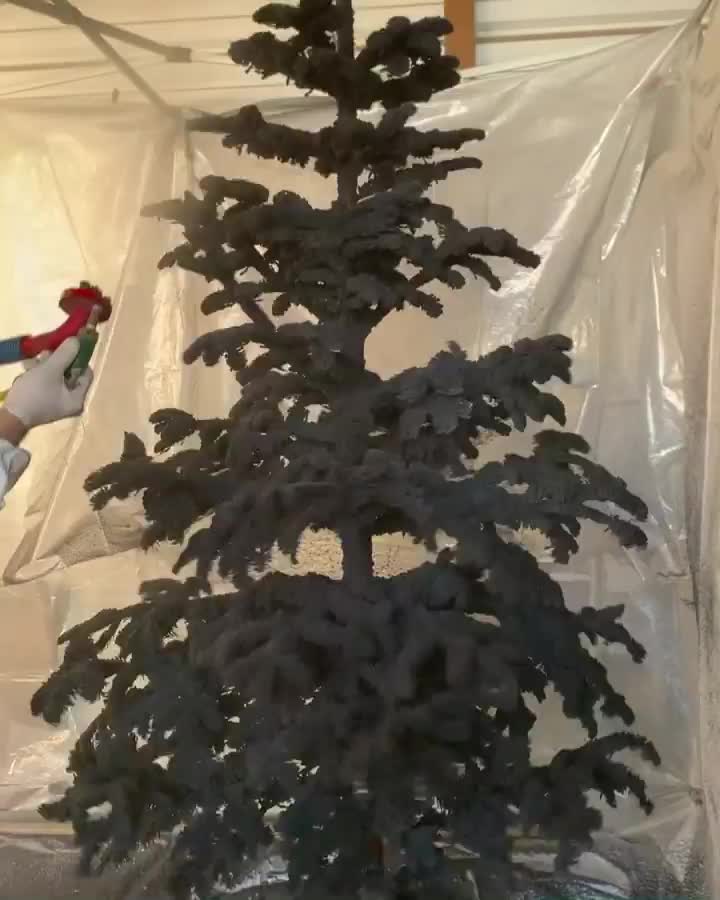 November 25, 2020
Order your flocked tree tomorrow and pick it up Friday! We have many color options available! 🎄
November 21, 2020
Christmas trees now available! Head on over to our store and get yours before we run out! 🌲They go f...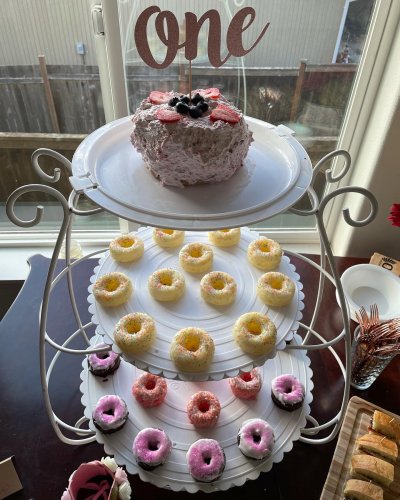 November 12, 2020
How adorable is this mini donut display that one of our employees set up? (She used our cupcake stan...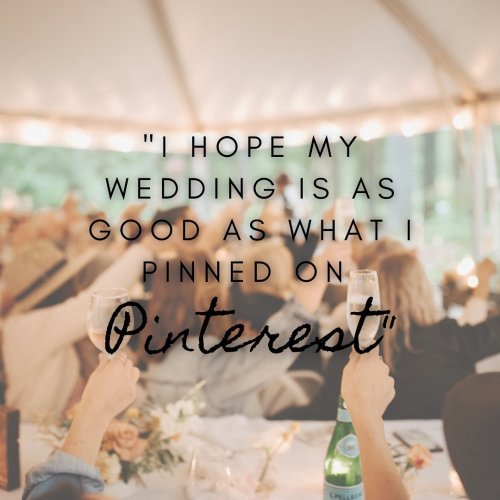 November 03, 2020
Give us a call and make it as good 😘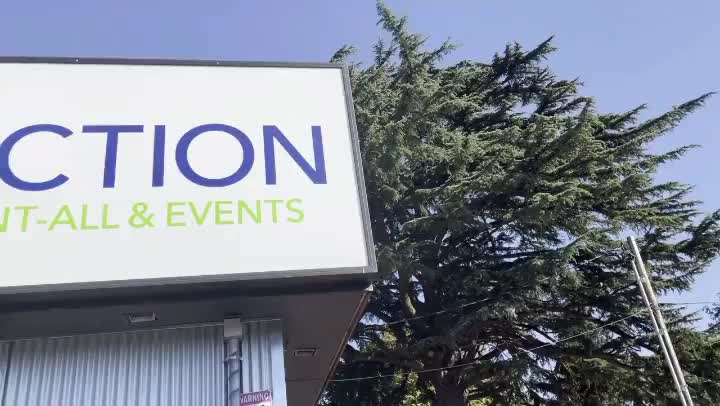 October 28, 2020
Take a walk with us through our store.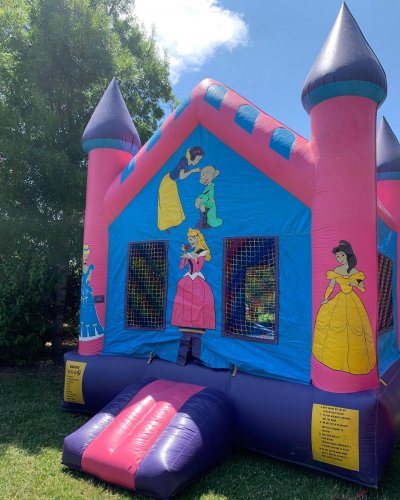 October 26, 2020
Needing something for your kiddos to do on Halloween?! Call and ask us about our bounce houses! #h...