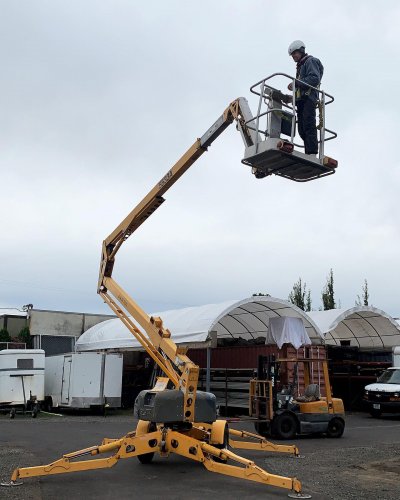 March 18, 2020
Incase you forgot that we had this 55 foot bad boy! 👷🏼‍♂️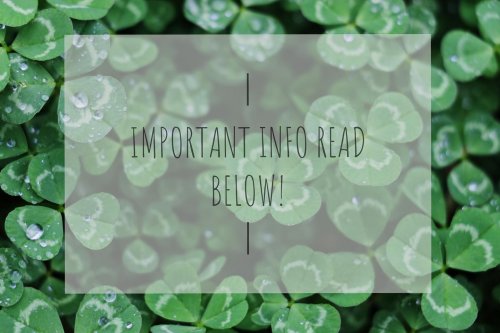 March 17, 2020
Happy St. Patrick's Day everyone! 🍀We wanted to let our community know that we are still open and re...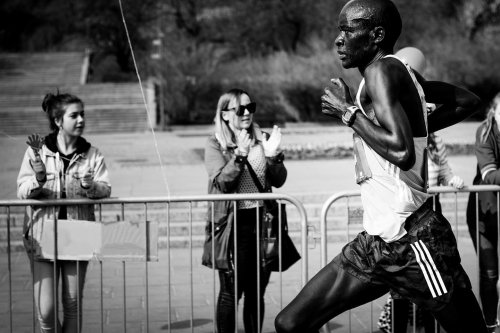 March 06, 2020
Hey Track Town USA! With the weather becoming so nice there are bound to be races in the near future...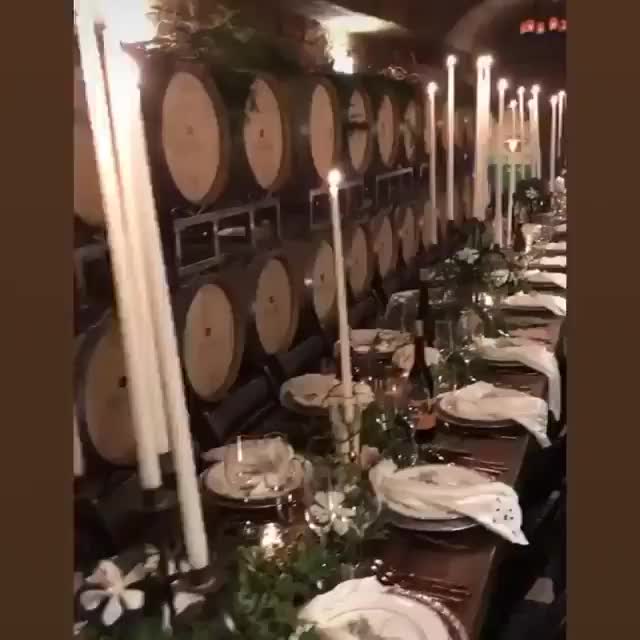 March 05, 2020
This set up though! 🙌🏻 This could be your wedding reception! Coordination/floral (and for this vide...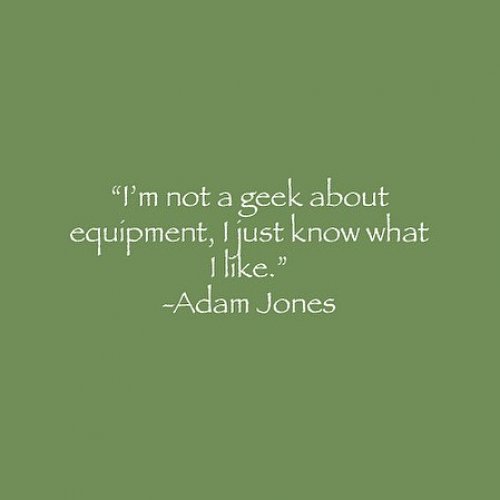 March 03, 2020
Who doesn't love some good equipment? Give us a call we have equipment for all of your needs!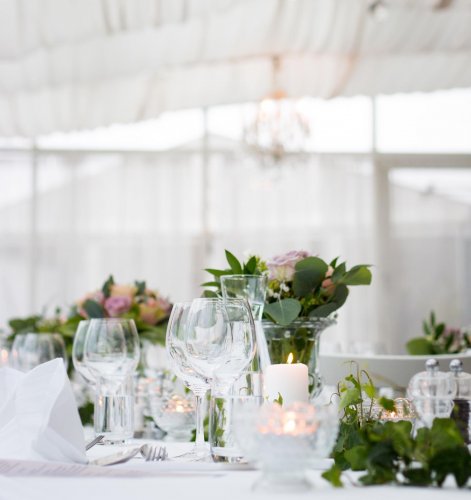 March 02, 2020
Any March weddings out there that still need some last minute items? You still have time to make res...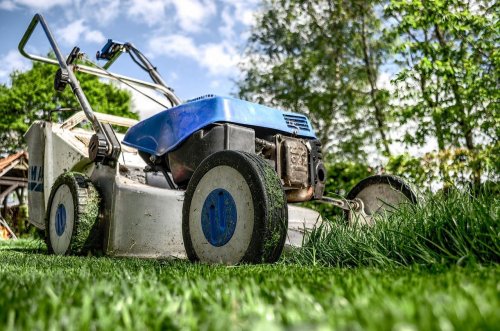 February 13, 2020
🌸 Spring is approaching! 🌸 What do you still need to do to get your hard ready for spring? We are su...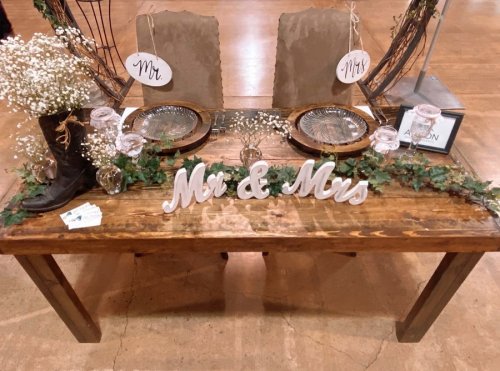 January 20, 2020
Who all came to the Oregon Wedding Showcase?! And did you stop by and say hi?! #bridalshow #engaged ...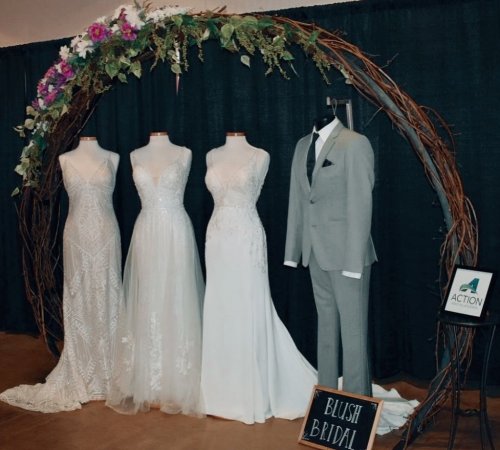 January 10, 2020
Bridal show is next weekend (18th and 19th!) 👰🏼 🤵🏻 We will be there! Stop by our store and pick up a...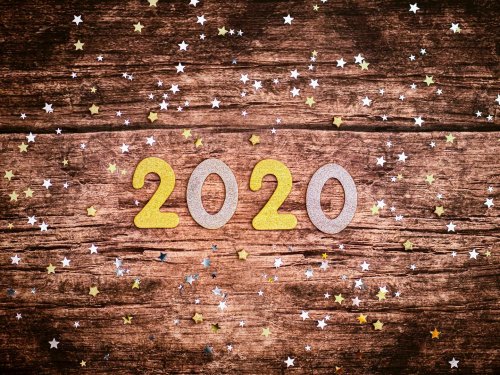 January 03, 2020
Happy New Year! We hope you all had a wonderful holiday season! Remember we are still closed on Sund...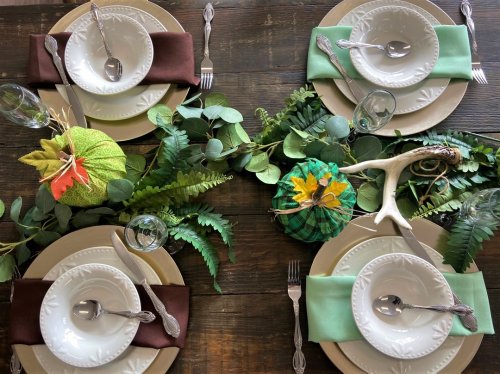 November 07, 2019
Thanksgiving is coming up--don't forget to put in those reservations!⠀ ⠀ #actionrentallandevents #re...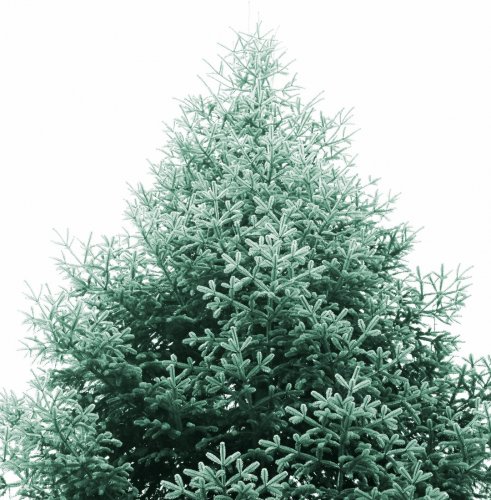 November 01, 2019
Coming soon...⠀ CHRISTMAS TREES!🎄⠀ ⠀ Noble Fir⠀ Sheared Douglas Fir⠀ Fraser Fir⠀ Turkish Fir⠀ Grand ...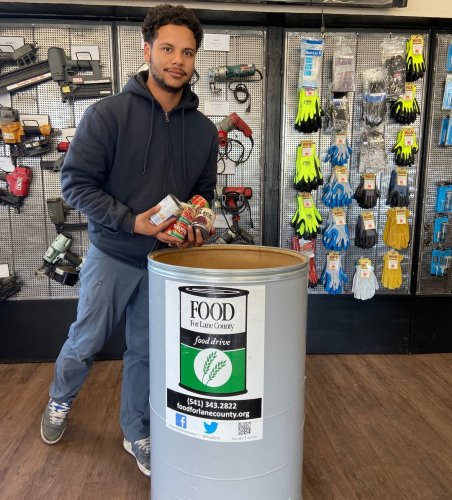 October 28, 2019
We are hosting a food drive for foodforlanecounty . Get involved and receive $5 off your rental! "HO...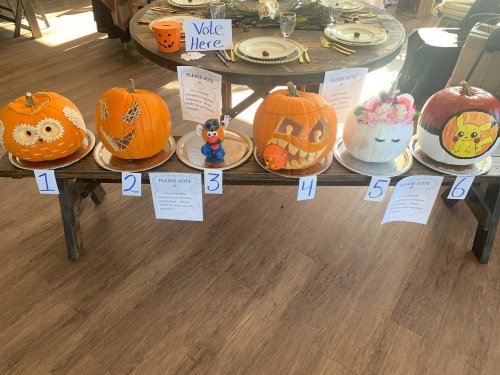 October 25, 2019
The employees here at Action aren't-All & Events are having a friendly pumpkin carving competition a...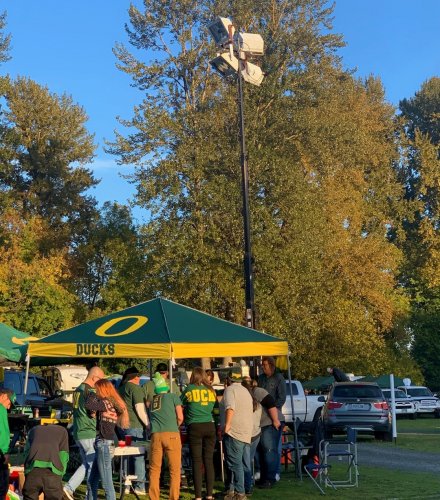 October 14, 2019
Next time you are tailgating at the Masonic Lodge for the Oregon Ducks football game try to spot our...