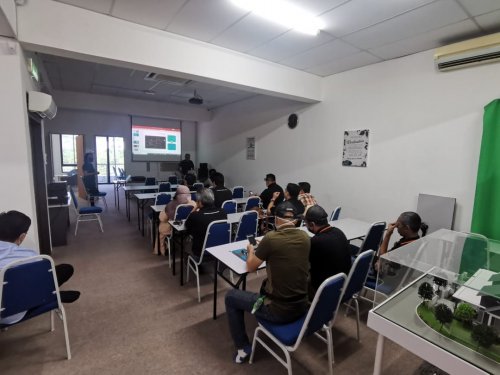 April 13, 2022
Harini di Office MLP Rimbayu Teluk Panglima Garang telah mengadakan sesi briefing untuk projek bahar...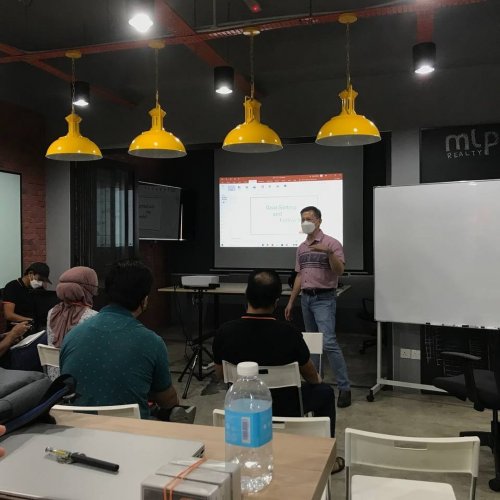 April 07, 2022
Semalam telah berlangsungnya seminar Goal Setting and Monitoring for Success yang disampaikan oleh M...

April 07, 2022
Hi MLP followers. Did you know that MLP Johor Bahru Branch branch has changed its new location at 08...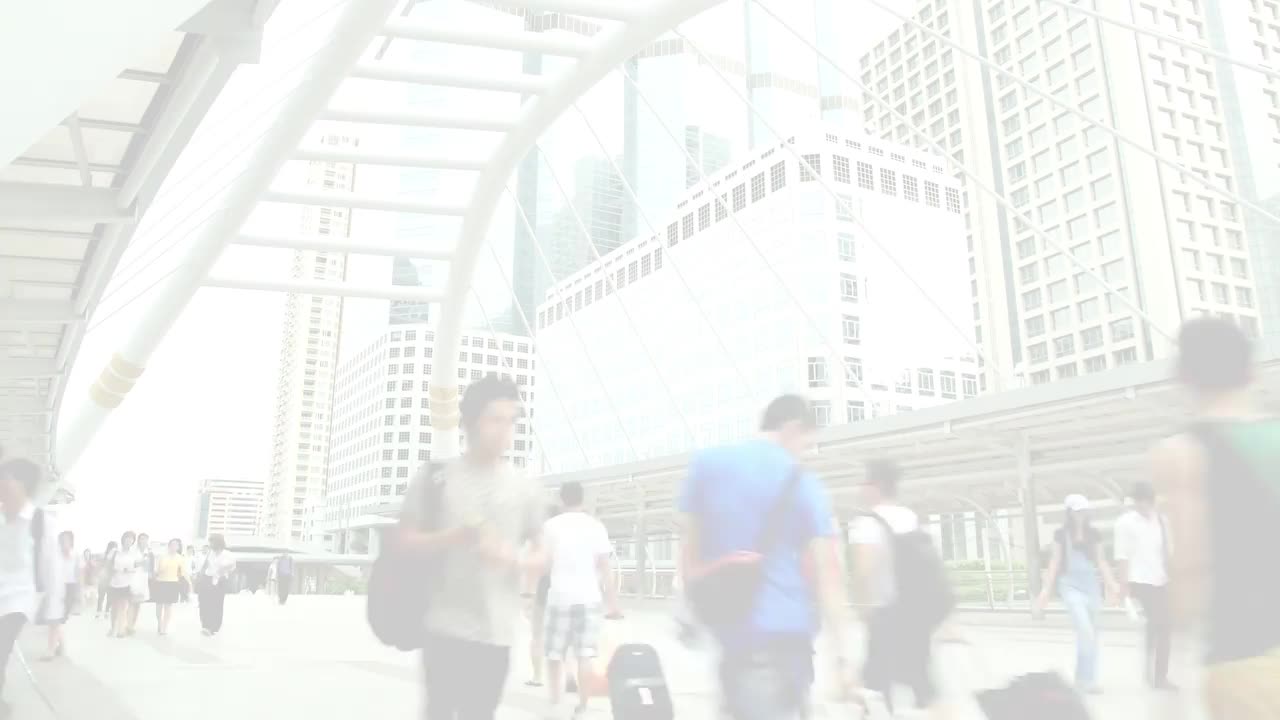 April 07, 2022
Hi good morning guys. How was your day ? I hope you doing great. So today , I would like to share so...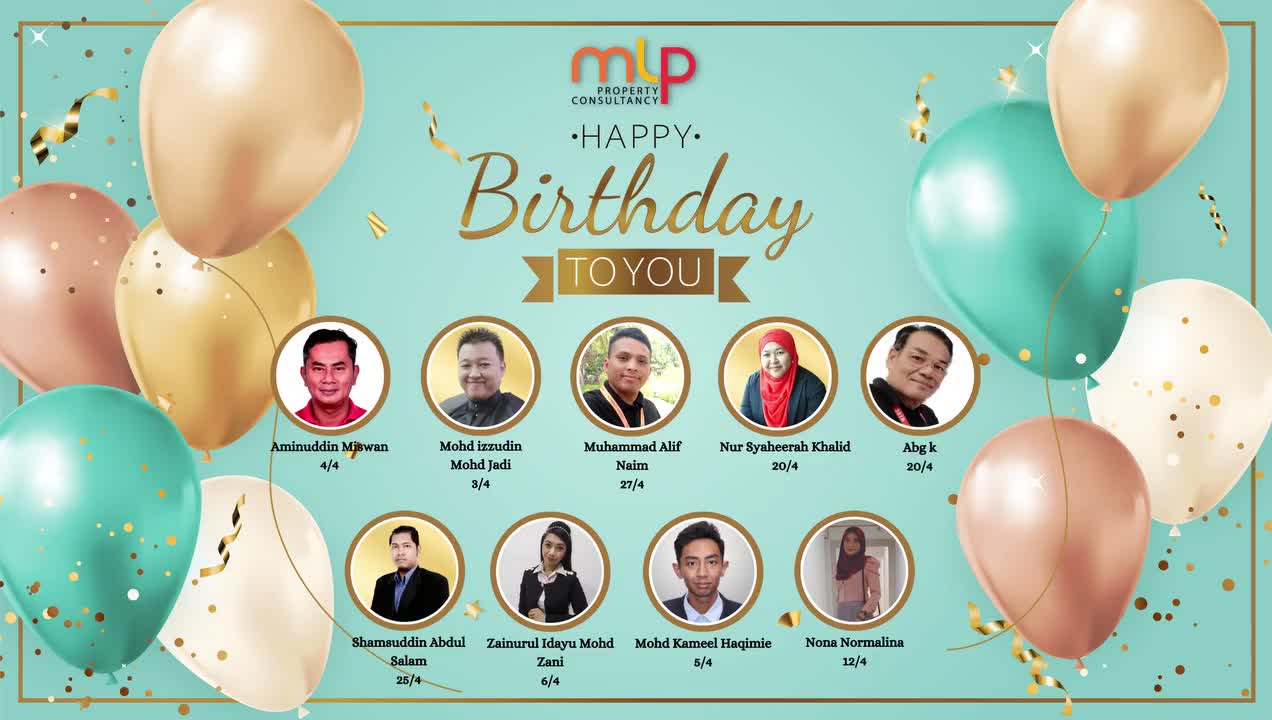 April 07, 2022
HAPPY BIRTHDAY APRIL MLP Negotiators!🥳🥳🎂🎂🎂🎂 Wishing you a happy birthday celebration filled with l...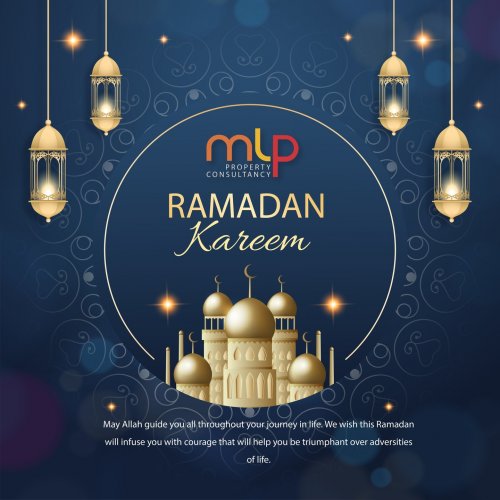 April 01, 2022
Assalamualaikum dan selamat petang semua, Sedikit hari lagi untuk kita bertemu Ramadhan. Dikesempa...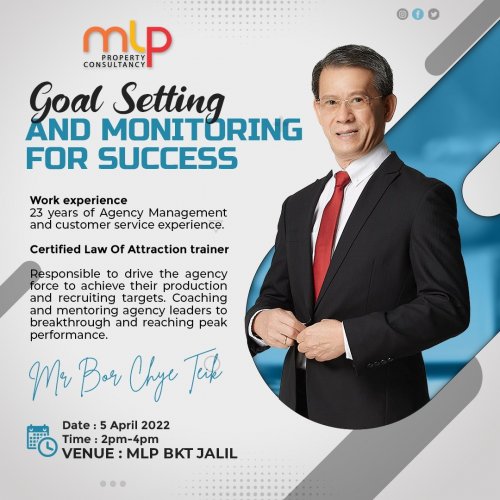 March 30, 2022
Assalamualaikum dan selamat pagi. Pihak agensi akan menganjurkan satu seminar seperti ketetapan di b...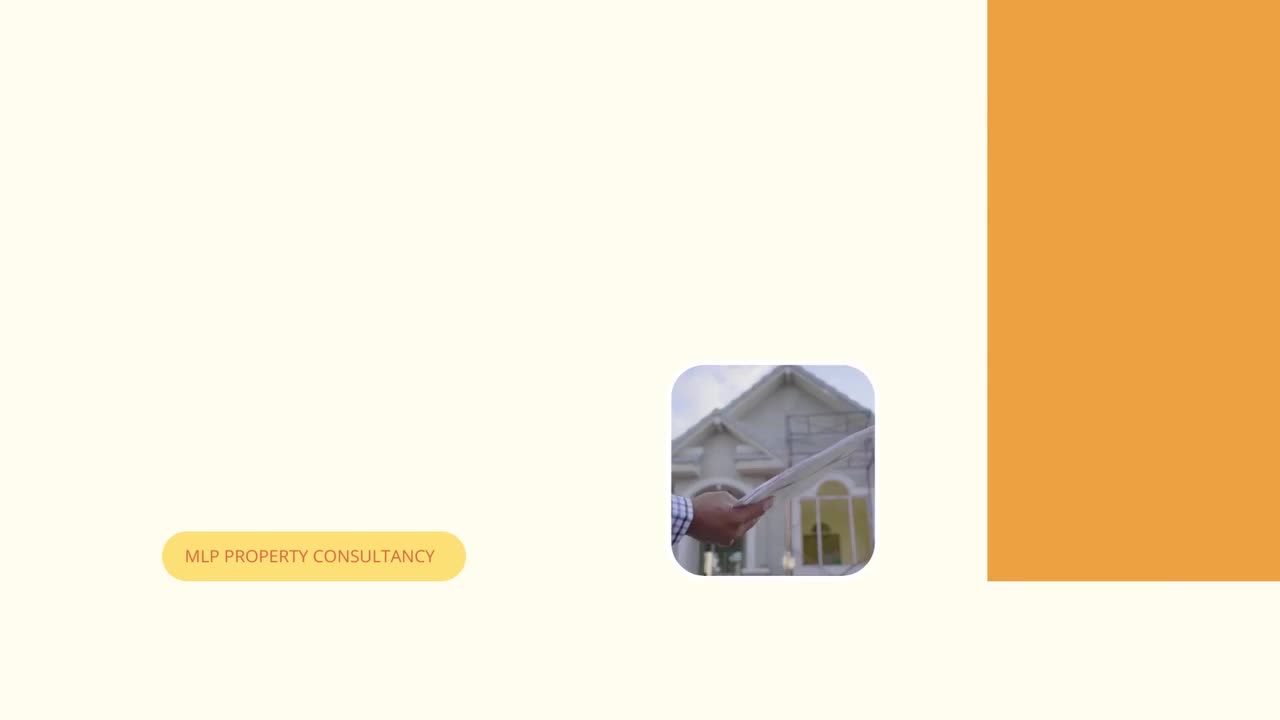 March 15, 2022
Sorotan activiti viewing REN MLP PROPERTY CONSULTANCY pada hujung minggu 12dan 13 March 2022. 🤩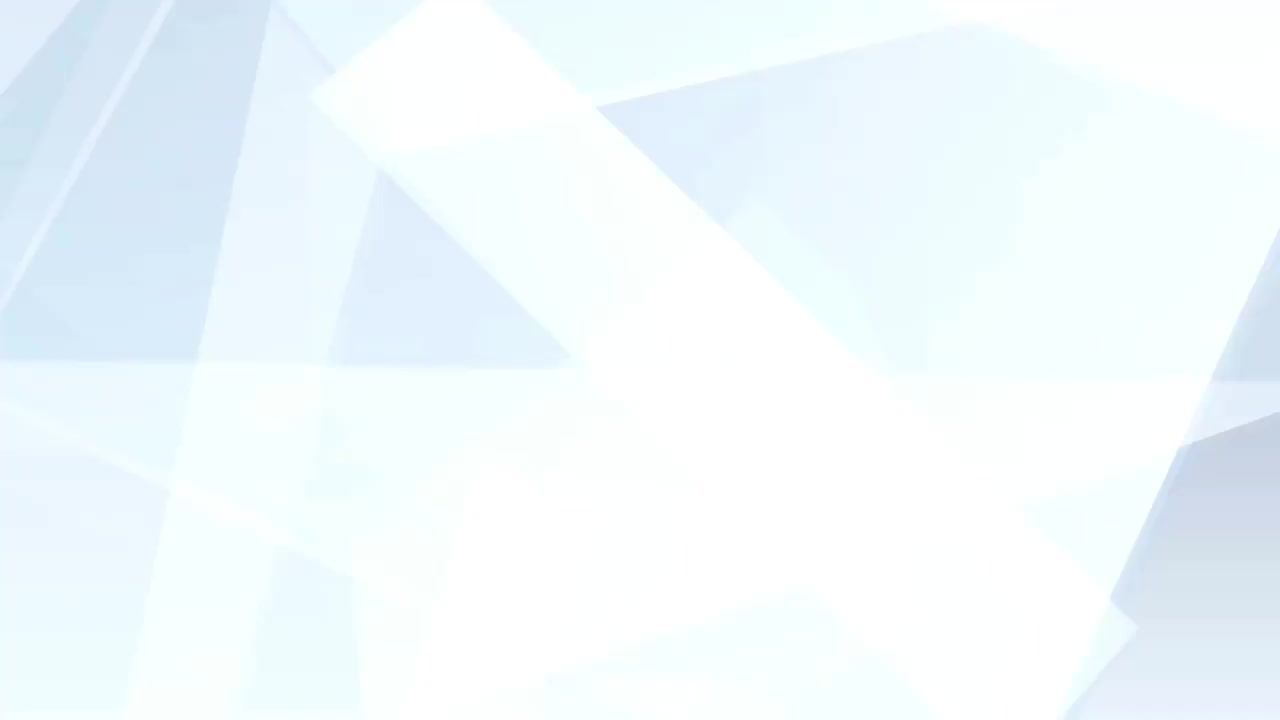 March 10, 2022
4 Things You Might Forget During House Viewing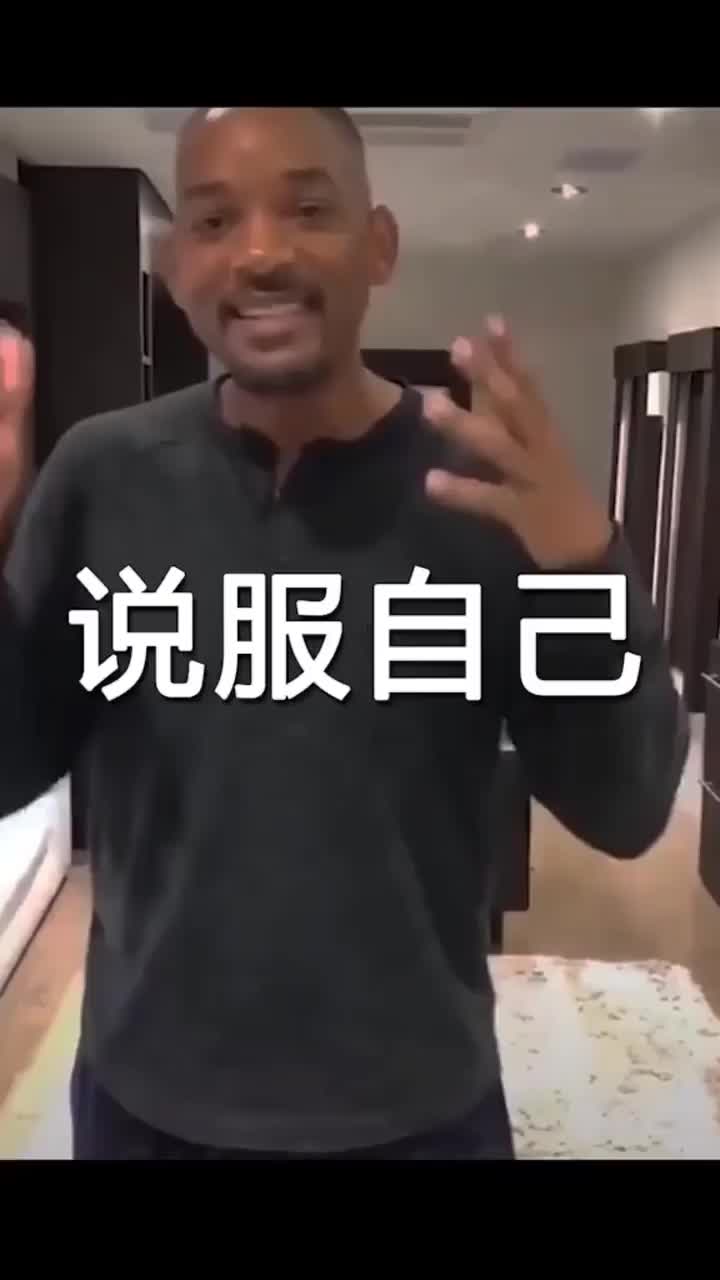 March 04, 2022
Good Morning everyone!😊 Let's hear some motivation from will smith. He said "99 percent are not wil...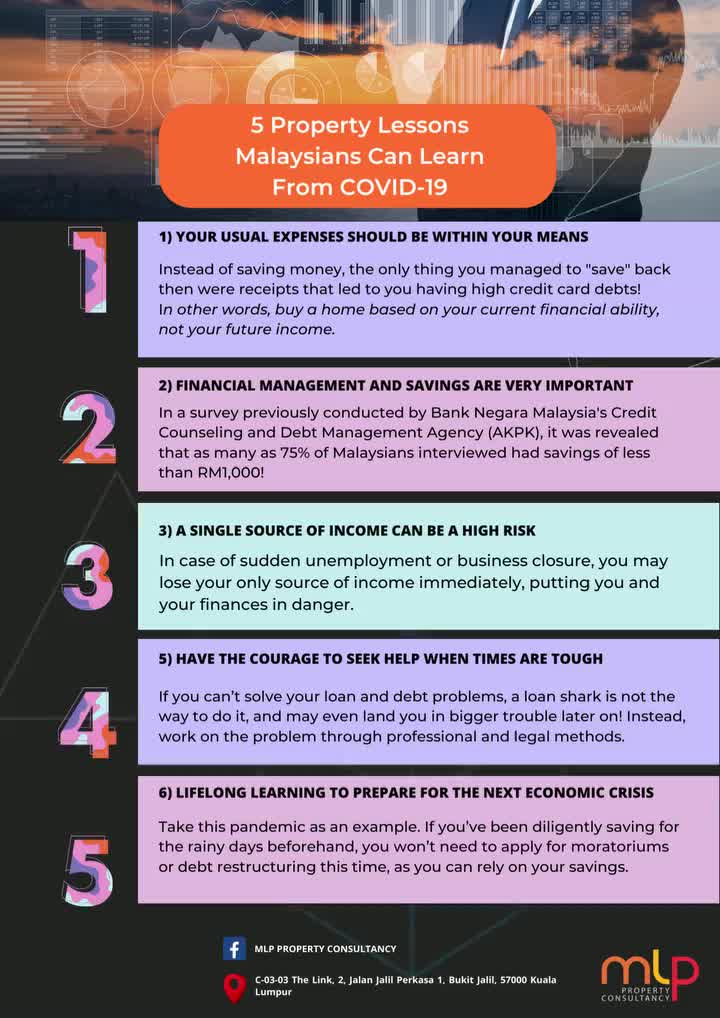 February 24, 2022
5 Property Lessons Malaysians Can Learn From COVID-19 ******************************************* ML...

February 23, 2022
Cuba Peraturan 3-3-5 Untuk Kira Kemampuan Anda Beli Rumah! *****************************************...

February 21, 2022
MLP MEETING FEBRUARY 2022 --------------------------------------------- 19/2/2022 — SABTU Lokasi : O...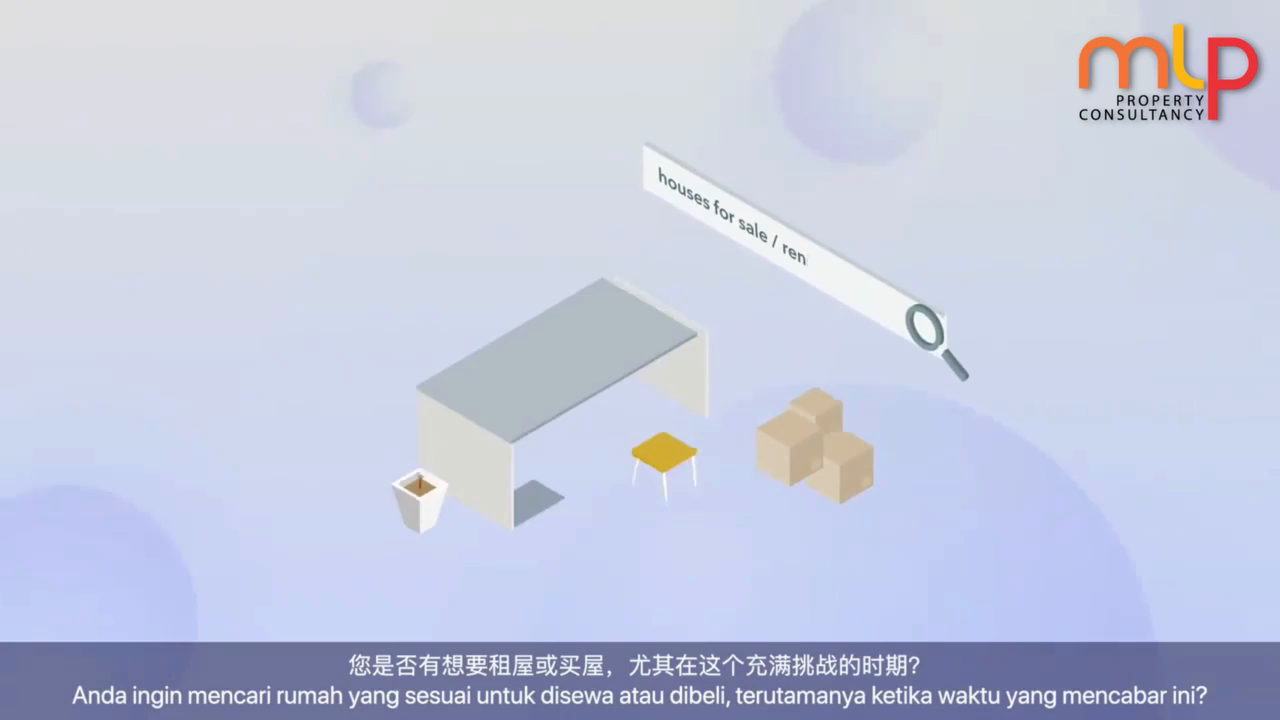 February 10, 2022
When you hear the word "property agent" in Malaysia, it can sometimes bring to mind either one of th...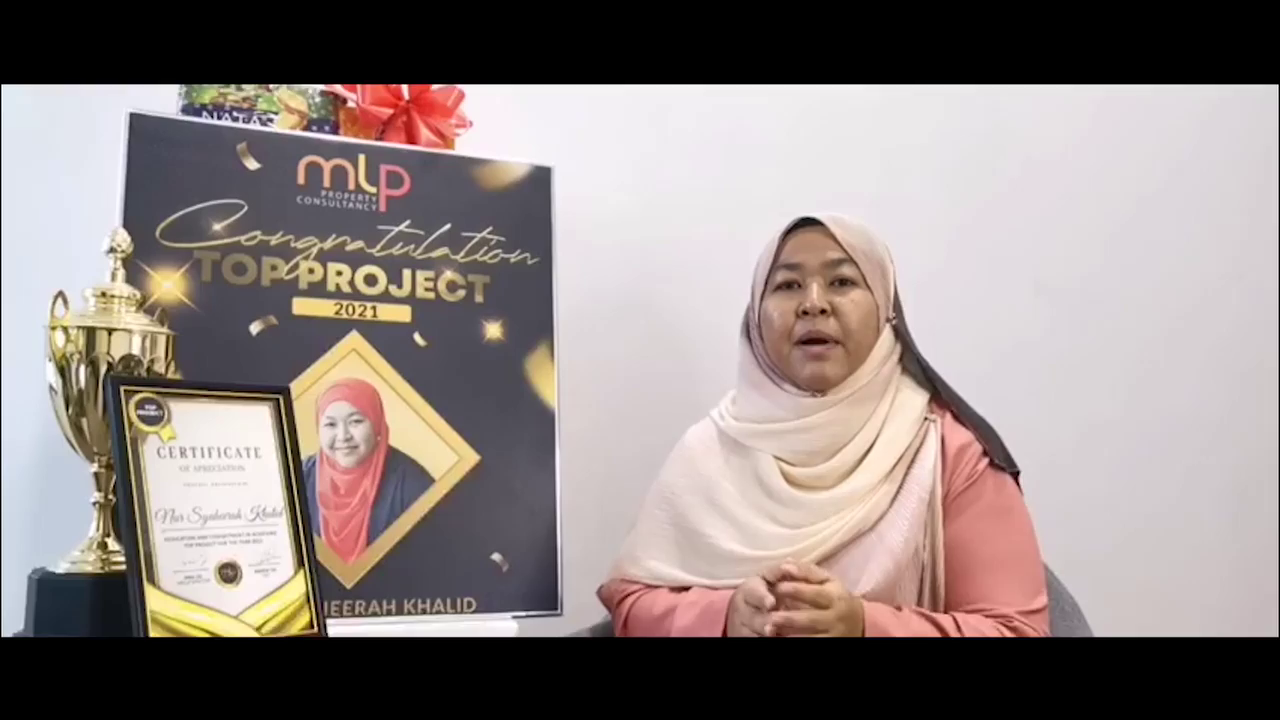 February 08, 2022
"Thank you to MLP sebab ada project yang best , walaupun PKP saya start menjual " - Syaheerah Khalid...