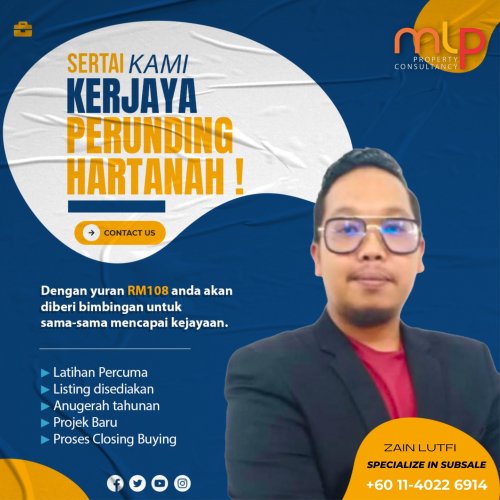 February 08, 2022
MLP Realty ingin mempelawa individu yang berbakat dalam bidang jualan, turut serta di bawah seliaan ...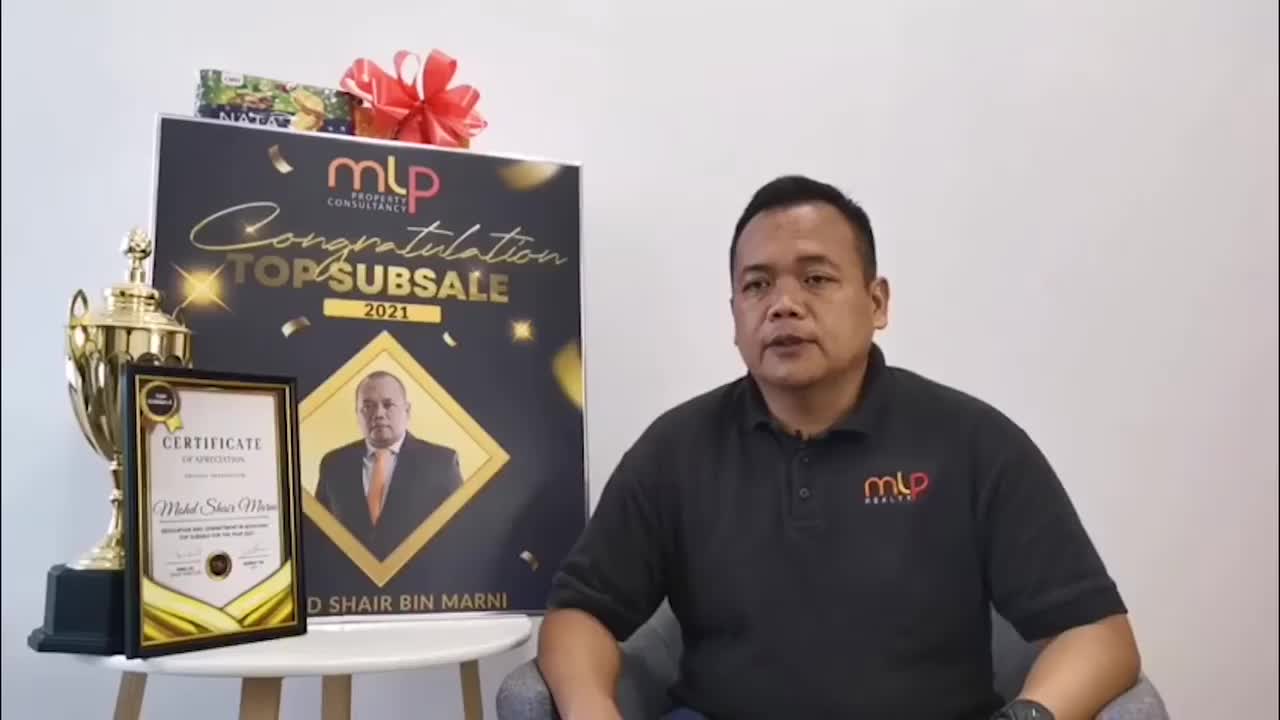 February 07, 2022
"Saya seorang partime dalam bidang hartanah , kita boleh buat pendapatan lebih selagi kita mahu " - ...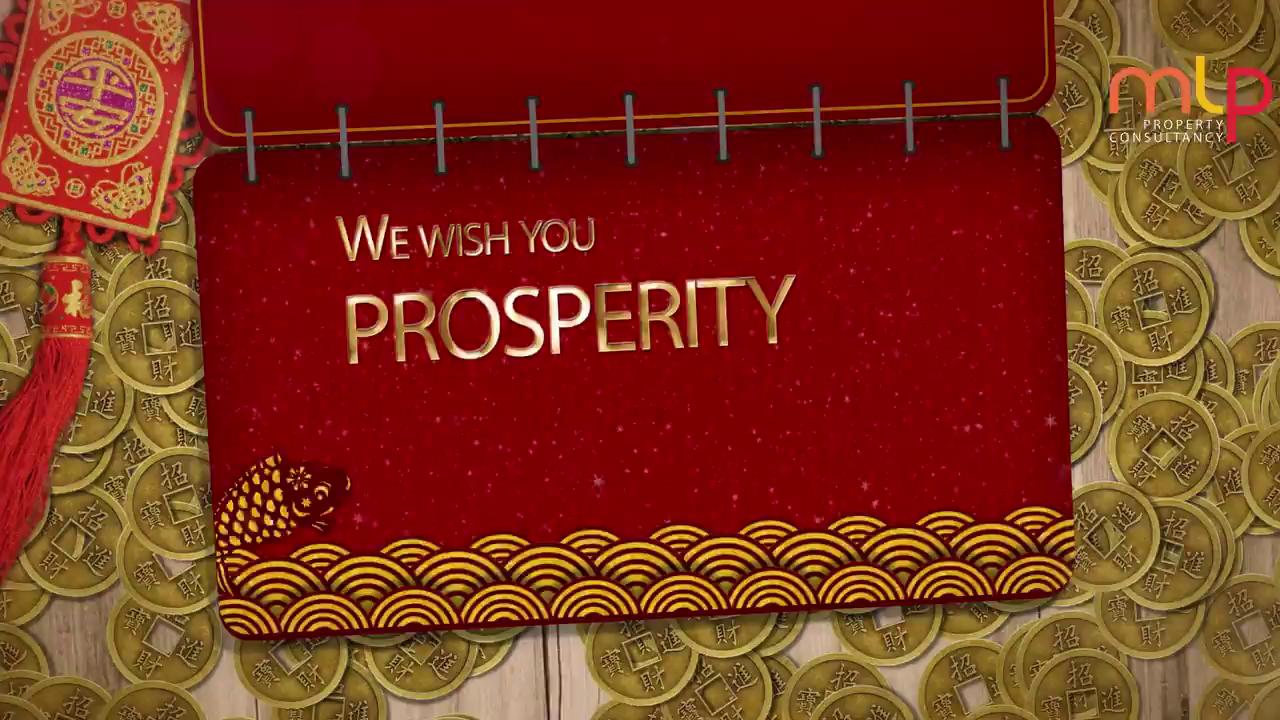 January 28, 2022
Happy Chinese new year. Wish you good health and much success in 2022! May good luck and success al...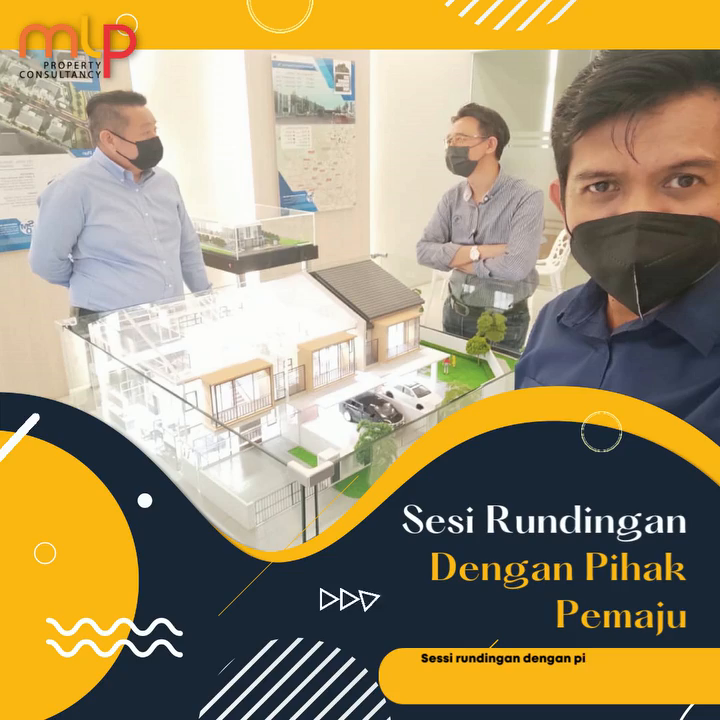 January 28, 2022
Sessi rundingan dengan pihak pemaju utk dapatkan lantikan EKSKLUSIF 37 unit rumah teres 2 tingkat di...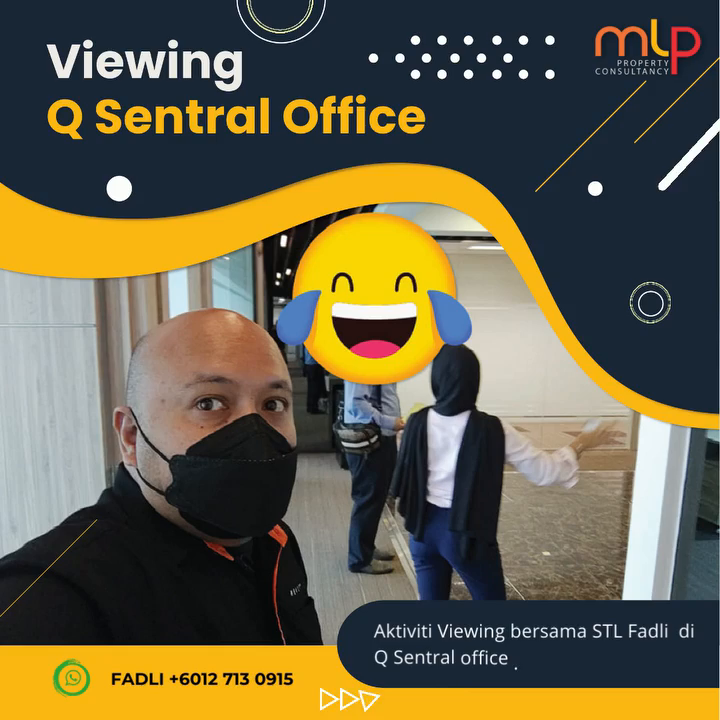 January 27, 2022
Aktiviti Viewing bersama STL FAdli di Q Sentral office. Tenant nak cari office yg boleh muat untuk 1...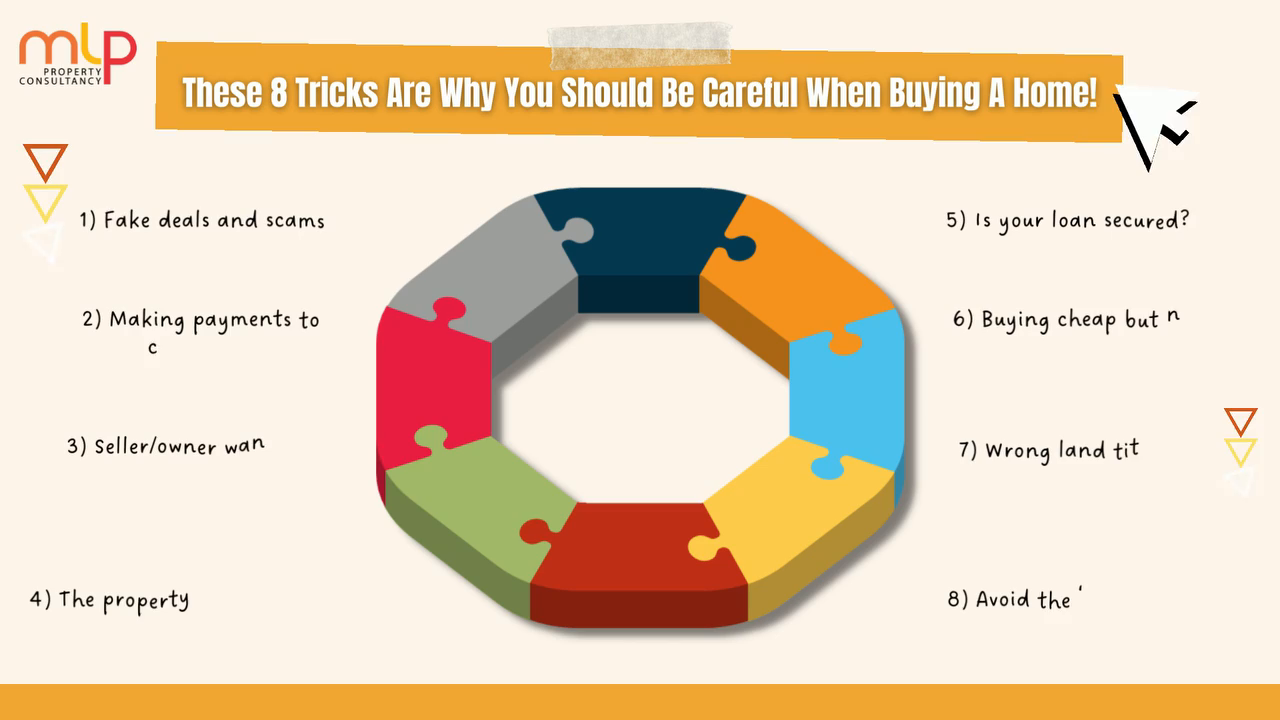 January 26, 2022
These 8 Tricks Are Why You Should Be Careful When Buying A Home! No matter if you're going to buy a...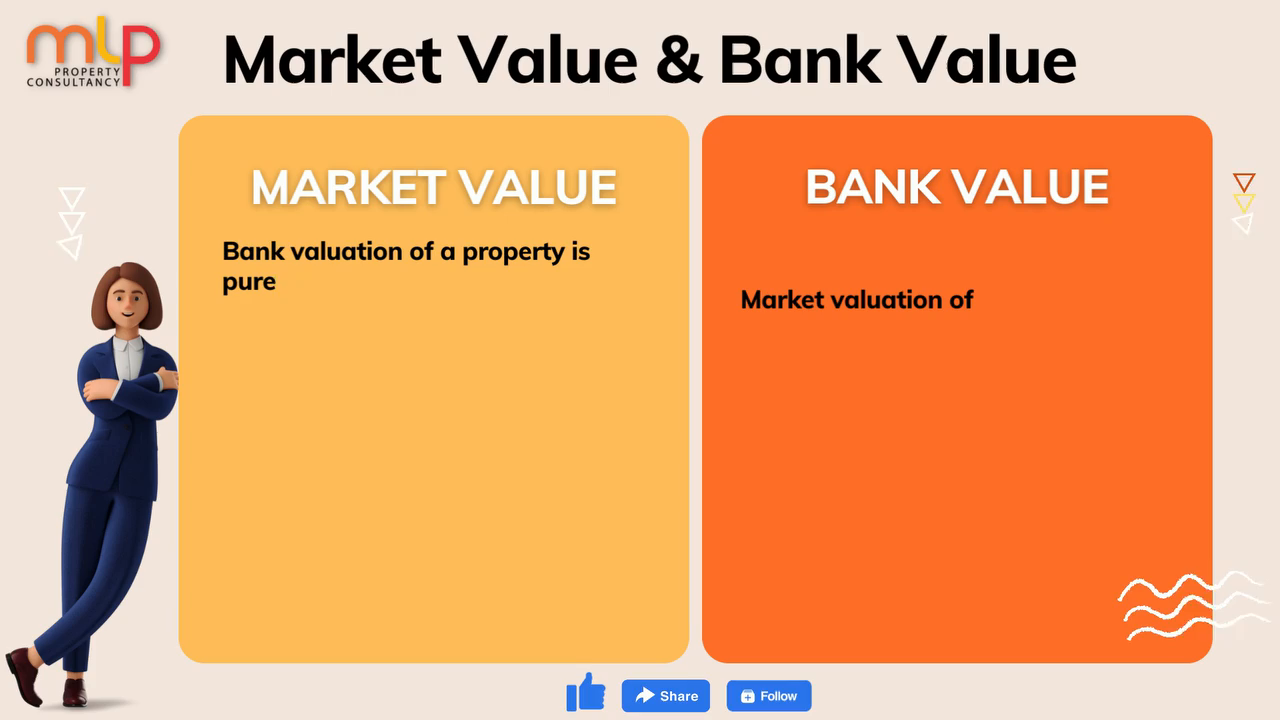 January 25, 2022
What is the difference between Market value & Bank Value? Let's Check! #marketvalue #BankValue #...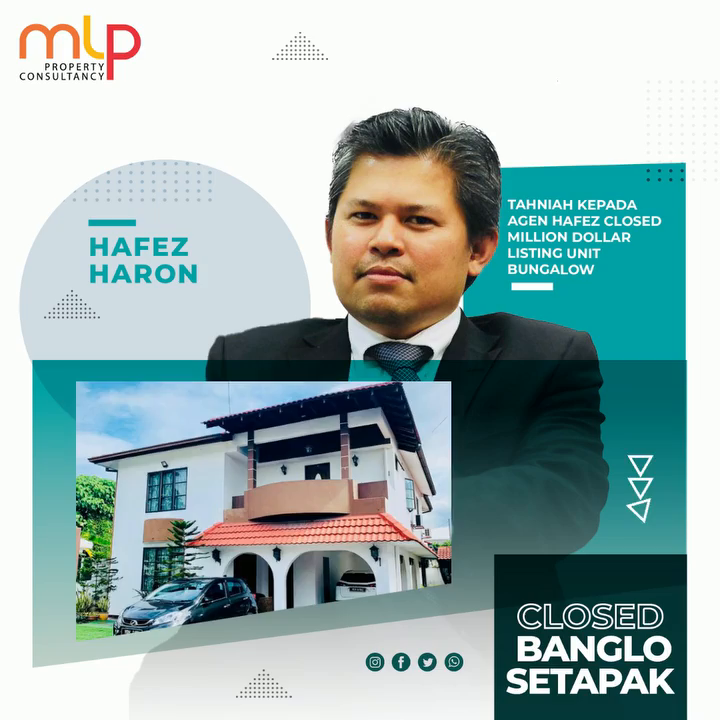 January 25, 2022
Alhamdullilah dan Tahniah diucapkan kepada Ejen Hafez Haron Close Subsale Banglo di setapak💪 Please...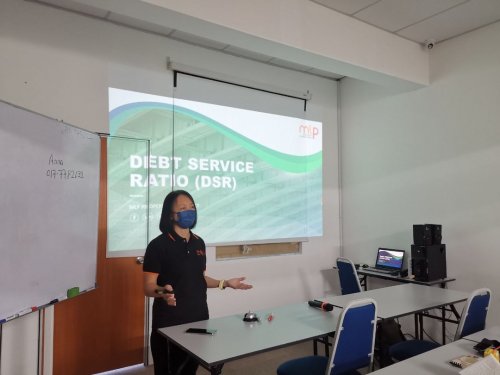 January 24, 2022
Tahniah dan syabas diucapkan kepada semua agen yang telah menghadiri sessi perjumpaan bulanan agensi...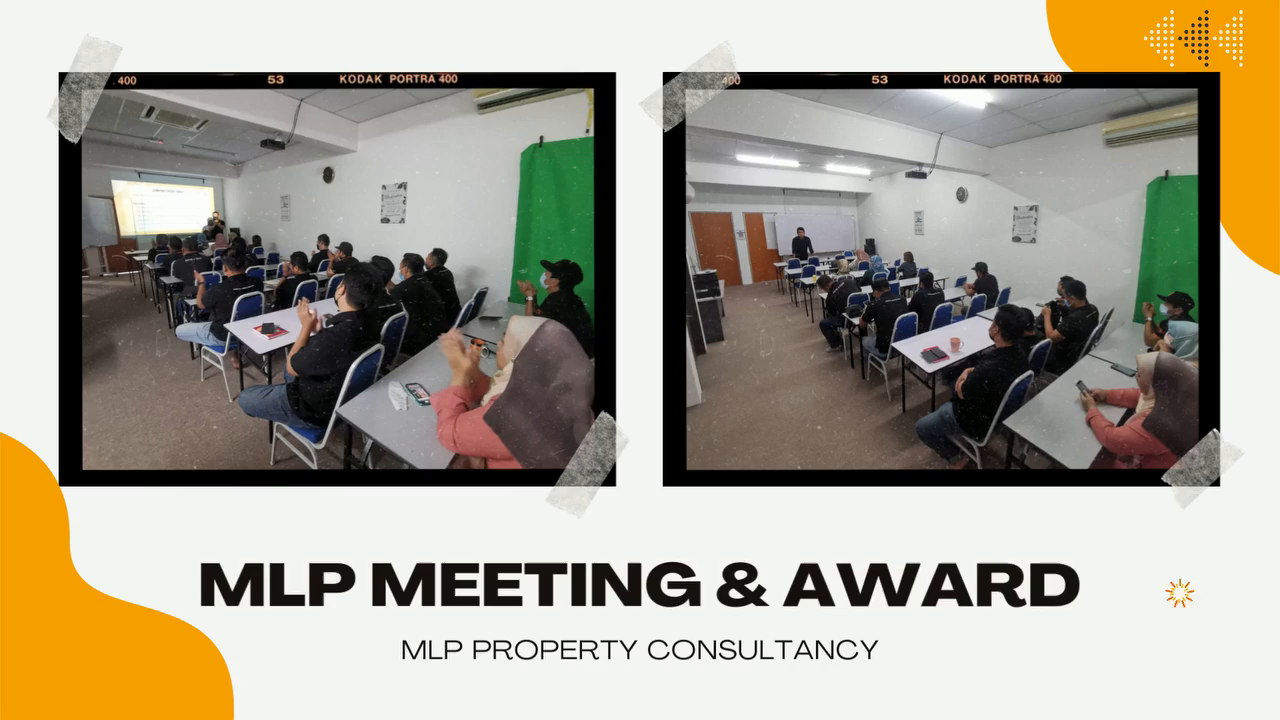 January 24, 2022
You never fail to amaze us with your extraordinary success and achievement. Your success will inspir...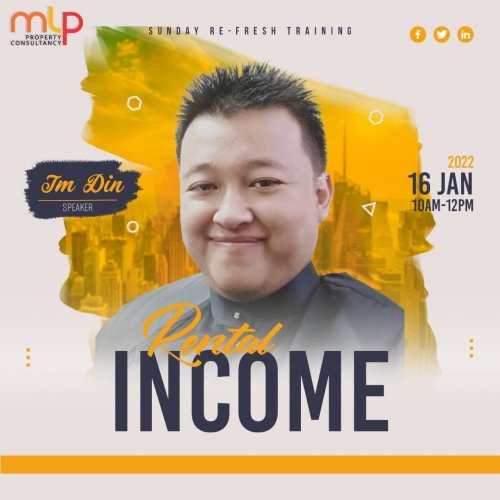 January 13, 2022
We are hosting a Sunday Re-fresh Training to kick off the year with our series of training programs....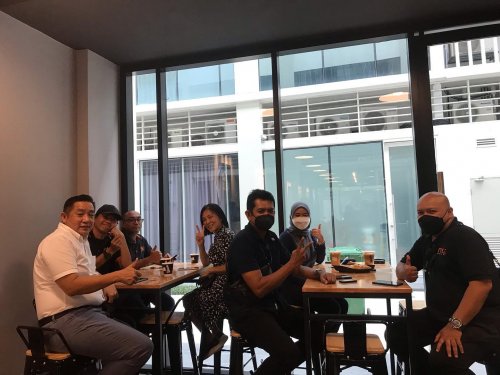 January 05, 2022
Having a coffee with Top Management at richiamo_coffee_bukitjalil .
January 03, 2022
5 Reasons why investing in a newly launched project is a good idea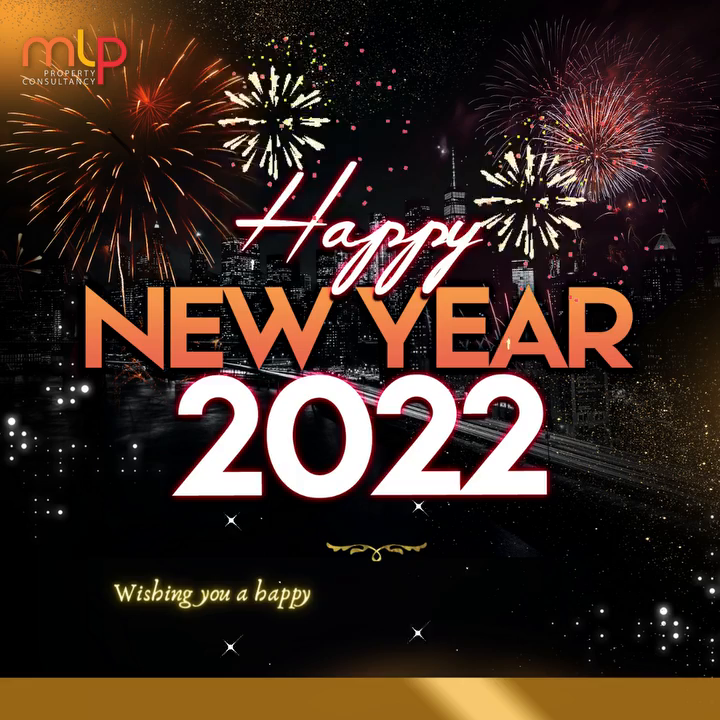 December 30, 2021
May this New Year lift you up to the highest point of your career. I wish you a Happy New Year 2022!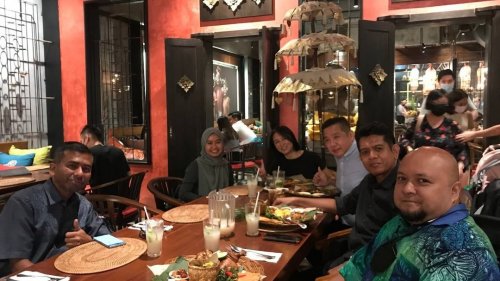 December 29, 2021
We're having dinner with top management at Ole Ole Bali. We love the meals and the pleasant atmosphe...