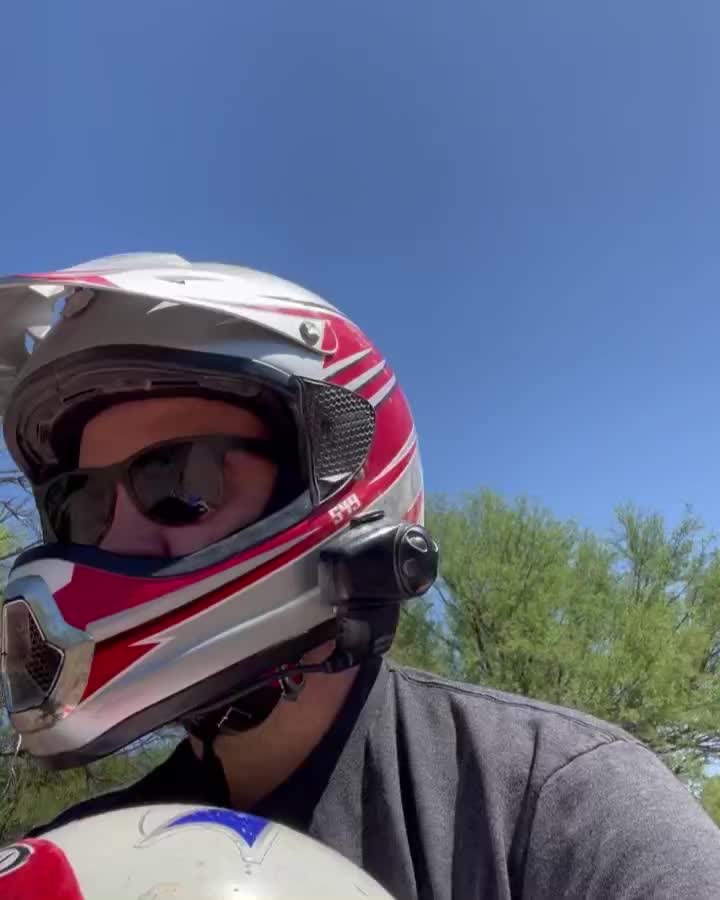 August 18, 2023
A few of my favorite memories from the last 3 months in AZ, CA, UT, ID, MT, NM, CO, NE, IA, IL, IN &...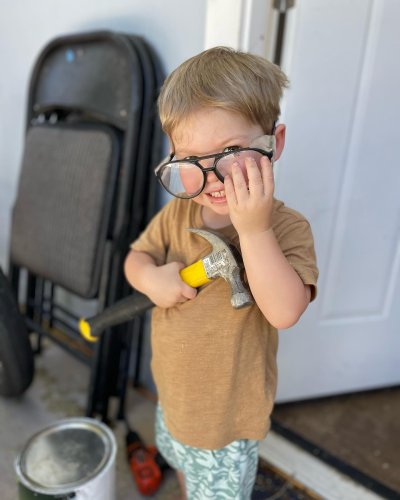 April 29, 2023
🐵 Monkey see… I LOVE (and am slightly terrified of) this phase where he imitates what he sees me do....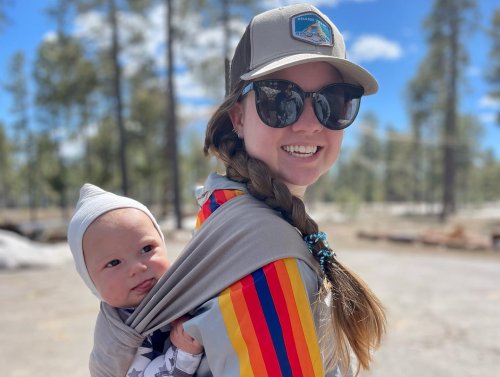 April 11, 2023
A little Tuesday walk-about…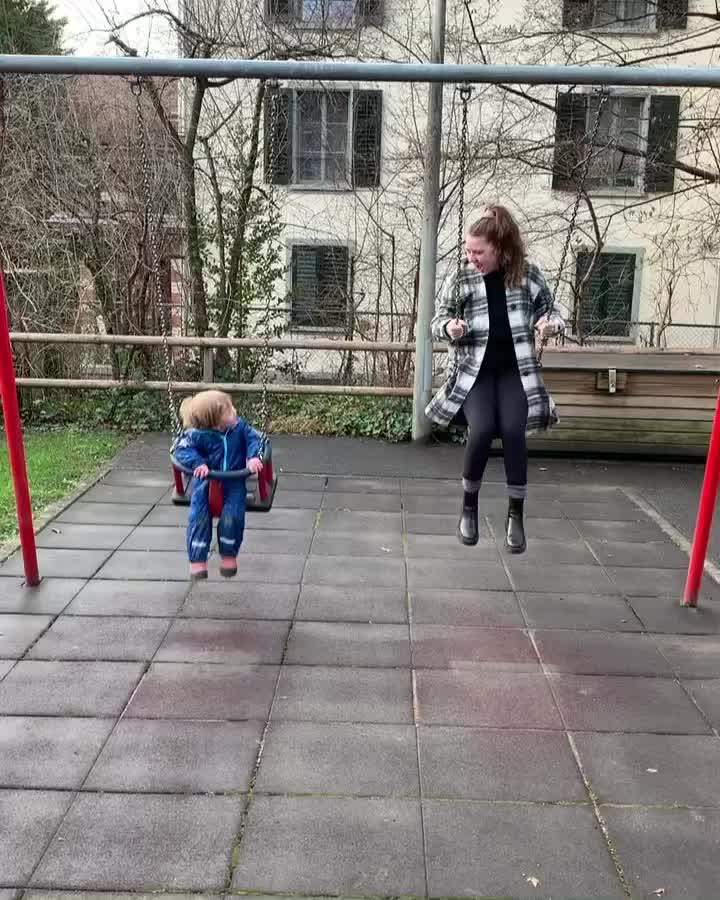 January 09, 2023
Last morning in Lucerne 🇨🇭🛝🏔️🚆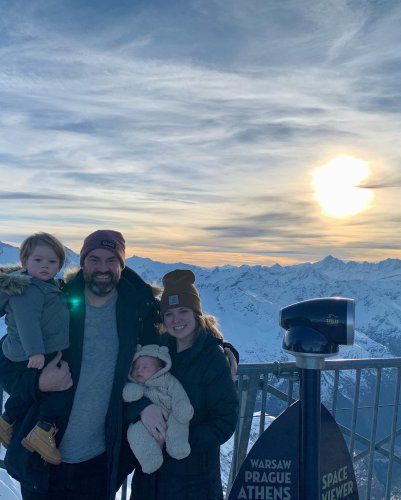 January 07, 2023
Into the Alps! 🏔️🇨🇭 The sledding was so fun (I can still hear Wyatt's squeals and giggles 🥰). The pa...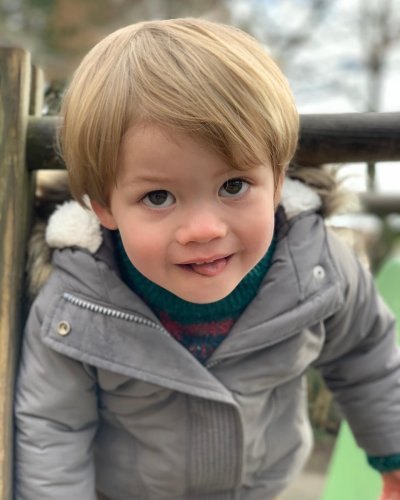 January 06, 2023
Trying out every playground in Switzerland 😂🛝. Travel is different with a toddler.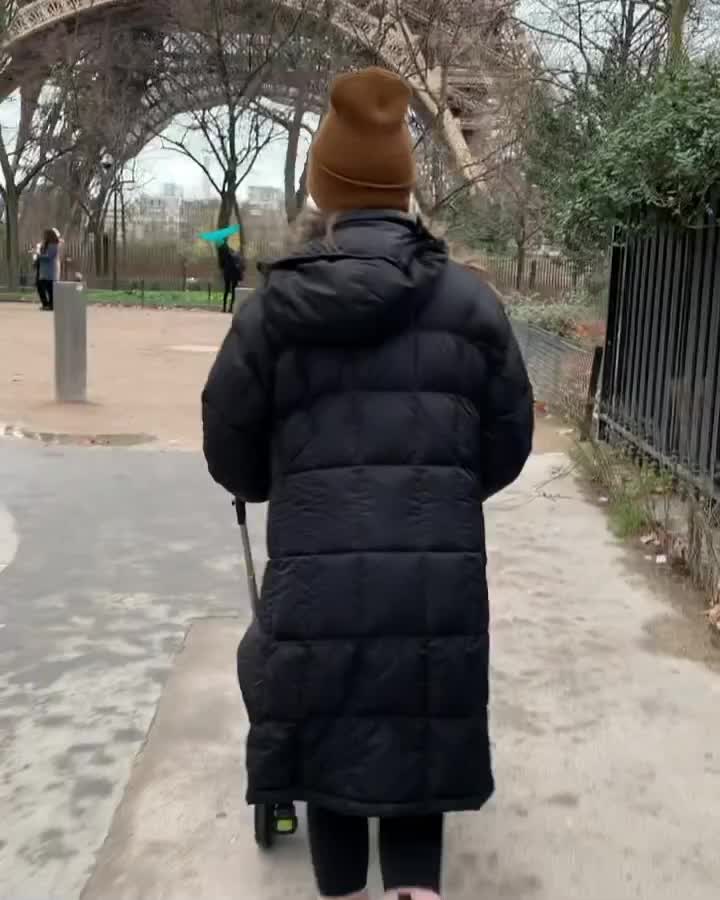 January 05, 2023
🇫🇷 A "Taste" of Paris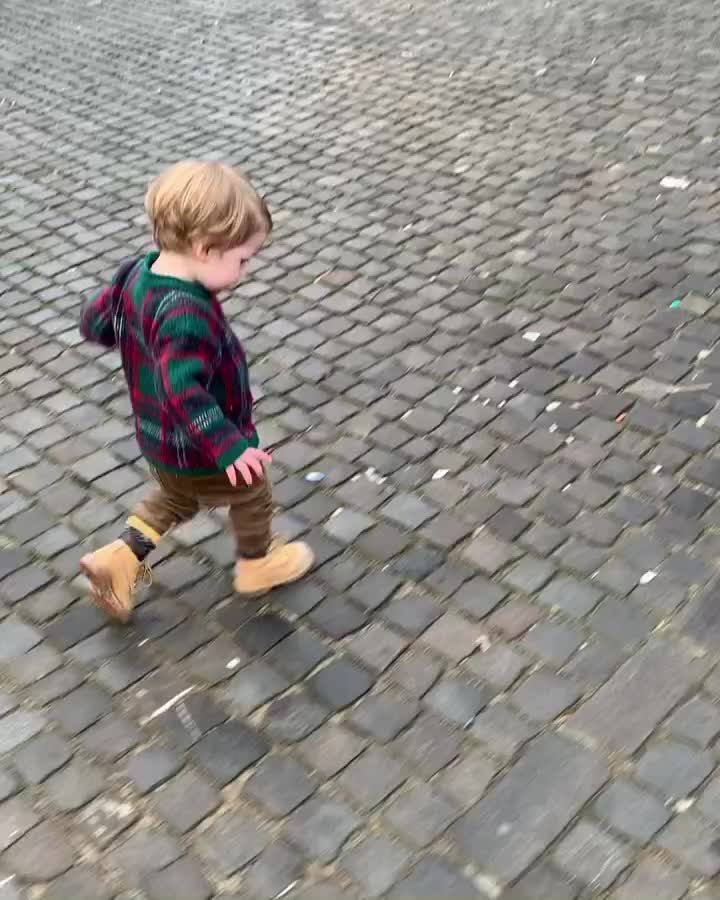 January 03, 2023
A little more Zürich… 🇨🇭 I love how EVERYTHING is an adventure for Wyatt right now. Who needs fancy ...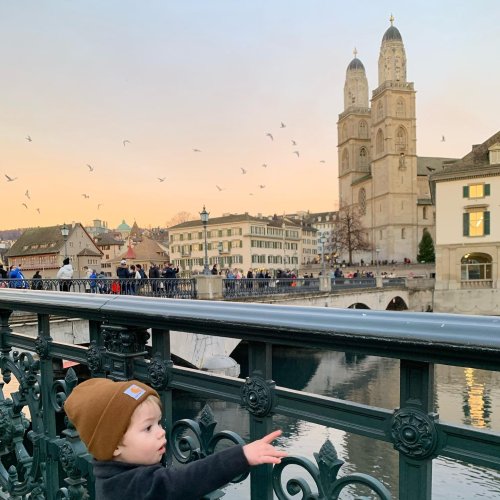 December 31, 2022
We are slightly obsessed with old town Zürich ⛪️😍. Found a couple of playgrounds for Wyatt to check ...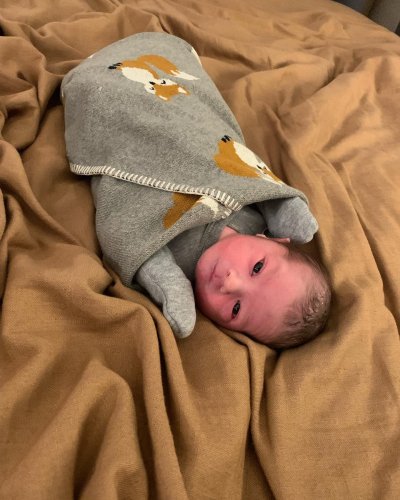 November 22, 2022
Levi Jay-Paul Oslund. Born at home 11/21/22 1:22am (all about the 1's & 2's). 8lbs 3oz, 21.5". Wyatt...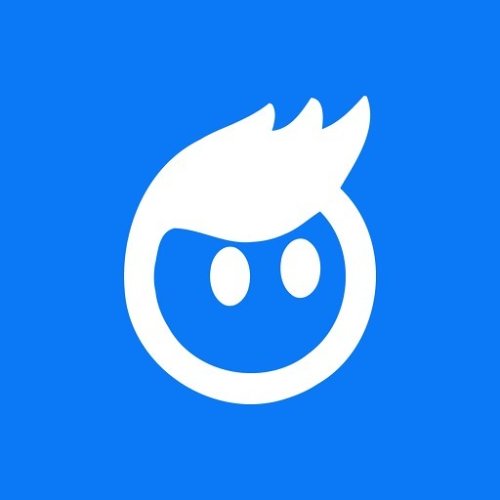 November 10, 2022
Due to Inflation, we are lowering our prices. Yes, you read that right. Since our founding (nearly...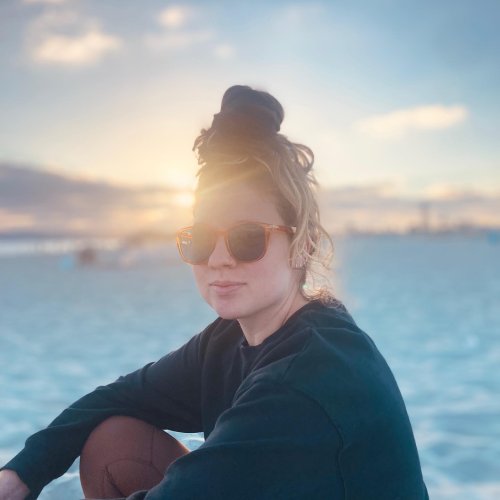 October 17, 2022
Happy Birthday to my beautiful bride! ❤️🎂 I love your strength and spontaneity, your love for God an...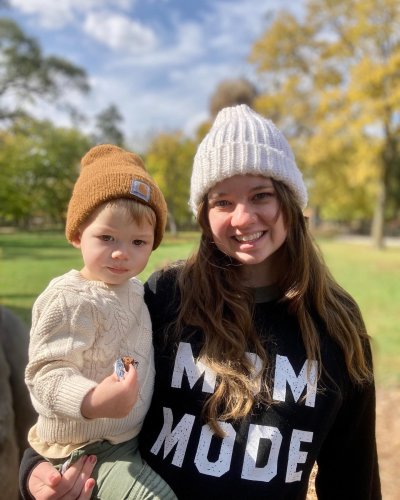 October 13, 2022
It's Fall Y'all in Chicago 🍂🍁🍃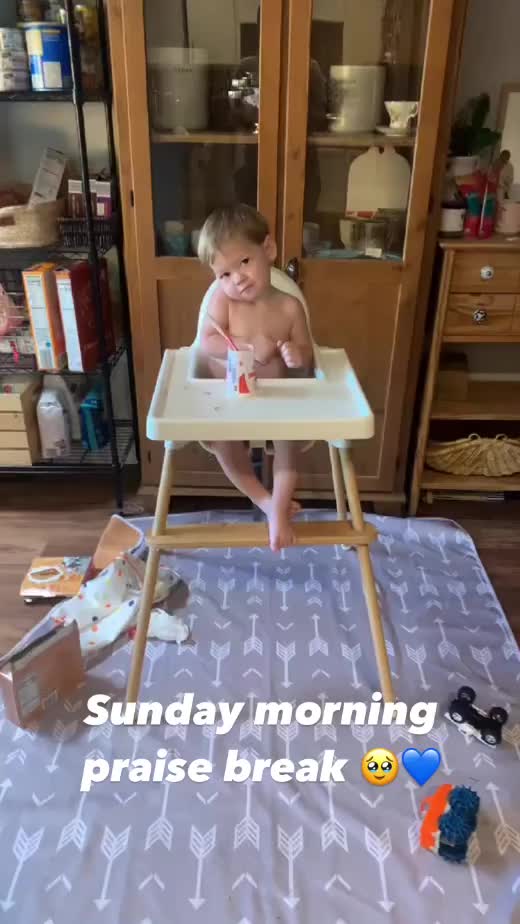 September 25, 2022
If this isn't the sweetest you've seen today - look again 🥹💙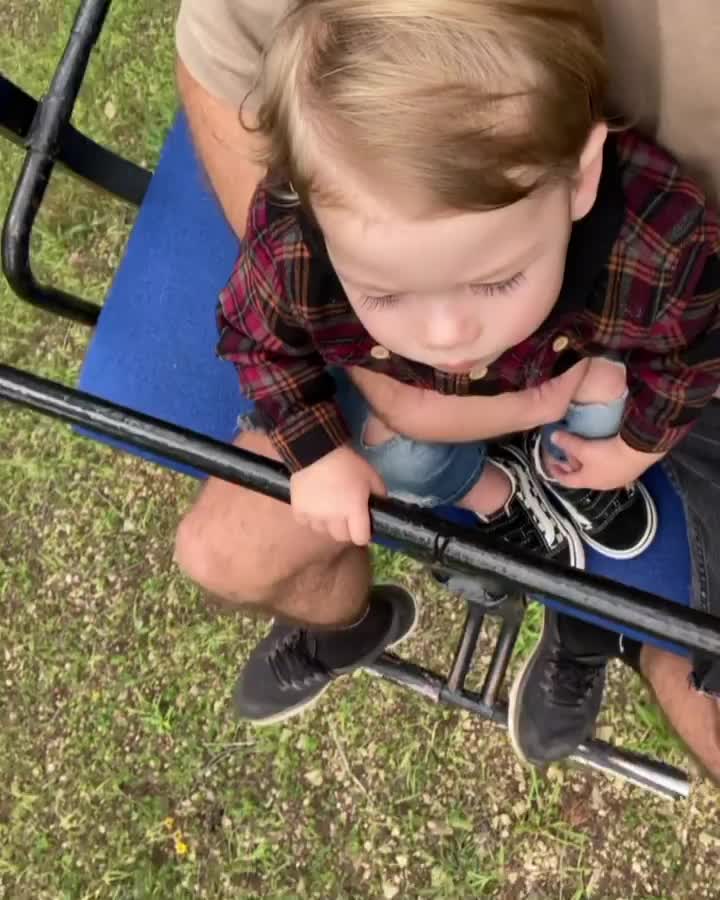 September 11, 2022
A few memorable moments from the last week 💙