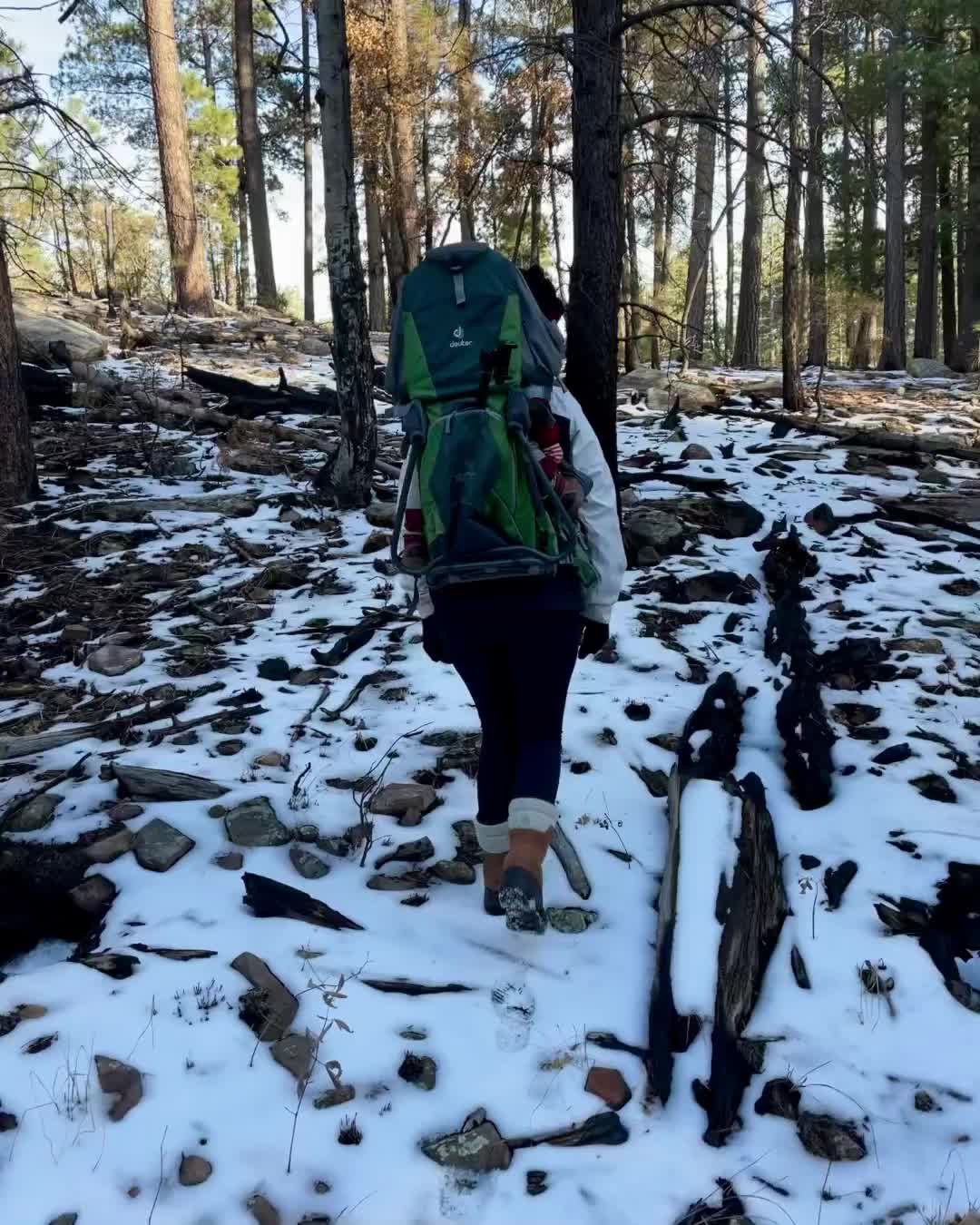 November 29, 2023
We went on a tree hunt this year! $15 permit = hours of 'fun' 😂🎄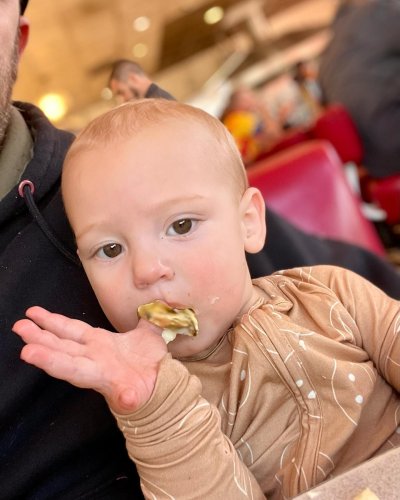 November 13, 2023
Butter for Breakfast & Bros on the Beach 🏖️. #tgim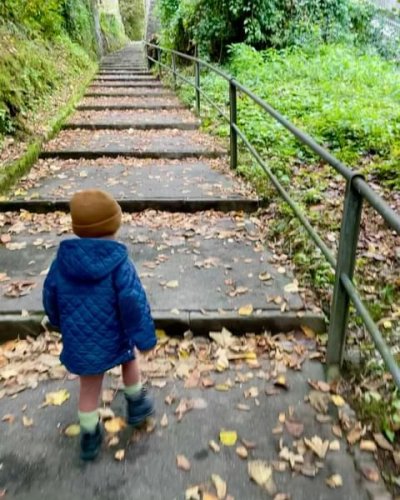 November 01, 2023
Wyatt: "Playground?" Me: "Not sure" Wyatt: "Where we go?" Me: "No idea bro - we're exploring" Wyatt:...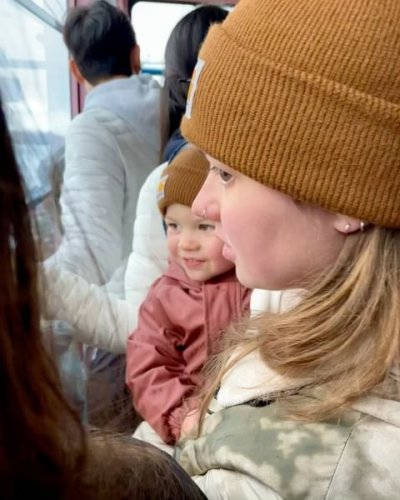 November 01, 2023
Did a little exploratorium in Rigi - and uh, hallo - the fall colors 🍂🍁🍃😍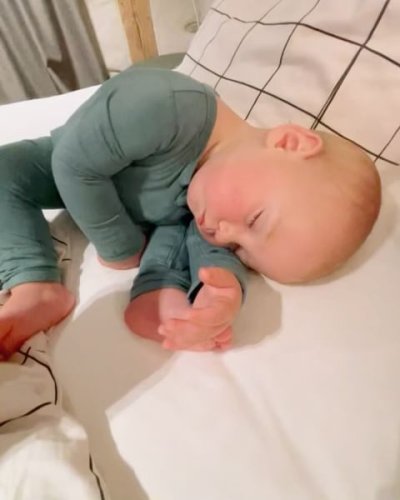 October 30, 2023
Catchin them Zzz's 😂😴. Why are kids so hilarious?
September 30, 2023
I think Wyatt was a little confused how a TV character became real life - but what a treat to meet v...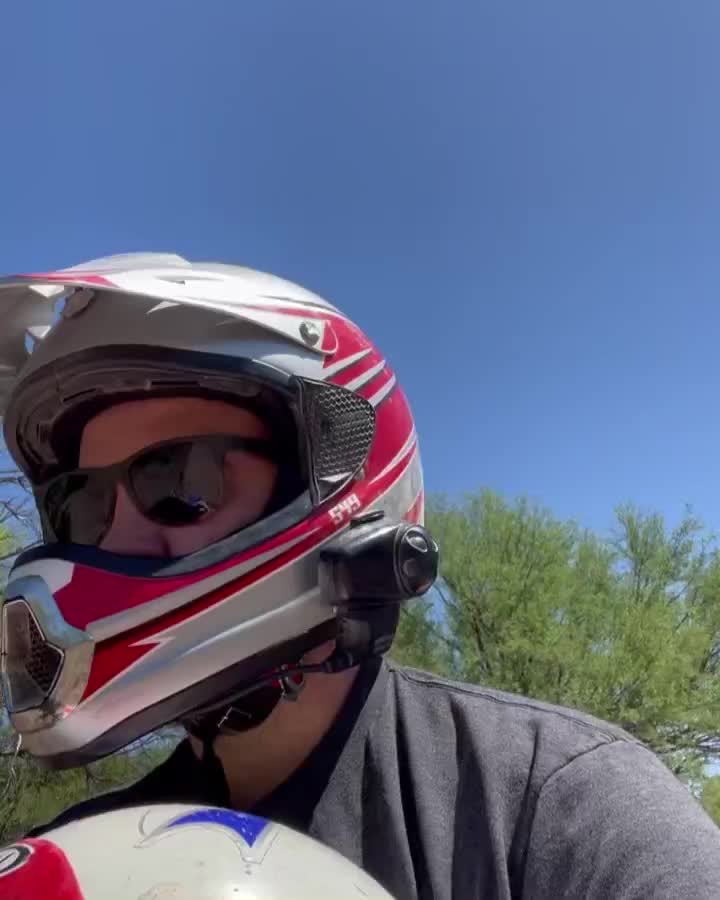 August 18, 2023
A few of my favorite memories from the last 3 months in AZ, CA, UT, ID, MT, NM, CO, NE, IA, IL, IN &...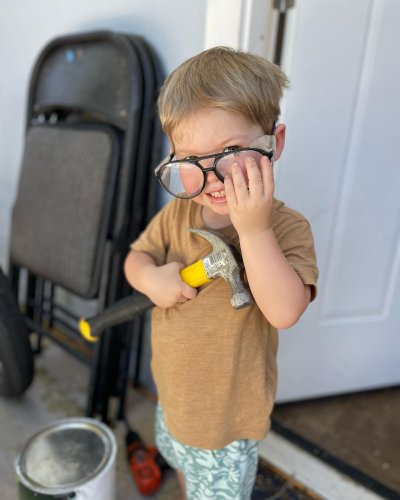 April 29, 2023
🐵 Monkey see… I LOVE (and am slightly terrified of) this phase where he imitates what he sees me do....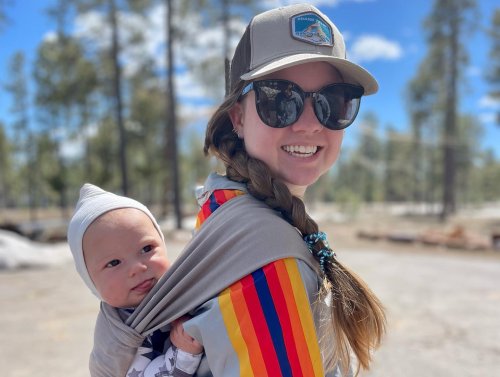 April 11, 2023
A little Tuesday walk-about…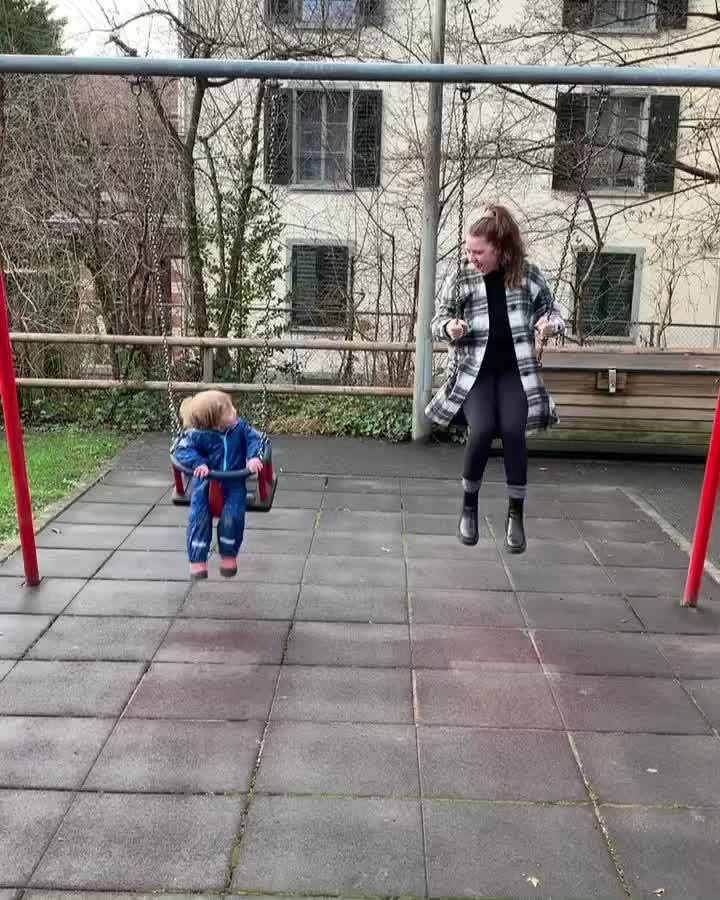 January 09, 2023
Last morning in Lucerne 🇨🇭🛝🏔️🚆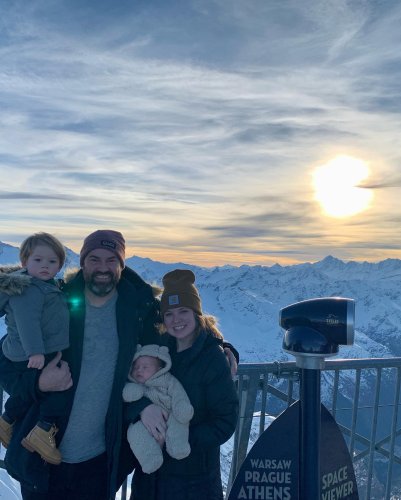 January 07, 2023
Into the Alps! 🏔️🇨🇭 The sledding was so fun (I can still hear Wyatt's squeals and giggles 🥰). The pa...
January 06, 2023
Trying out every playground in Switzerland 😂🛝. Travel is different with a toddler.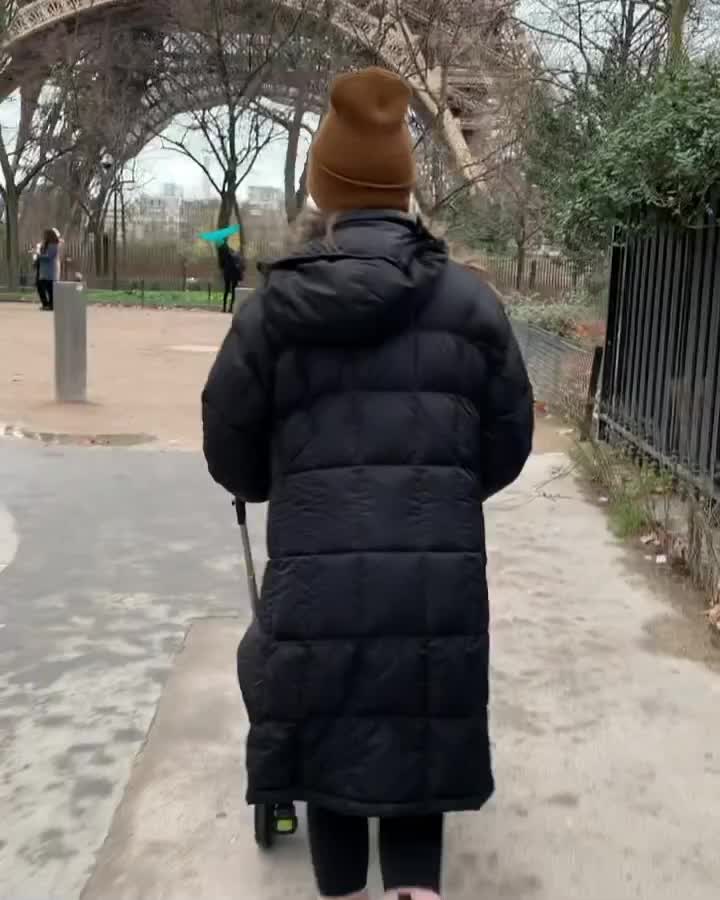 January 05, 2023
🇫🇷 A "Taste" of Paris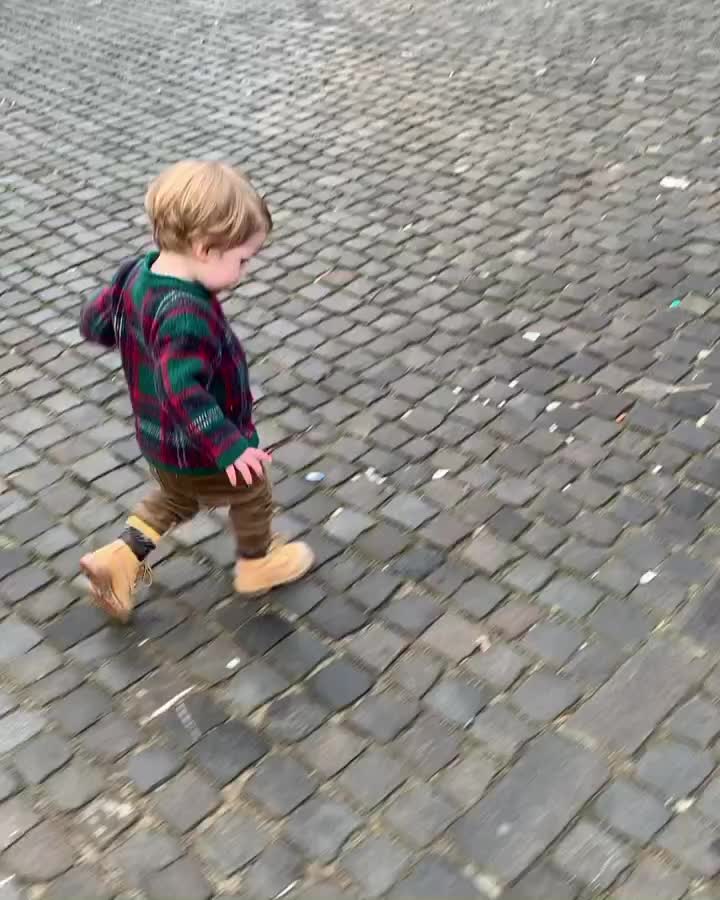 January 03, 2023
A little more Zürich… 🇨🇭 I love how EVERYTHING is an adventure for Wyatt right now. Who needs fancy ...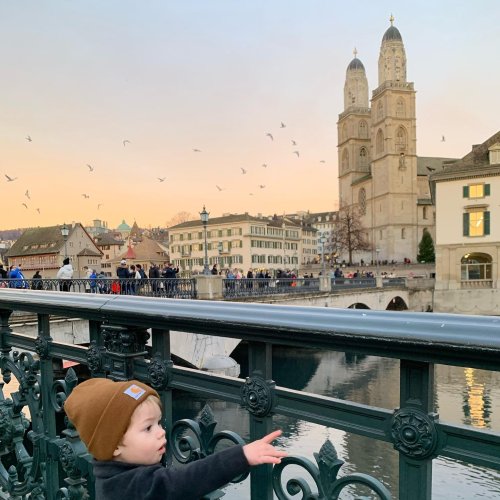 December 31, 2022
We are slightly obsessed with old town Zürich ⛪️😍. Found a couple of playgrounds for Wyatt to check ...