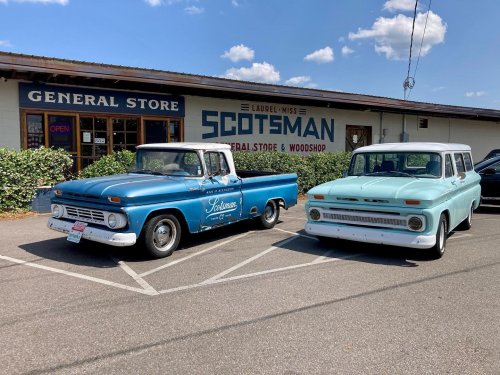 May 15, 2022
Drove 1360 miles for this photo opp w/ Clint (scotsman.co 's C10) 😜👍🇺🇸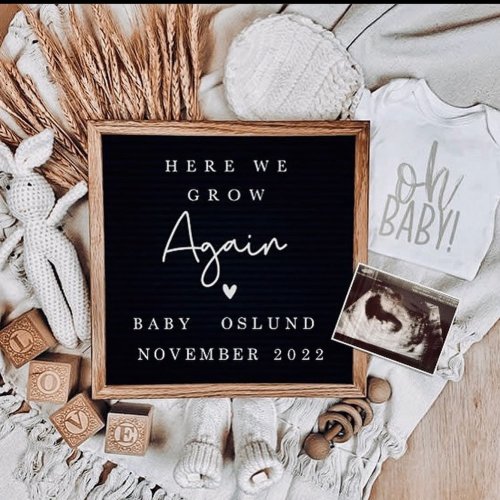 May 07, 2022
Baby Boy #2 is officially on the way! 💙💙I think Wyatt's excited to be a big brother 😉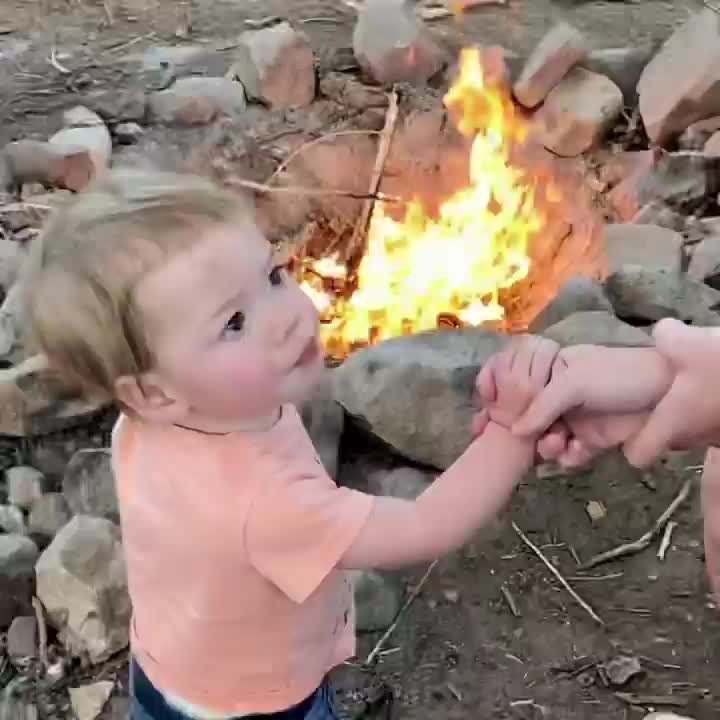 March 19, 2022
I think Wyatt's first camping trip was a success. Outdoors, fire, dirt bikes, animals…. I mean, What...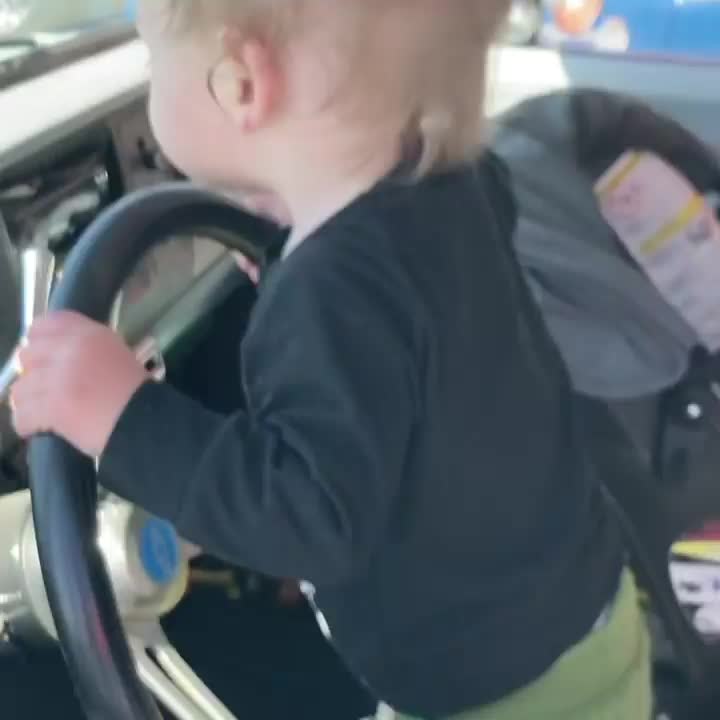 March 13, 2022
Took my lil buddy to the c10clubarizona Casa Grande cruise today. I think we have a budding truck en...
February 18, 2022
meesh346 said he picked out his own outfit today 😂. Man he makes me smile 😊.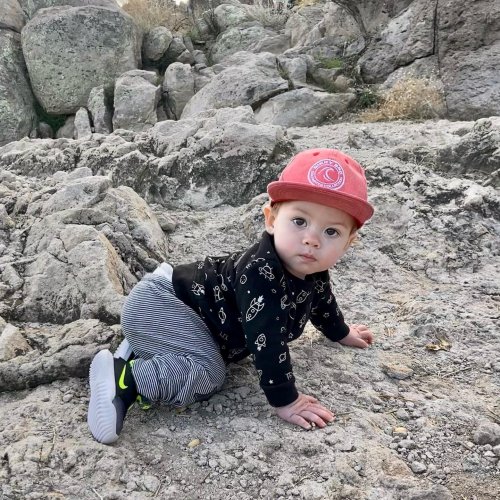 January 09, 2022
First time to Weaver's Needle! Amazing views and new rocks for Wyatt to shove in his mouth 😂🤷🏻‍♂️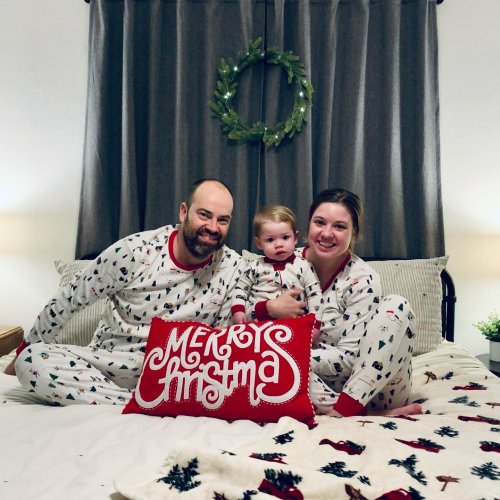 January 07, 2022
On the 12th day of Christmas my true love gave to me… Pajamas!! 🙌 Happy 12th Day/Epiphany/Three Kin...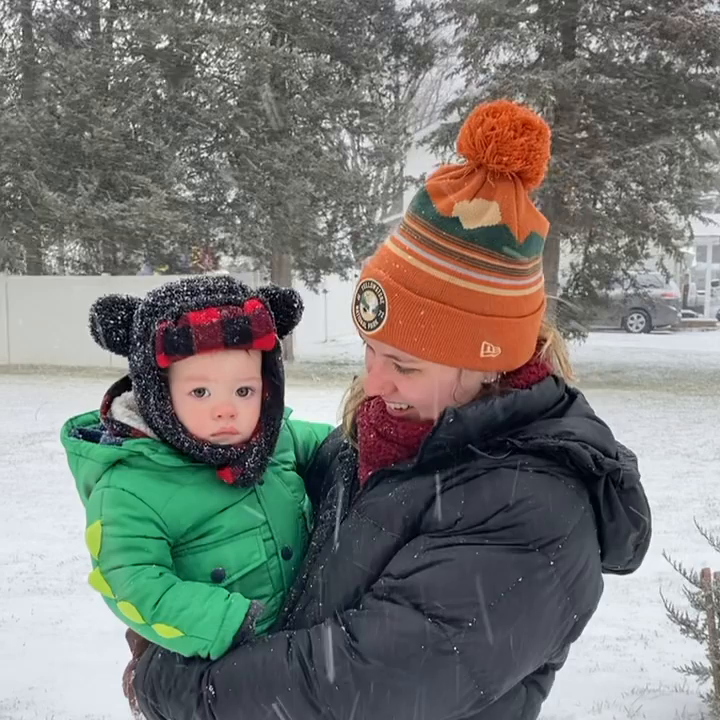 January 02, 2022
My lil snow angels ❤️👼🏻💙 When we first stepped out into the snow Wyatt loved it! Then he grew less a...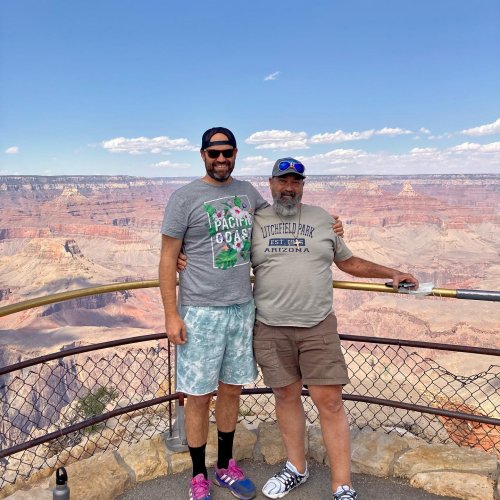 December 22, 2021
Dad was wonderful and imperfect. I am SO thankful that God is a God of 2nd, 3rd and 400th chances! ...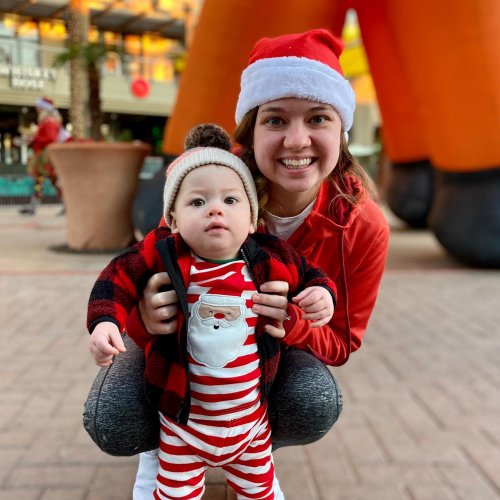 December 11, 2021
Our first santahustle = A GOOD TIME 🎅🤶🏃‍♂️🍪.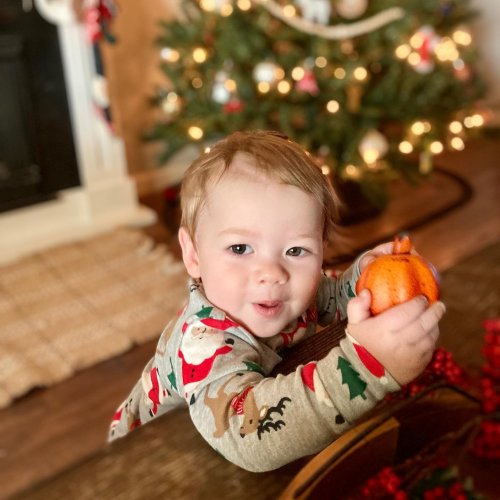 December 06, 2021
It's Wyatt's First Christmas and it's been so fun having him be old enough to take in some of the wo...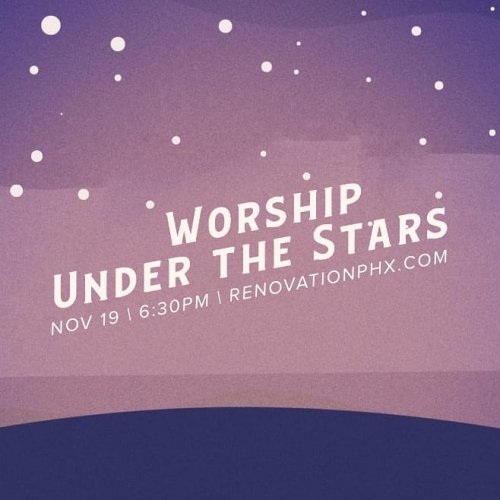 November 19, 2021
Tonight y'all! The party starts at 6:30pm 🥳. renovationphx renoyouth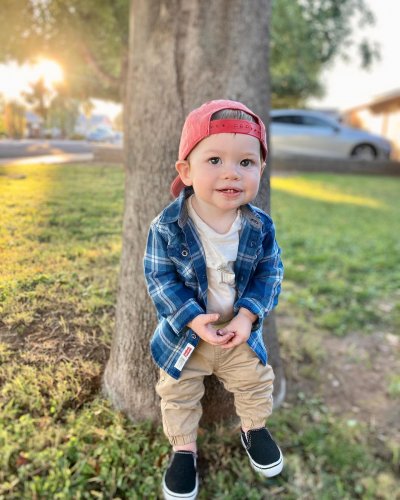 November 15, 2021
I can't believe this guy is 10 months old already! He's changed so much and somehow is still the sam...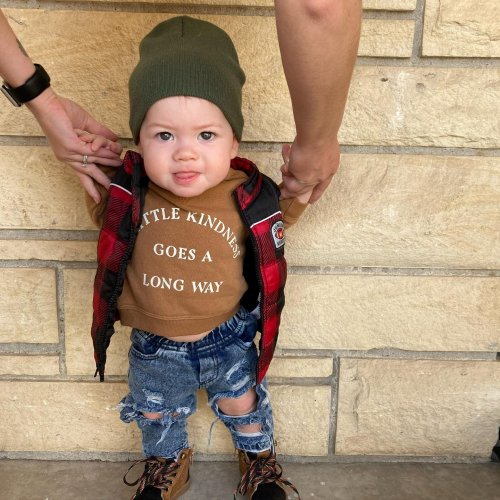 November 07, 2021
Not ALL smiles this morning - but still cute in his FALL garb 😂🍂🍁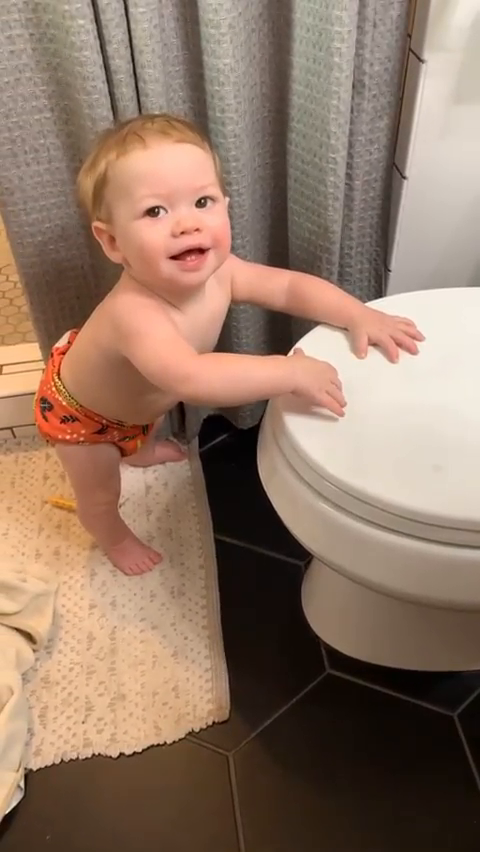 October 23, 2021
Little Drummer Boy in the making… now it won't be rude next time I tell him to "beat it" 😜. #dadjoke...