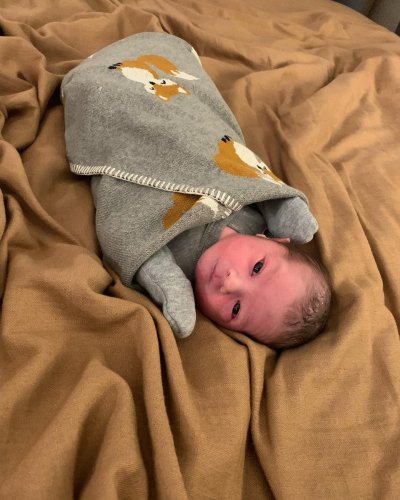 November 22, 2022
Levi Jay-Paul Oslund. Born at home 11/21/22 1:22am (all about the 1's & 2's). 8lbs 3oz, 21.5". Wyatt...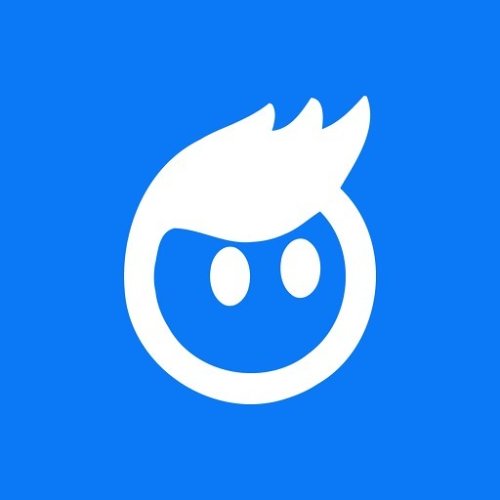 November 10, 2022
Due to Inflation, we are lowering our prices. Yes, you read that right. Since our founding (nearly...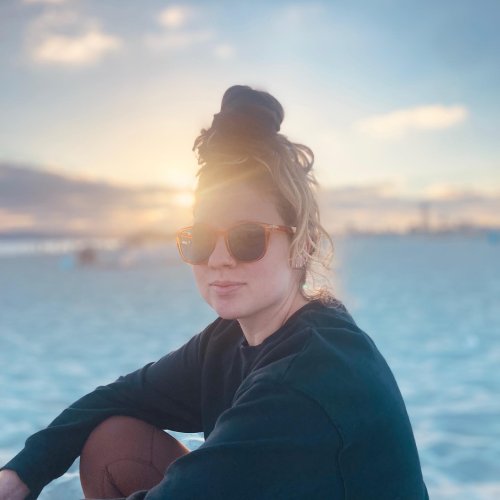 October 17, 2022
Happy Birthday to my beautiful bride! ❤️🎂 I love your strength and spontaneity, your love for God an...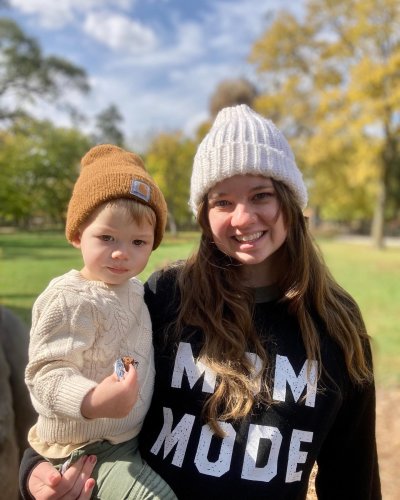 October 13, 2022
It's Fall Y'all in Chicago 🍂🍁🍃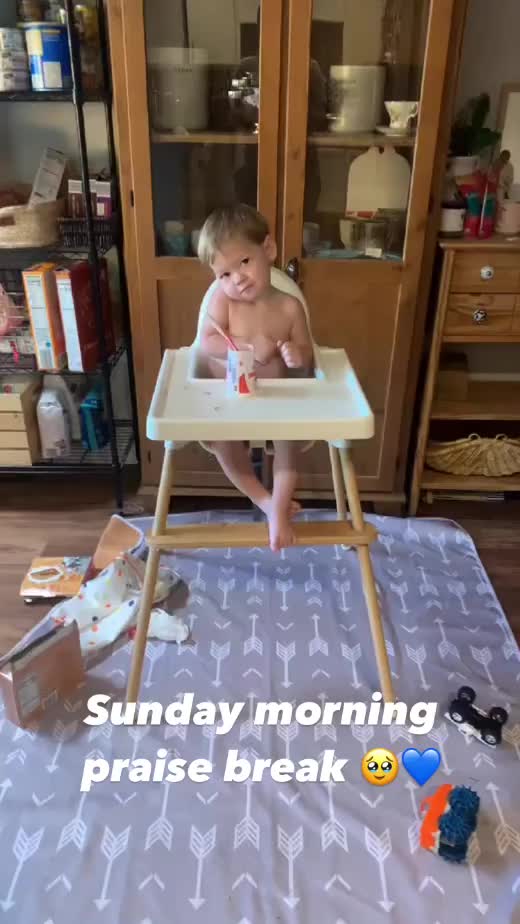 September 25, 2022
If this isn't the sweetest you've seen today - look again 🥹💙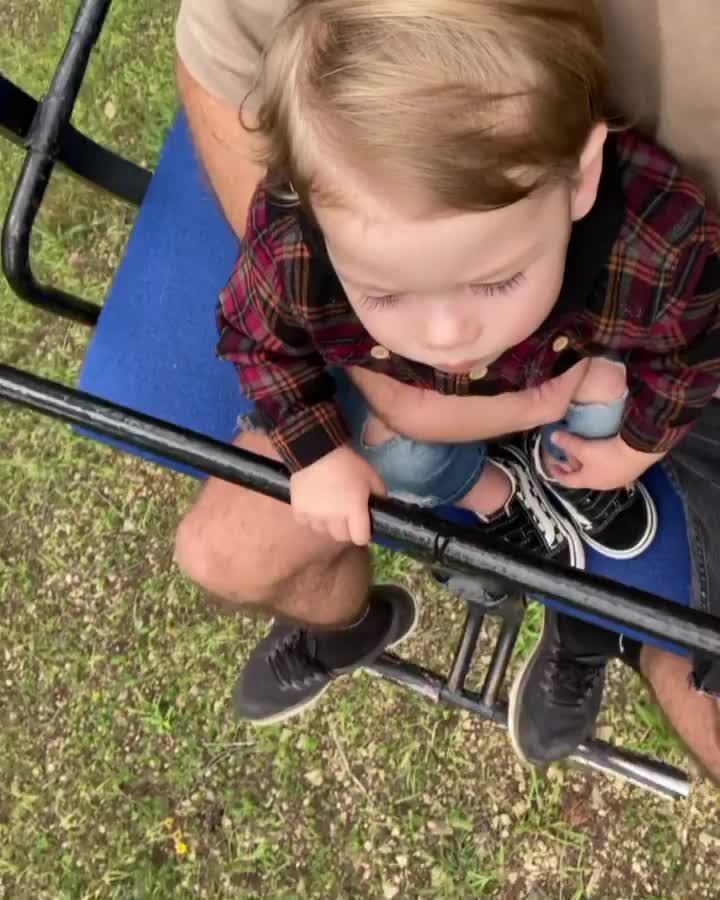 September 11, 2022
A few memorable moments from the last week 💙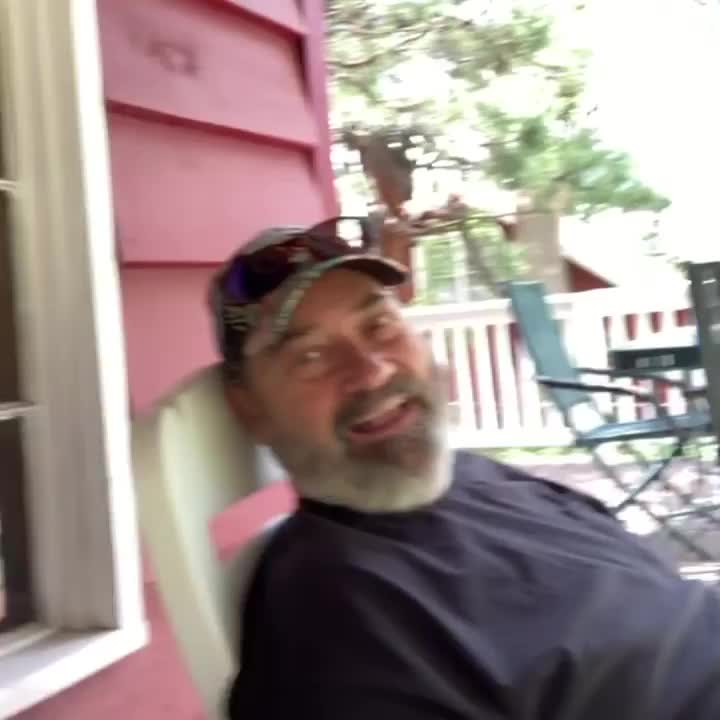 June 19, 2022
My first Fathers Day without this guy. I miss him. For all the heartache he caused for so many years...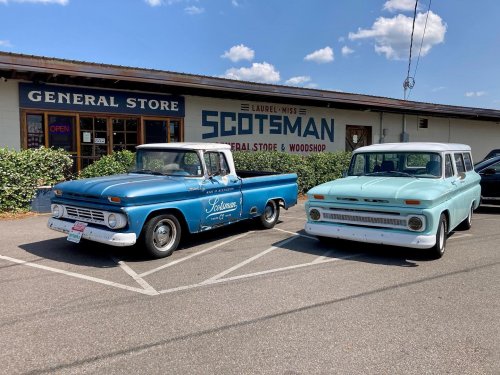 May 15, 2022
Drove 1360 miles for this photo opp w/ Clint (scotsman.co 's C10) 😜👍🇺🇸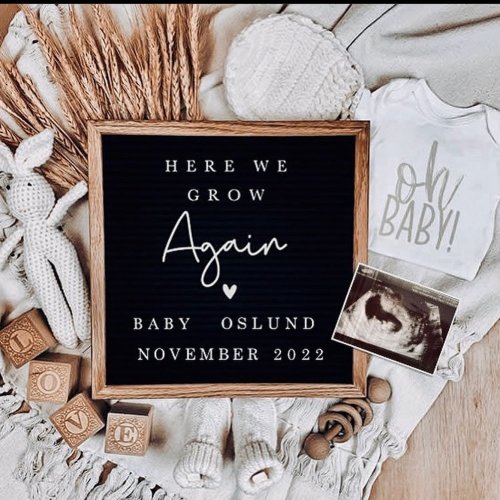 May 07, 2022
Baby Boy #2 is officially on the way! 💙💙I think Wyatt's excited to be a big brother 😉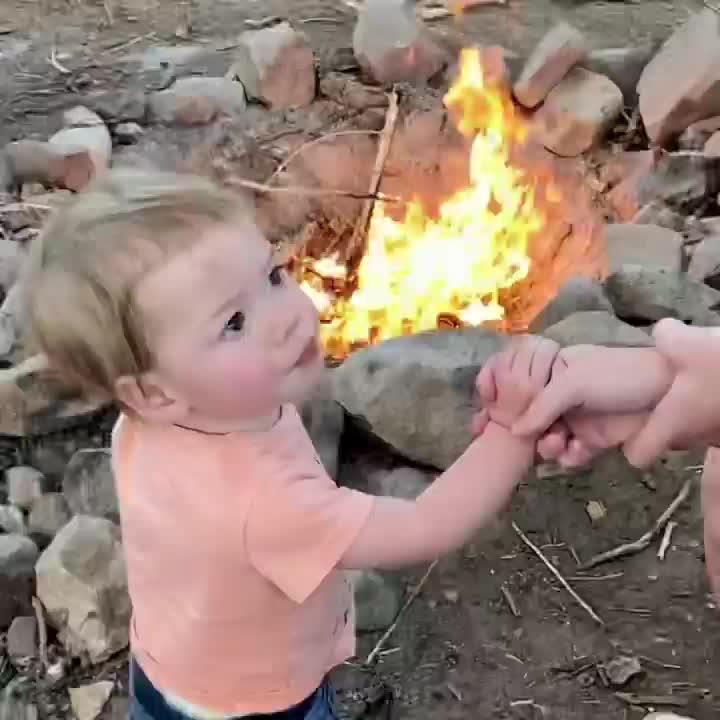 March 19, 2022
I think Wyatt's first camping trip was a success. Outdoors, fire, dirt bikes, animals…. I mean, What...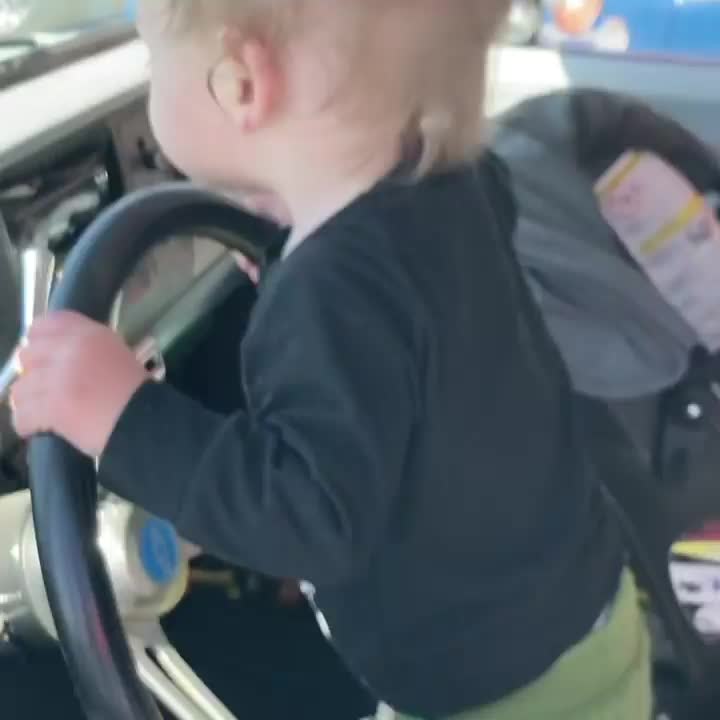 March 13, 2022
Took my lil buddy to the c10clubarizona Casa Grande cruise today. I think we have a budding truck en...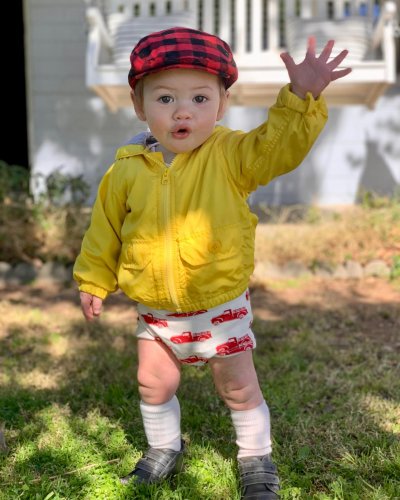 February 18, 2022
meesh346 said he picked out his own outfit today 😂. Man he makes me smile 😊.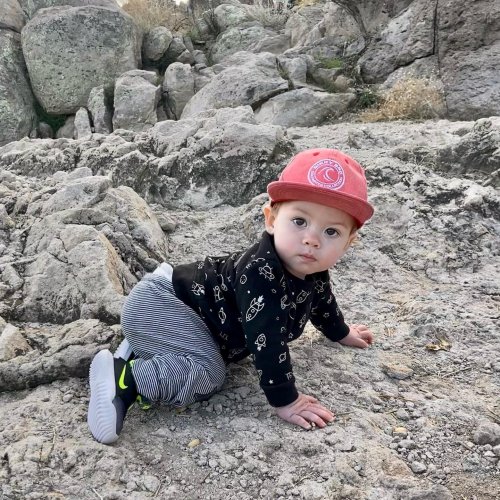 January 09, 2022
First time to Weaver's Needle! Amazing views and new rocks for Wyatt to shove in his mouth 😂🤷🏻‍♂️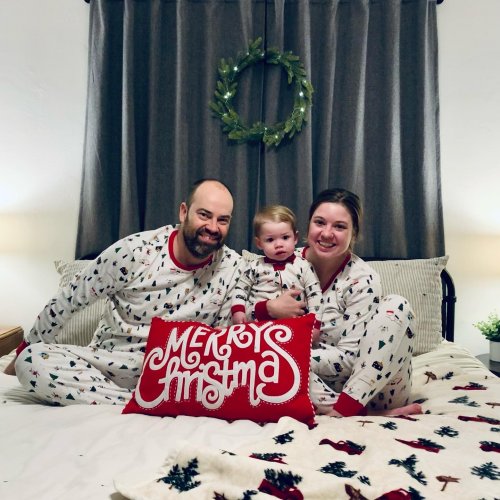 January 07, 2022
On the 12th day of Christmas my true love gave to me… Pajamas!! 🙌 Happy 12th Day/Epiphany/Three Kin...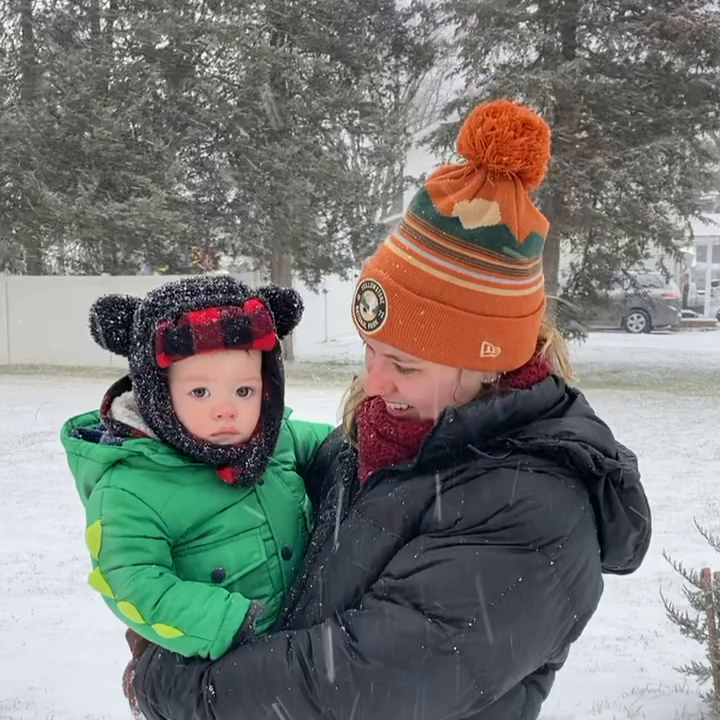 January 02, 2022
My lil snow angels ❤️👼🏻💙 When we first stepped out into the snow Wyatt loved it! Then he grew less a...