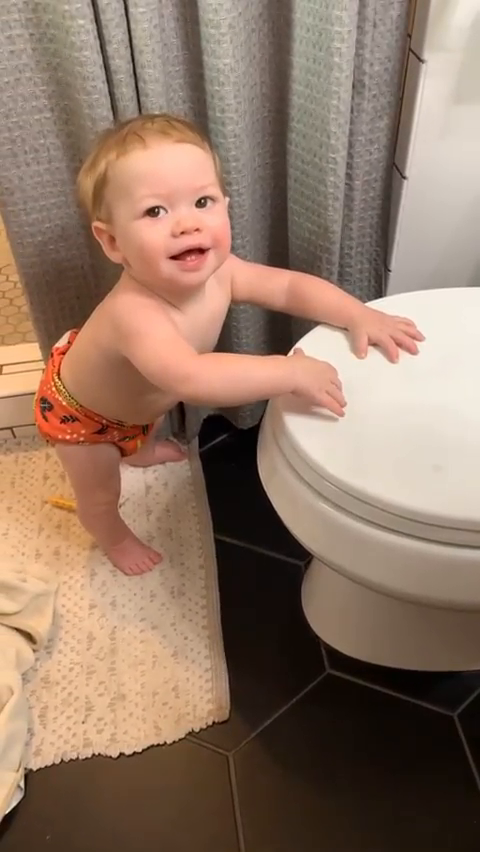 October 23, 2021
Little Drummer Boy in the making… now it won't be rude next time I tell him to "beat it" 😜. #dadjoke...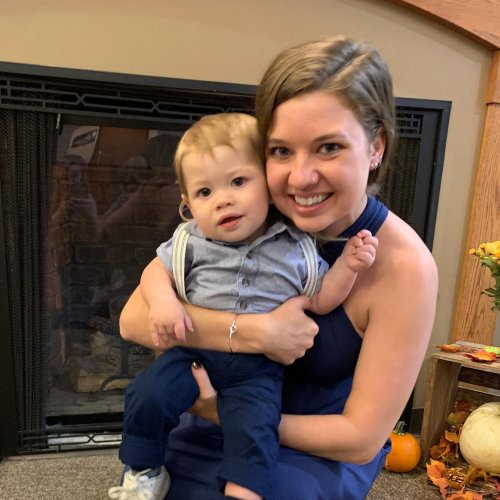 October 17, 2021
Happy Birthday to my beautiful bride 😘❤️ I love your sense of ADVENTURE: Spontaneous road trips (oh...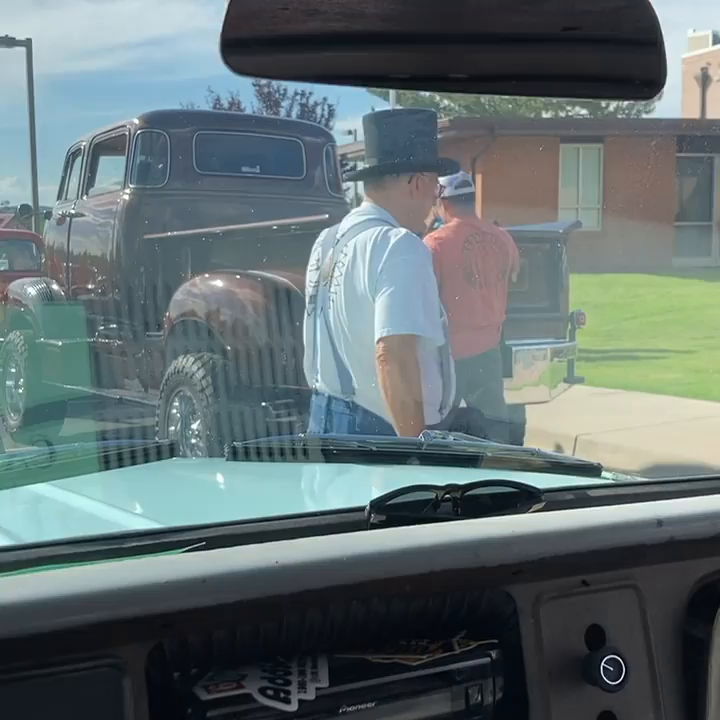 September 25, 2021
A little of everything @ #runtothepines Here are a few of my favs 😉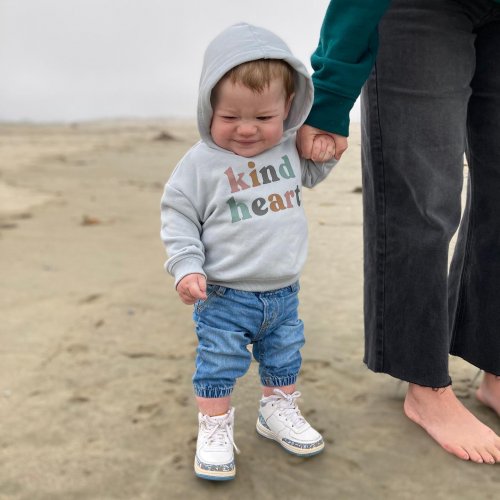 September 13, 2021
We had had to make a stop at the beach after breakfast - I mean, wouldn't it have been morally wrong...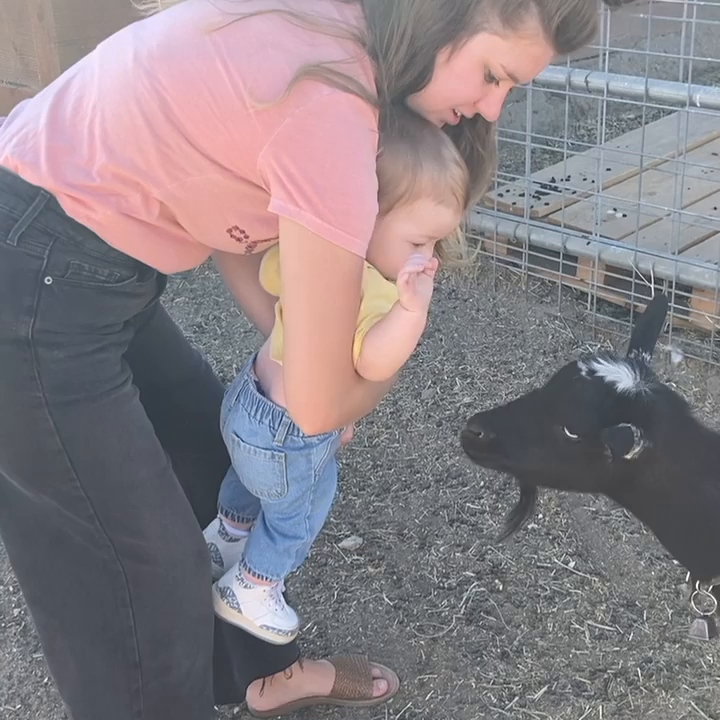 September 13, 2021
A nice place to wake up with cool temps and vineyard views. Wyatt was so excited to see the animals ...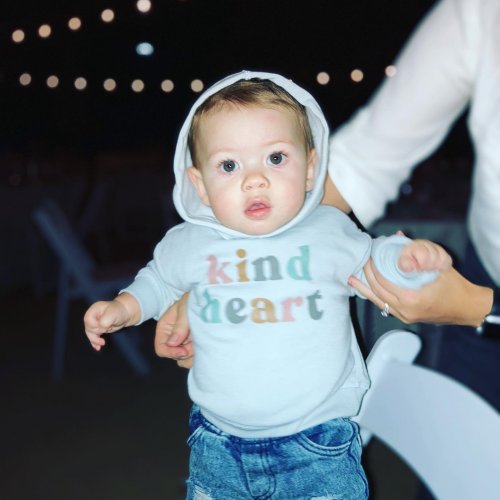 September 13, 2021
Party Manimal 🎉🕺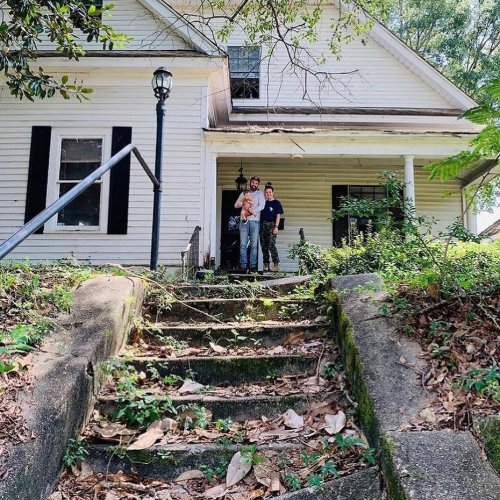 September 07, 2021
This summer we had a wild idea to take a little cash out of our house and invest it in a new adventu...
September 07, 2021
Baby "Activity Centers" come in all shapes and sizes 😂. As long as it's free and he's happy - so are...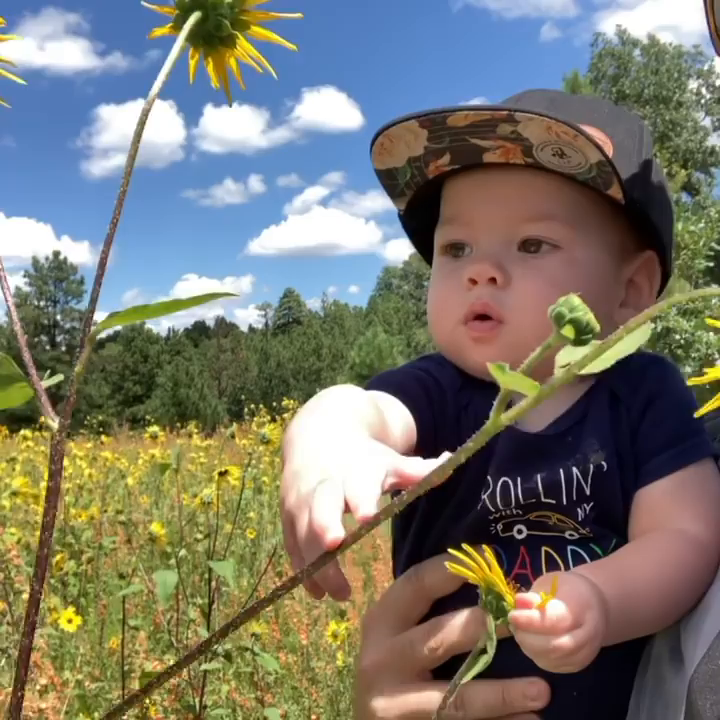 August 23, 2021
A few memories from our boys trip this week. Wyatt LOVES the cabin/trees/sunflowers/bands/old trucks...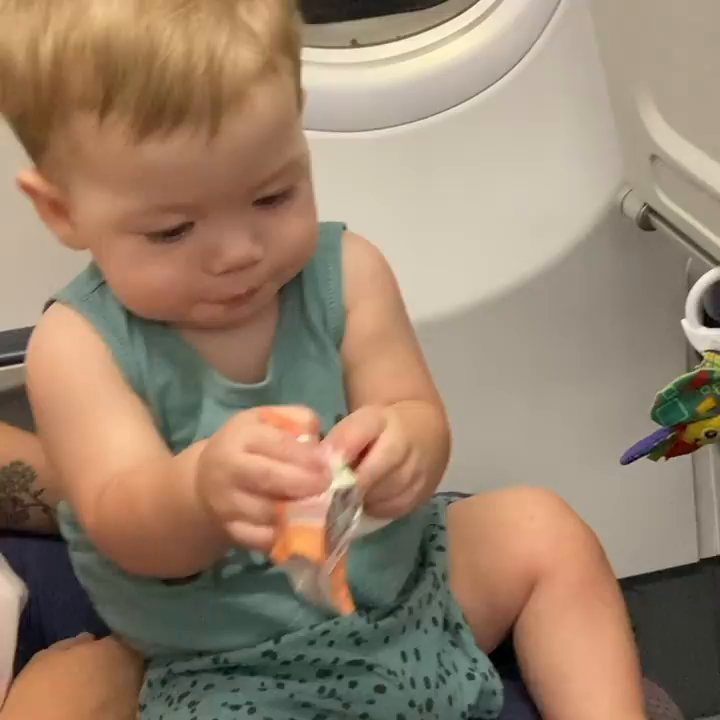 August 20, 2021
A few shots from today 😉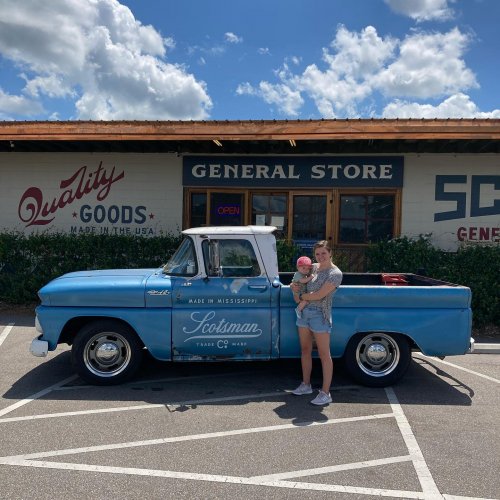 August 18, 2021
It's already been a good day in Laurel, Miss 🙌❤️. scotsman.co birddogcafe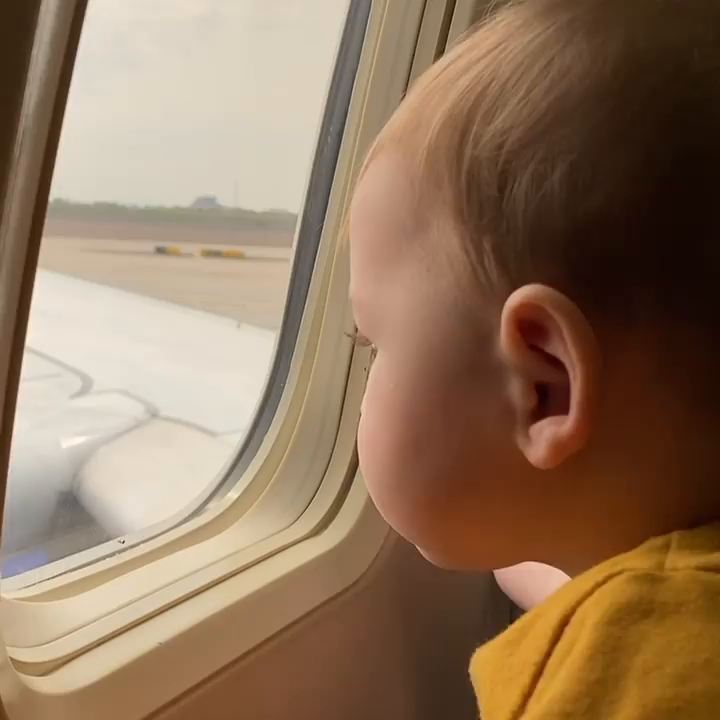 August 18, 2021
meesh346 's neck pillow serves multiple purposes 😂🙌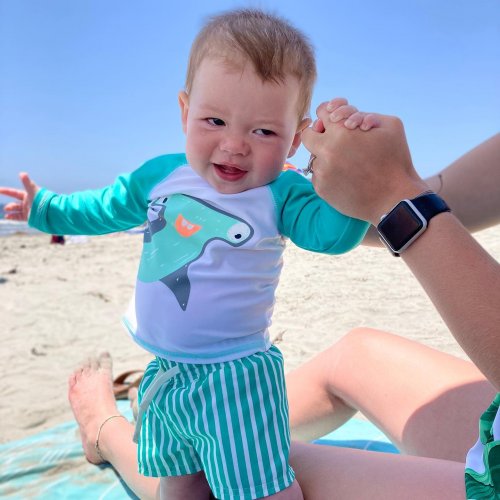 July 16, 2021
🏖 Beach Vibes 🌴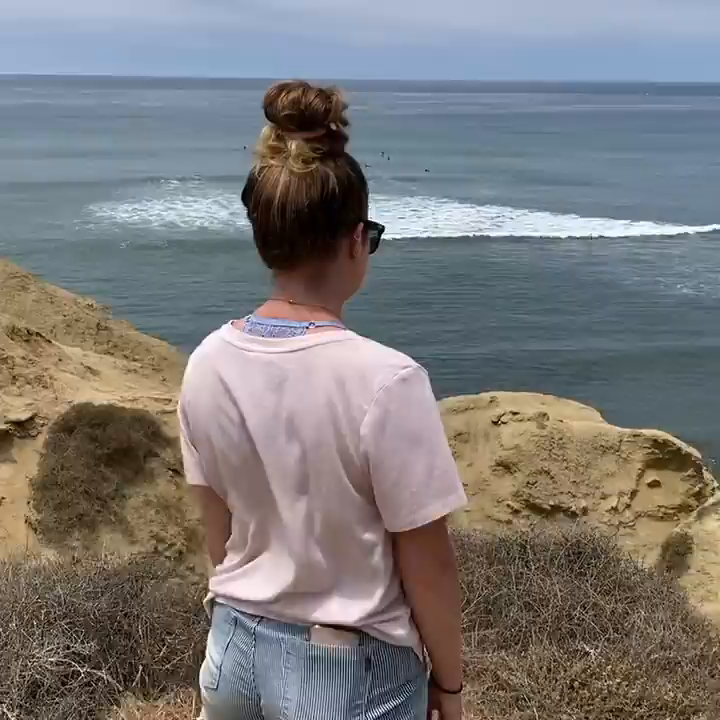 July 14, 2021
How's your Wednesday going? ☀️🌴🍔🌊👶🏼 #relaxationvacation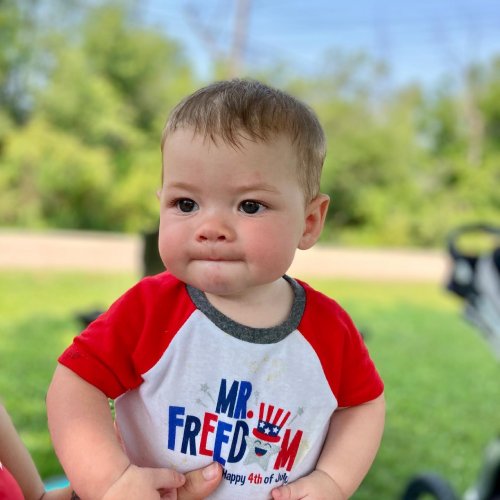 July 03, 2021
Feeling a little patriotic this weekend 💁🏻‍♂️🇺🇸