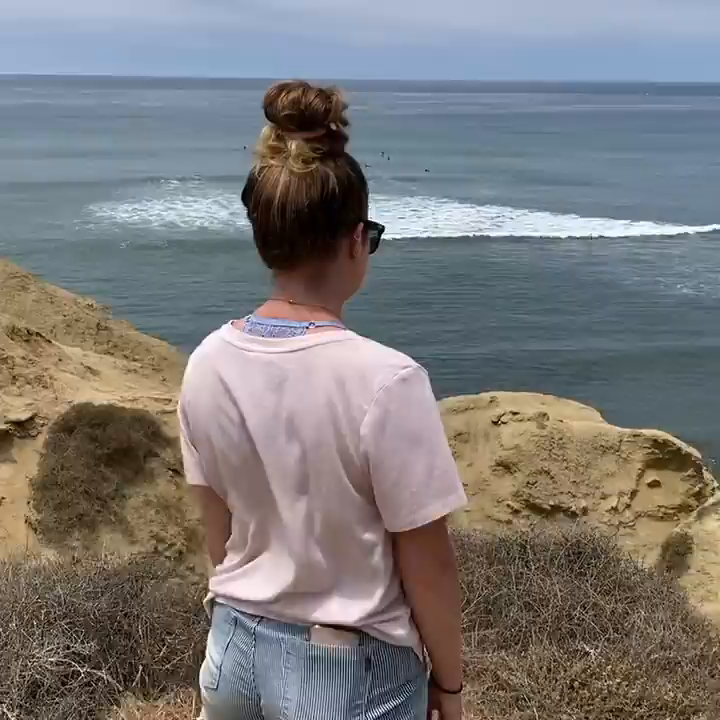 July 14, 2021
How's your Wednesday going? ☀️🌴🍔🌊👶🏼 #relaxationvacation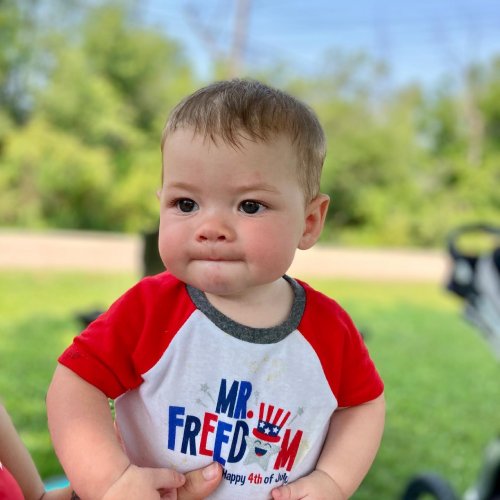 July 03, 2021
Feeling a little patriotic this weekend 💁🏻‍♂️🇺🇸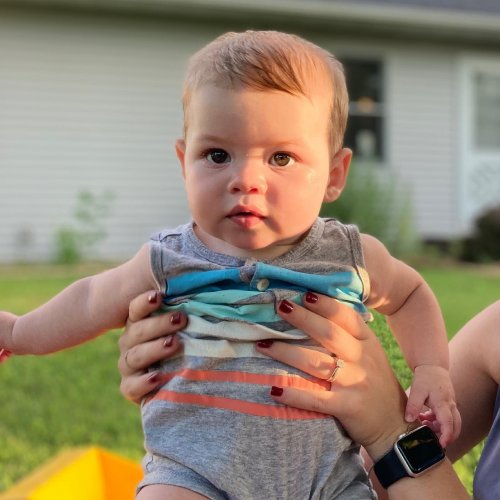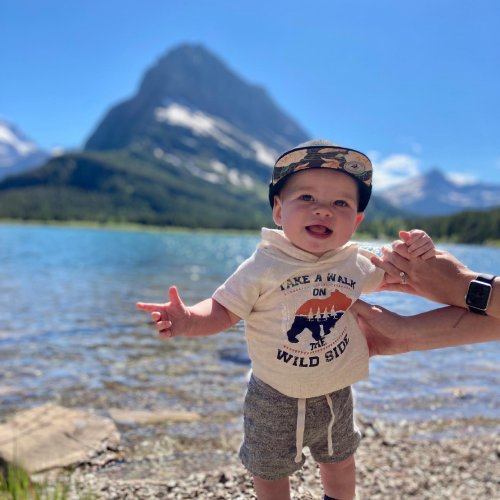 June 14, 2021
Wow glaciernps !!!😍 New fav national park with my fav two ❤️💙. So much to take in - guess we'll have...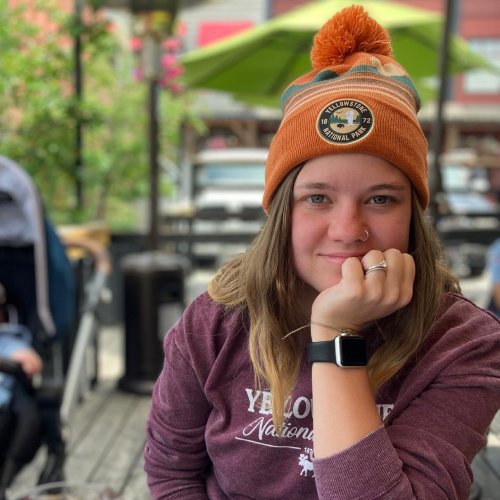 June 13, 2021
This hottie 🔥🔥❤️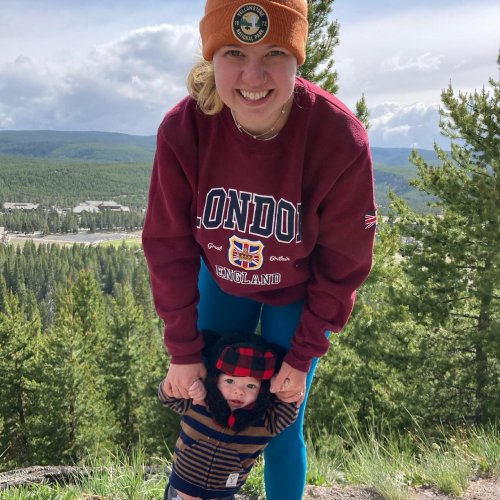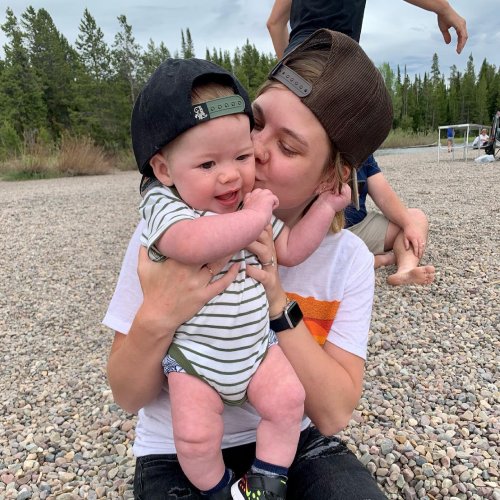 June 10, 2021
Squeezed in a lot of adventure yesterday 😉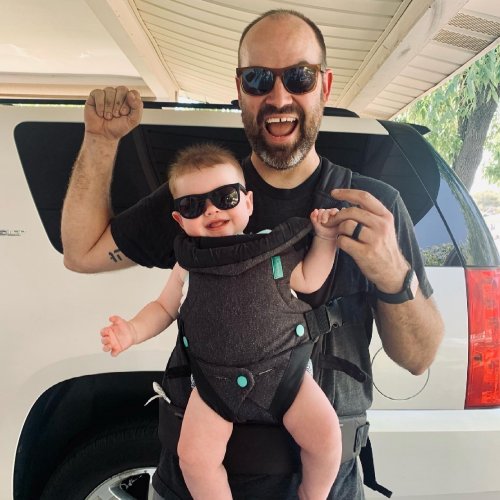 June 05, 2021
#twins He loves his new sunnies 😎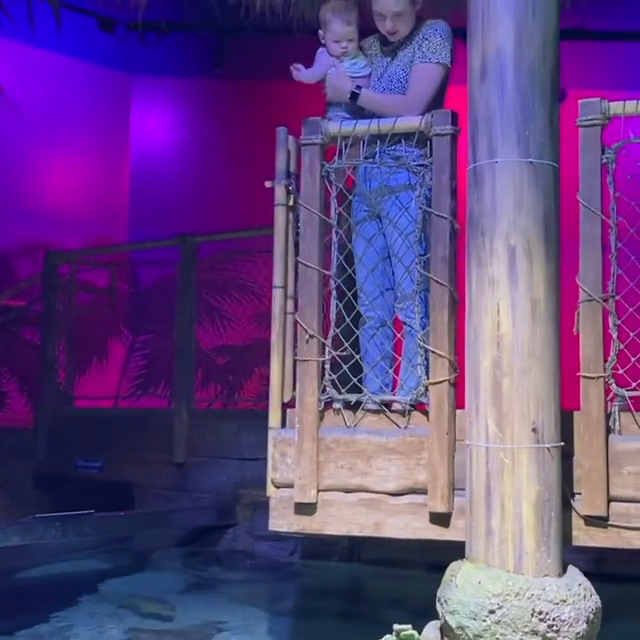 June 01, 2021
Fun outing sealife_arizona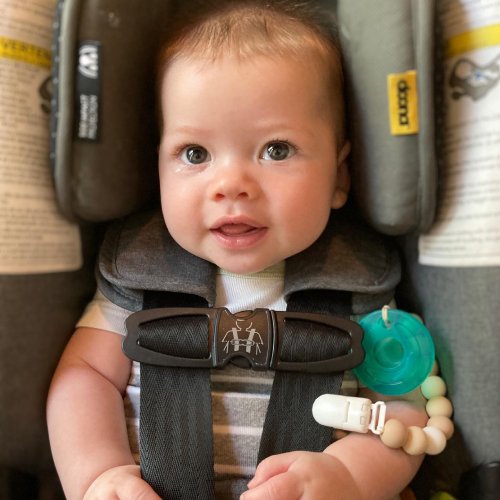 May 27, 2021
Ready to ride!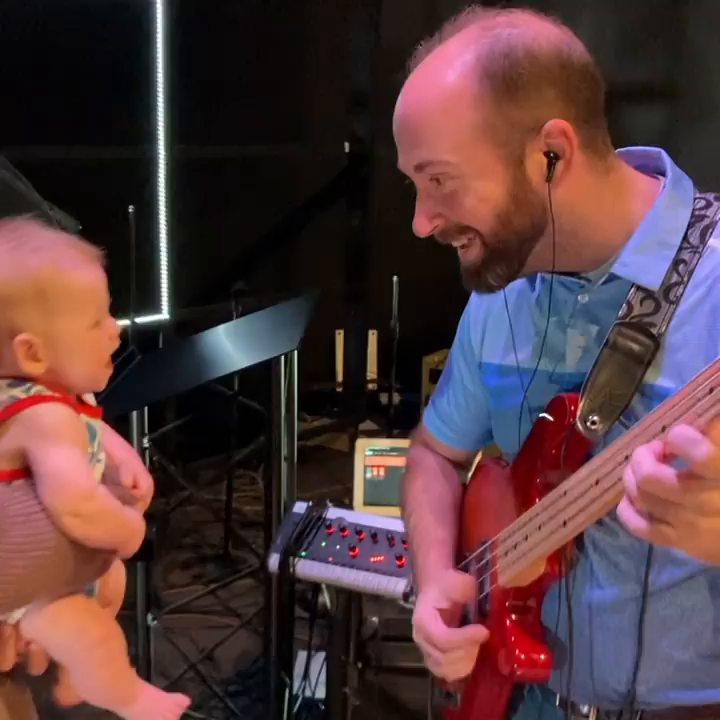 May 23, 2021
Someone REALLY likes uncle Joel's bass skillz 🎸🙌😍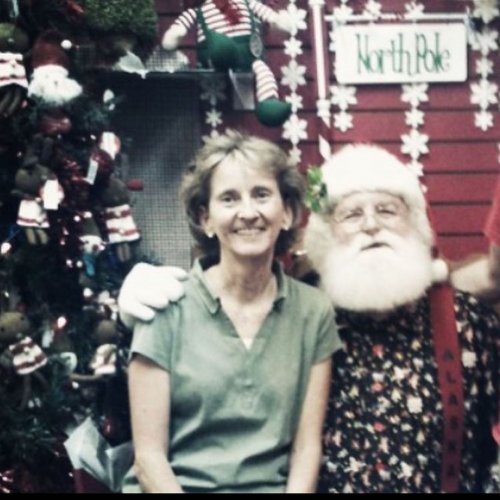 May 09, 2021
Happy Mother's Day to my personal hero! Momma - thanks for sowing love and adventure into the fabric...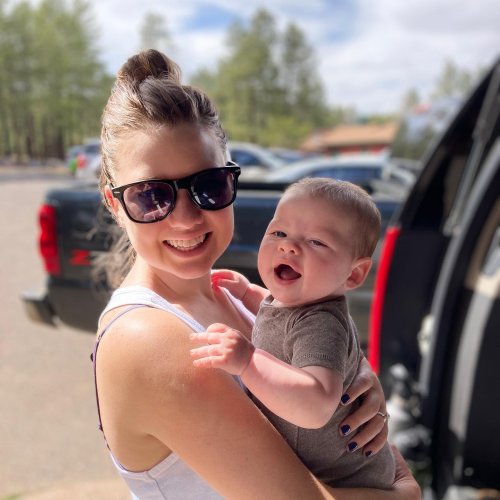 May 09, 2021
Happy 1st Mother's Day to my beautiful bride! ❤️ From road-side diaper changes to 4am feedings, epic...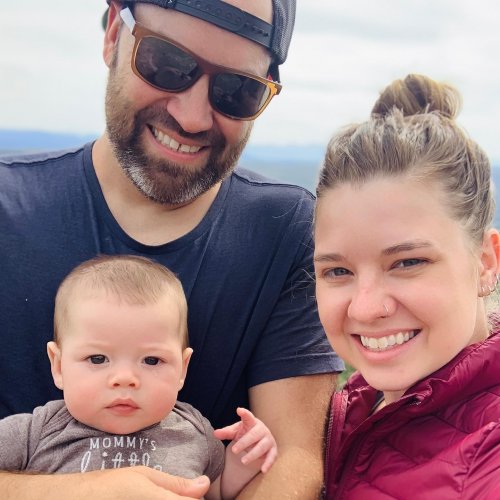 May 02, 2021
Epic dayventure w/ meesh346 and the babe back to the place we got engaged ❤️💙. Wyatt LOVES the outd...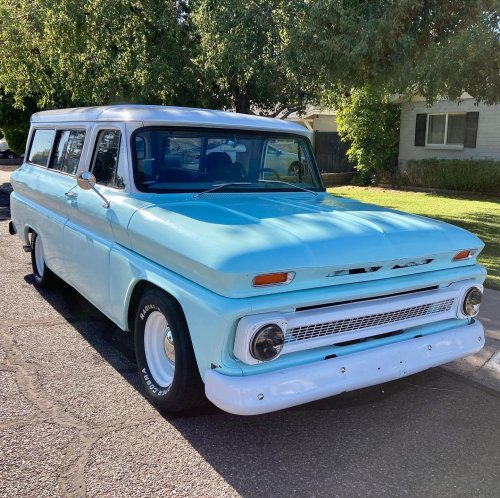 April 30, 2021
I've been so obsessed with baby posts lately I've neglected to post vehicle updates. The old burb go...