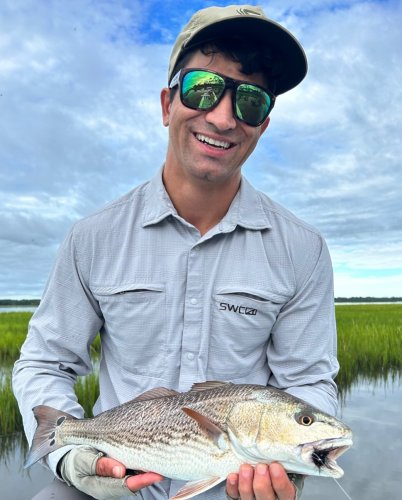 September 28, 2023
Dillion with his first grass #redfish on #flyfishing . Congrats. #eastcapeskiffs #3tandreels #sagefl...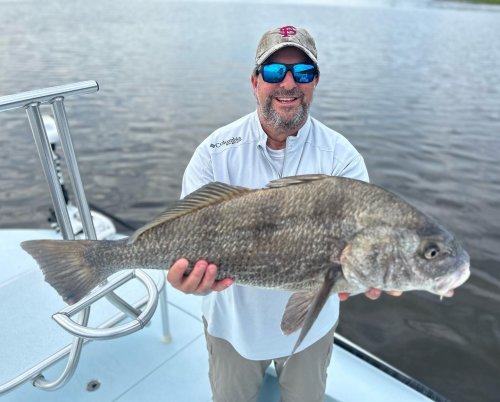 September 07, 2023
John with a solid backwater #blackdrum from a few weeks ago #eastcapeskiffs #zmanfishing #floridashi...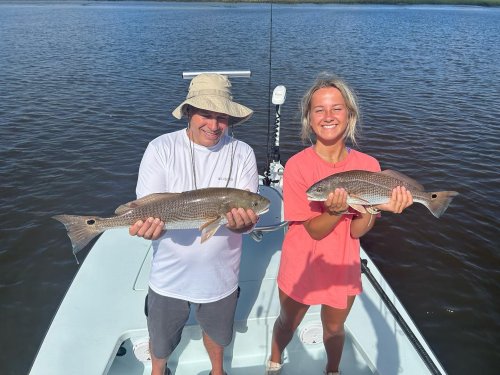 August 14, 2023
Fishing has been a blast this summer. The #redfish have been the best in about four years so we shou...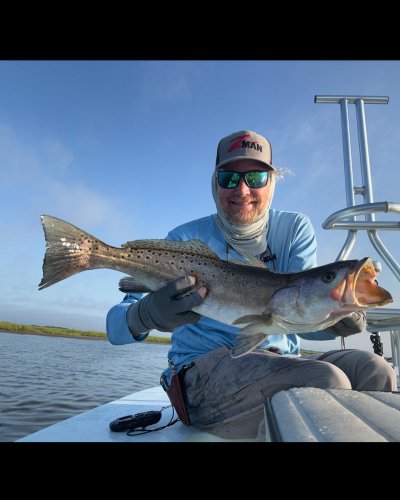 June 30, 2023
Fishing has been as hot as the temps. Been some nice #trout in this week. #zmanfishing #eastcapeskif...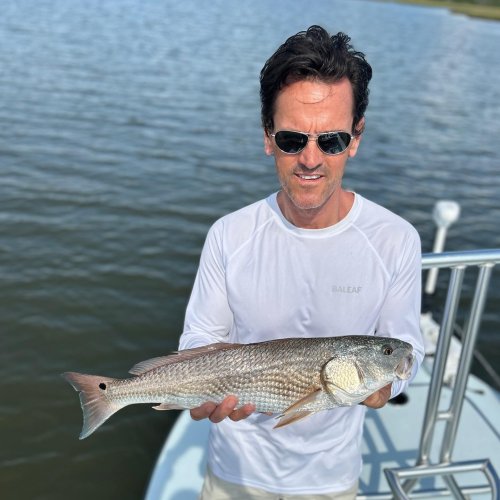 June 02, 2023
Matt had a great day catching a ton of #redfish. Good to see a double digit day on some nice fish. T...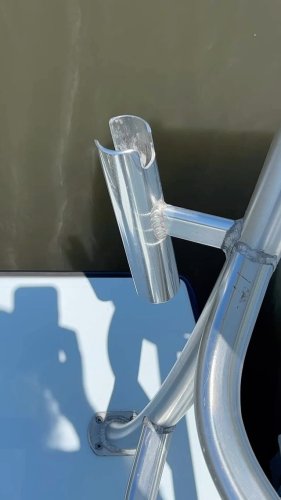 May 17, 2023
There have been a ton of #manatees around lately #powerpole #floridashistoriccoast #lovefl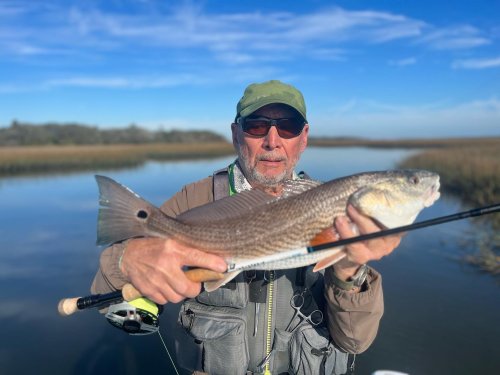 February 03, 2023
Congrats! #fishing has been on fire this week. Jack has put in the time the last few years and it pa...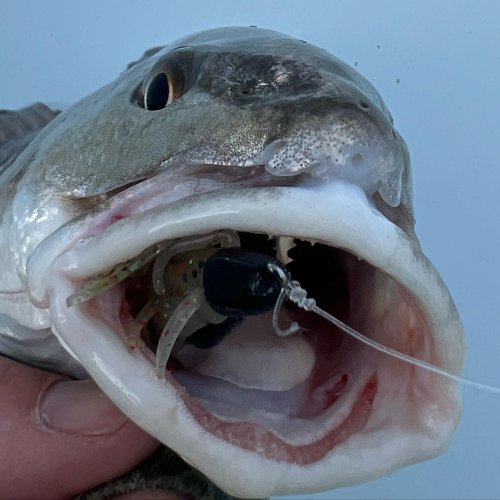 January 23, 2023
Since we are finally having a colder winter hopefully you have been downsizing your bait. The zmanfi...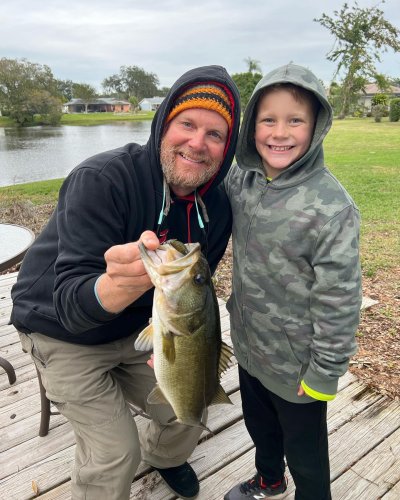 January 05, 2023
Had a blast for Christmas down at the in-laws in Sarasota. #bass were crazy before the front then sl...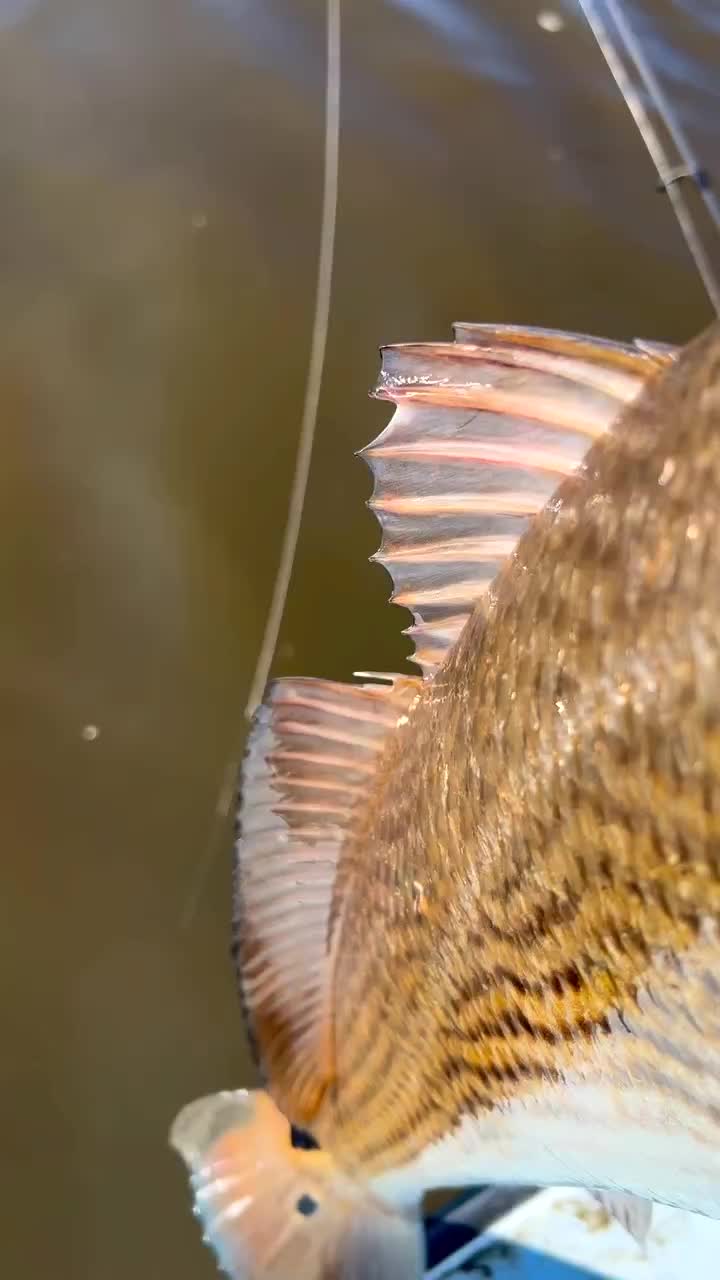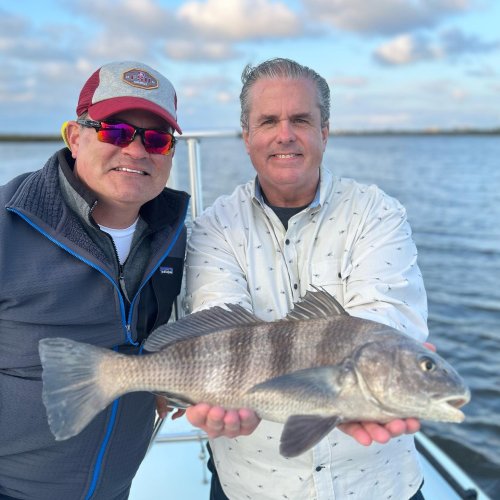 December 16, 2022
Joe and Carlos have been coming out in December for many years and always catch some great fish #zma...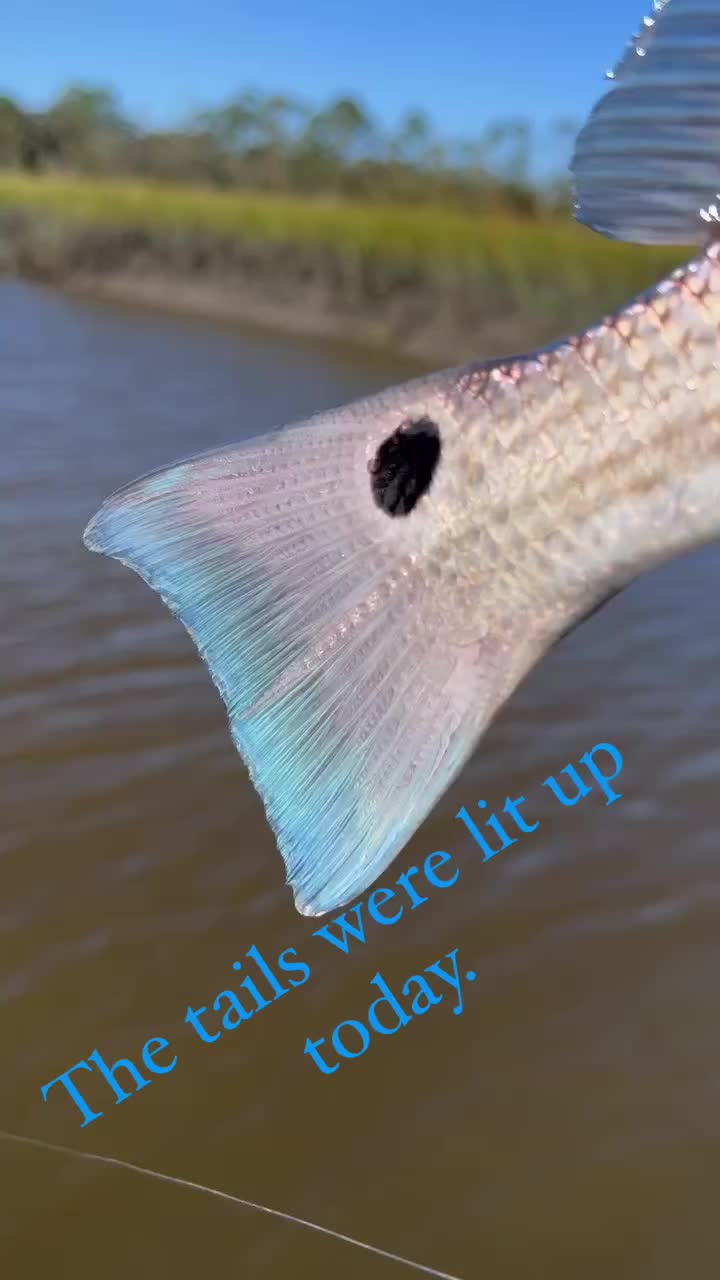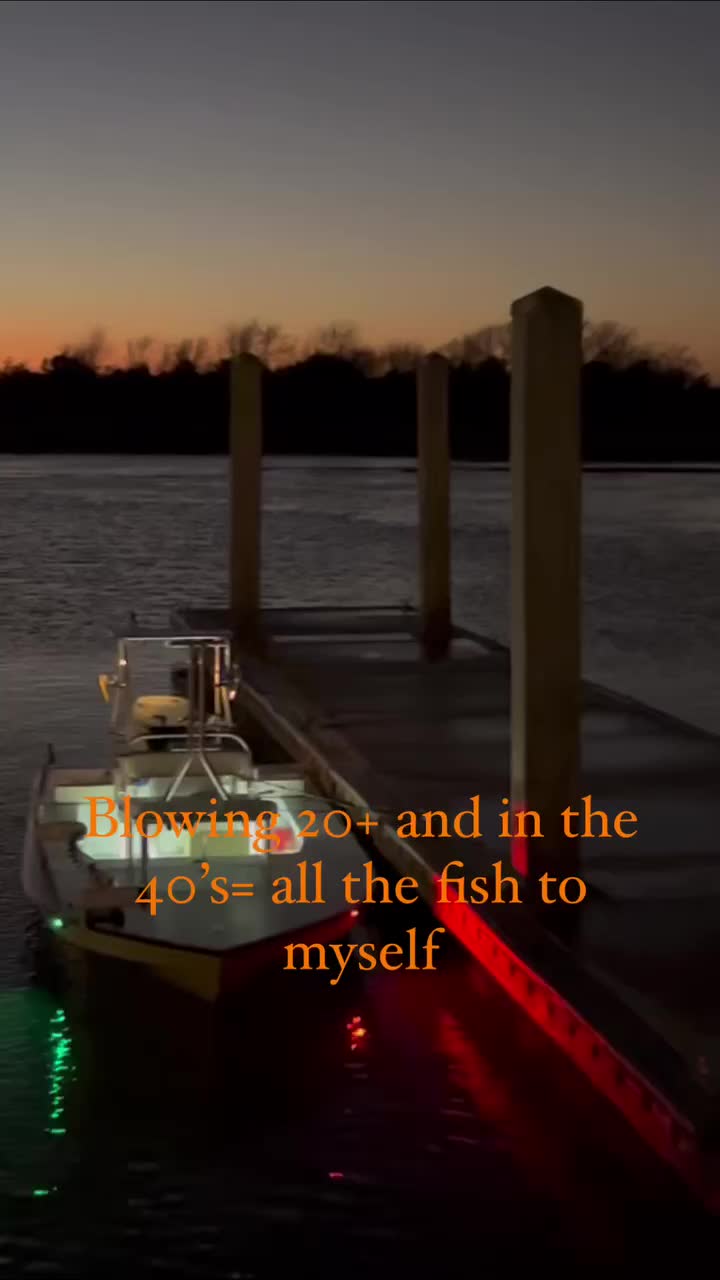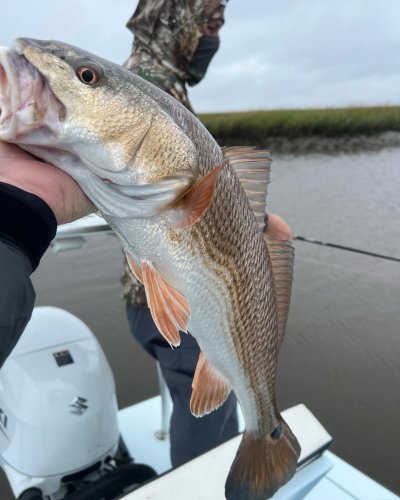 November 23, 2022
Fishing has been a blast this fall. Should be a great few months for #redfish and #trout #zmanfishin...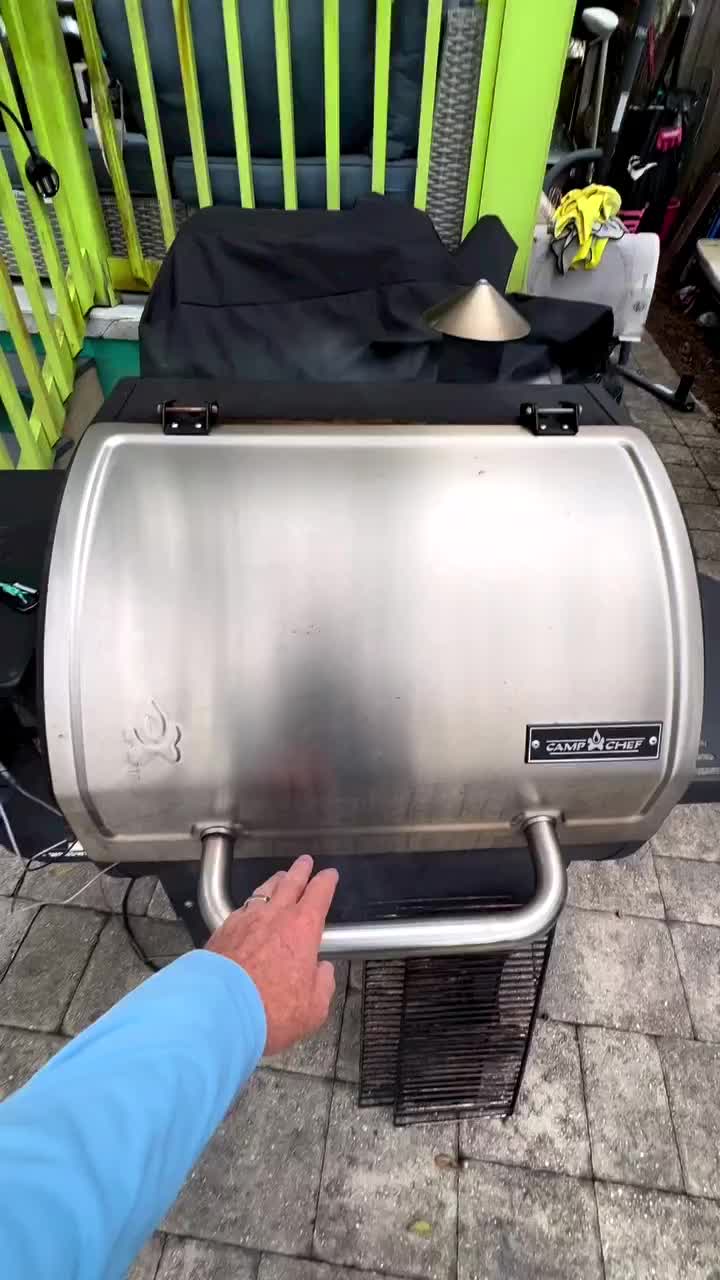 November 23, 2022
Getting ready campchef