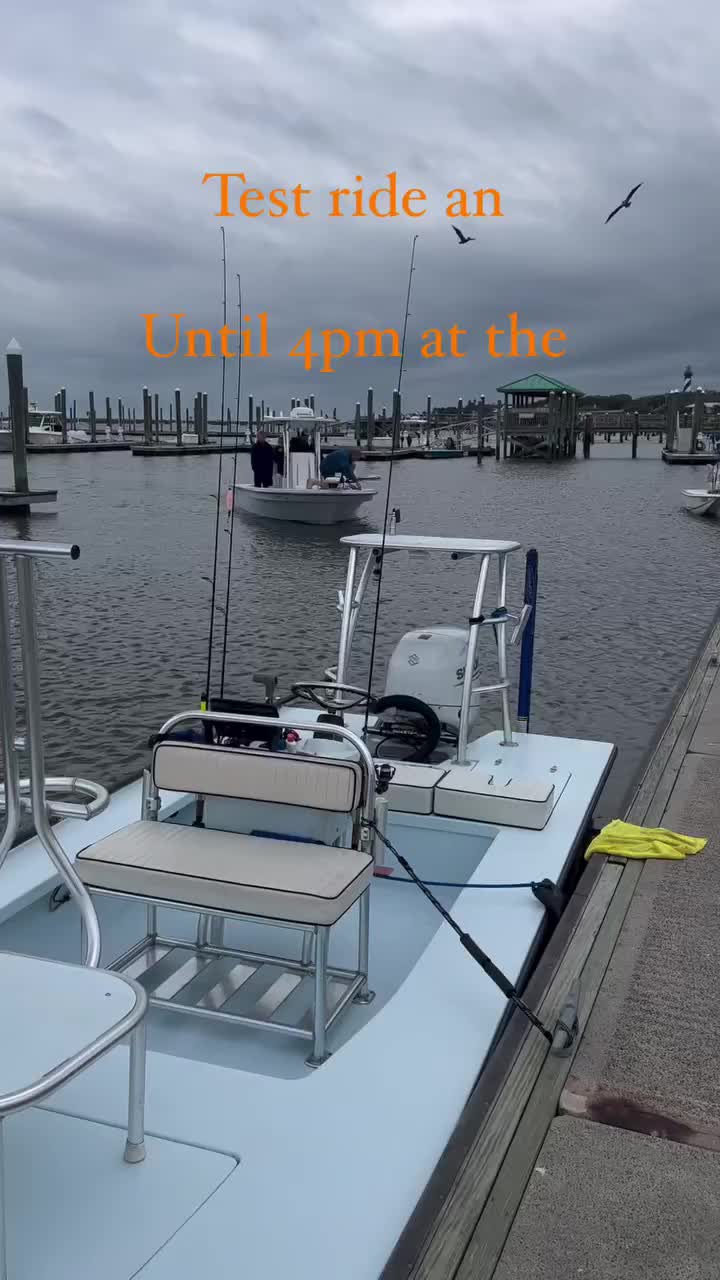 November 19, 2022
East Cape Skiff is at the Conch House today until 4pm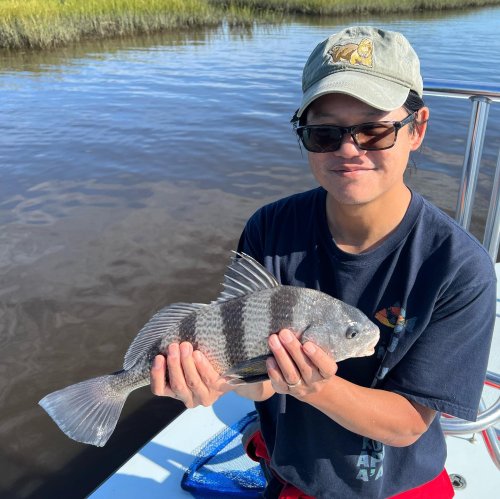 October 12, 2022
Rob and his dad had a great time tearing up the #redfish with a few other species in the mix #zmanfi...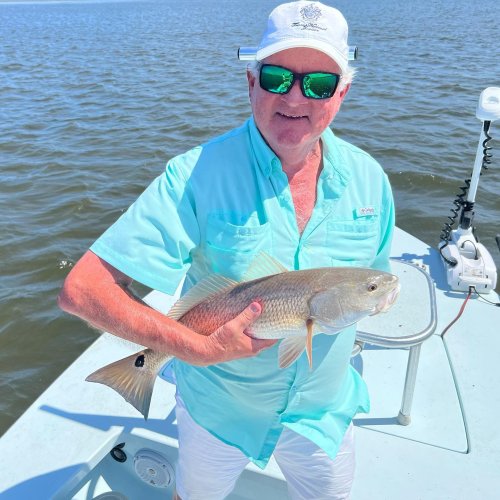 September 09, 2022
Rodger and Ben( happy 40th) had fun catching a few #redfish on #zmanfishing mizzowz and #eyestrikefi...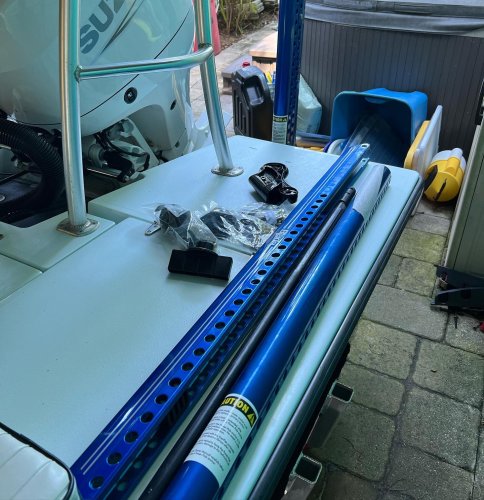 September 08, 2022
The new power.pole looks sharp. Thanks for being an amazing company to fish with #powerpole #eastcap...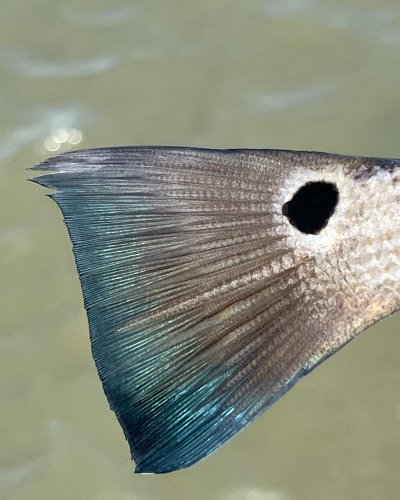 August 26, 2022
Dylan and his dad Rick had a great day with a 23" #trout and some solid #flounder and #redfish #zman...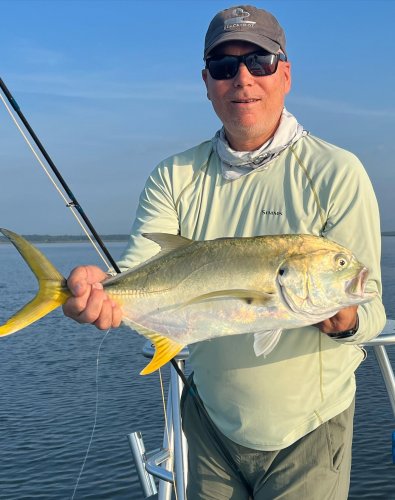 August 19, 2022
Jack and Andy caught some great fish on the long rod including a fat #flounder on topwater and Jacks...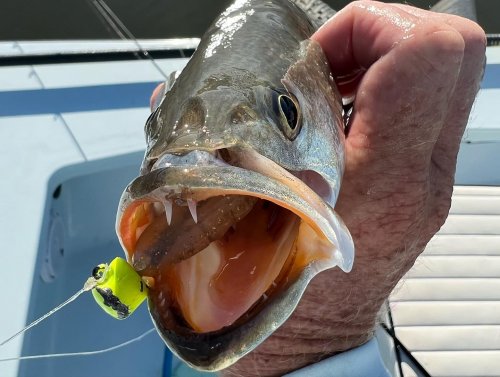 August 16, 2022
Been having fun testing the new zmanfishingproducts #saltynedshrimpz Caught a slam out there today. ...
August 11, 2022
Fishing has been a blast. Been throwing a new zmanfishingproducts #saltynedshrimpz as well as #minno...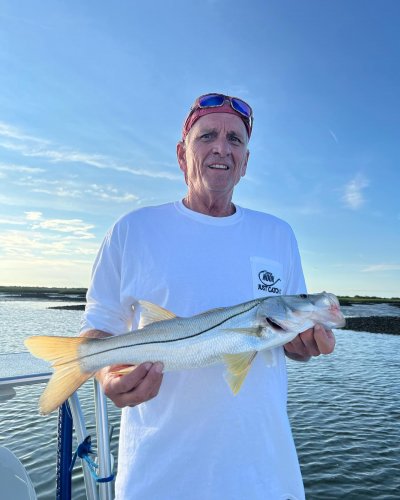 August 04, 2022
We caught a nice #snook yesterday. First one this year. Hopefully a few more show up in the next mon...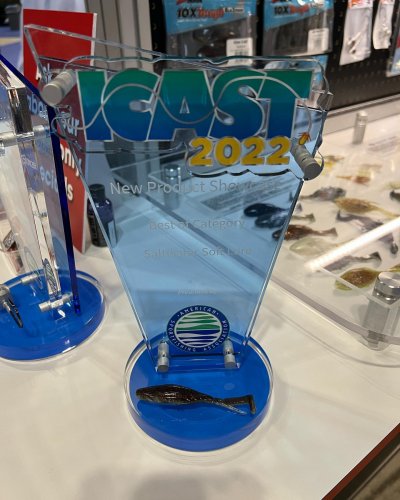 July 21, 2022
Congrats to zmanfishingproducts and eyestrikefishing for a #majoraward at icastshow
July 18, 2022
My niece Jordan caught a nice long and skinny 28.5" #trout #zmanfishing #eastcapeskiffs #eyestrikefi...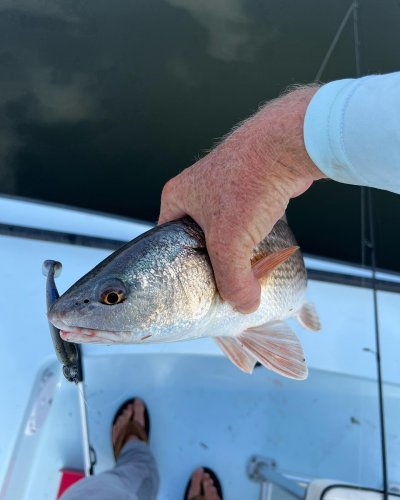 June 28, 2022
Nice to get back on the #salt after 9 days in North Carolina. The #brooktrout were fun but I love th...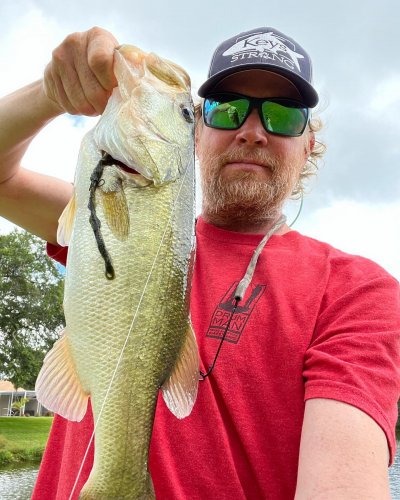 June 06, 2022
Went to Sarasota to visit the in-laws and only had my snook baits with me. Decided to try a 4" #diez...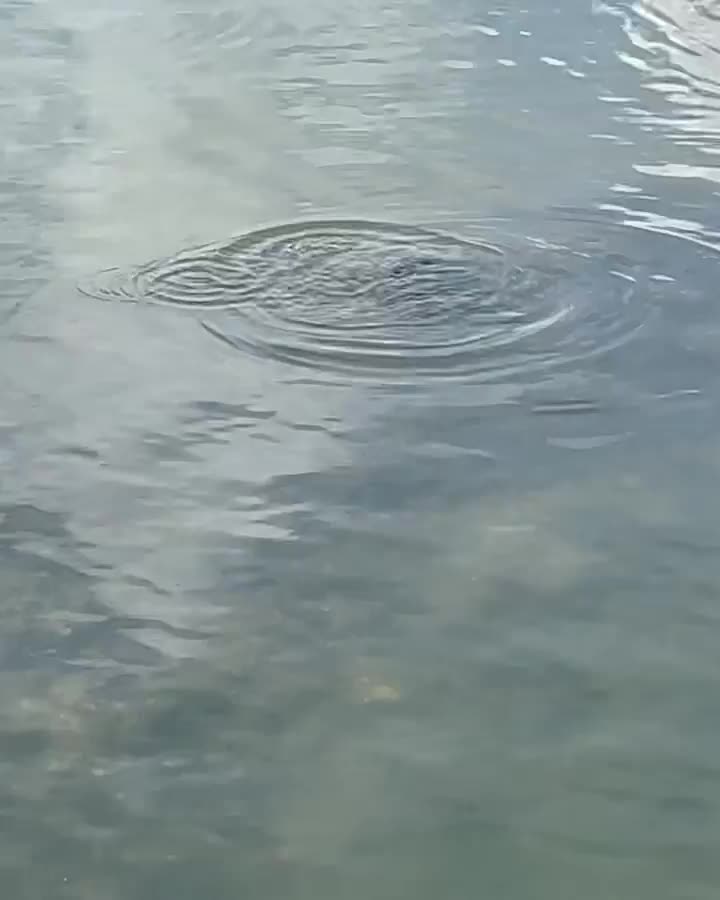 May 31, 2022
Some chunky #sheephead have been feeding aggressively on the flats #eastcapeskiffs #zmanfishing #mi...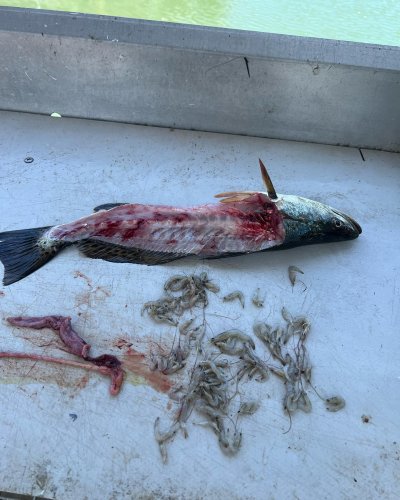 May 26, 2022
Crazy. We kept an 18 inch #trout on a trip and it had over seven dozen #shrimp in its stomach. The s...