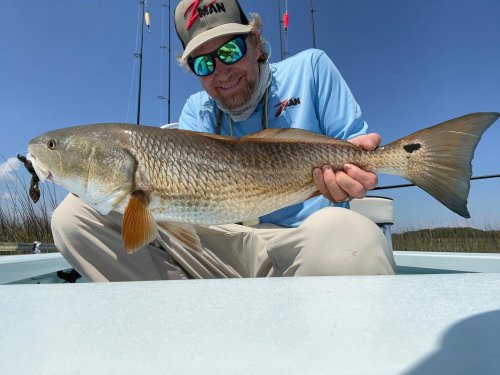 May 18, 2022
That time of year. With an unexpected strong NE wind for a few days we had a great #floodtide This t...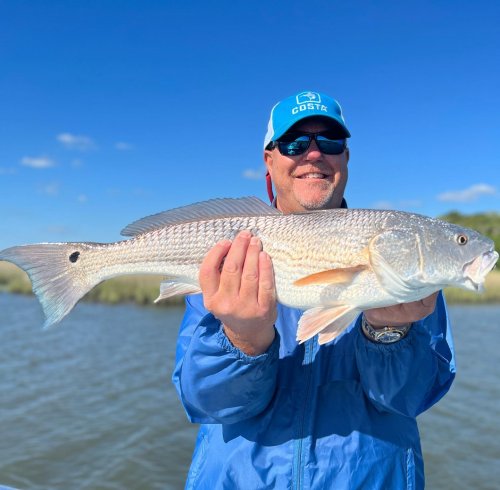 May 10, 2022
Tough conditions in 25+ North winds but Dylan put a few nice redfish on the #eastcapeskiffs today #...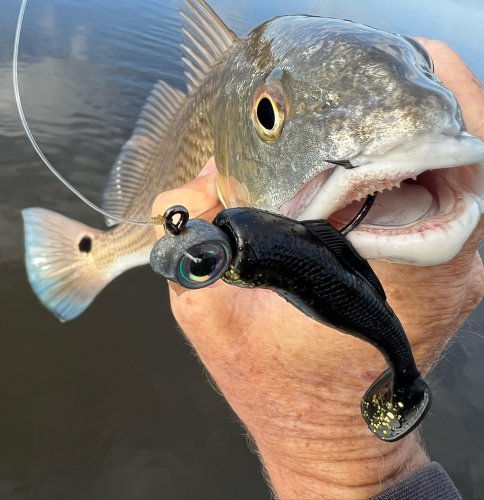 March 30, 2022
The #spring bite is starting to get going. Been getting slams about everyday out there. The #zmanfis...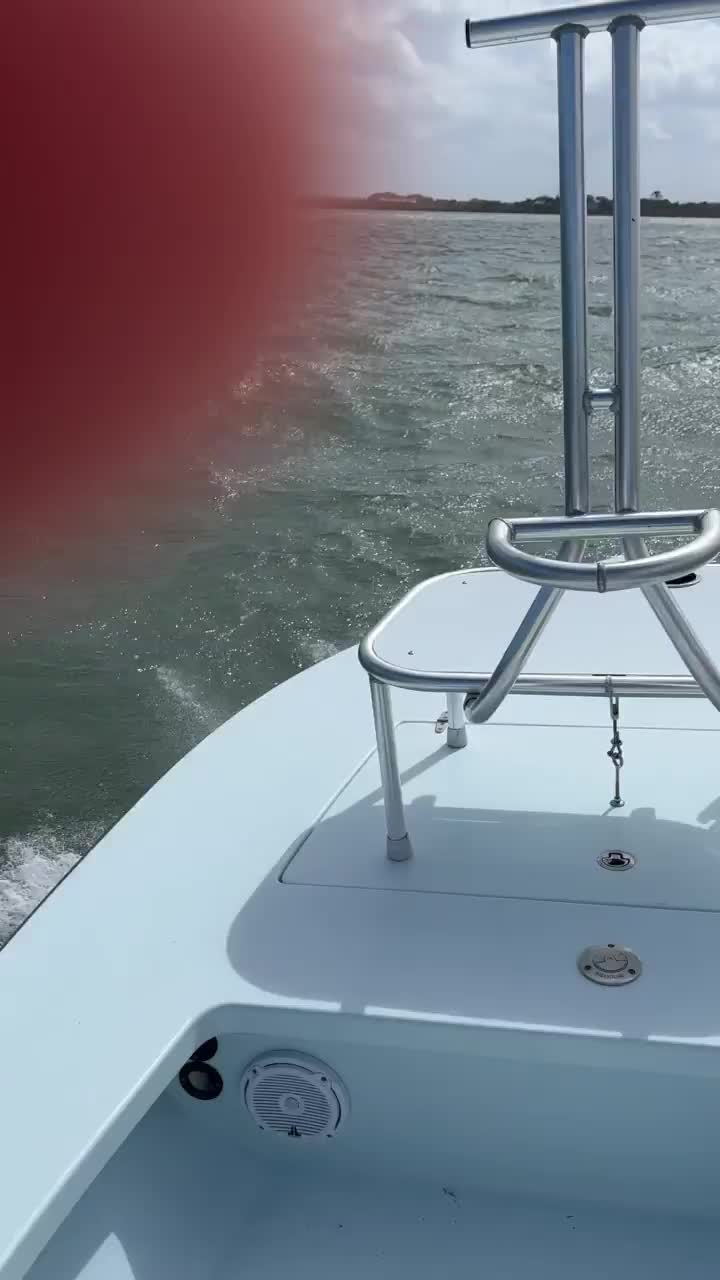 March 08, 2022
My eastcapeboats Vantage was keeping me dry and comfortable in some nasty chop yesterday. Shoulder w...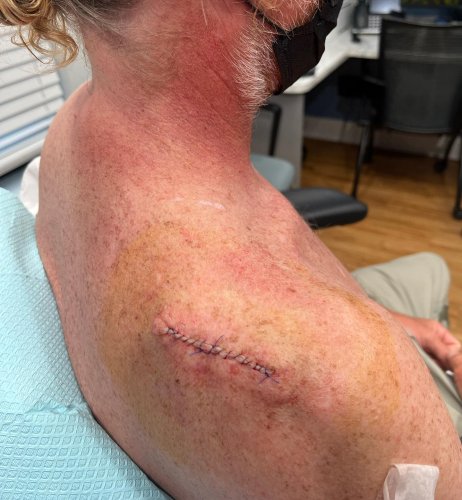 March 04, 2022
Had to get some melanoma removed so had to take a few days off the water. Don't forget to wear your ...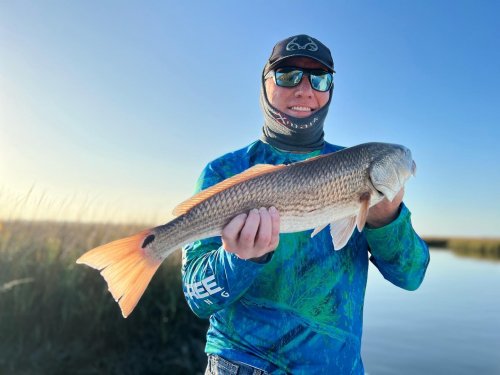 March 03, 2022
Last trip out we had a blast catching #redfish #trout #flounder and #sheephead. Fun spring start #ea...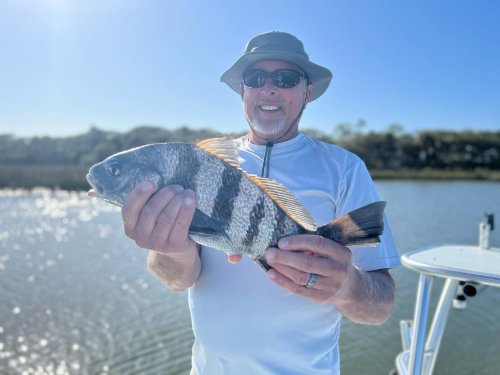 February 28, 2022
Keith and his wife had a great day out there. They caught some fun #redfish and a nice #drum thrown ...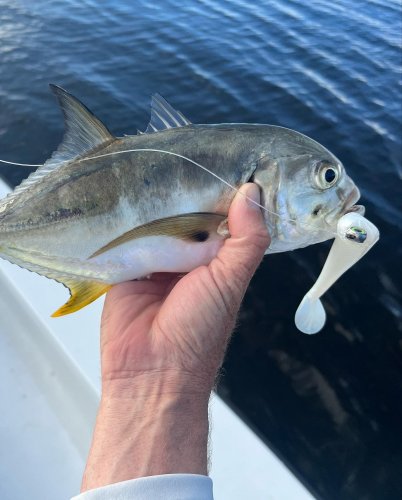 February 22, 2022
walkercharters and I went to our yearly trip to Flamingo in the Everglades and had a blast. Wind was...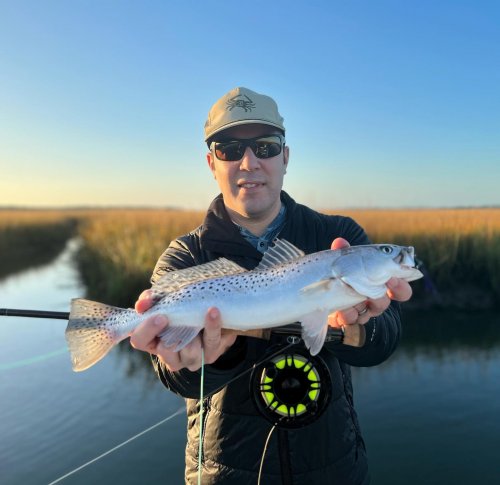 February 04, 2022
Julio got it done today on a windy high tide. #eastcapeskiffs #floridashistoriccoast #lovefl #flyfis...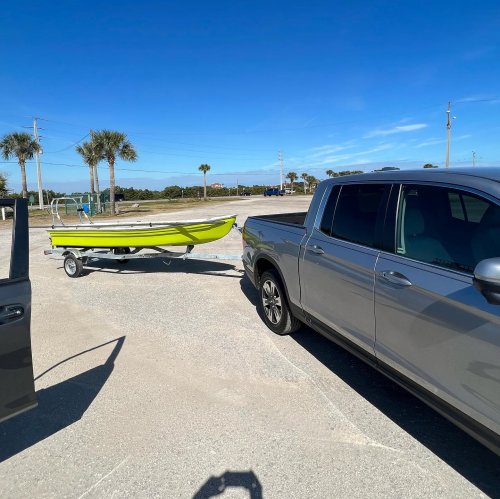 February 02, 2022
Sold the Marsh Hen. Glad it will get some fish on it soon. Many fun stories on that boat.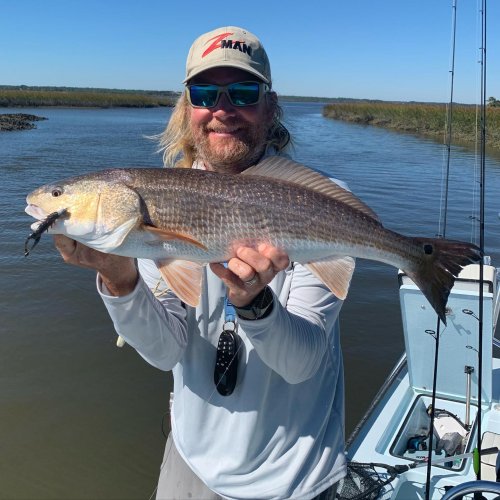 January 30, 2022
Here is a nice 29" #redfish that decided he wanted the zmanfishingproducts #trdhogz on an eyestrikef...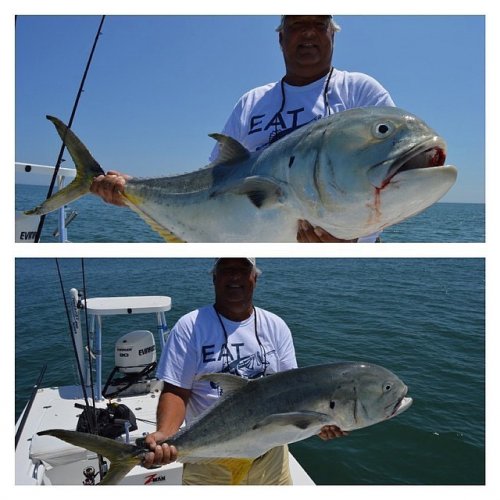 January 27, 2022
#tbt to one of the biggest jacks ever caught on my boat. Thing was a #beast #fishing #lovefl #florid...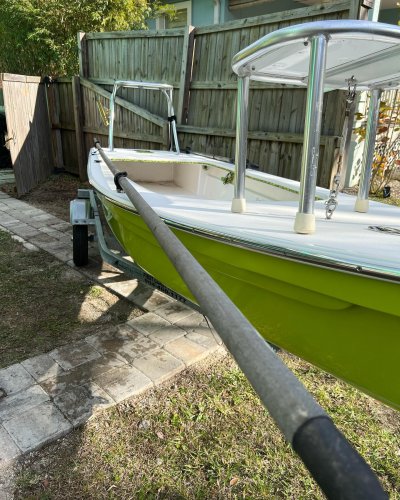 January 25, 2022
Selling my Marsh Hen. Has been in the garage for last six years not used. Unfortunately I never find...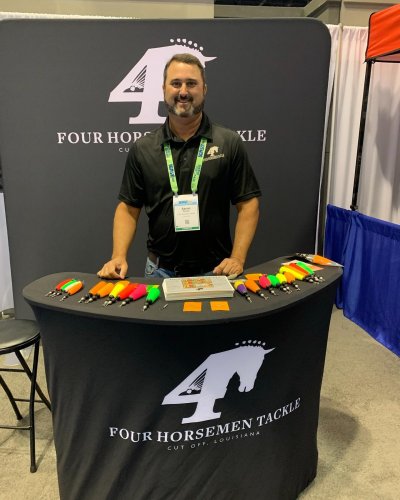 January 24, 2022
fourhorsementackle Makes some awesome corks out of Louisiana. It is time to finally retire a few and...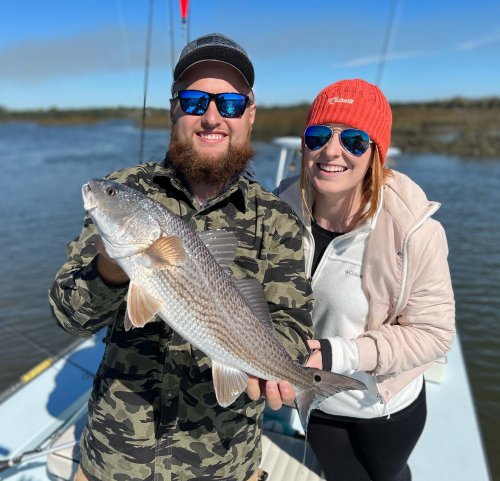 January 23, 2022
Tanner and Kaleigh caught some great fish as they drove north and battled some cooler weather. Alway...