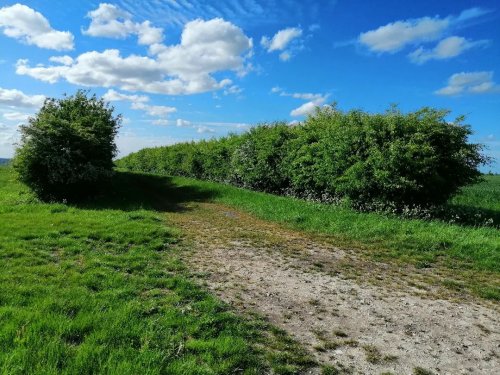 May 11, 2022
We are pleased to be hosting national_hedgelaying_society and their National Championships at the en...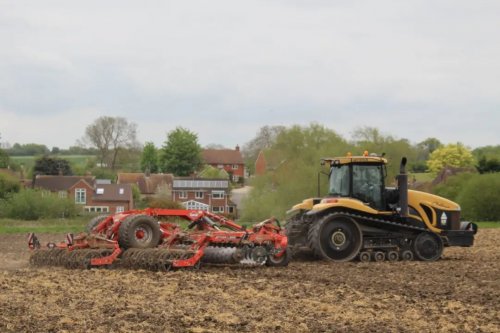 April 30, 2022
Preparing ground for maize, planting and rolling, a busy couple of days. 📷 mjb_farming_photography_...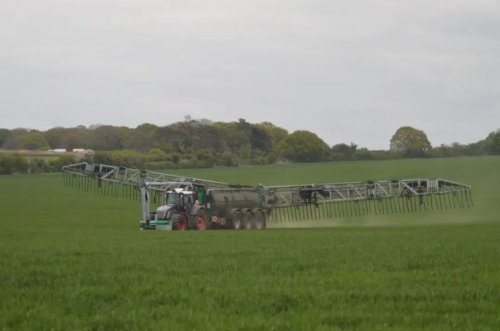 April 29, 2022
A few photos from the last week. 5countiescontractingltd spreading digestate on wheat. Moving ground...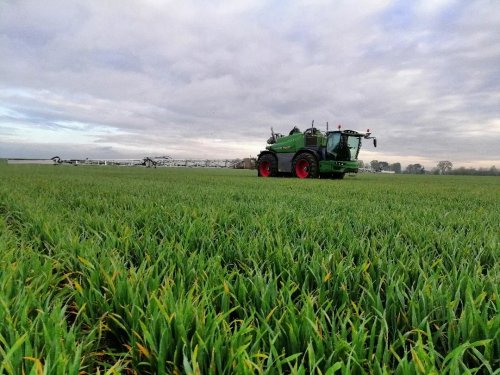 April 13, 2022
Second dose of liquid fertilser going onto wheat this morning with the fendt_ukireland Rogator. Cert...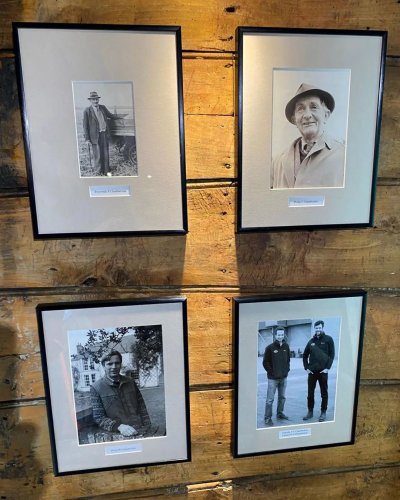 April 06, 2022
The less favorable weather has given us chance to get newly framed photos up in the farm office. Her...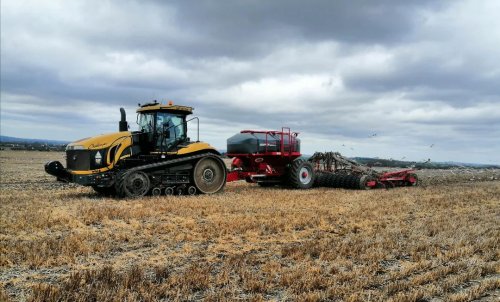 March 10, 2022
Direct drilling spring beans today under grey skies. #farming #farmlife #farm #arable #farmpics #tr...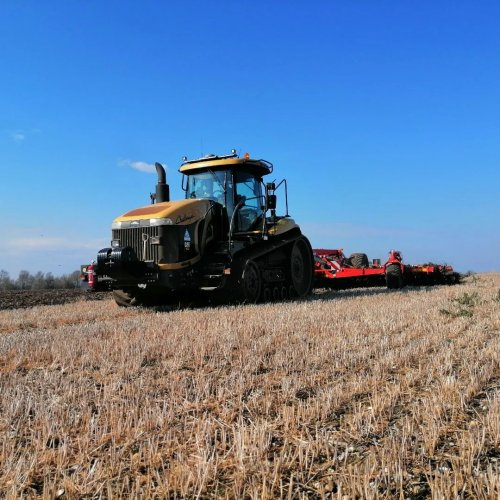 March 08, 2022
Nice to be back out in the fields under blue skies cultivating today. #farming #farmlife #farm #ar...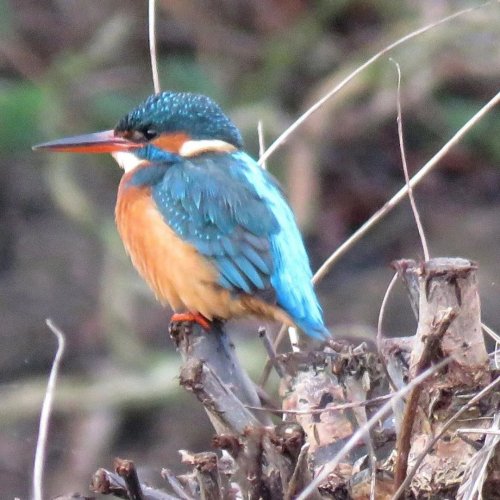 March 03, 2022
As well as growing crops we also create habitats and encourage wildlife around the farm. #worldwil...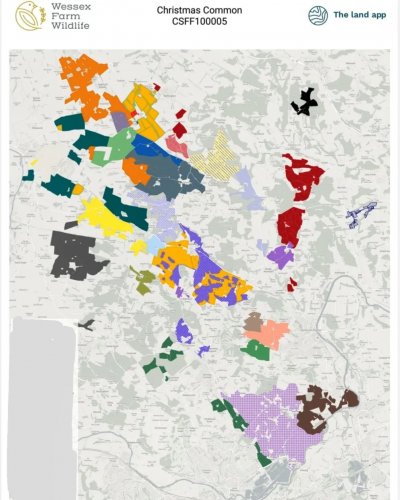 February 24, 2022
As a farm we are part of the Christmas Common Farm Cluster group in the chilternsaonb . This is a la...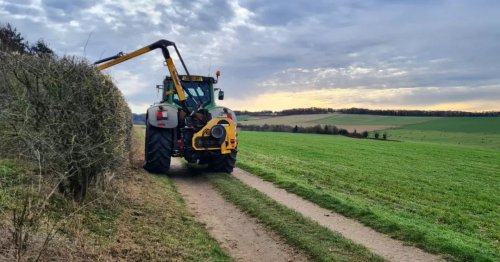 February 02, 2022
Hedge cutting with a view. We try to cut our hedges on a 3 year rotation to reduce environmental imp...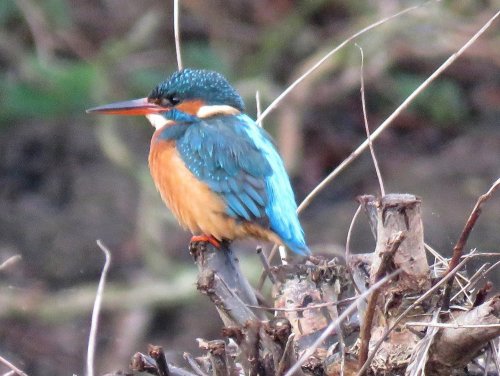 January 17, 2022
A colourful visitor to the farmyard pond over the weekend. 📷 Tom Stevenson #farmwildlife #nature #...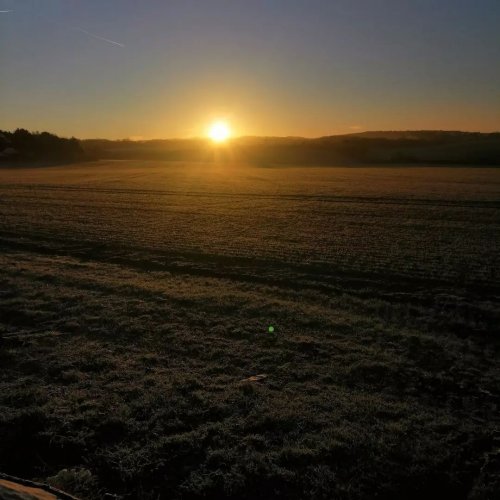 January 13, 2022
You don't get tired of mornings like these. #winter #frosts #sunrise #winterbirdfeed #birdfeed #far...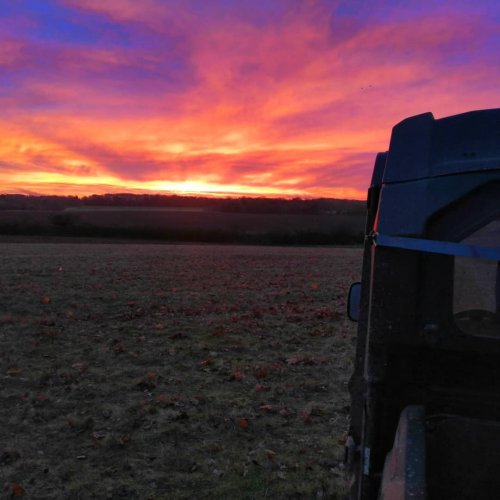 December 06, 2021
What a sunrise as we go around the farm this morning feeding supplementary seed to the wild birds. ...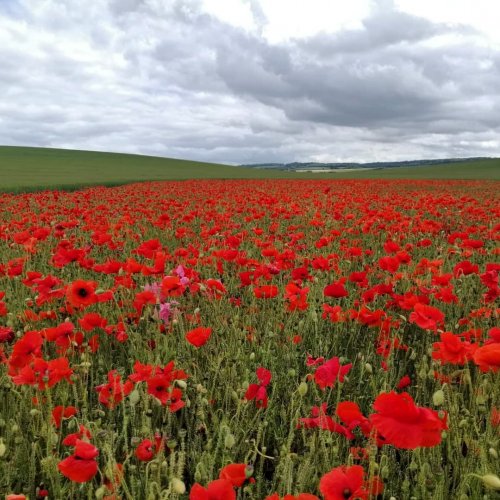 November 11, 2021
Lest we forget.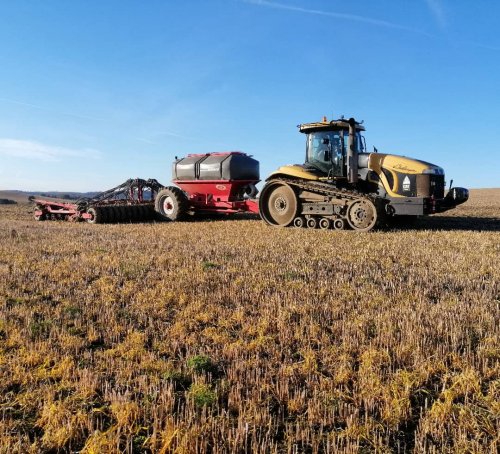 November 09, 2021
Direct drilling winter beans under blue skies. #sunshine #harvest2022 #winterbeans #directdrilling ...