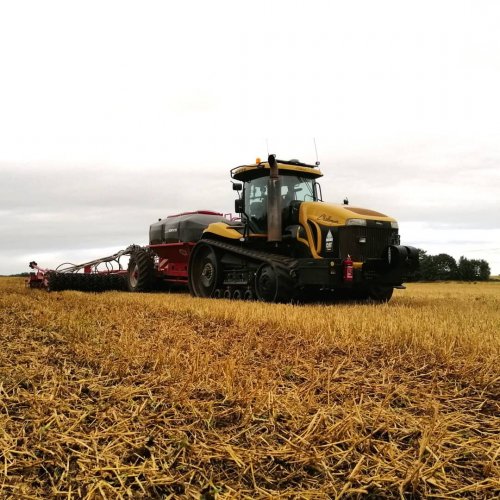 August 12, 2021
Oilseed rape being direct drilled into winter barley stubble with a bit moisture. #osr #harvest22 #...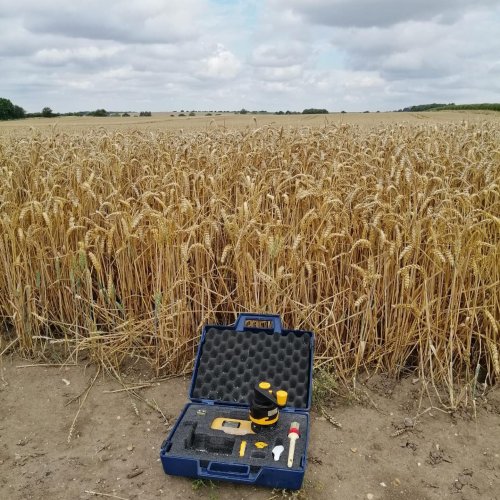 August 05, 2021
Unfortunately today hasn't been a day for combining! We tested some wheat this morning and it wasn't...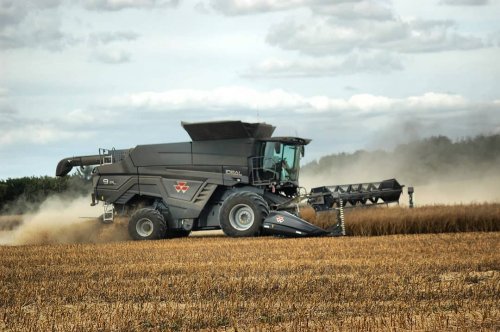 August 02, 2021
Snatching a bit more OSR between the rain, couldn't quite get it finished before a heavy shower late...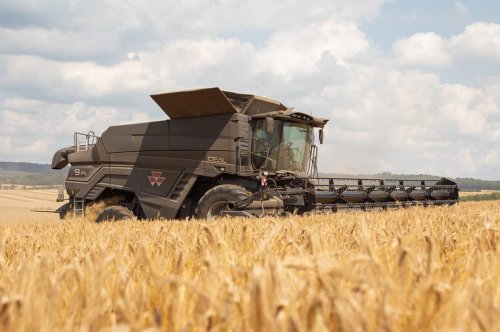 July 27, 2021
Winter barley harvest from a very hot last week. masseyfergusonglobal IDEAL 9PL with fendt_ukireland...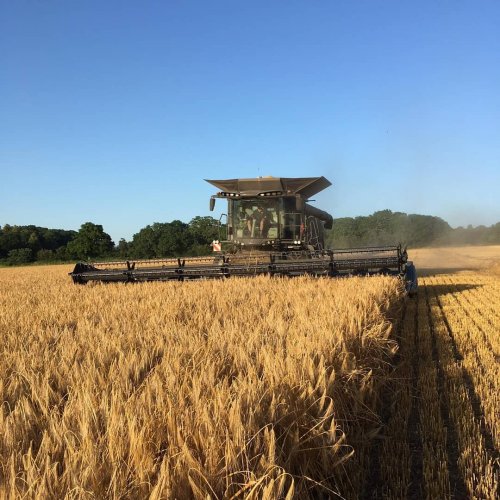 July 17, 2021
First afternoon of harvest complete. Started cutting winter barley today, a few days later than last...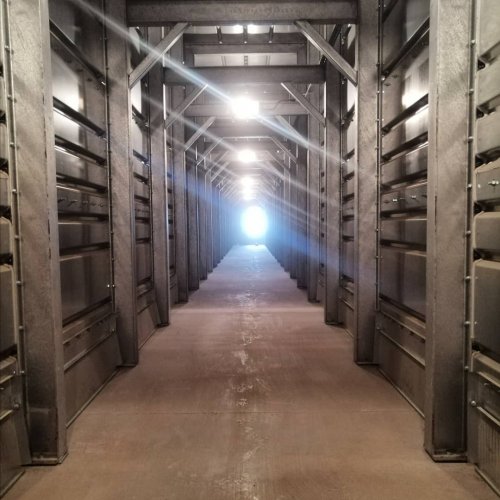 July 07, 2021
That time if year again, cleaning the grain stores in preparation for harvest 2021 and there's light...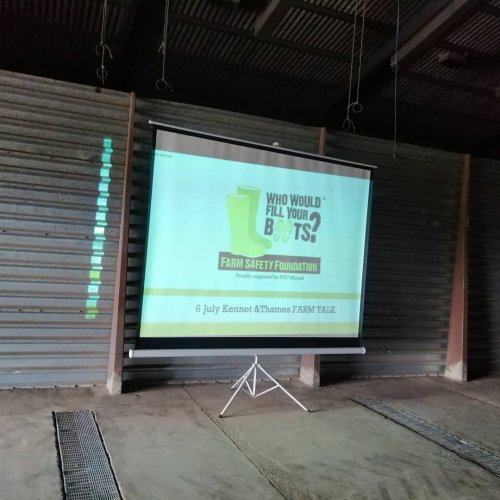 July 06, 2021
Happy to be able to host yellowwelliesuk Farm Safety talk on farm today for Kennet and Thames Traini...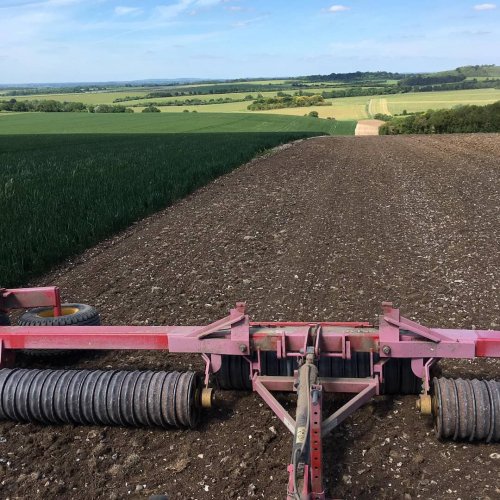 June 08, 2021
With the soil temperature rising and hopefully still having some moisture about we have been busy es...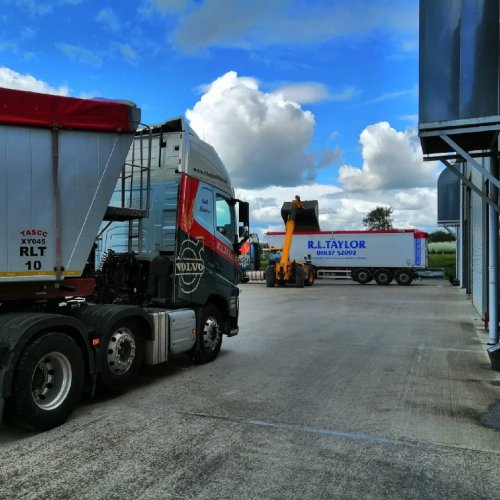 May 24, 2021
Smart pair of r.l.taylorltd lorries in this afternoon collecting feed beans.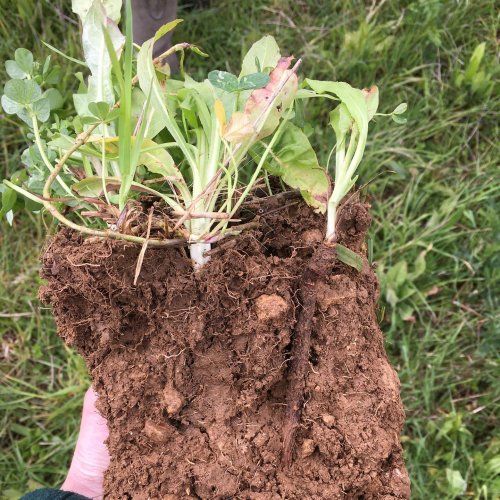 May 13, 2021
Exciting to finally make it out on a farm visit and see people in the sunshine yesterday at realfarm...
May 12, 2021
A few images from the spring. fendt.global agcocorp kuhn_uk vaderstaduk chandlersfe 📷mjb_farming_ph...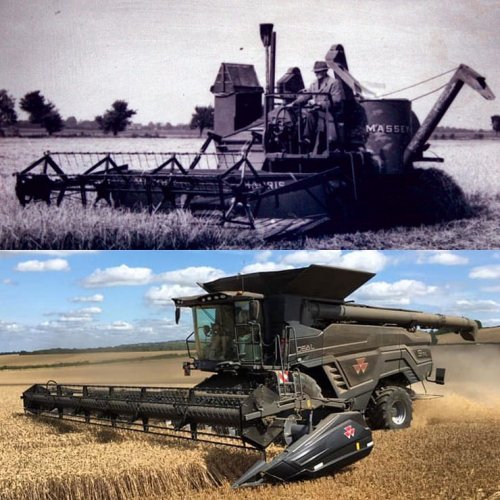 May 04, 2021
Post for a wet and windy Tuesday. A Massey Harris 21 in the mid 50's and a MF IDEAL PL9 in 2020, dri...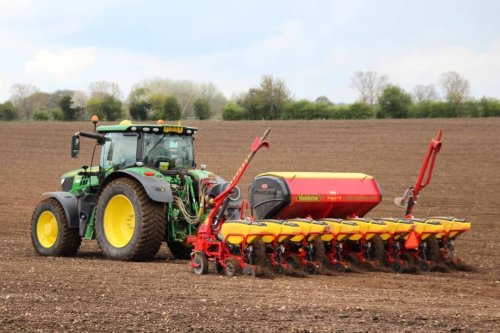 April 30, 2021
A few photos of shortsagricultural drilling our maize over the last couple of days. #maize #väderst...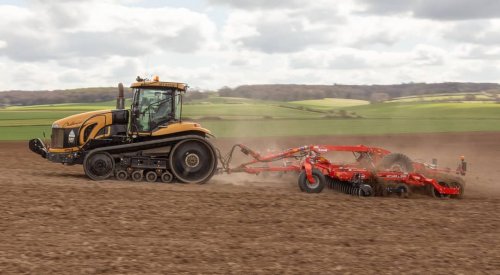 April 23, 2021
Preparing ground ahead of maize with the agcocorp Challenger and kuhn_uk Optimer and planting poppie...