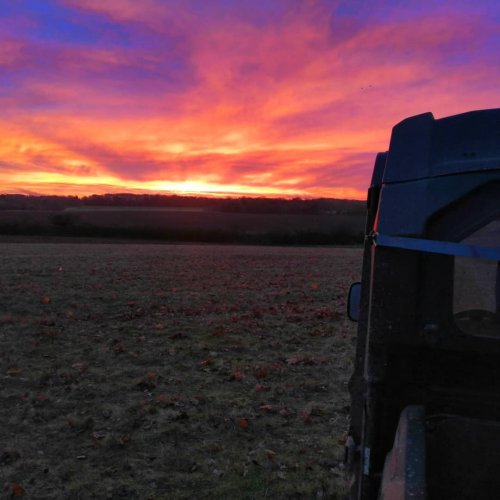 December 06, 2021
What a sunrise as we go around the farm this morning feeding supplementary seed to the wild birds. ...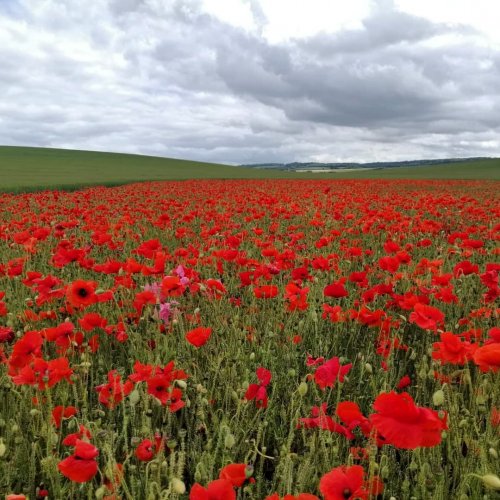 November 11, 2021
Lest we forget.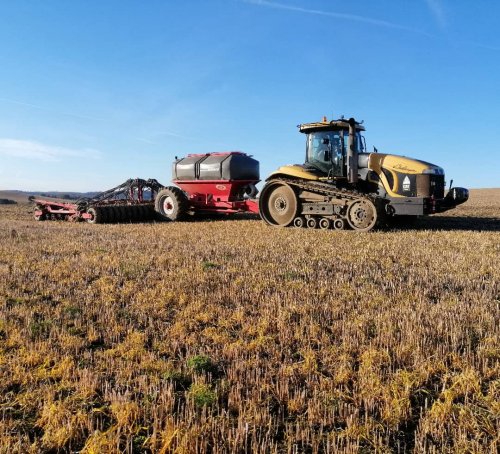 November 09, 2021
Direct drilling winter beans under blue skies. #sunshine #harvest2022 #winterbeans #directdrilling ...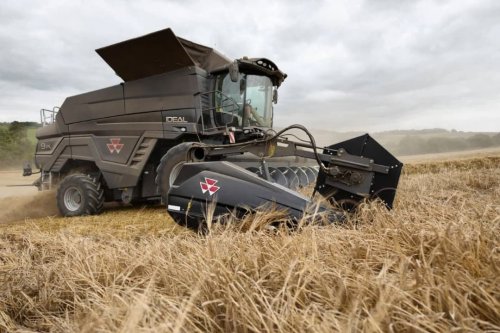 November 04, 2021
A short article from masseyfergusonglobal about the Ideal 9PL https://www.masseyferguson.com/en_gb/...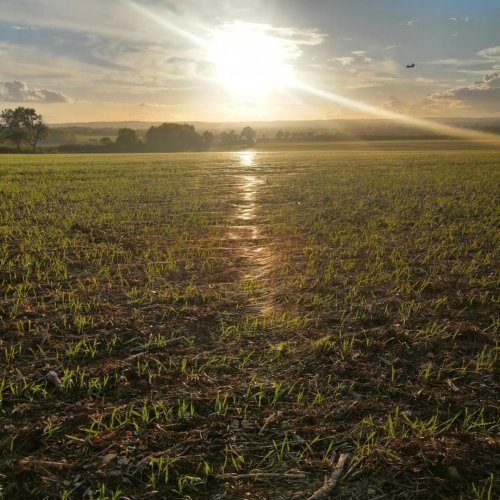 November 02, 2021
Winter sunshine and a sea of cobwebs, hopefully home to lots of beneficials. Crusoe milling wheat lo...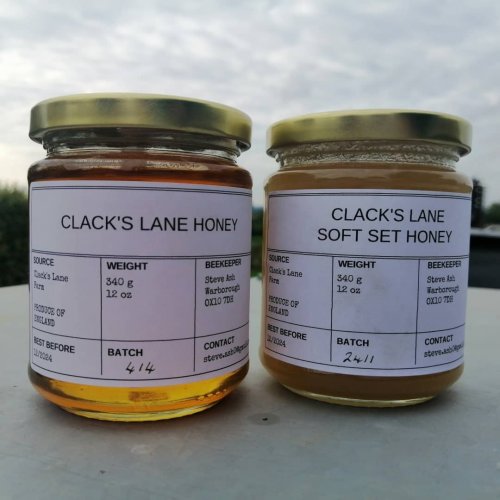 October 17, 2021
Thanks to warboroughhoney for the honey produced from one of the hives on the farm. #localhoney #s...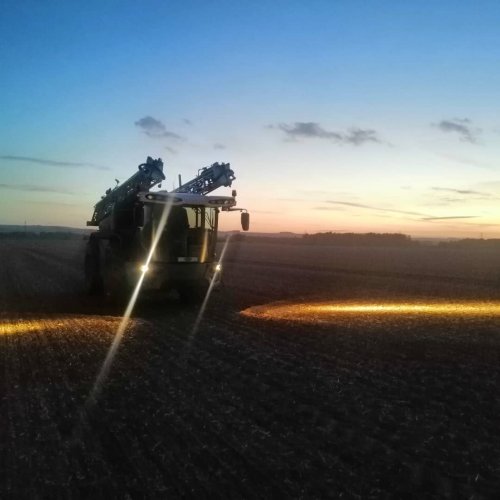 October 11, 2021
The end of another busy day; drilling, rolling, spraying and topping. #fendt #agcocorp #sunset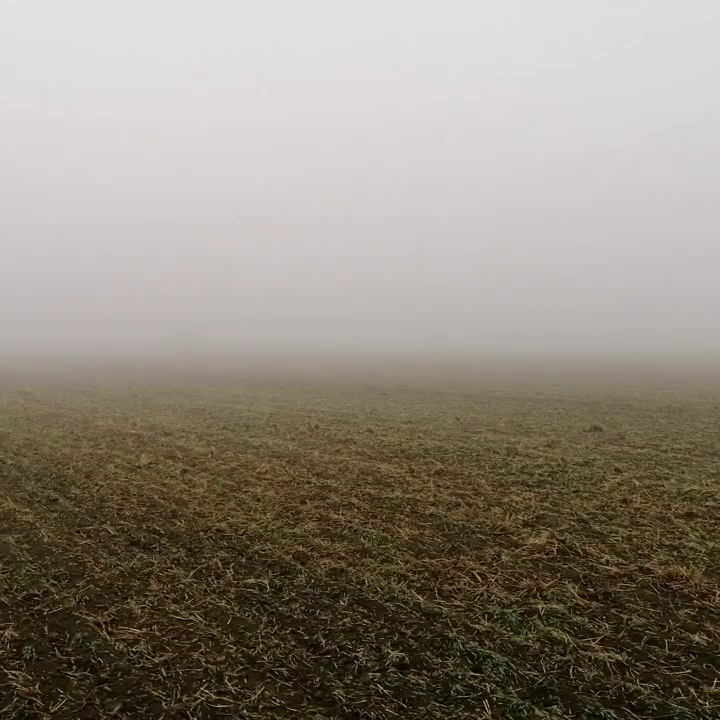 October 09, 2021
Making good use of the lh_agro topconag steering this morning. #harvest2022 #autumndrilling #winter...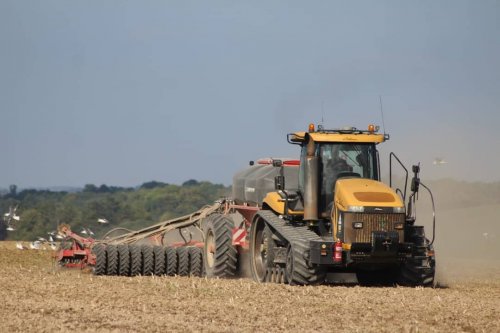 September 24, 2021
A busy few days, the drilling campaign has started with the first of the winter wheat being drilled....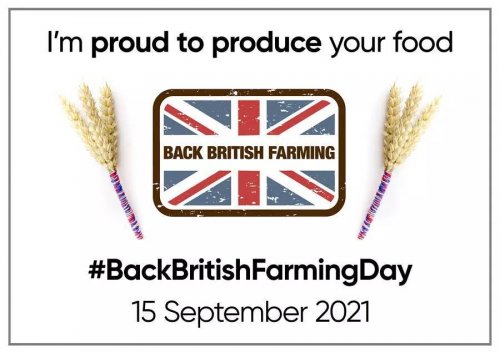 September 15, 2021
#backbritishfarmingday #backbritishfarming #britishfarm #buylocal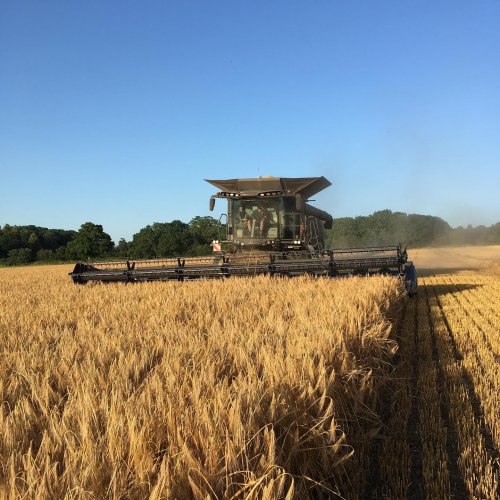 September 13, 2021
It seems a long time and a lot of dull skies and drizzle ago that we started harvest under bright bl...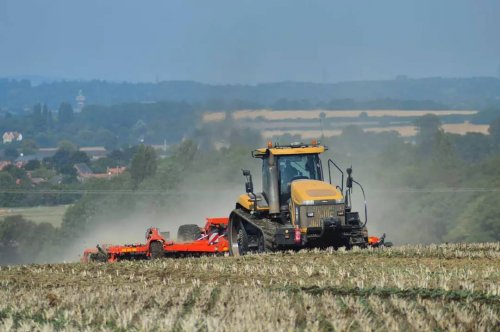 September 08, 2021
Cultivations under a blue sky. #crawler #challenger #cultivations #agco #summer #britishfarming #du...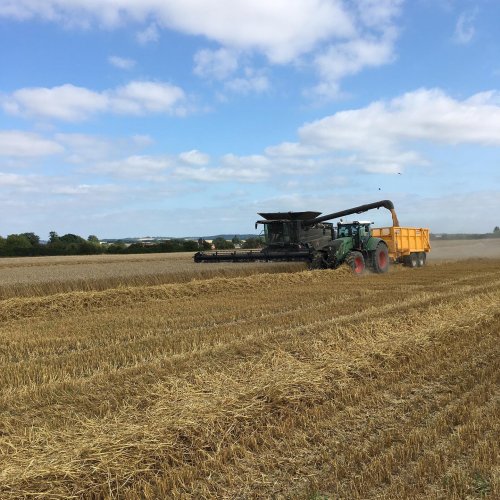 September 02, 2021
After weeks of dull skies and drizzle it was a pleasant surprise to have some blue skies and sunshin...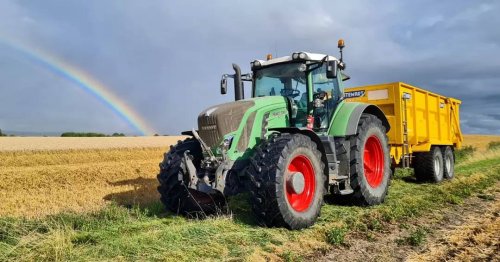 August 19, 2021
Before the latest lot of rain, Fendt on graincart. #harvest21 #wheat #rainbow 📷pgs.66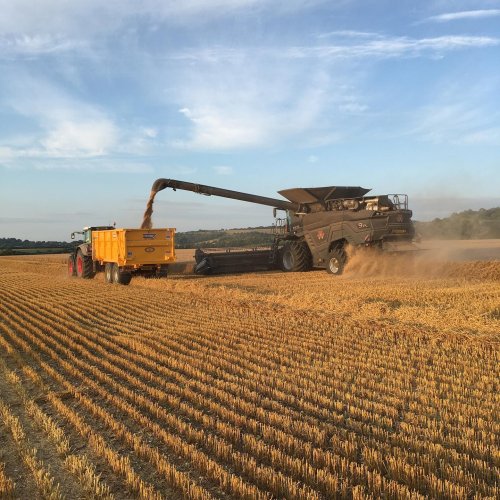 August 16, 2021
After a false start this morning following some more unexpected rain overnight we've finally made a ...