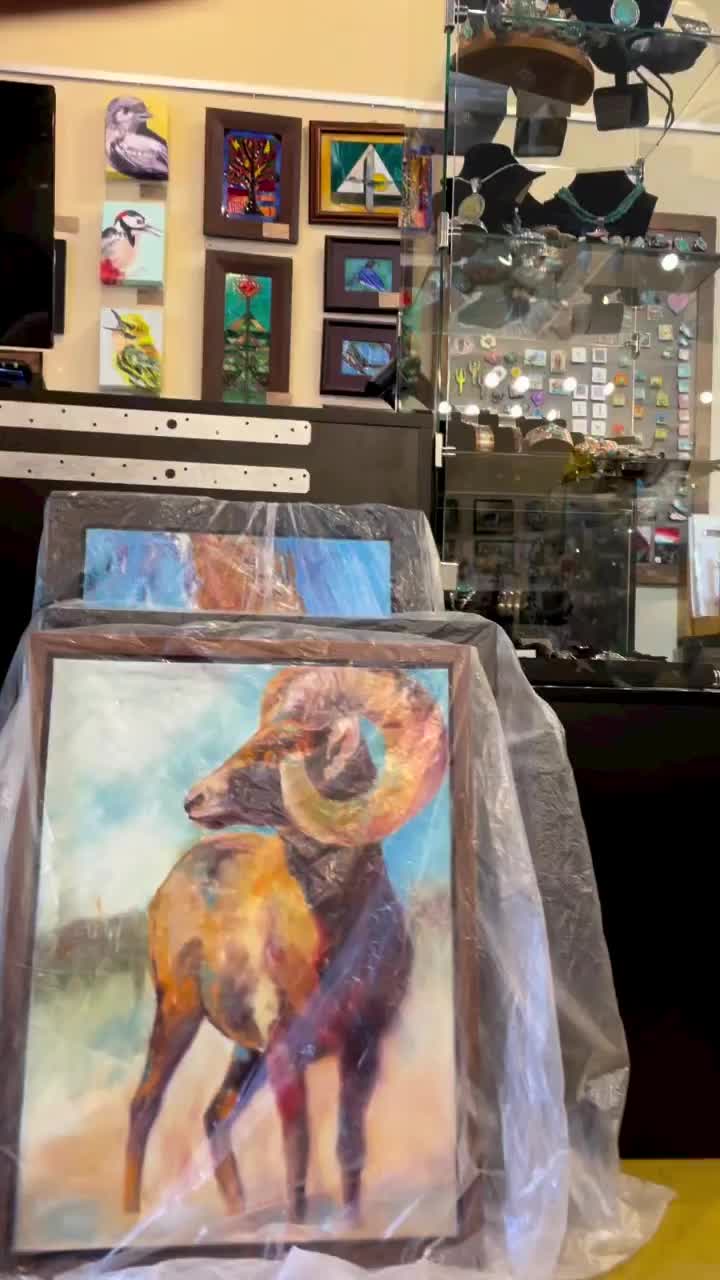 June 23, 2022
*no sound* Check out this video I took of myself unboxing NEW (to us) Brenda Peo Originals! Her pain...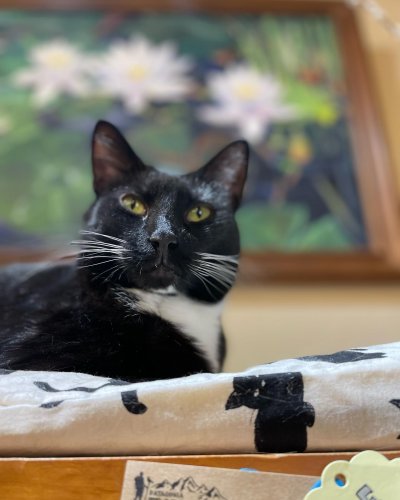 June 20, 2022
Today is National Bring your Cat to Work Day. Really, it is. We brought Oreo AND Daisy today. Come b...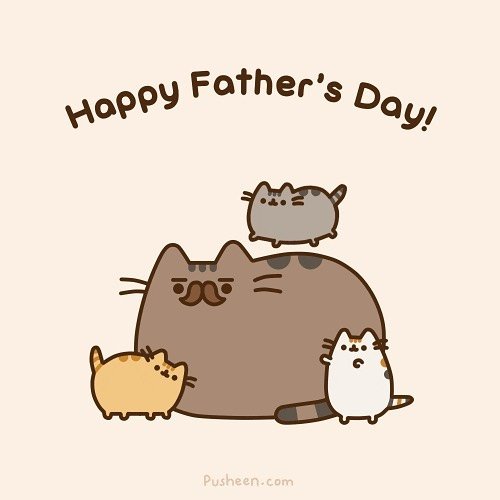 June 19, 2022
Happy Father's Day to all the dad's and grandpa's and everyone in those realms! We see the work and ...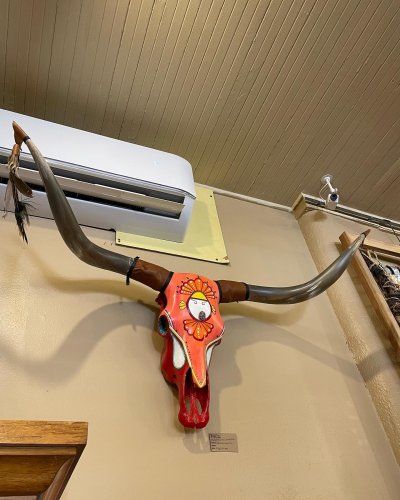 June 18, 2022
More Father's Day gift ideas! We are open everyday from 10-4, just in case you have any kind of rand...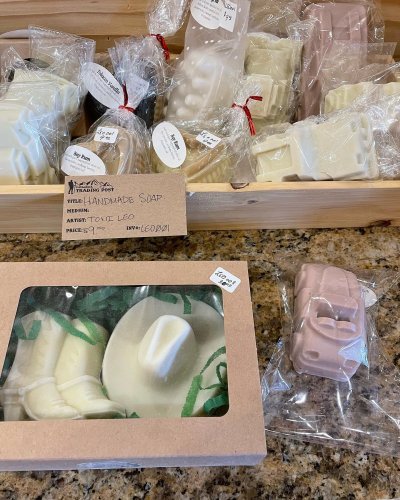 June 17, 2022
Father's Day is Sunday, June 19th. Come by and see what he might be interested in! Toni Leo made old...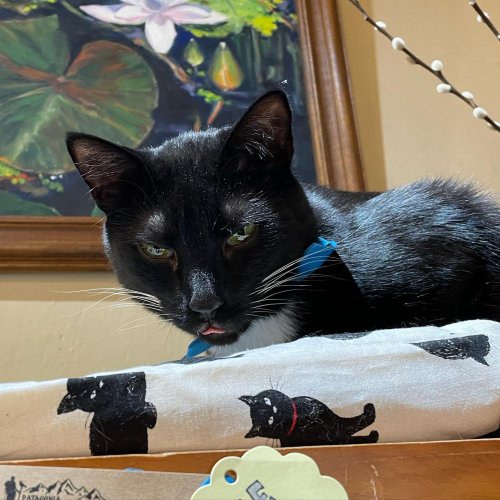 June 16, 2022
Oreo is here! And Gathering Grounds has opened up a few days ago, so it gives the perfect opportunit...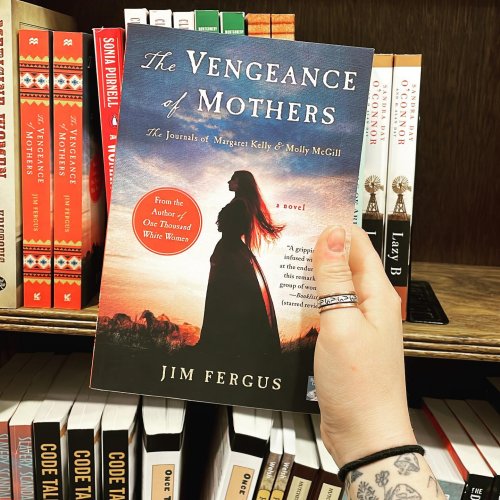 June 12, 2022
The Vengeance of Mothers by Jim Ferguson is available at our store and it's the first book I've read...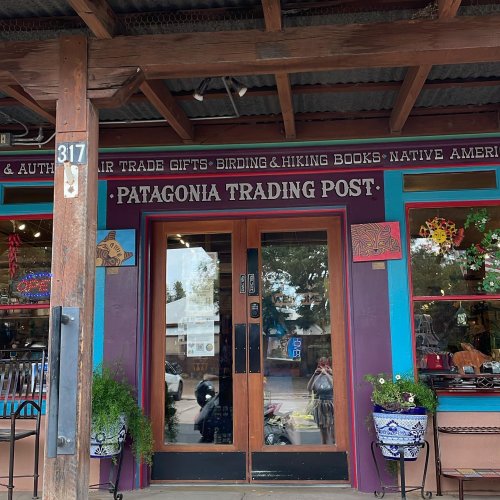 June 11, 2022
It's a beautiful day to join Patagonia Lumber Co. this evening from 5-8PM for a potluck. Bring your ...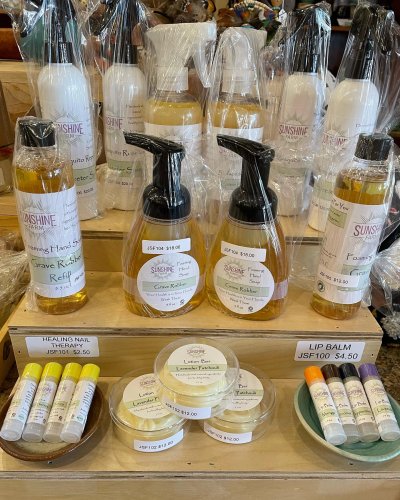 June 10, 2022
You may have walked into our store smelling cloves, or used our restroom and loved our hand soap. Th...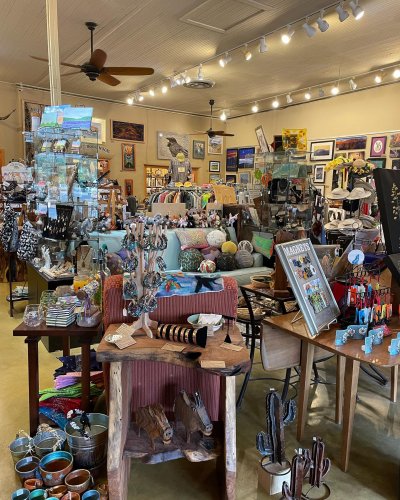 June 09, 2022
The first drops of monsoon season has reached our little nook of Arizona! Although the heat is risin...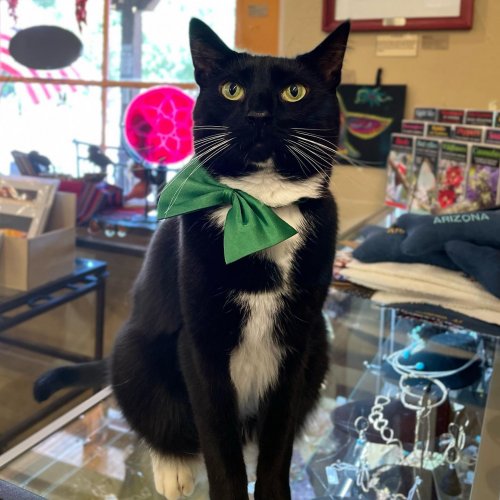 June 05, 2022
Cats, they can be so hard to photograph. Oreo is actually very photogenic! Come take a photo of him ...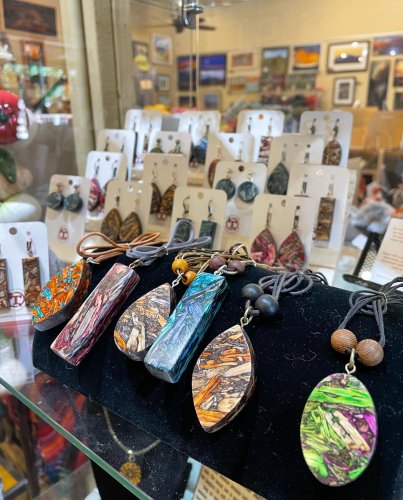 June 04, 2022
We have RESTOCKED on jewelry handcrafted by Bisbee's own Tumblestone Tumbleweed Jewelry. Beautiful j...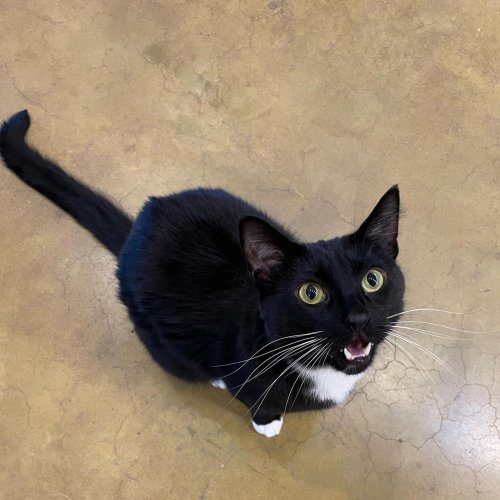 June 03, 2022
It's Oreo's store today so pop by and say hi! McKeown is closed but we are OPEN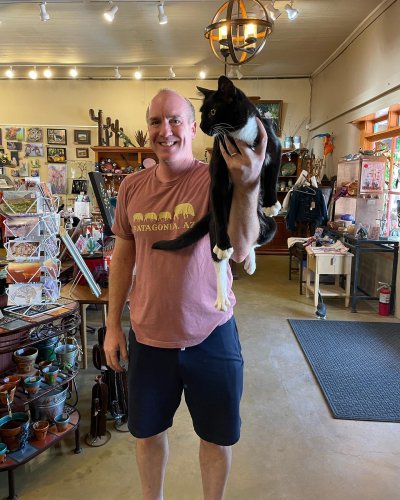 May 28, 2022
Oreo is in the house today! Take advantage of our slow season and see Oreo as often as you can!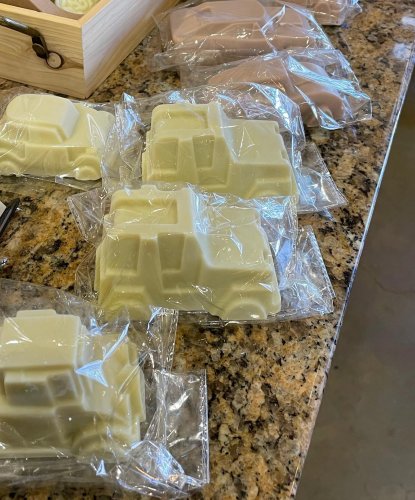 May 27, 2022
Happy Friday! And Congratulations to all graduates. For those who may need to know, the parade is at...