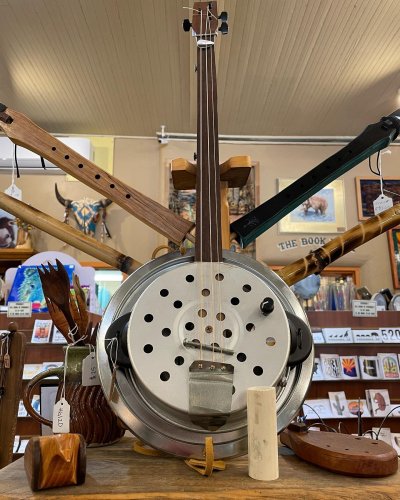 May 01, 2022
Showing off this brand new addition to Zach Farley's 'Homegrown Instruments' collection in the store...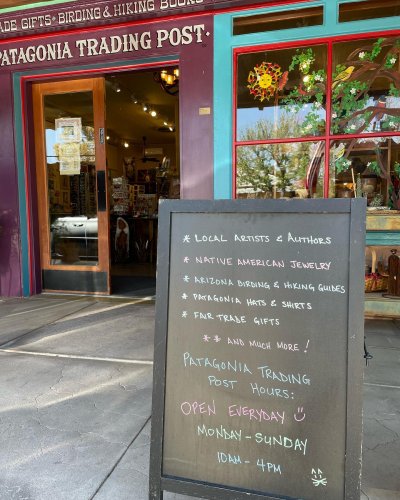 April 30, 2022
Hello friends! Refreshing your memory; we have crystals and smudging tools here in the store. I als...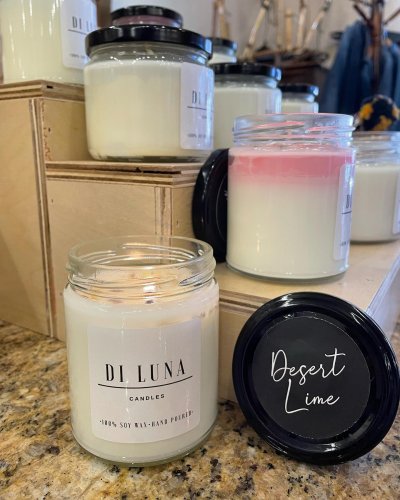 April 29, 2022
We are now carrying Di Luna Candles. These candles are hand poured and crafted soy candles with esse...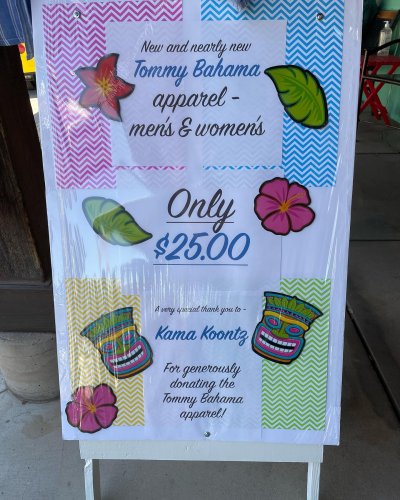 April 28, 2022
In front of the Patagonia Trading Post today; Tommy Bahama $25 shirts! All other $10 Hawaiian shirts...
April 27, 2022
Good morning all! We are so happy to let you know we have a new nonprofit (new for us, not Patagonia...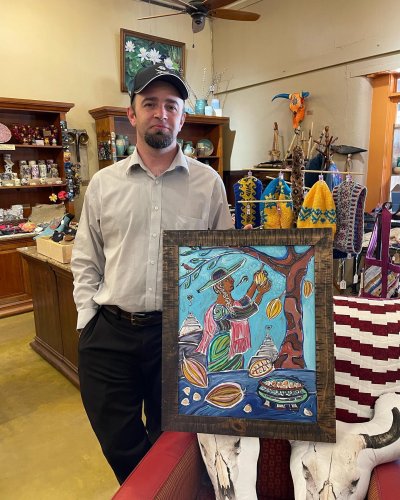 April 24, 2022
James Mustard brought in some new additions to The Patagonia Trading Post. His artwork is unlike any...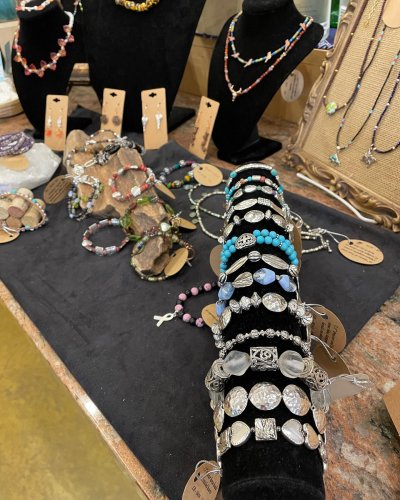 April 23, 2022
Come check out some new additions; Lynn Bileti brought in some new creations as well as Janelle Star...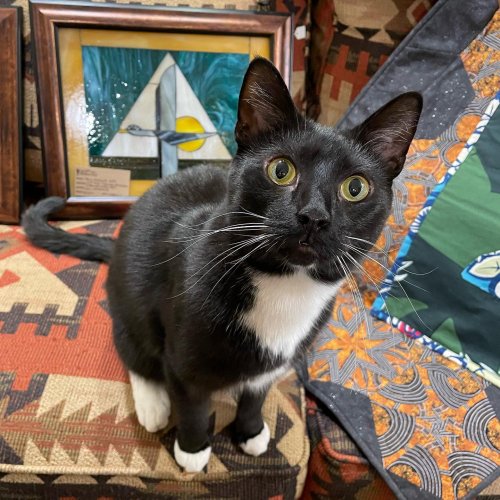 April 22, 2022
OREO is in the house today!! Have you Fridays been Oreo deprived? Come in for a fill today!
April 21, 2022
Hello everybody!! Today, I am sharing with you a new item we have; banners and flags. We have a new ...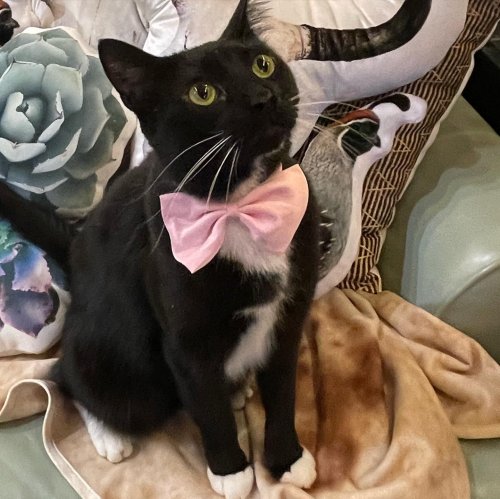 April 17, 2022
Not only are we OPEN but OREO IS IN THE HOUSE! If that doesn't sound enticing, I don't know what does!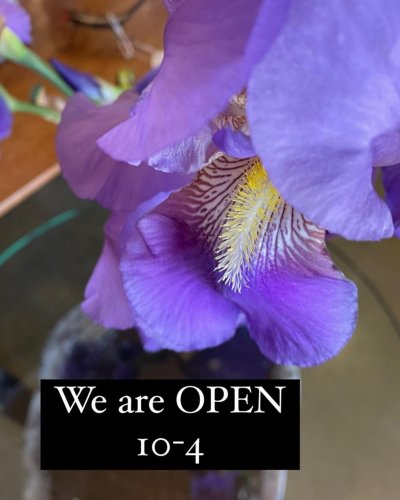 April 17, 2022
We are OPEN!!! Come walk inside this open door:) enjoy your Sunday!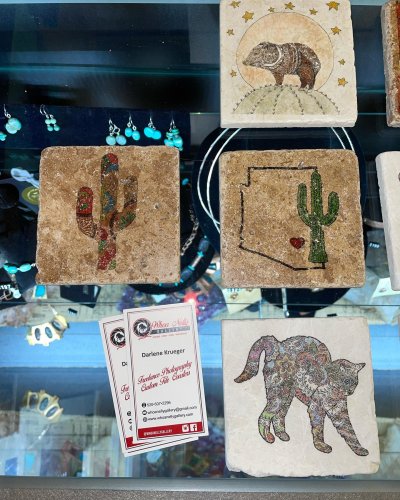 April 16, 2022
Beautiful coasters done by our most recent artist; Darlene Krueger. She is up in Tucson and we are s...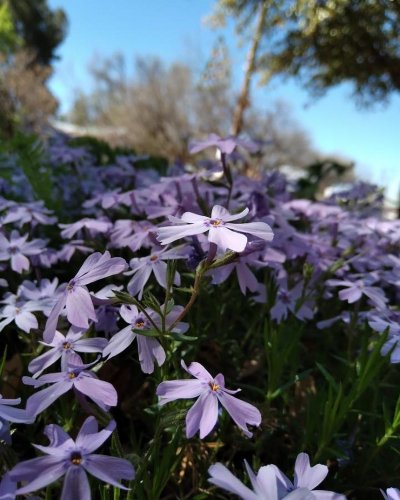 April 15, 2022
So I was walking to work today, when I saw the butterfly garden and decided to stop in. I got a pict...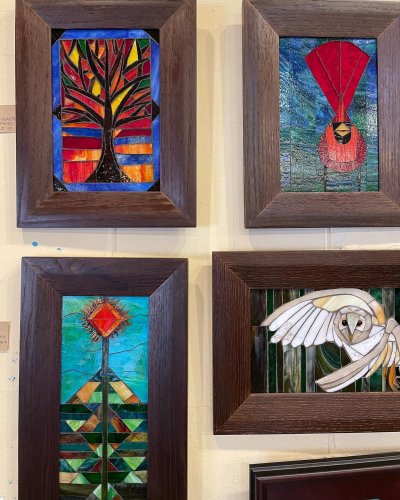 April 14, 2022
Jill Lawrence has brought us some incredible stained glass with handcrafted frames of 'roasted oak'....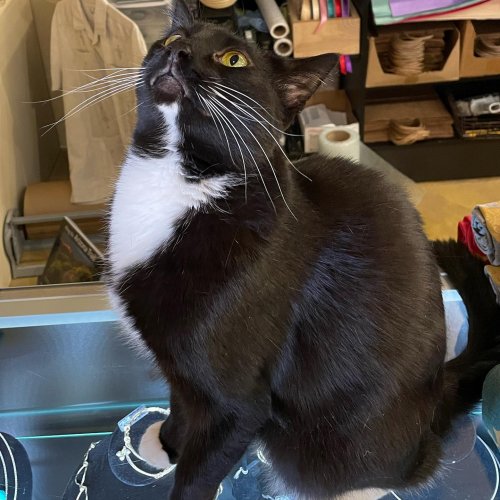 April 11, 2022
Oreo is in the house and is craving the affection of anticipated strangers. Come say hi!