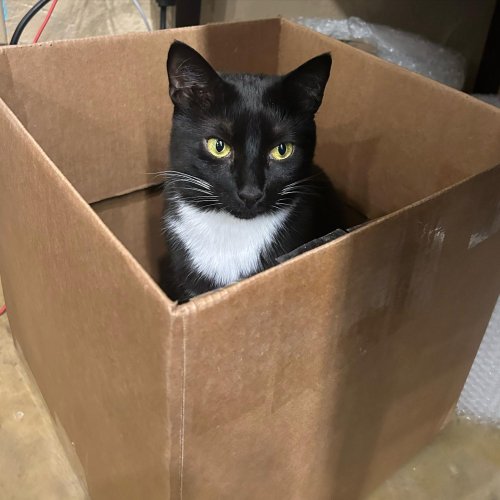 March 04, 2023
Oreo is in the house today! Come by and say hi! #patagoniatradingpost #localart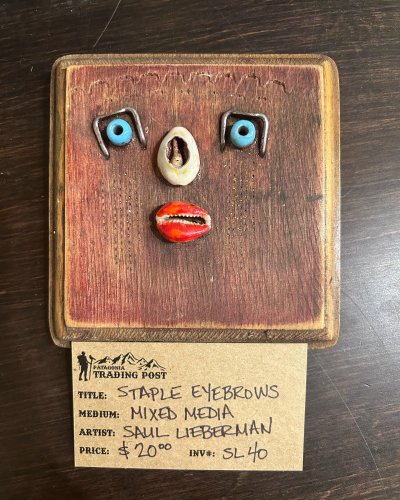 March 03, 2023
Saul Lieberman has brought some new stuff to us!! And we are most excited! The snow is melting and t...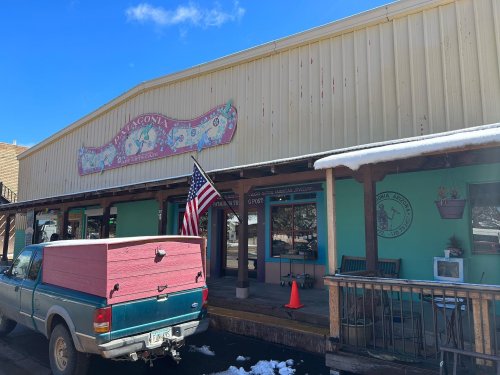 March 02, 2023
We're open for the afternoon. Come by and warm up! #localartist #patagoniaaz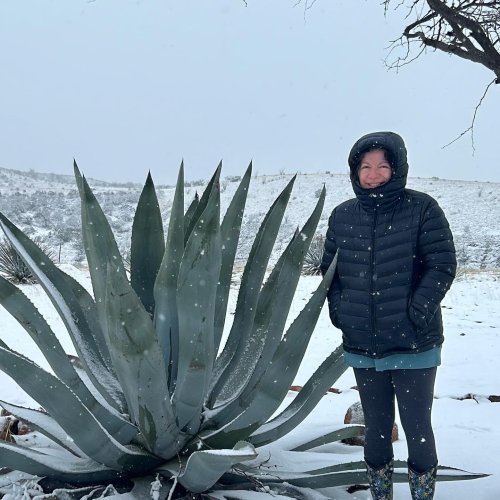 March 02, 2023
SNOW DAY!!!! Patagonia Trading Post is closed today due to the weather. Please stay safe and enjoy t...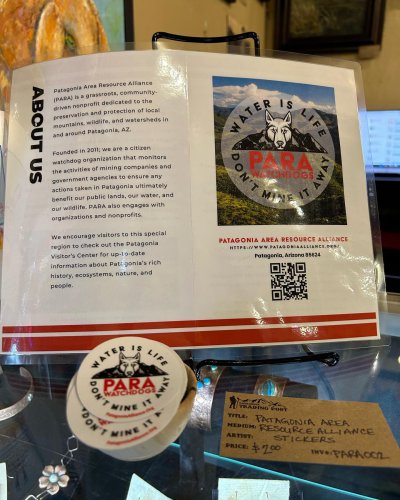 February 26, 2023
Water IS life!! Snow? Maybe not… on the bright side, the Patagonia Trading Post is warm and cozy and...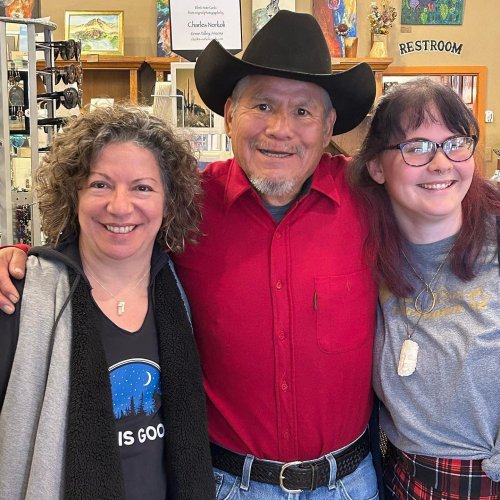 February 24, 2023
Putting her on blast; HAPPY BIRTHDAY ANNE!! This wonderful store wouldn't be where it is without you...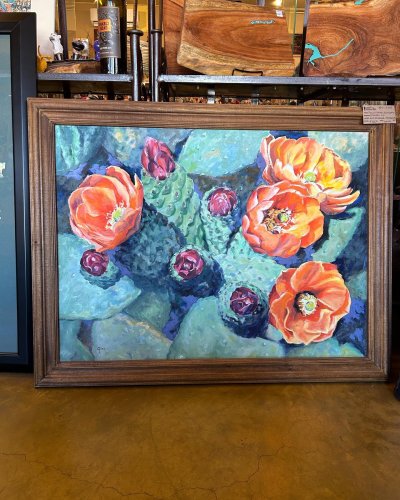 February 16, 2023
What a week!! Can you believe the wild weather we are experiencing? A look at some of the newest a...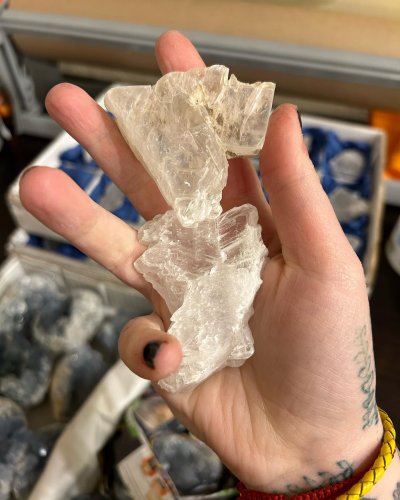 February 11, 2023
Selenite vs Satin Spar. Both part of the gypsum family and both wonderfully metaphysical. Gypsum enc...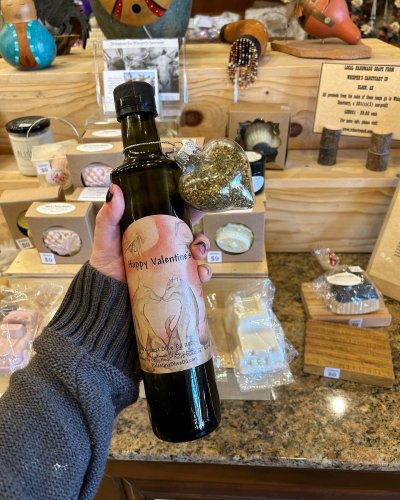 February 10, 2023
It's that time of year again! Valentine's Day is right around the corner and we have something ever...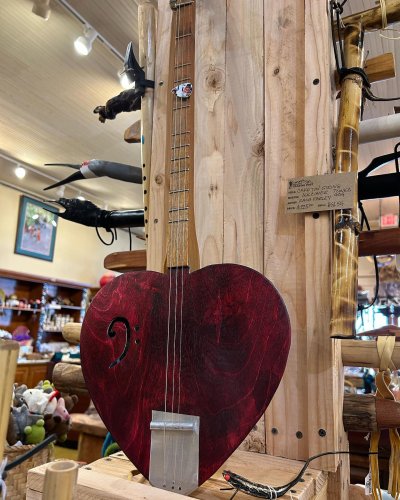 February 09, 2023
Valentines Day is in 5 days and I know some of you just gasped, "5 DAYS!?" Well we are your one stop...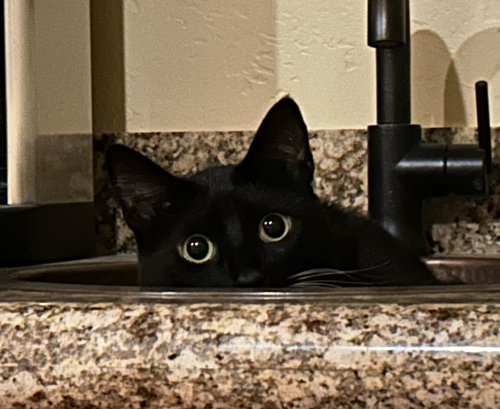 February 04, 2023
Where's Oreo? He's at the store today, that's where he is!!!! Stop by and say hi. It's going to be a...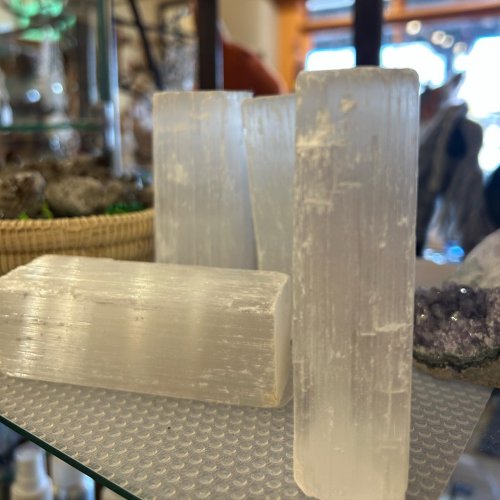 February 03, 2023
This is definitely not all of it, but a sneak peak was inevitable! The gem show is rocking along (lo...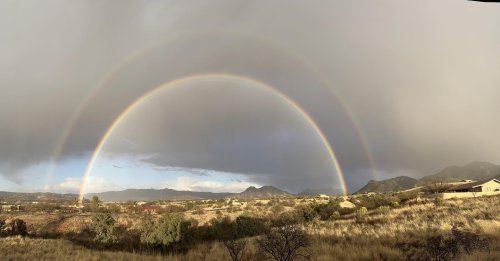 February 02, 2023
What a beautiful rainbow from yesterday! We are opening late today - probably closer to 12:00. We ar...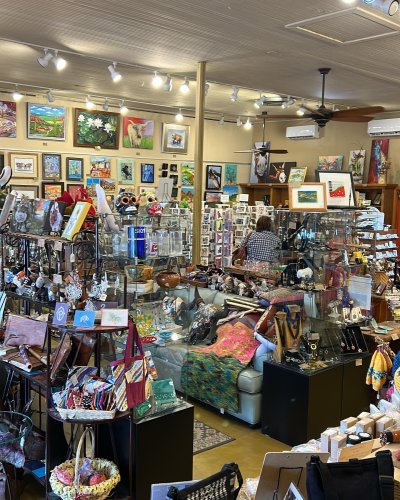 February 01, 2023
Happy February! It's chilly outside but we have the heat cranking inside! Come see what's new. #shop...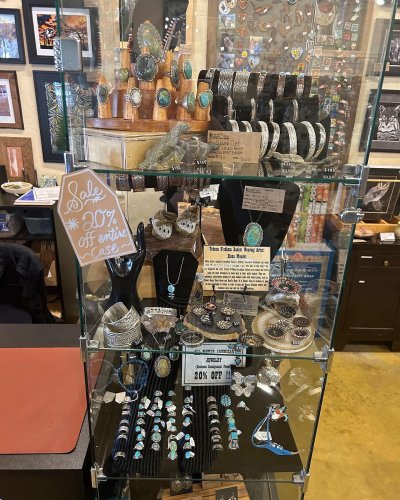 January 28, 2023
ATTENTION: the last day for our Native American jewelry sale is JANUARY 31st!!!! 20% off all Native ...