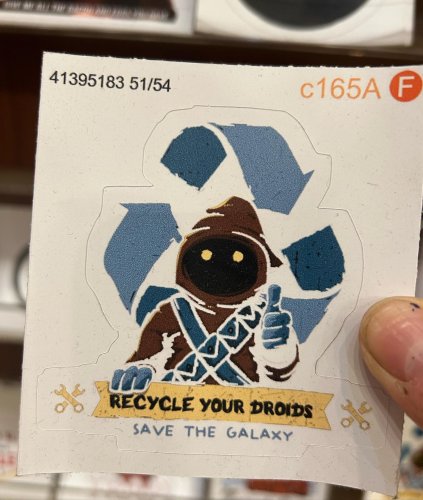 May 04, 2023
May the Fourth be with you and Happy Thursday! Check out some of our Star Wars stickers in honor of ...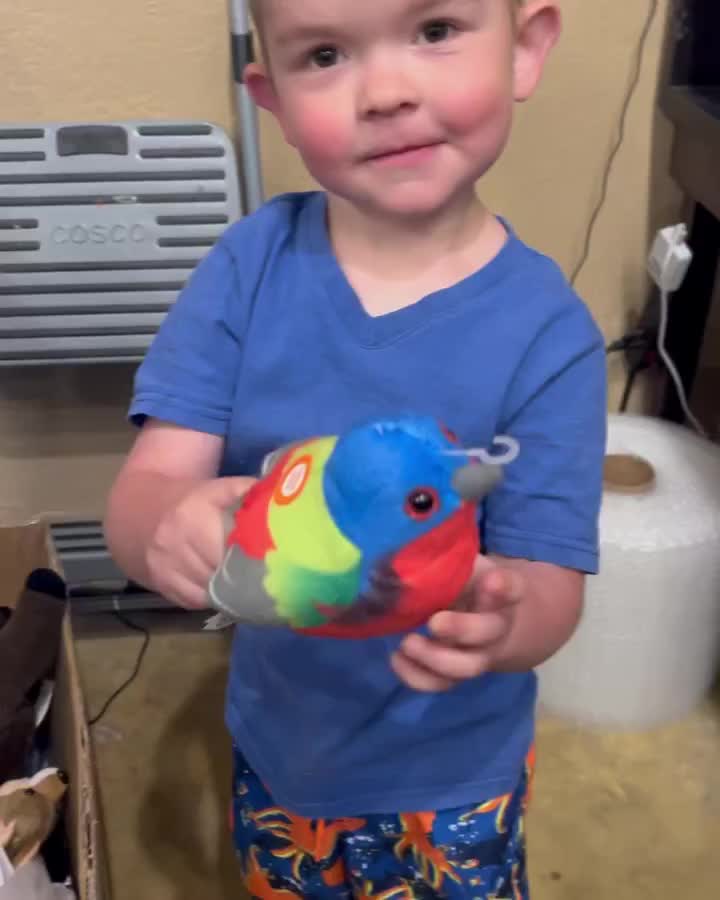 April 29, 2023
New additions!! I just love everything about these, obviously, they are so perfect for kids and adul...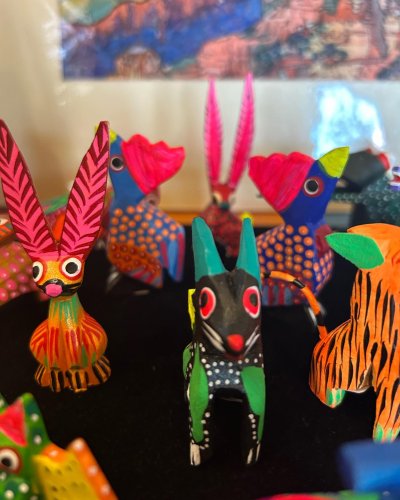 April 27, 2023
Hand carved in Mexico, we are now carrying little baby alebrijas, along with bobble head turtles, ha...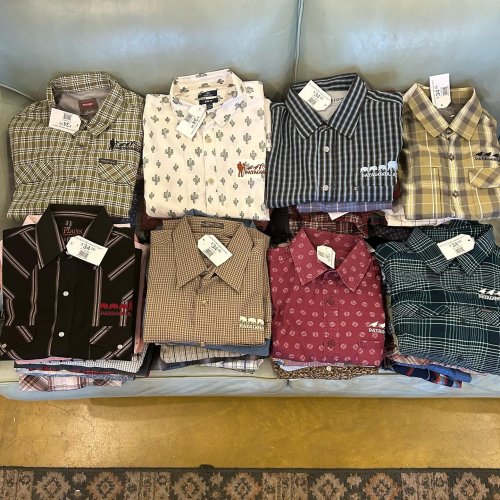 April 21, 2023
NEW SHIRTS! NEW SHIRTS!! Andy filled his shopaholic fix with a whole bunch of upcycled shirts. There...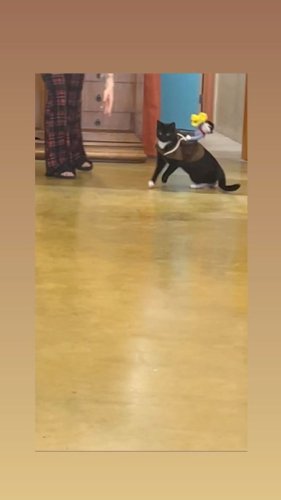 April 15, 2023
Oreo IS the bucking bronco! He's in the store until four, come say hi! #patagoniatradingpost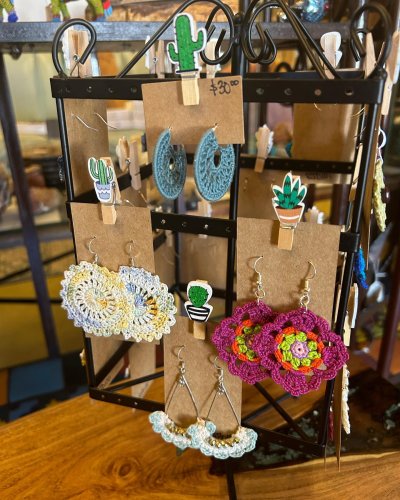 April 14, 2023
A new artisan has joined our midst; reality_jo_designs , from Tucson, brought us beautiful crochet e...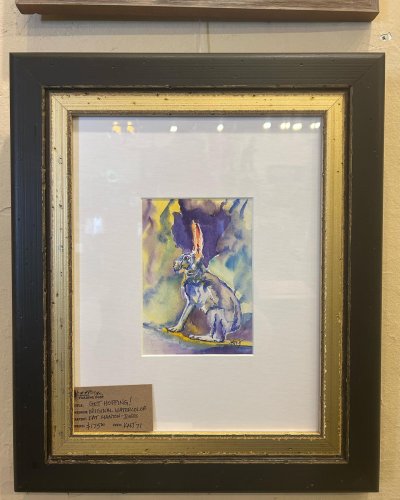 April 13, 2023
Kat Manton-Jones, who is prided on her postcards that we keep in the store, has dropped off some of ...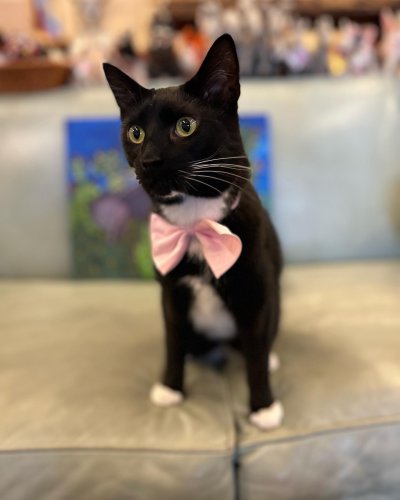 April 09, 2023
Oreo is wearing his Easter best just for you! We're open all day. It's a beautiful day for a drive. ...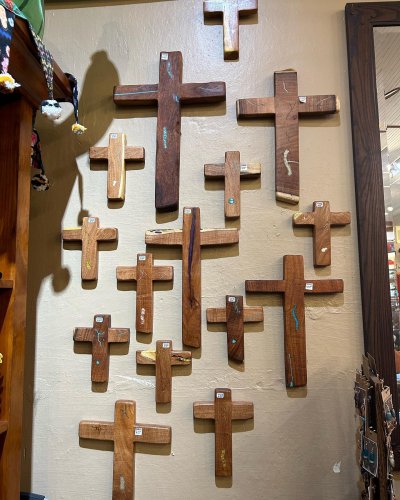 April 07, 2023
Rudy Schmidt and Martha Sprenkle graced us with new inventory! Rudy's crosses are hand carved from m...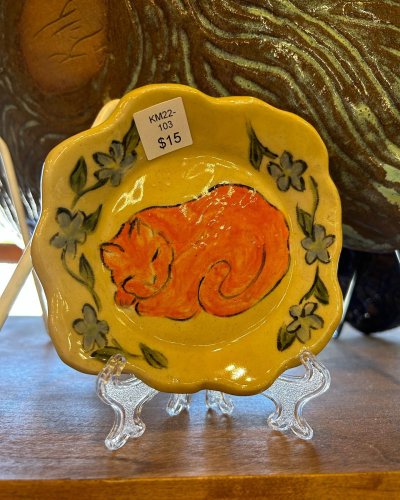 April 06, 2023
Happy Thursday and good morning everybody! Oreo is in the house today and he is ready to give affect...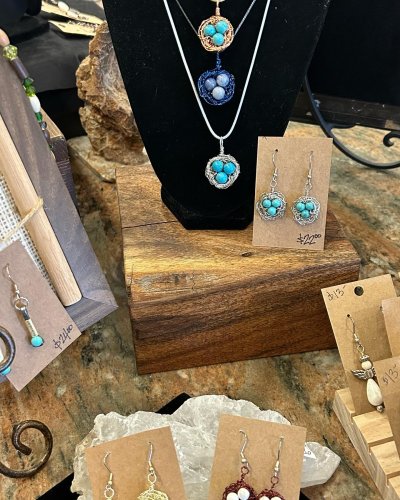 April 04, 2023
How cute are these?!?! Artist Marleigh Freyenhagen made these for us and I love them 😍! So, the wire...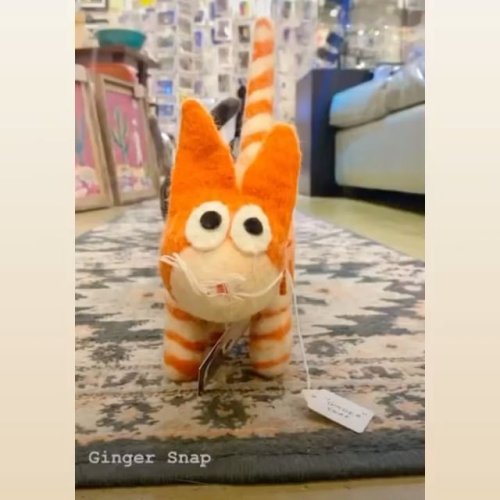 March 31, 2023
Rediscovered this wonderful vid from our friend Gianna Luna. Come see all the fun felted animals mad...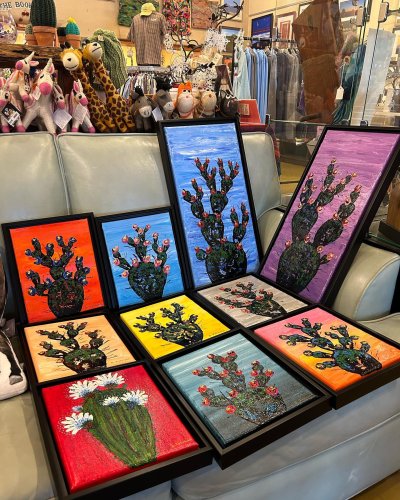 March 31, 2023
Good morning and happy Friday! This morning, we had the absolute pleasure to welcome new artist, Deb...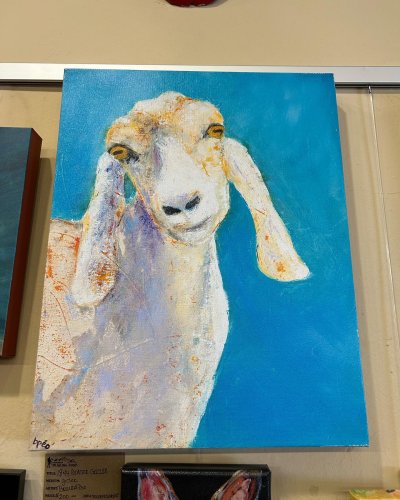 March 23, 2023
Good morning and hello! Brenda Peo has made the decision to pair down some of her larger giclees. Ev...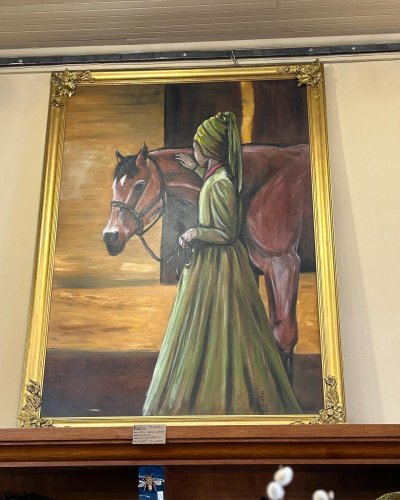 March 09, 2023
A couple new items in the store. First, we have Cindy Martin's gorgeous painting. With a handcrafted...